Sweet Miss "M" Fall 3 Month Session – Plano Baby Photographer
Miss "M" is such a pretty little lady. Only three months old, but so expressive. Mama wanted a fall themed set up and I loved that idea. Her burgundy colored dress was perfect among the orange and yellow tones. Here are some of my favorite images.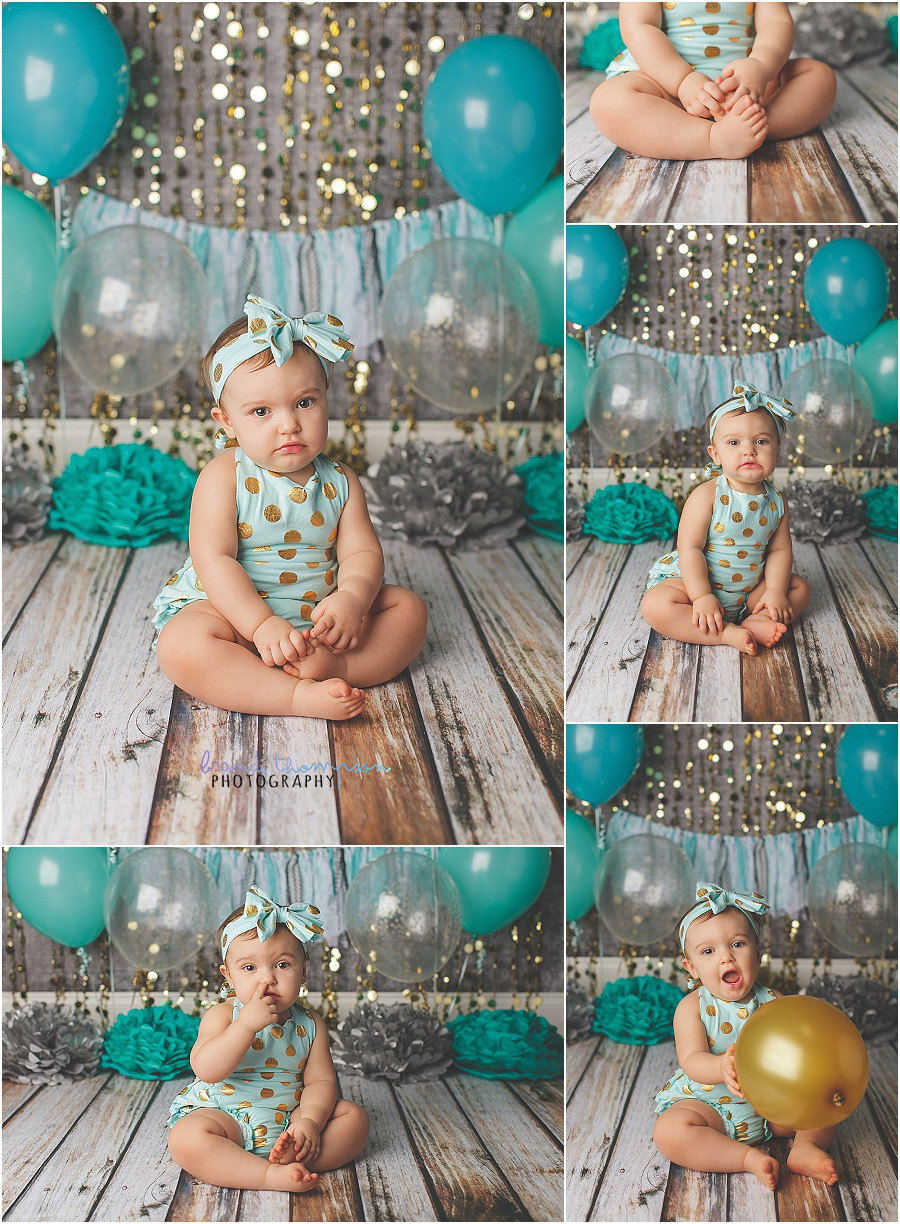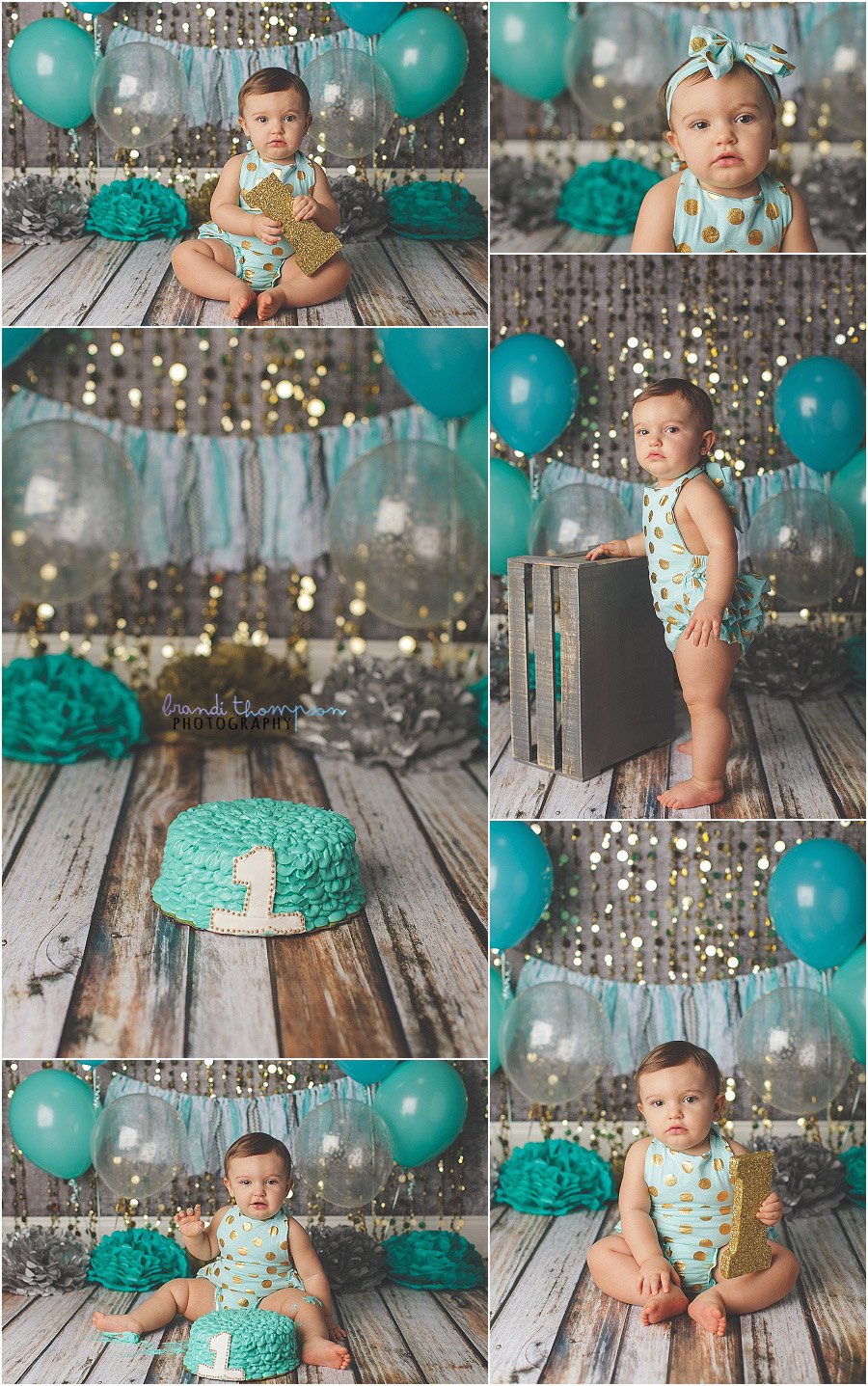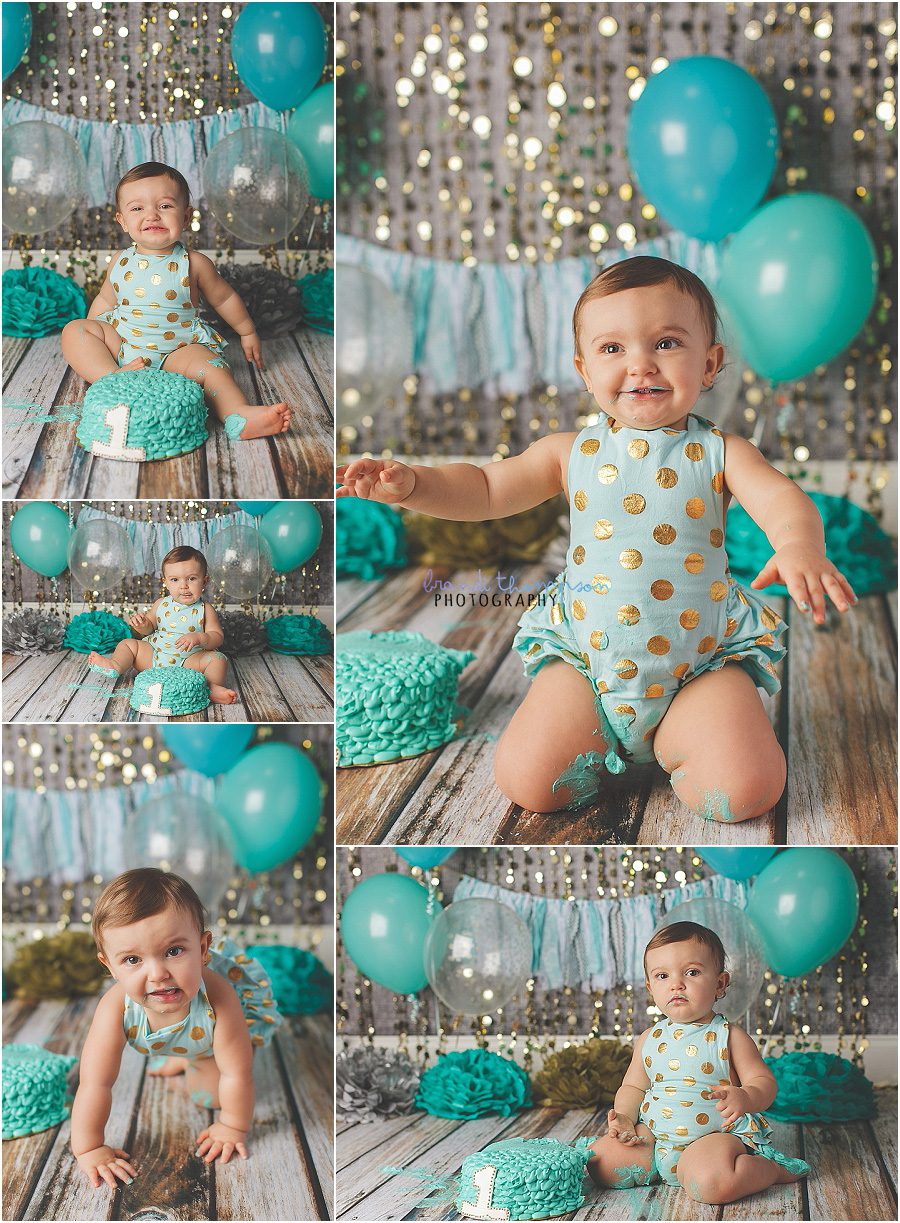 My Plano studio mini sessions are perfect for milestone sessions. If you want more information, please drop me a line via my contact form.