The "B" Family – Plano Mini Sessions
Here's another family I've been able to witness growing up. How cute are these two little guys? I love their little fall leaves outfits as well. Mom did a great job in coordinating their colors. Here are some of my favorite shots!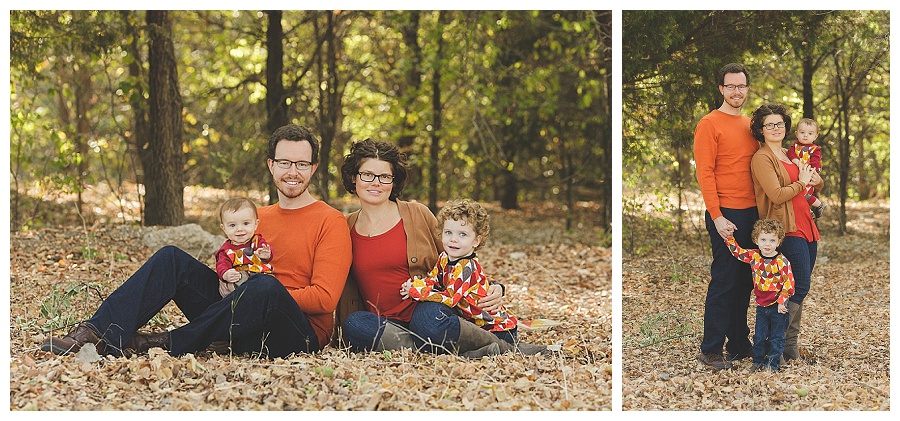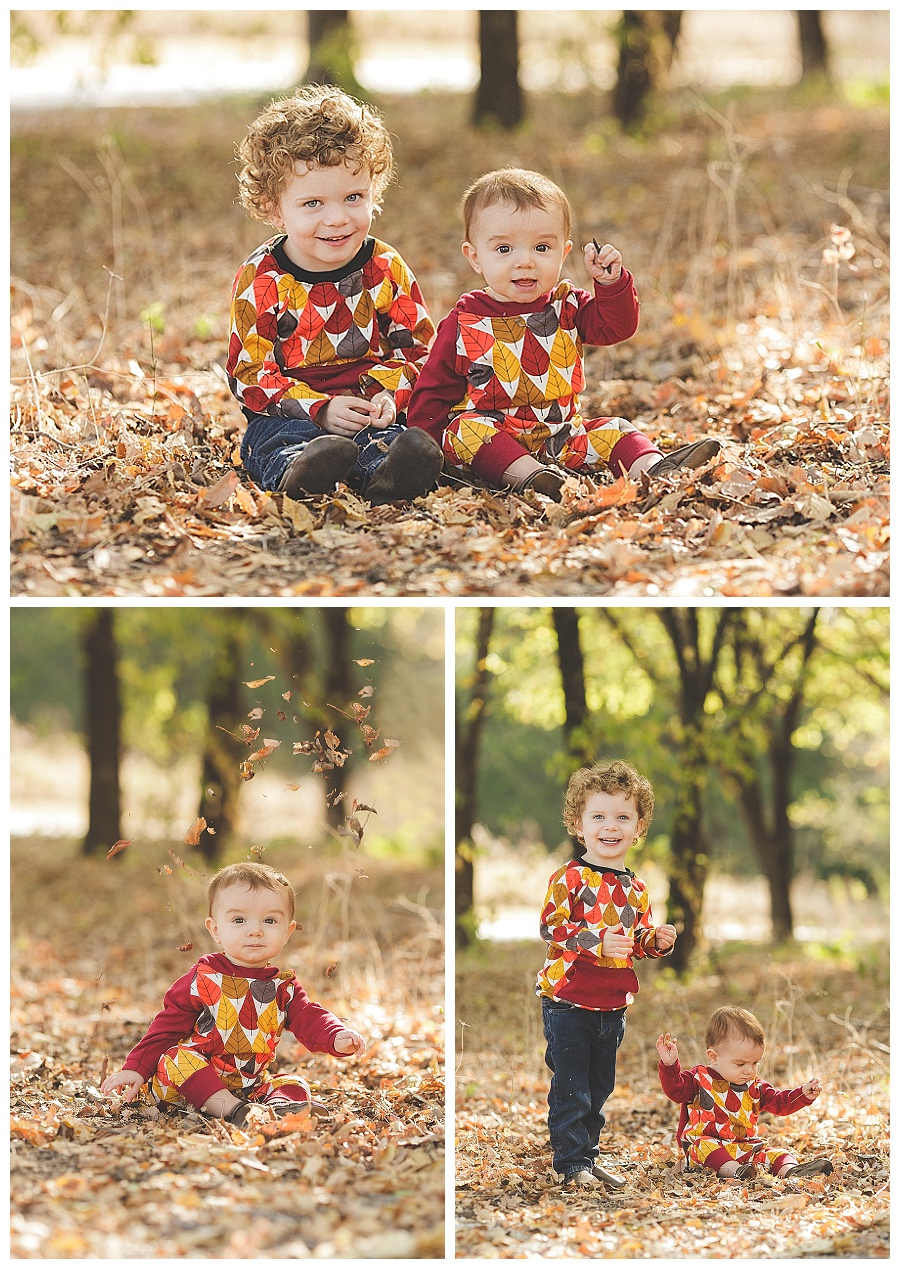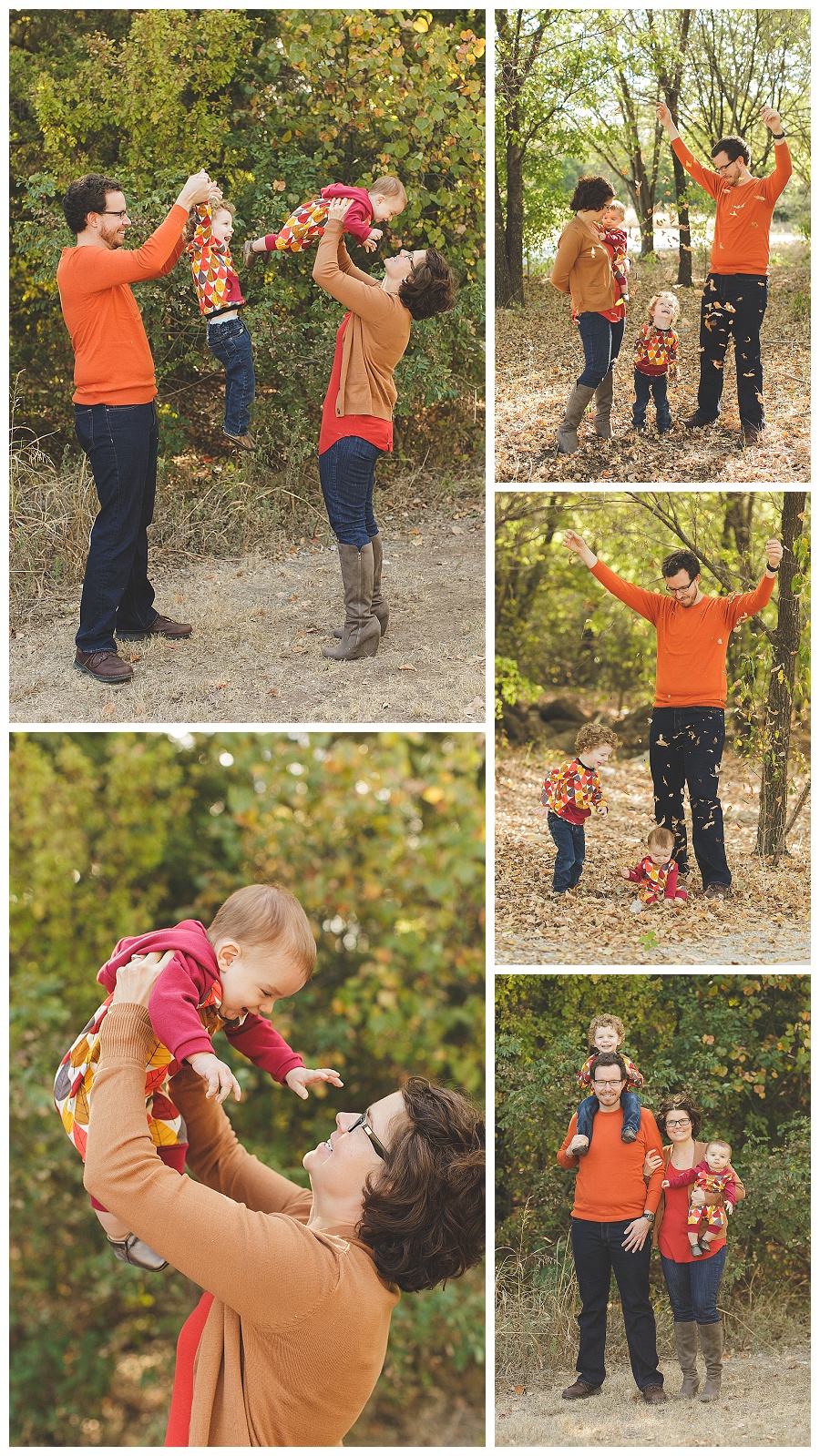 I hope you all have a great week and I've got plenty more coming up soon.