2016 Best Of – Families & Children – Plano Photographer
I'm rounding out my 2016 favorites with some of my favorite family and child images, and the one engagement session I photographed as well 😉 It is such a pleasure to review my year's worth of work, because I get all the wonderful memories of seeing my beautiful clients as they grow and change. Plus, meeting lots of great NEW clients.
Check out the selection of favorites below!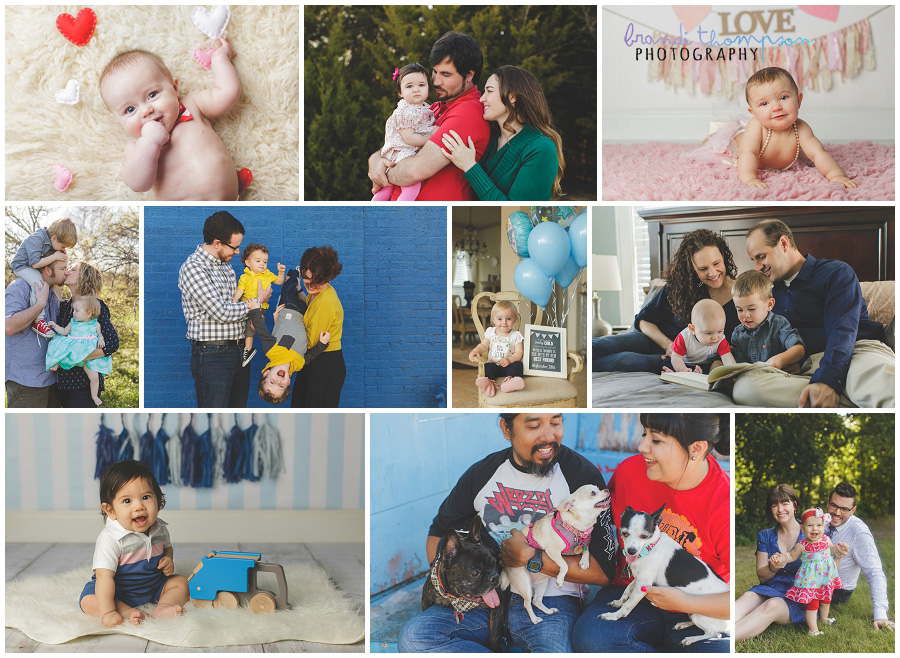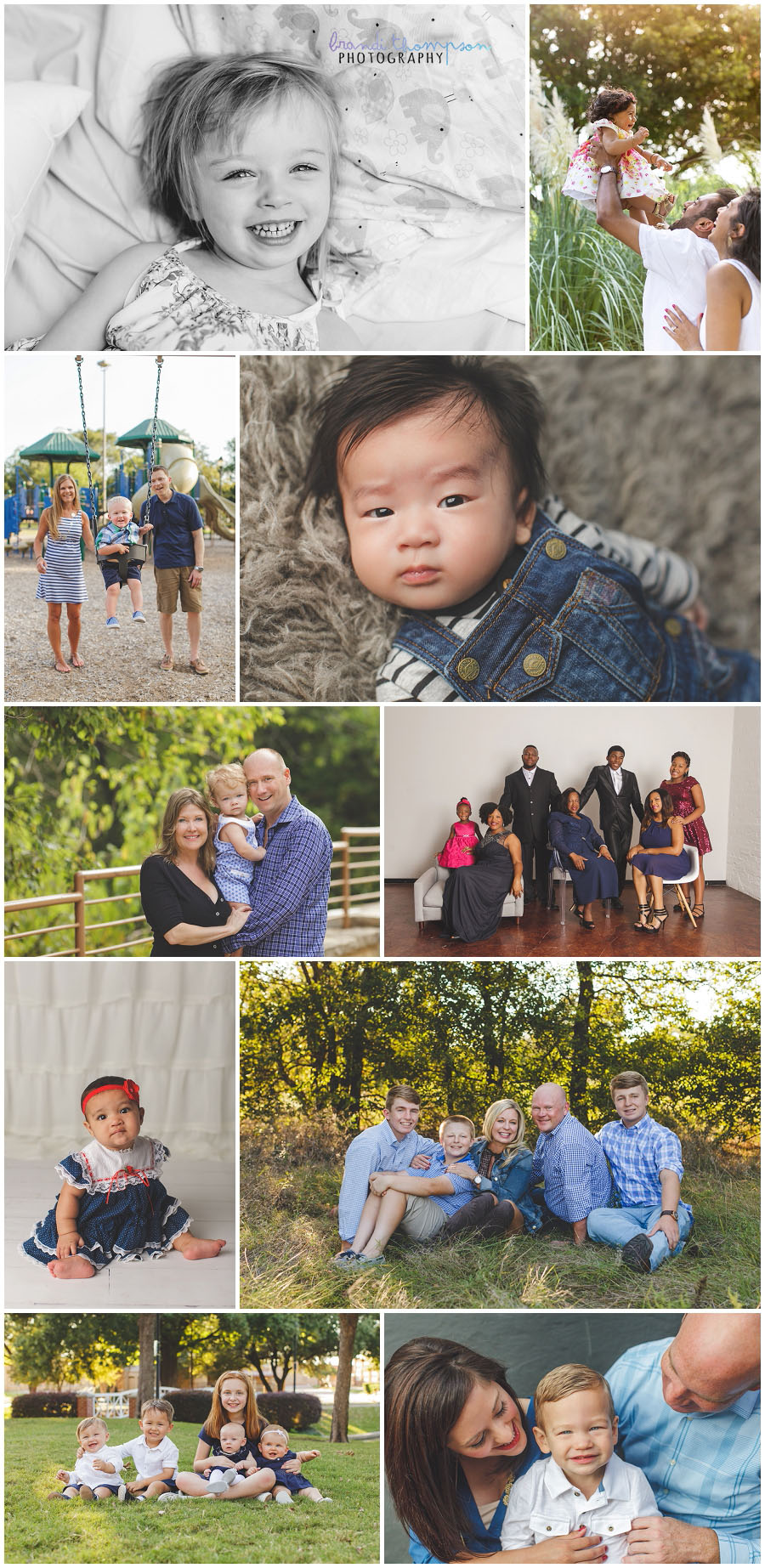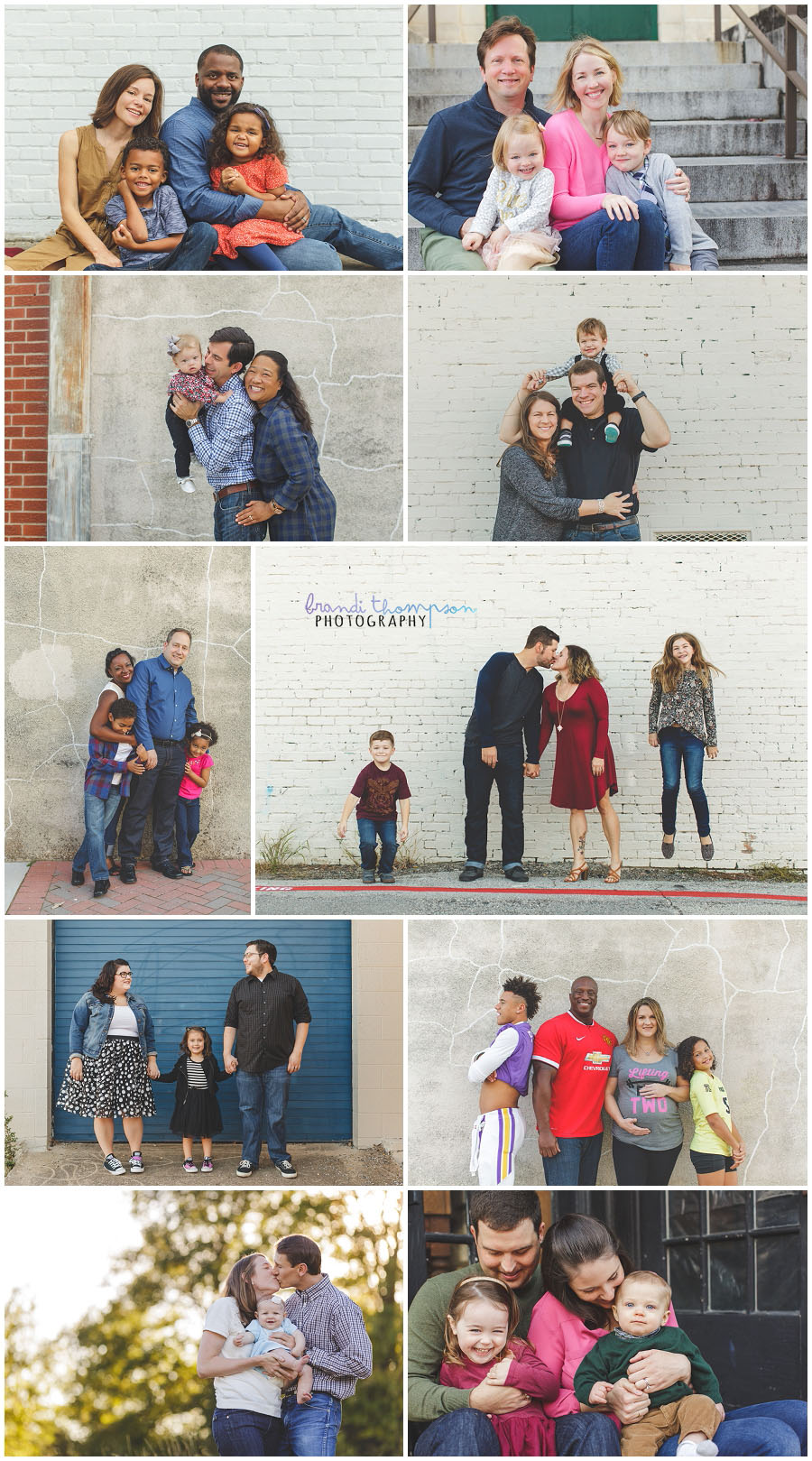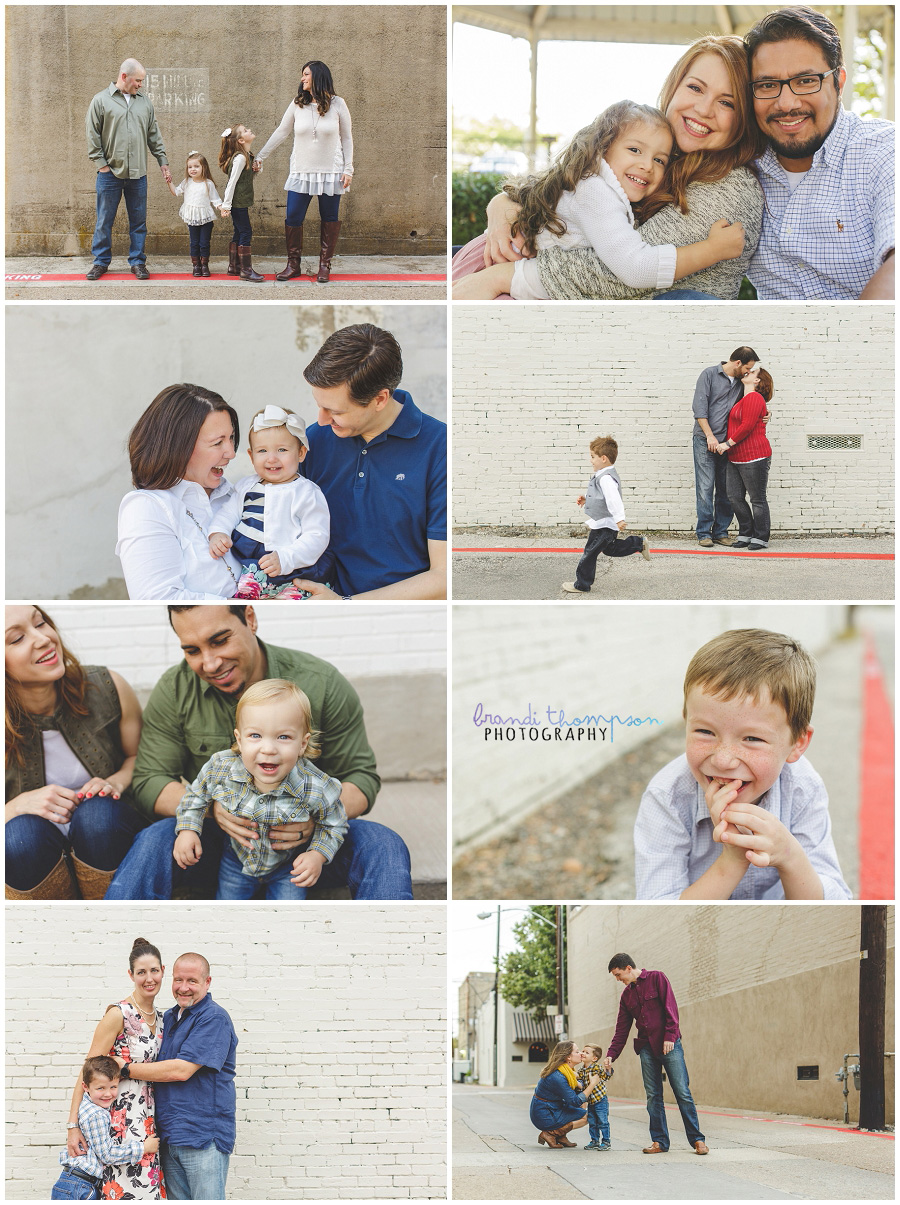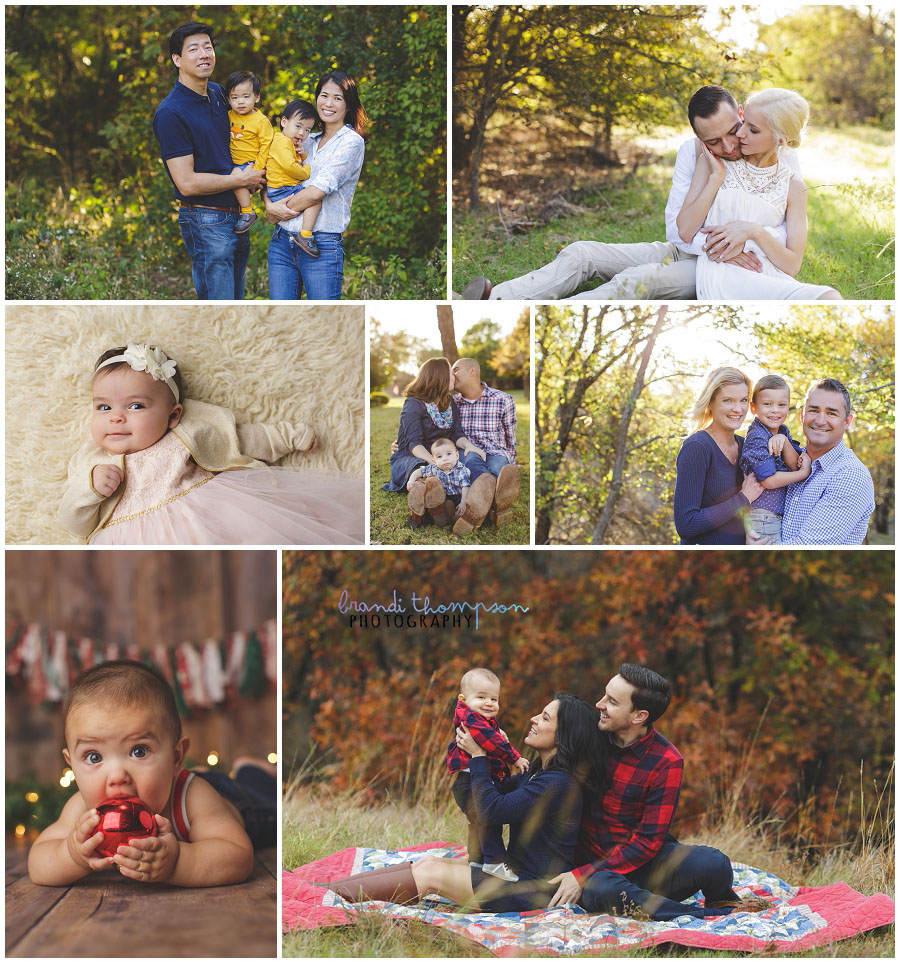 Thanks for checking out some of my favorite 2016 images. I'm going to be back on the blog next week with some newborn sessions! And, don't forget to like for the newest stuff, behind the scenes and more. Have a great weekend!