2016 Best Of – Maternity & Newborn – Plano Photographer
Next up in my recap of 2016, we've got some of my favorite maternity and newborn images from the year. I love celebrating these moments with my clients, and am always up for planning something special and unique that really represents who they are.
Take a look at some of my favorite images below!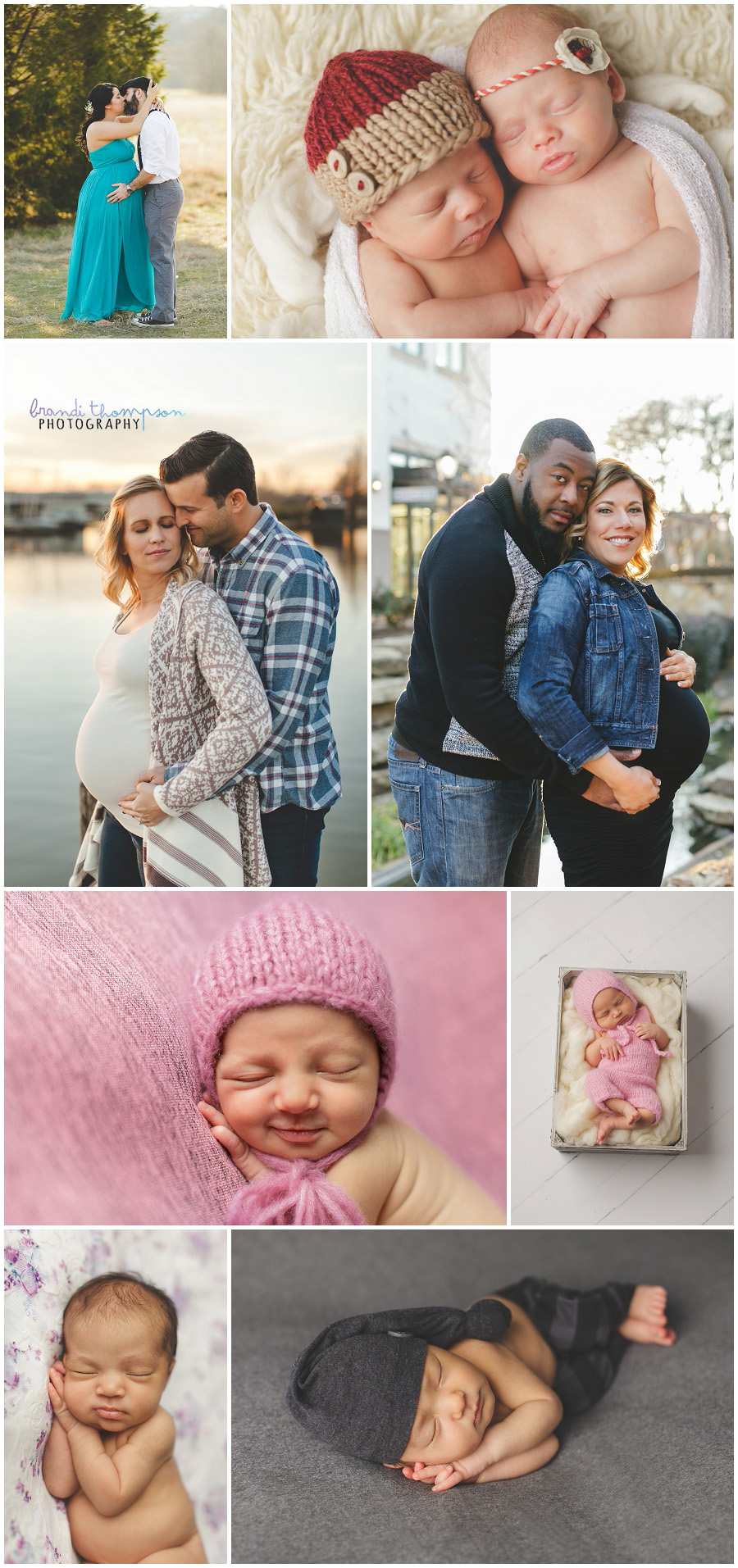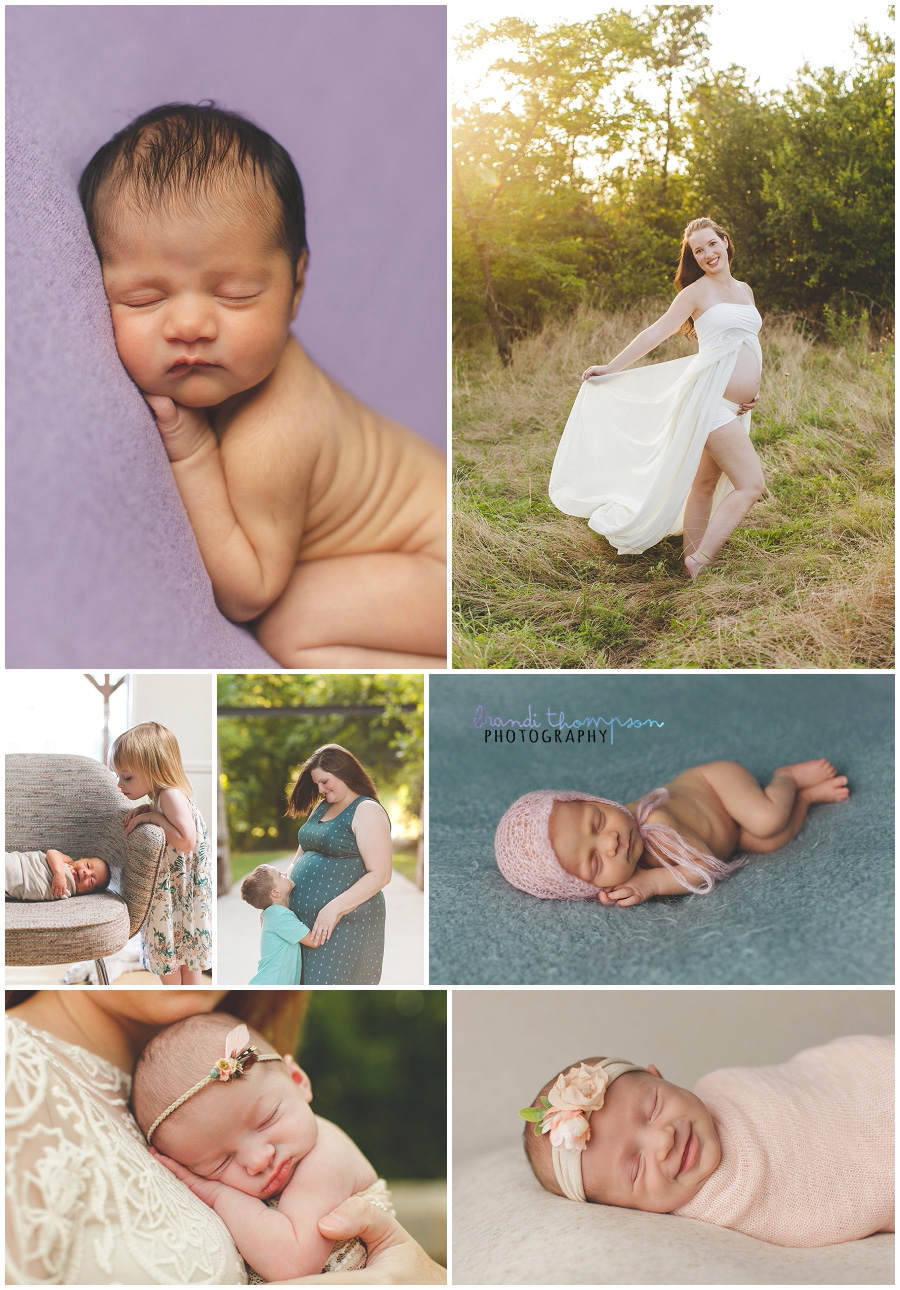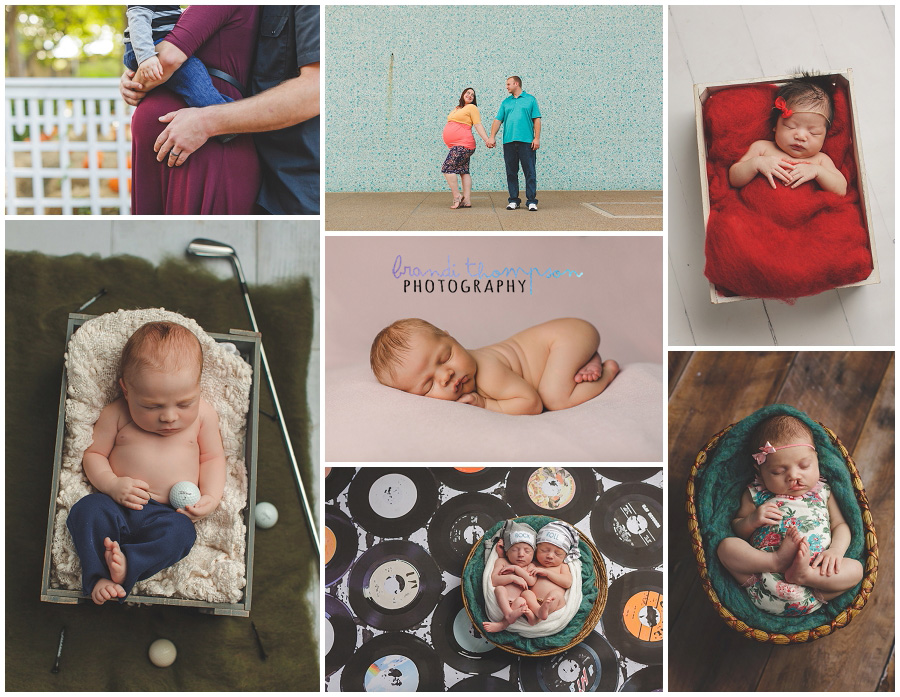 I'll have more of my favorite images from 2016 coming up soon!