2016 Best Of – Cake Smashes and 1st Birthdays – Plano Photographer
Is February too late to do a 2016 Best Of? I meant to do this last month, but I never got to it. I've got lots of cuties coming up soon, but I'm going to celebrate the cuties I met LAST year first. It's such an honor to meet and photograph each of these unique little people. One year olds are really some of my favorites to work with. They are always honest and they are always themselves, and that's a treasure.
Check out my amazing group of one year olds from 2016!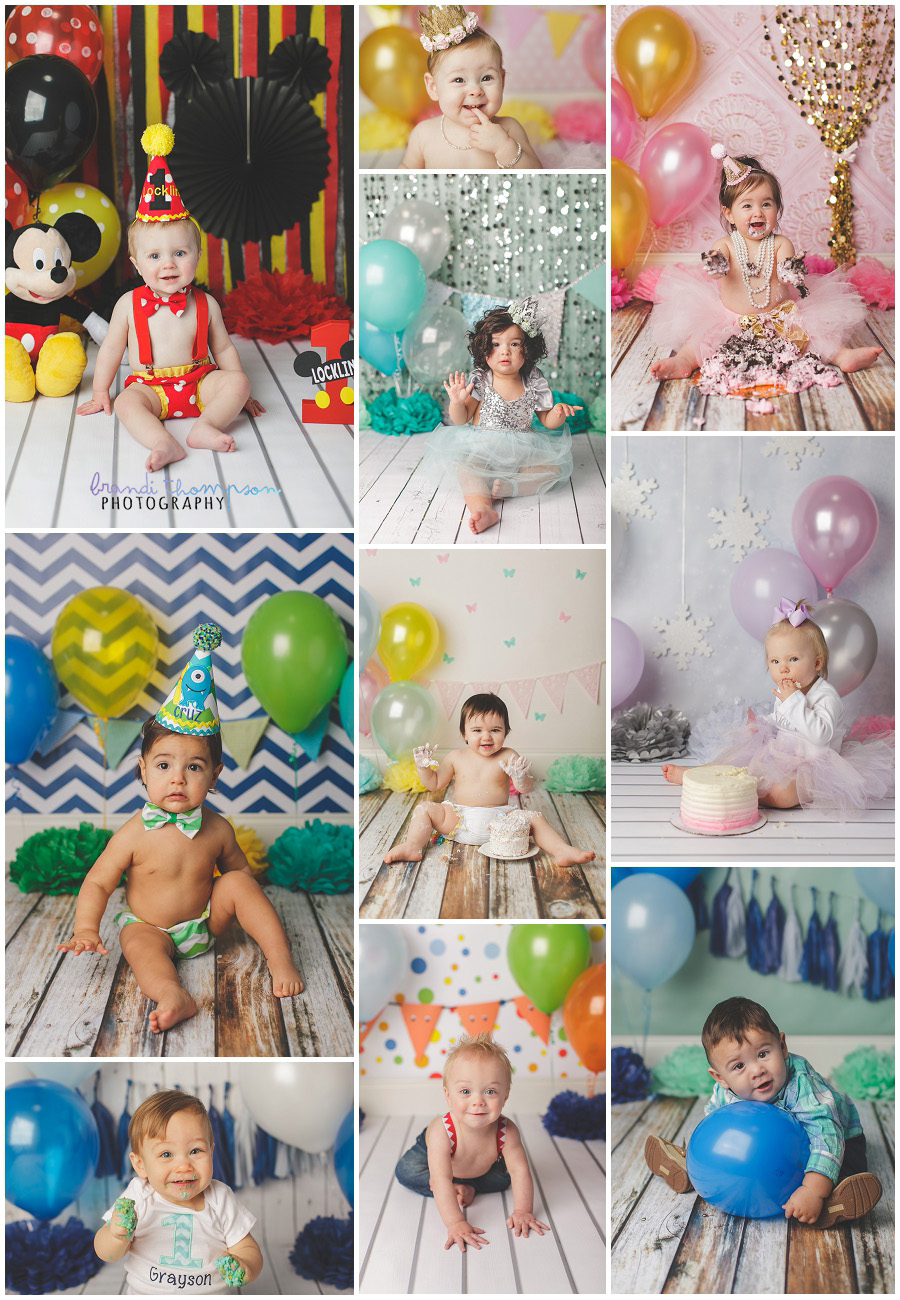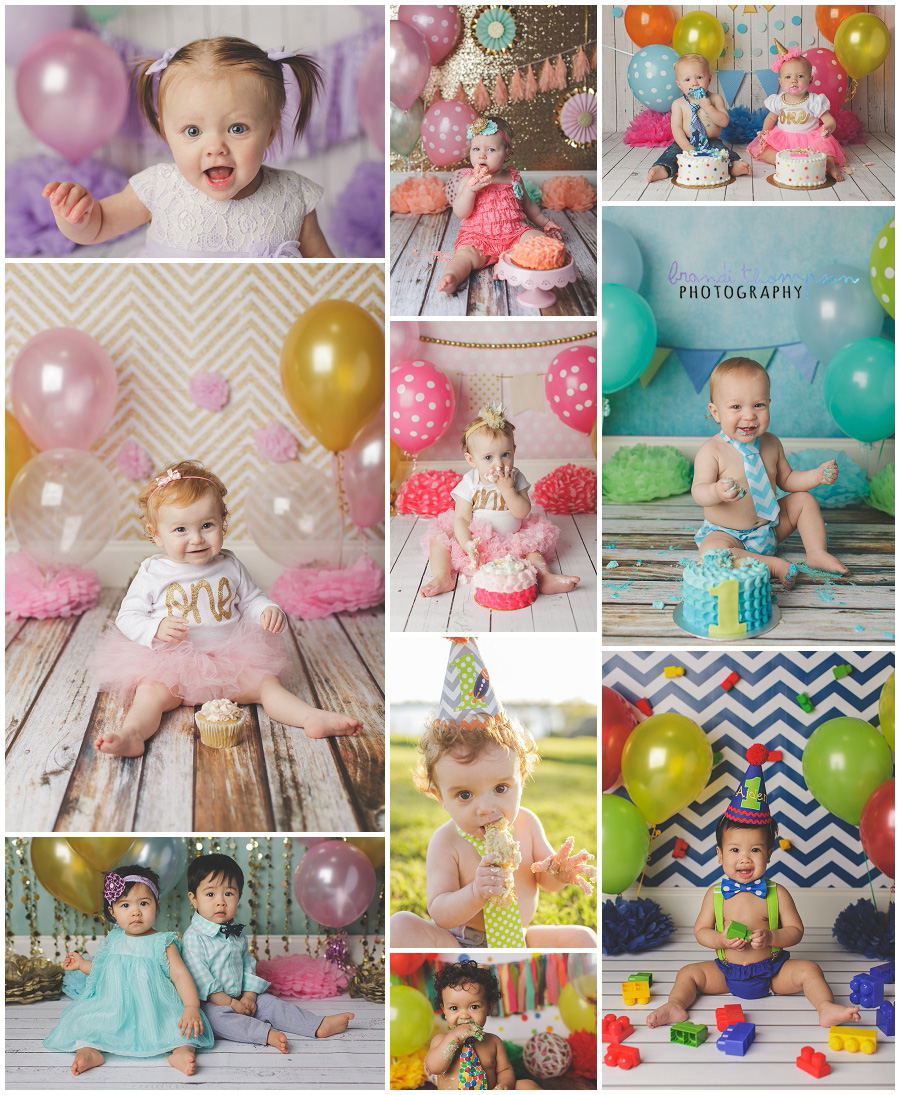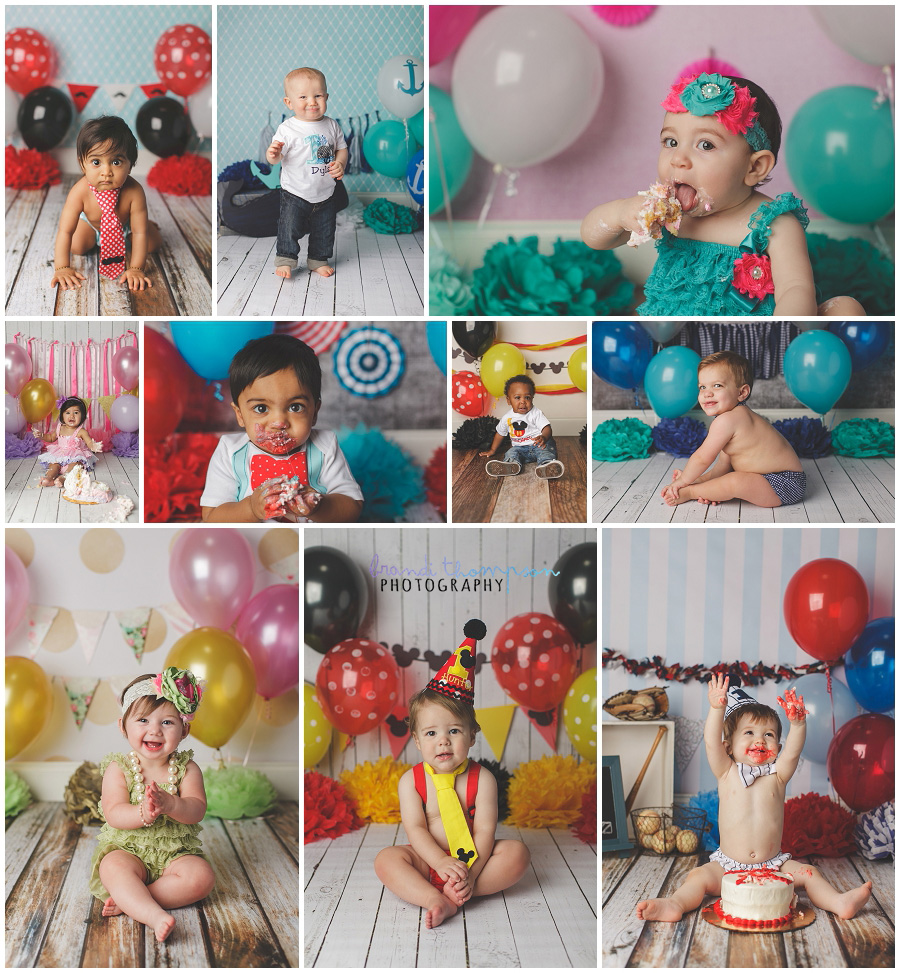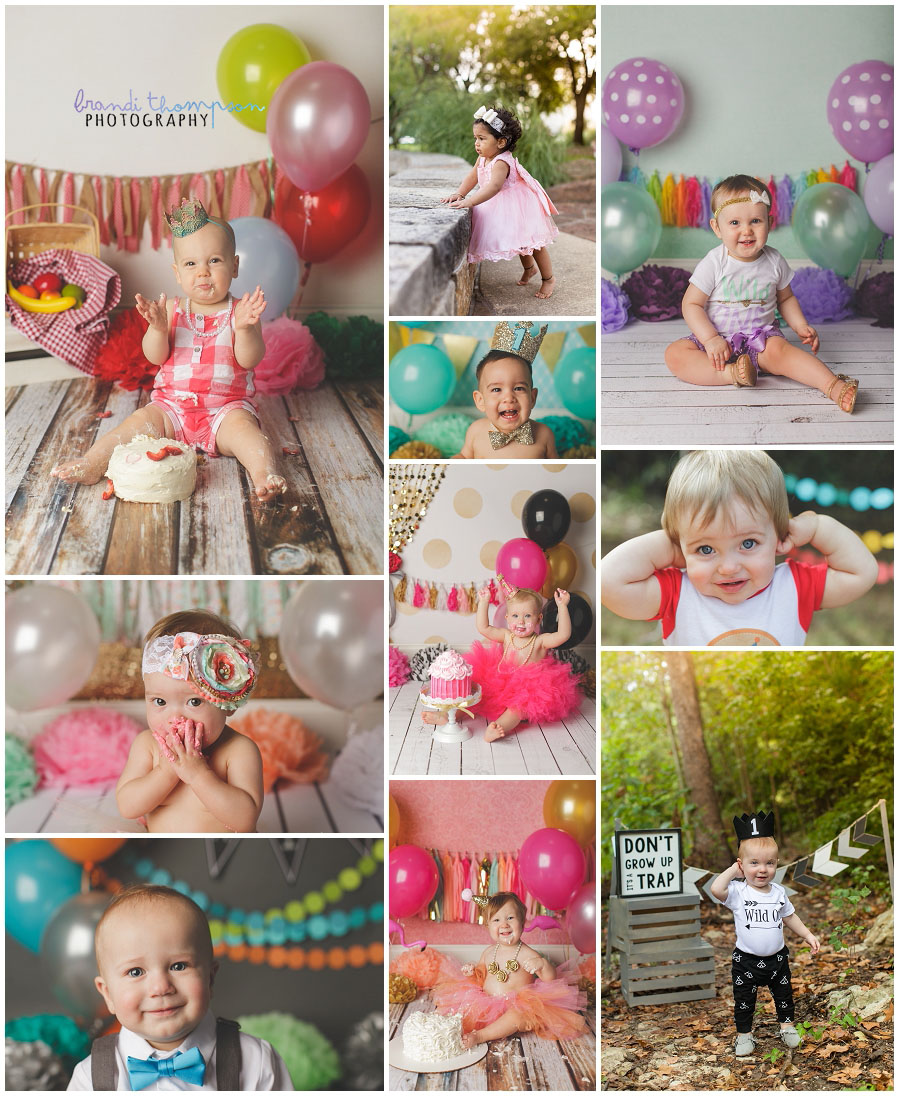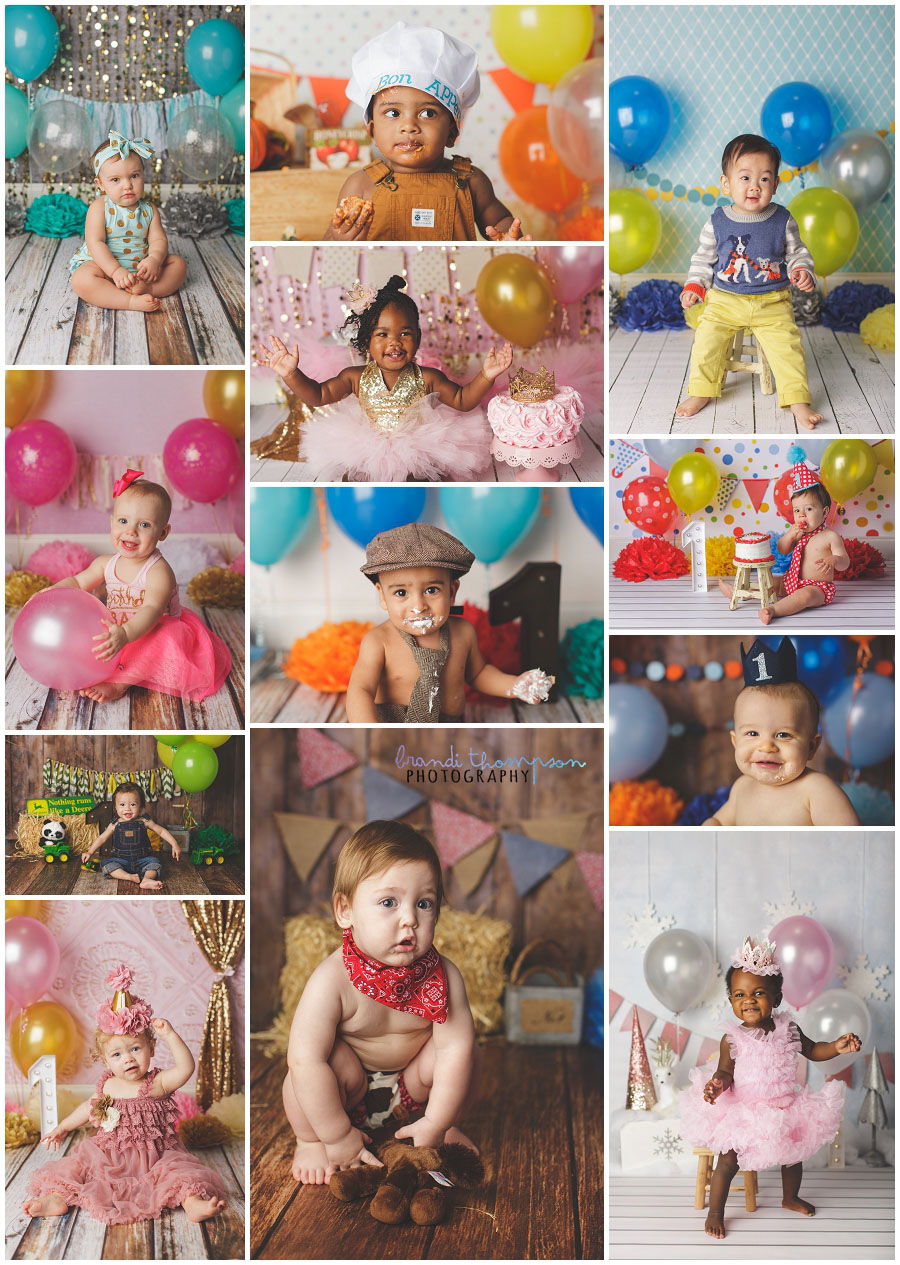 I'll have more Best Of posts later this week, so be sure to stay tuned.