Miss C's Newborn Session – Plano Newborn Photographer
Back in December I was really excited to shoot a special newborn session.. for my new niece, Claira! She is absolutely beautiful. And, she's already a spunky little lady and you can see she gave us some silly faces and moods during her newborn session. She's already making a statement! Here are some of my favorite images from a very overdue post of my niece's newborn session.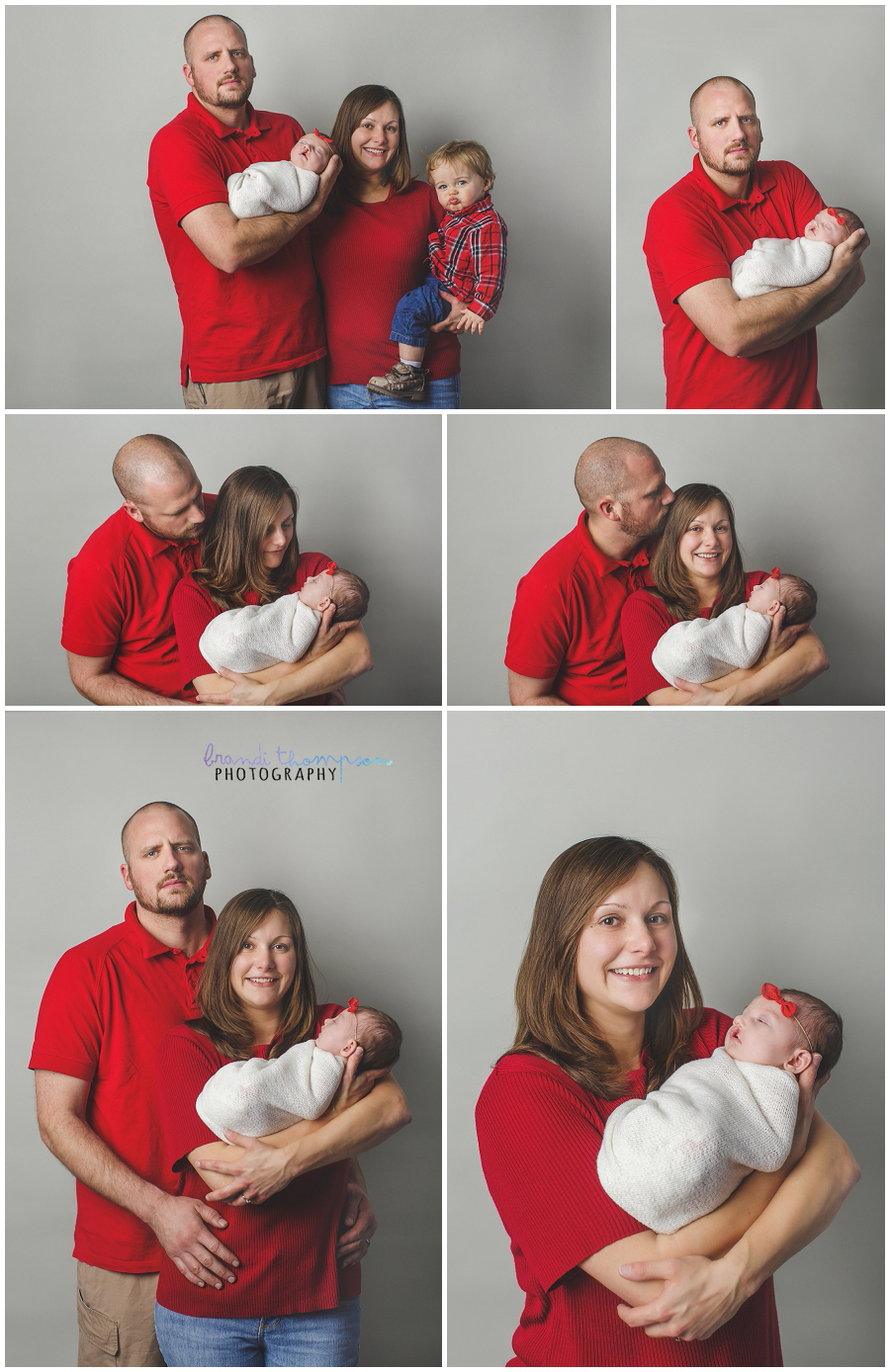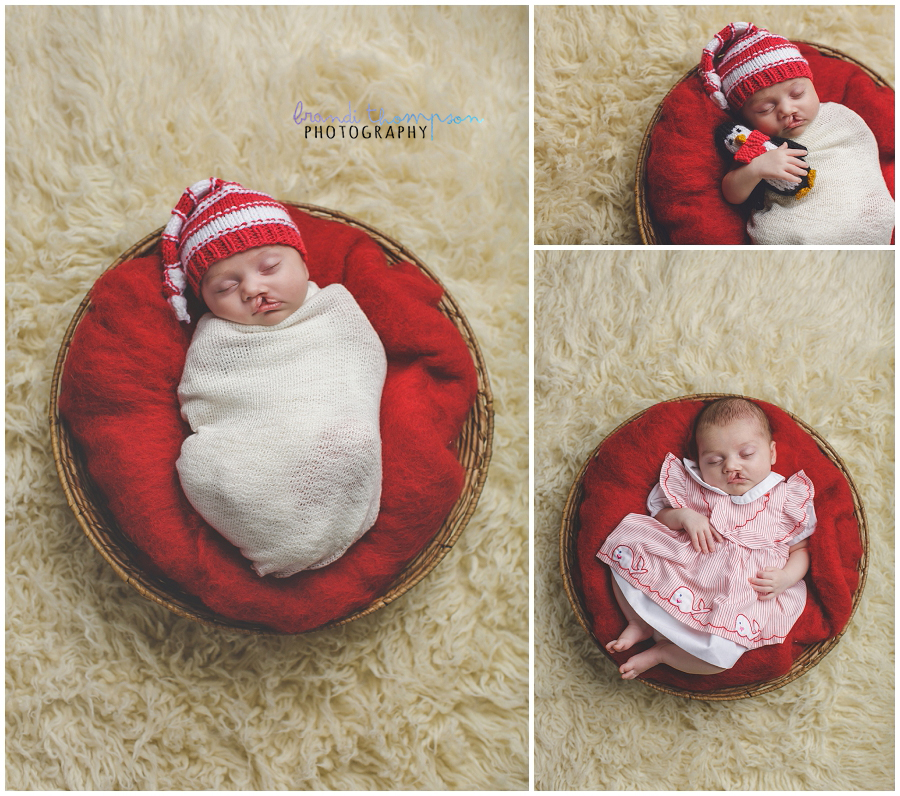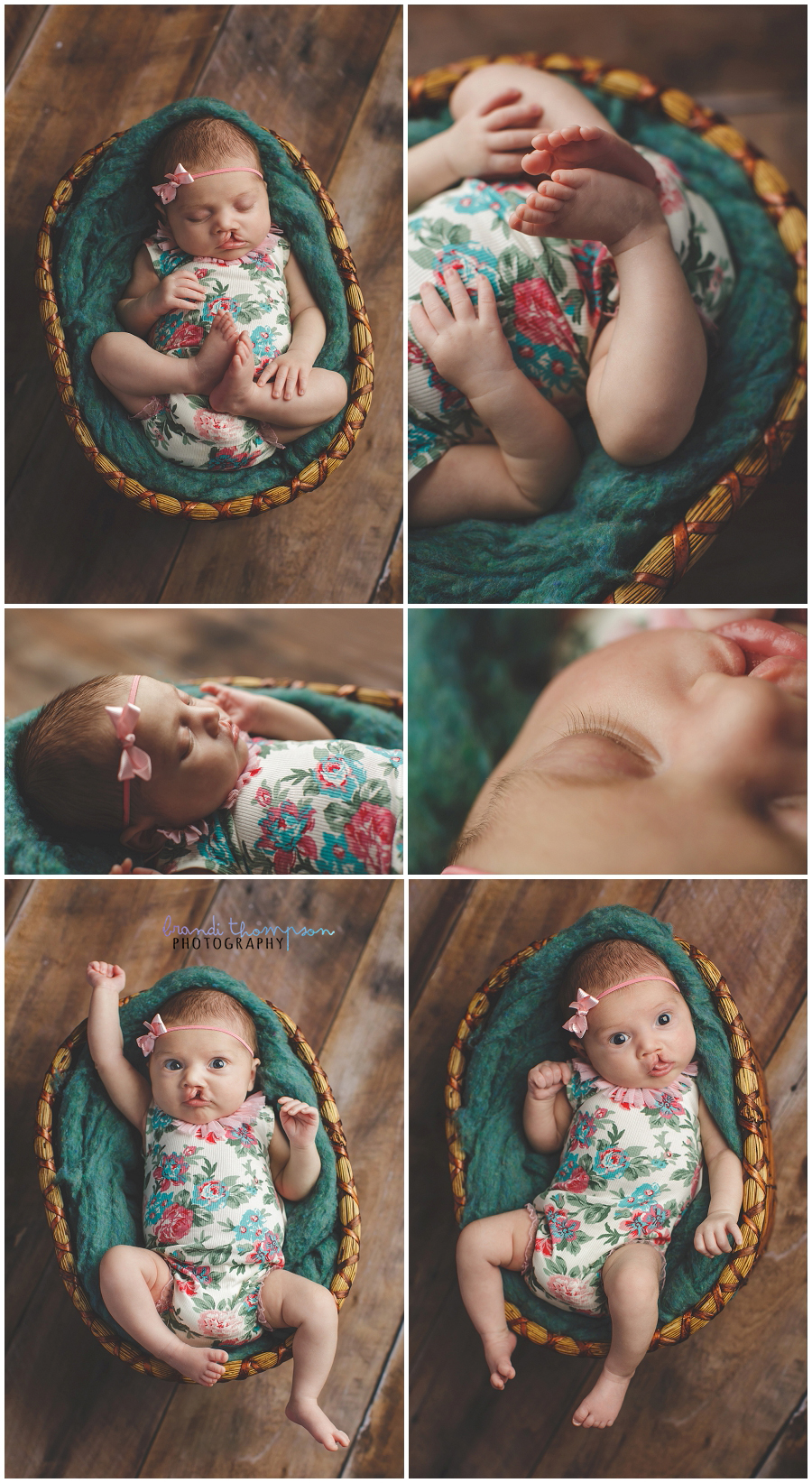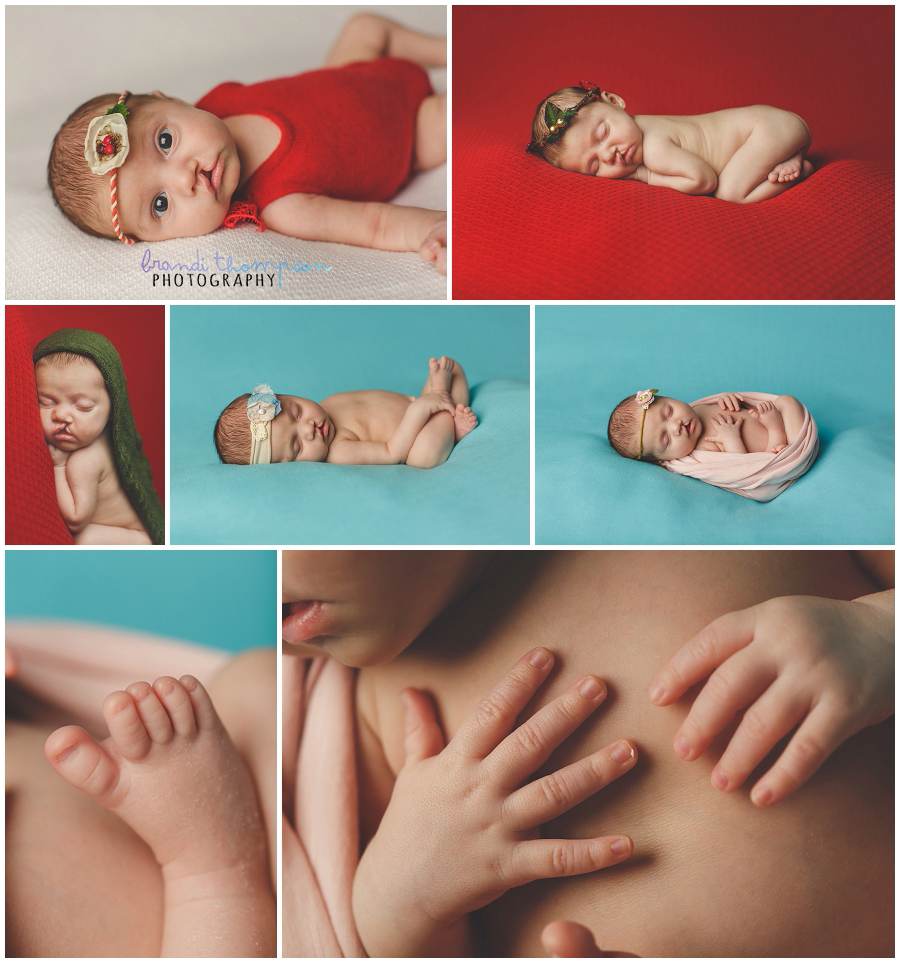 I've got another gorgeous newborn session (twins!) coming up on the blog later this week, so be sure you come by and check it out. If you're interested in booking your own newborn session, please make sure you contact me in advance to ensure I have time to get you in my Plano home studio.