Gorgeous Twin Newborns – Plano Newborn Photographer
These sweet brother and sister twins were an absolute dream for me in studio when I photographed them for their newborn session. The whole family is beautiful! We got some great sleepy shots, and then they woke up and showed us some fun personality as well. I never mind getting a combo of both awake and asleep shots. I've got all sorts of tricks up my sleeve to work with babies, however they may choose to be.
We had lots of great images from this session, so settle in and check out the cuteness below!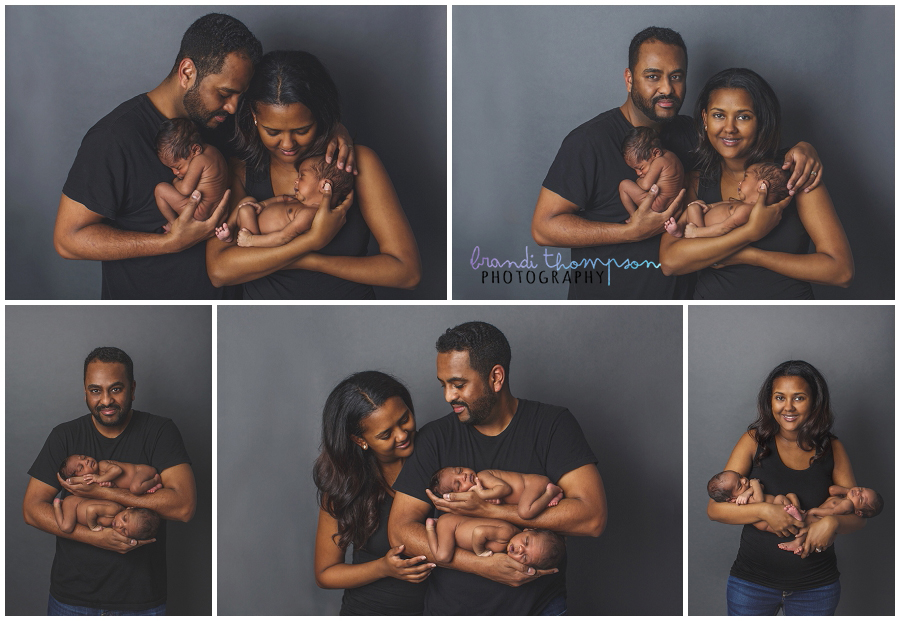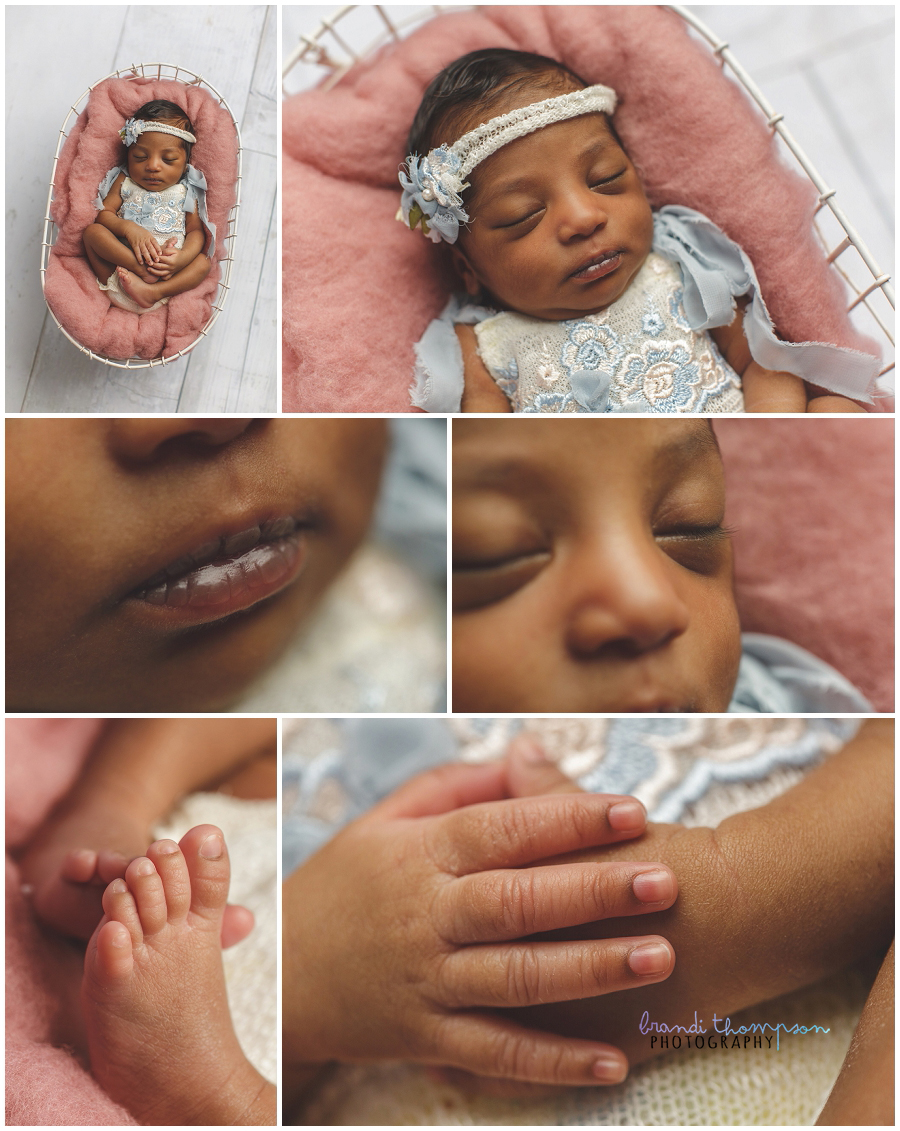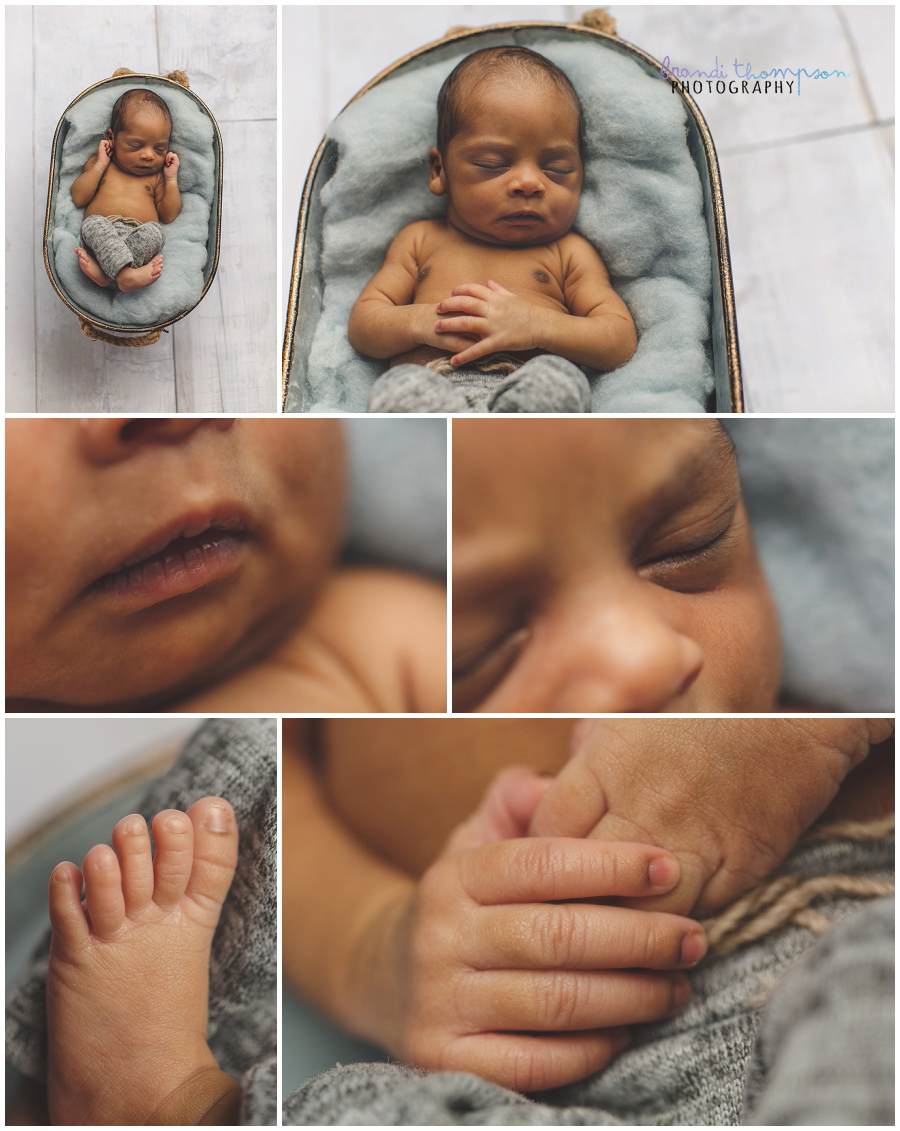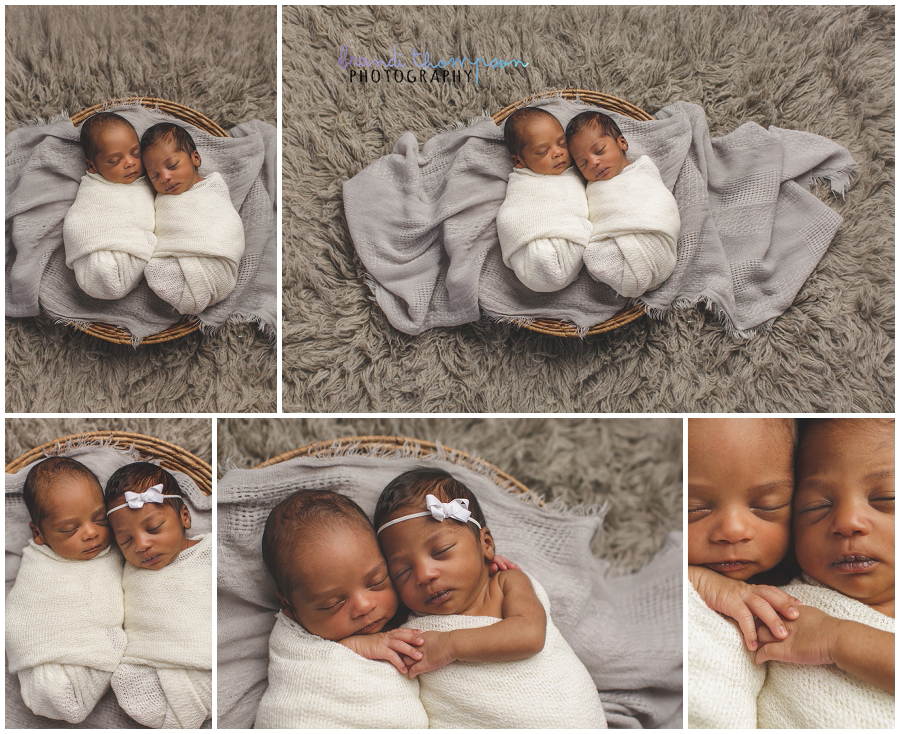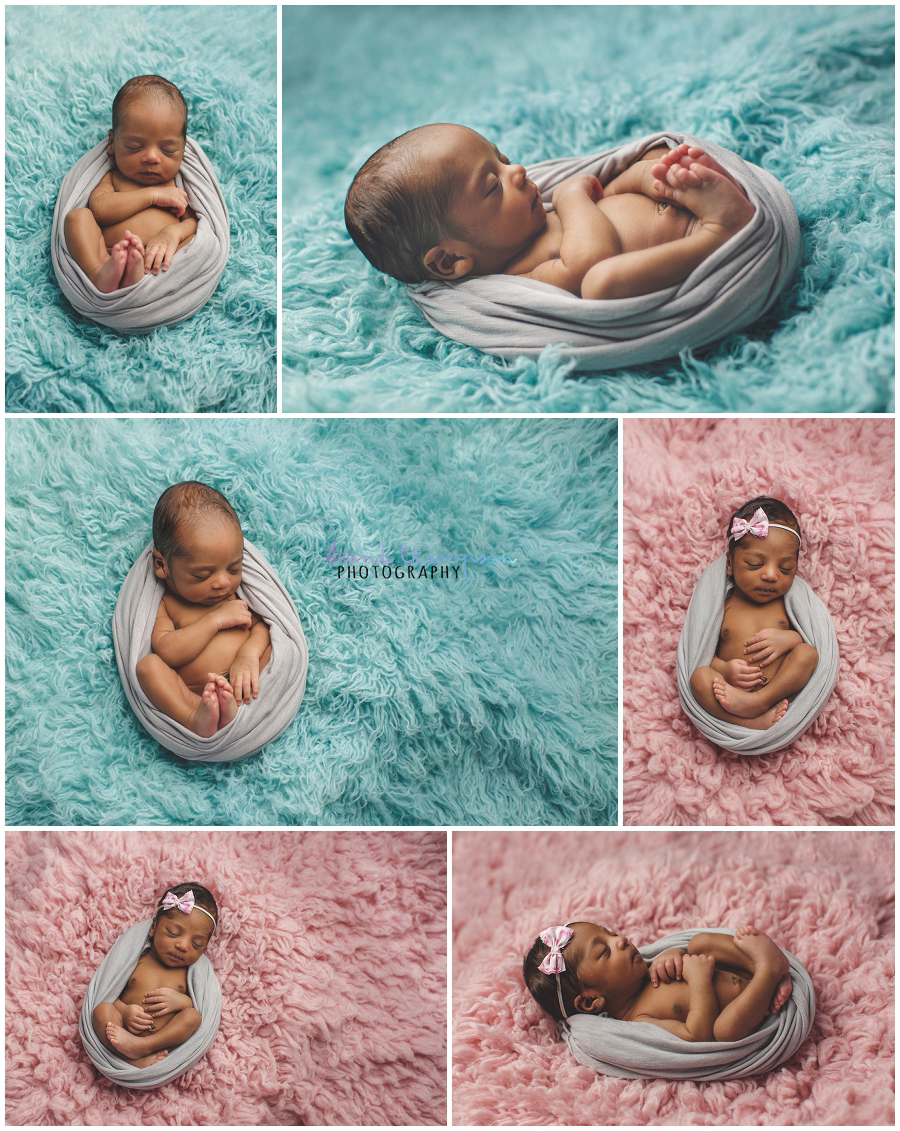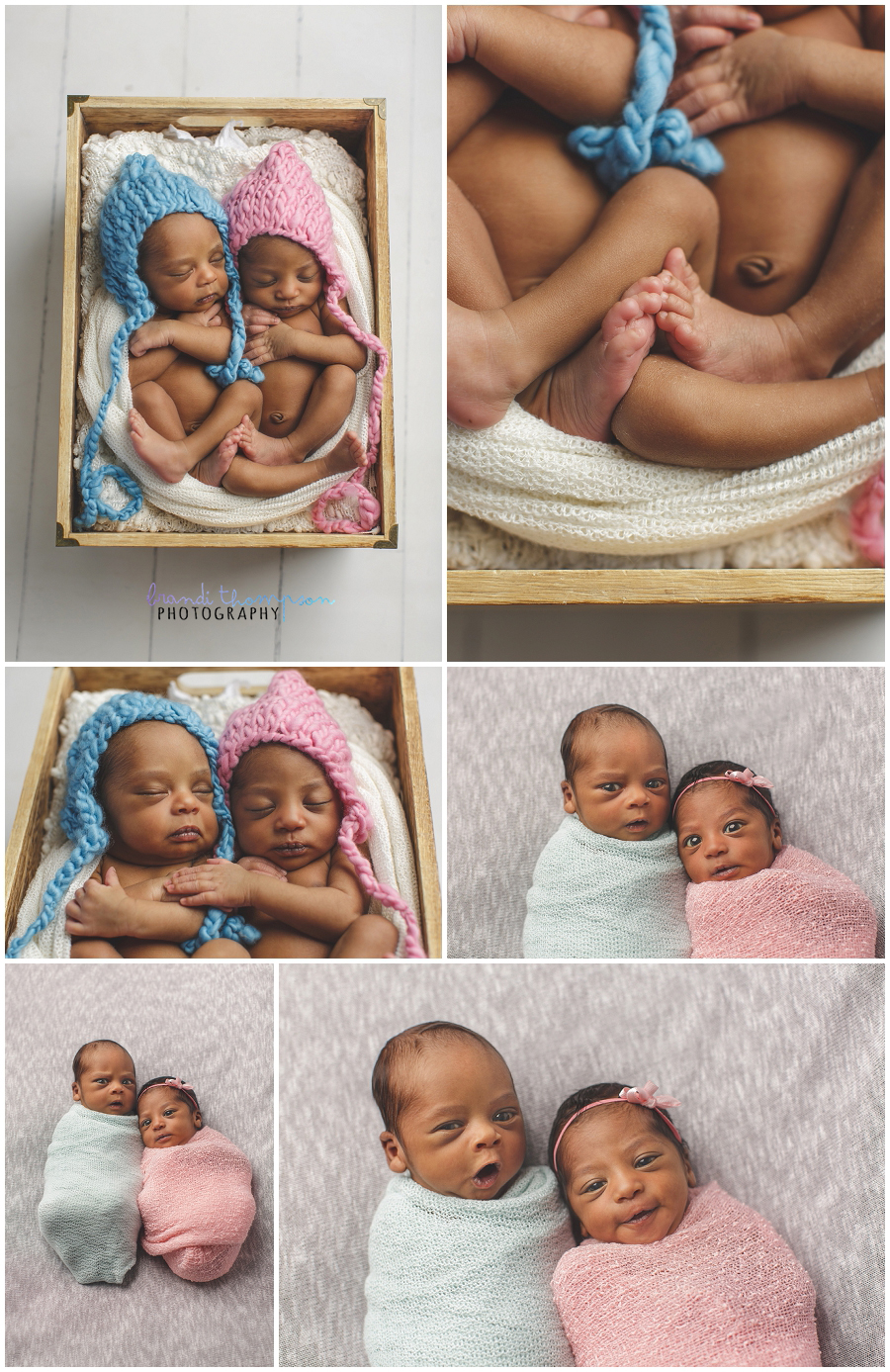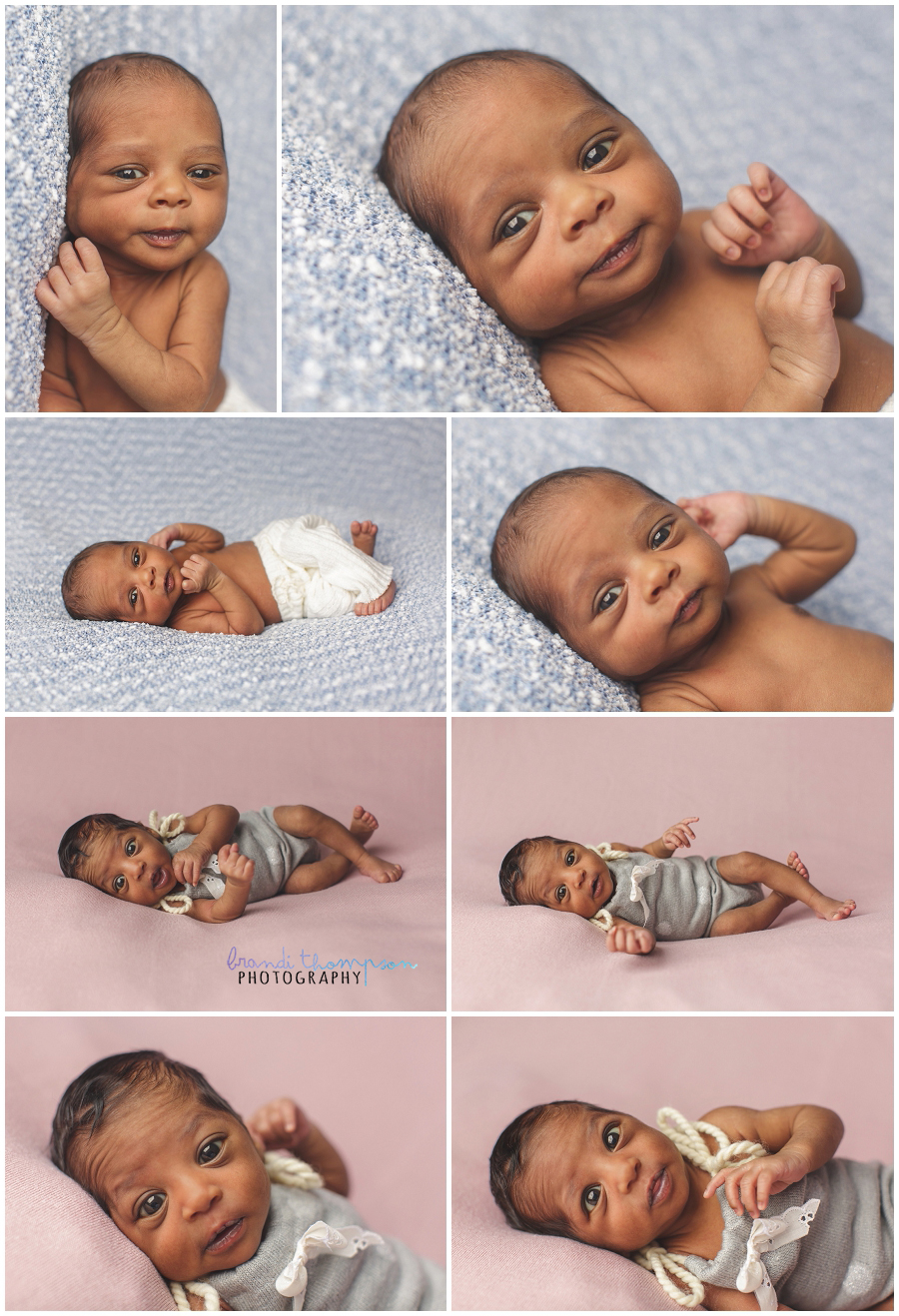 Thanks for stopping by and I hope you have had a great week so far.