Mr. R's Mickey Inspired Cake Smash – Plano 1st Birthday Photographer
Mr. R has the cutest cheeks ever! Mom and Dad have been doing superhero themed milestone portraits since Mr. R was born, and for his one year milestone, he got to dress up as Spiderman. After a few superhero photos, we got to our first birthday fun with a classic Mickey Mouse theme. Mr. R wasn't too fond of his cake, but he did give it a few pokes. And that's totally okay! Every single baby is a little different. I think we still got some super cute photos and here are some of my favorite images.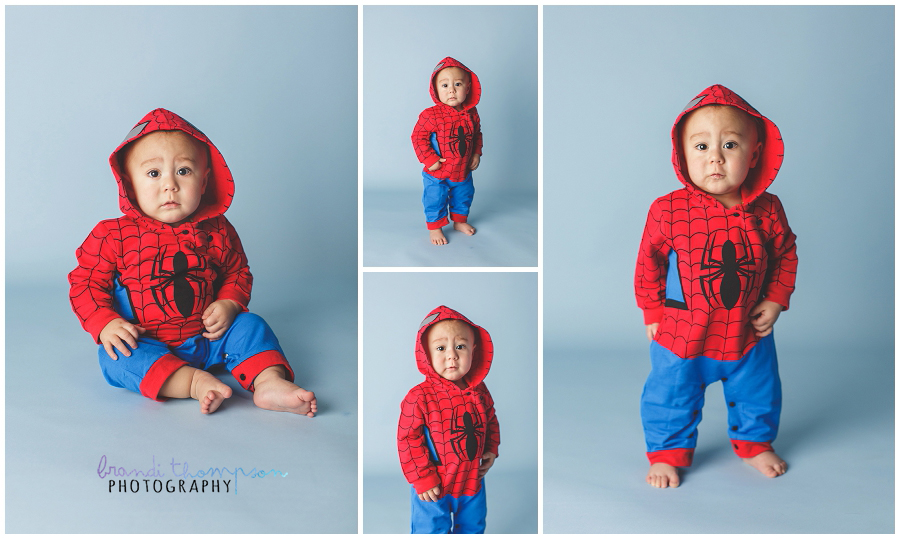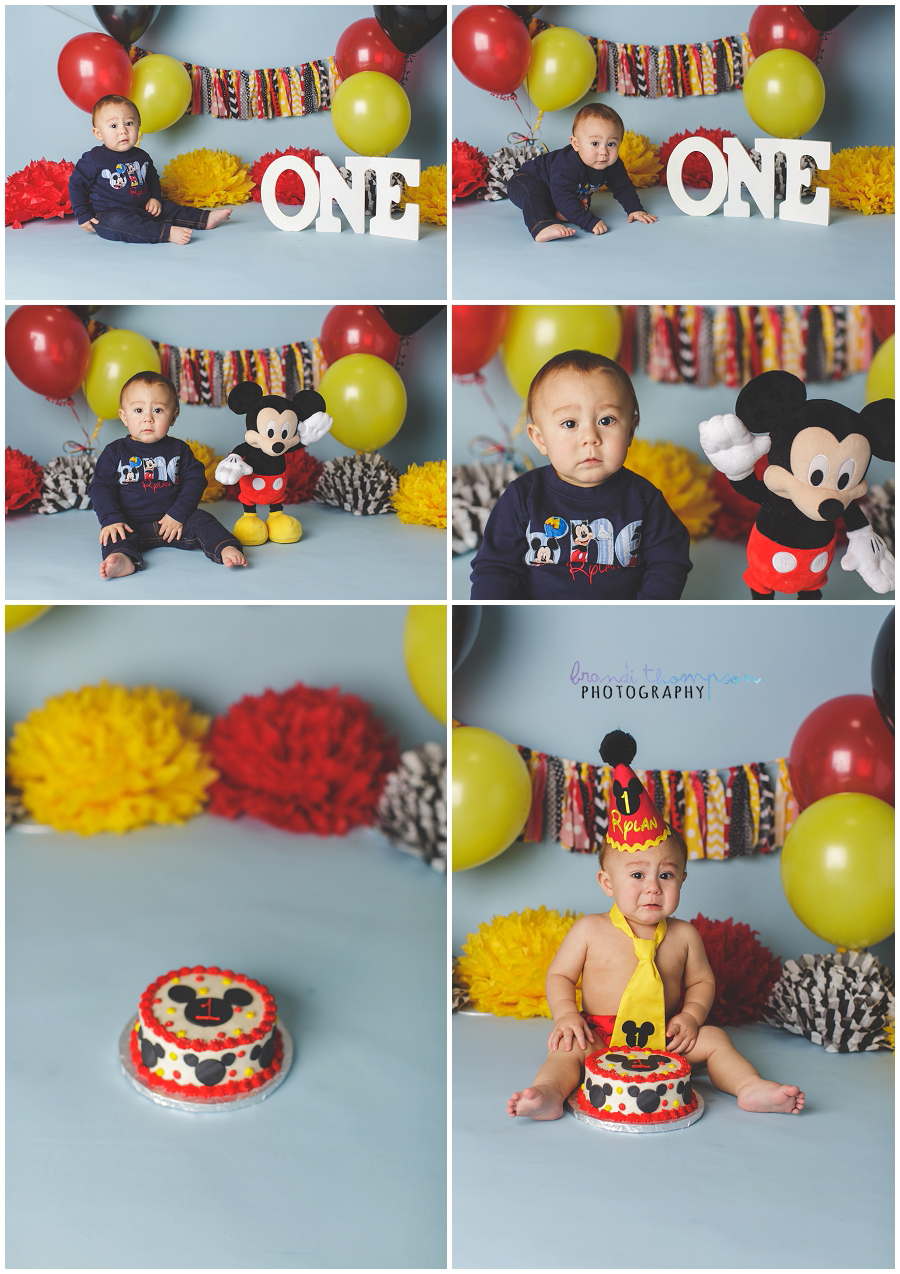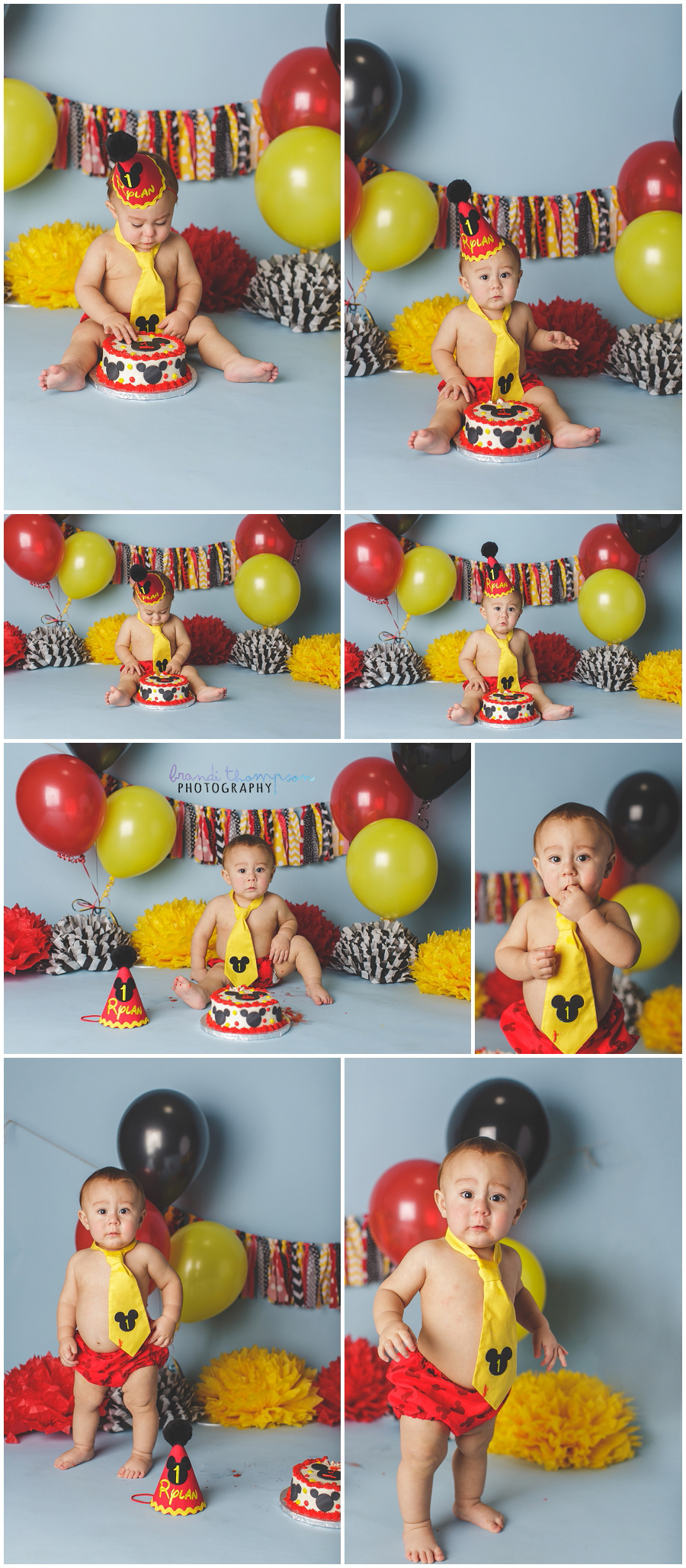 Thanks so much for stopping by. I am currently booked up through March and have limited April availability. If you want to get your session scheduled, drop me a line so you can get your spot on my schedule. I look forward to hearing from you!