Zaida's Two Year Portraits – Plano Children's Photographer
After weeks of cold (for Texas) weather, I was so happy that we finally got a gorgeous day on a weekend just a few days before Zaida's second birthday. Here are her 'official' two year old photos!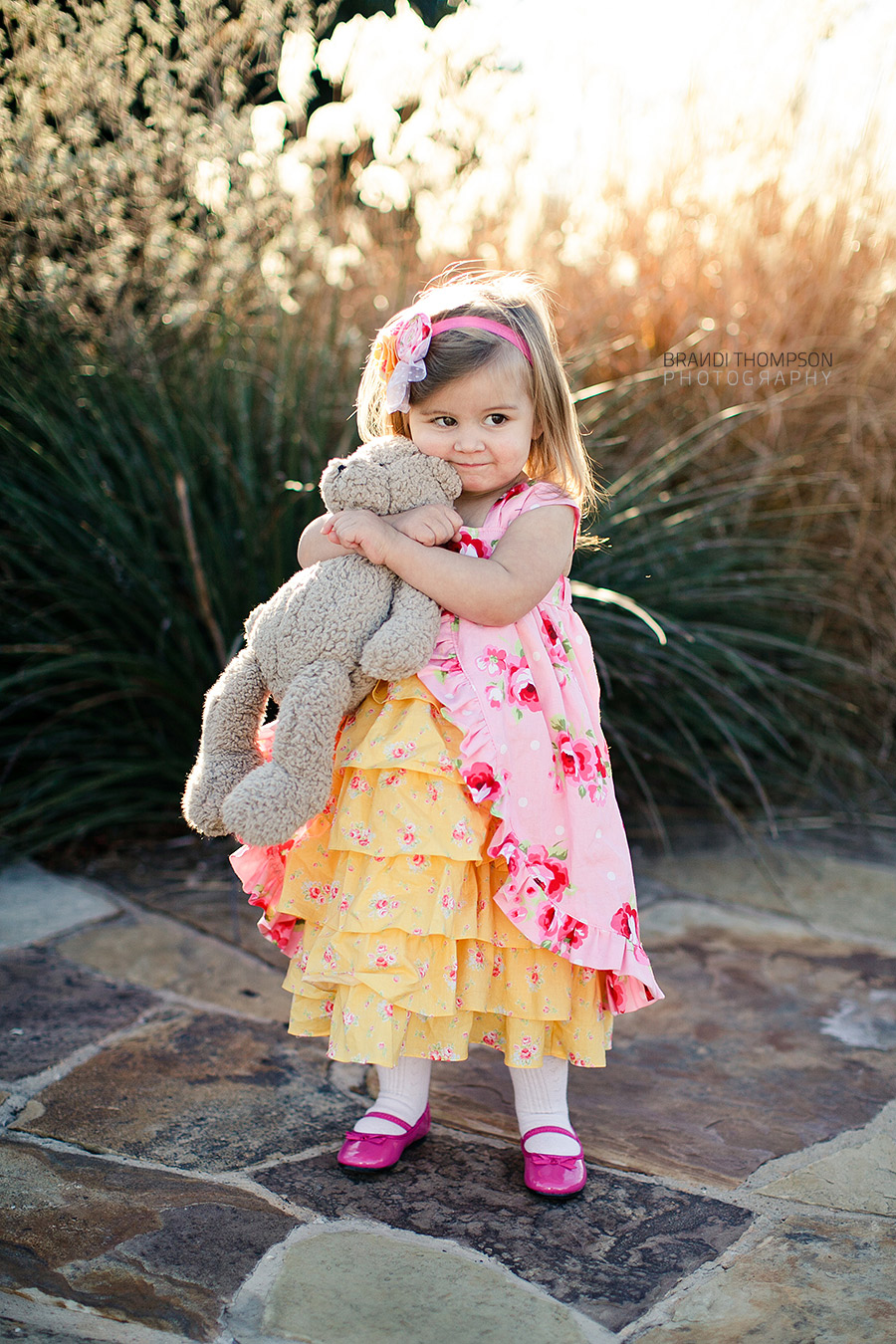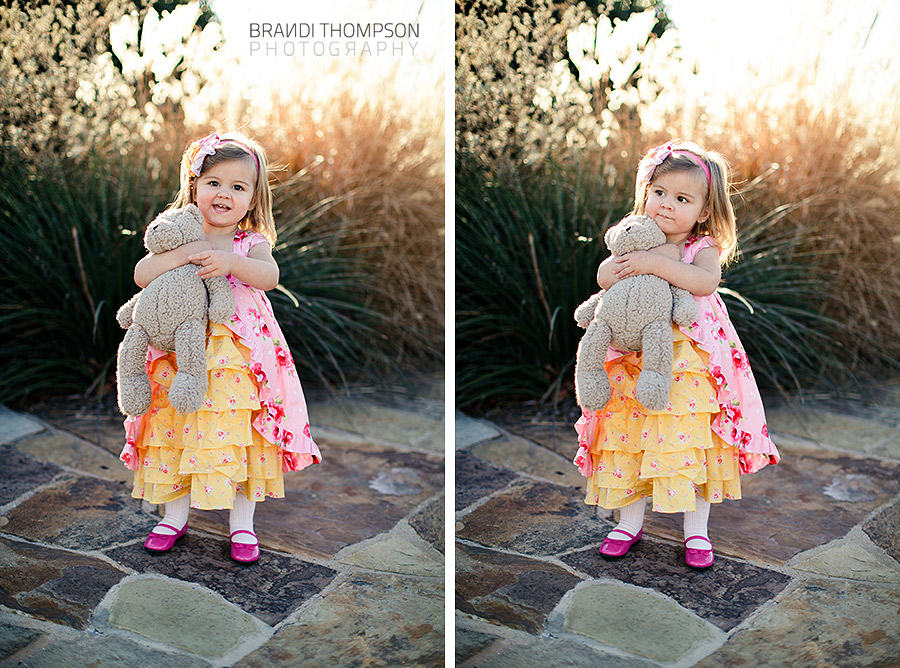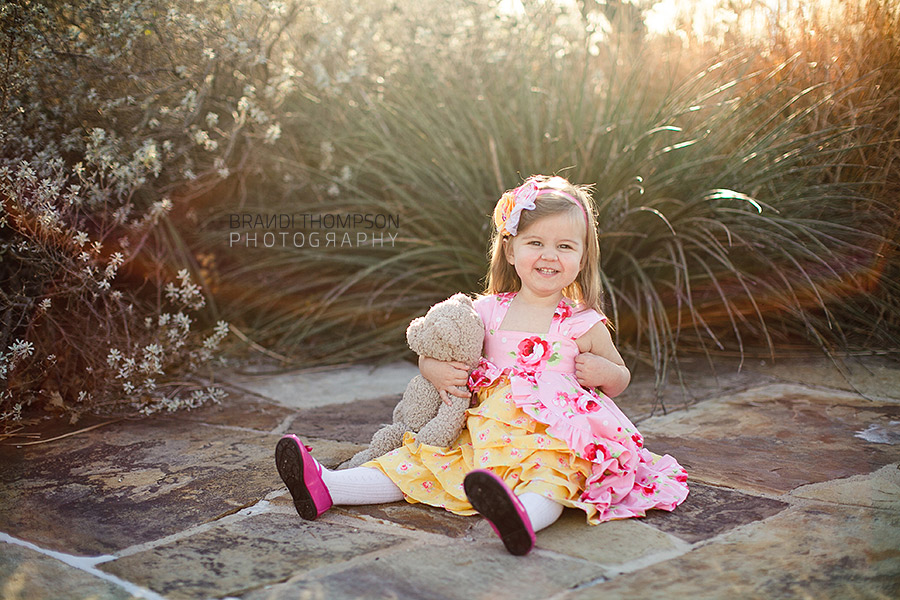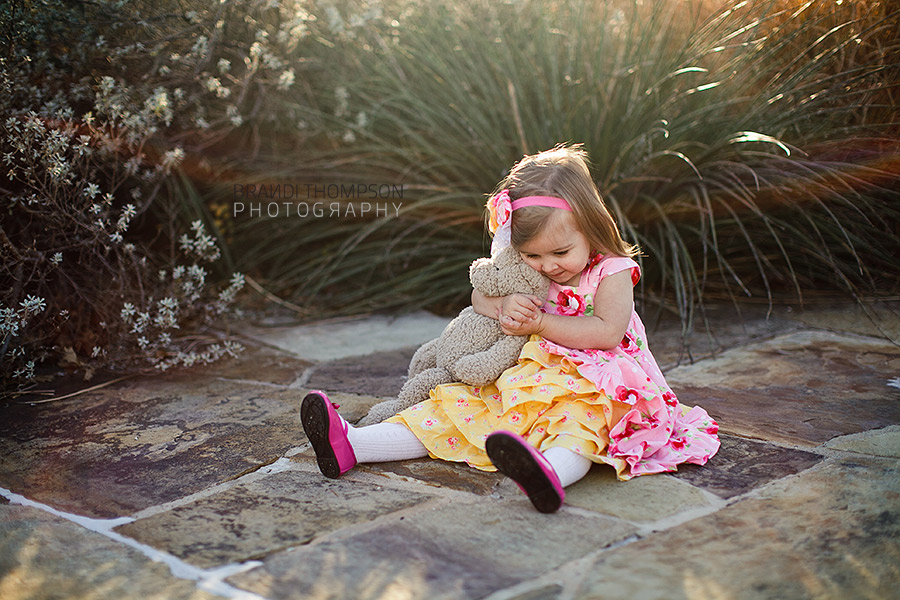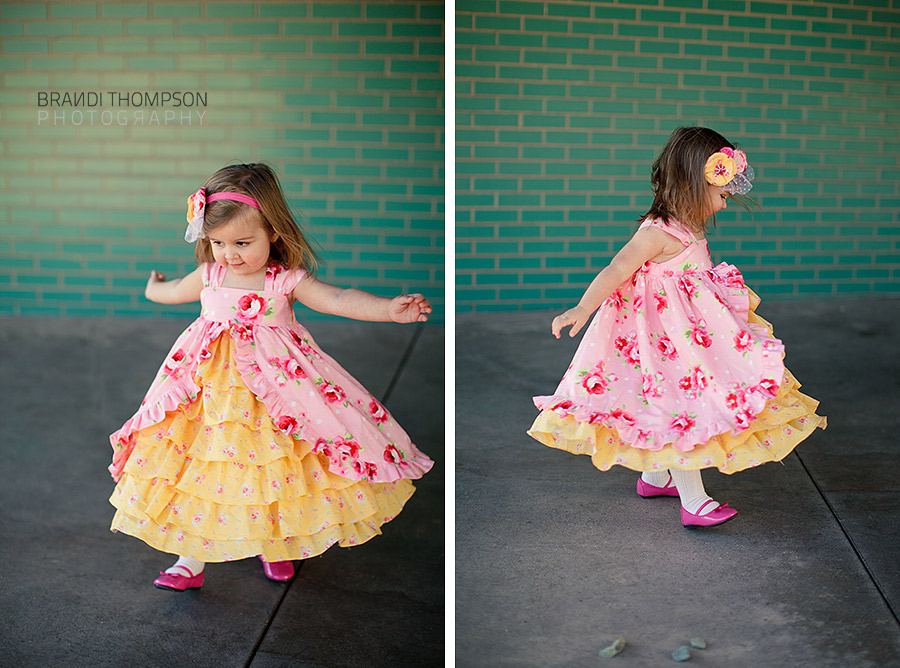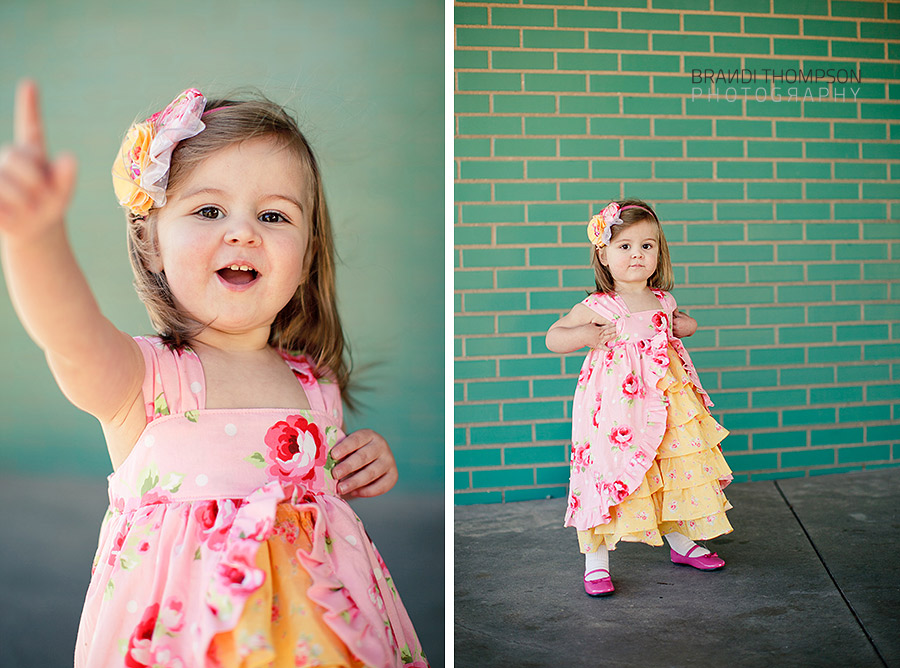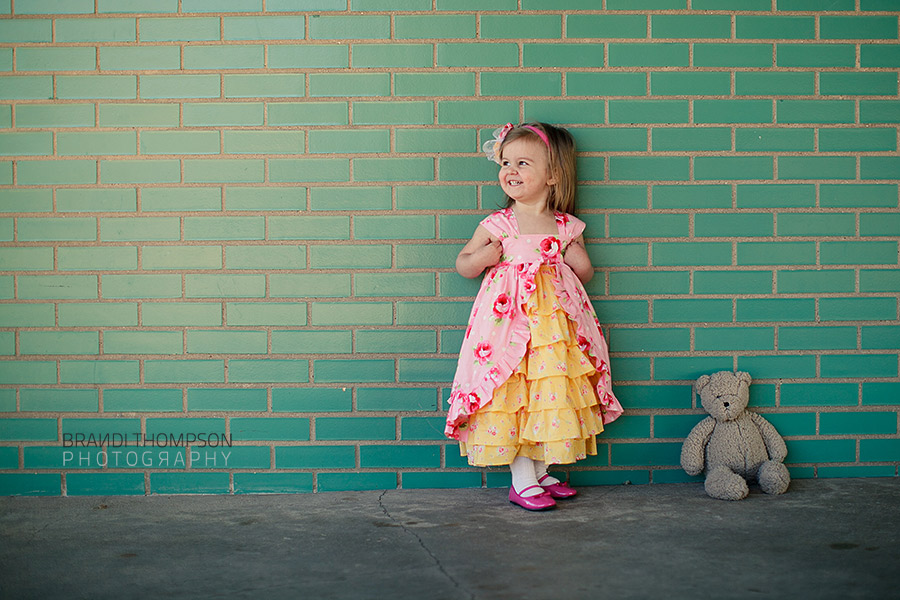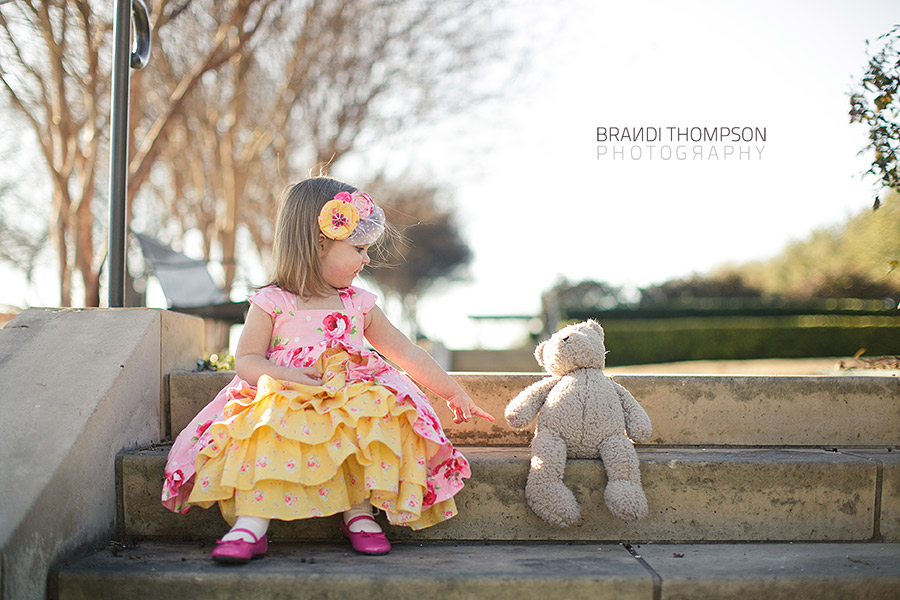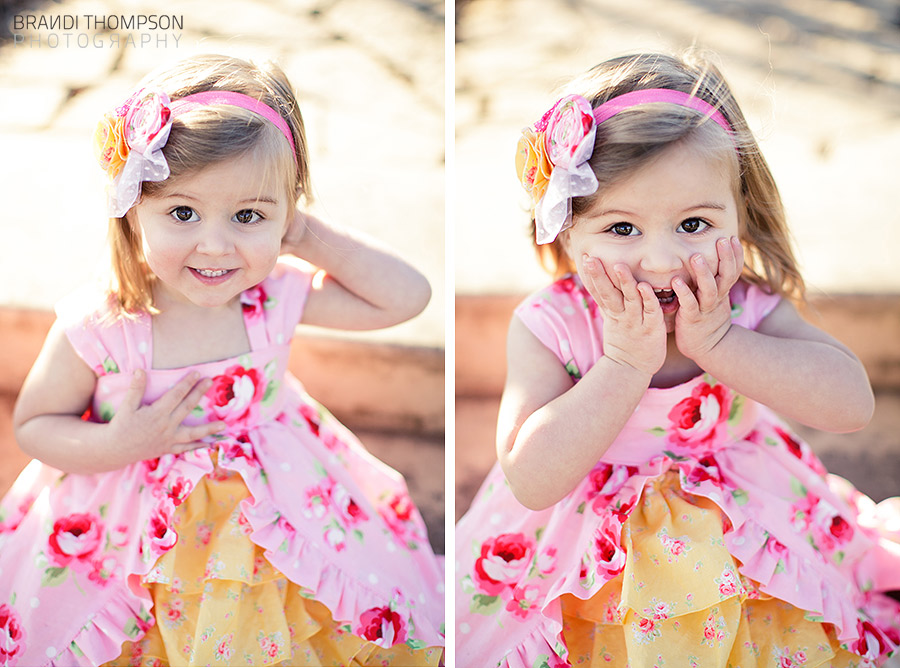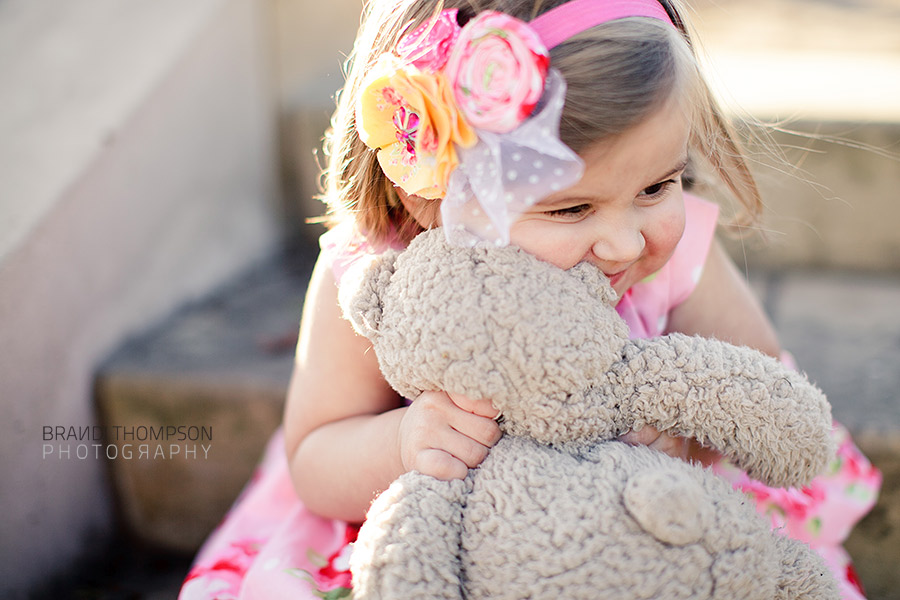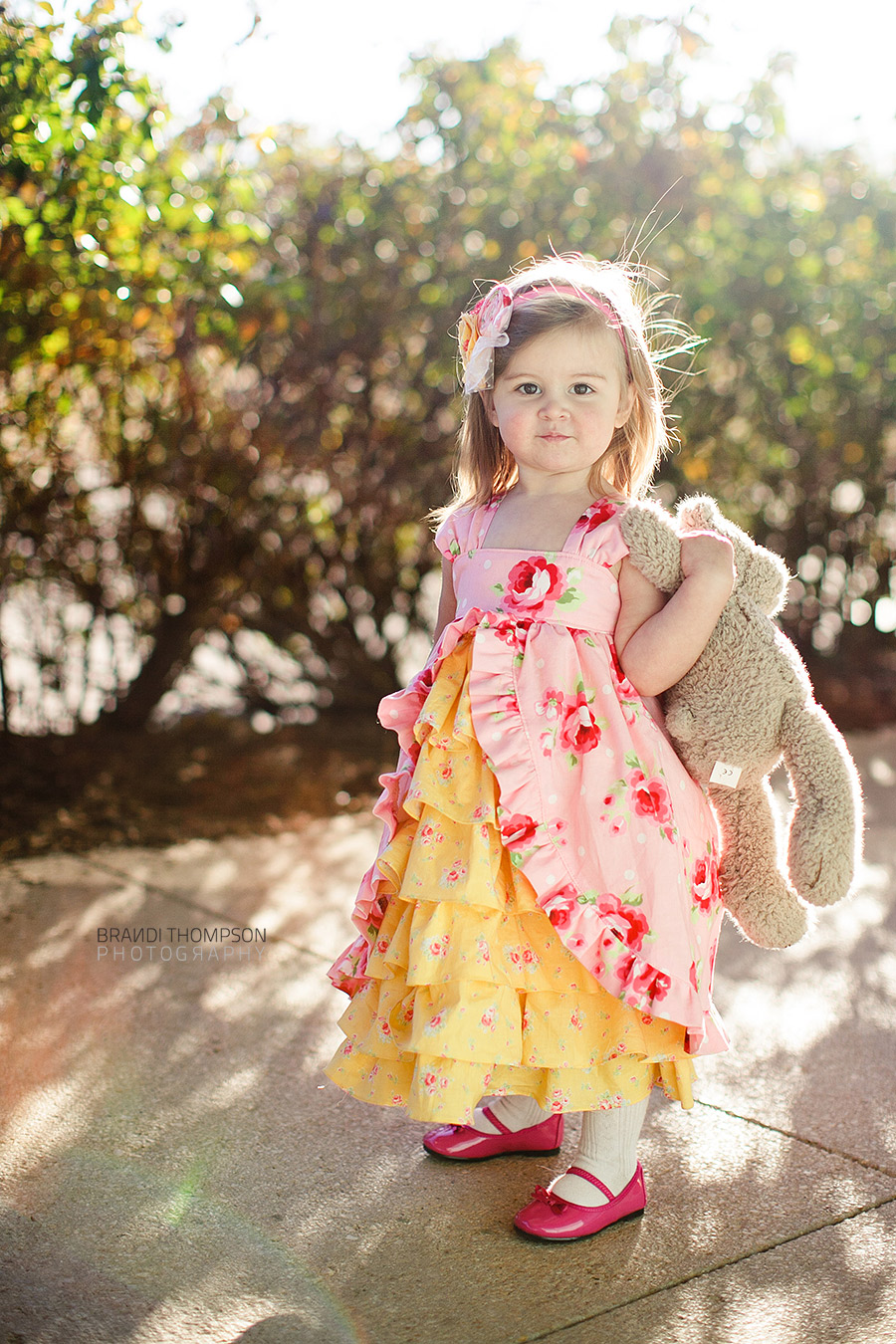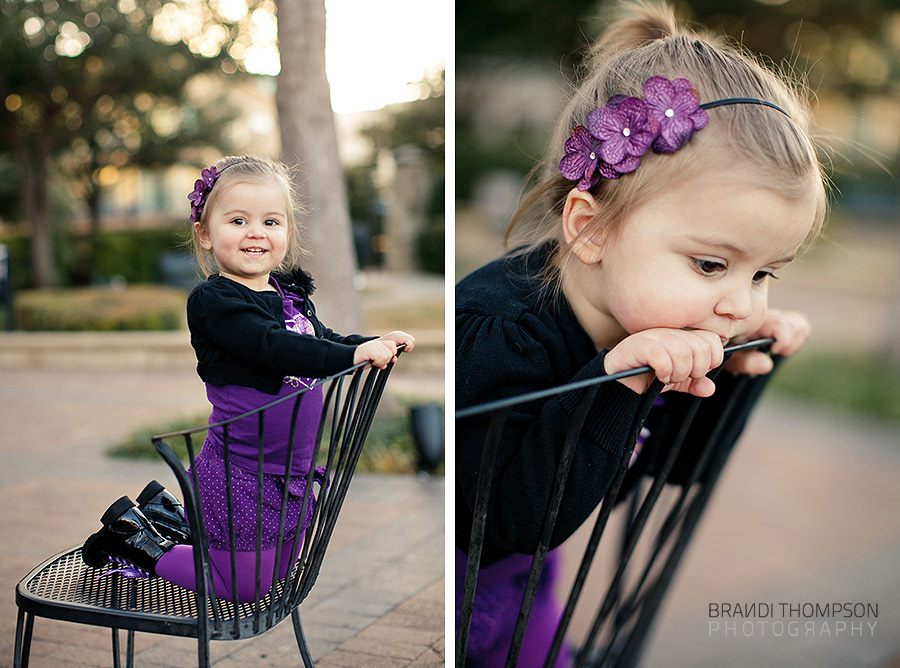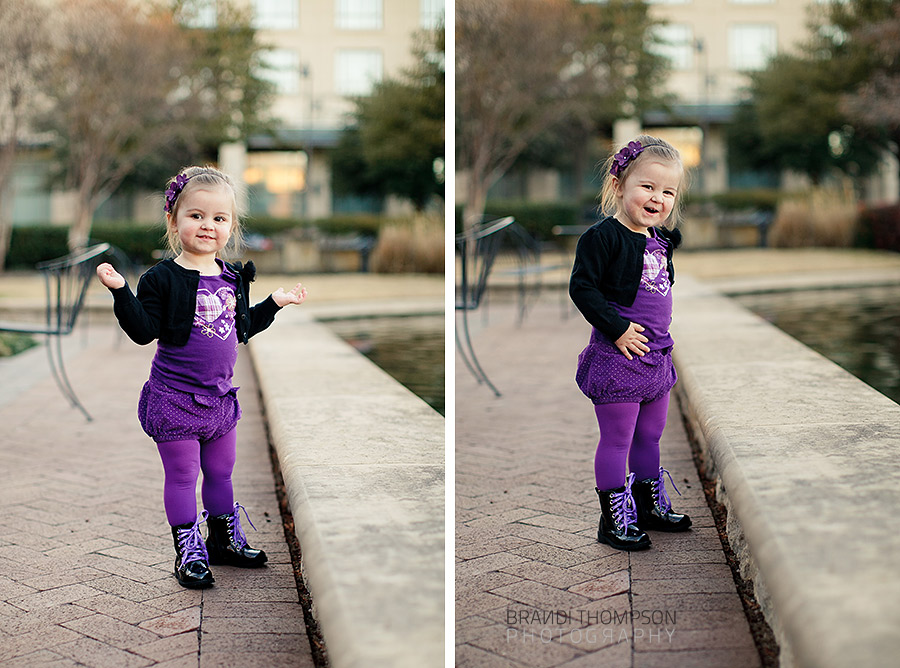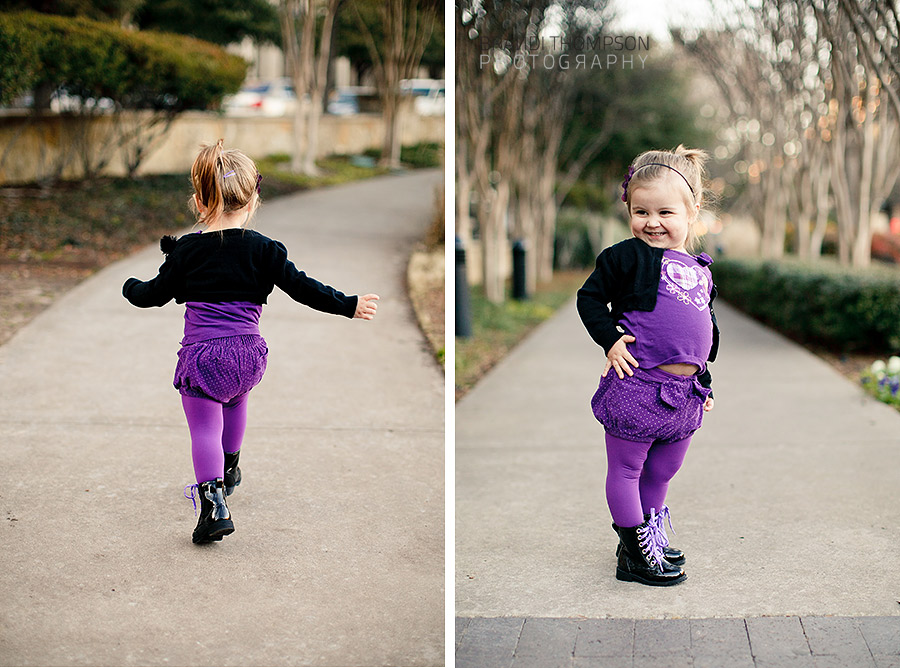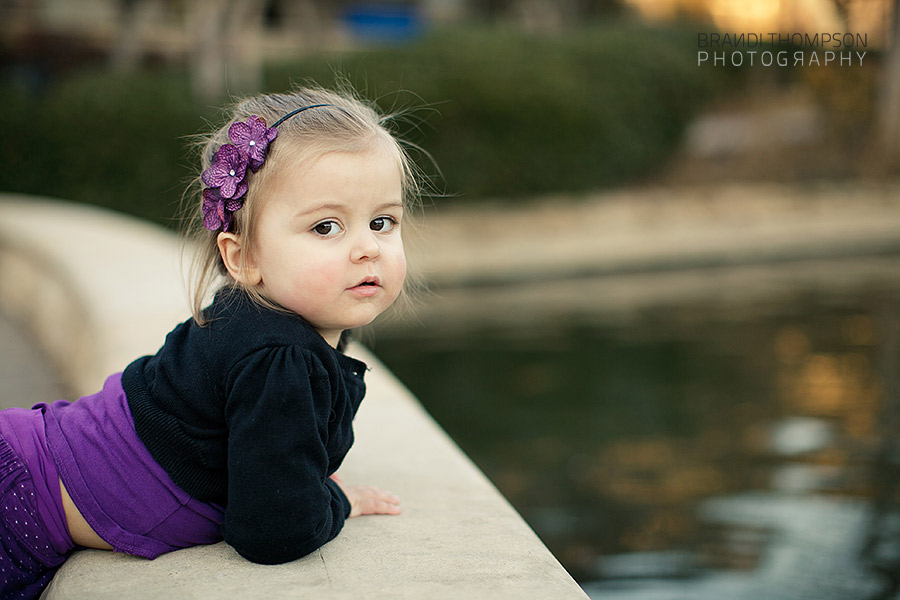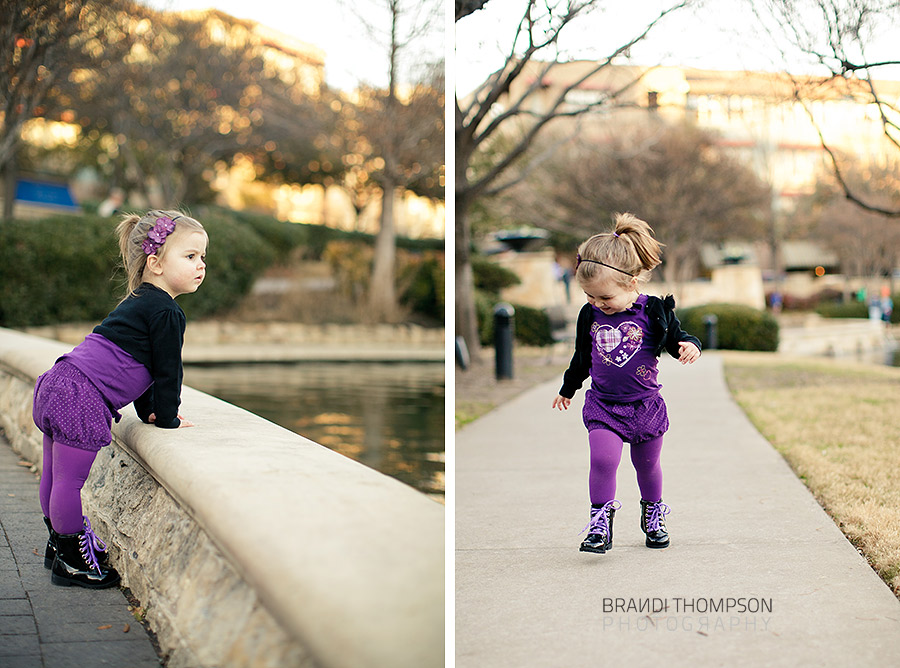 I'll be blogging photos from her birthday party later on as well.