Aiden is Two! – Plano Child Photographer
This little guy and his family came all the way from Oklahoma to see me! What an honor. He had lots of fun running around and exploring in McKinney. Such a good looking little guy! I love the variety of facial expressions I captured. Toddlers are always so much fun.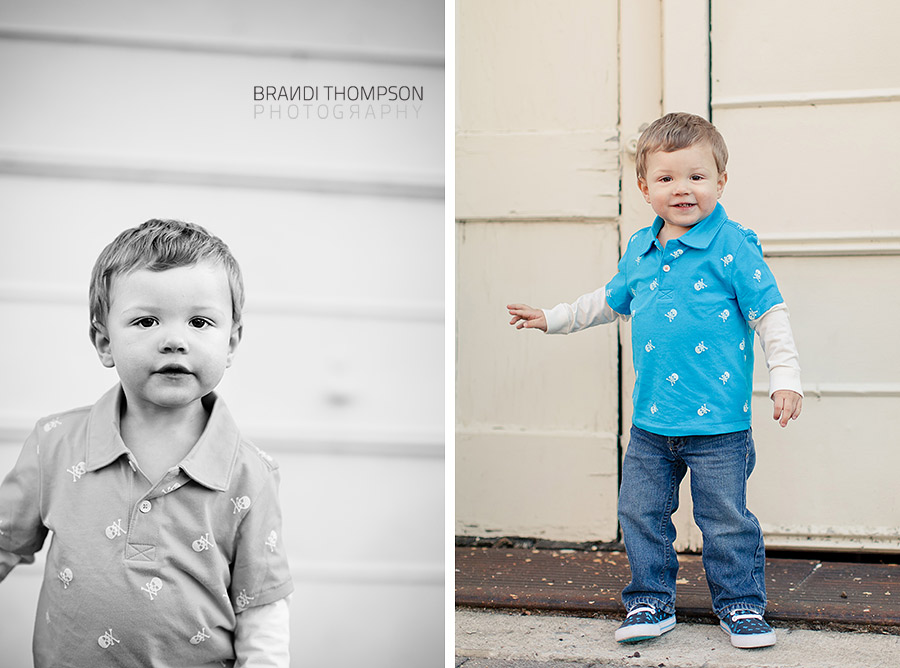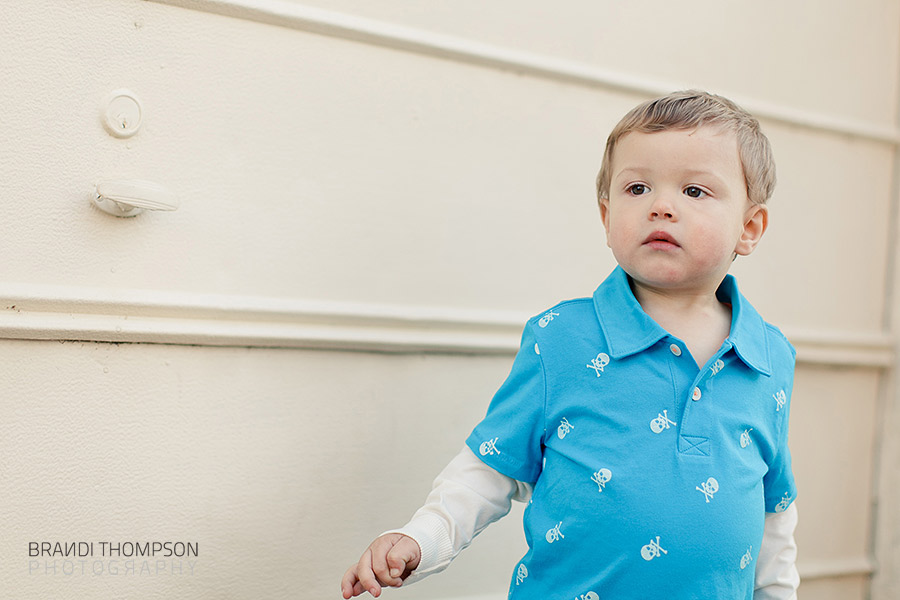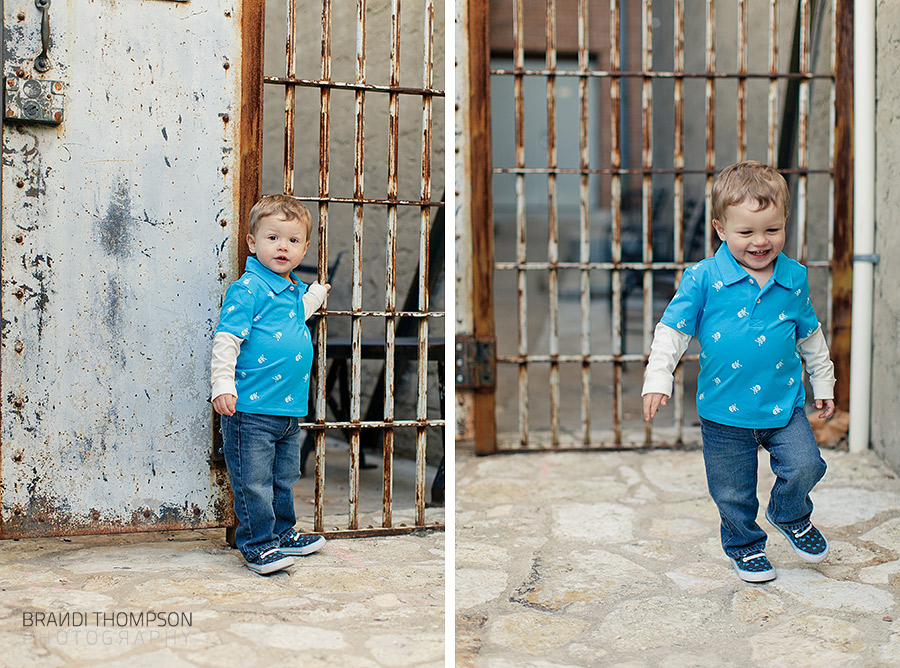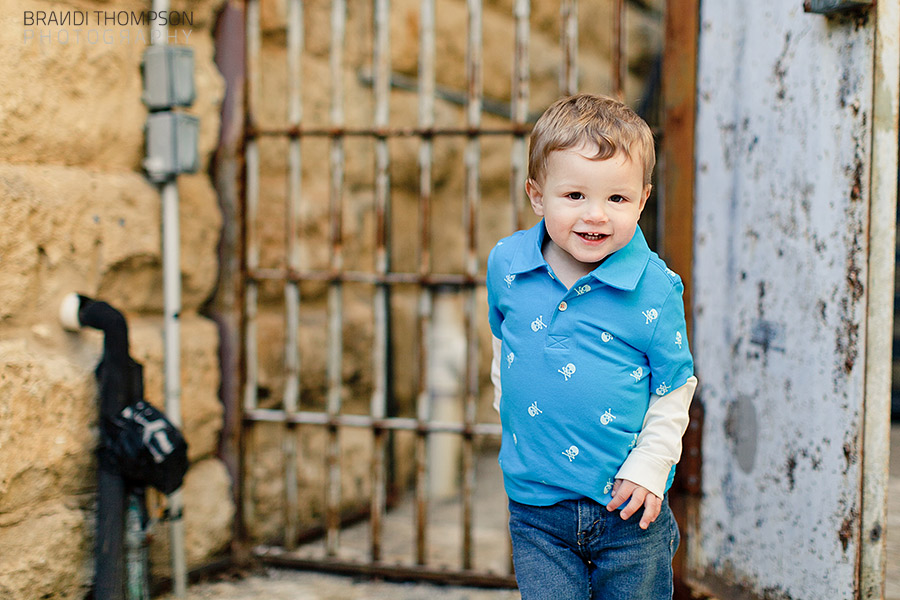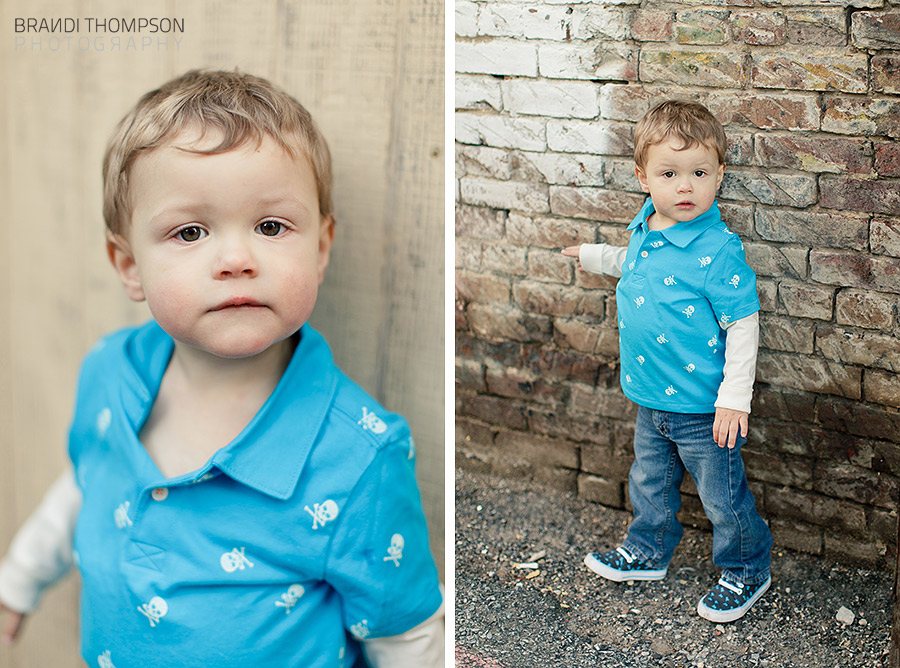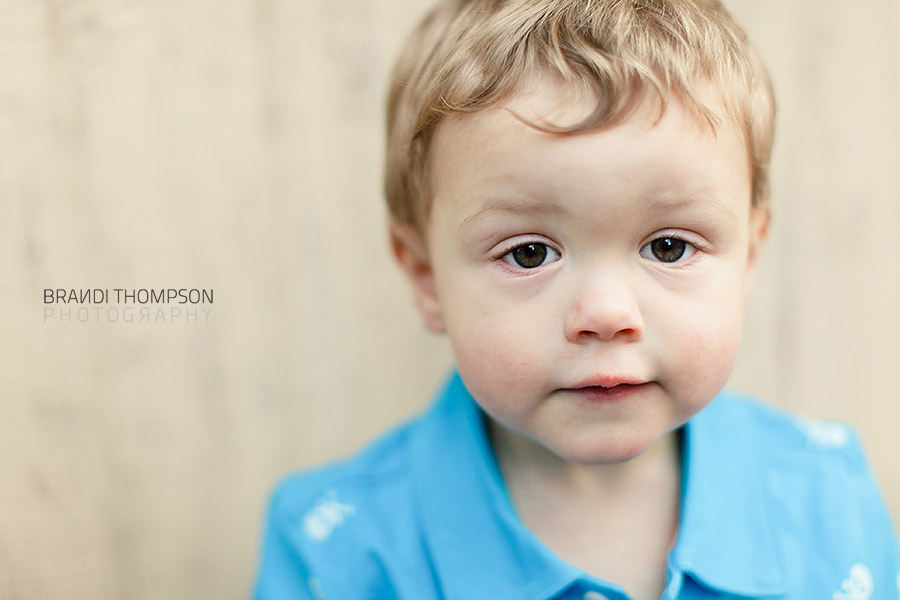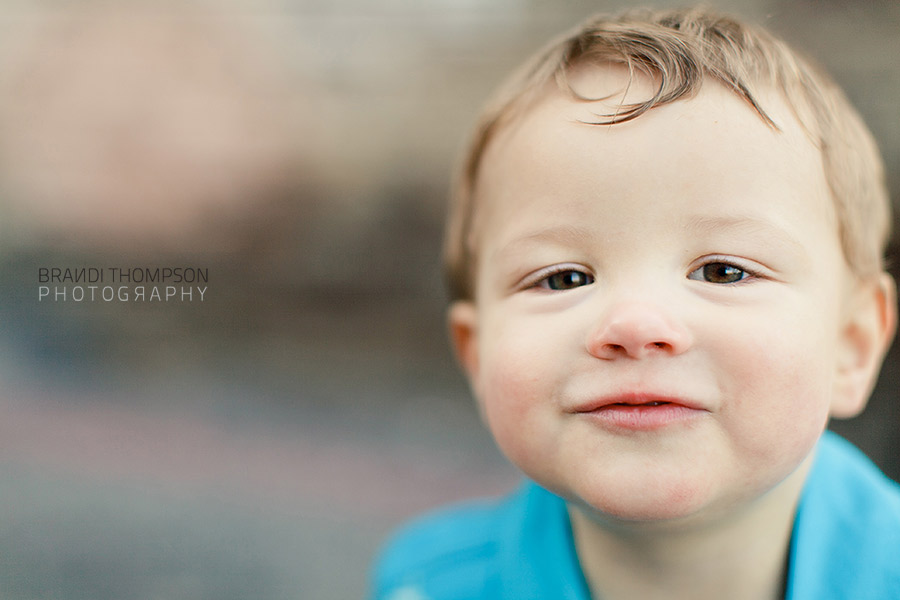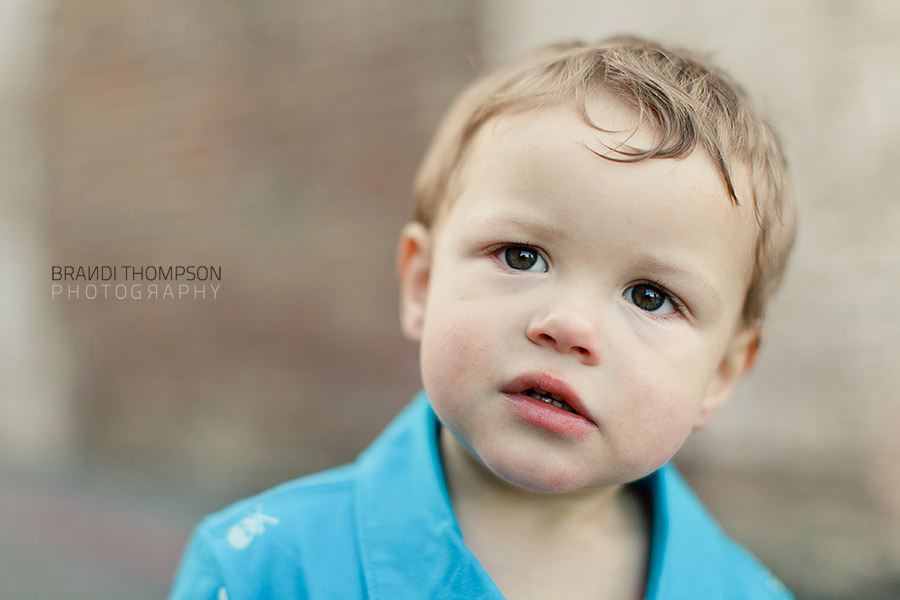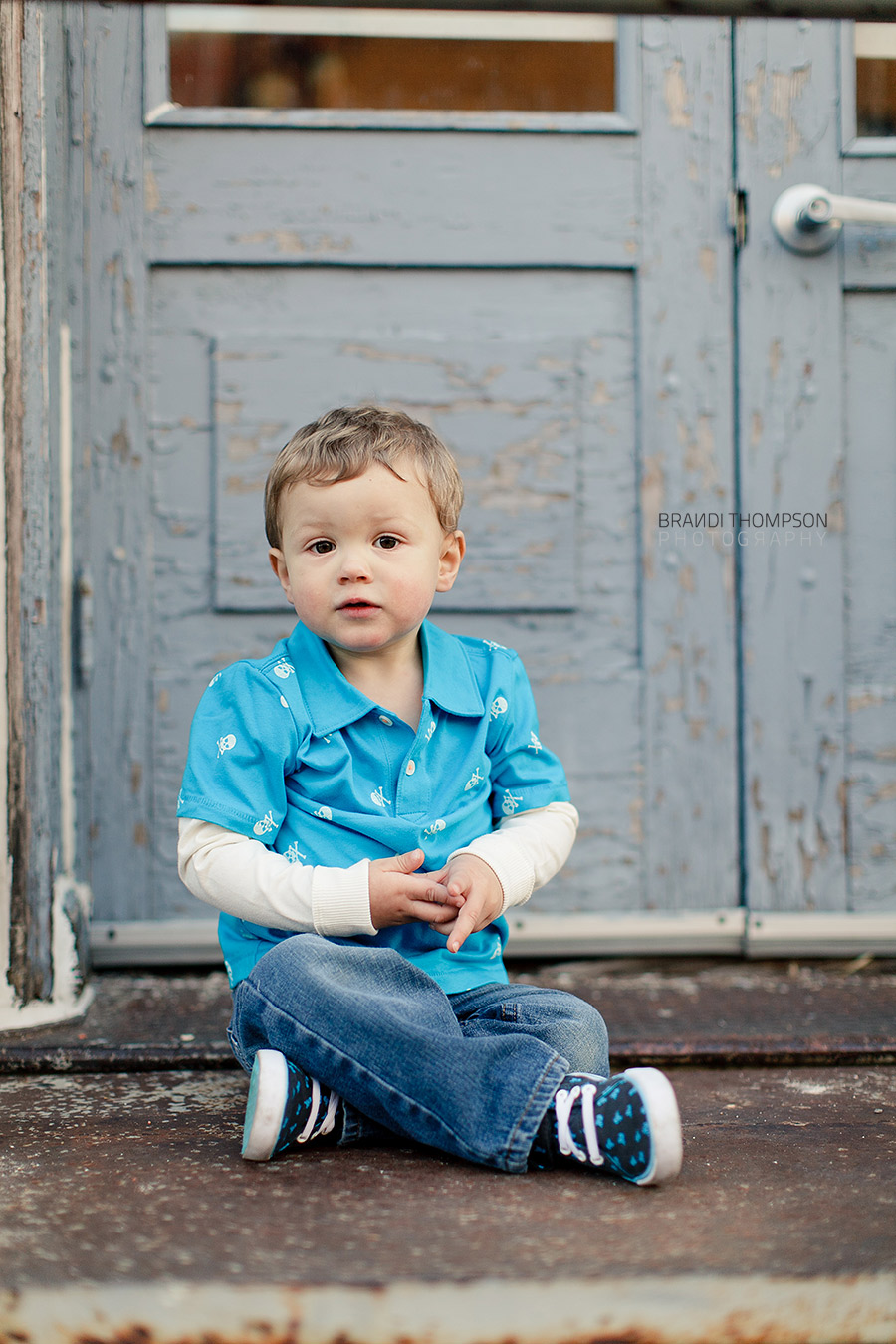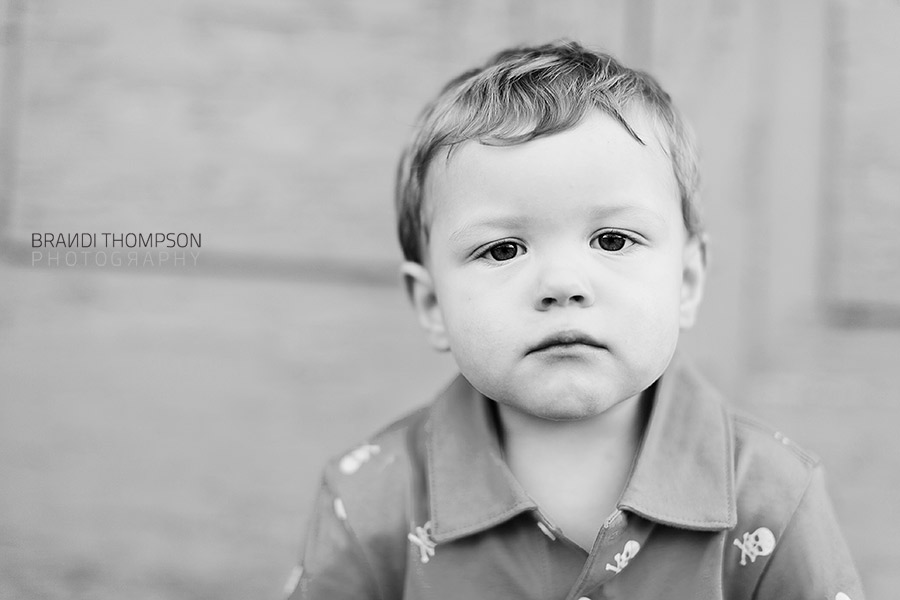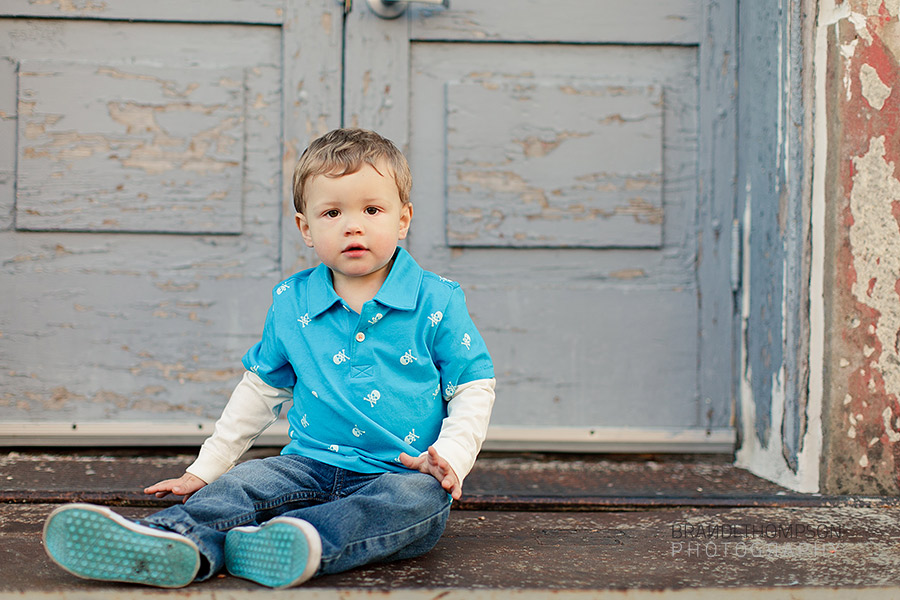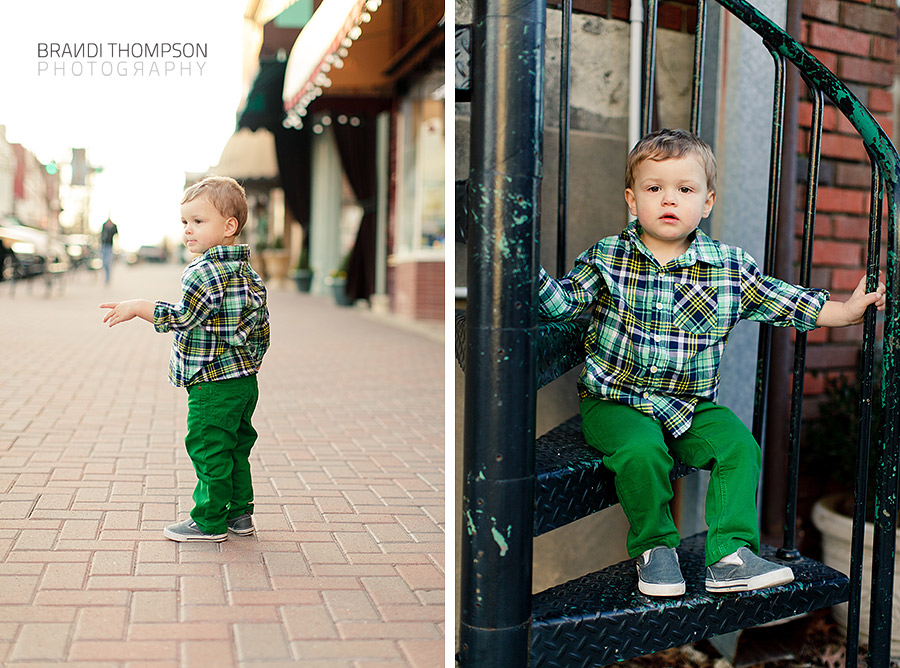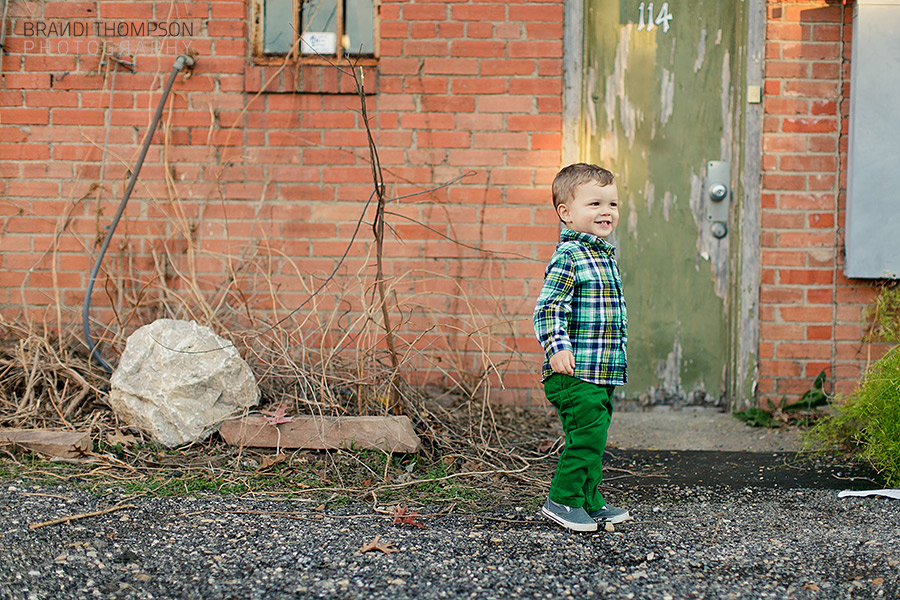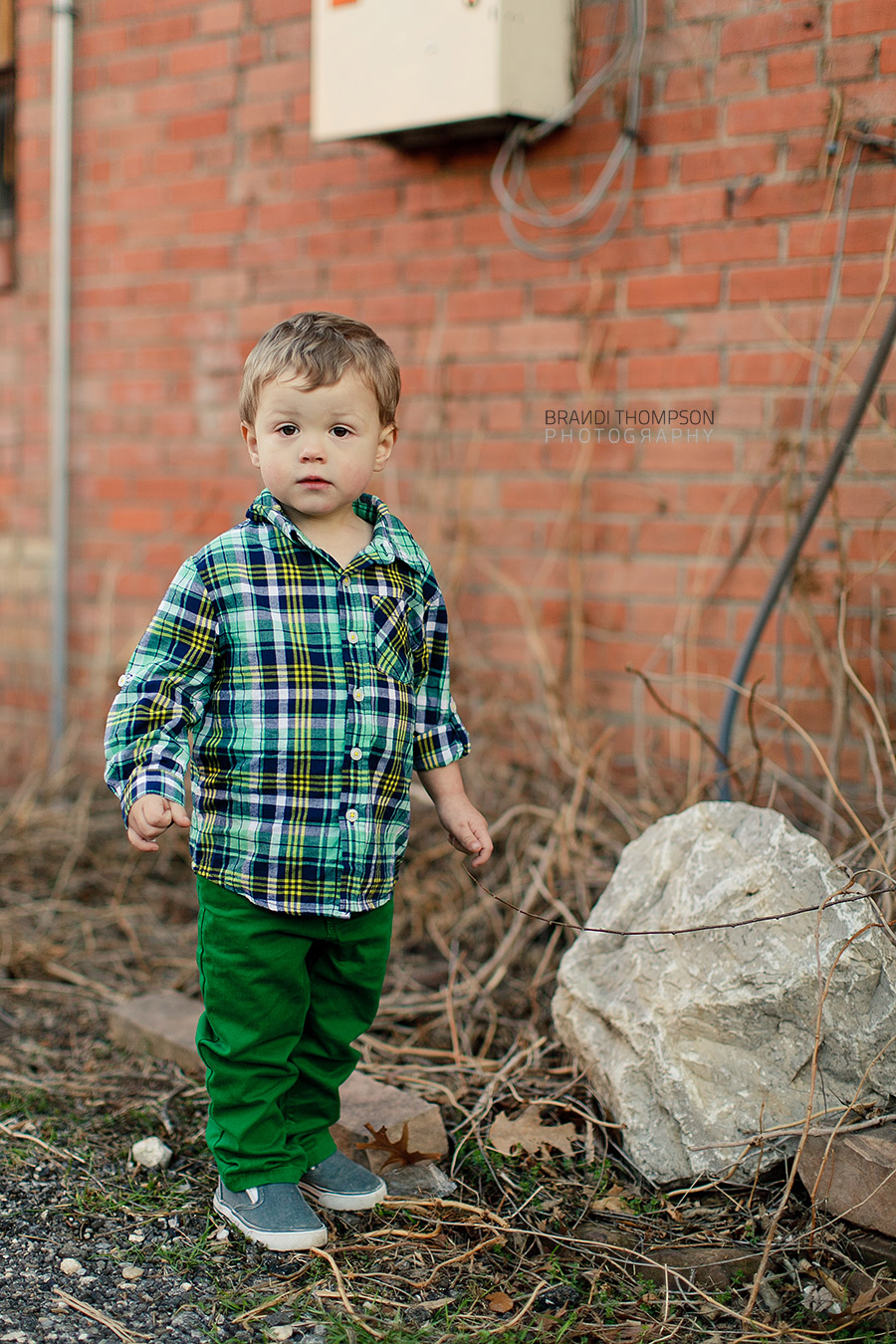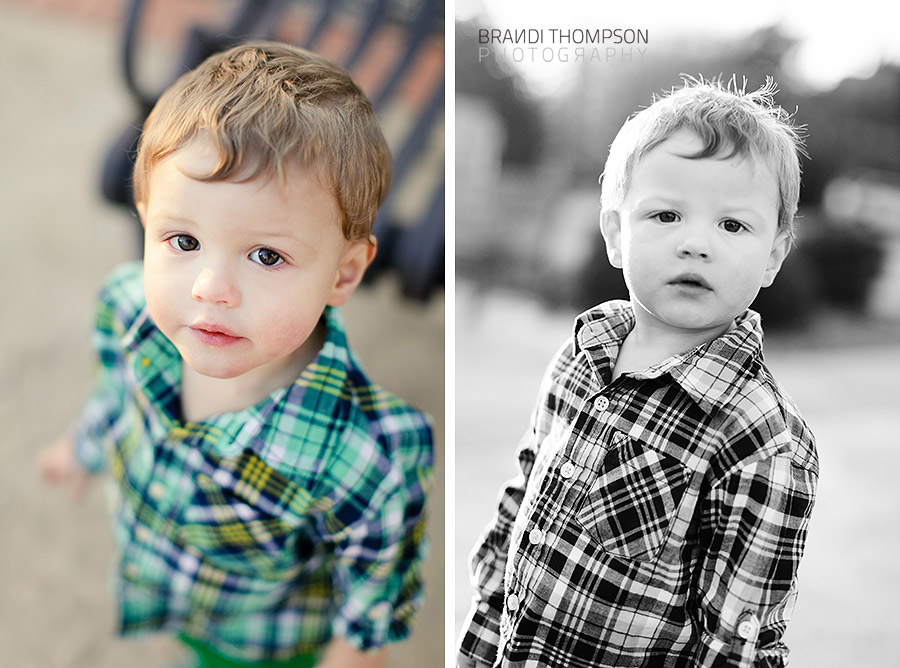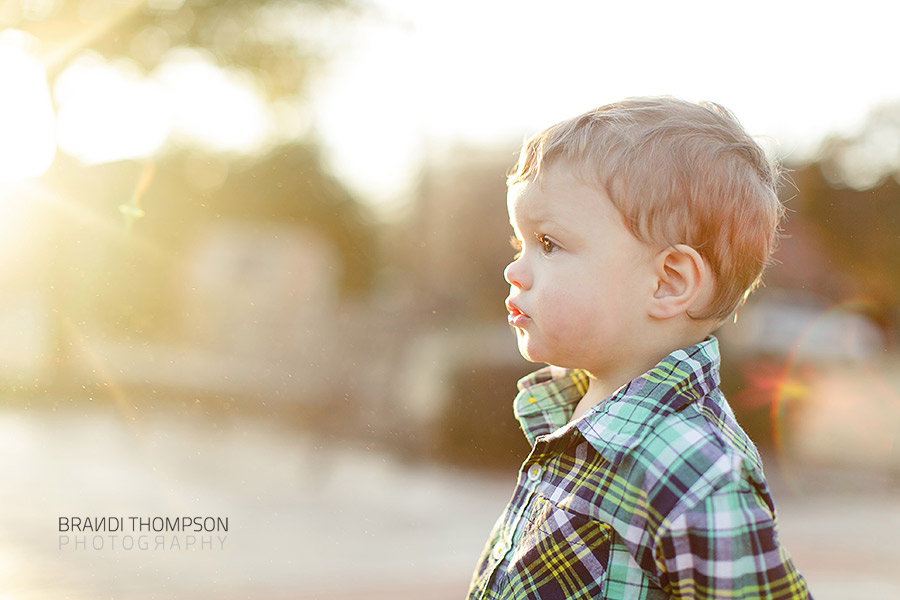 Happy Thursday all, and I hope you have a great weekend! I'll be back next week with lots more stuff, including a new What to Wear inspiration board.