Allen Birthing Center Staff – Best Birth Center in Dallas!
When I was first pregnant with Zaida, I started down the typical route of sticking with my current woman's doctor for the pregnancy. As the pregnancy progressed in those first few weeks, I really began to do research and felt that it wasn't going to be the best route for what I wanted. After meeting with the staff at Allen Birthing Center and touring their facility, both Brian and I felt very comfortable and knew that was the right choice for us. I would not have changed a thing about the way they handled Zaida's birth! It was truly an amazing experience, and I am excited to have our second child there as well. You could not find a kinder, more dedicated group of people that truly care about your family's well being! They were even voted Best Birthing Center by Dallas Child magazine.
I was honored that Amy asked me to do some updated headshots of the staff, and I wanted to share some of the shots. If you would like more information on the center, be sure to check out their website. Allen Birthing Center.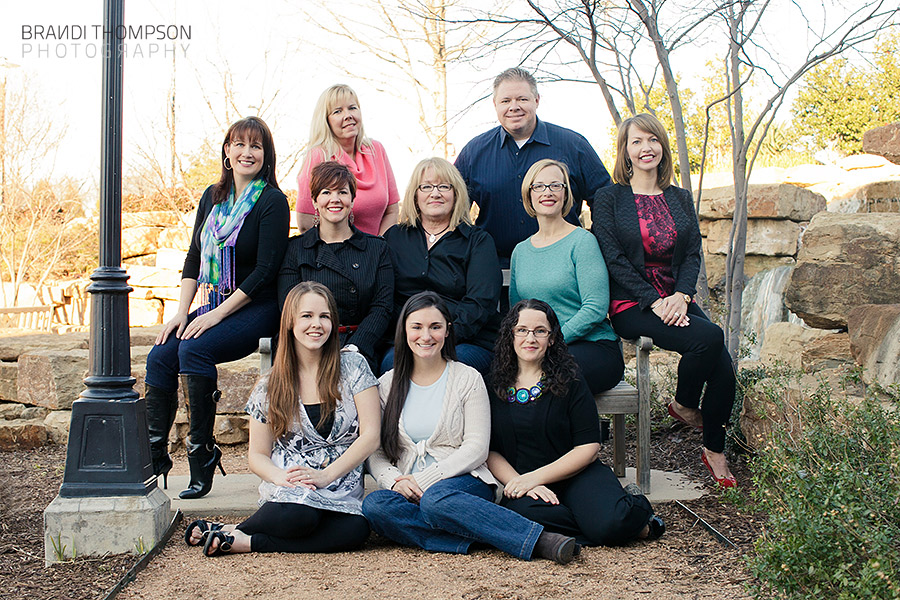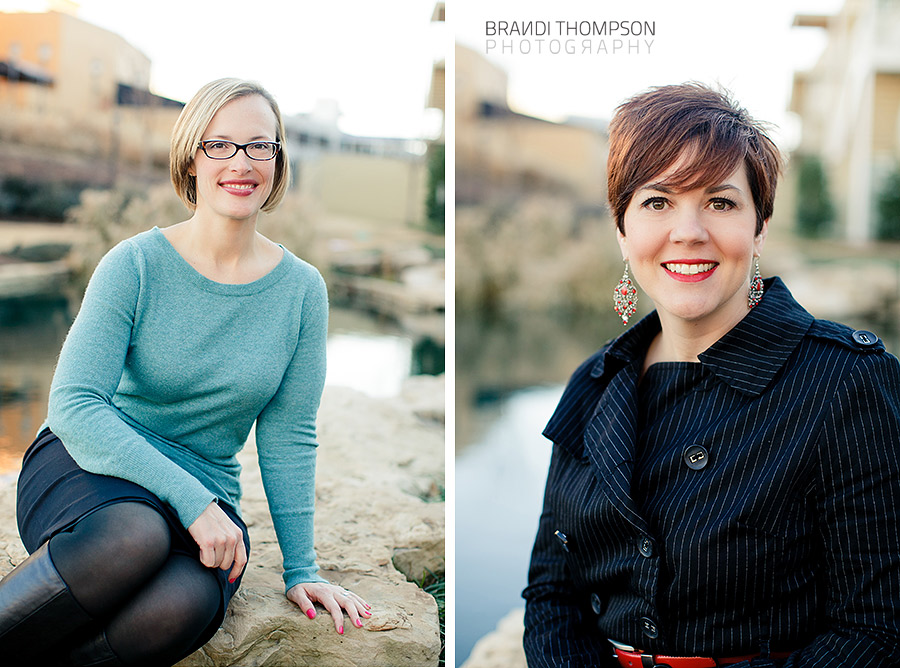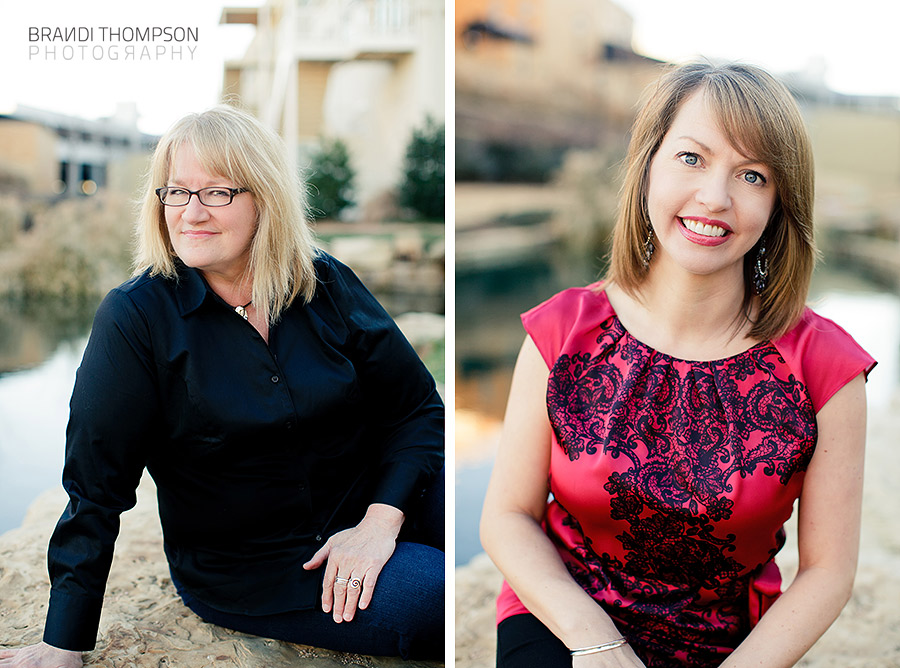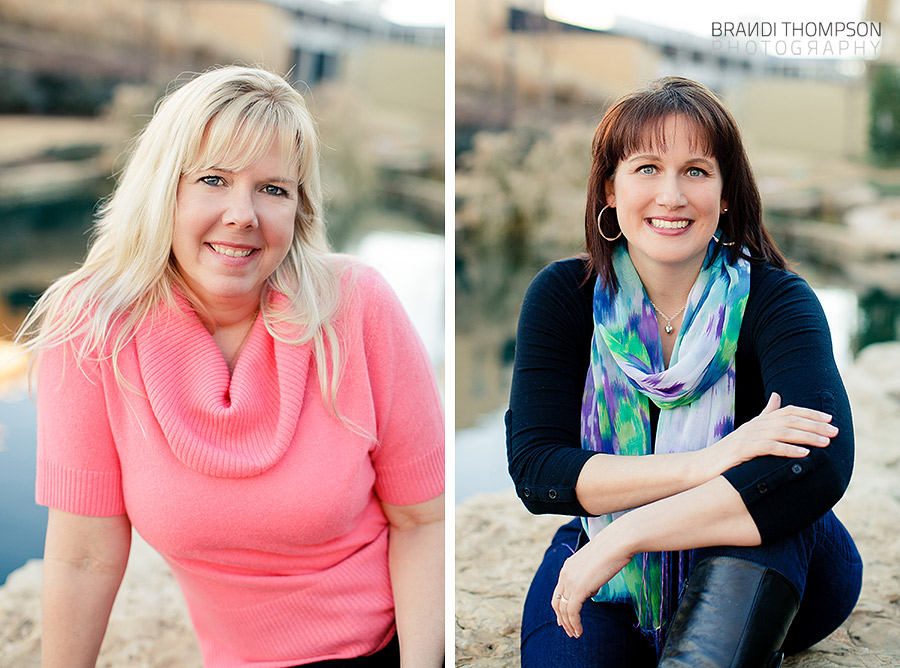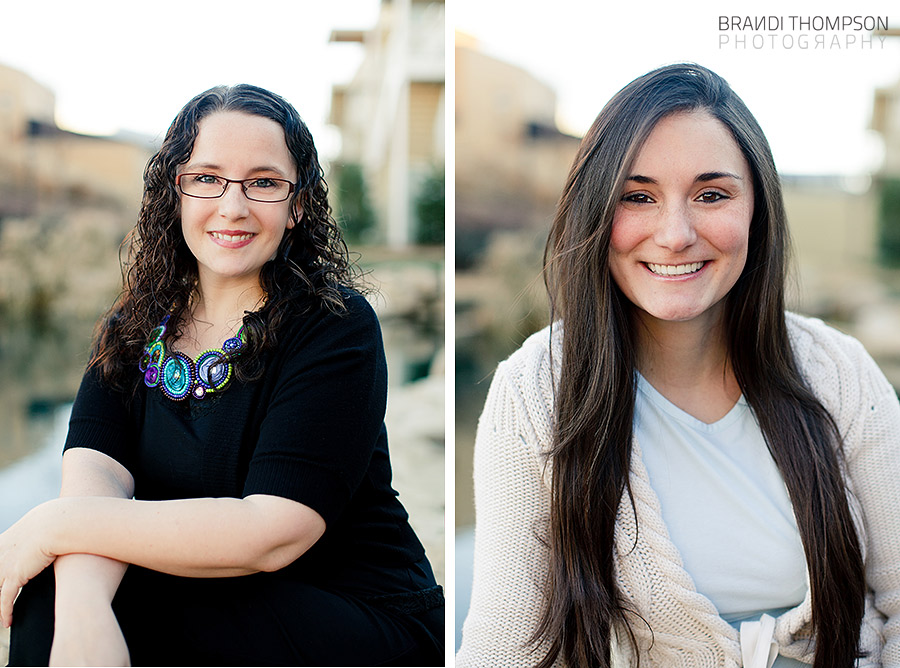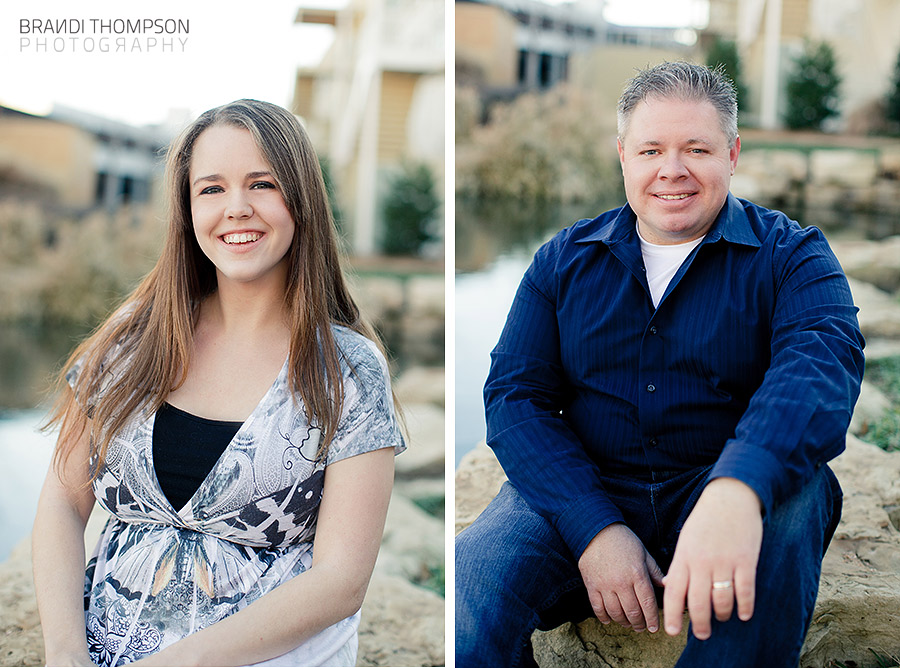 Thanks for stopping by and I'll have more coming up on the blog soon!