Zaida's Nine Month Photos & Our First Family Photos!
I've been meaning to share these for a little while now (as Zaida is now over ten months old!) but I've been so busy with my clients I haven't had a chance. So I thought I'd throw up just a few!
I can't believe how fast time is passing. My sweet baby is already over ten months old. As any parent can probably attest, once they are able to be mobile, they are MUCH harder to photograph. So, we really only did a couple of 'sets' for her nine month photos, and it was quite the work out lol. Here are a few of my favorites from the circus theme I set up for her.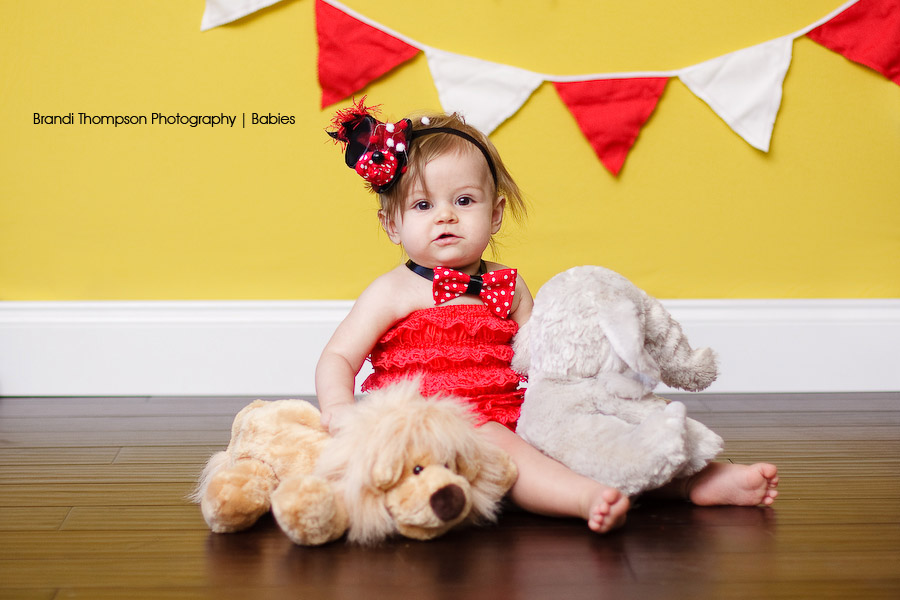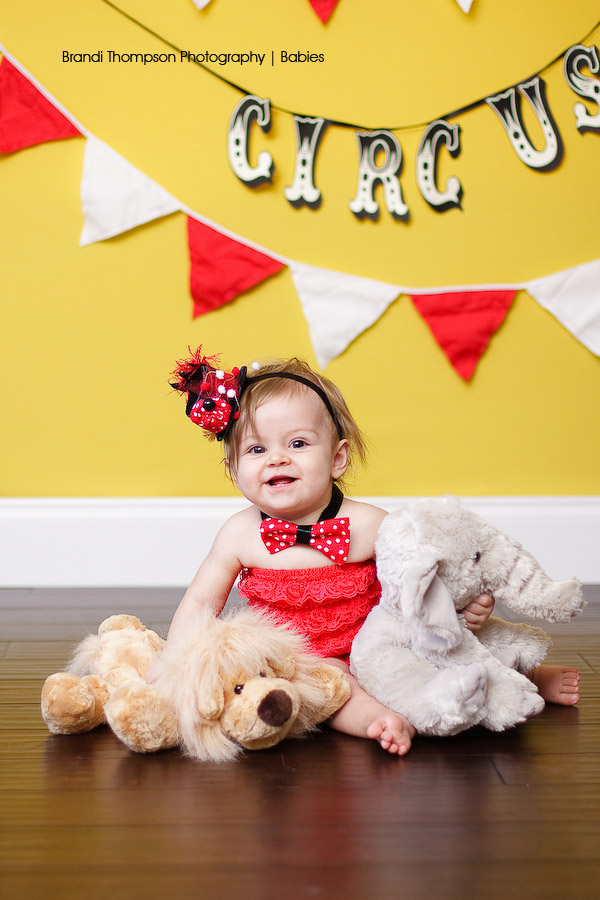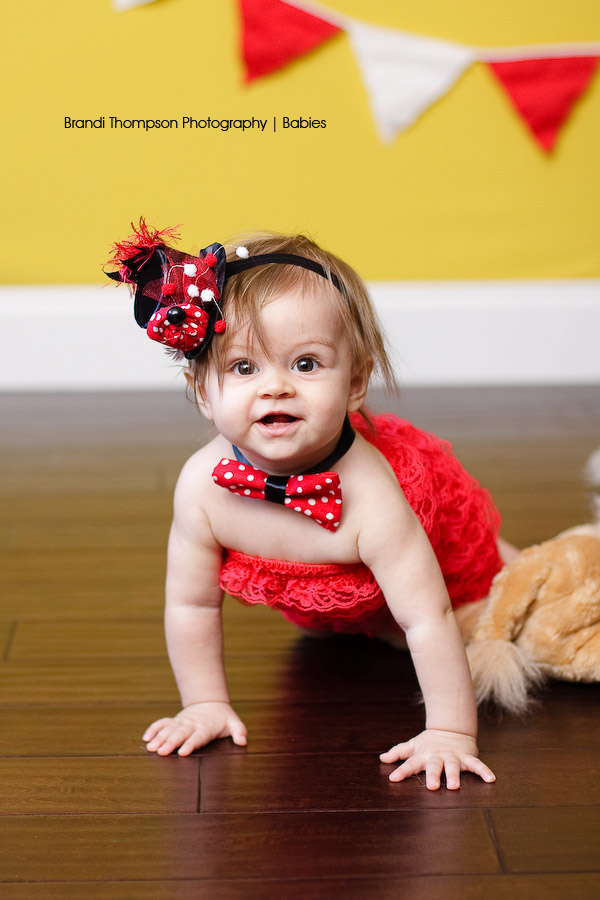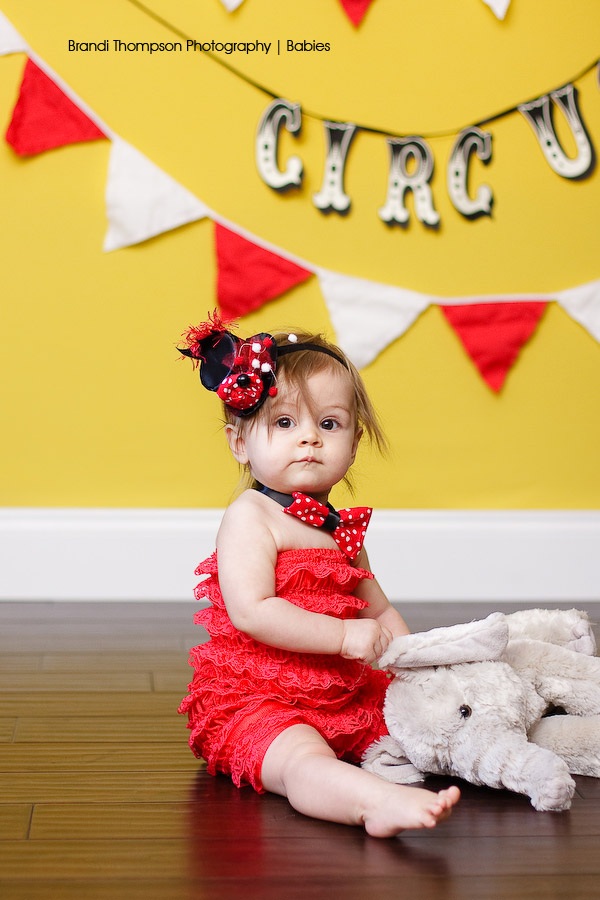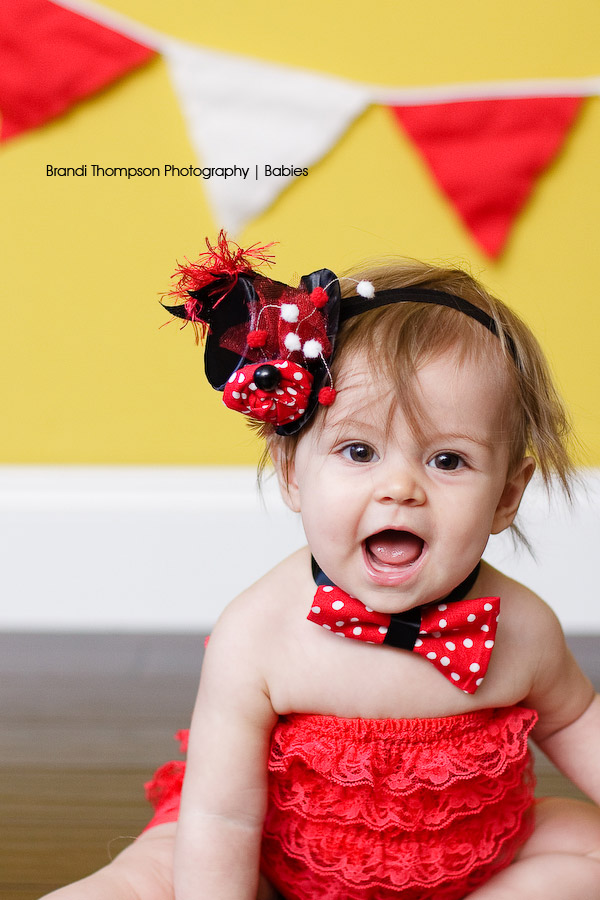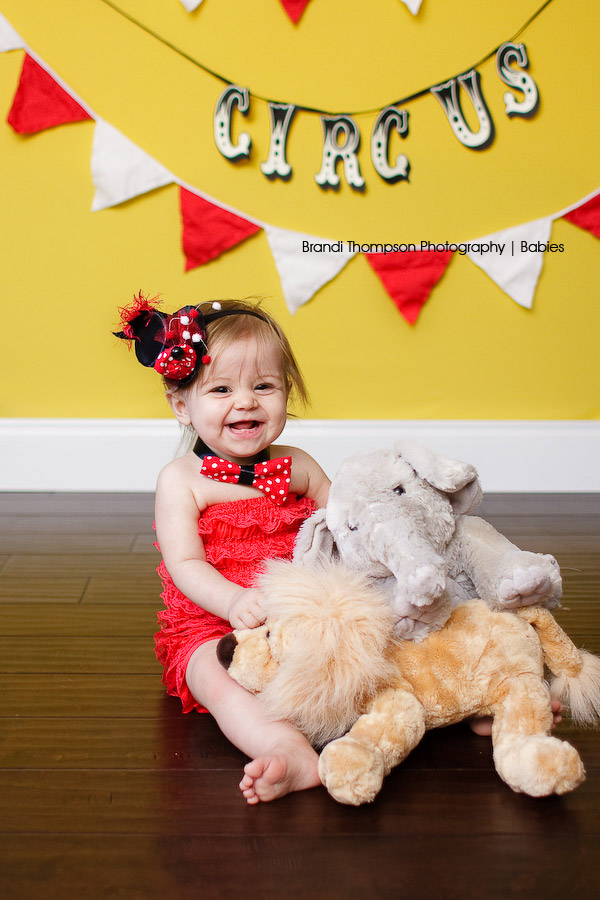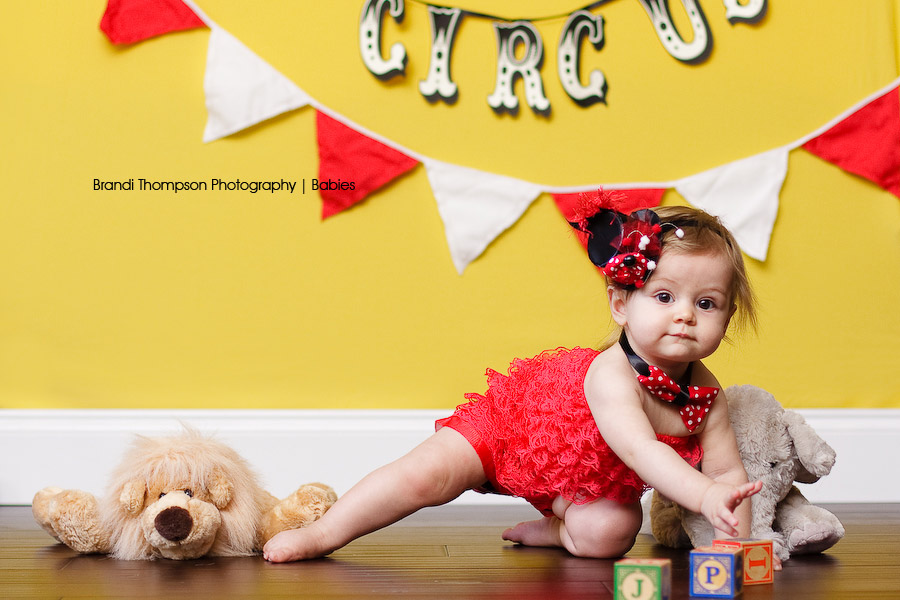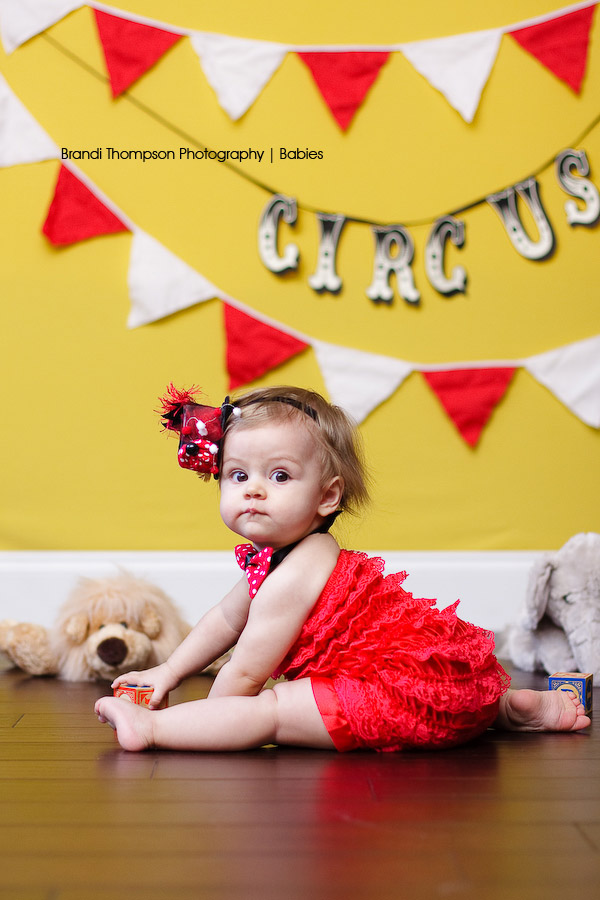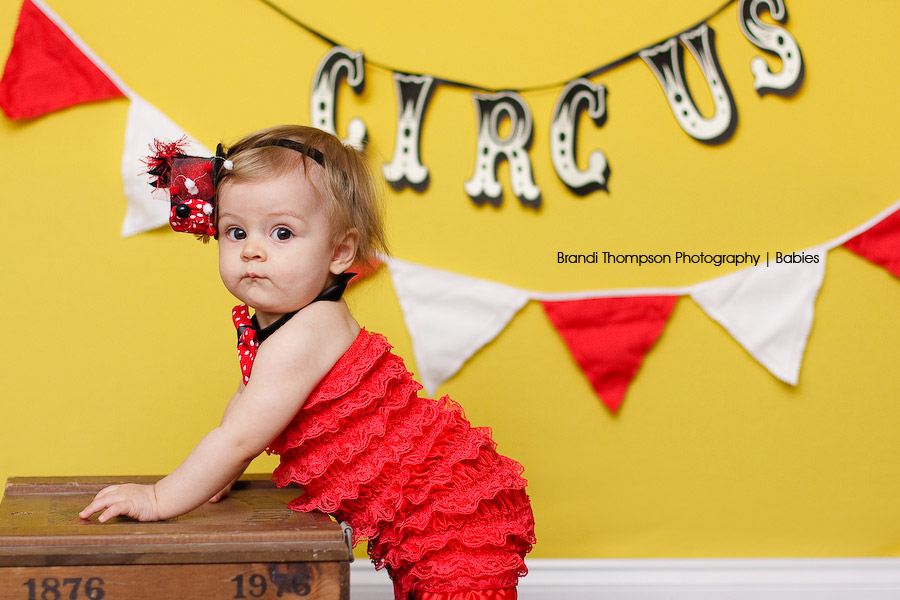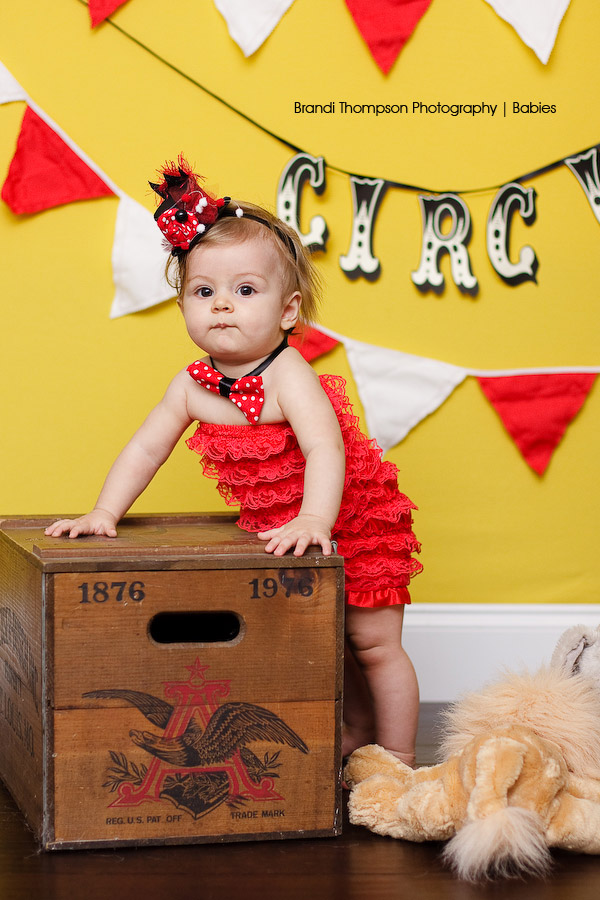 Also, earlier this year you might remember I photographed Brandy & Brandon from Bella Pop as part of a trade. Then they shot our first family photos about six weeks ago now, and here are a few of those!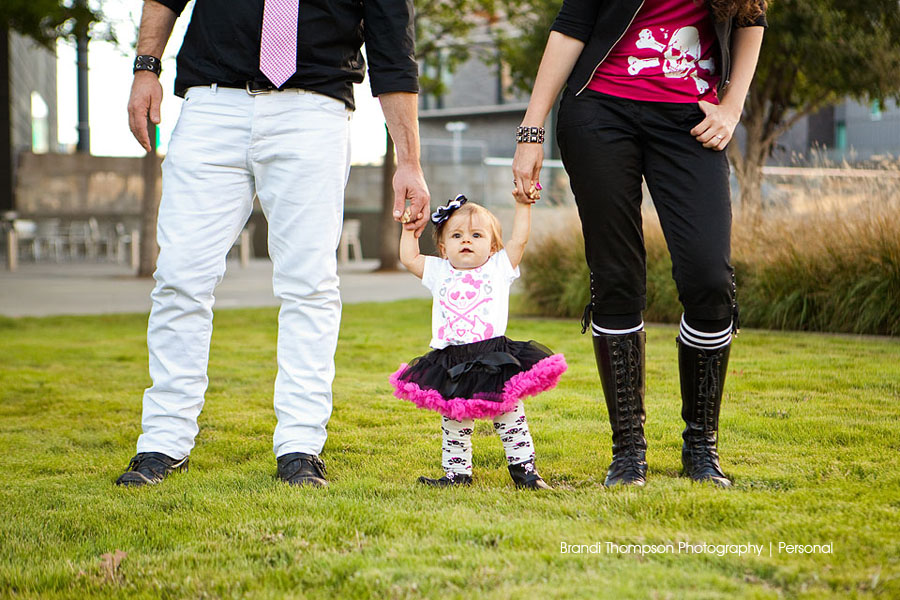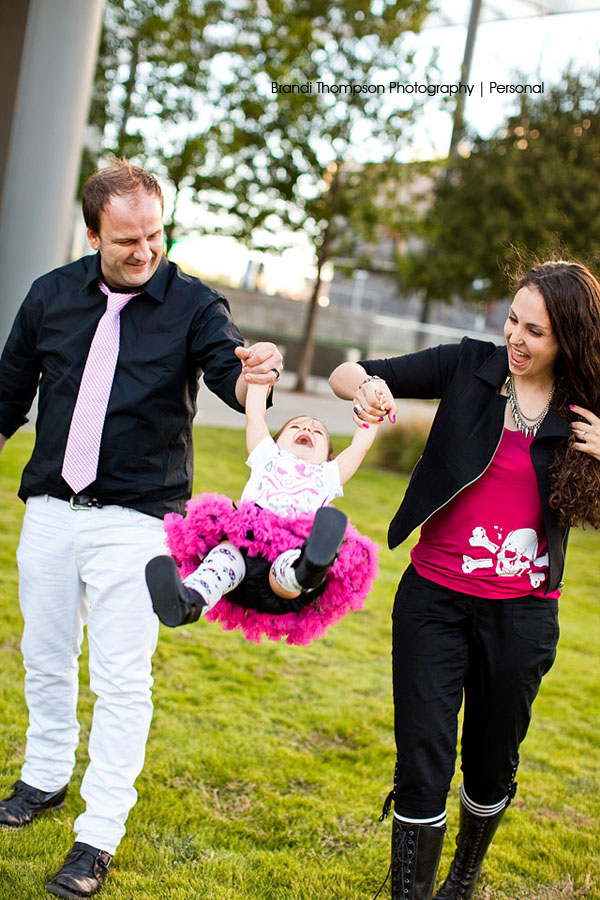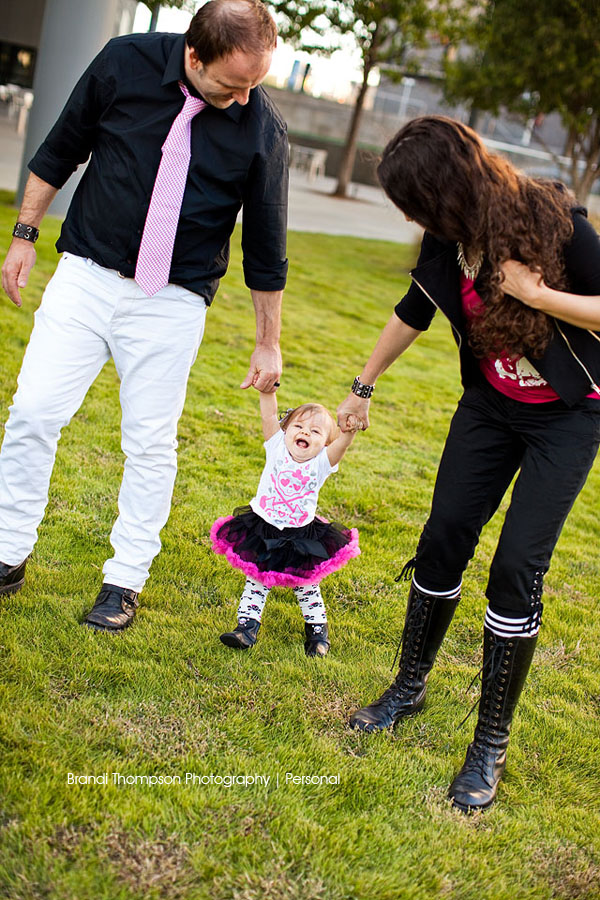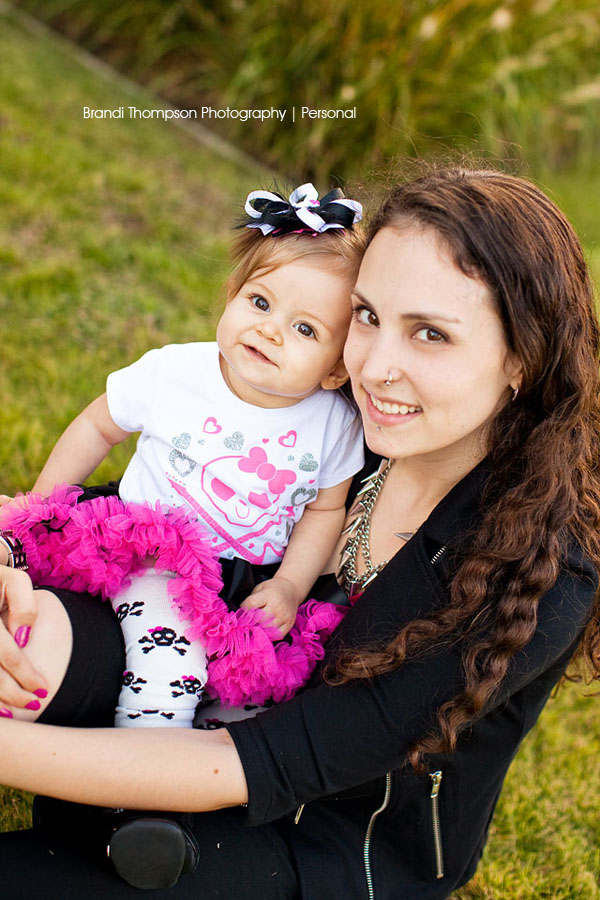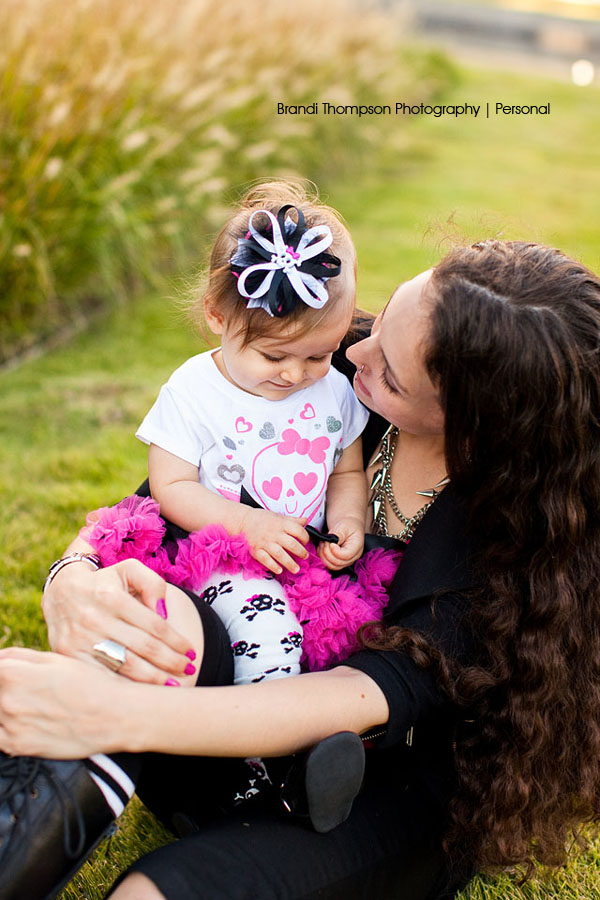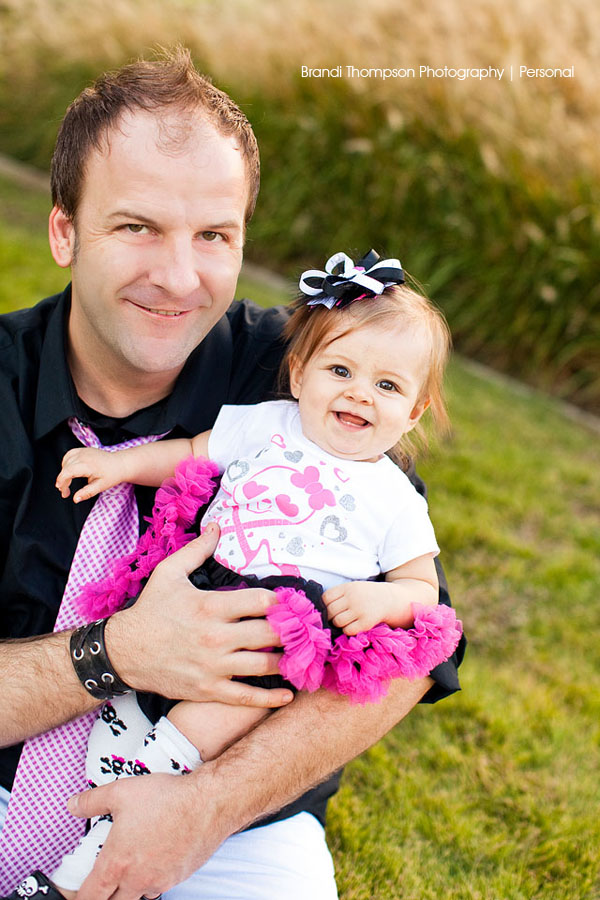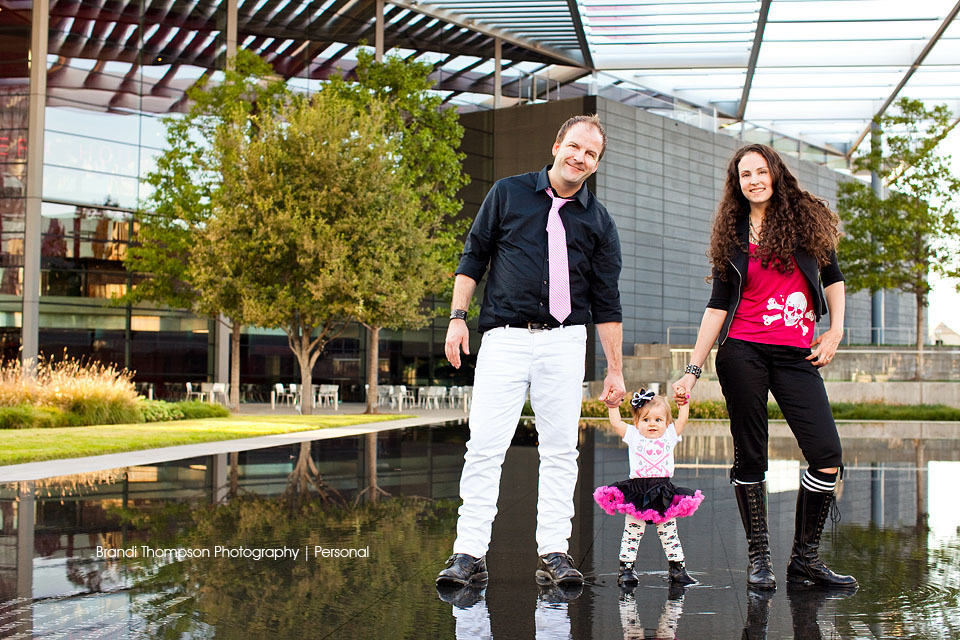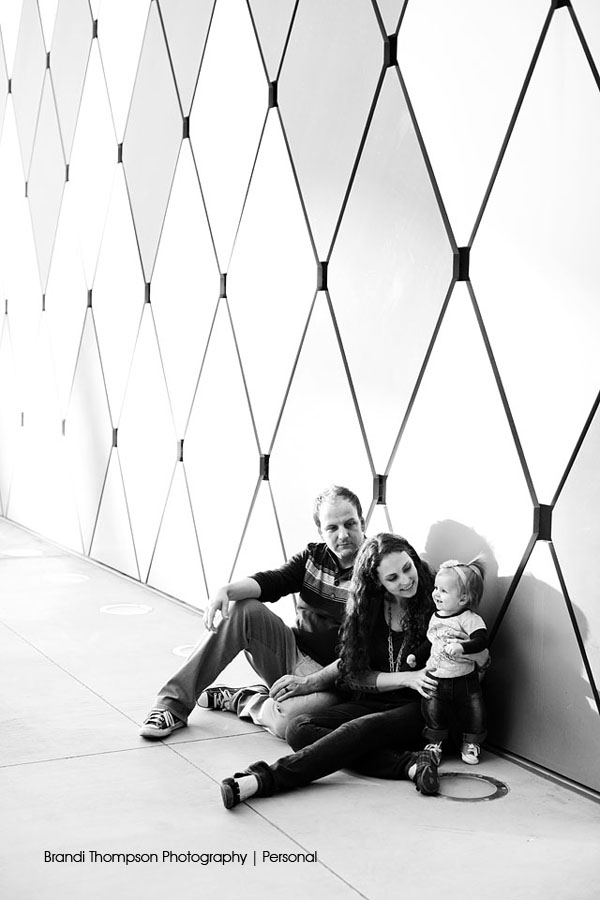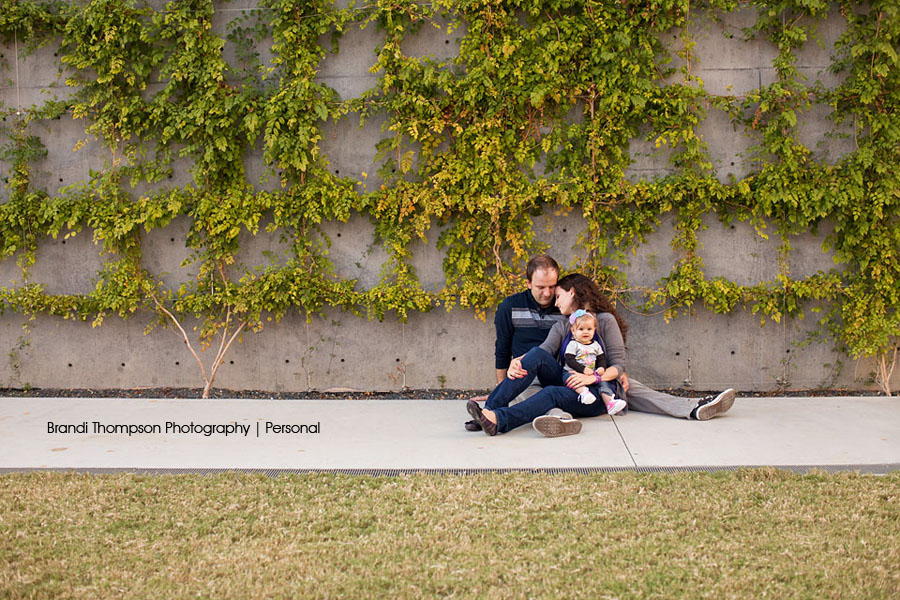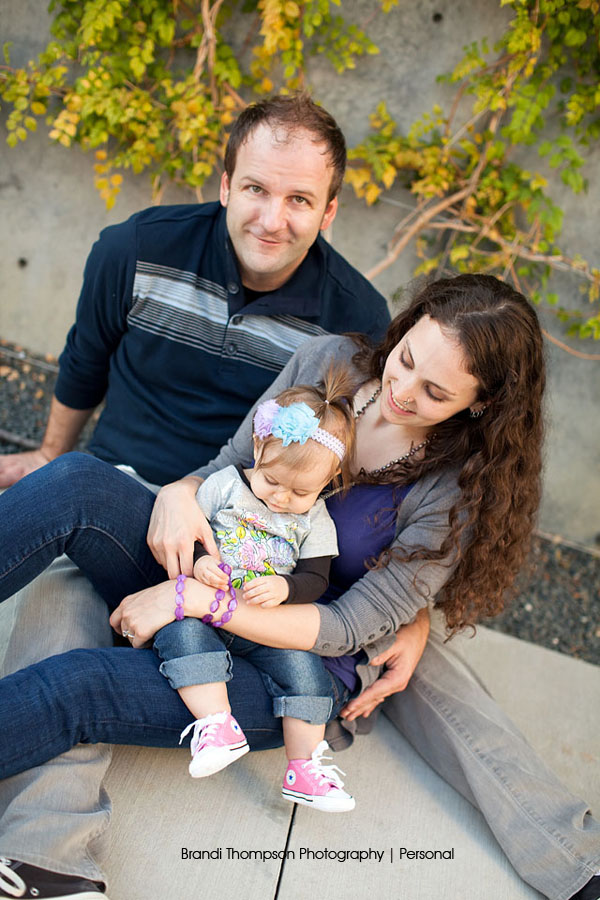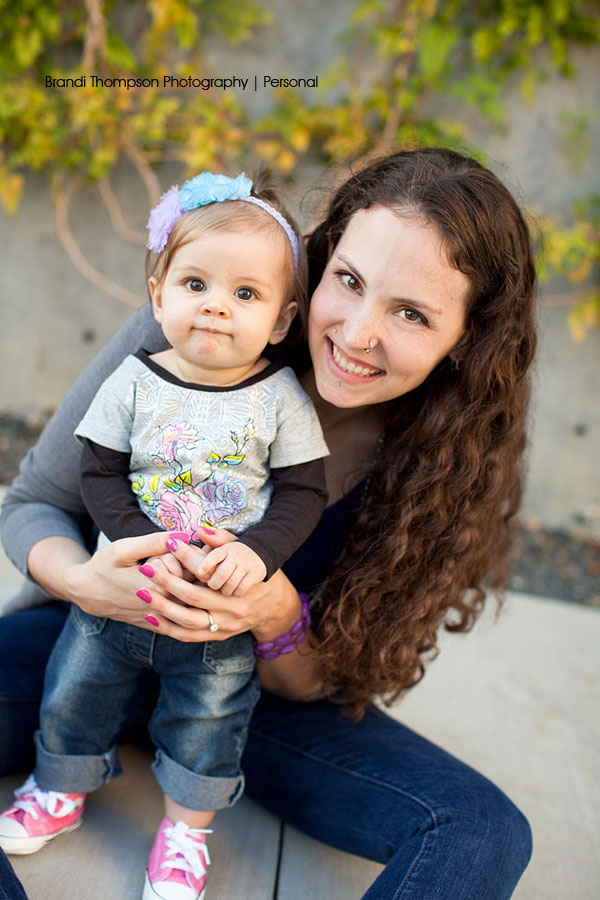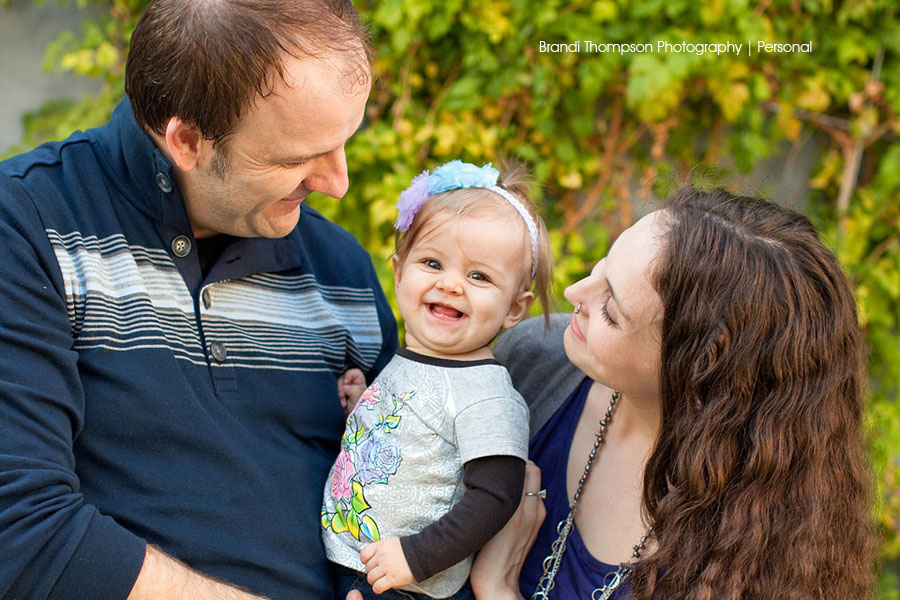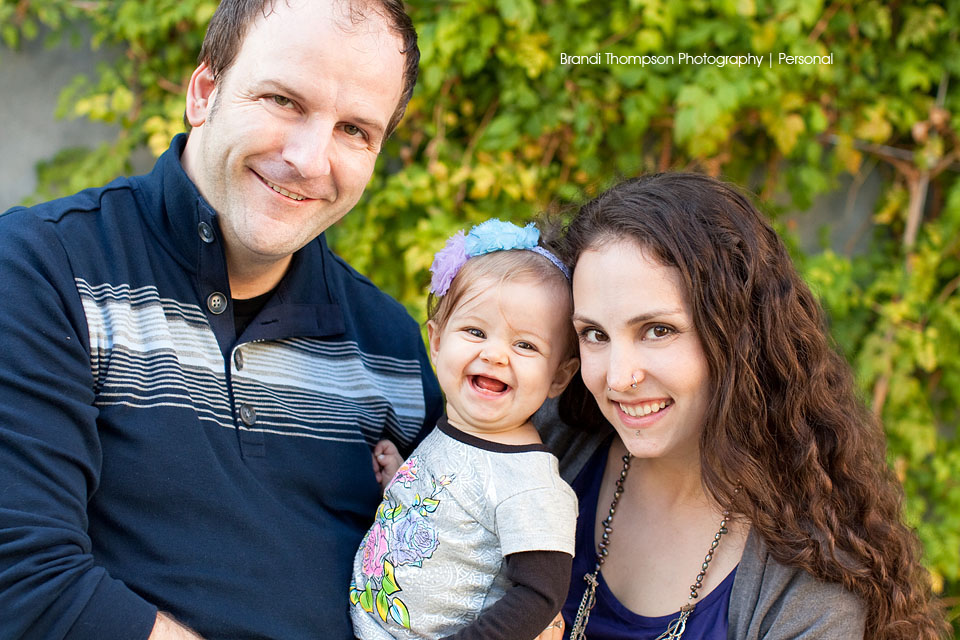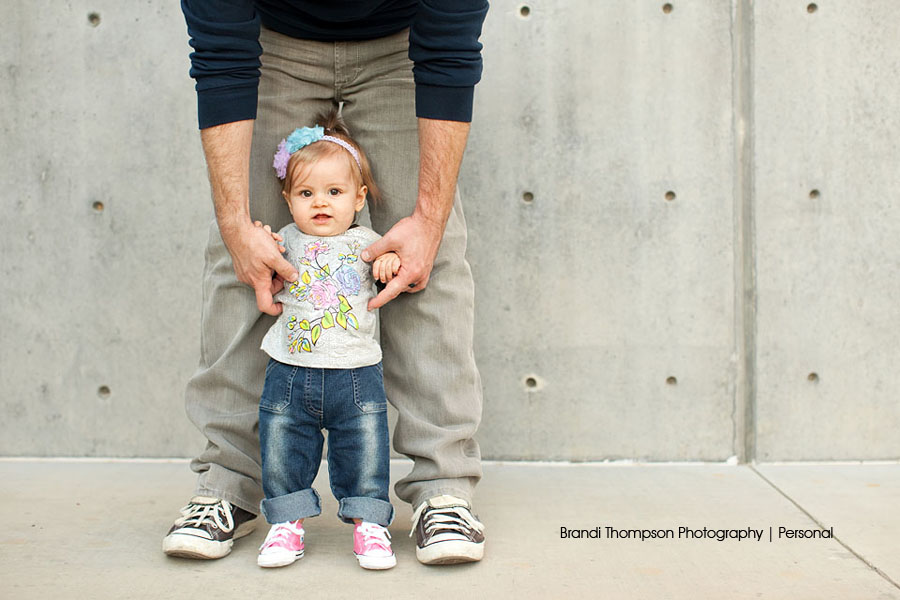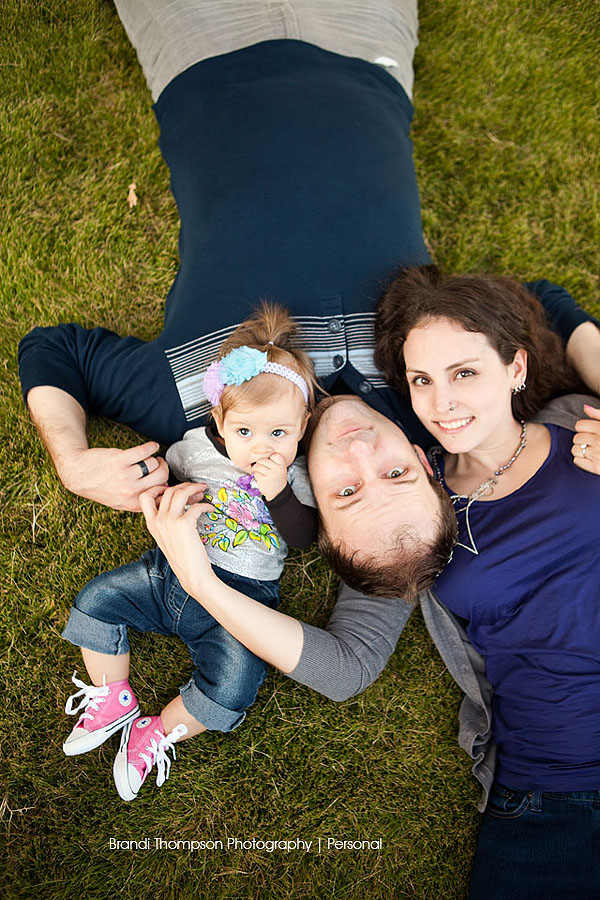 Thanks for looking and I hope you're having a great weekend!