Olivia's Fair Park College Senior Session
Sometimes you meet someone you just click with, and that's how it was with Olivia. We had such a great time on an absolutely beautiful afternoon shooting her portraits. I hesitate to call these 'senior photos' because Olivia is not graduating high school; but she IS about to graduate law school and that's quite the accomplishment. Olivia is definitely heading places in her life. She is smart, funny and gorgeous to boot.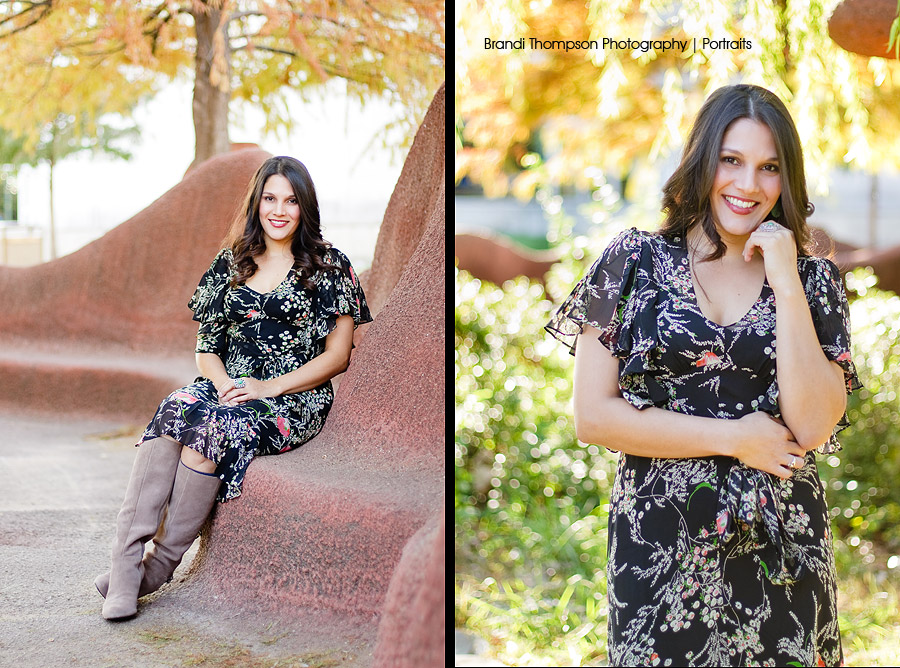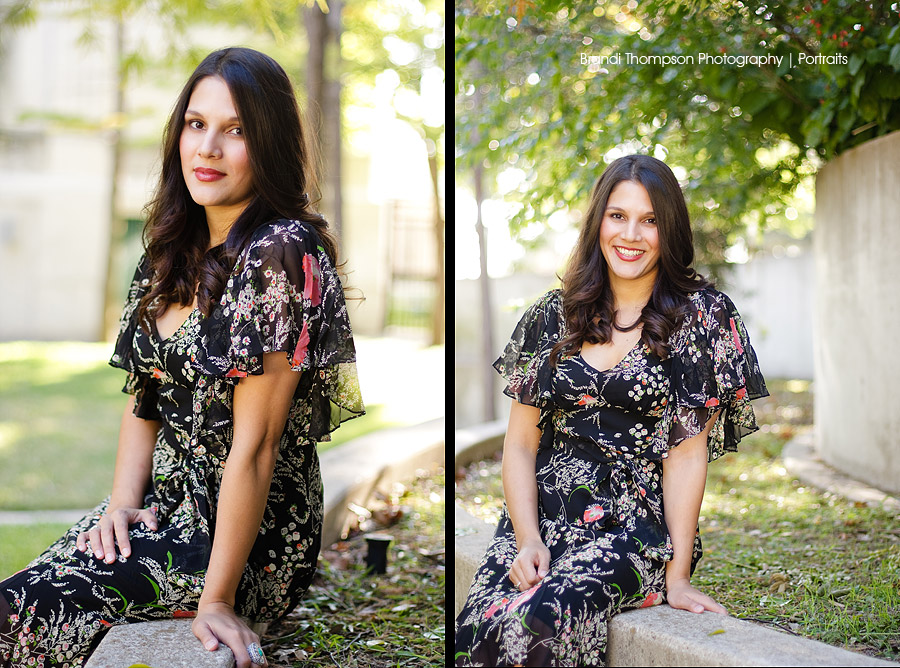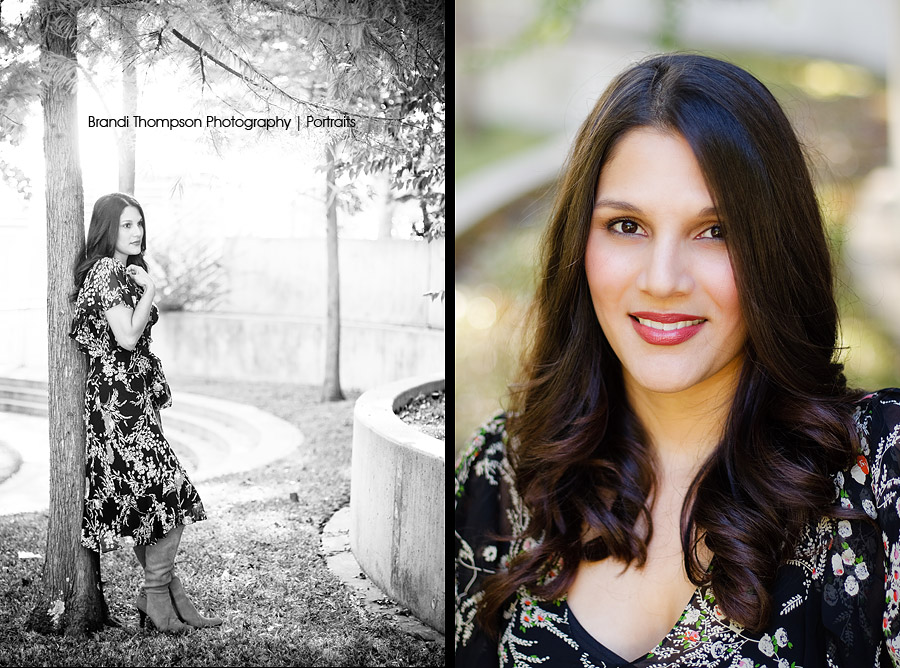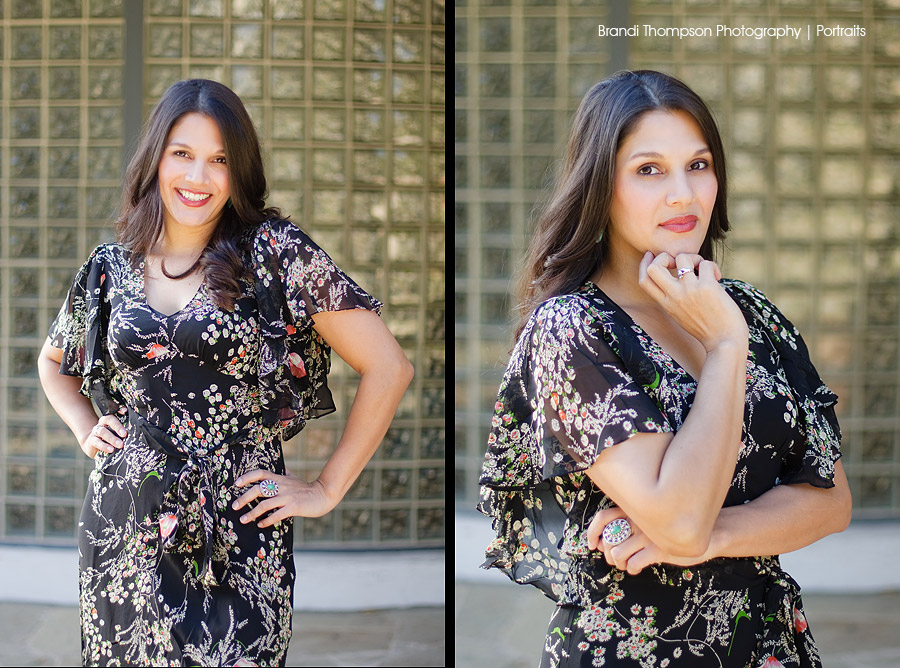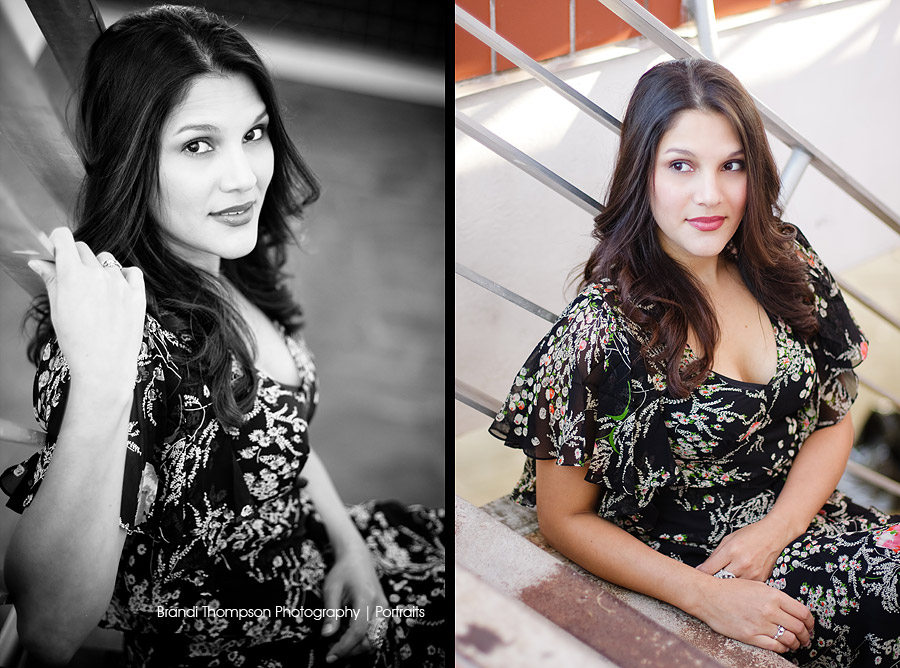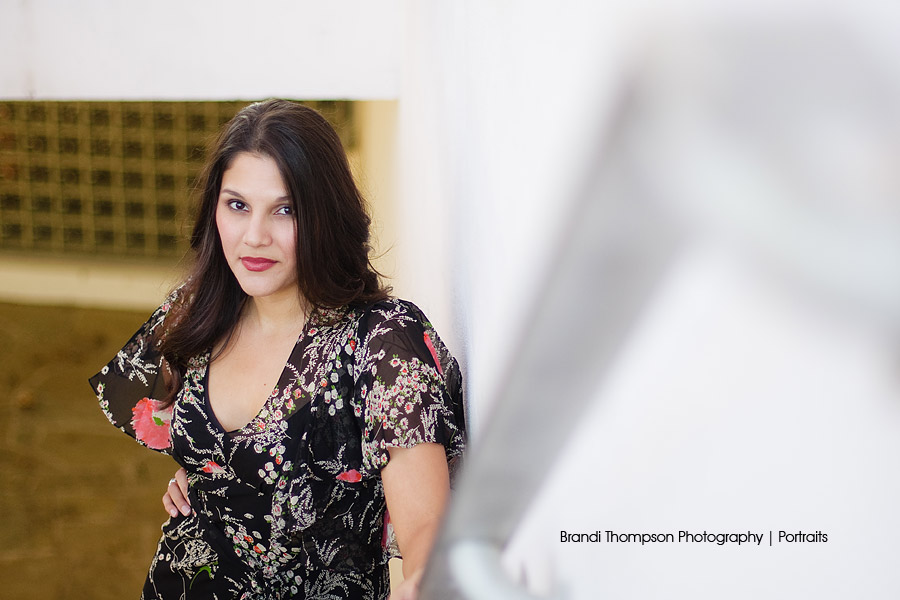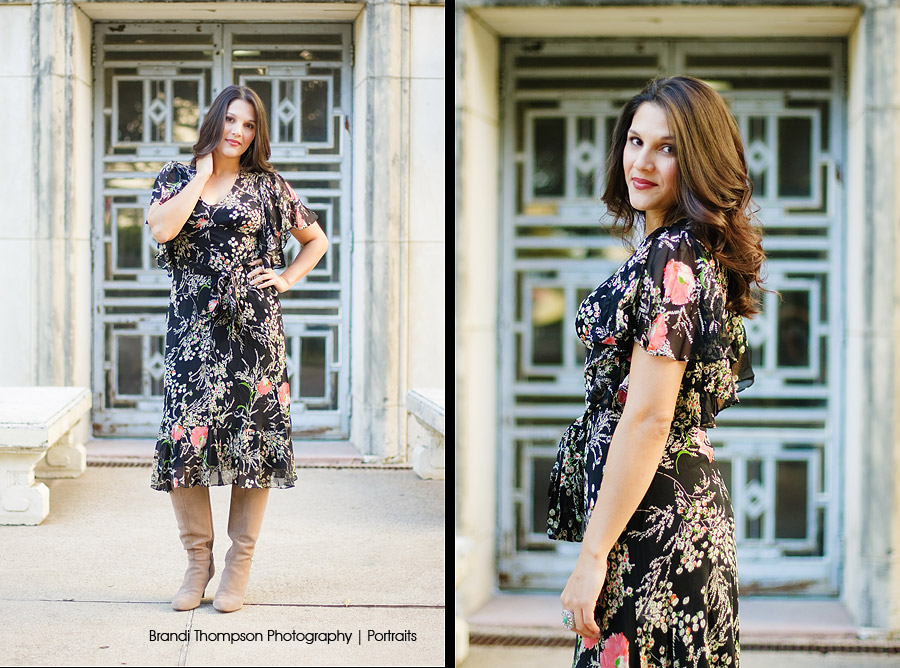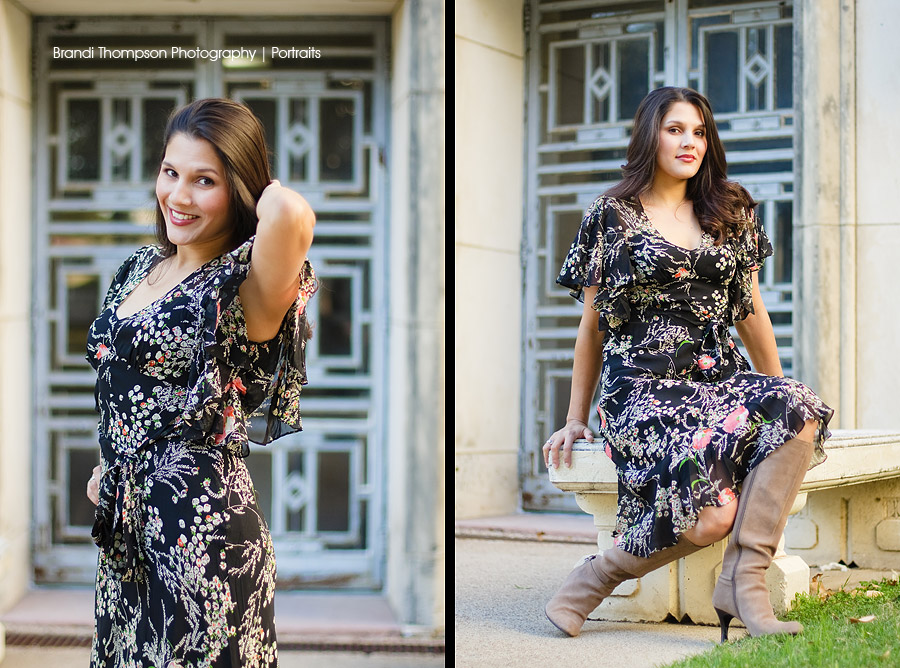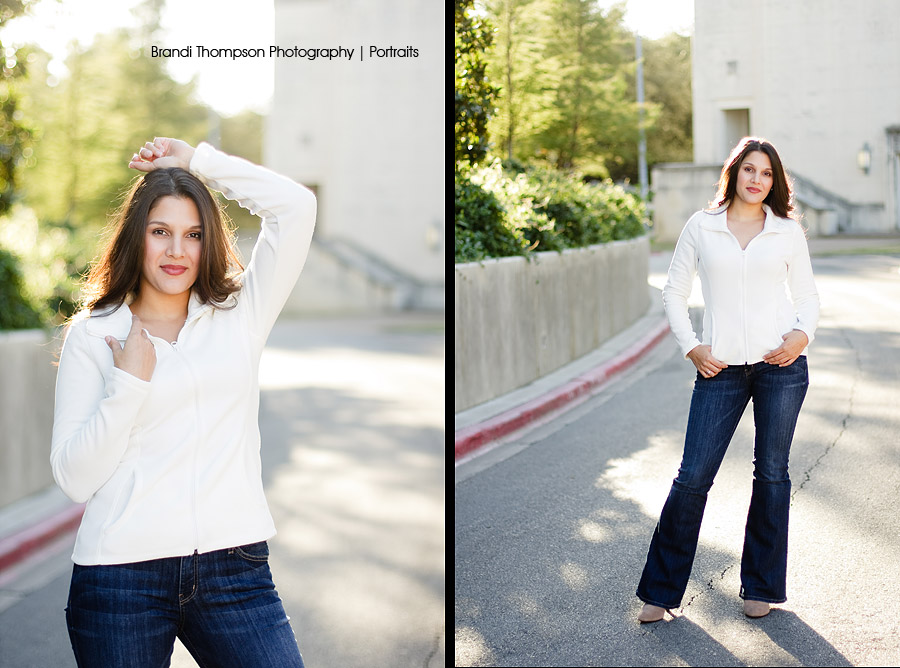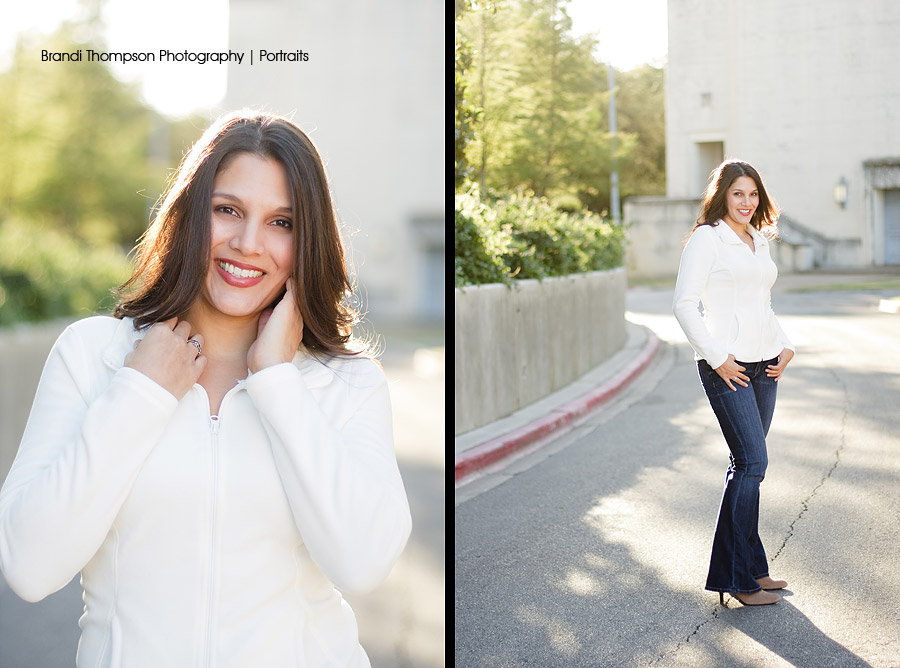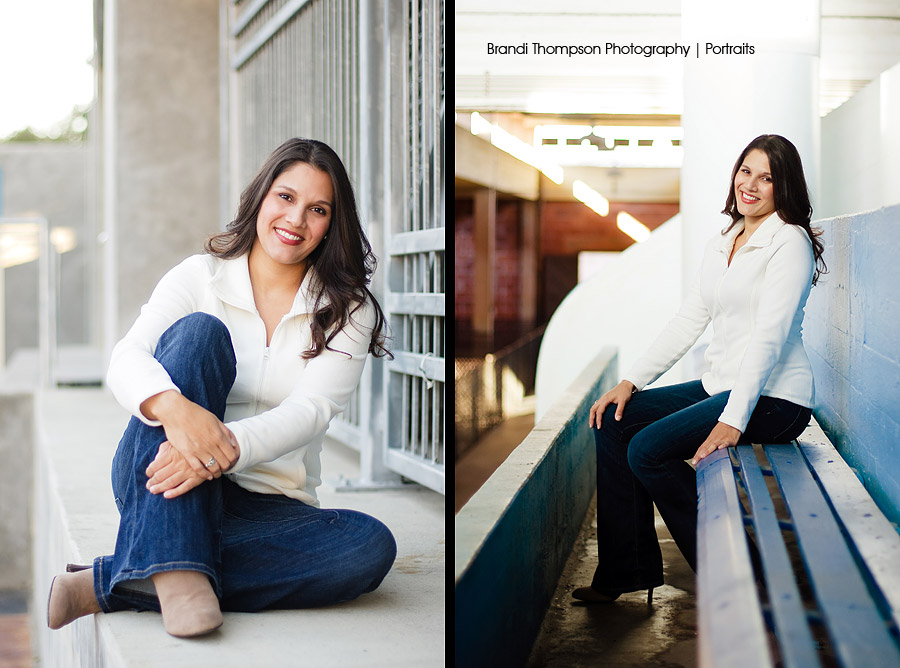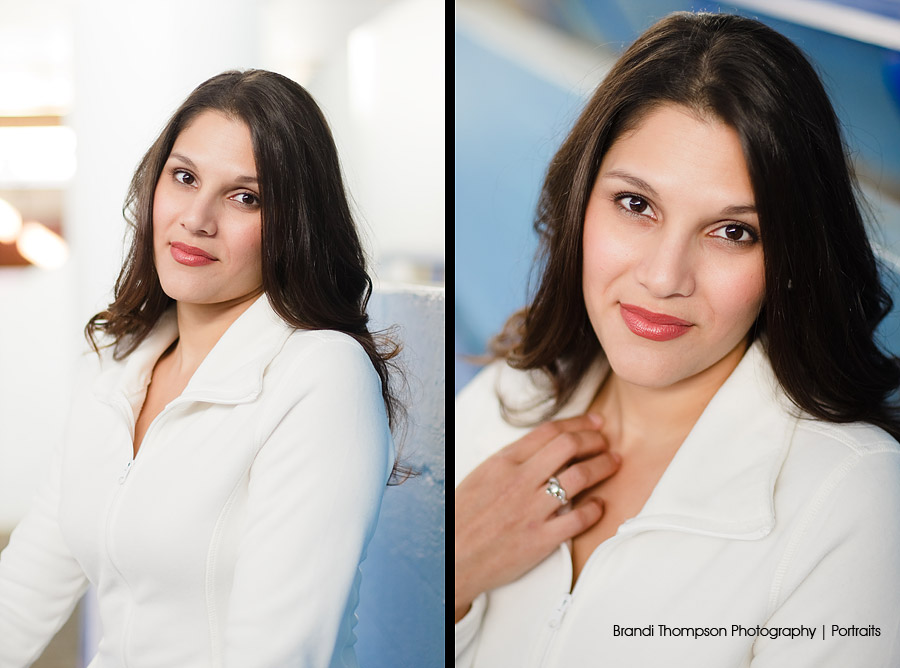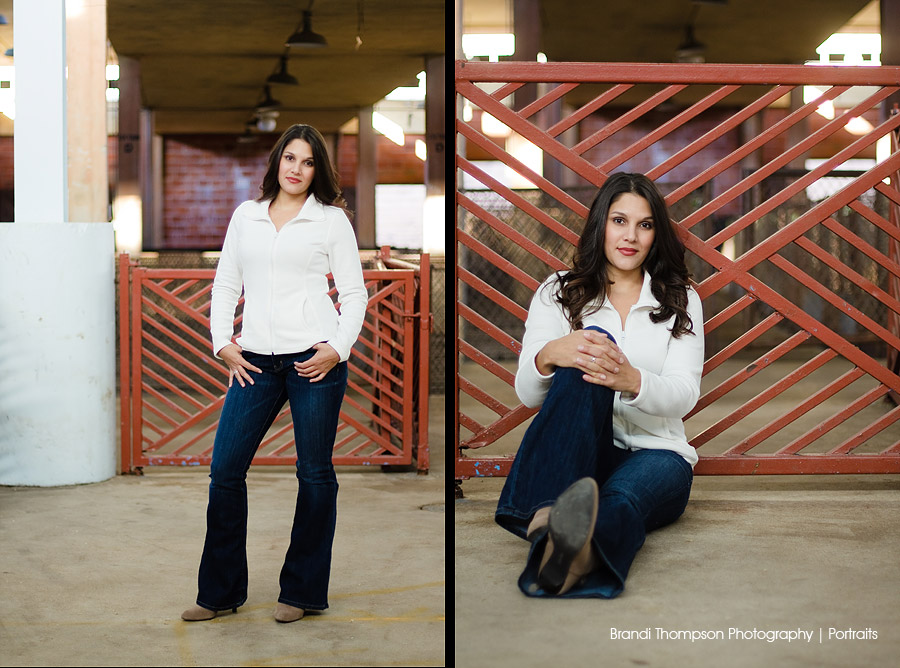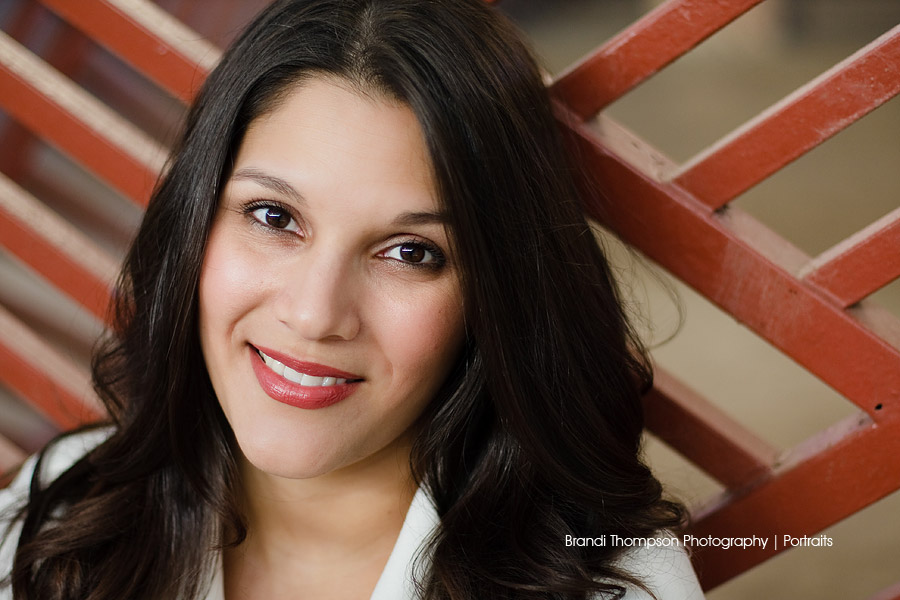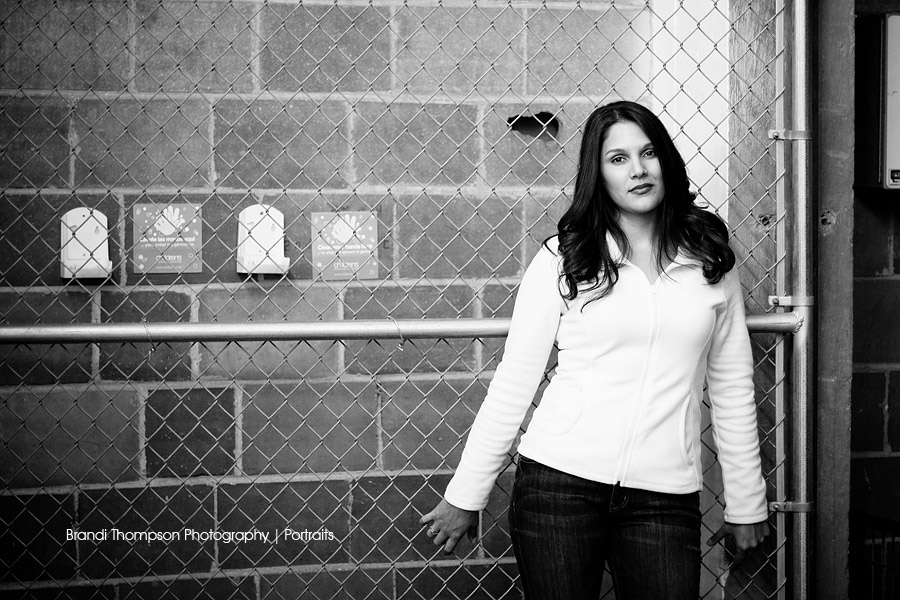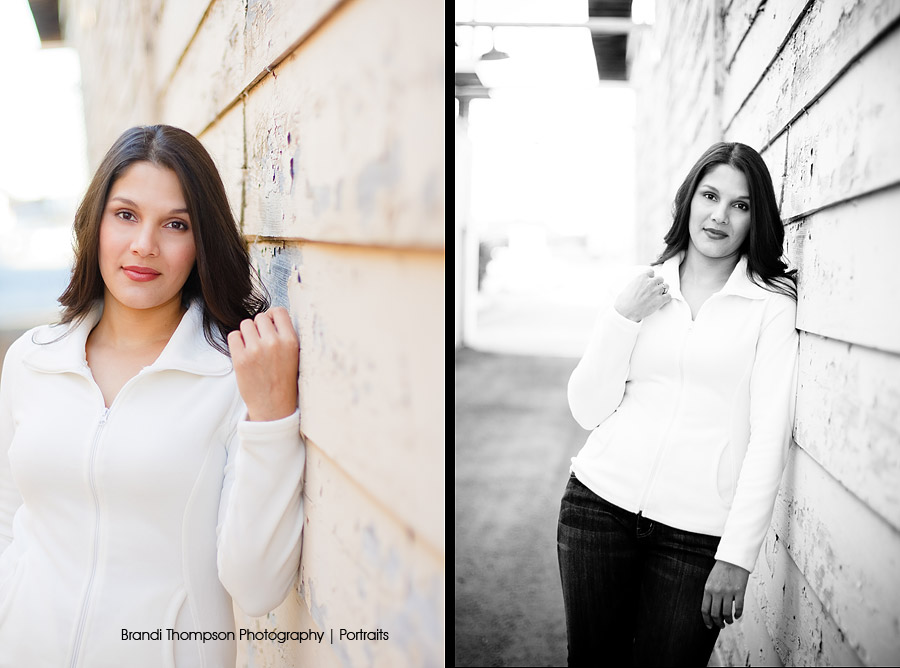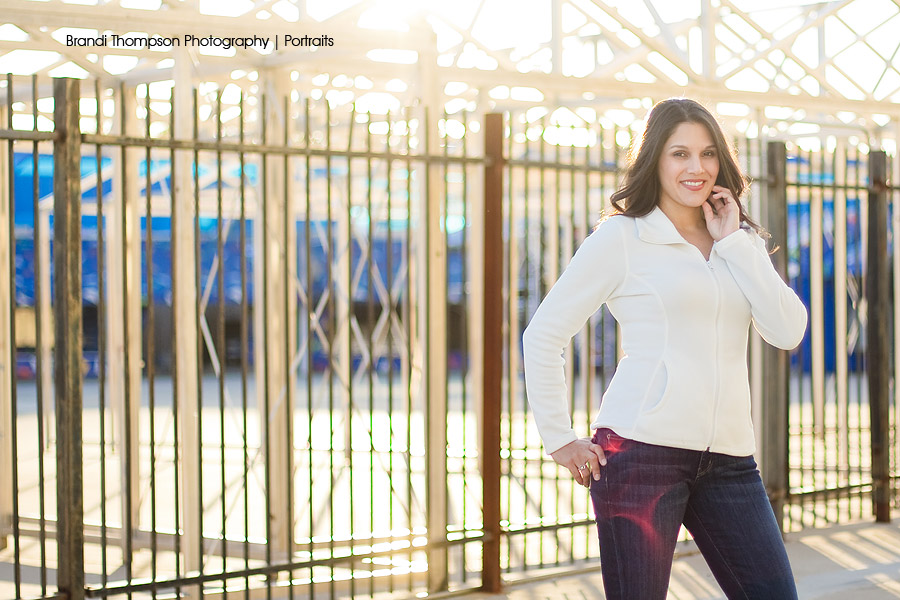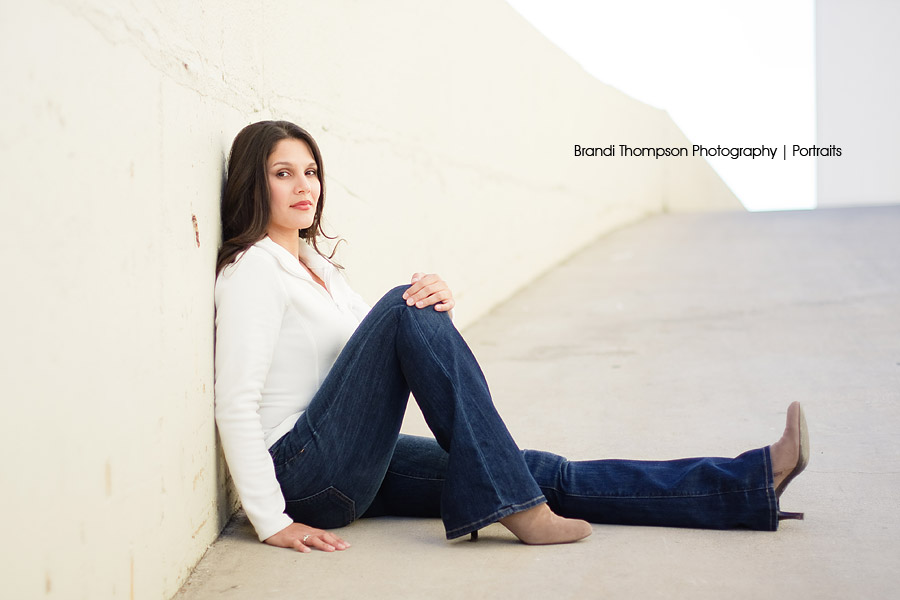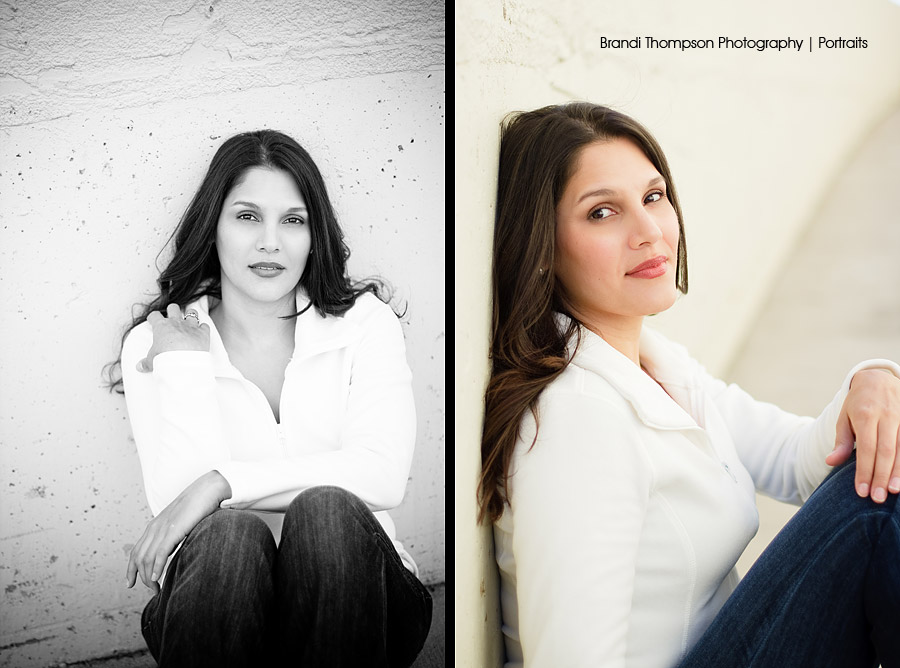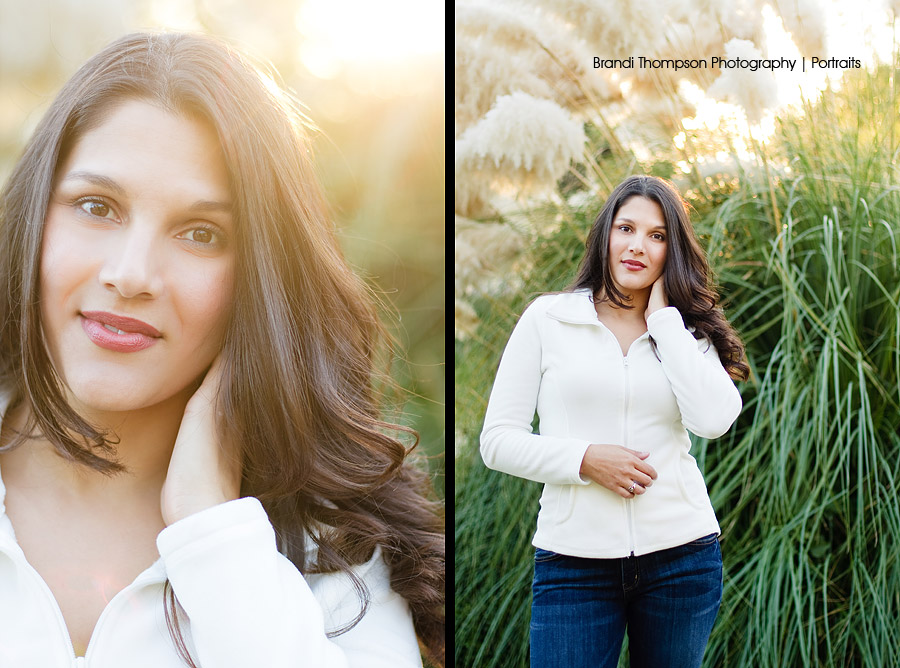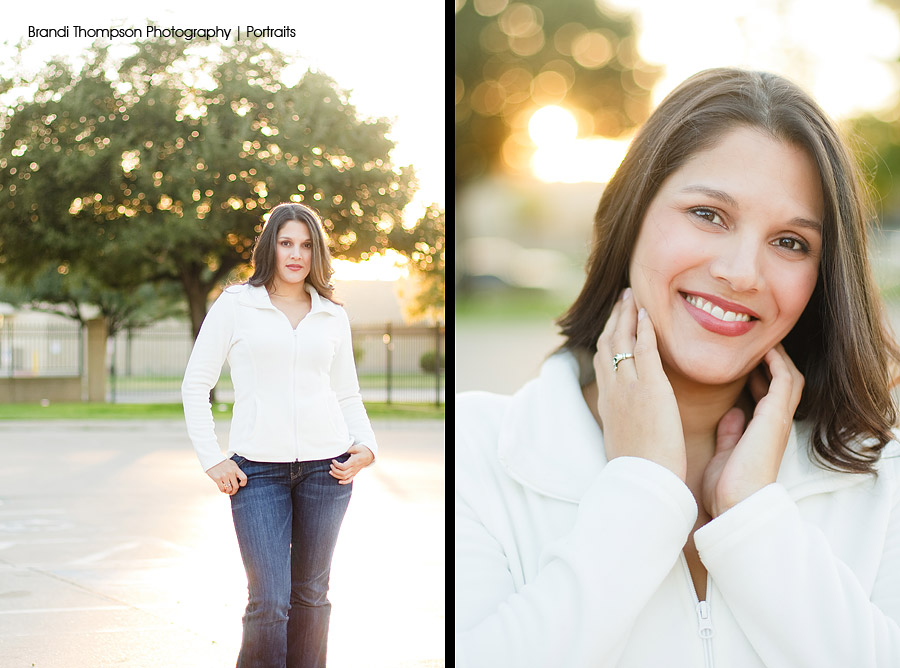 Thanks so much for choosing me, Olivia, I had such a great time with you!