Abbie & Judd's Dallas World Aquarium Wedding Part One
Abbie & Judd are truly one of the sweetest couples I've had the pleasure of meeting. They have a really unique story, as it is Judd's sister Summer that is the connecting piece. Abbie and Summer were roommates in college and are still best friends to this day. What could be better than having your husband and your best girl friend in the same family? You could just see so much love in both of these families as they joined together to witness Abbie & Judd celebrate their union. Another fun family tidbit was that Abbie wore her mother's wedding dress that had been modified to make it just right for Abbie. It was super cool!
The Dallas World Aquarium is a very rad venue, and the venue coordinator was one of the nicest, most helpful ones I have ever worked with!
Many thanks to my extremely helpful and fellow non-meat eating second shooter Nikki Riggs for all you did!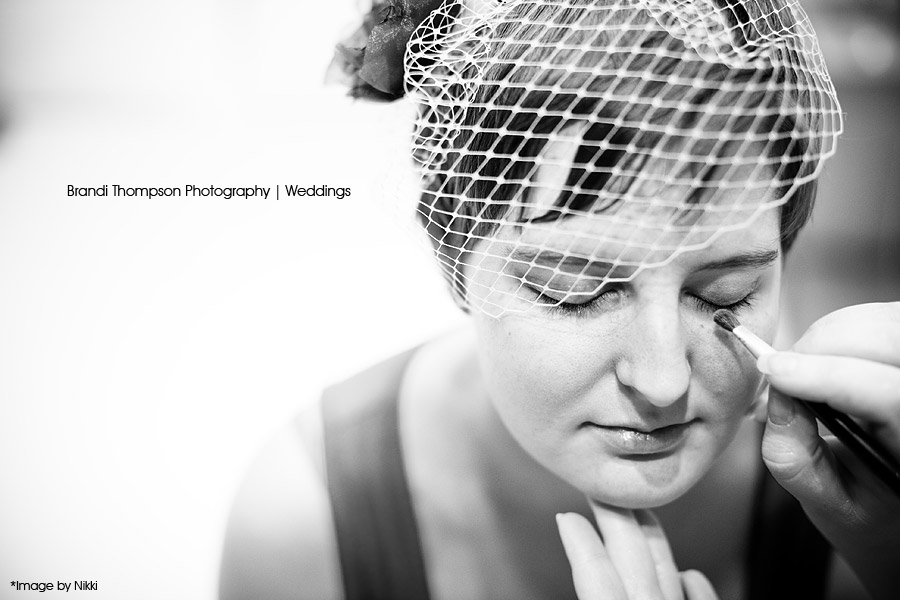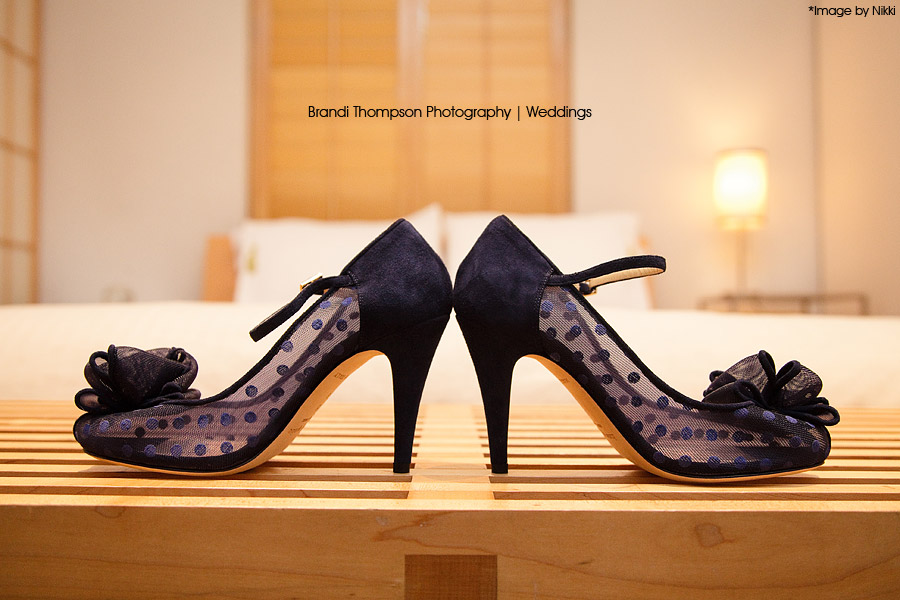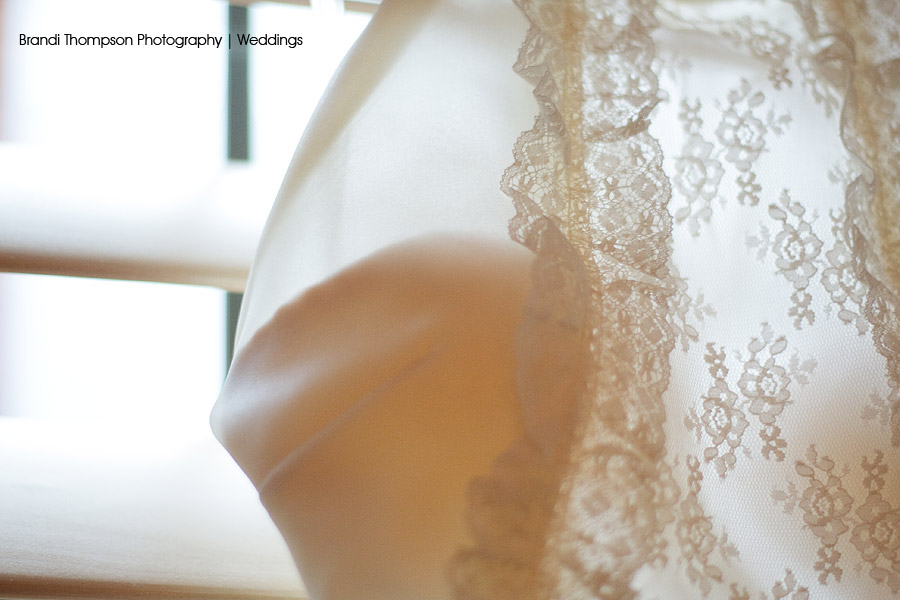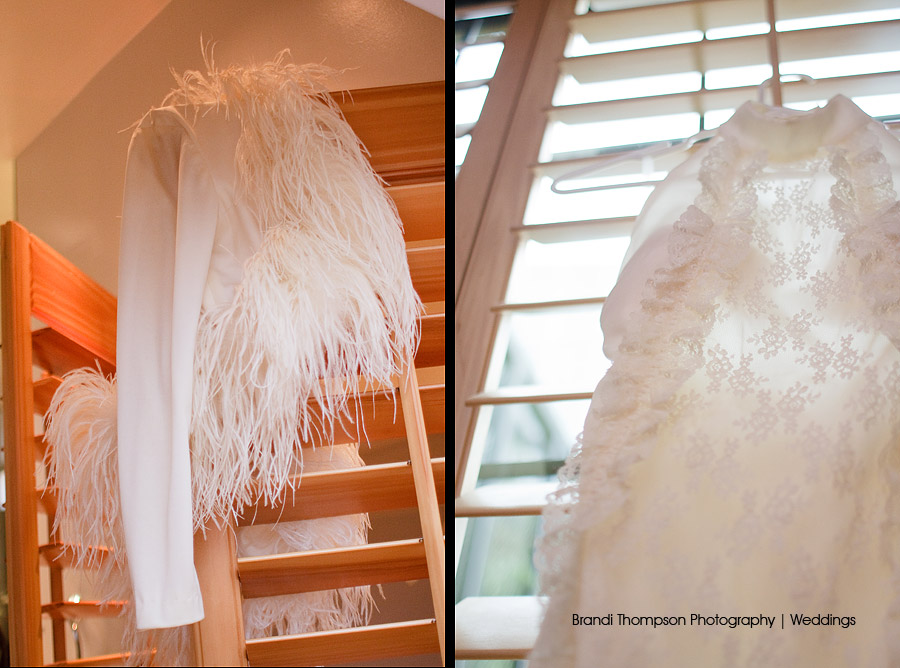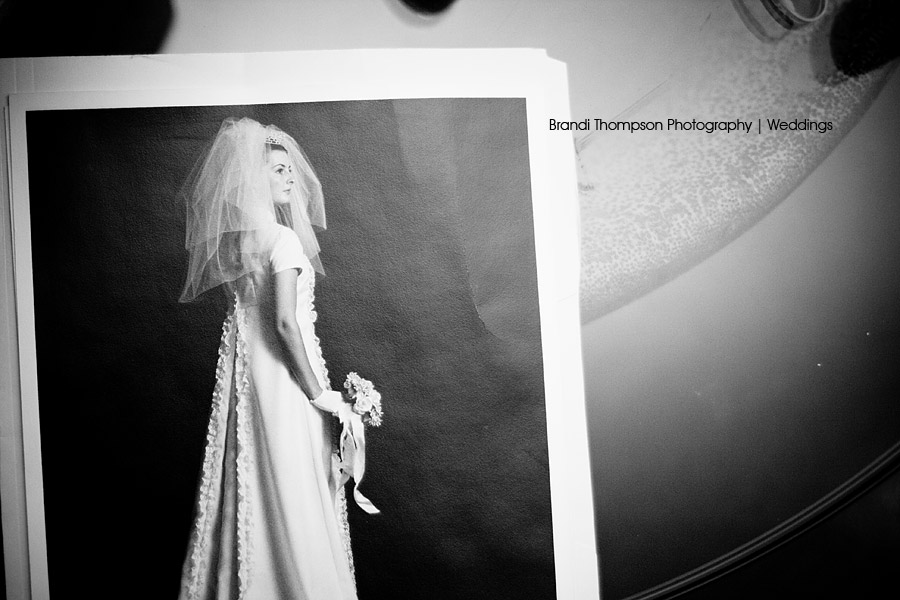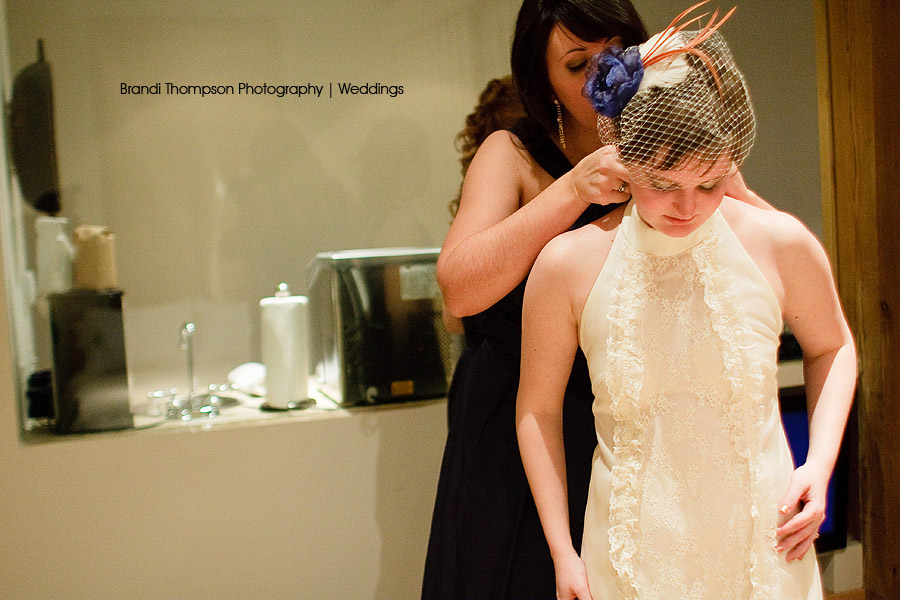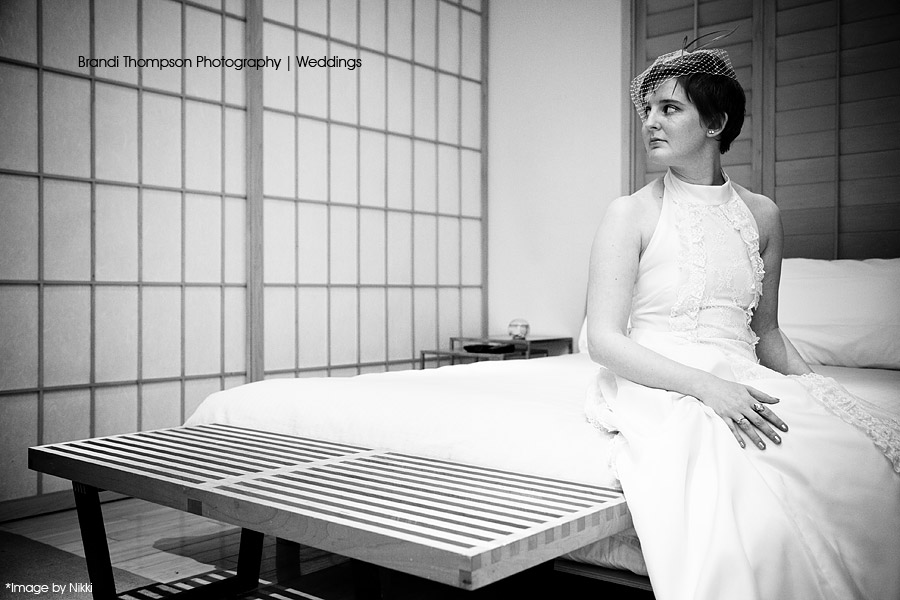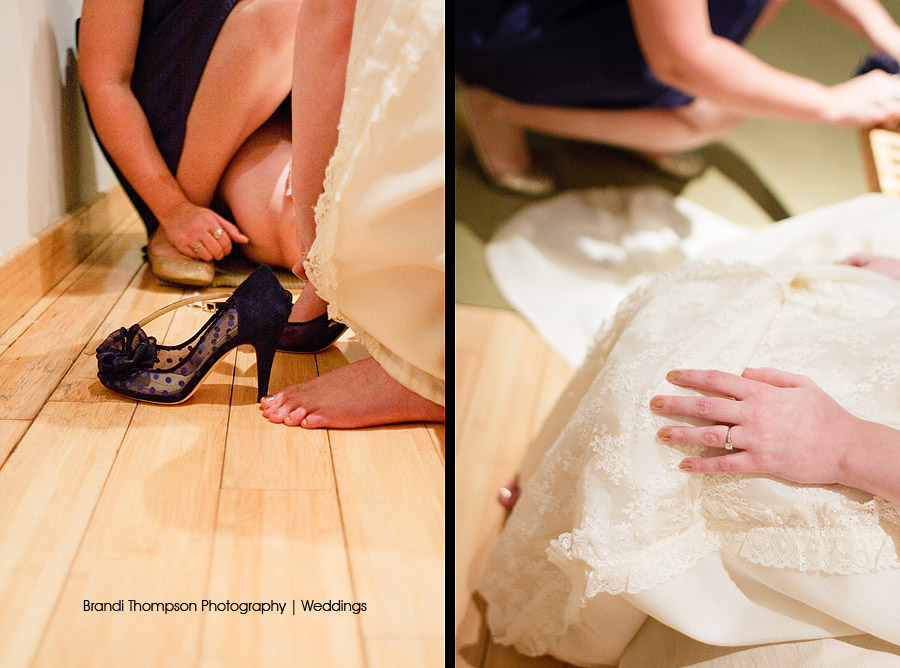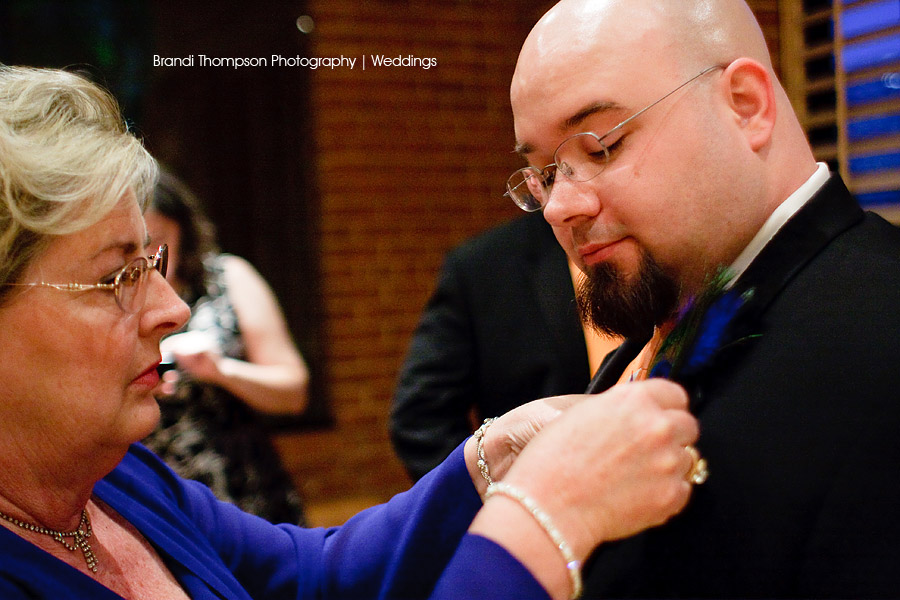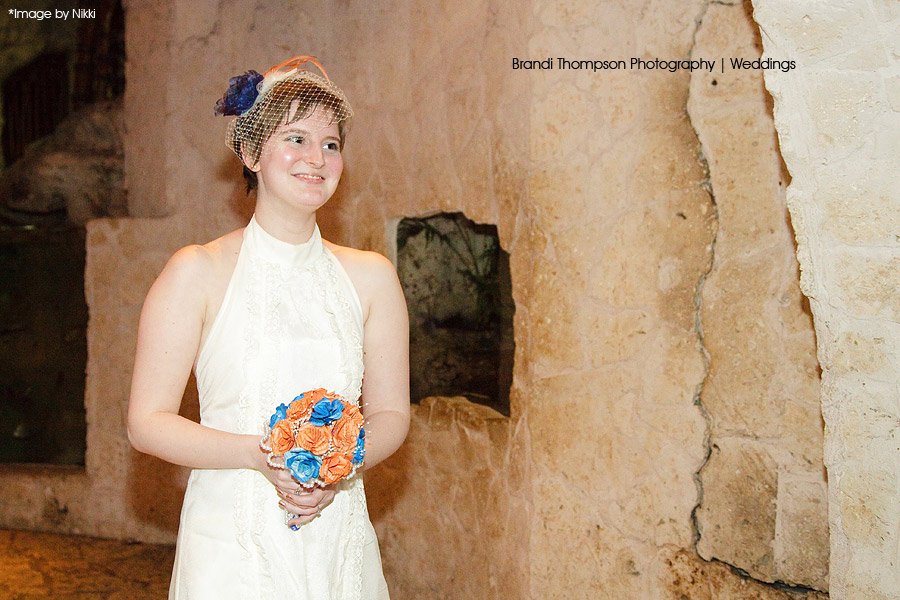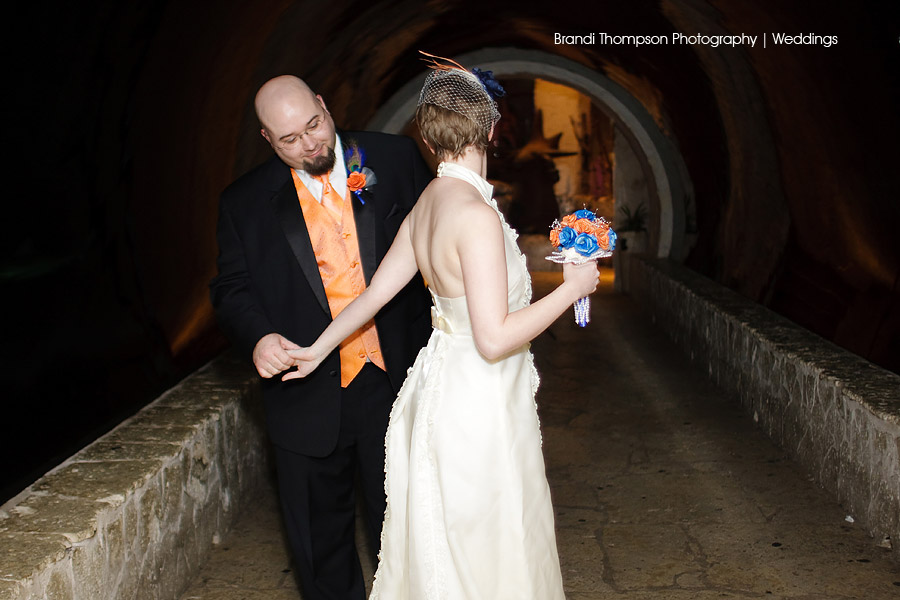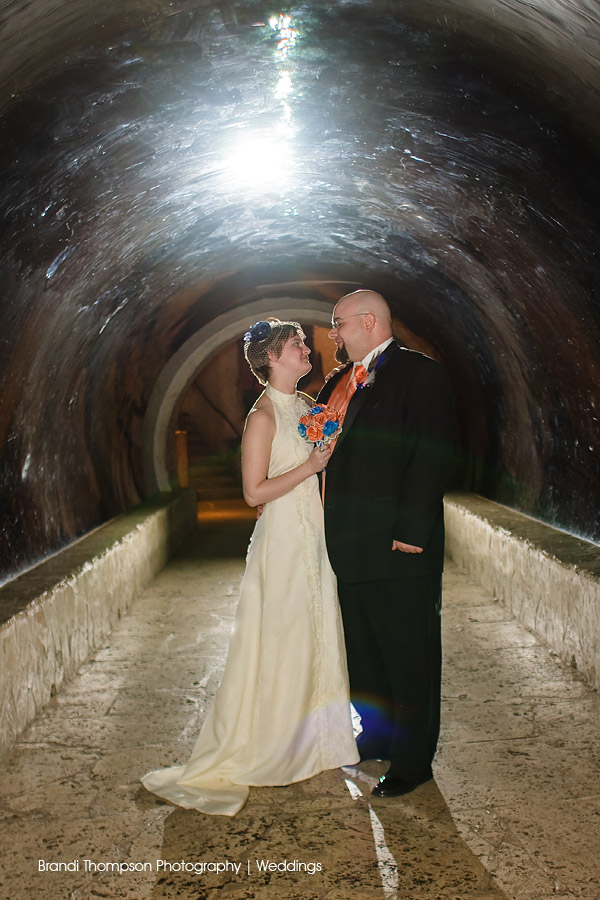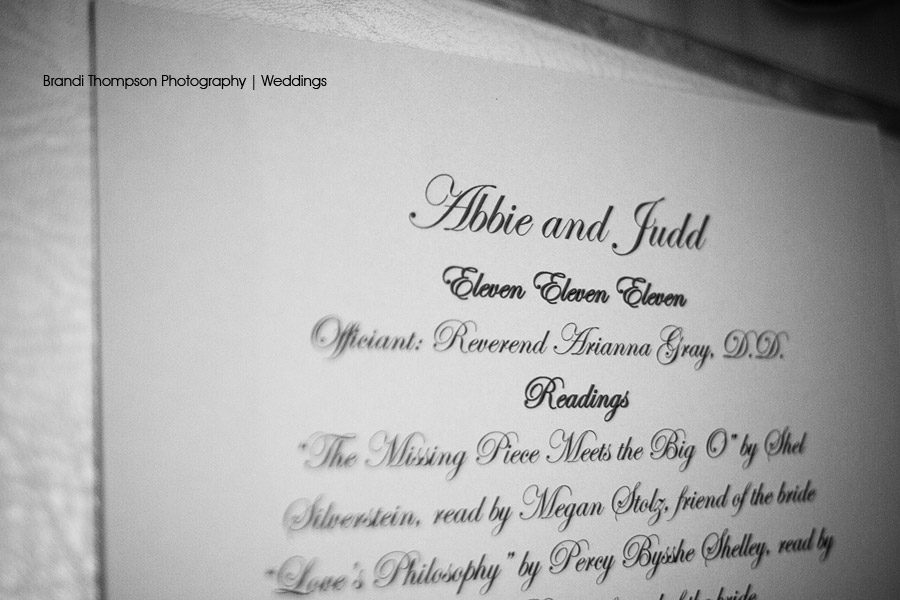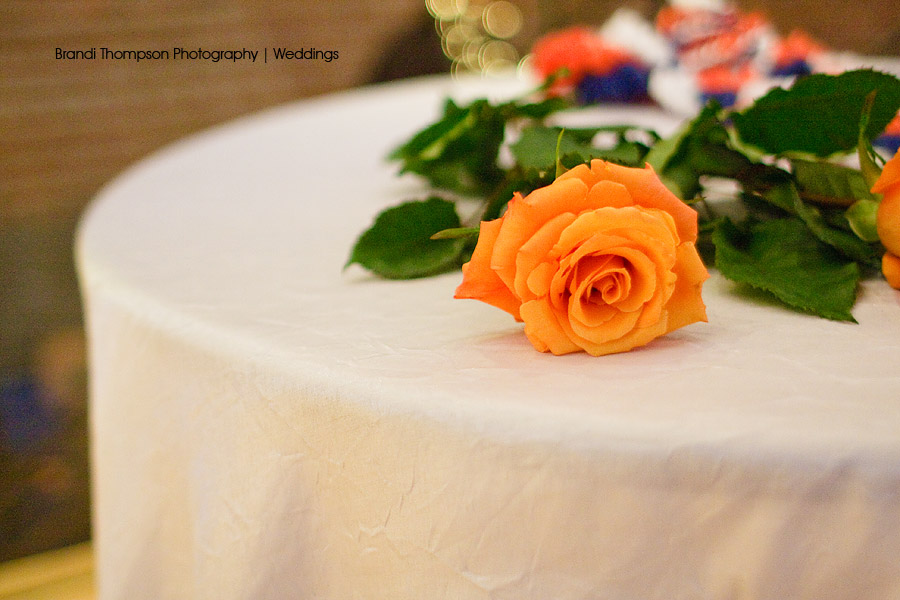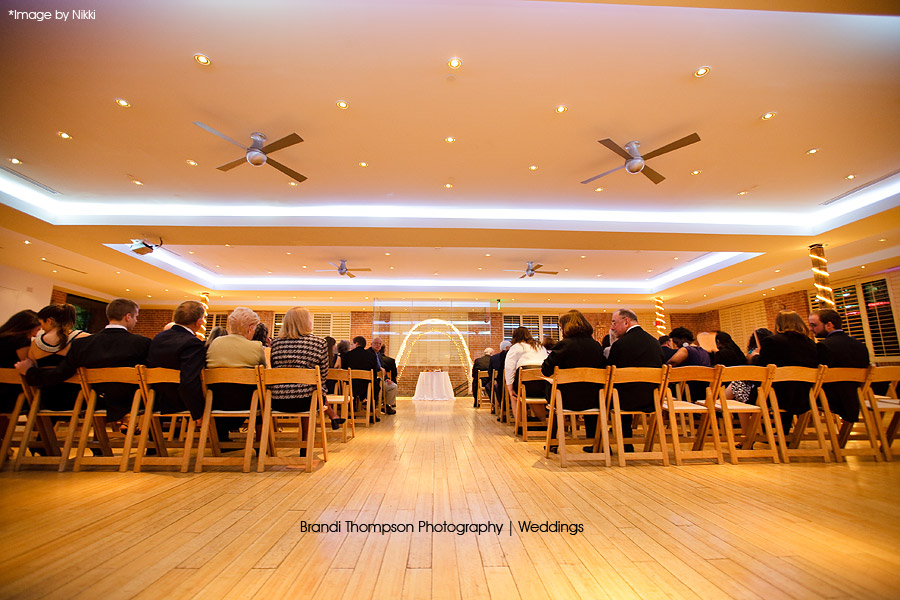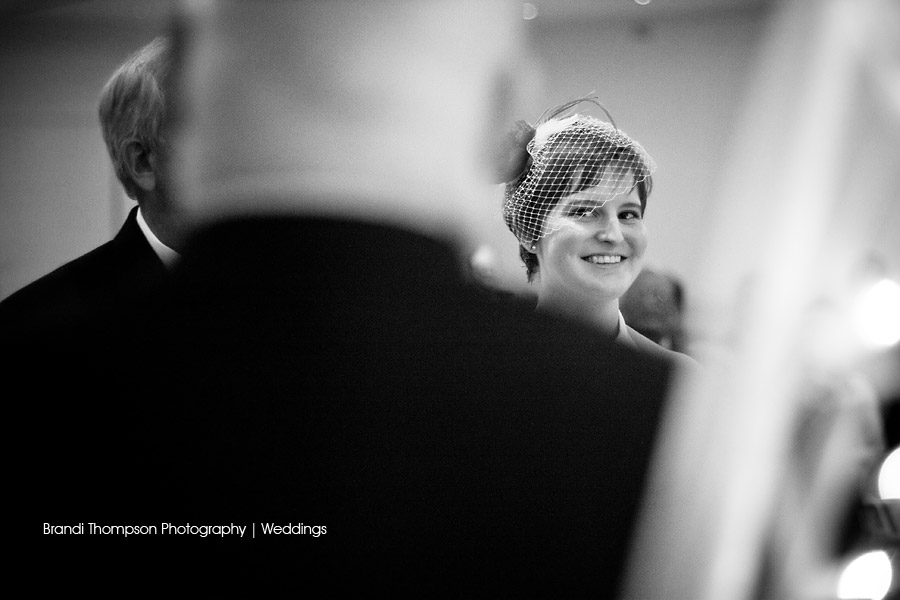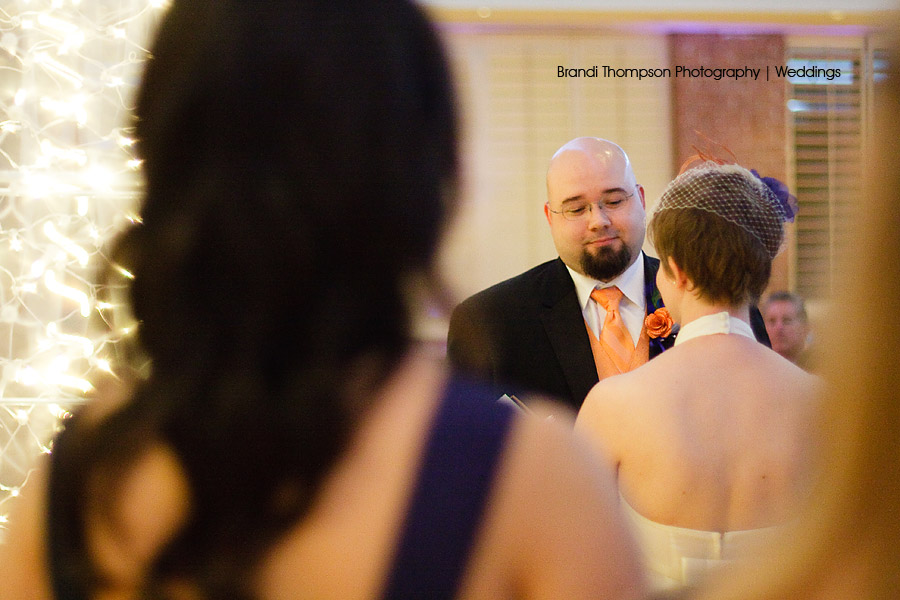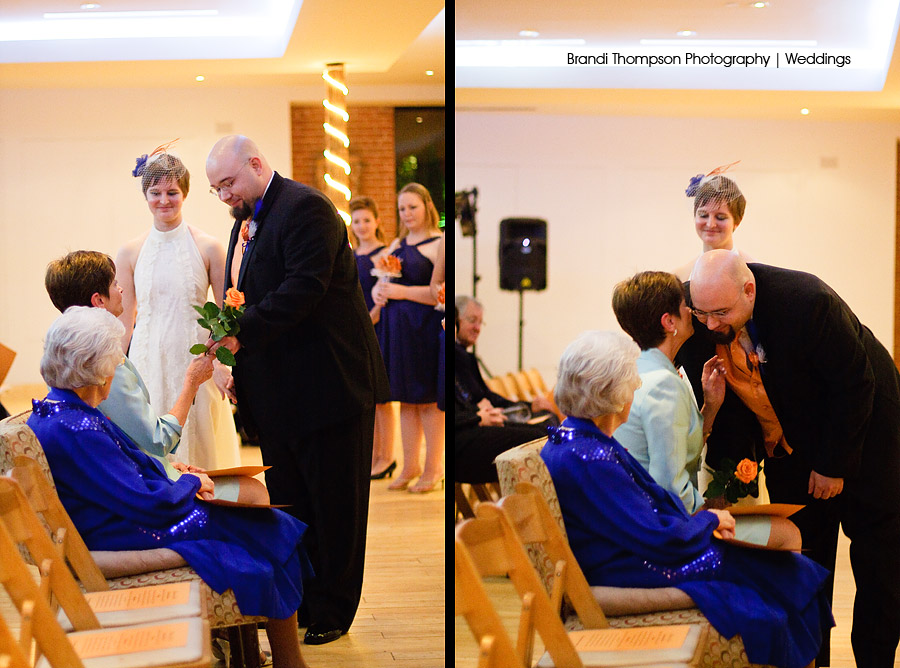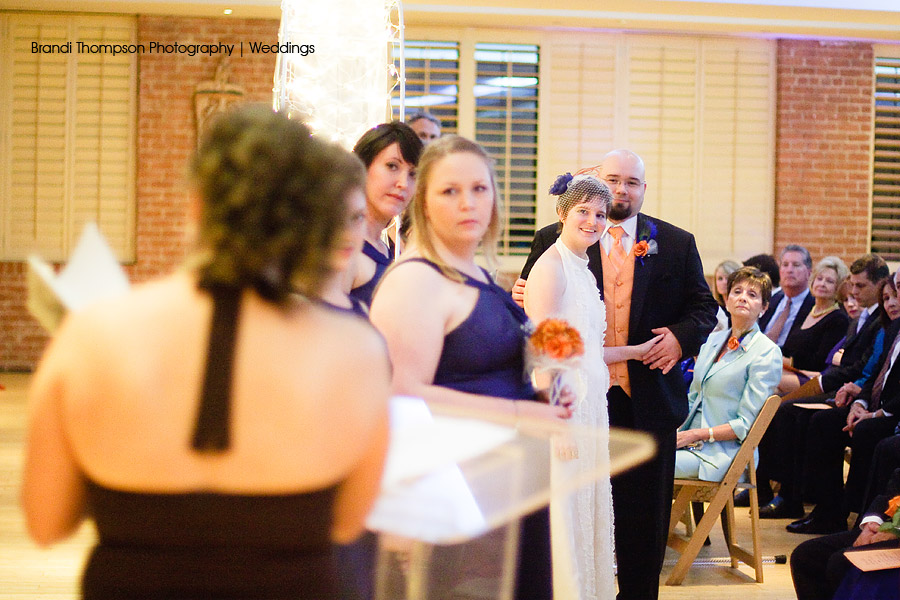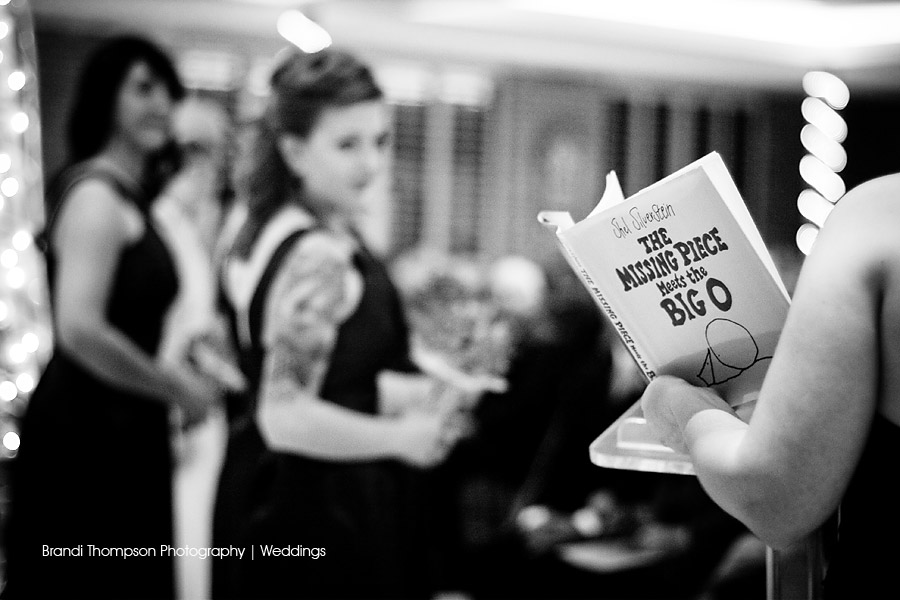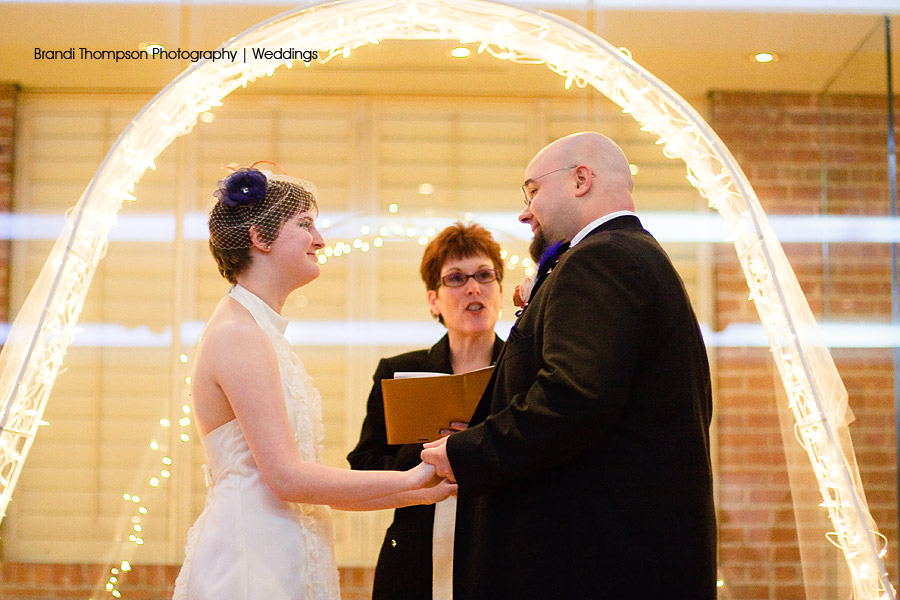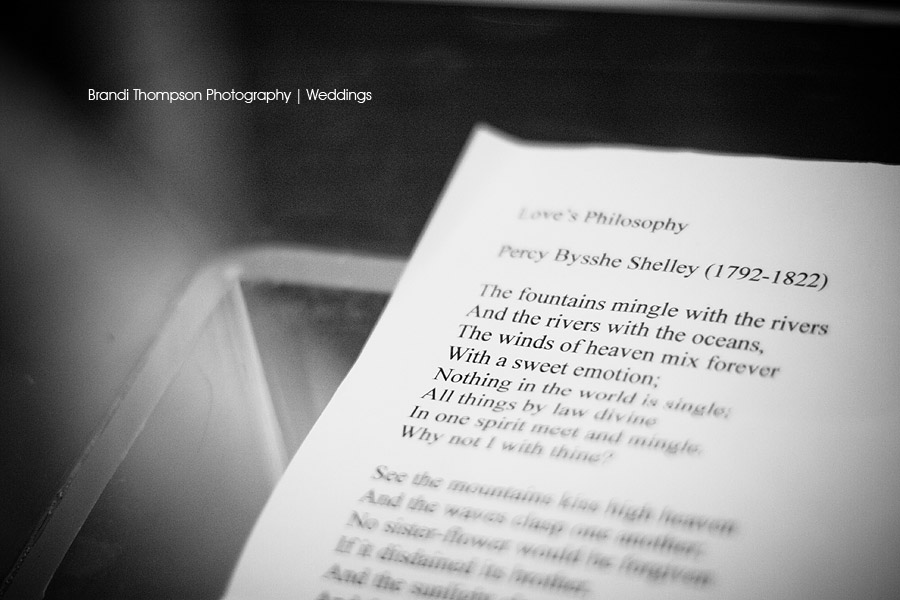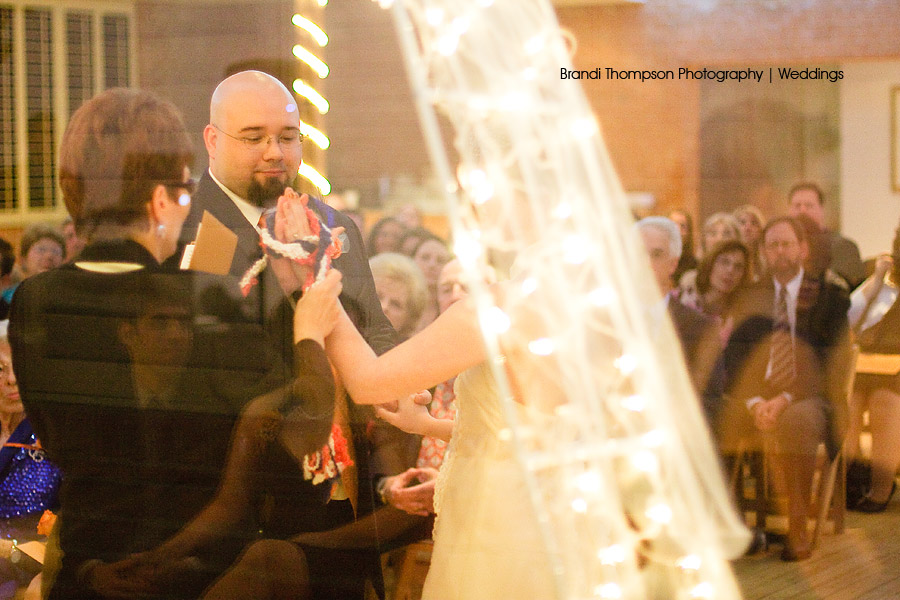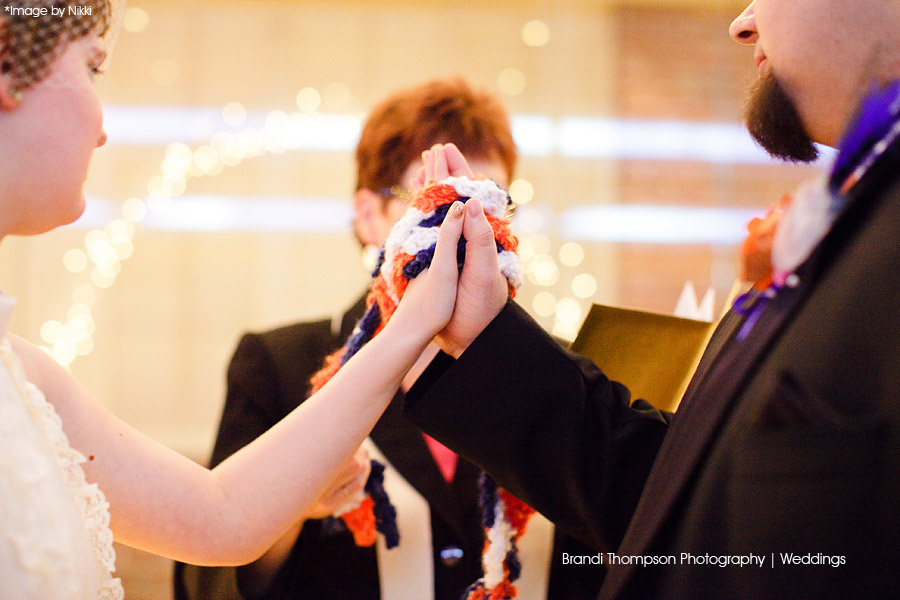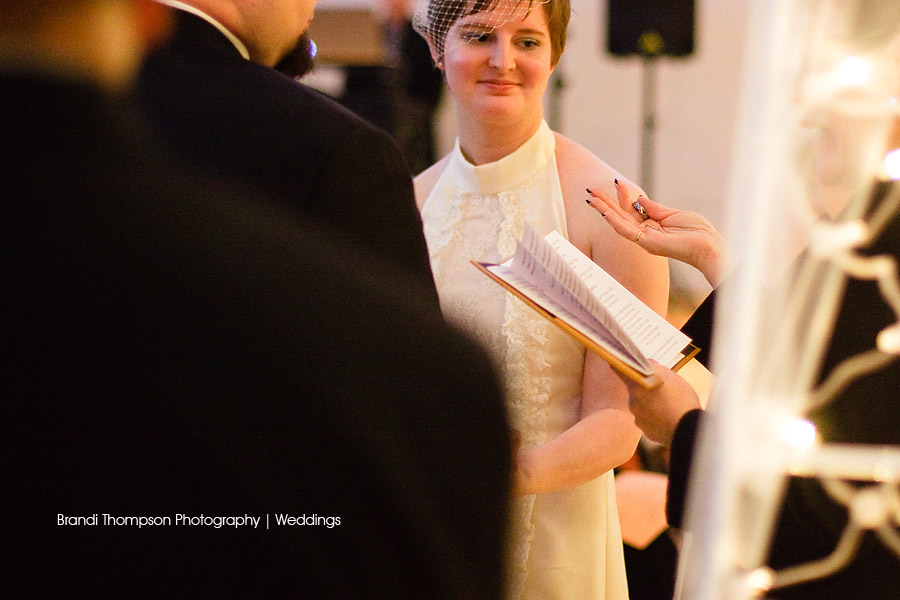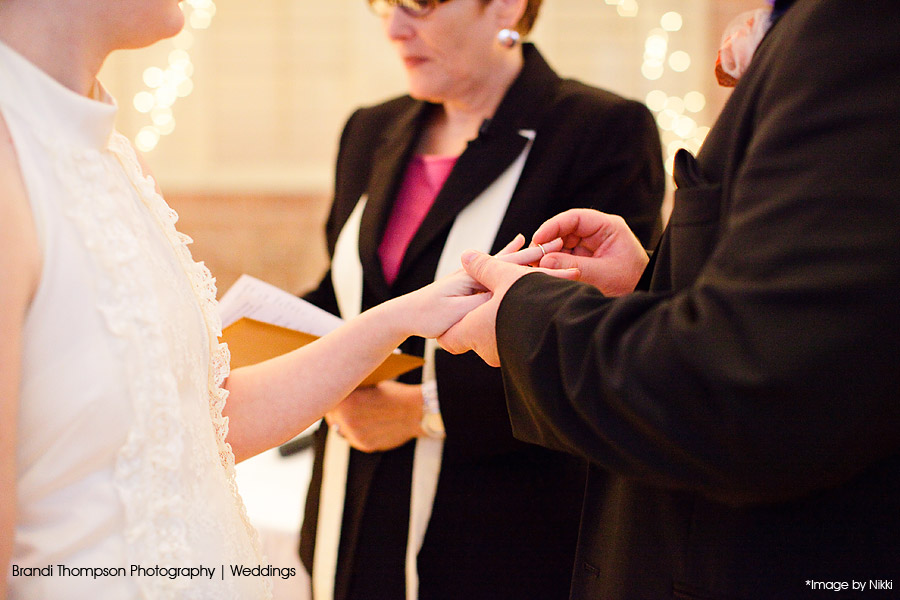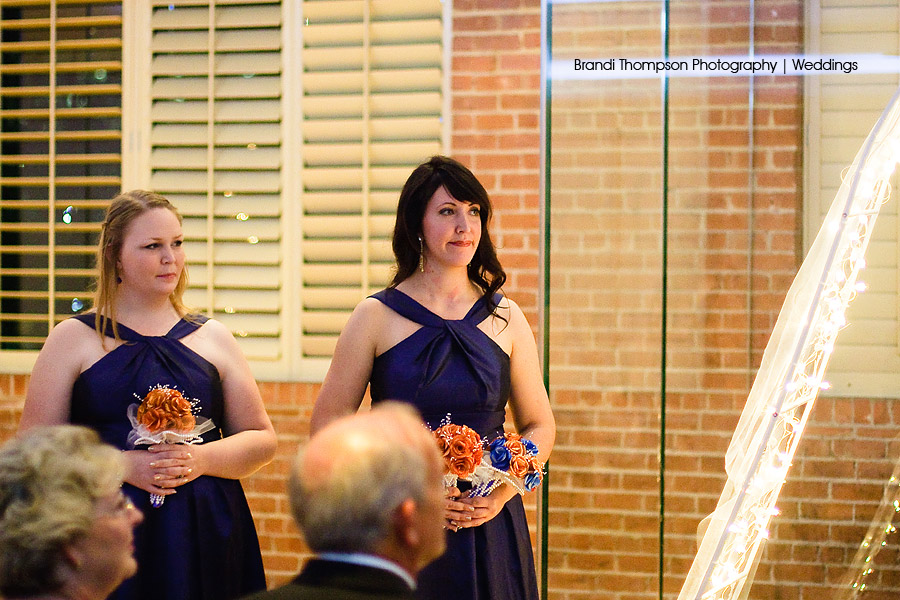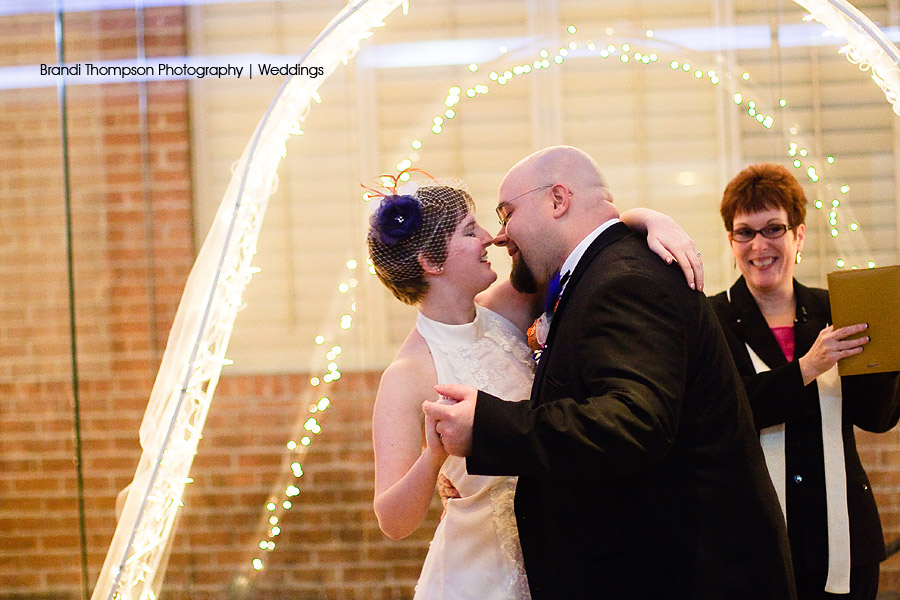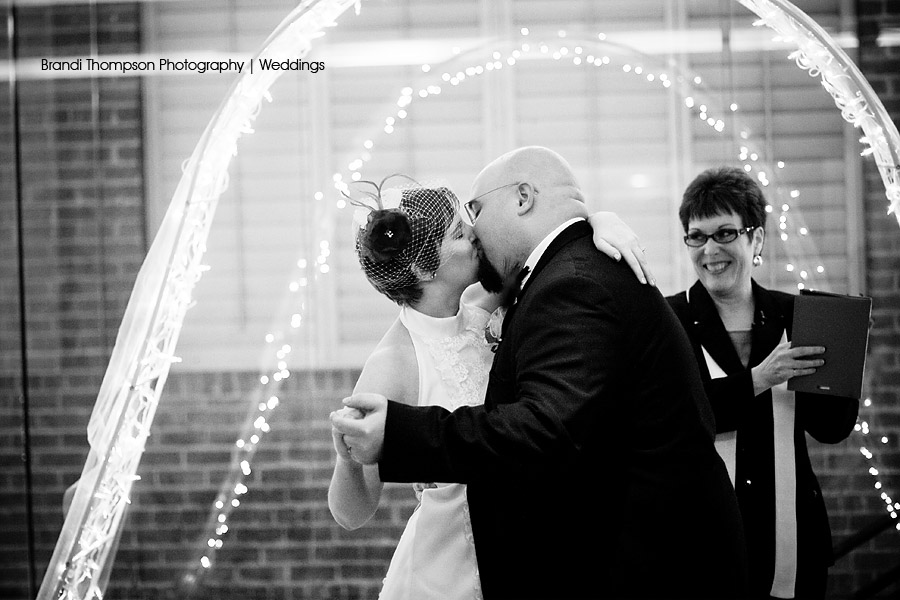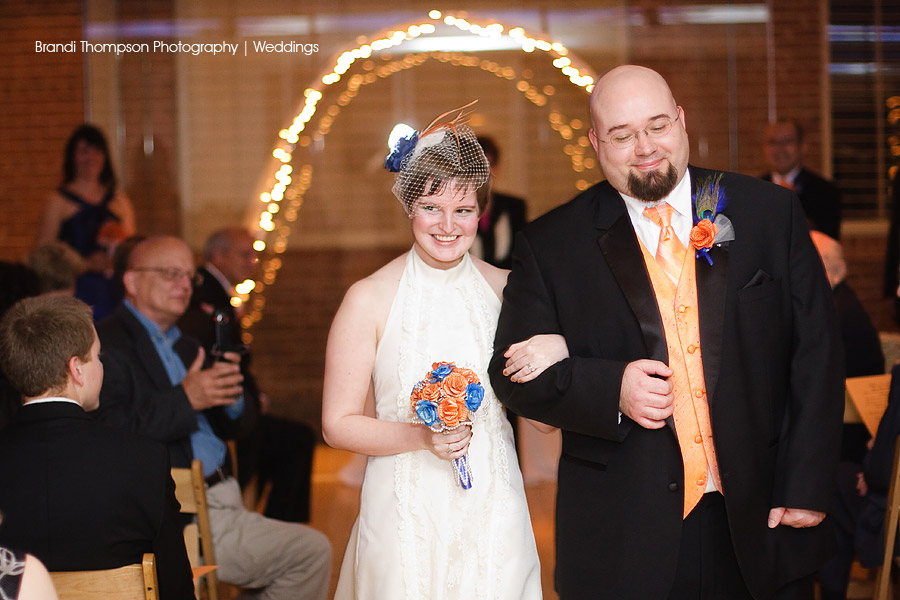 Come back tomorrow to see more, and have a happy Monday!