Abbie & Judd Part Two – Dallas World Aquarium Reception
After the ceremony, we headed down to do some portraits. I loved how relaxed this whole crew was. The weather was even beautiful, allowing us to get some cool stuff with the greenery outside. After portraits it was time to party. Abbie & Judd's friends and family kept the dance floor moving all night long. I absolutely love a crazy group on the dance floor! It was hard to pick my favorite shots out of all the great ones we got. Be sure to keep an eye out for the adorable octopus cake topper; Abbie made it!
Enjoy!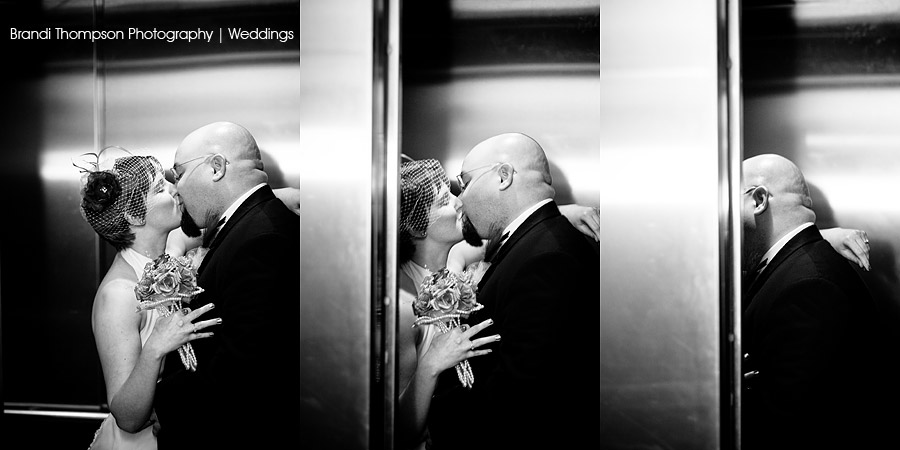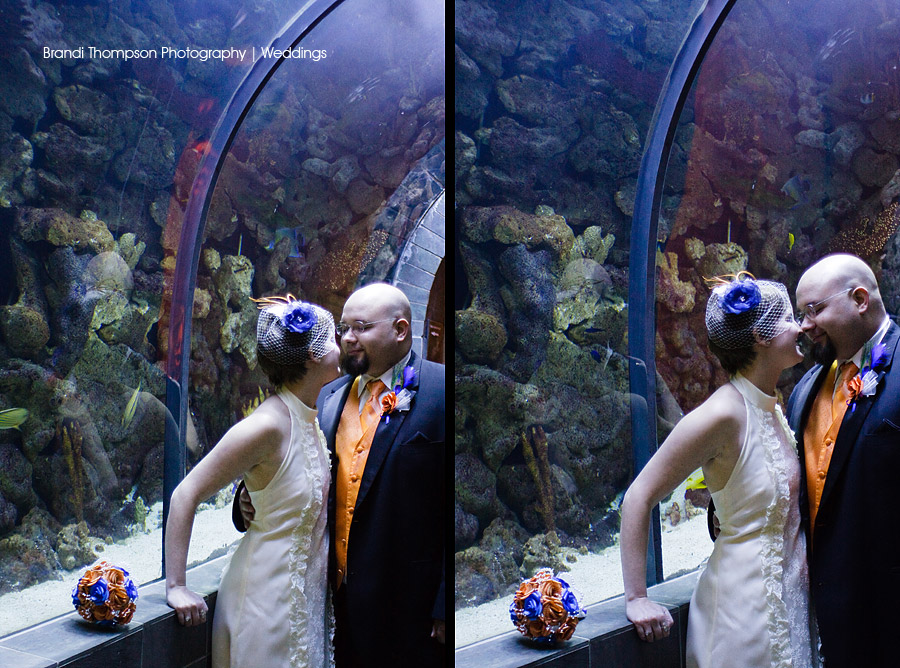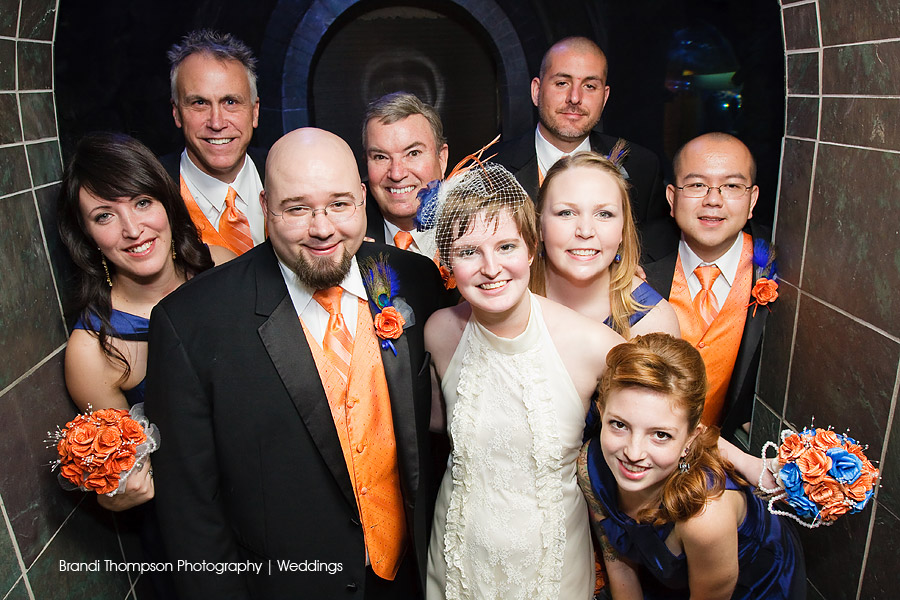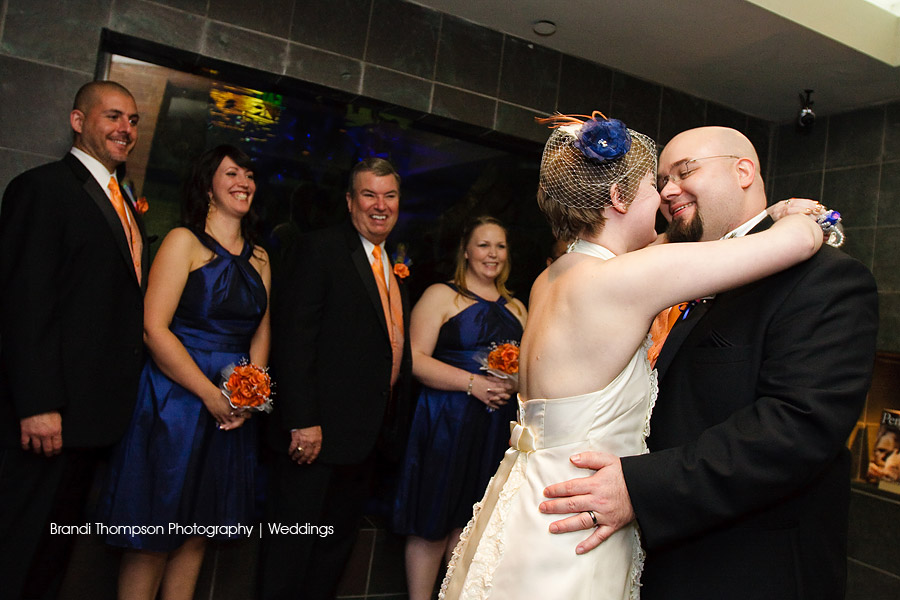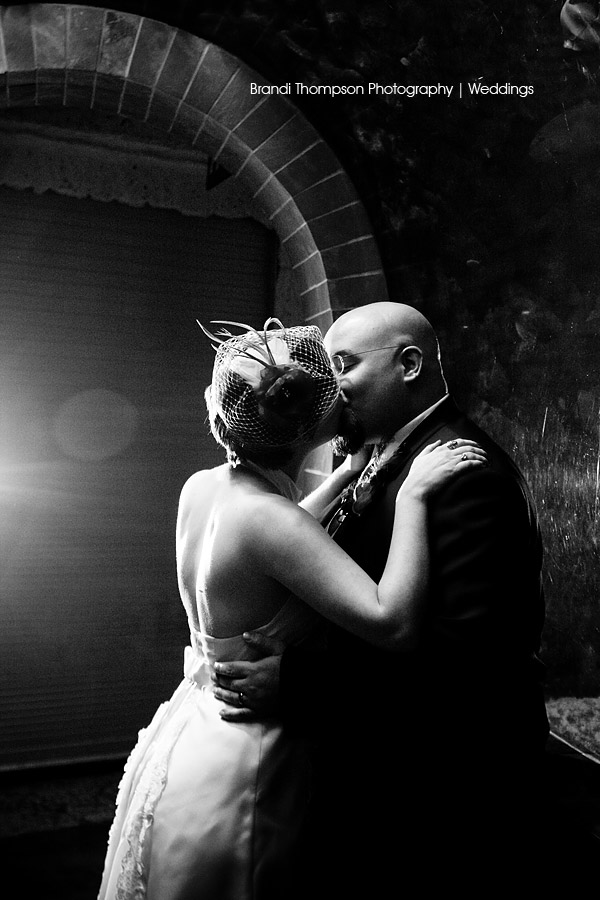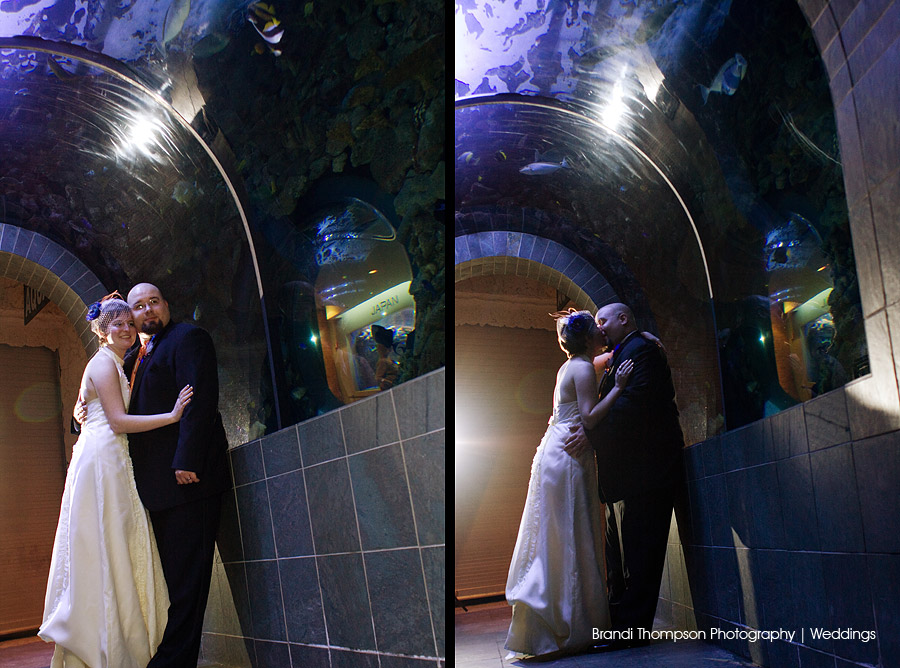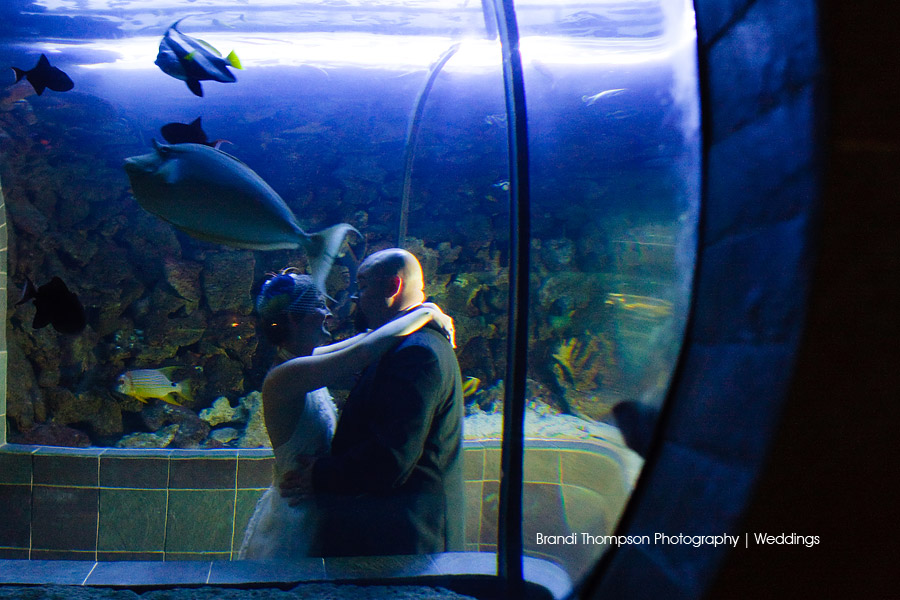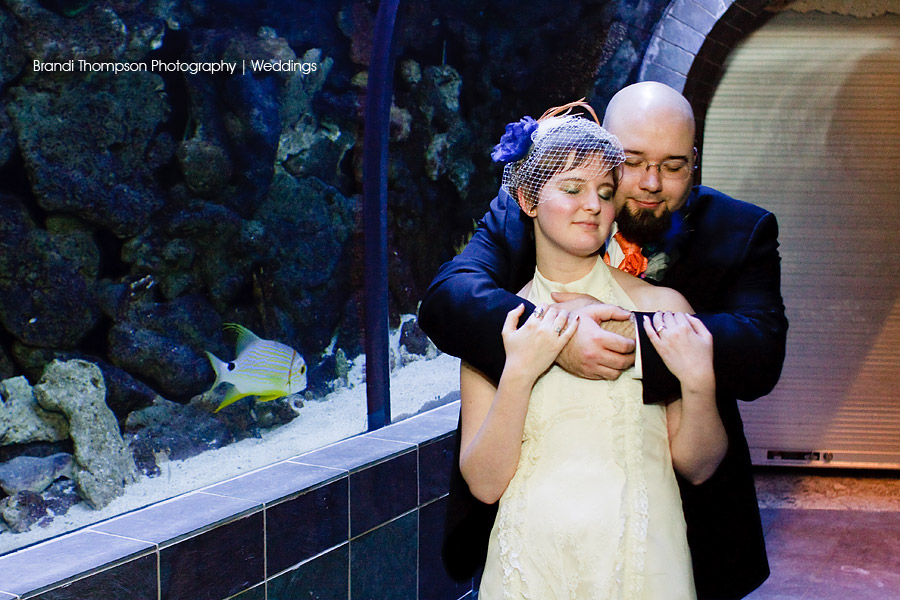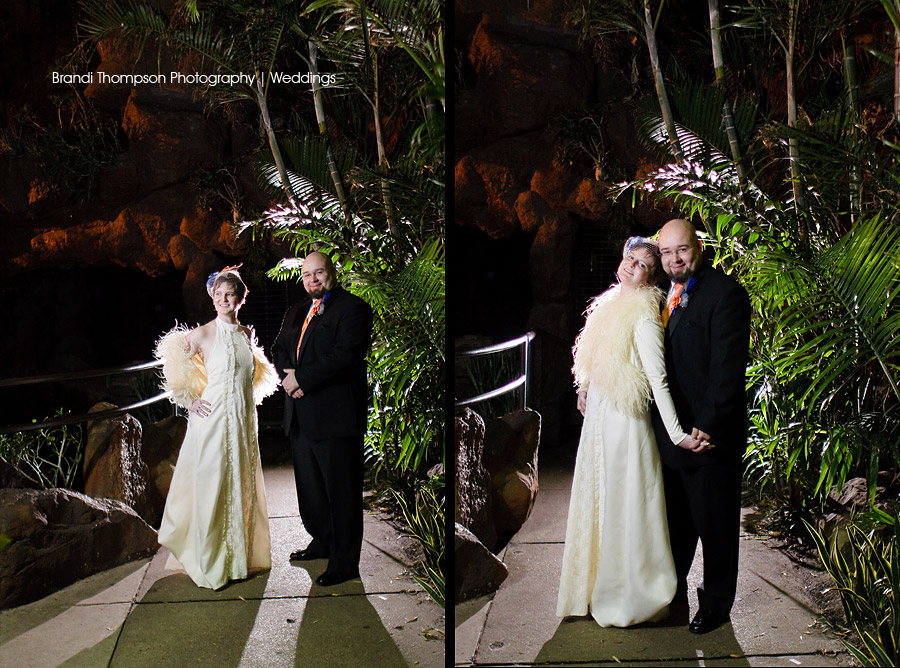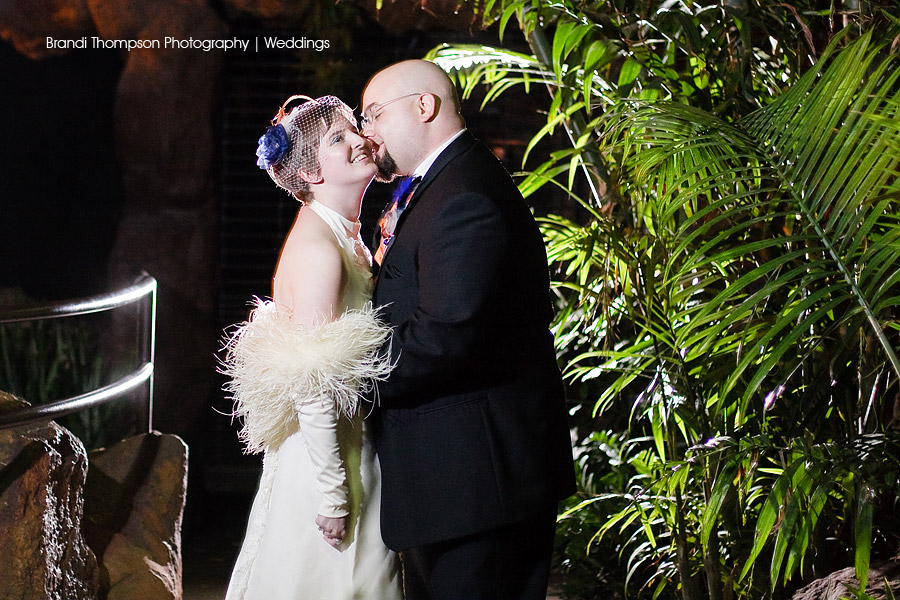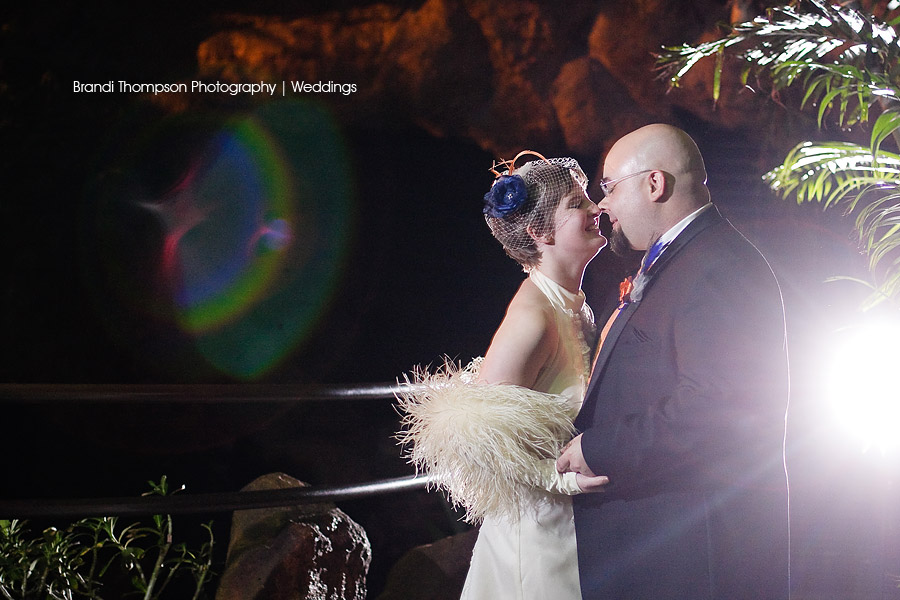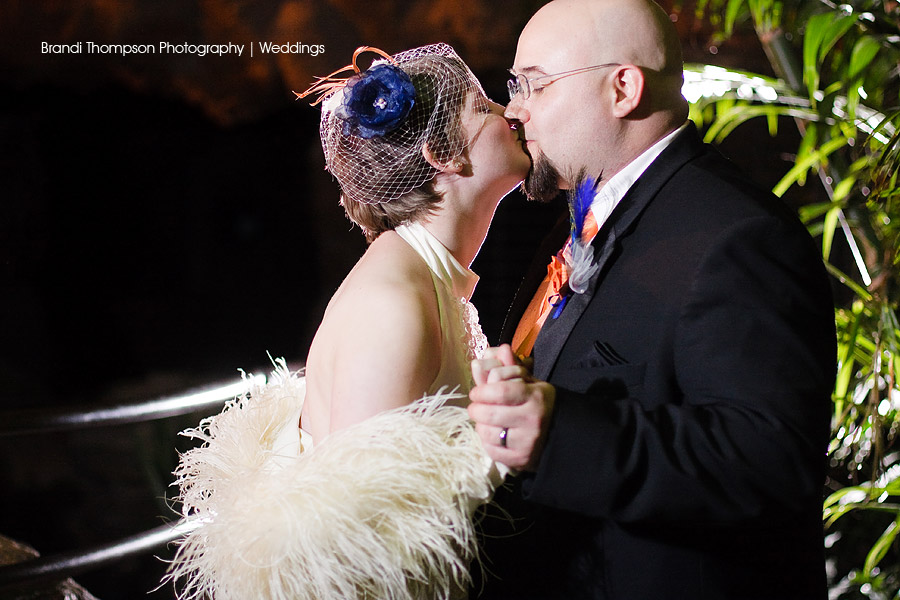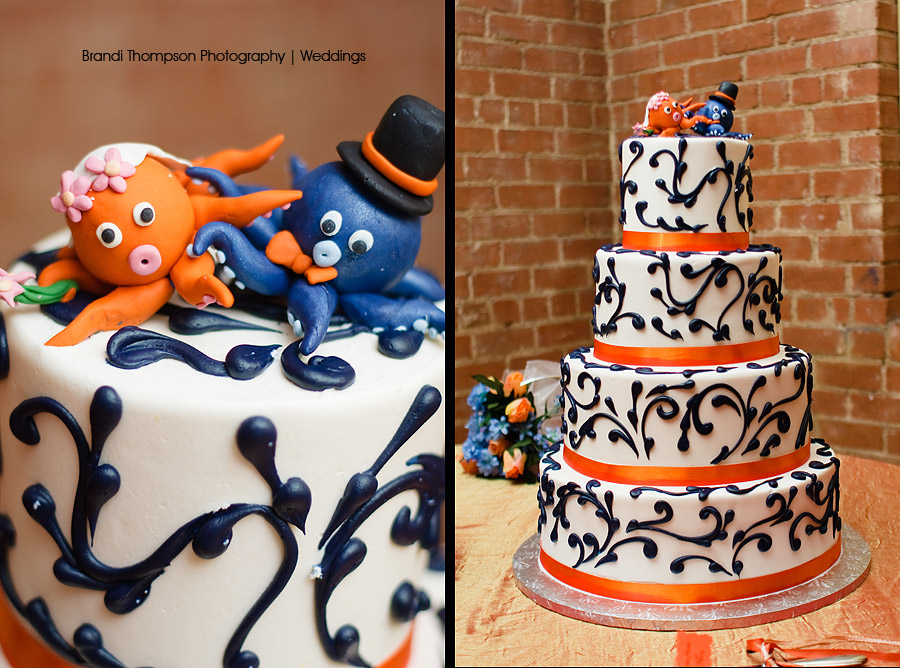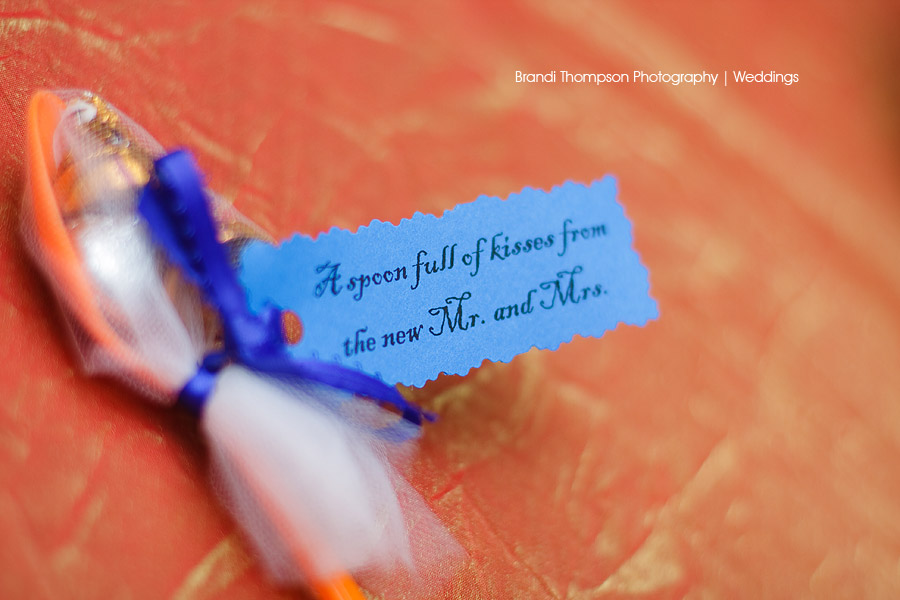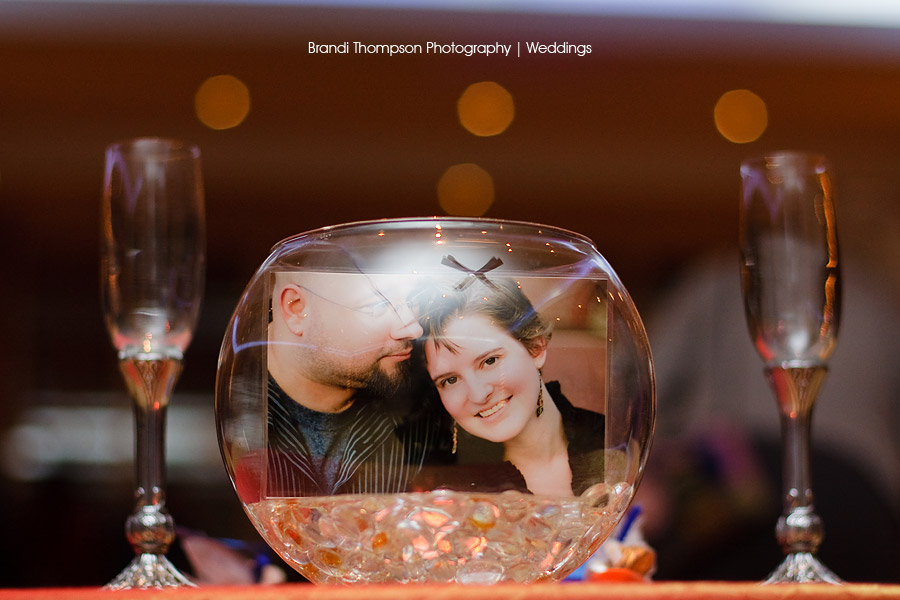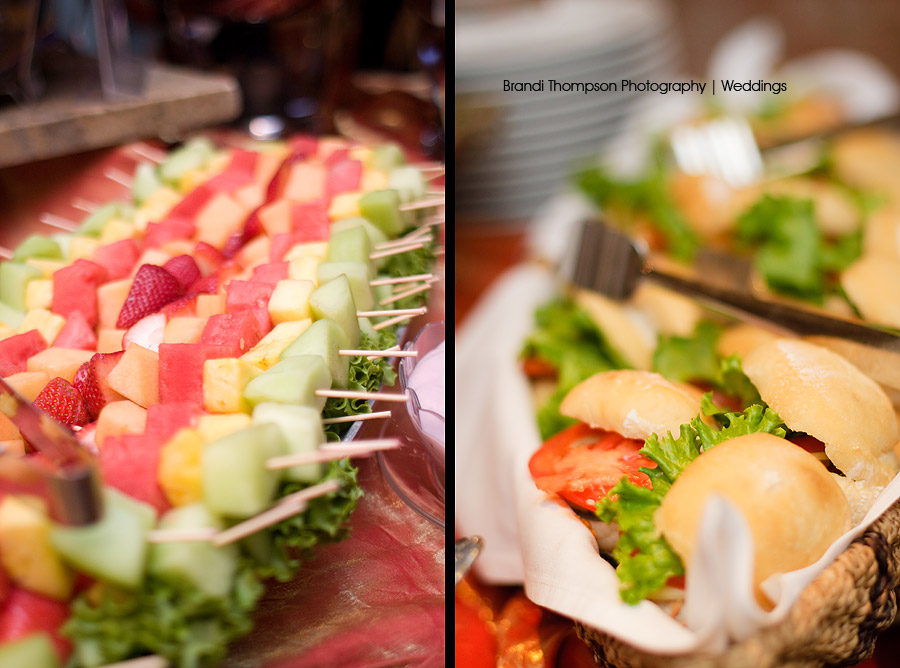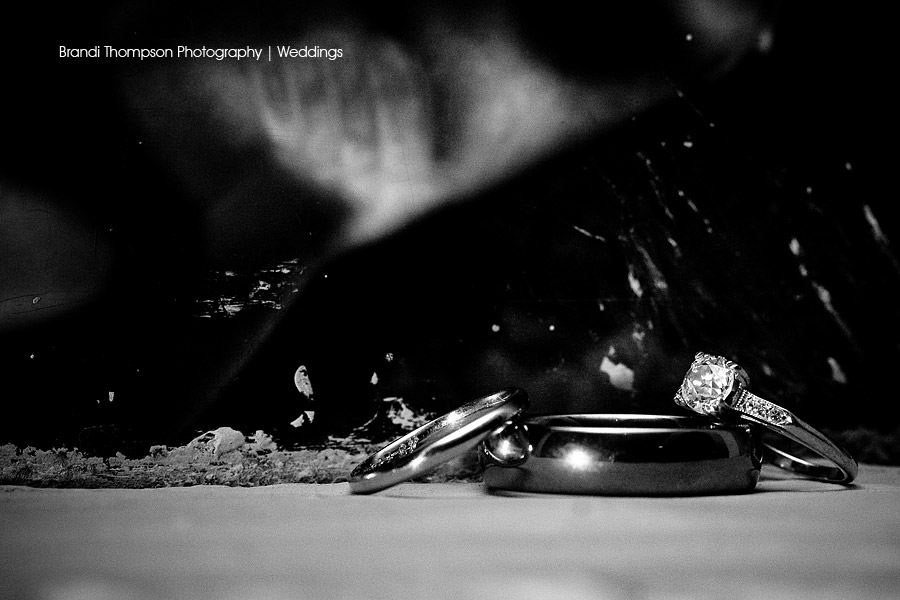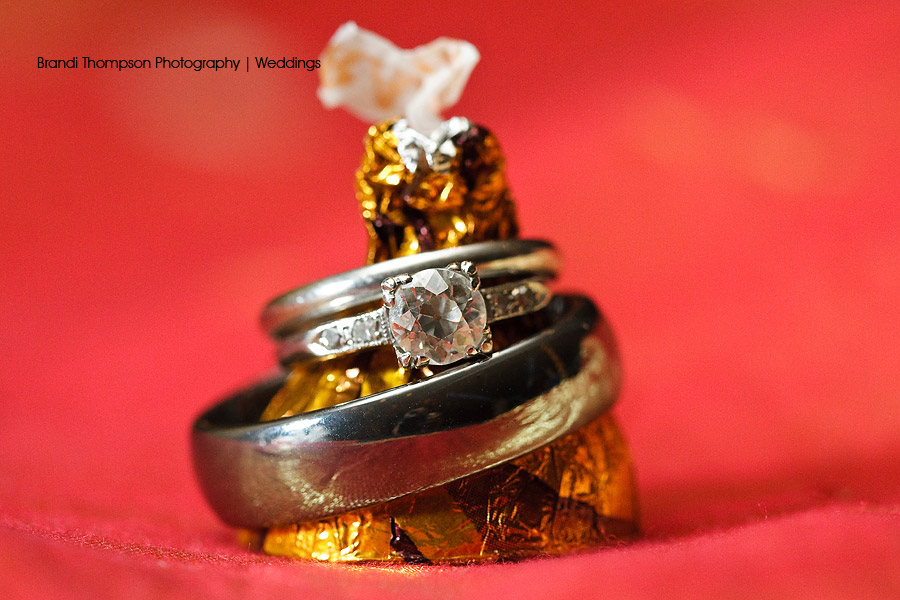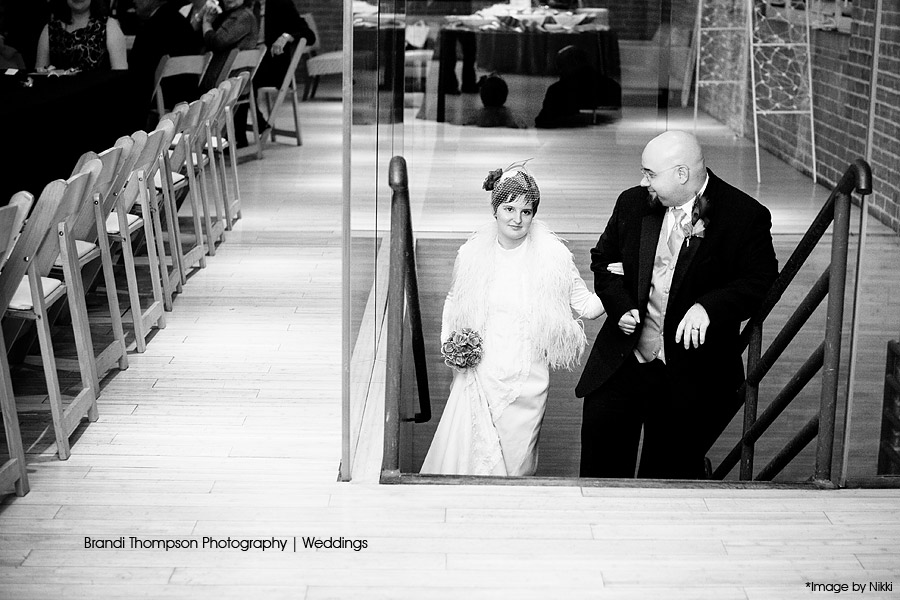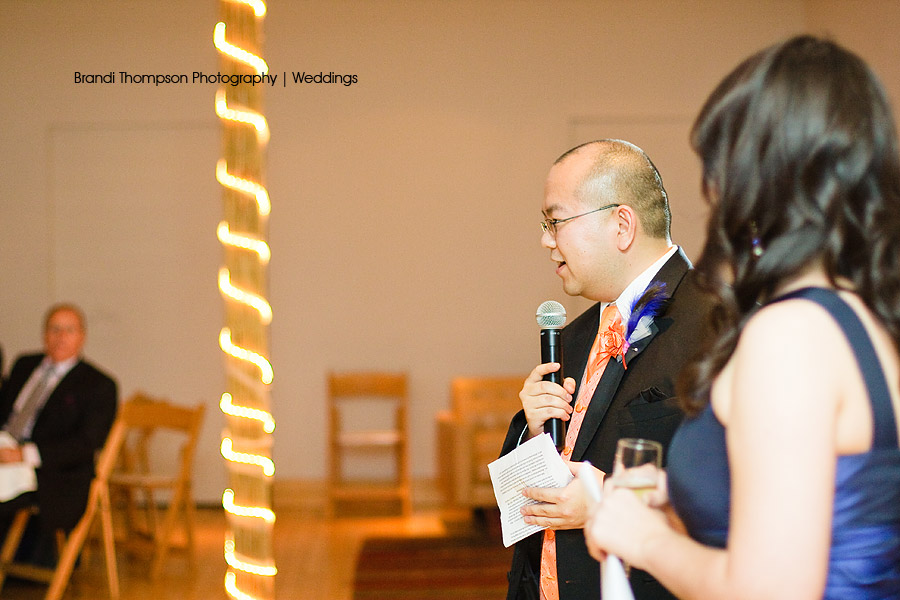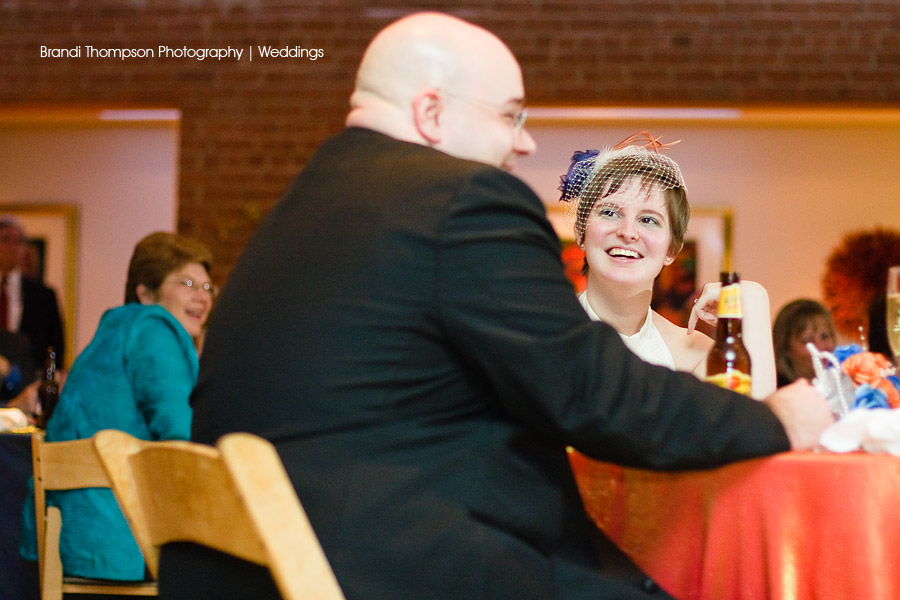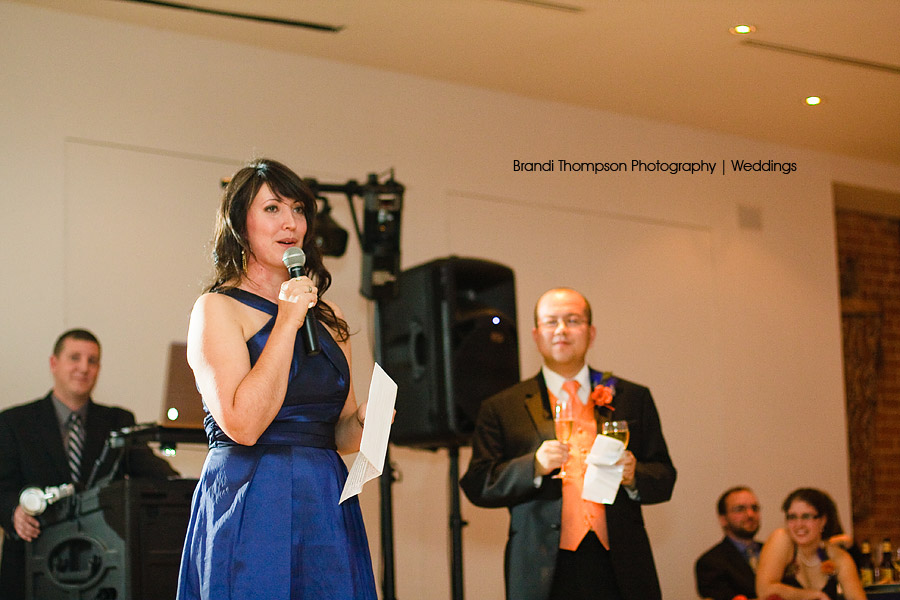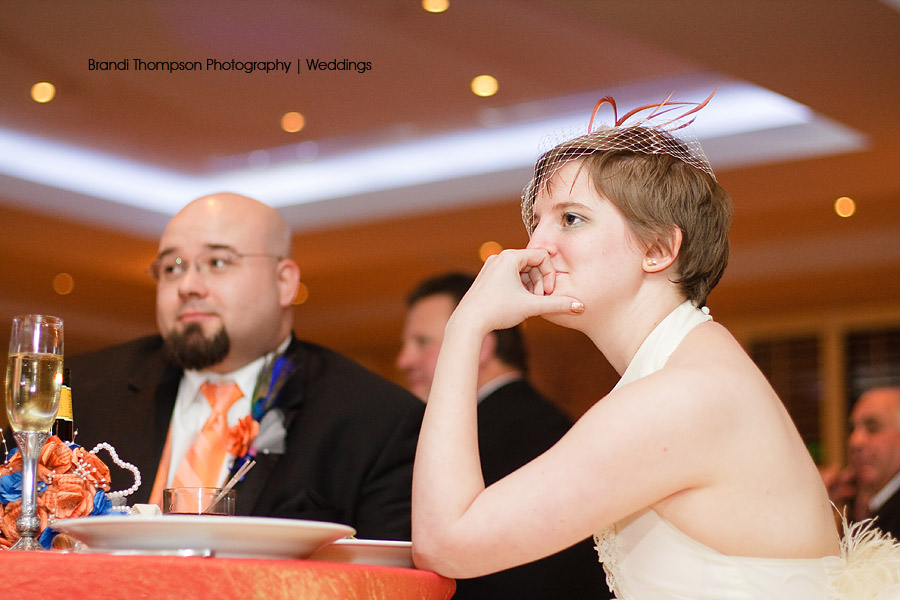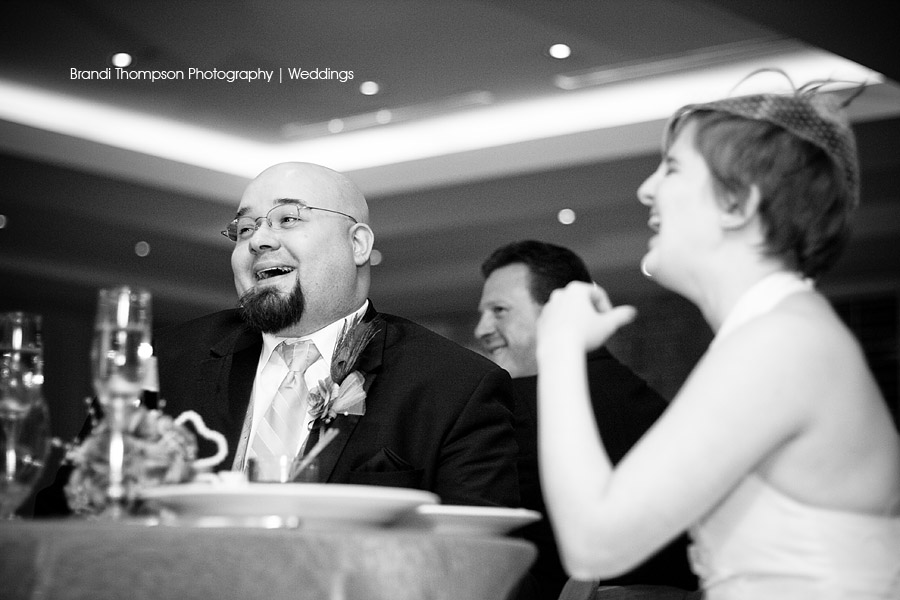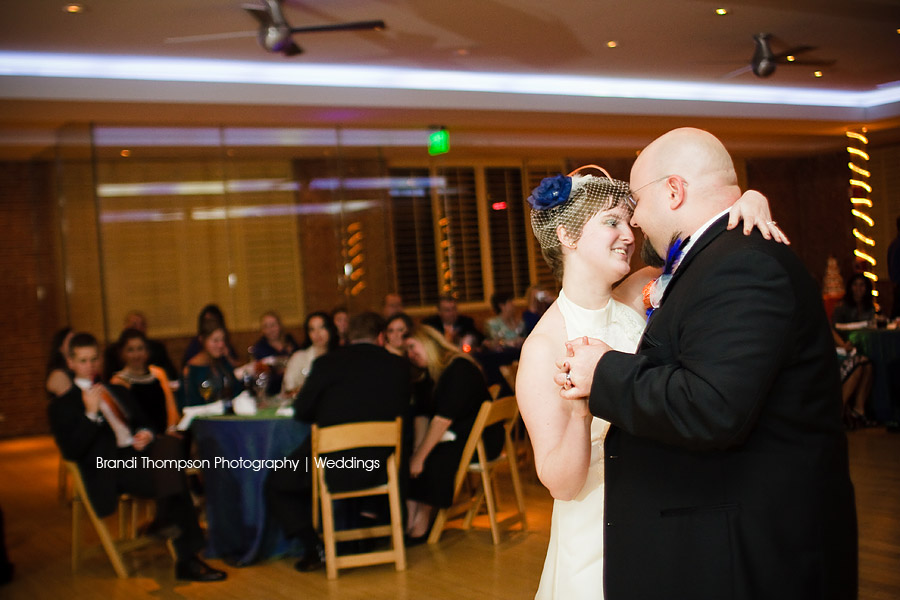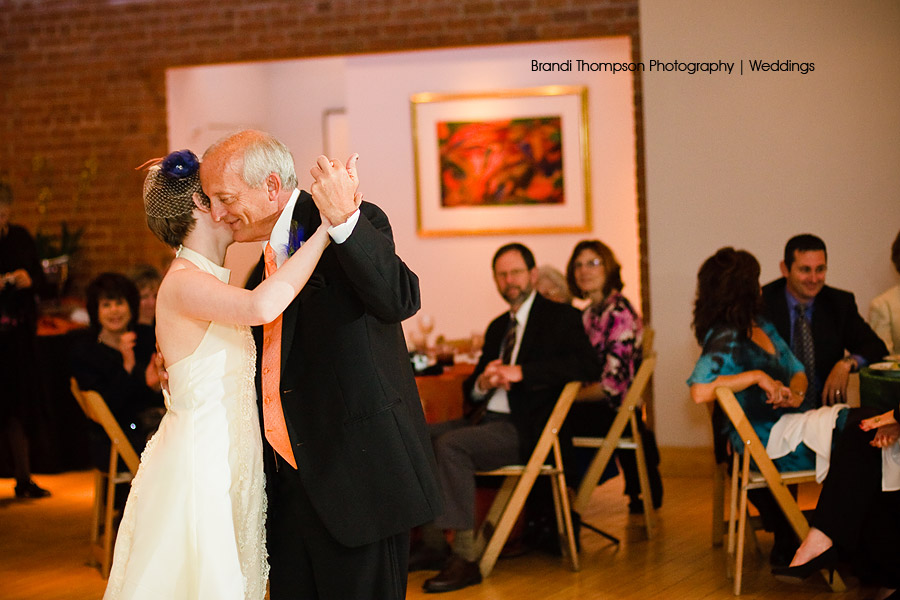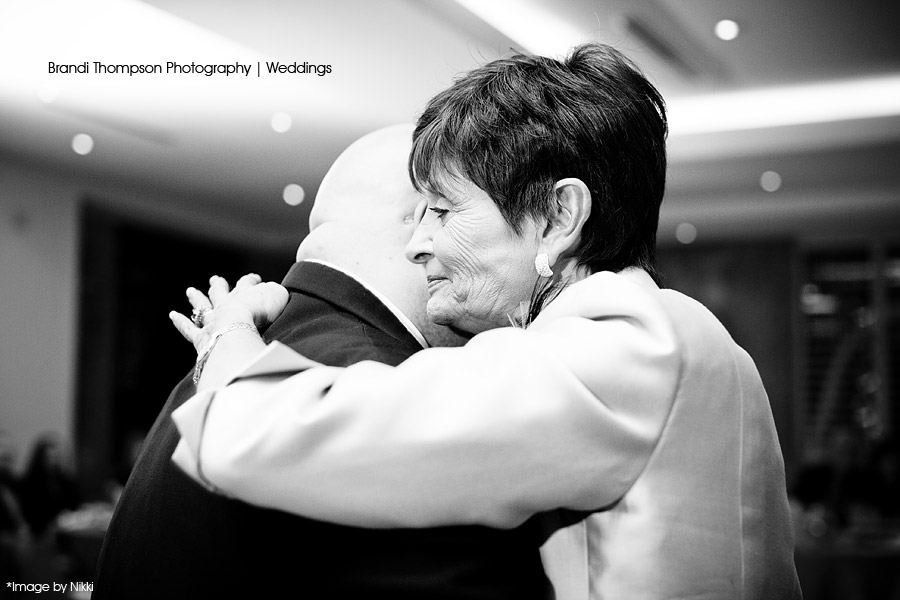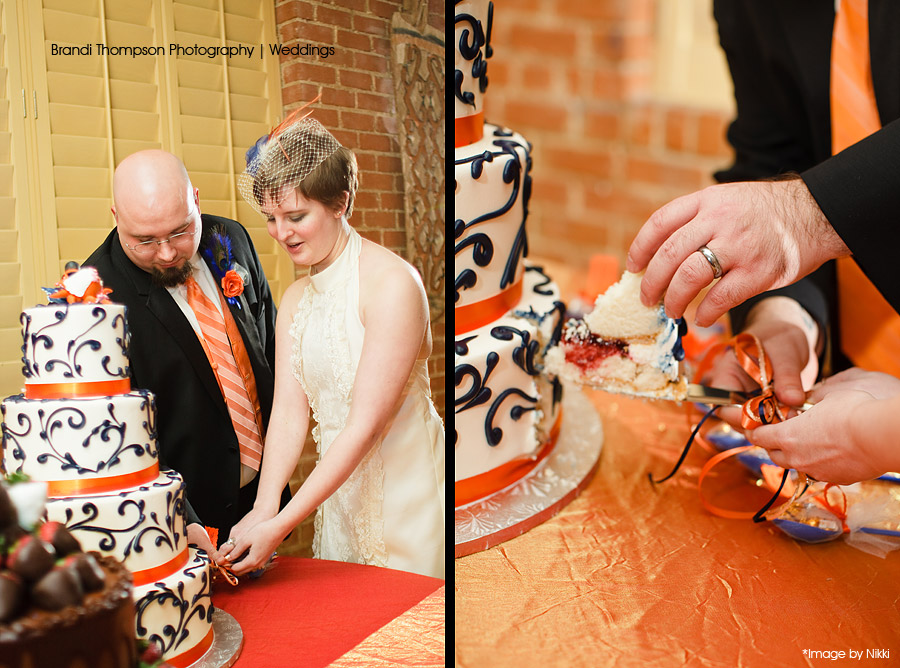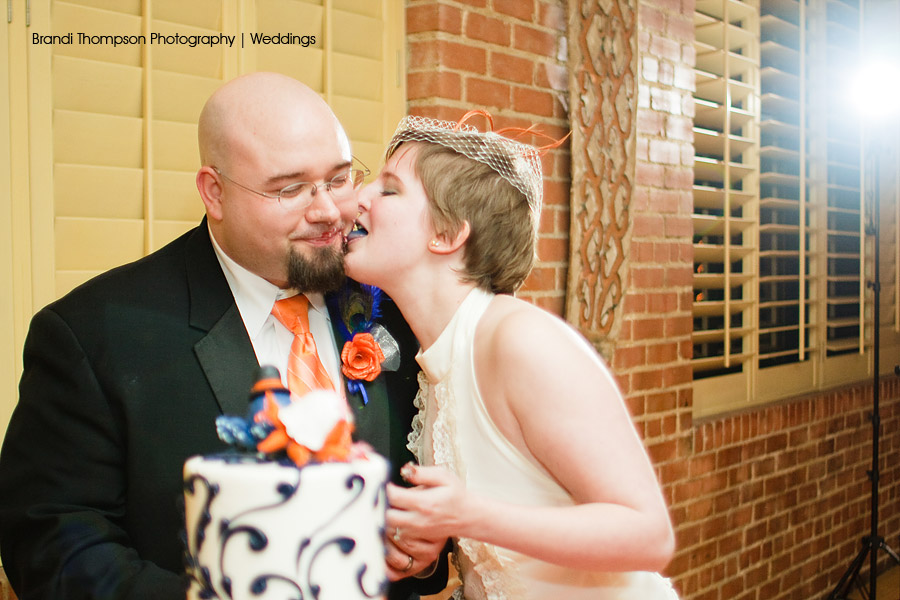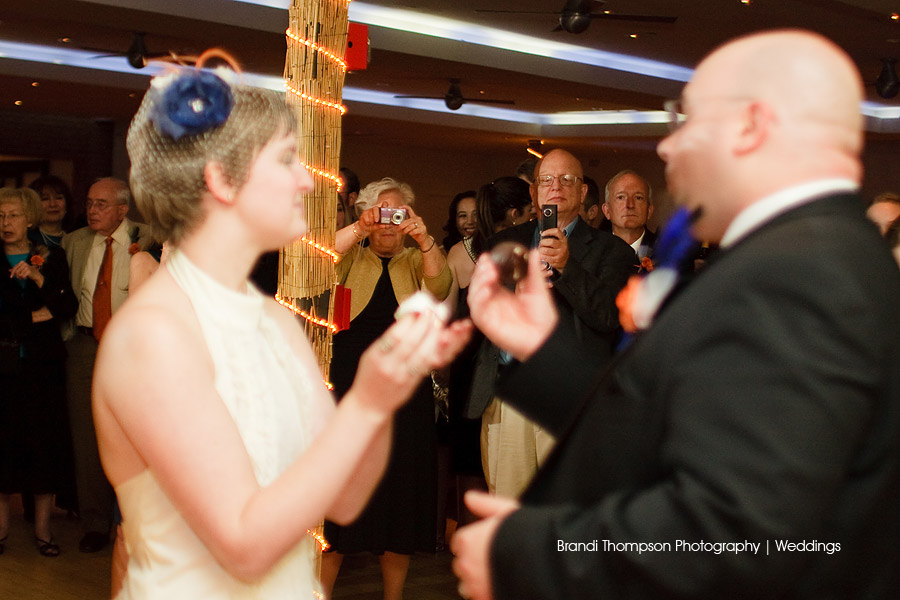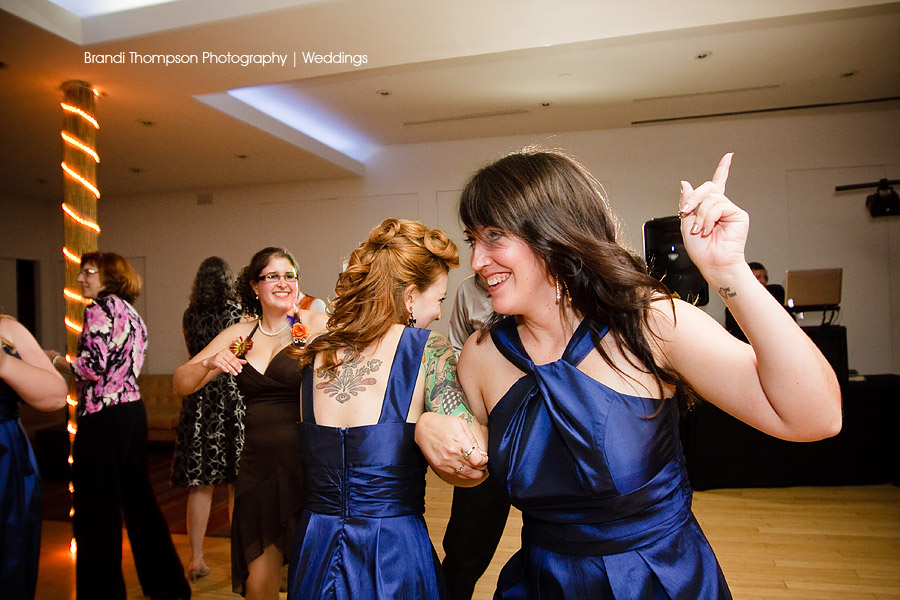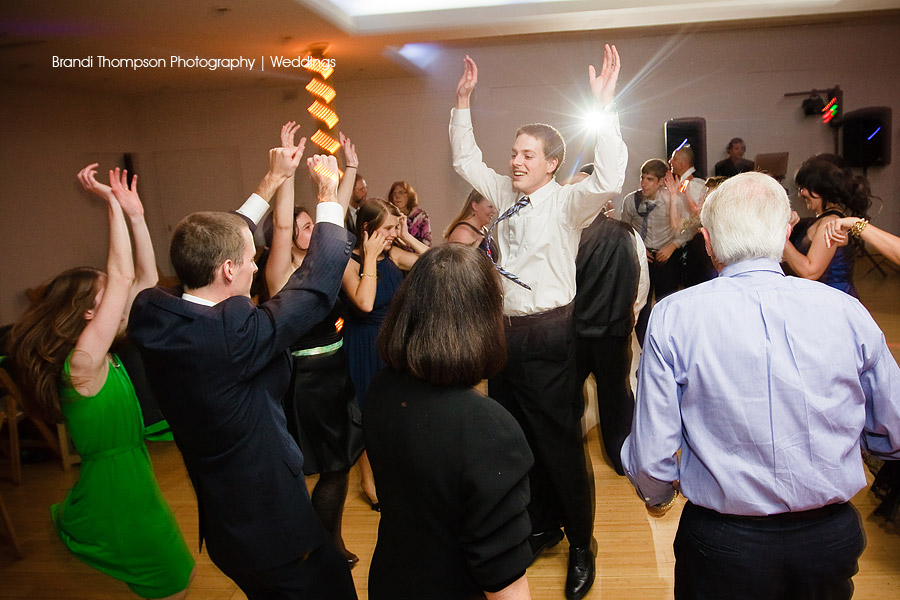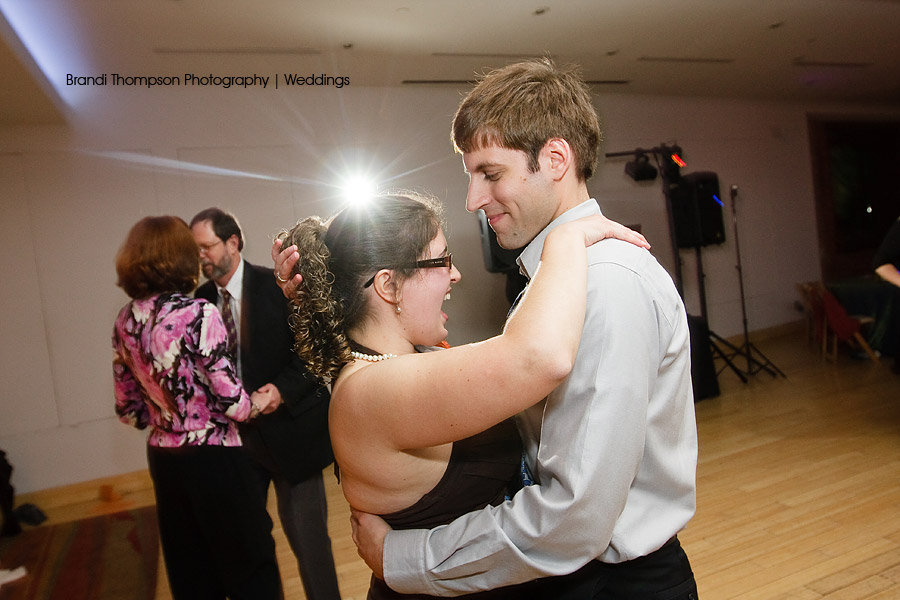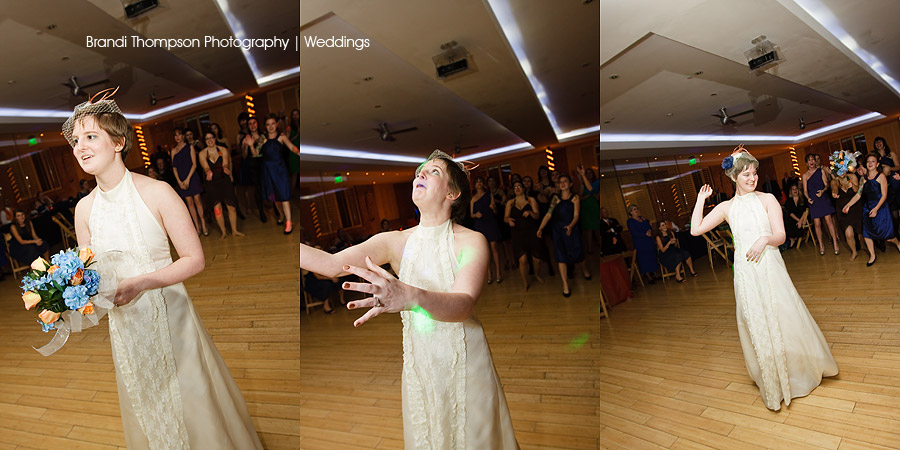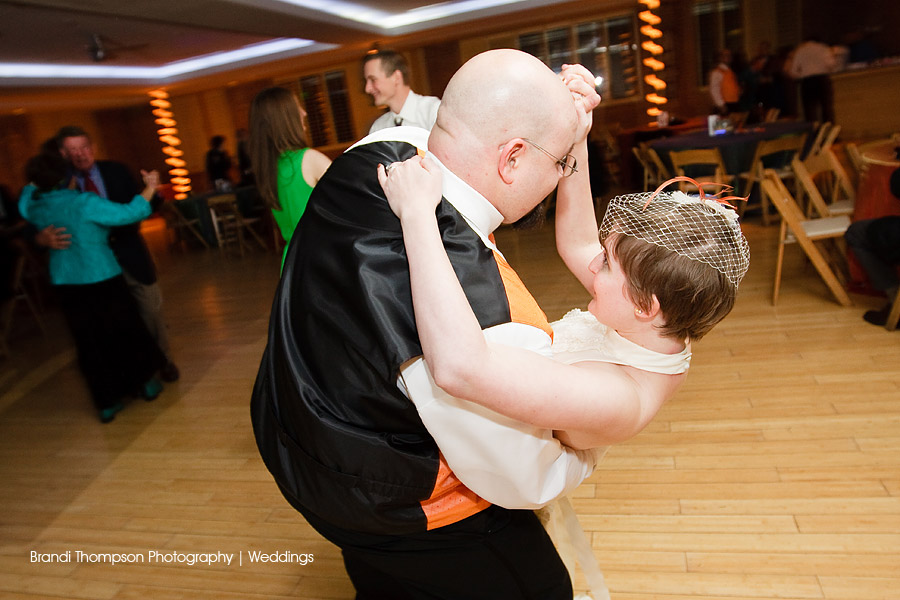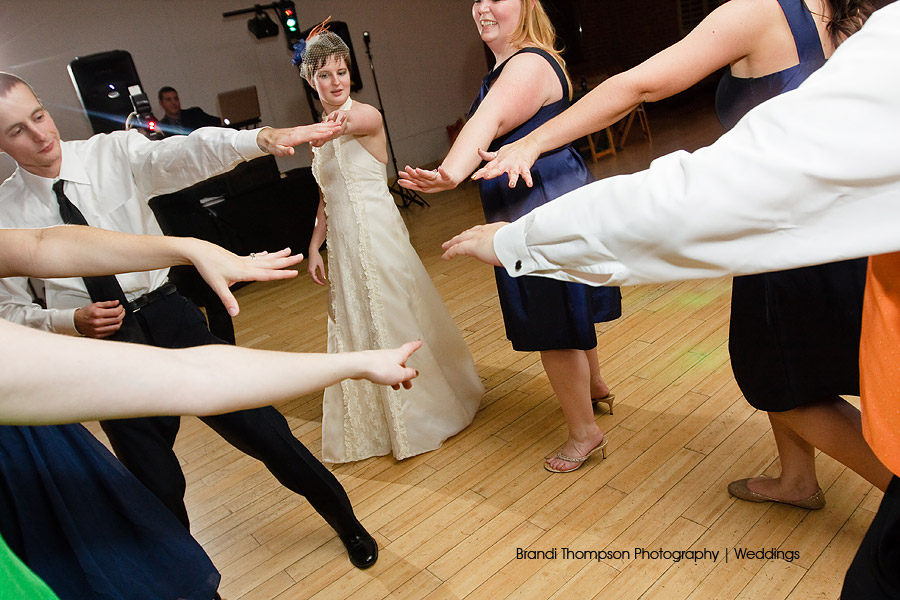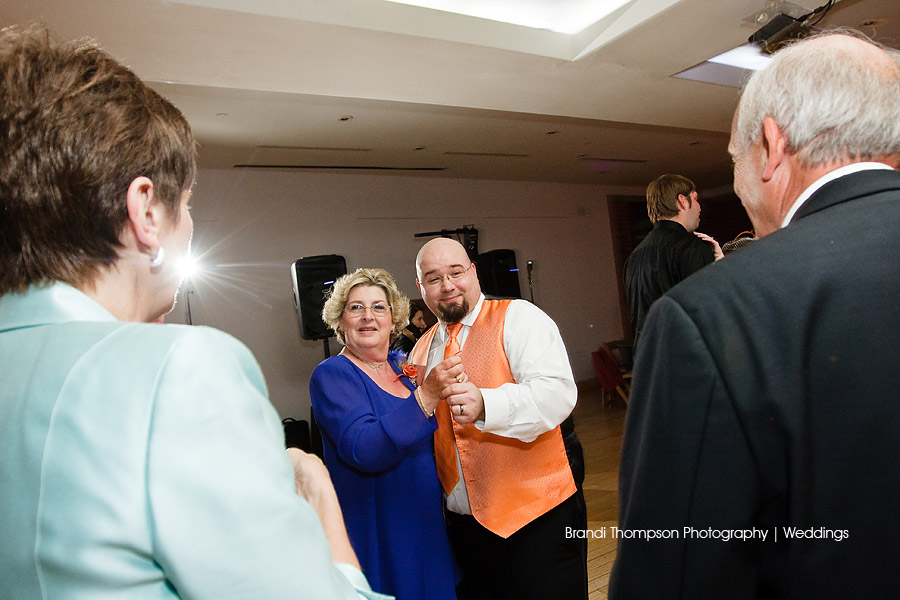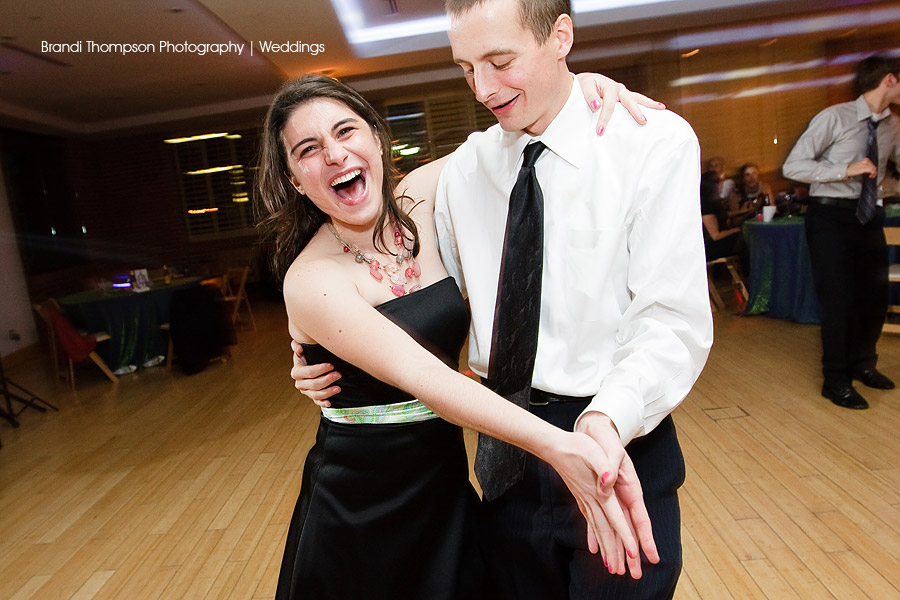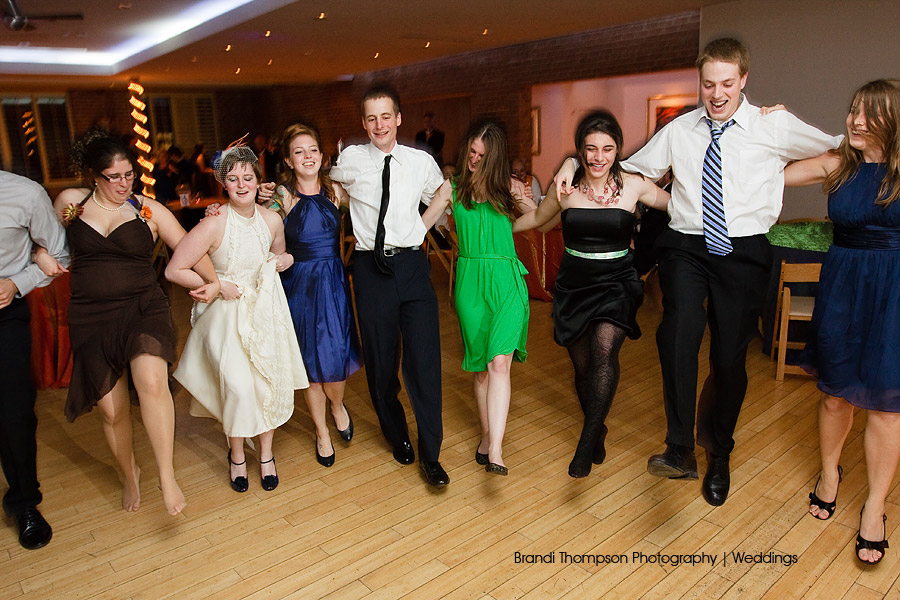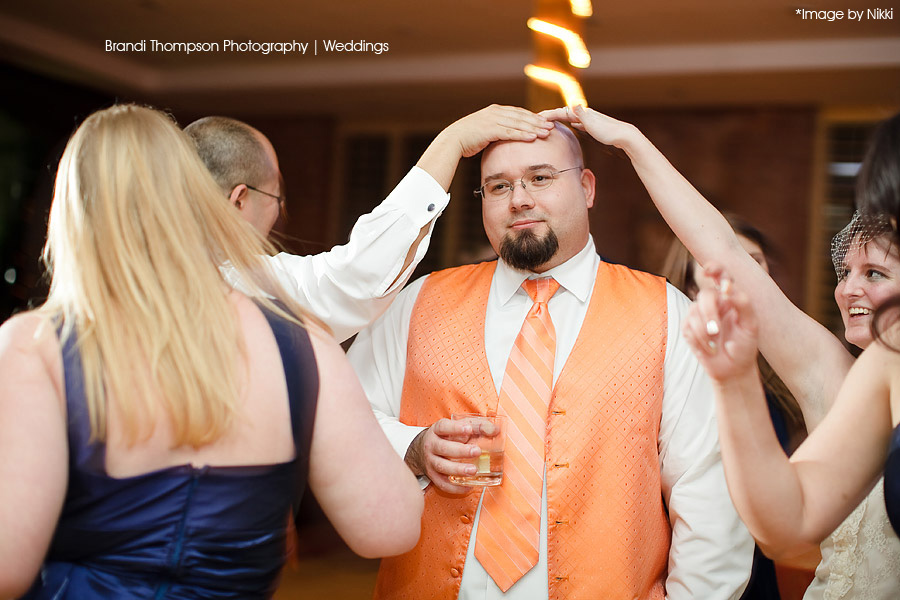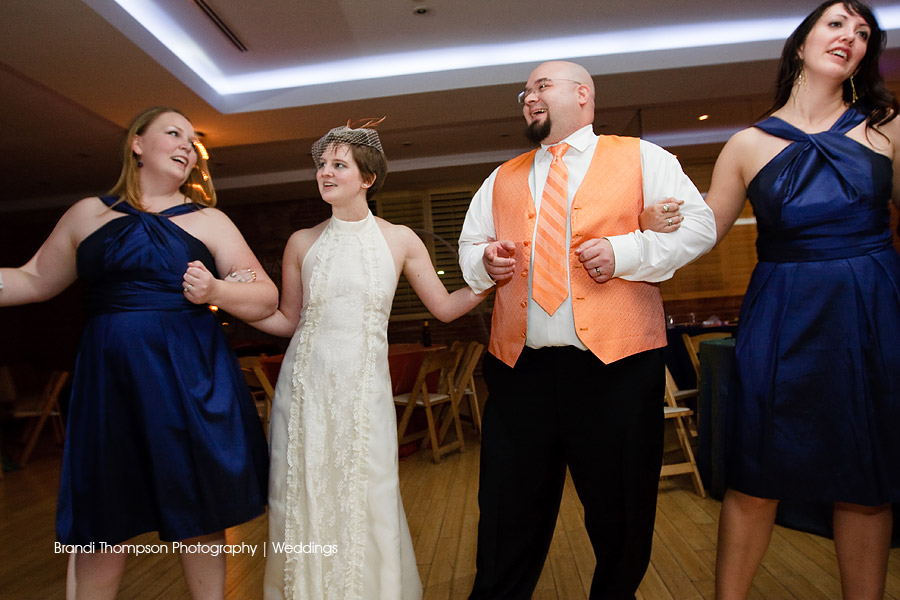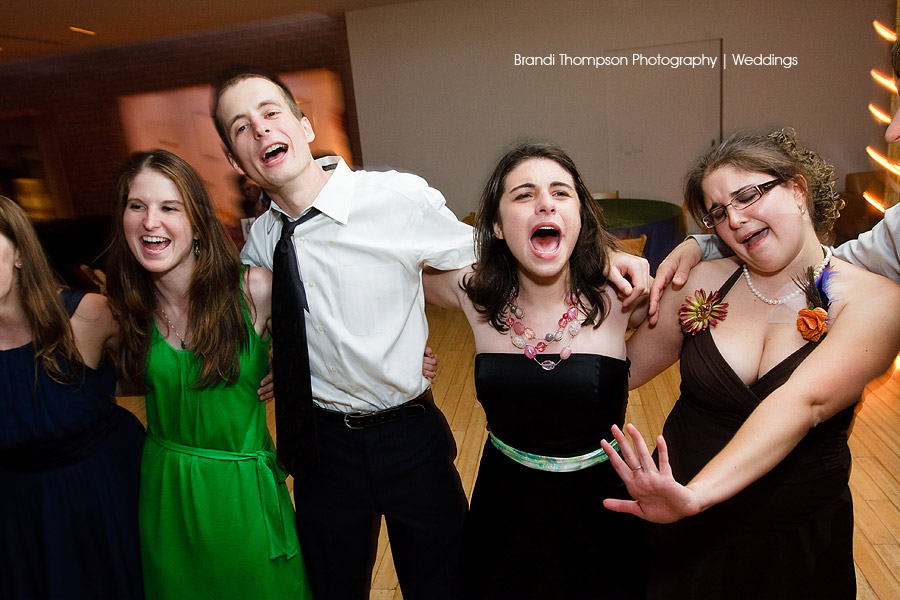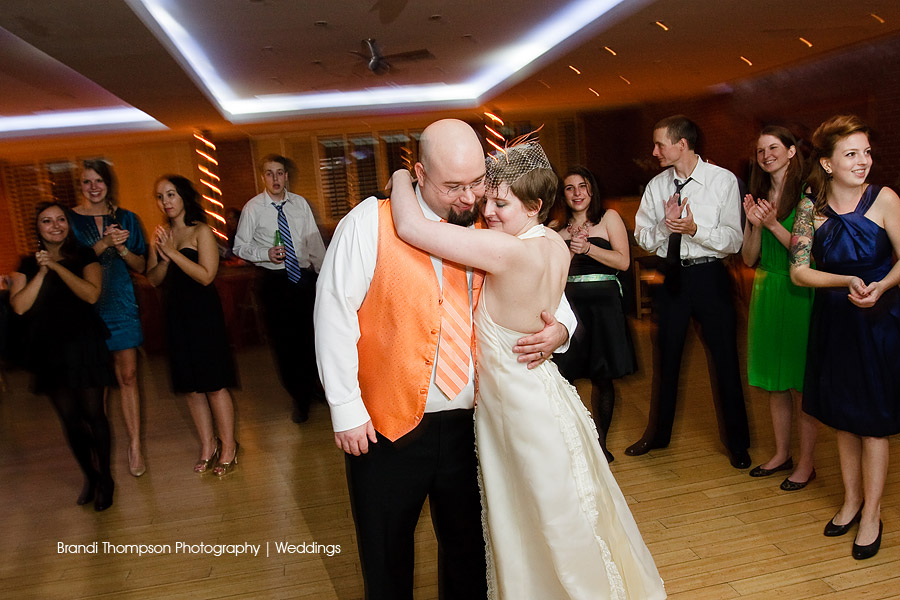 Thanks to Abbie & Judd for choosing me to capture your day, I had a great time with you!