Zaida's Mermaid Theme 6th Birthday Party
Well, I'm only about four months behind, but I'm finally ready to share Zaida's Mermaid themed sixth birthday party with you all! I cannot believe my baby girl is six years old (almost six and a HALF at this point, lol). We were incredibly thankful to have so many people who wanted to come and celebrate Z's birthday with us and we definitely had a full house. The Plano Aquatic Center was a great place to host her party this year! And, the swimming went perfectly with the mermaid theme.
Location: Plano Aquatic Center
Cake: Reverie Bakeshop
Cookies: LPC Creations
Banner: Beau and Threads on Etsy
Seashell Cutouts: Oh Baby Creations on Etsy
Headband: Chelsea Rose Baby on Etsy
Six Candle: Belle's Birthday Bling on Etsy
Little Mermaid Swimsuit, Flipflops and Towel: Disney Store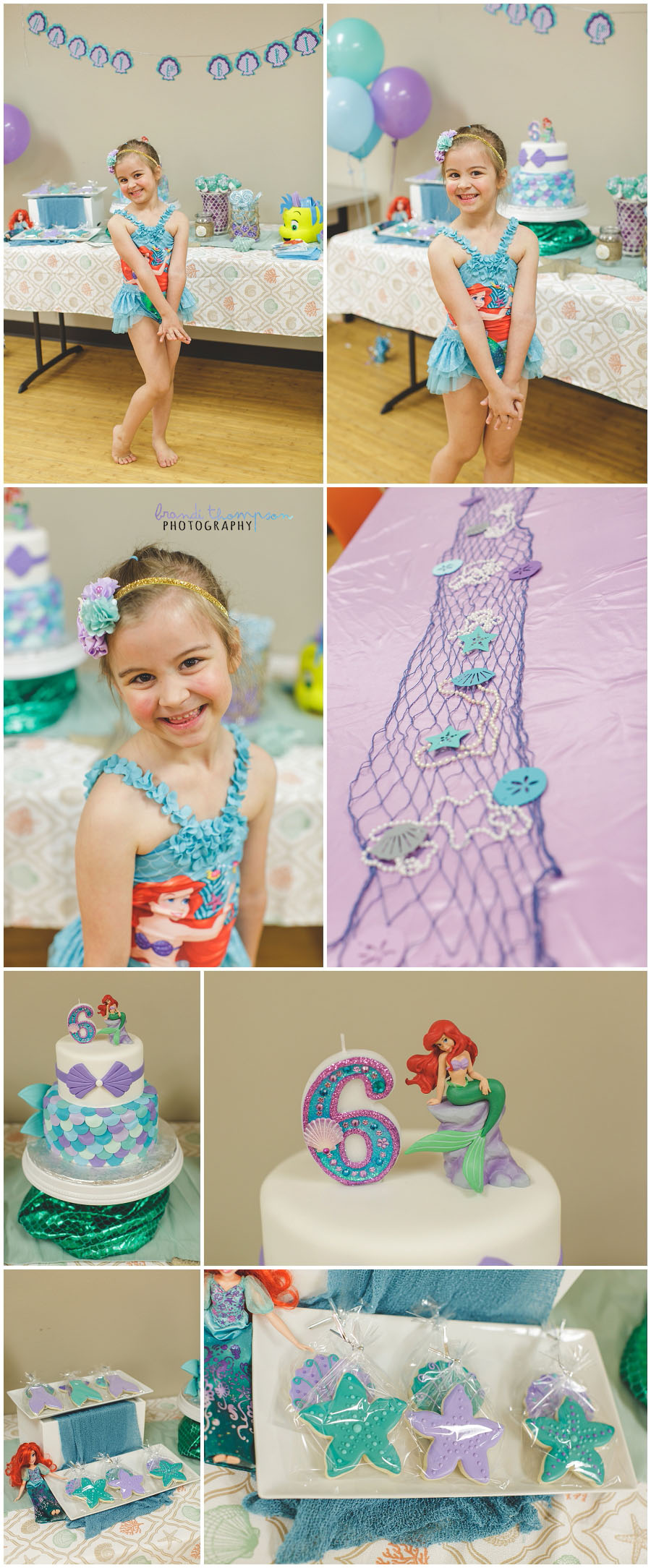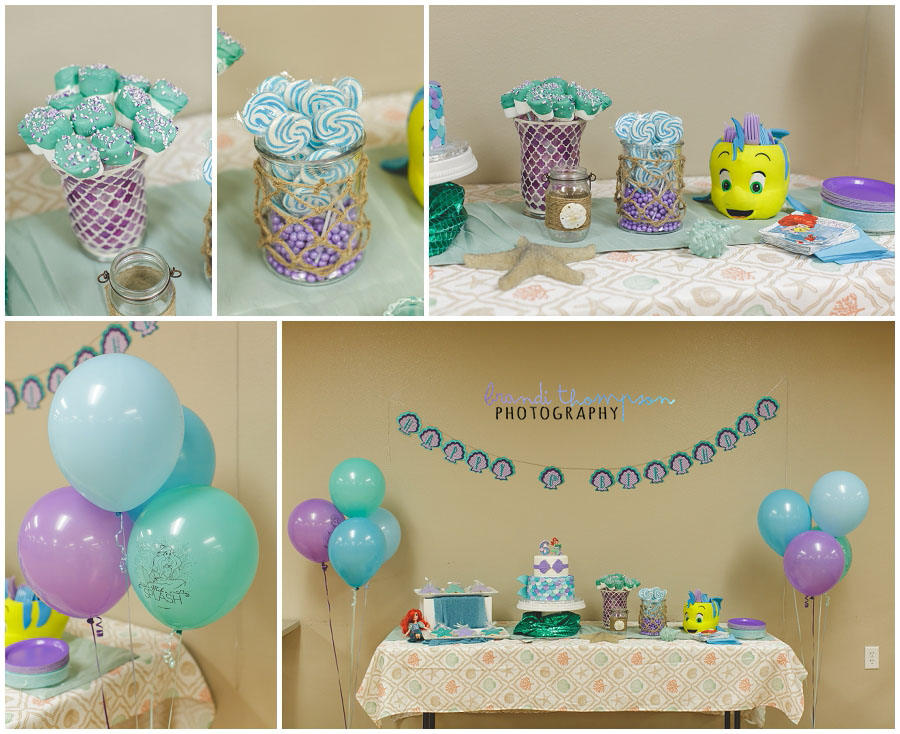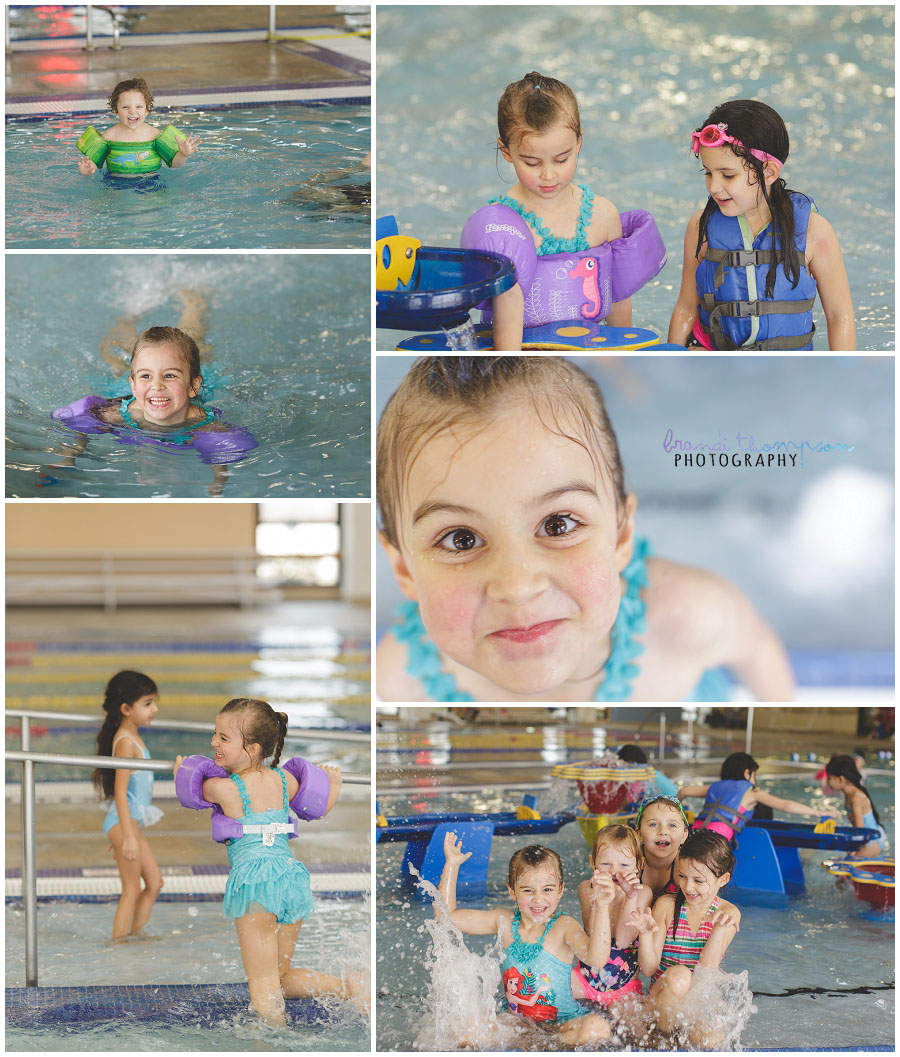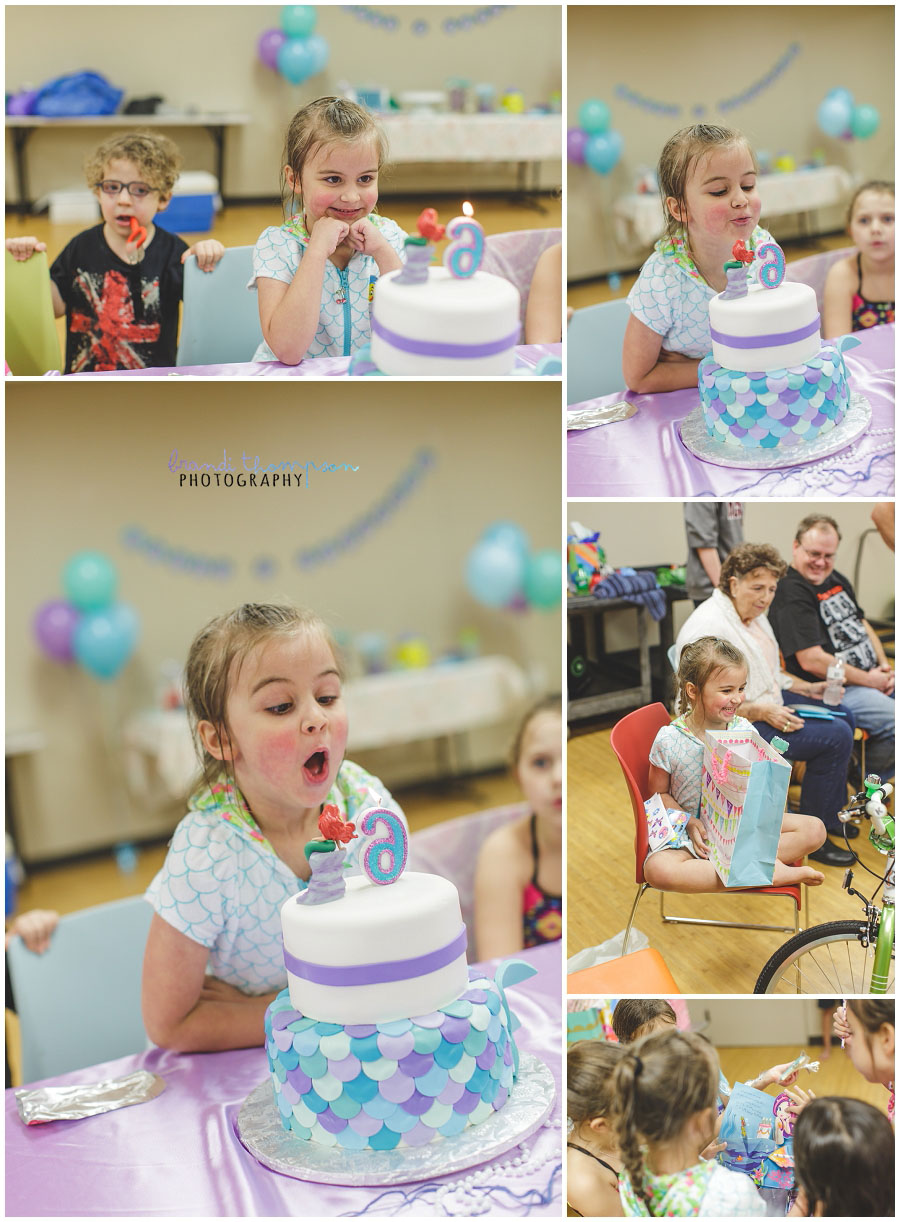 Thanks for stopping by and have a great day today!