Miss V in Wonderland Cake Smash – Plano 1st Birthday Photographer
I was super excited when Miss V's mama told me she wanted an Alice in Wonderland theme! That's definitely one of my favorite stories and I just love the whimsy. We mixed it with a little vintage flair as well. Miss V's pre-cake romper is from Belle Threads and her cake came from Elizabeth's Cakes right down the road from my home studio!
Check out some of my favorite images from our session below: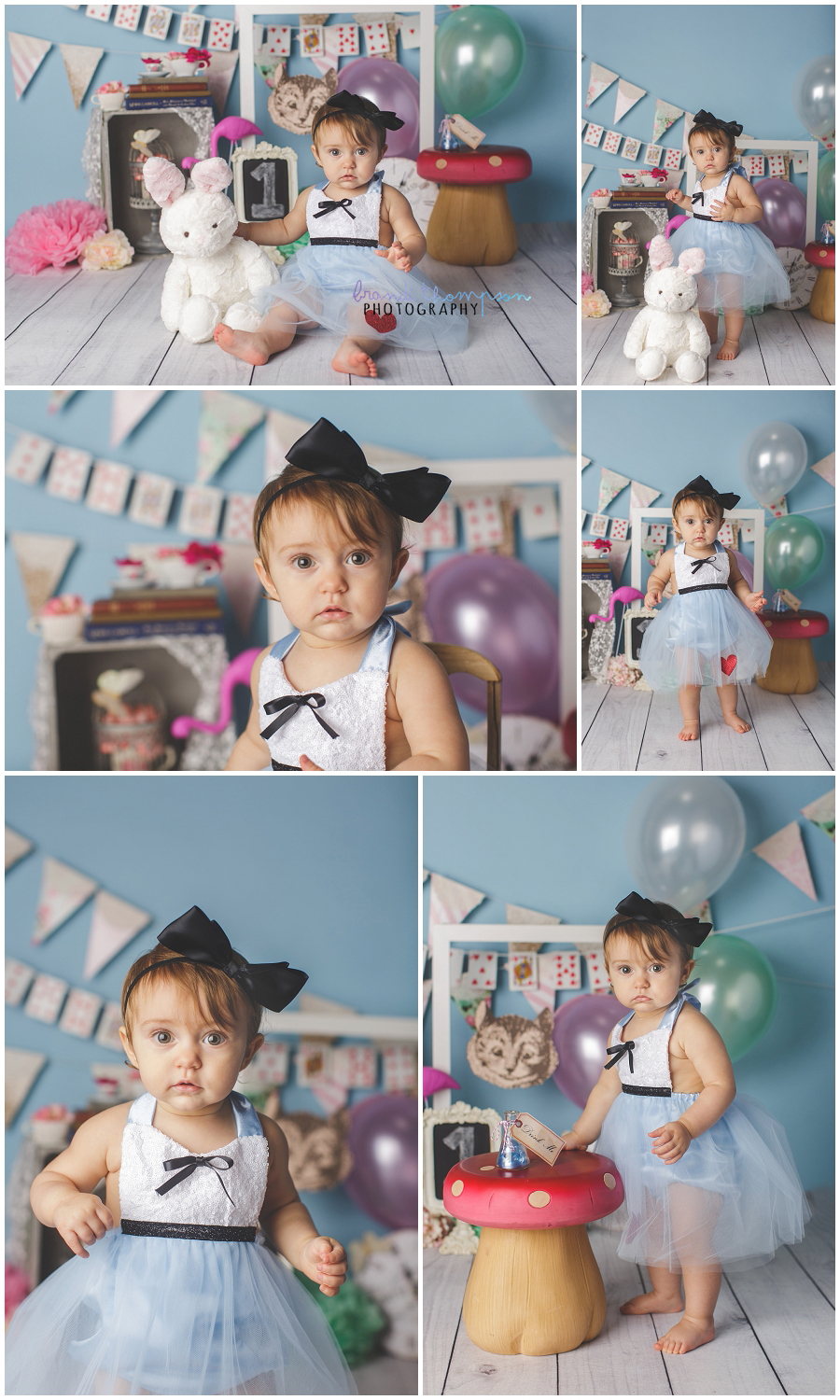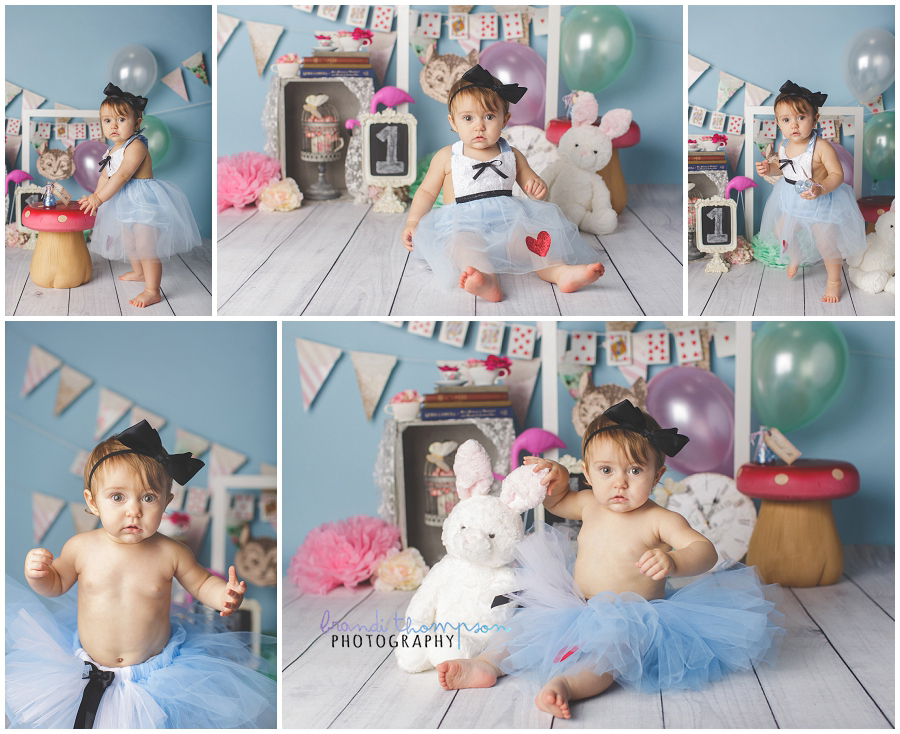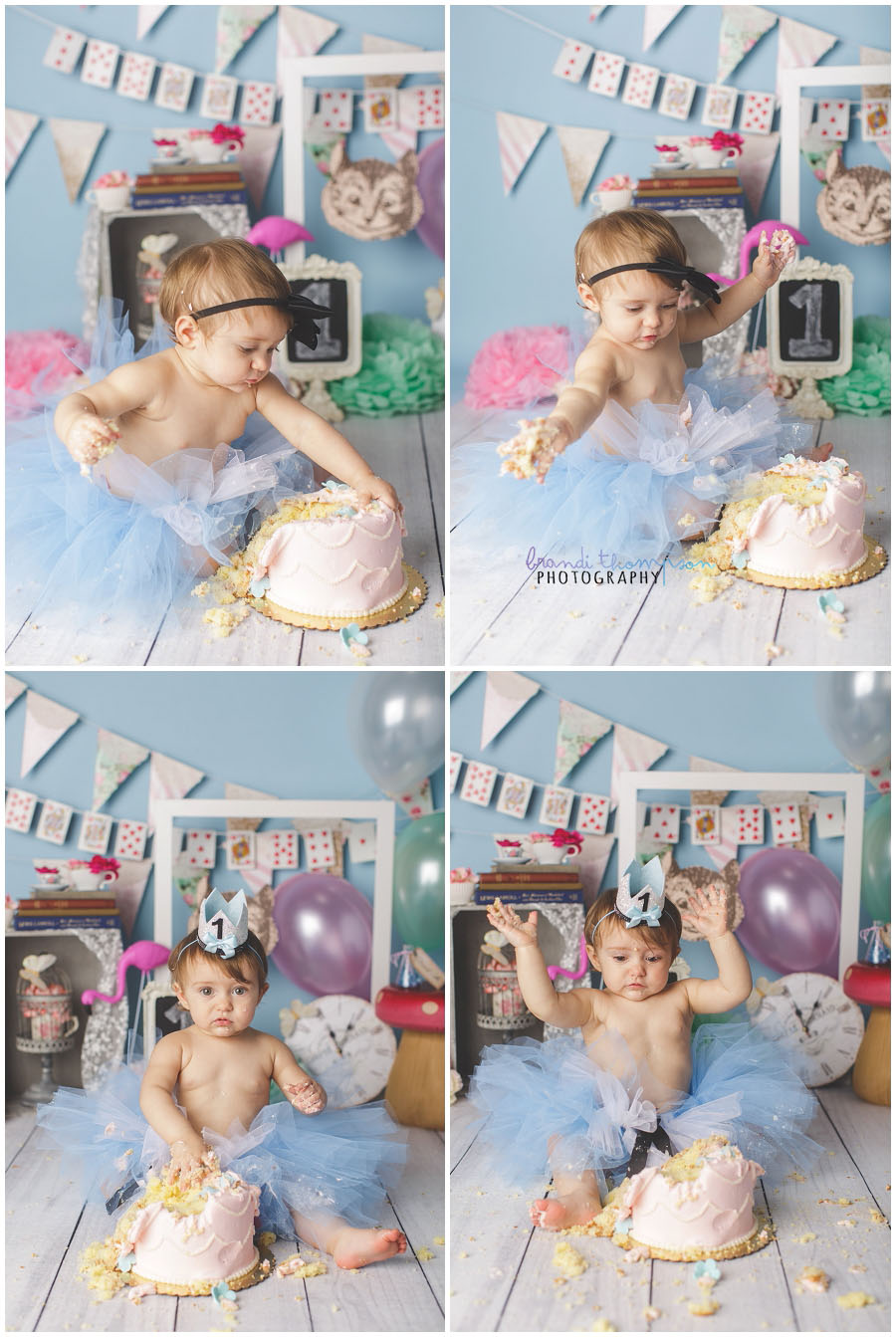 If you want to learn more about your chance at a custom cake smash session, just drop me a line!