Miss "L"s Newborn Session – Plano Newborn Photographer
I am always excited for my sweet, squishy newborns to come into the studio. But, I may have been extra excited for this little lady, because she is the new daughter of my 'sister from another mister'. I am so thankful to have my bestest back in Texas and I was so happy to capture these photos for her family. I love these guys so much! She was a dream for me, and we had a fantastic session and got so many wonderful images. Here are some of my favorites below!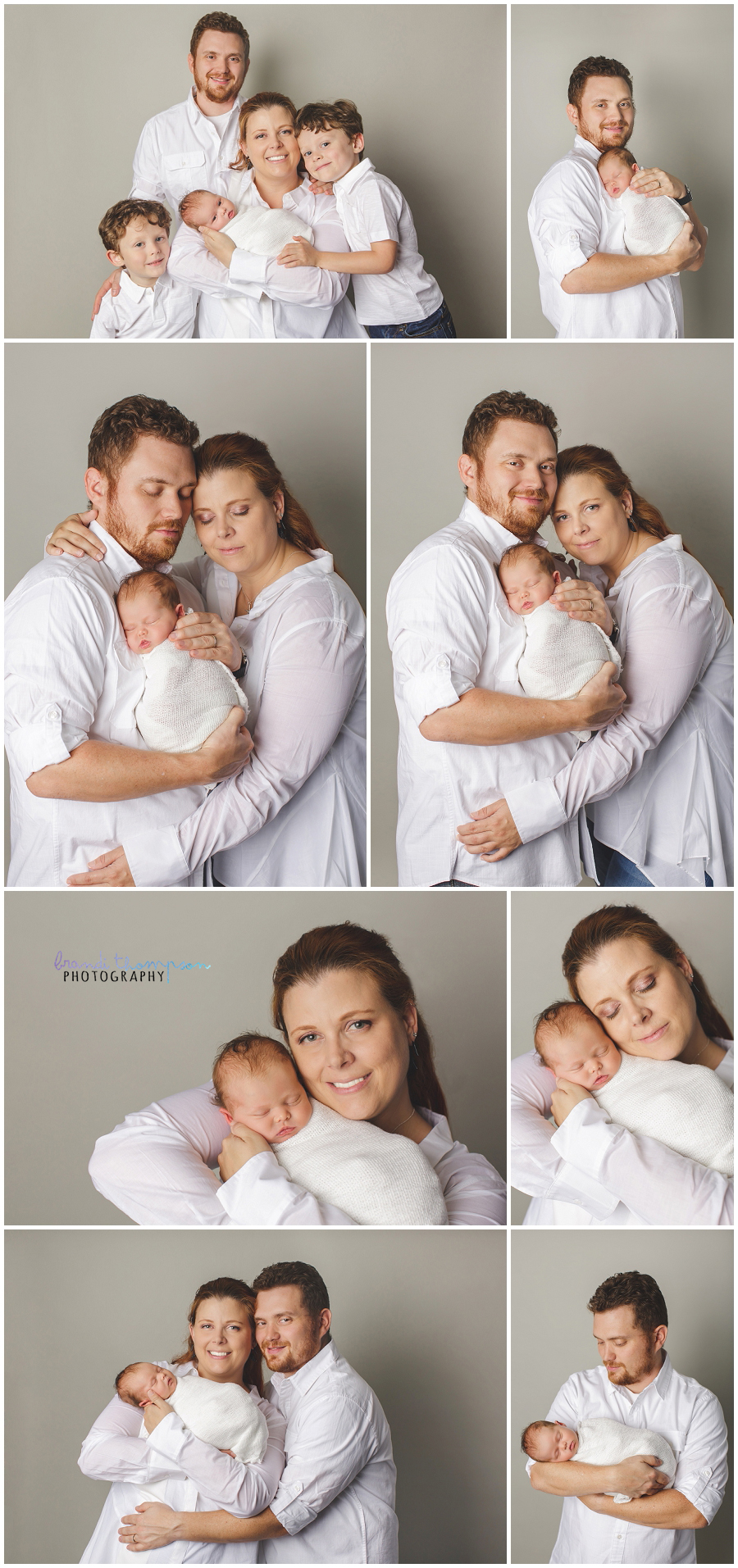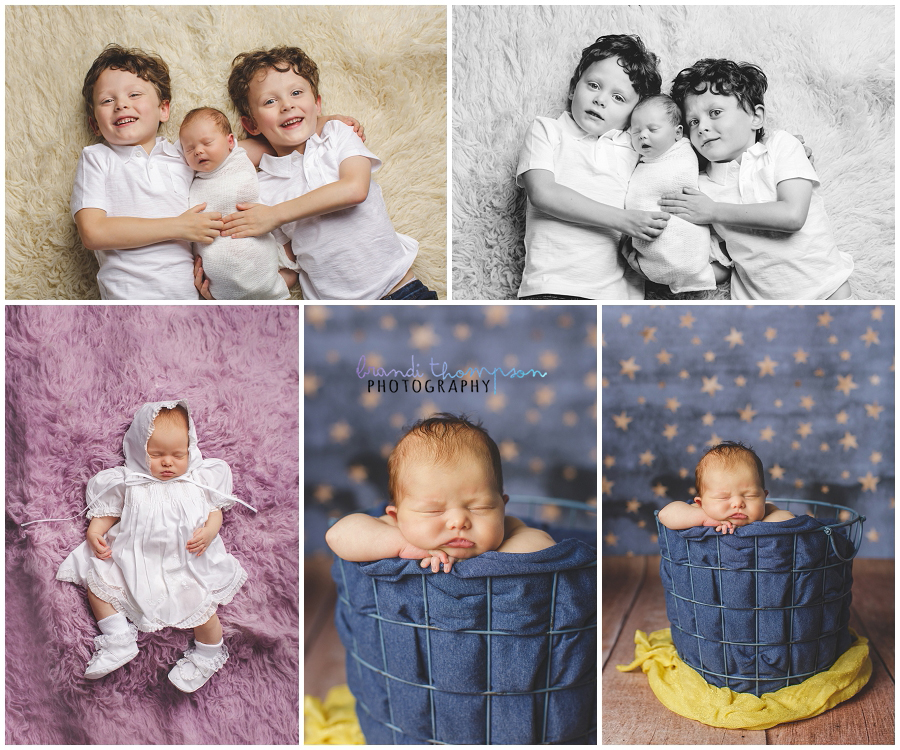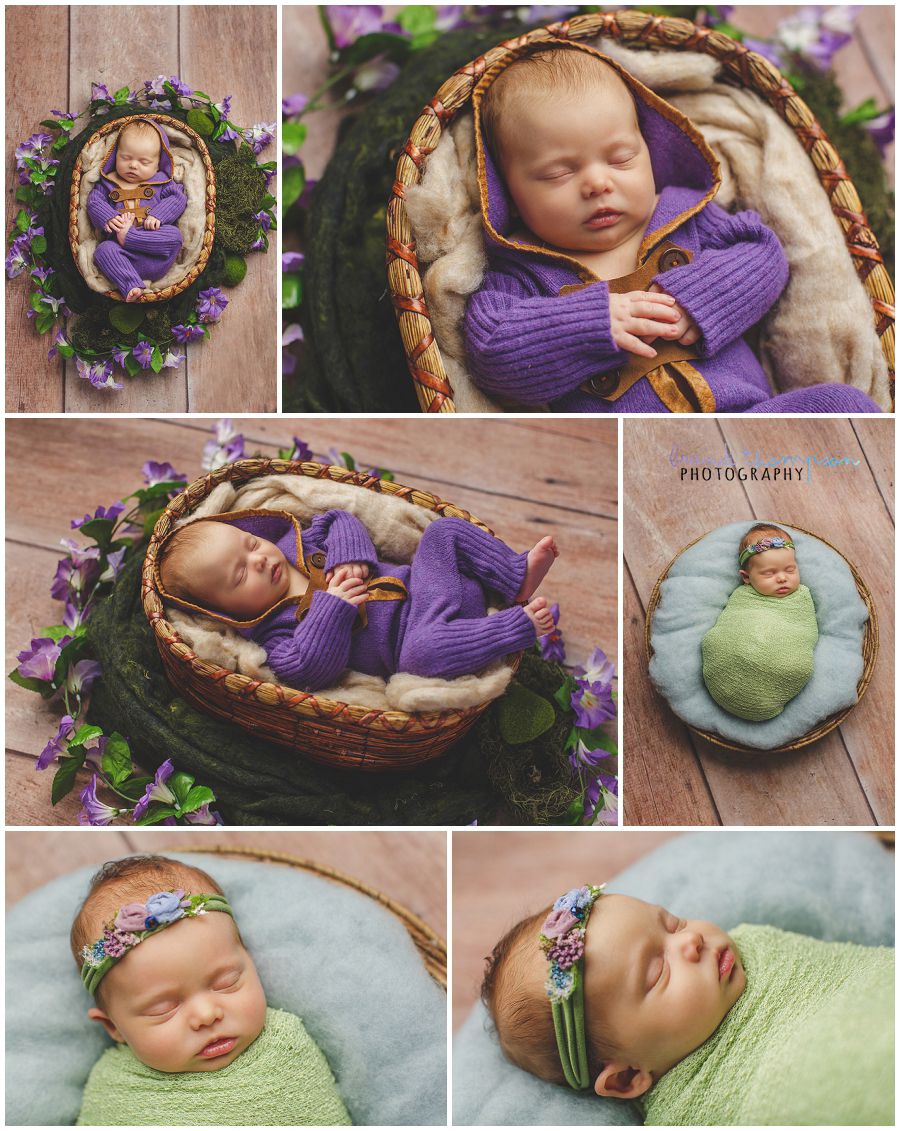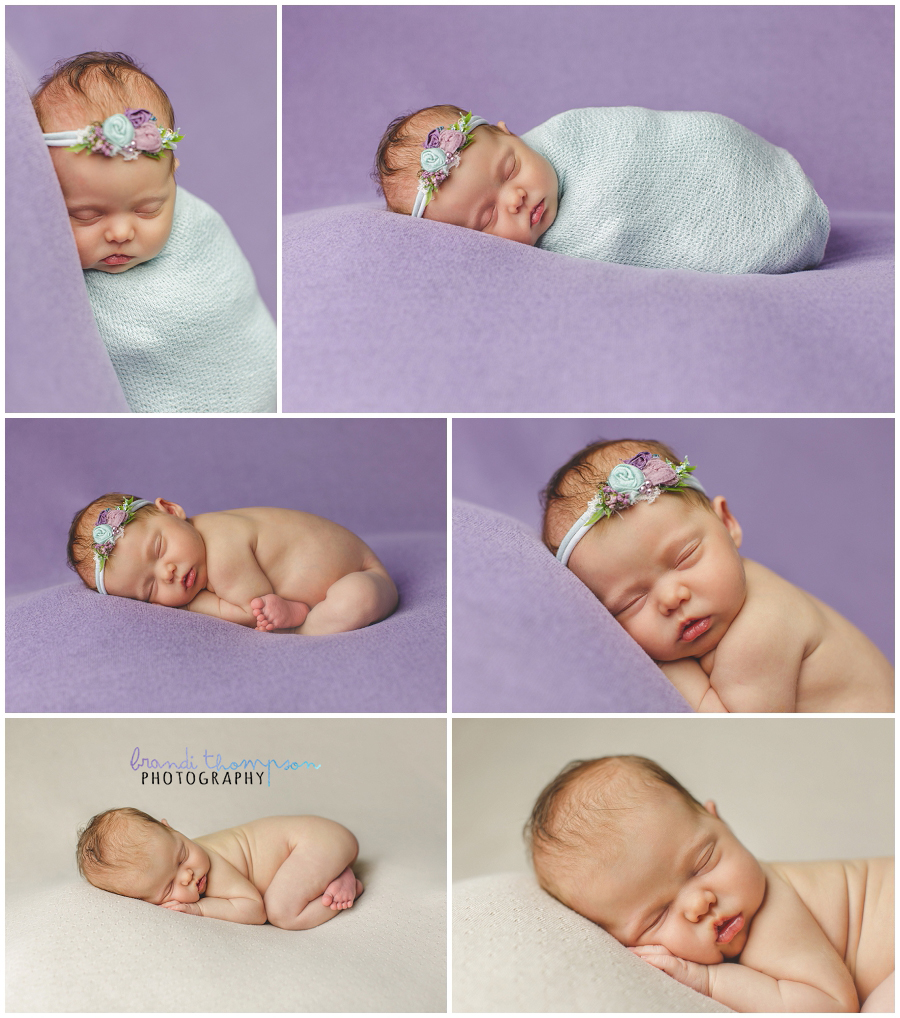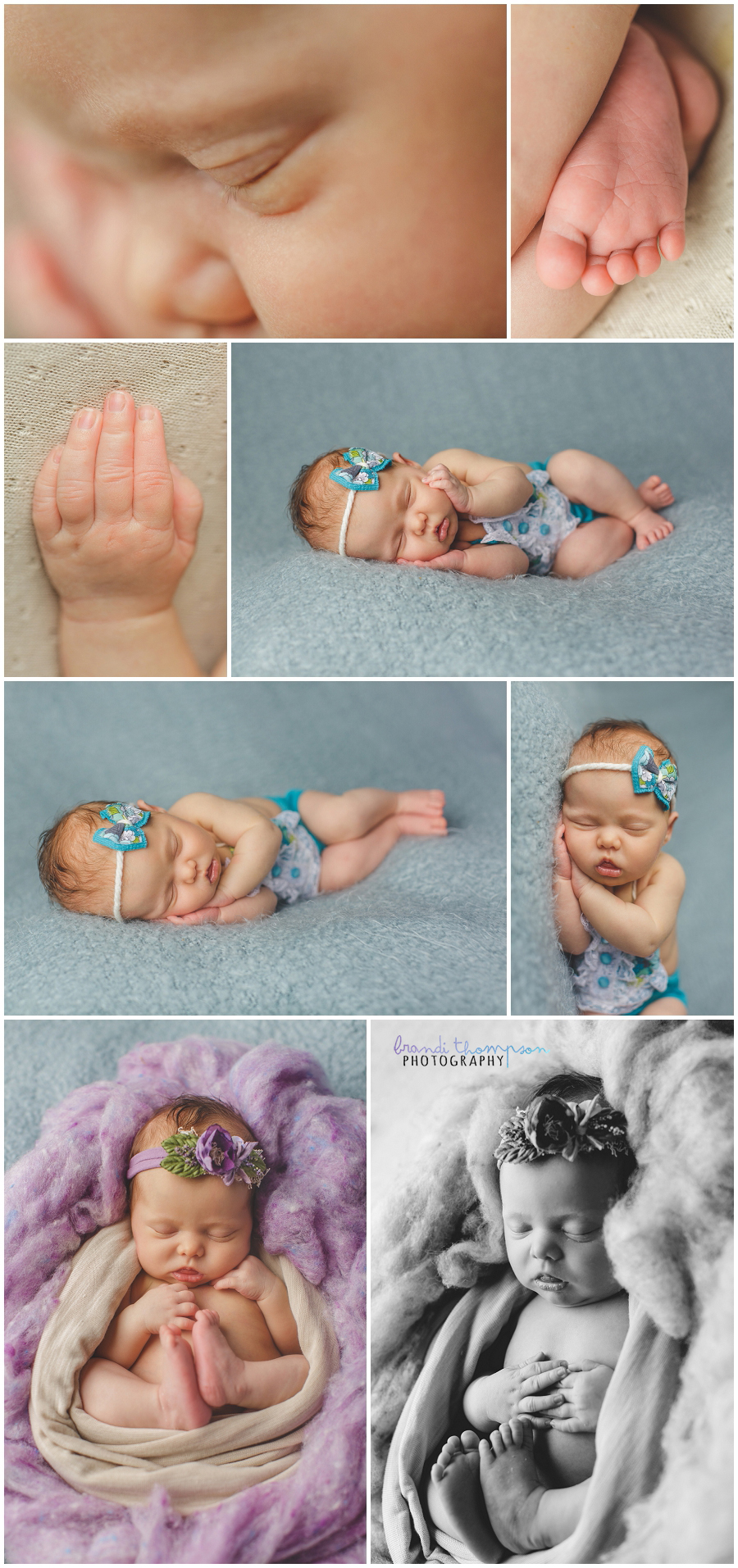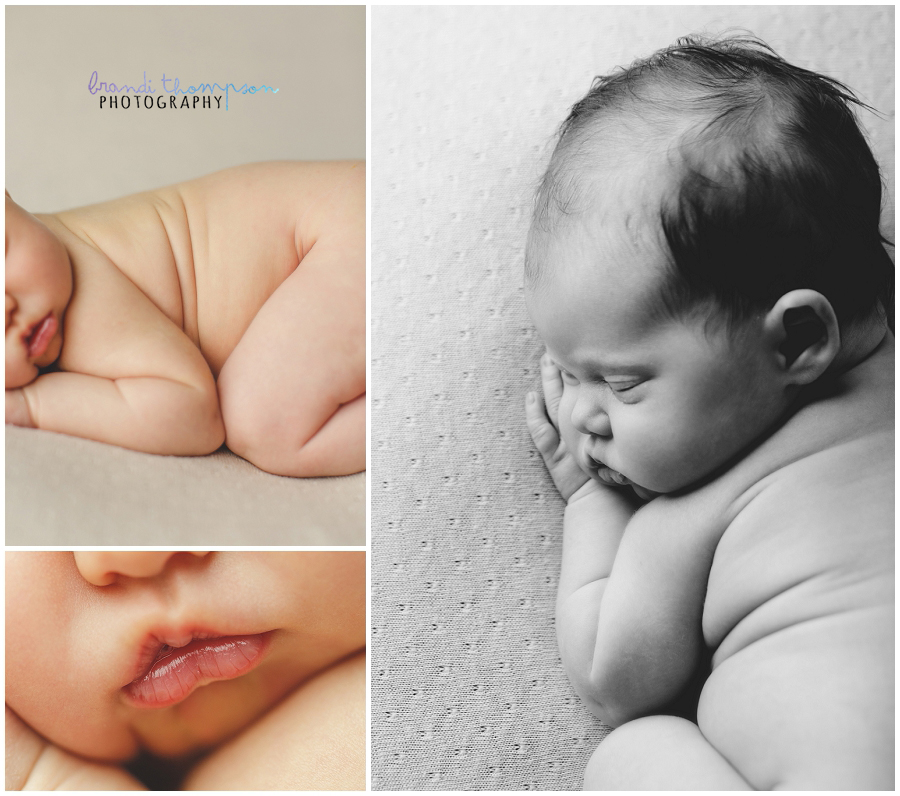 Thanks for stopping by and I will be back soon with more client cuteness!