The "B" Family – Dallas Family Photography
I had such a great time hanging out with the wonderful "B" family during their Dallas family photography session. They were all so natural and fun in front of the camera. I love a family that can just relax and be themselves. And can we talk about those DIMPLES? So stinking cute! Mom and Dad certainly have some handsome young men! First, we stopped in Deep Ellum for some fun, colorful, urban photos. Then we headed over to beautiful White Rock Lake and got some greenery in! I love creating variety in your session. Check out some of my favorite images below.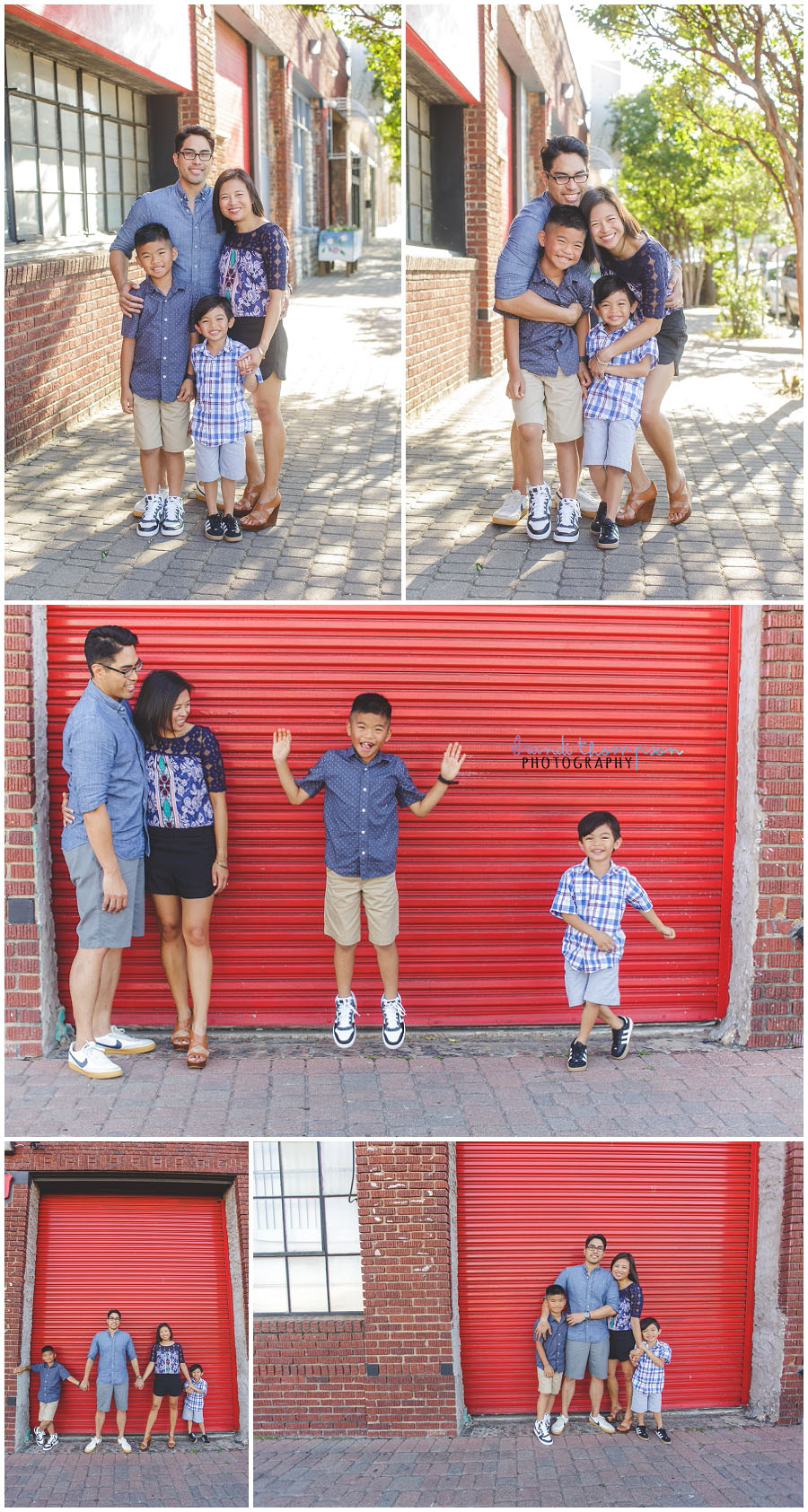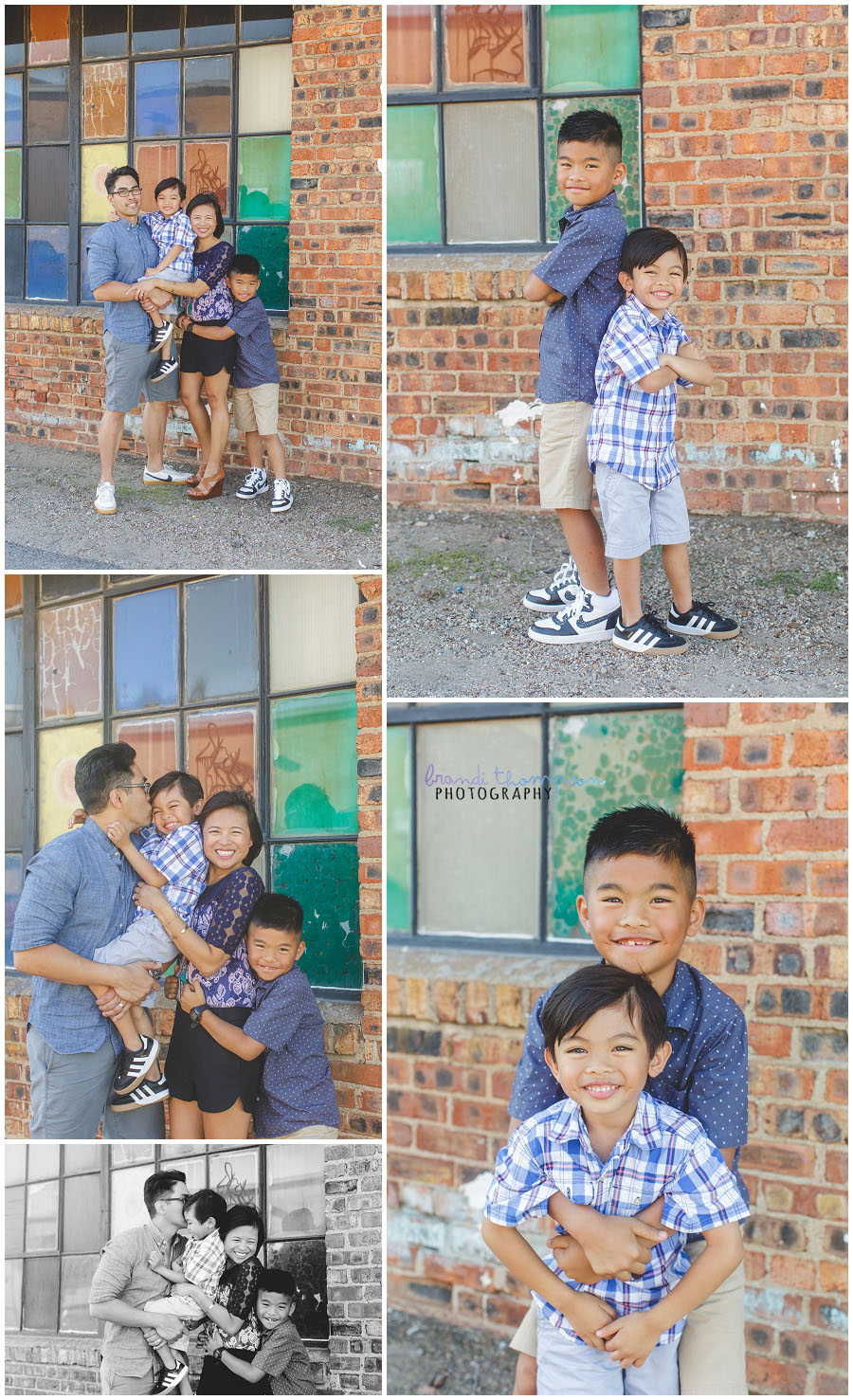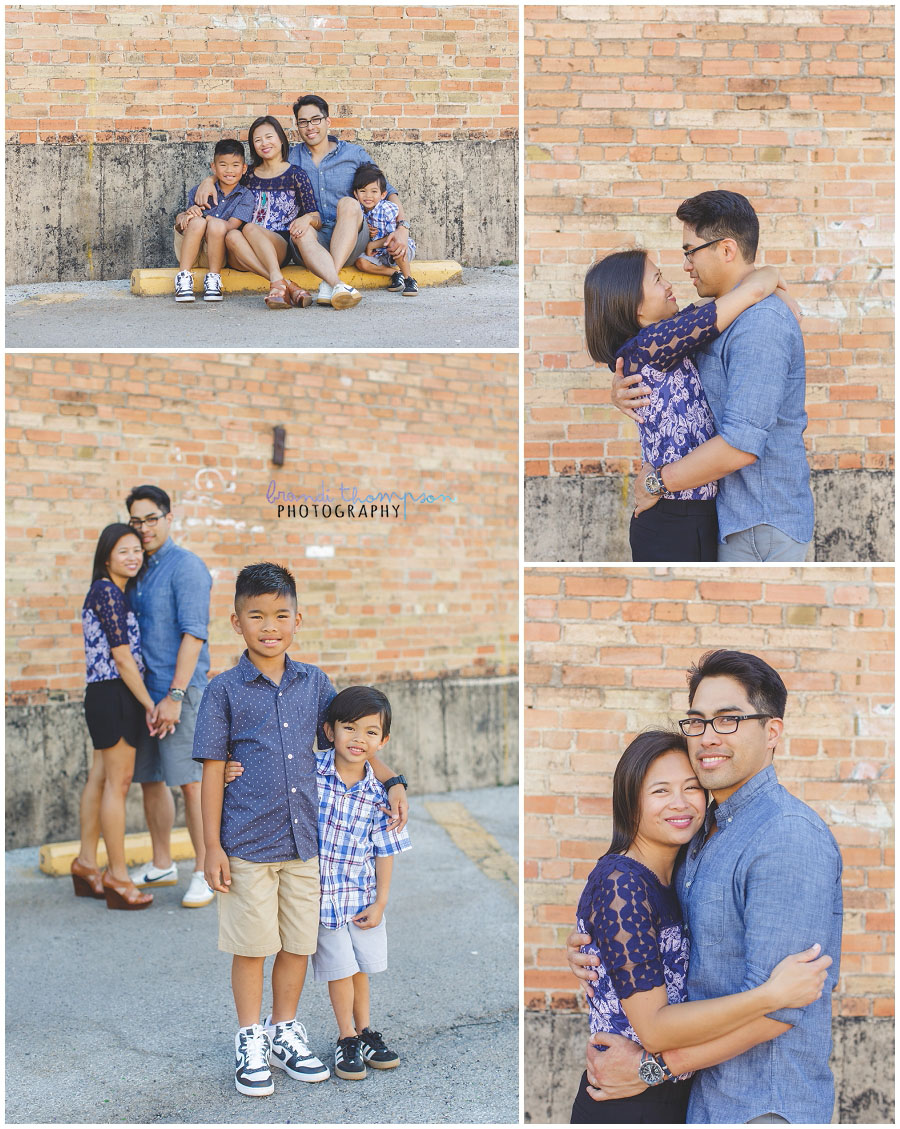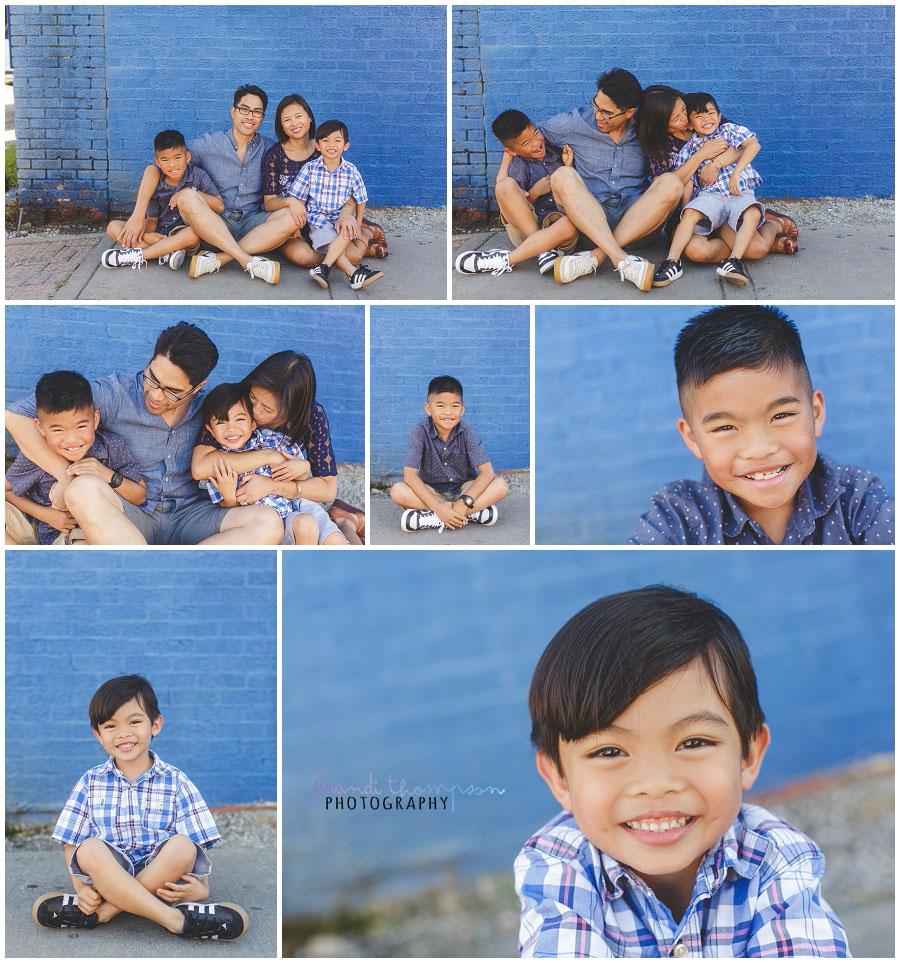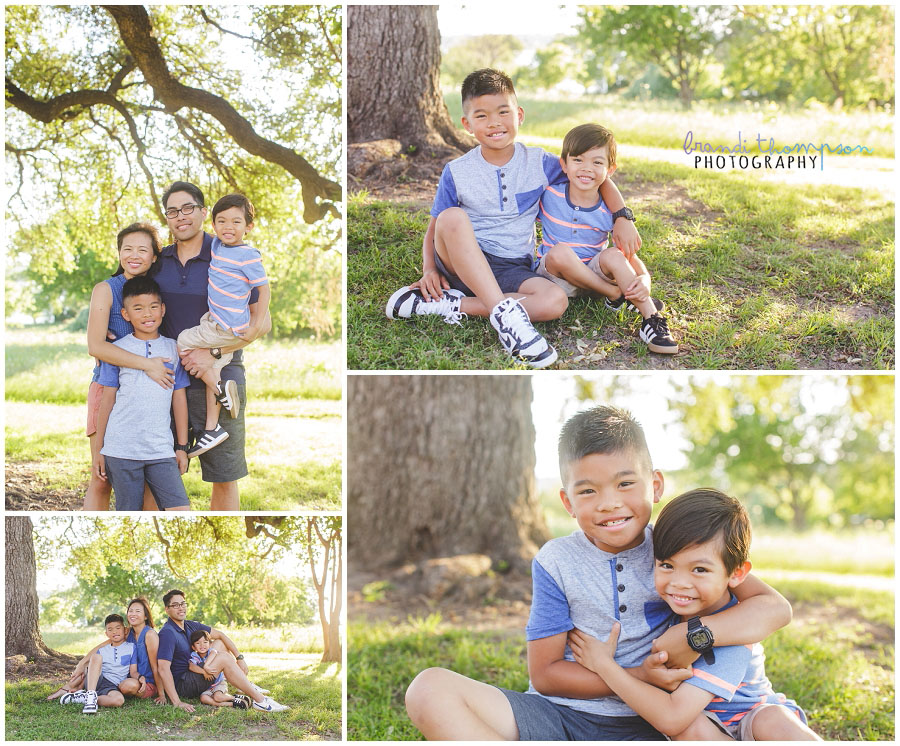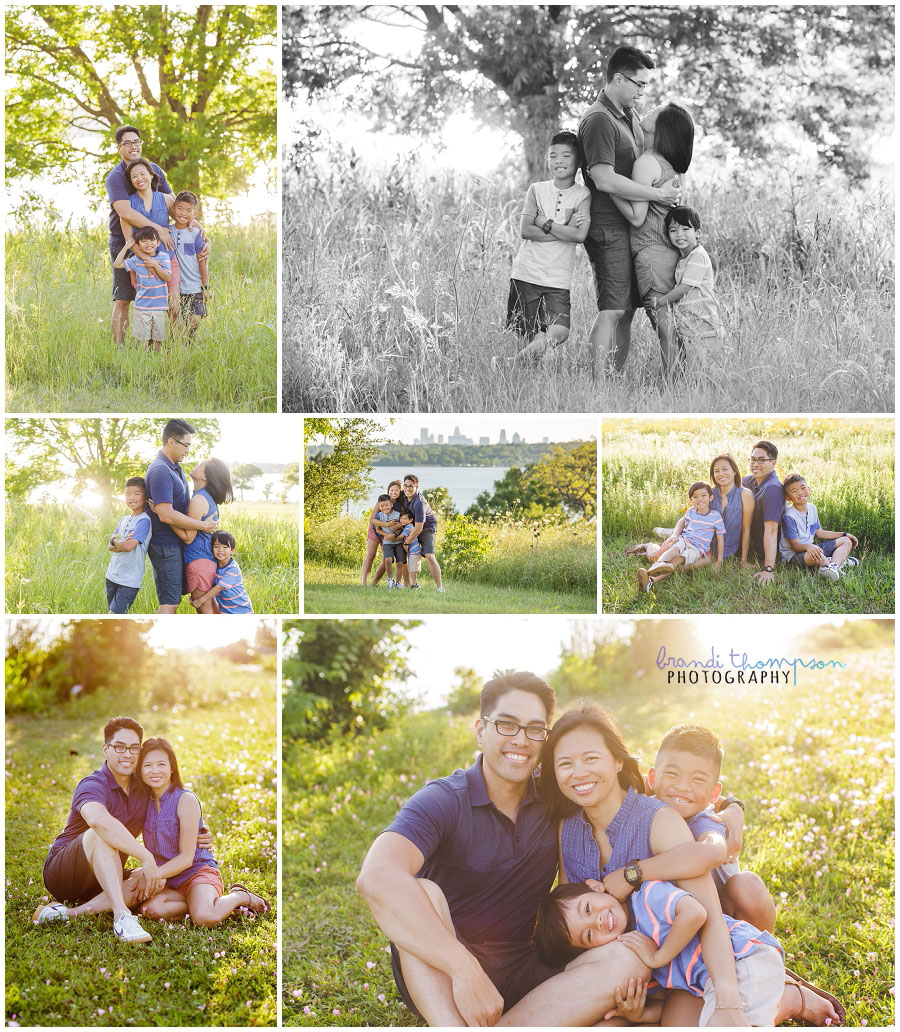 If you're looking for fun and custom family photography, be sure to drop me a line to learn more information about my photography sessions!