Michael's Senior Session – Plano Senior Photographer
I knew I would have a great time with Michael during his senior session. He's definitely a smart young man, and he's already got an eye for business, competing in large business competitions. I had the pleasure of photographing his big sister's senior photos a few years ago, and she's a smart one as well. Mom and Dad definitely did a great job! Michael started off with a sharp looking suit, and then we went rockstar with some fun and casual guitar photos. Michael definitely has that rockstar vibe! Of course, we had to throw in a few finishing images rocking his college shirt, where he'll kick off the next leg of his life adventure.
Here are some of my favorite images from our session in downtown McKinney.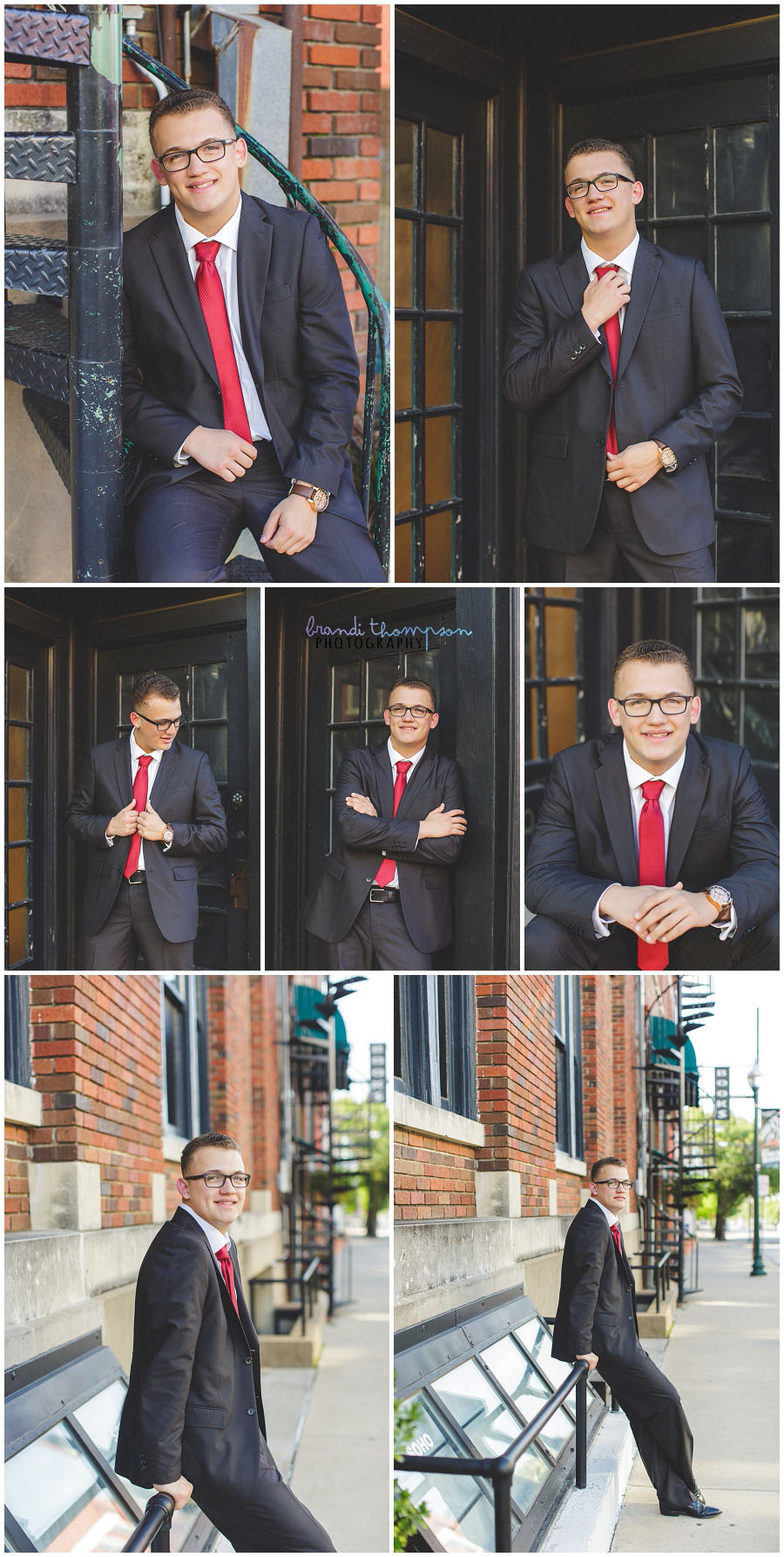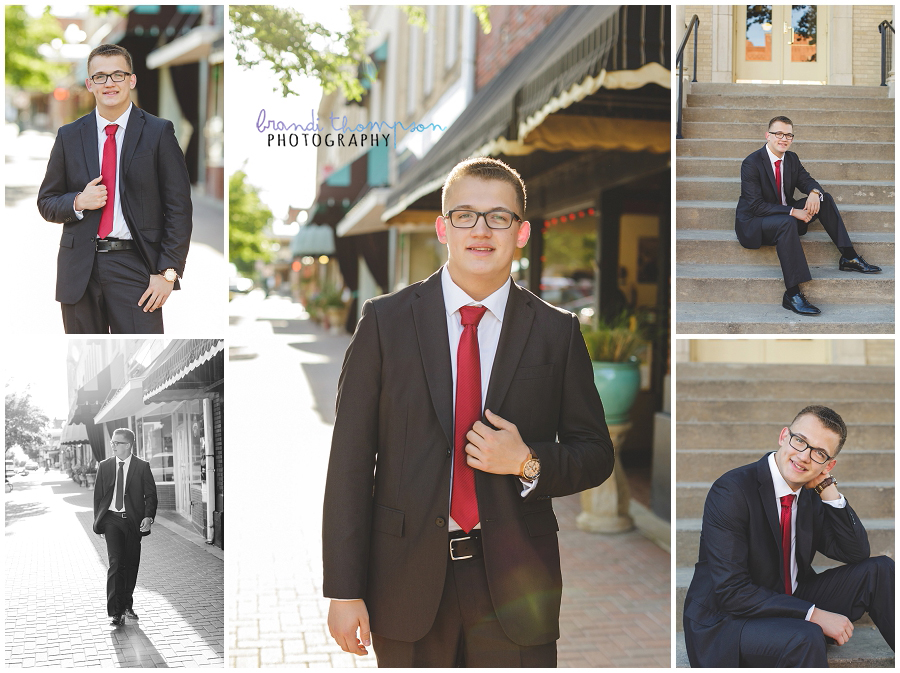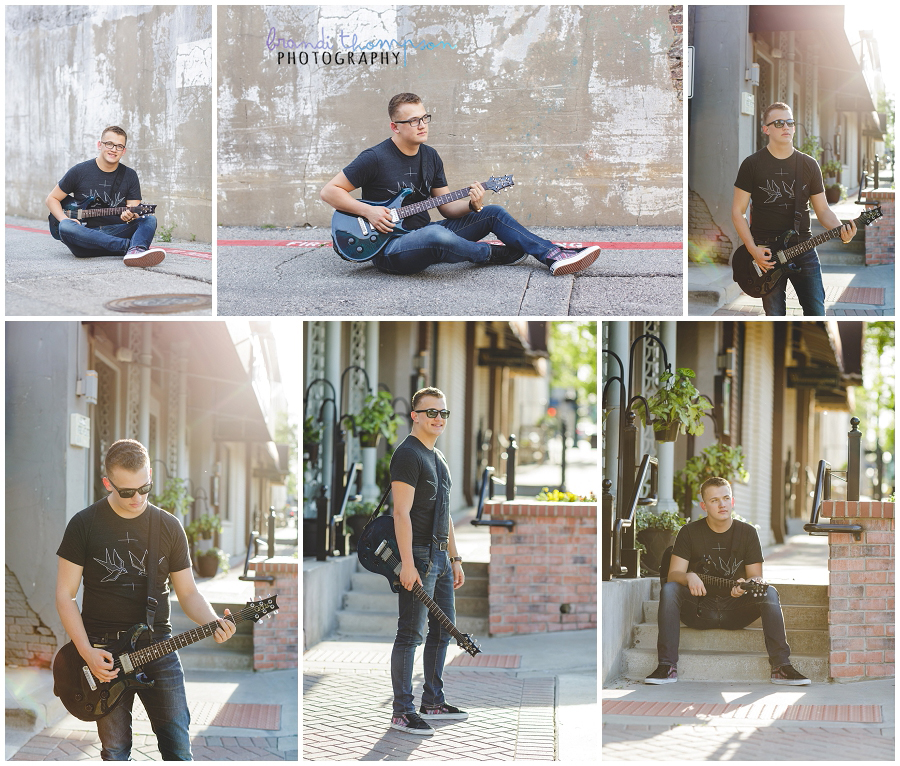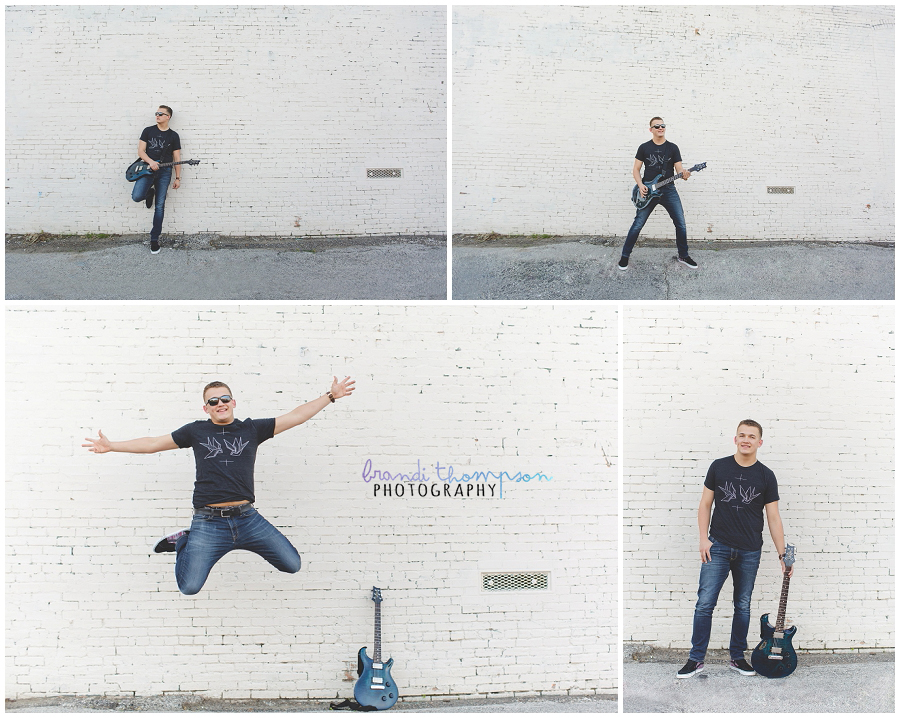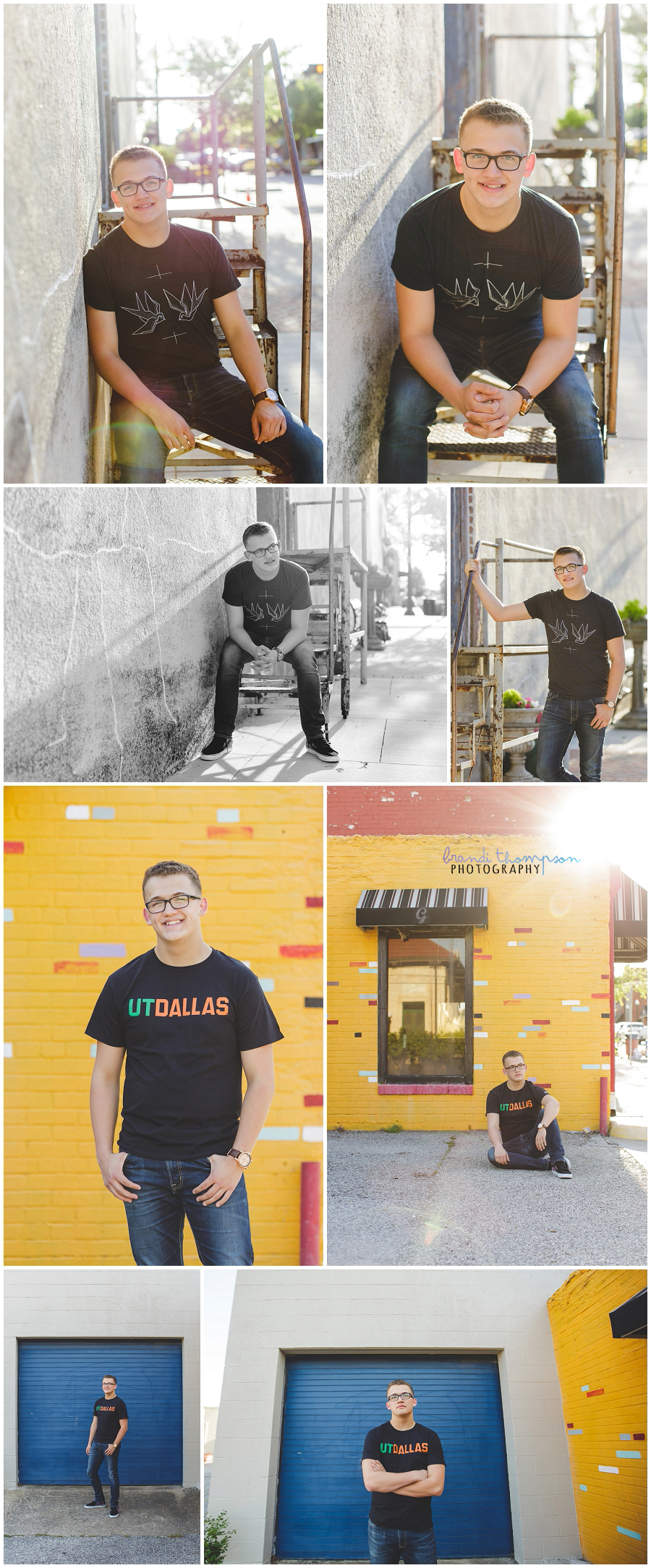 Thanks for stopping by and have a fantastic day!