Gorgeous Lakeside Maternity – Plano Maternity Photogrpher
I met up with the adorable Lauren and Jamin down at White Rock Lake for a beautiful, sunny, maternity session celebrating the upcoming arrival of their baby girl. These two definitely make my job easy that day. They are as sweet and in love as someone can be. We had a lot of laughs and enjoyed hanging and chatting down by the lake on an absolutely perfect day! I'm super excited to meet their little one after she arrives in a couple of months.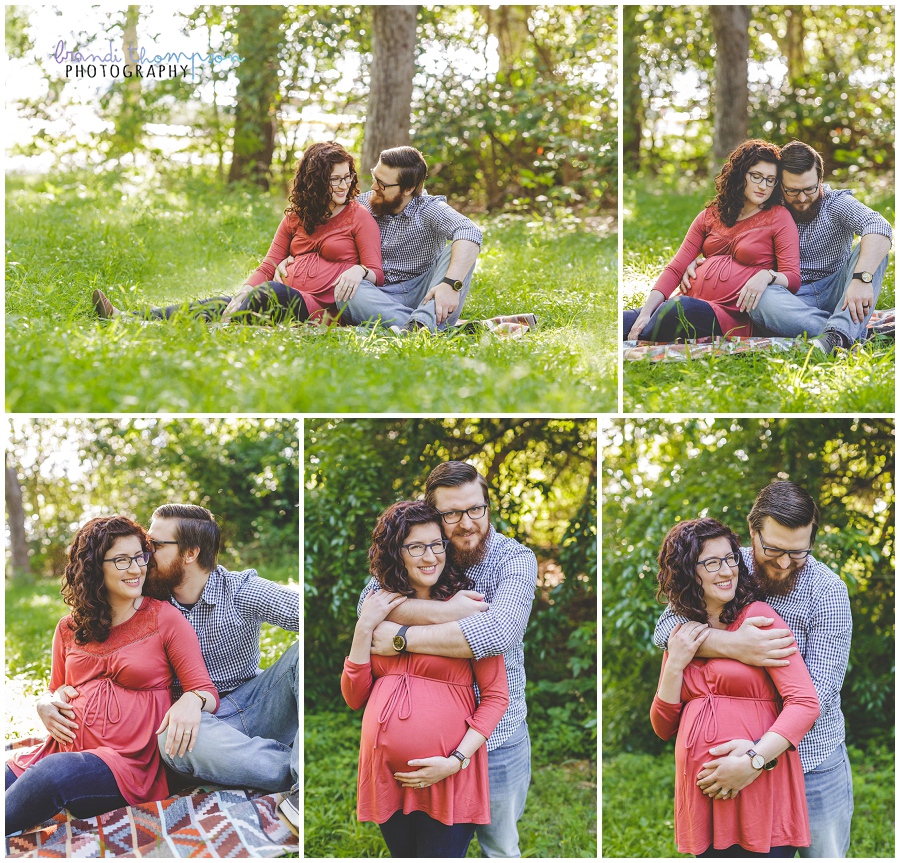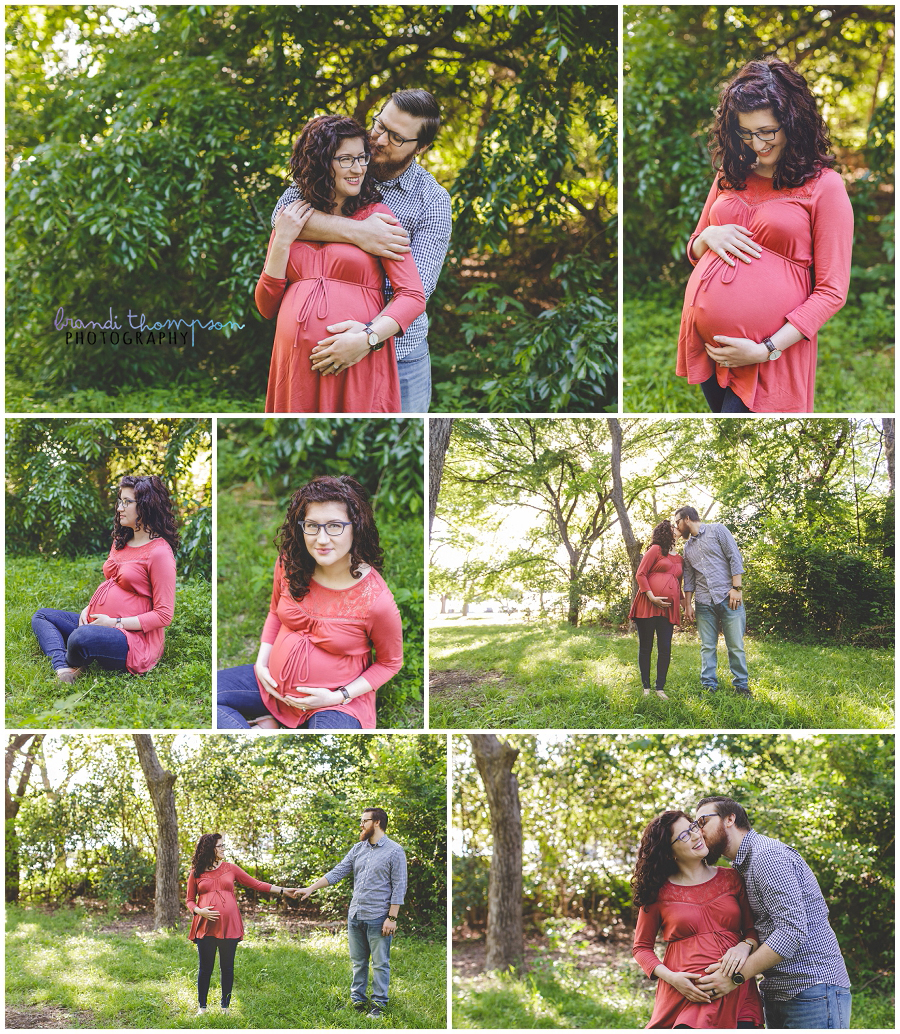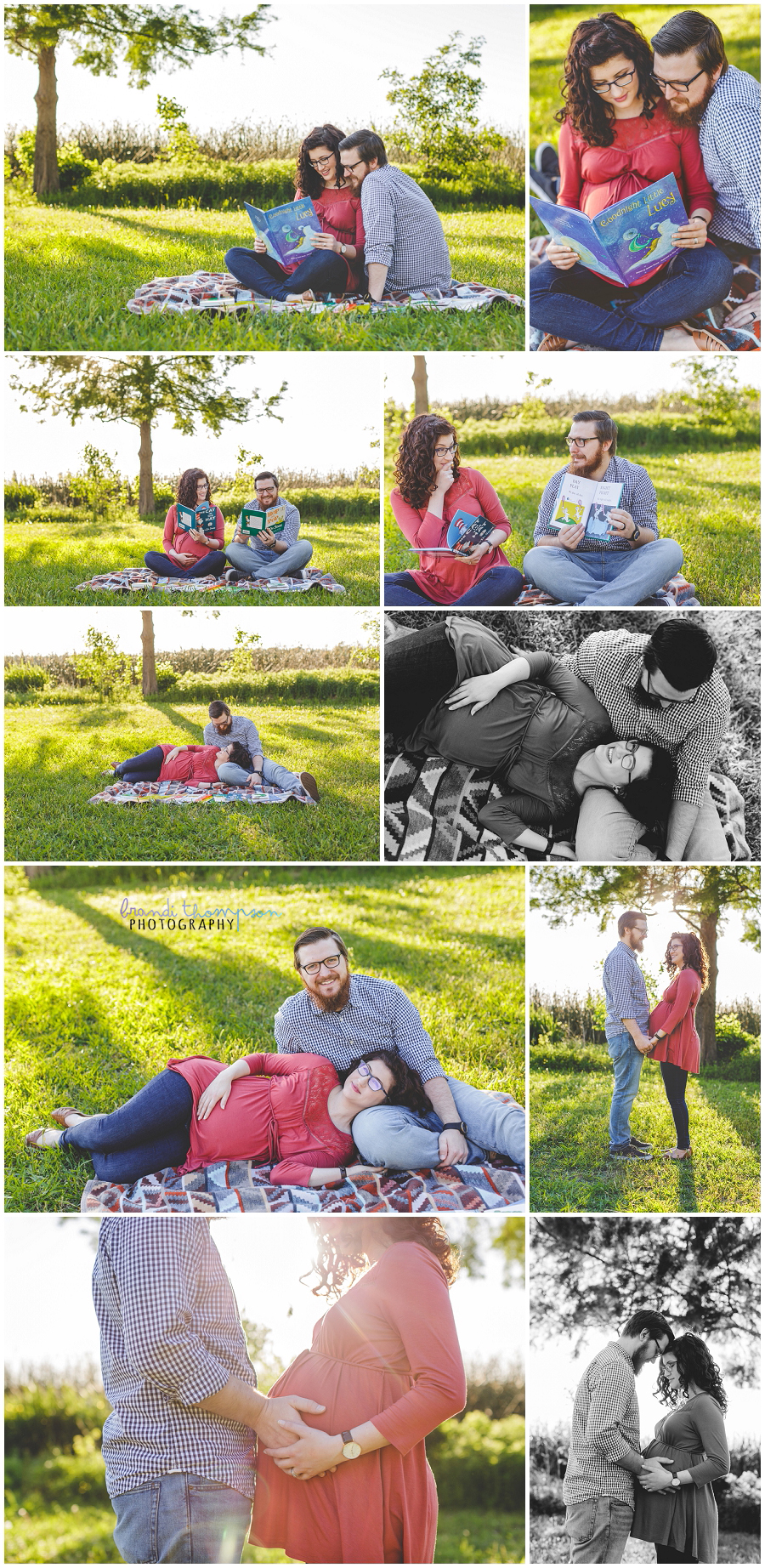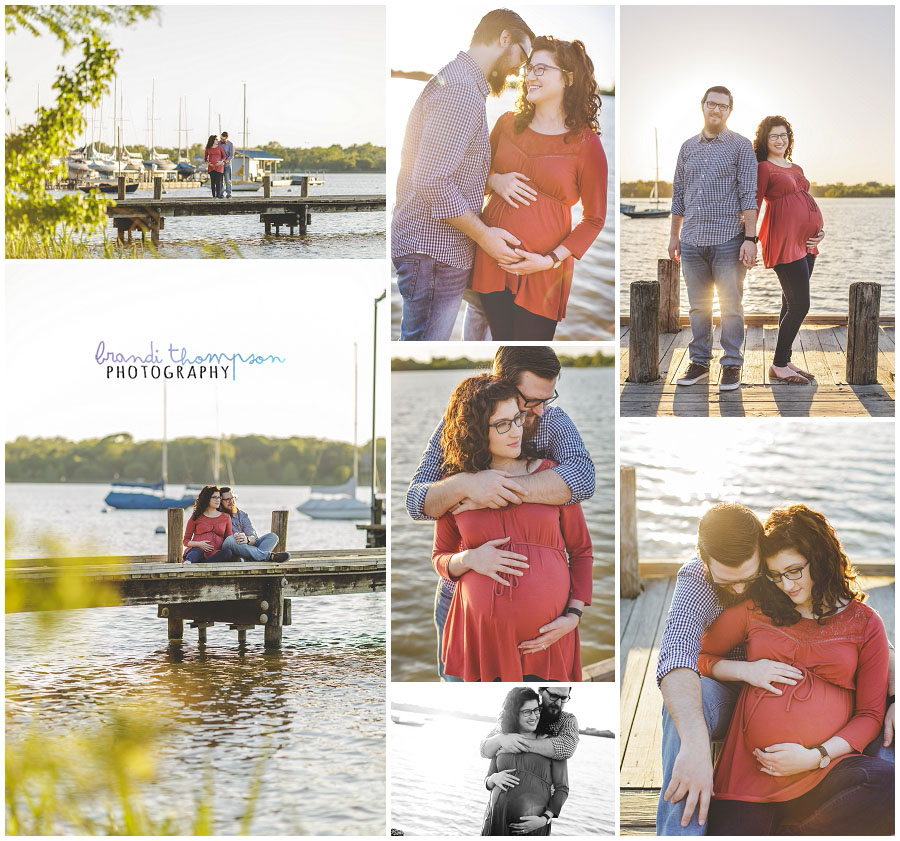 Did you know that my belly to baby packages are completely customizable? If you want more information on capturing your family's journey, just drop me a line and I'm happy to chat with you.