Zaida's 2013 Bluebonnet Photos
Note: I am currently on maternity leave. This blog post has been queued up in advance. Please excuse any delays in communications! Thank you.
The bluebonnets were a bit late this year, but we finally had some good patches in time for me to get a few photos of Zaida before her little brother made his appearance. She had fun traipsing through the flowers, but actually preferred the red flowers over the blue ones. My sweet girl is always full of personality, that's for sure.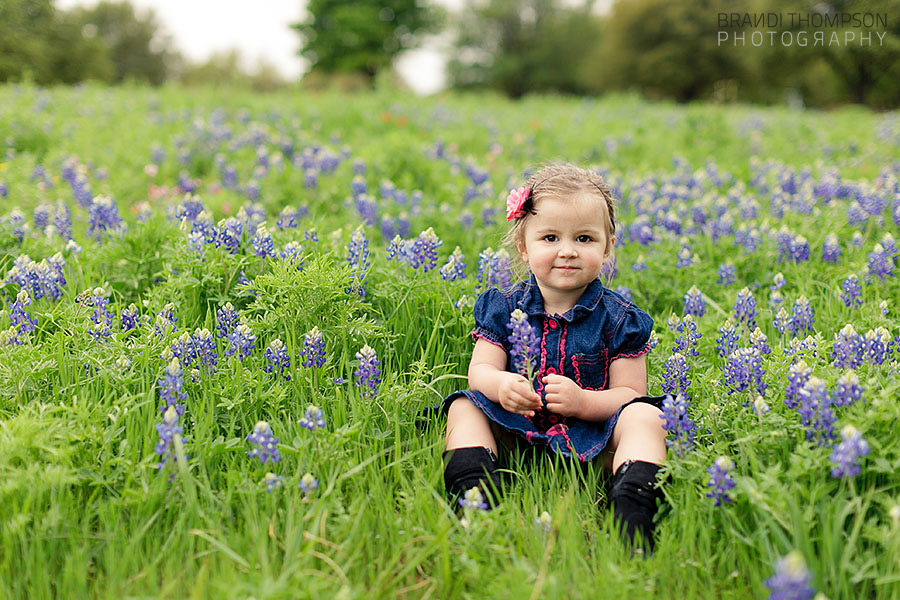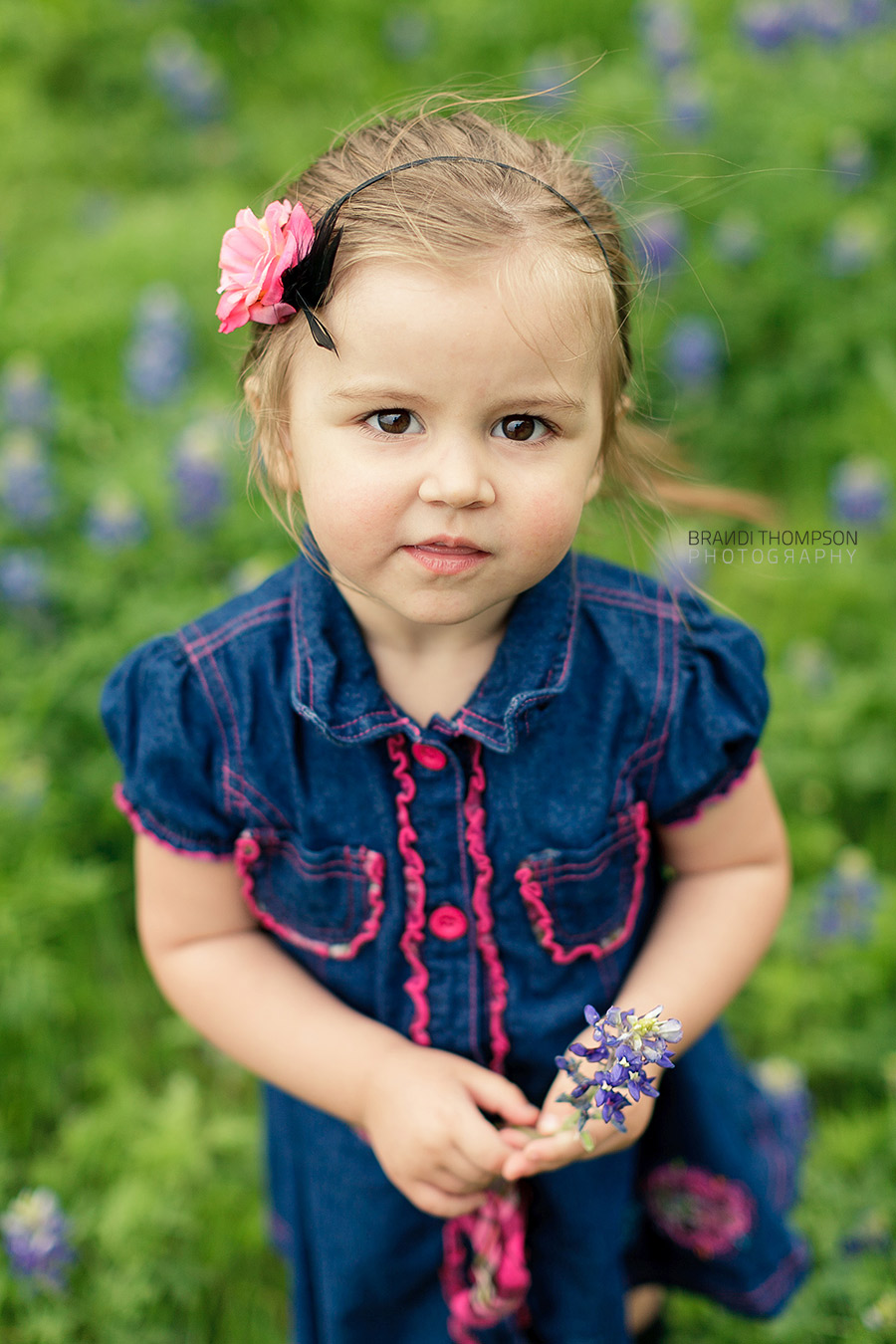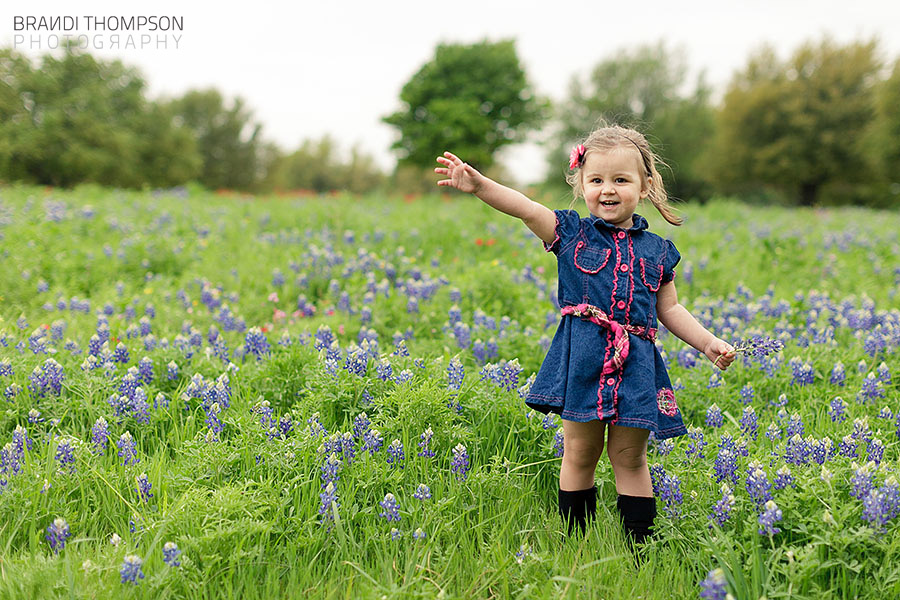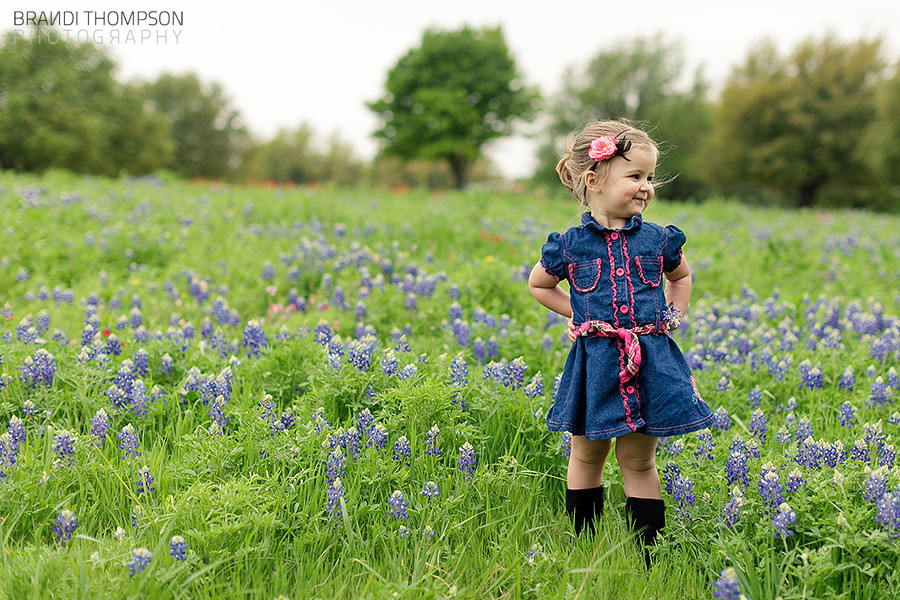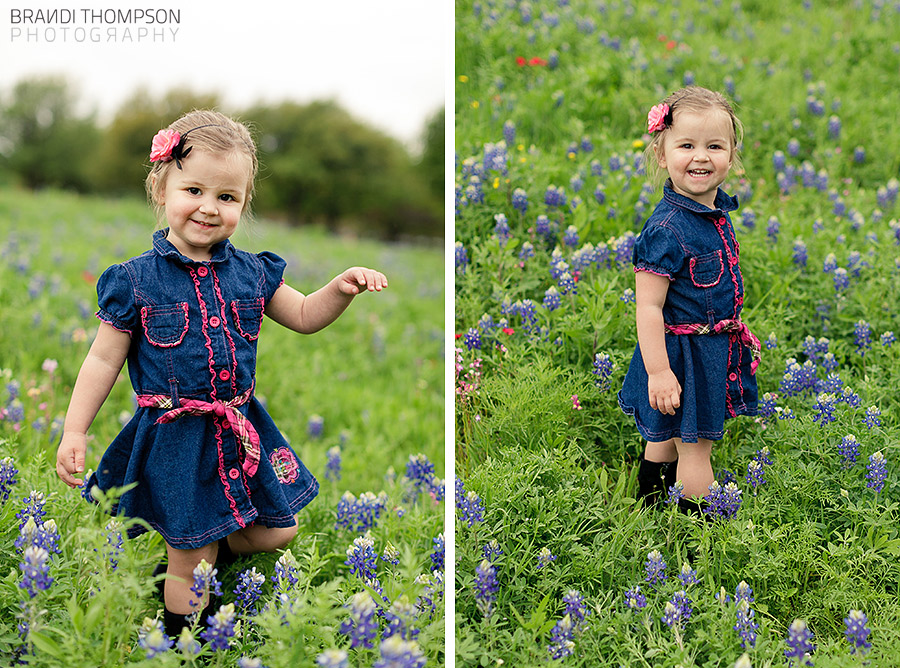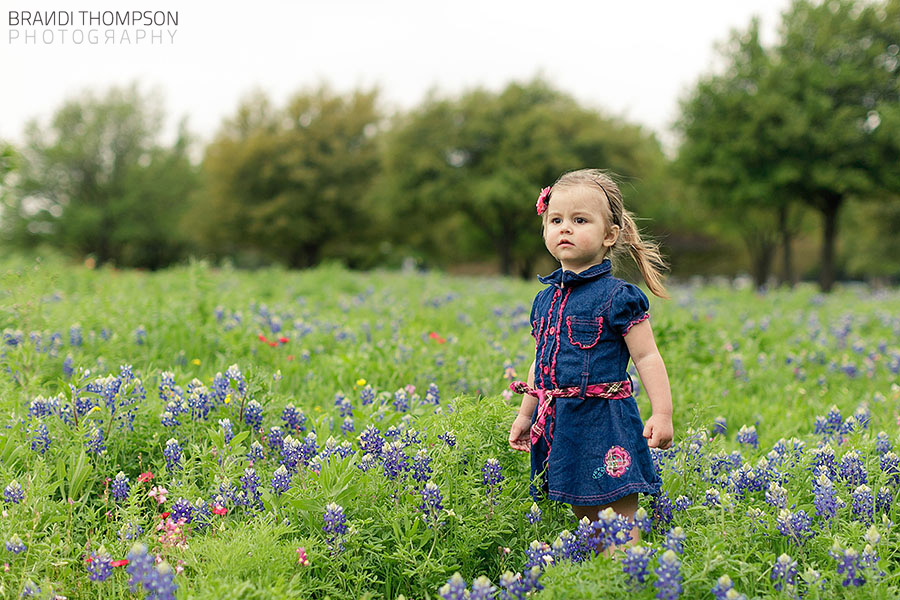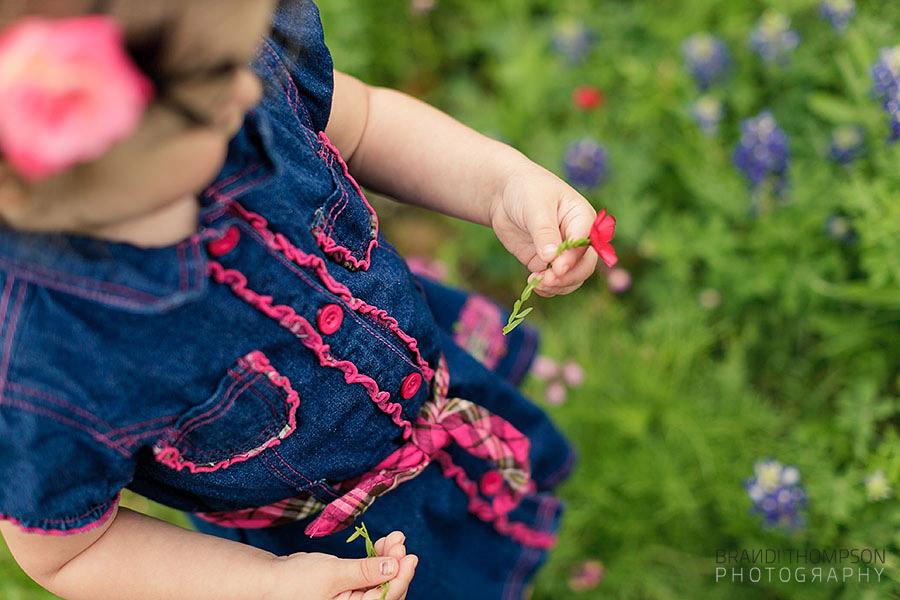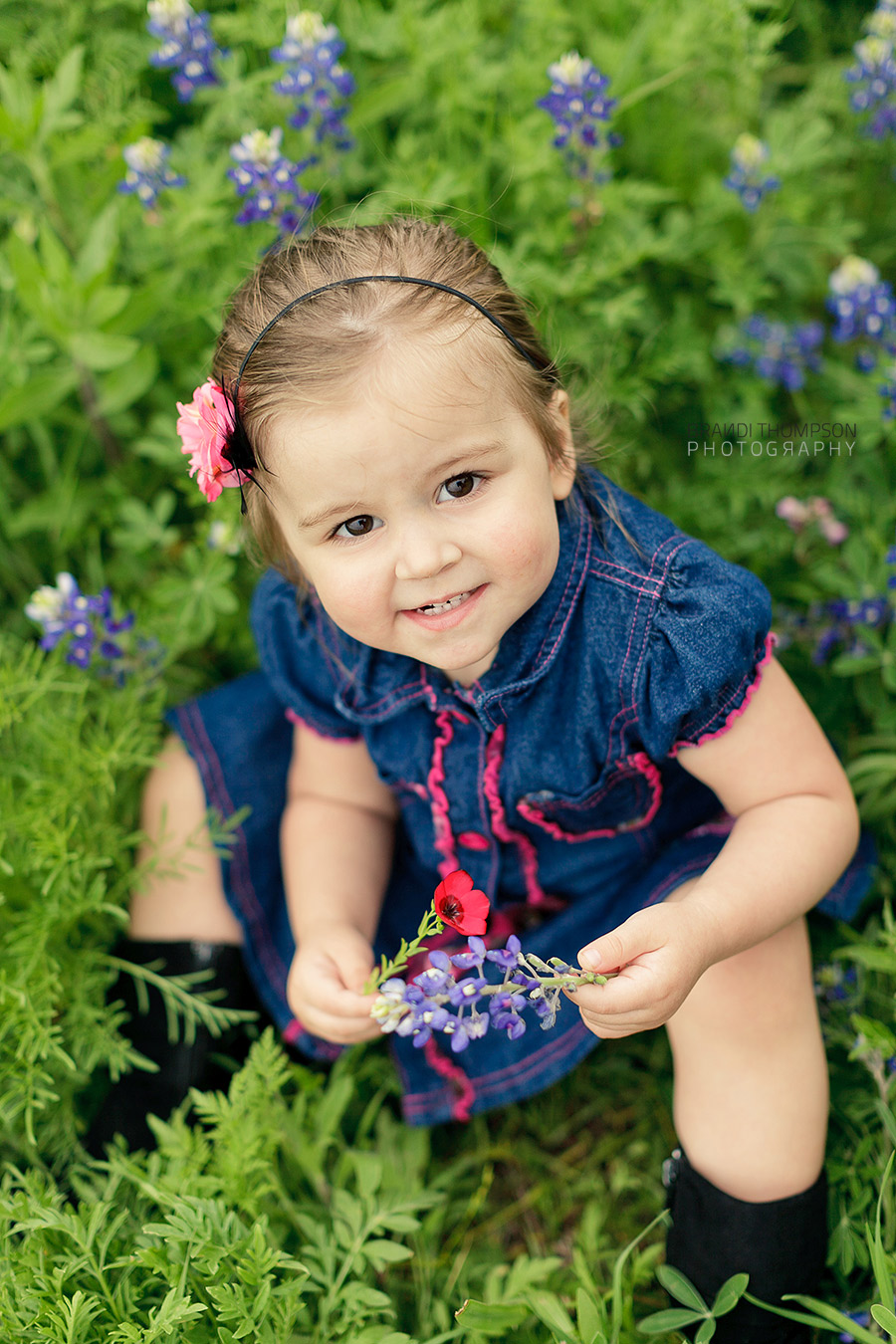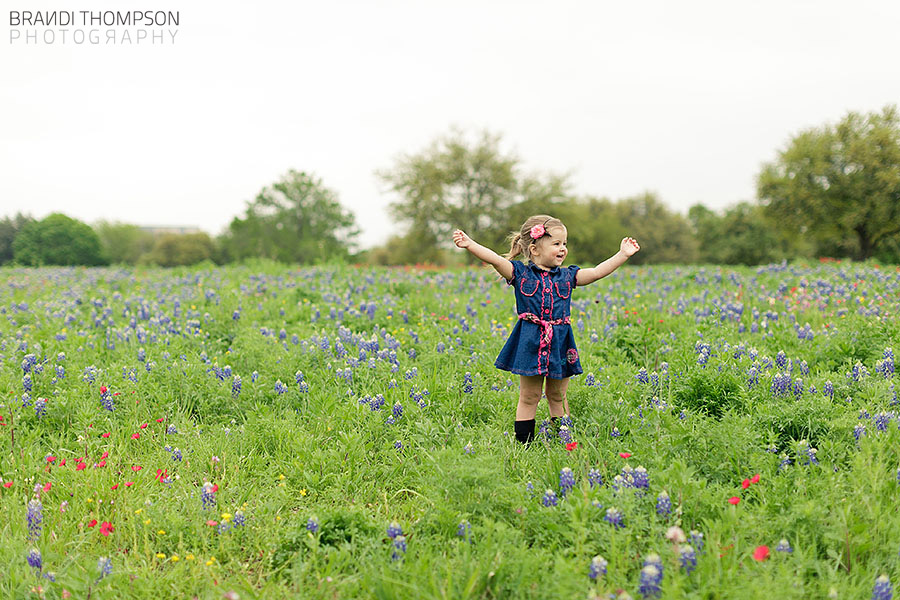 As always, thanks for stopping by. 🙂