October's Newborn Photos!
*tap tap* Is this thing on? It's time to dust off this blog after my longest non-blogging stretch ever! First, I'm going to finally share our new little guy's newborn photos (a few of them). I won't lie, taking your own newborn photos is a challenge. At least it was for me. You're tired, sore, and feeling under the gun to get them done in a certain period of time. The good part is I was able to do them over the course of several days. Although, I am willing to admit my attempt at sibling photos was a complete and utter failure. It was just not a good day. The good news is that they both live with me and there will be plenty of opportunities in the future 🙂
October
Born May 12th 2013 at 7:07 PM
10 lbs 4 oz and 21″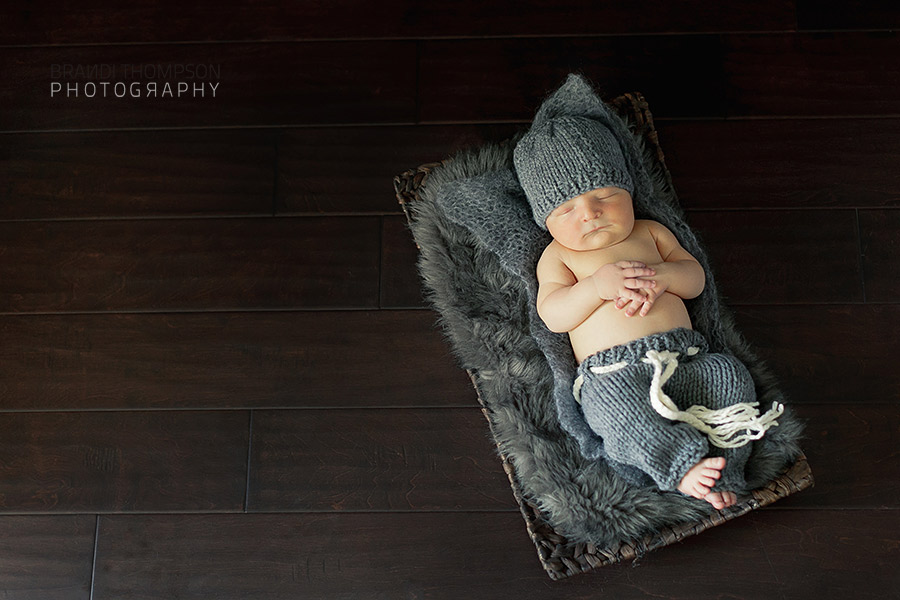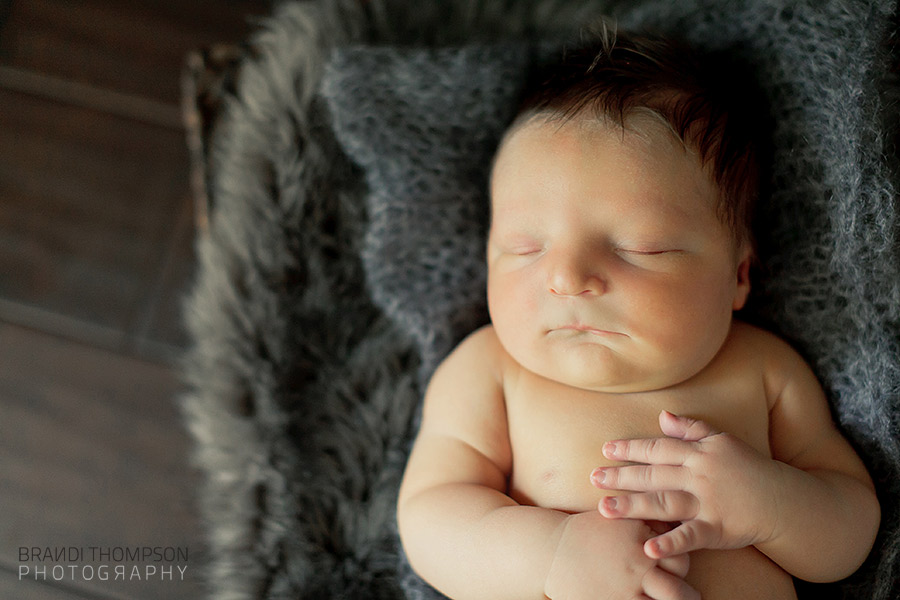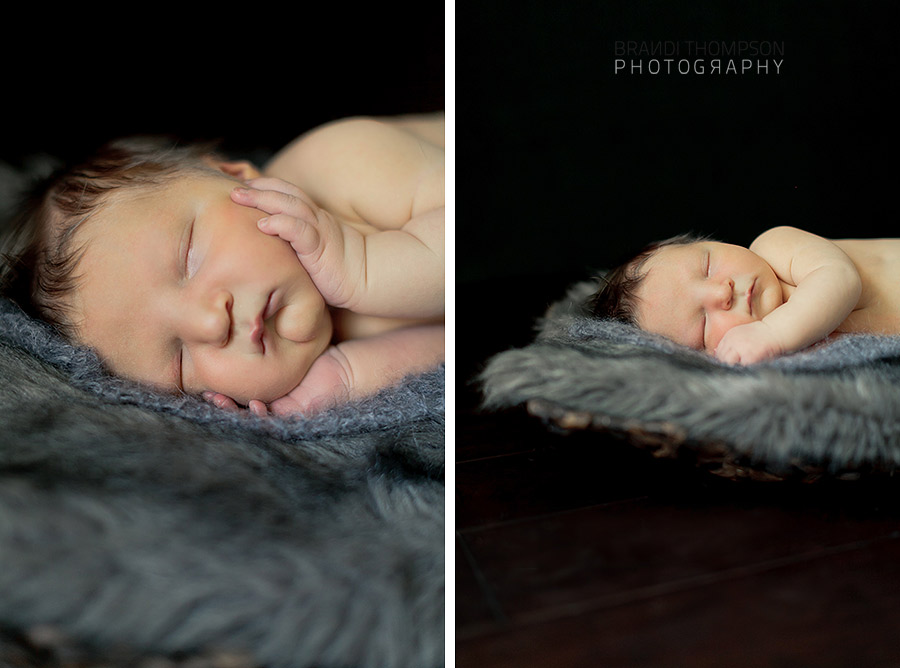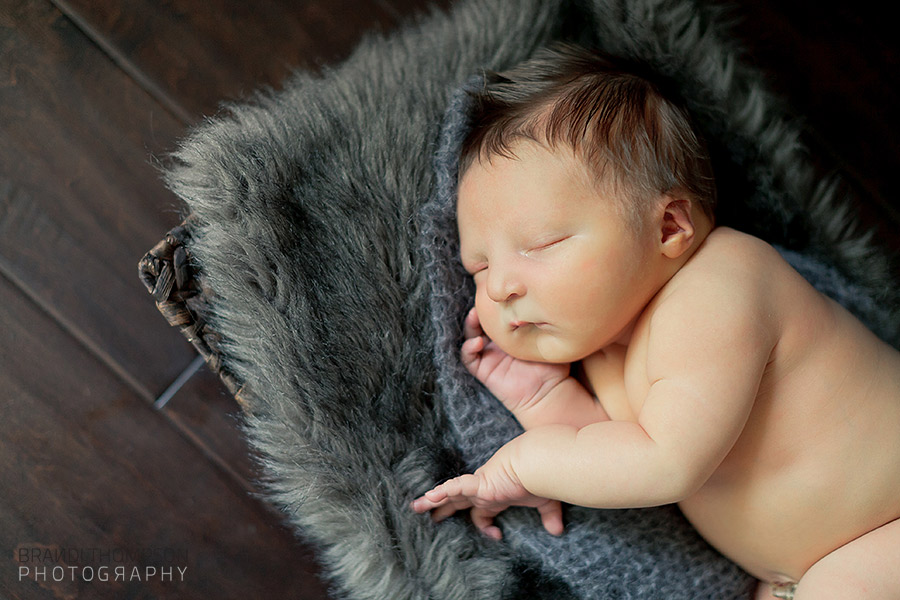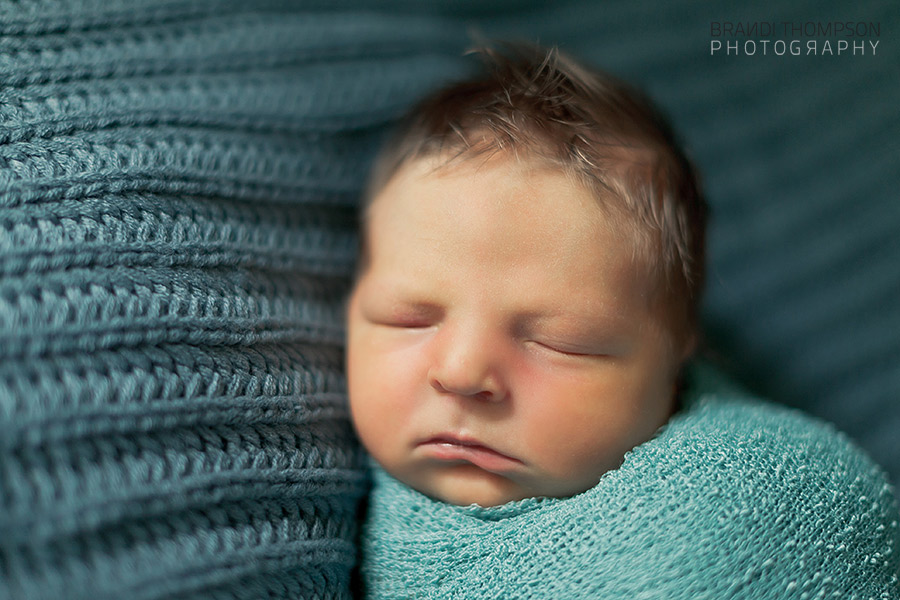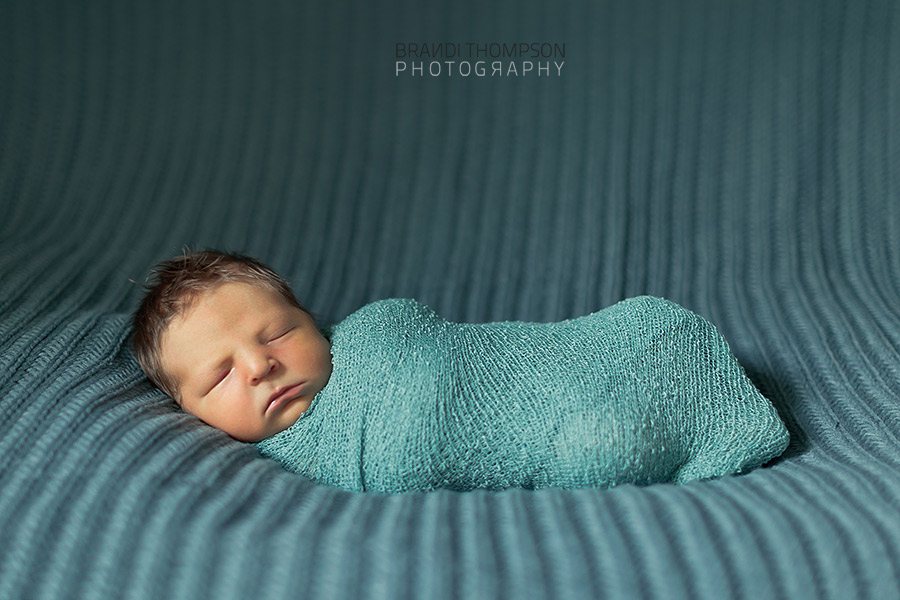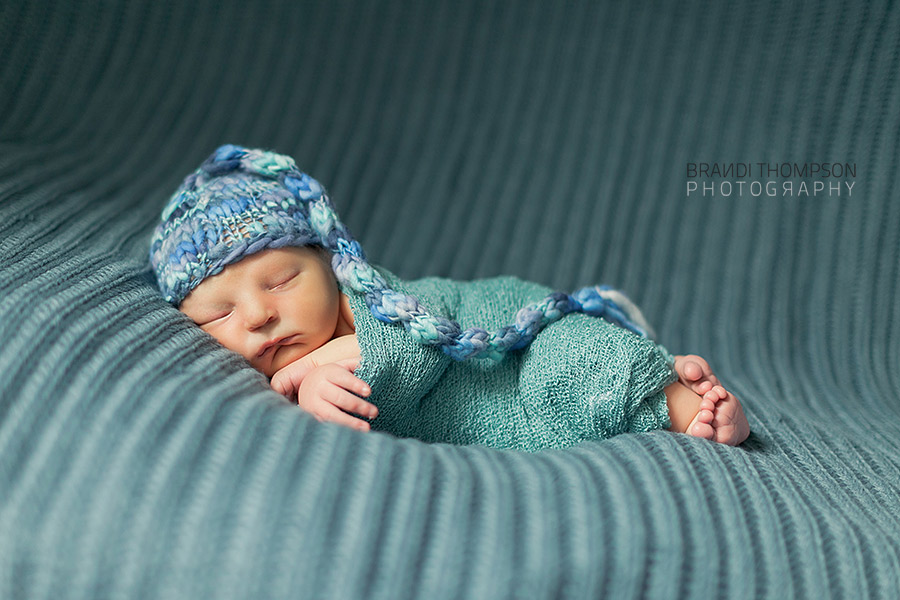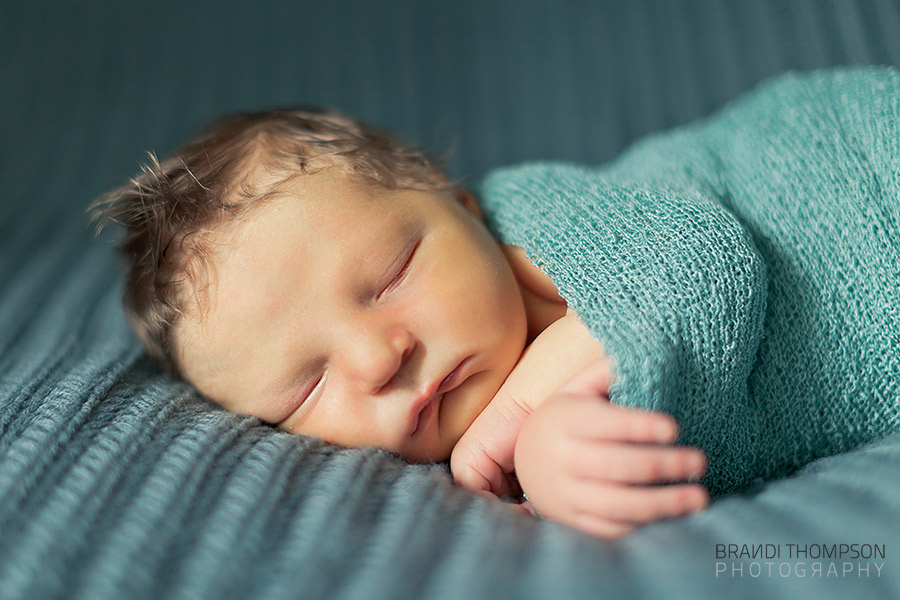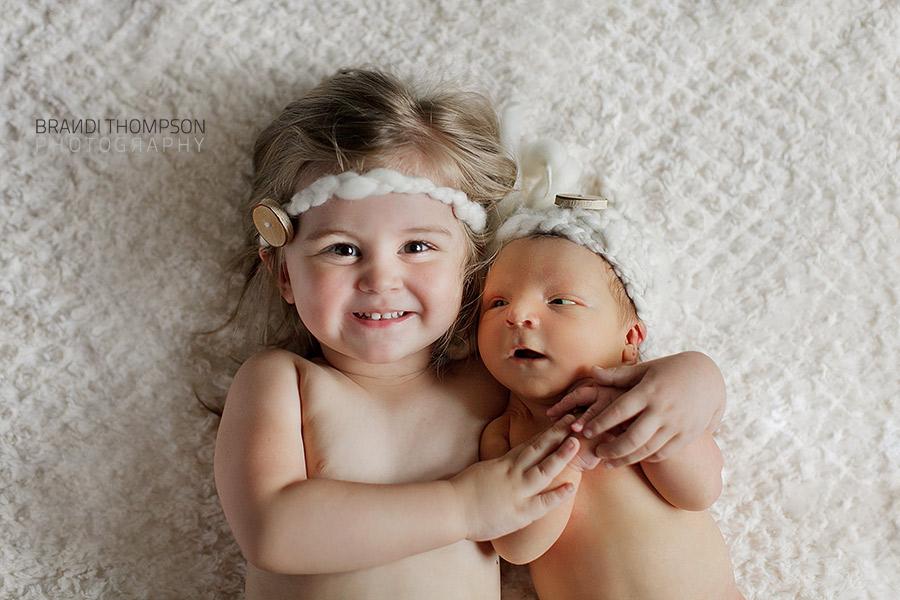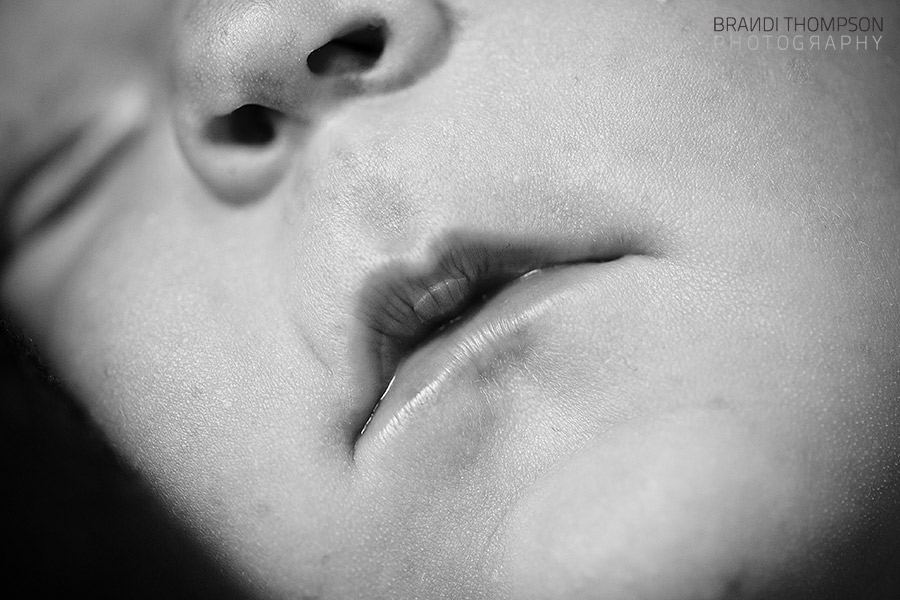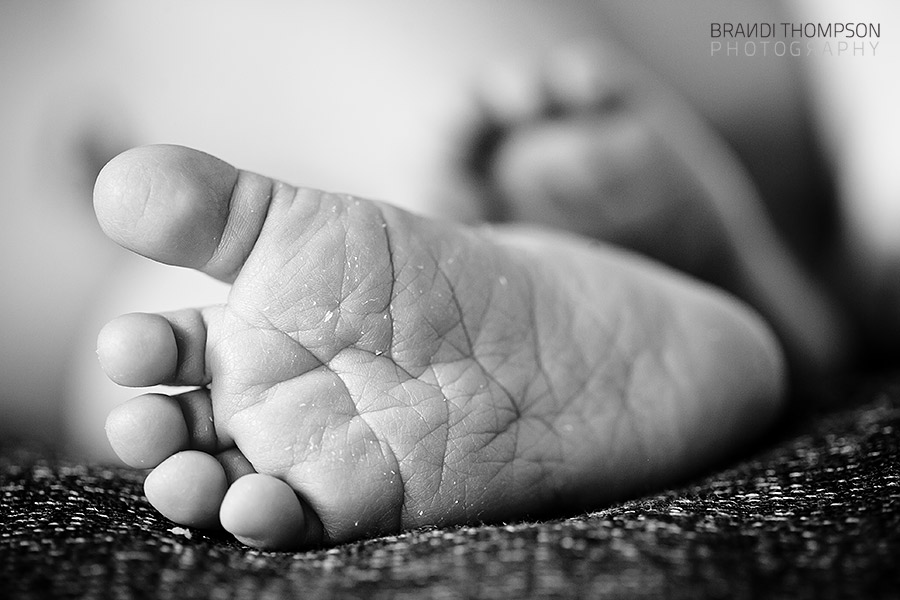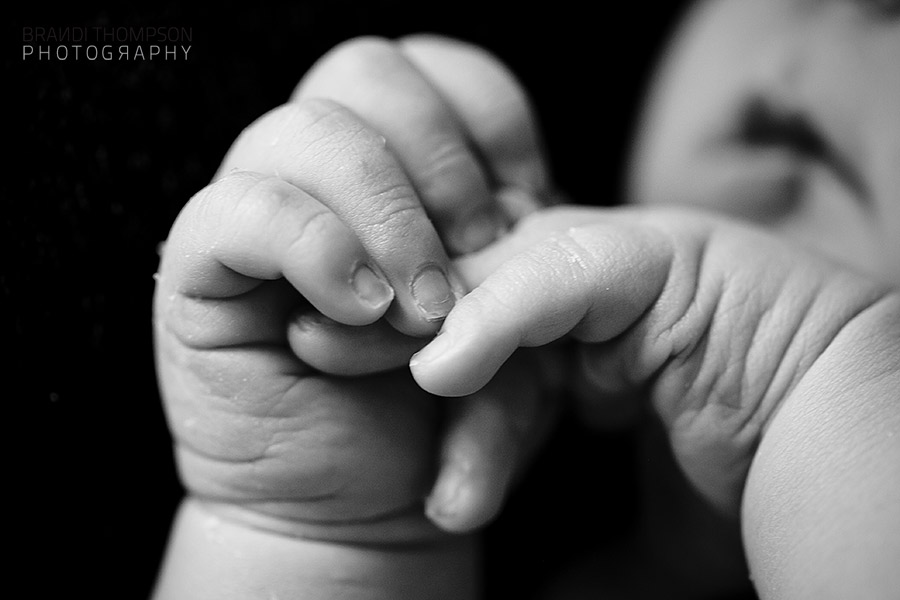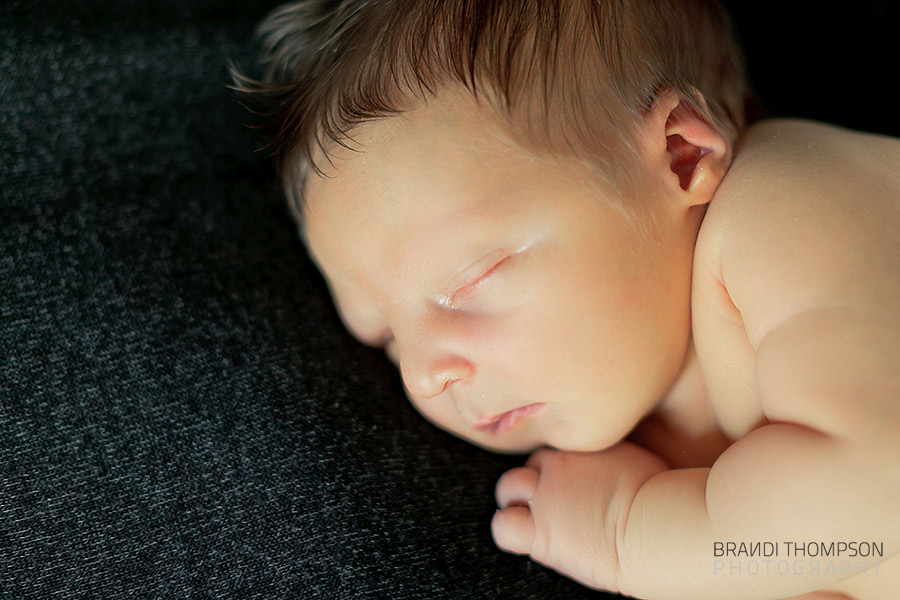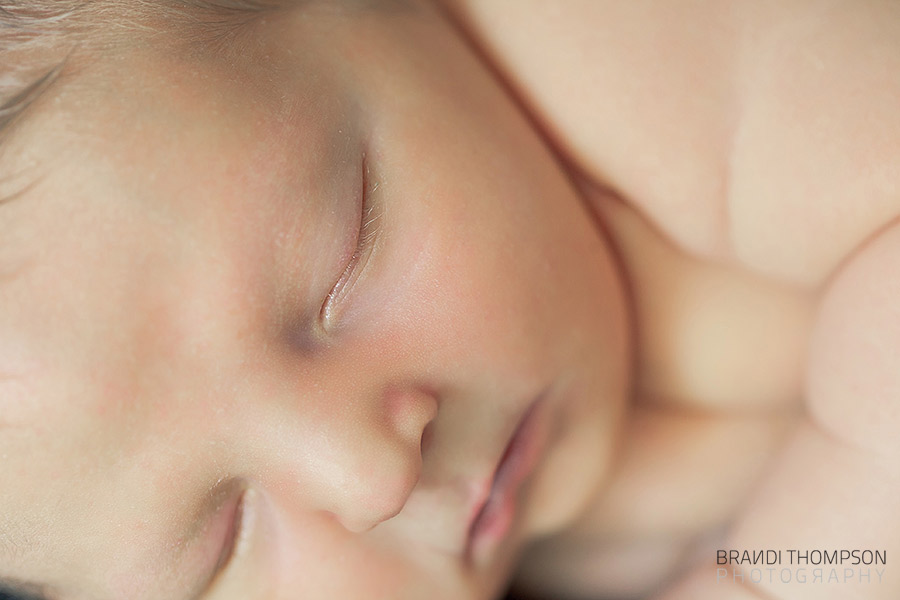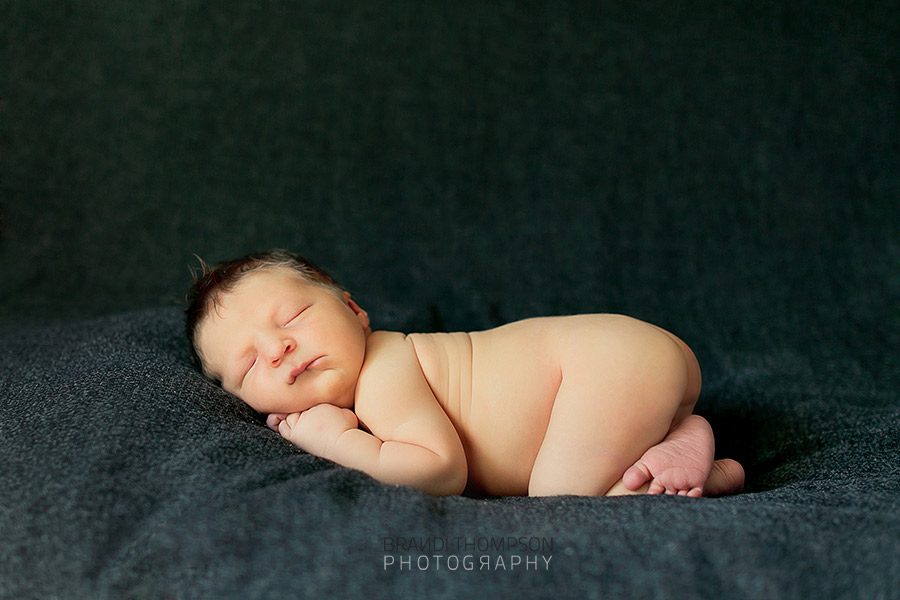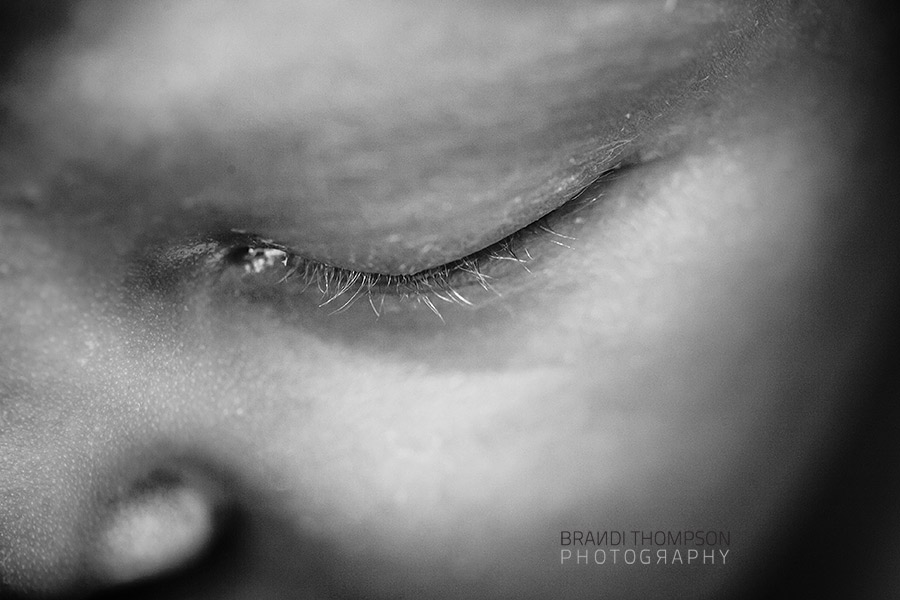 Thanks for looking and I promise I'll be updating more regularly soon, including some more What to Wear posts.