Our Maternity Photos!
Note: I am currently on maternity leave. This blog post has been queued up in advance. Please excuse any delays in communications! Thank you.
I'm not sure about the rest of you, but I much rather be behind the camera versus in front of it. I always get the worst pre-photo jitters, so when I tell my clients that, I'm being completely honest! But, despite all this, I still ended up with not one, but two maternity photo sessions for our final pregnancy. The first one was shot by Jenna of Snapberry Photographs (the one you saw recently with the gender reveal!) and the second was by the fabulous Samantha Nandez Photography. Just like anybody else, we photographers run into our own issues. Trying to attend a birthday party that happens during nap time AND then shoot a success family photo afterwards.. well.. anybody with a toddler can understand. But it wasn't all bad. 🙂 For the second set, I was excited to try something artsy and I knew Samantha has a similar aesthetic to myself and we are a great match.
Here are a few of my favorite photos from both sessions.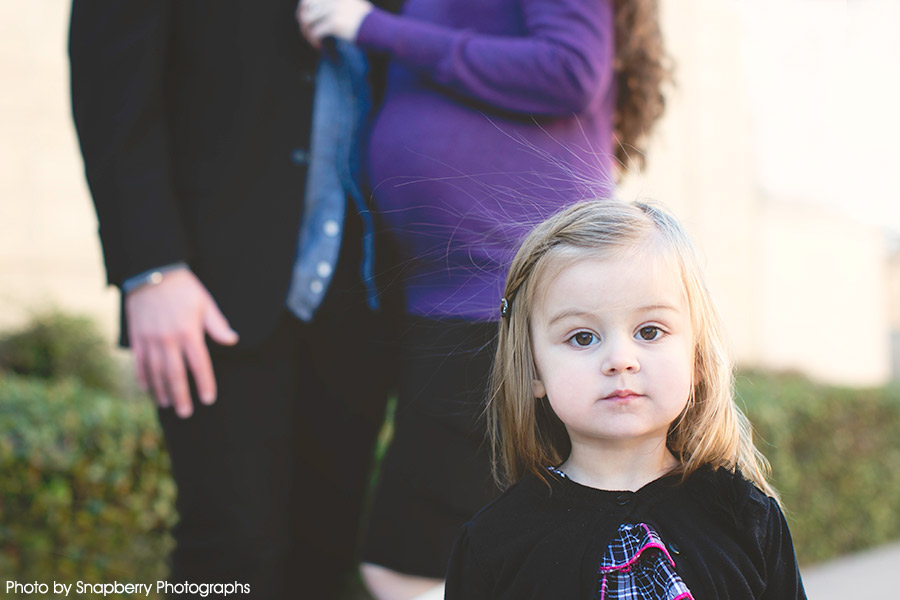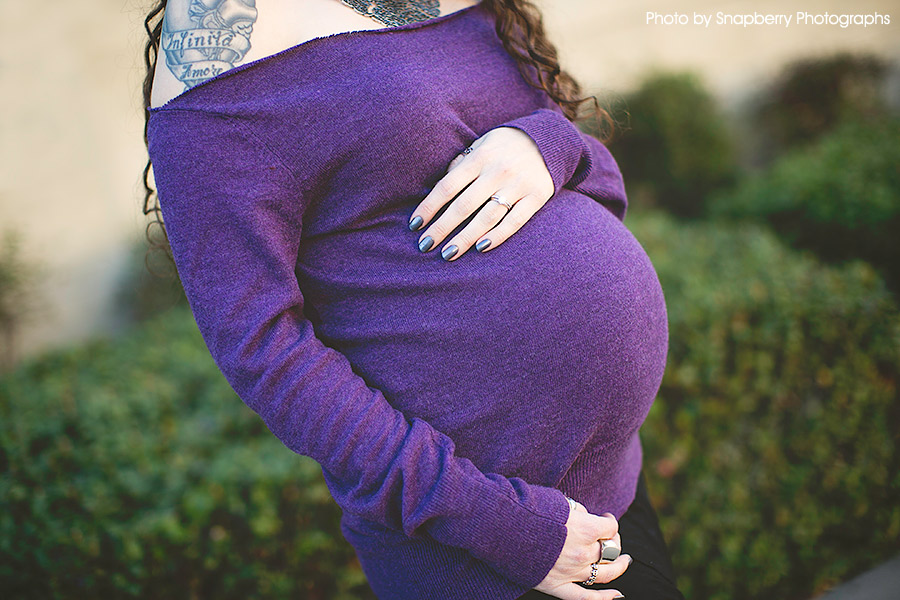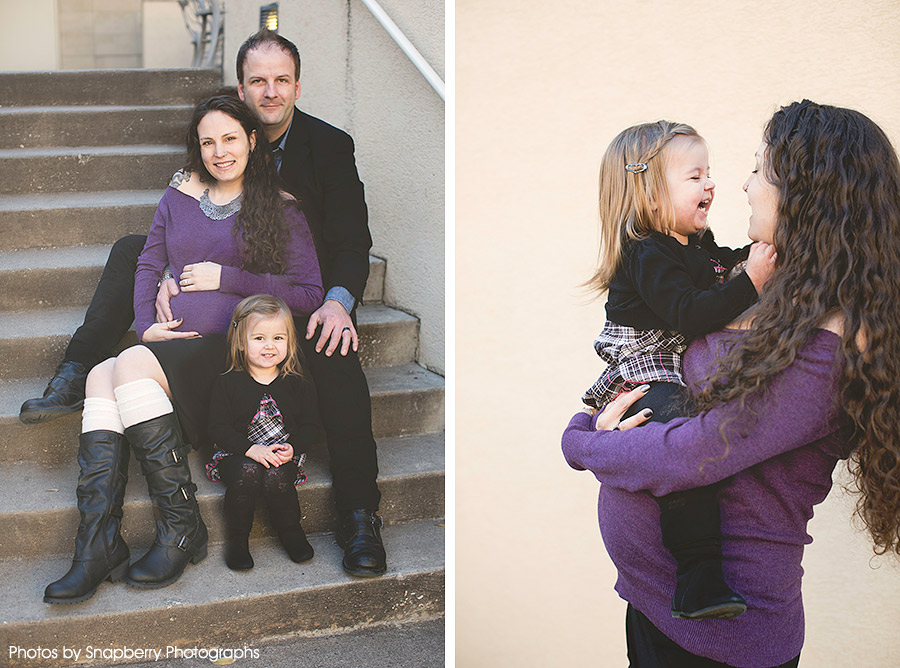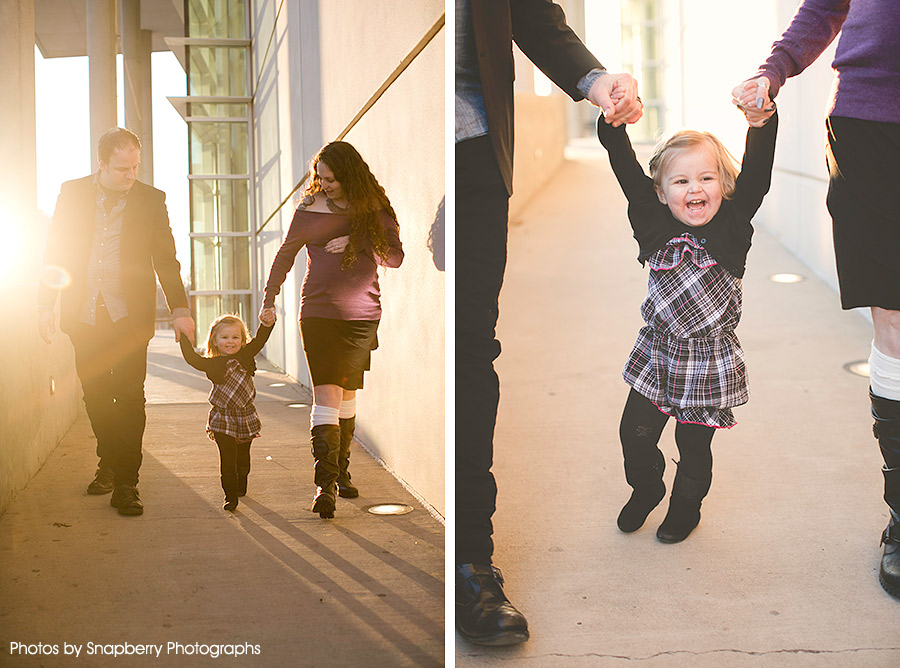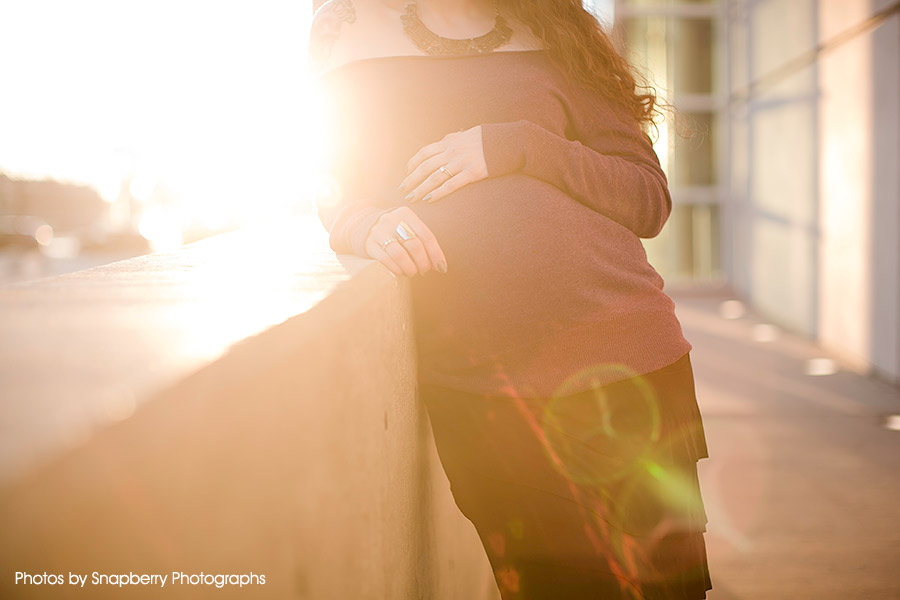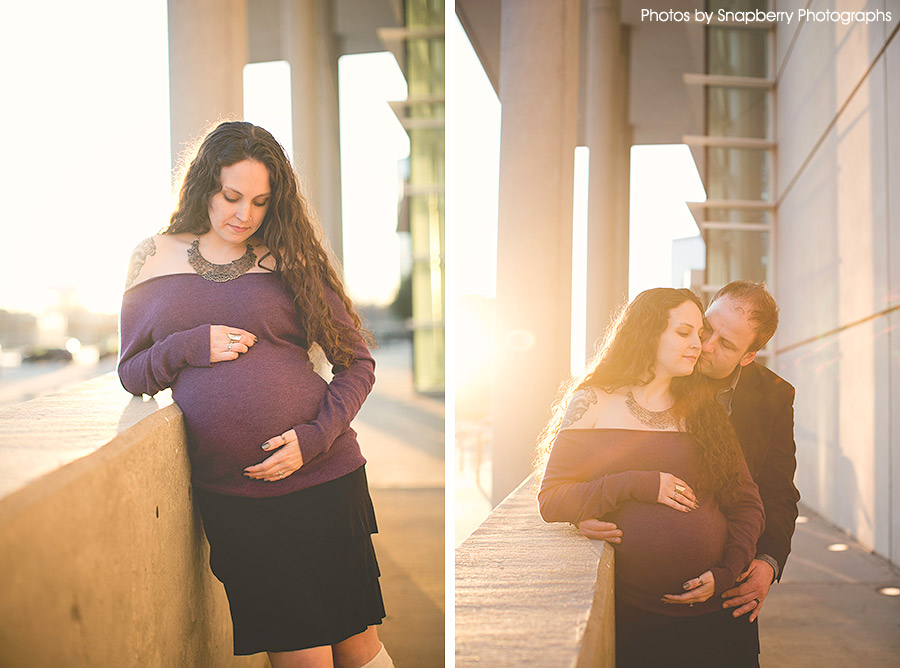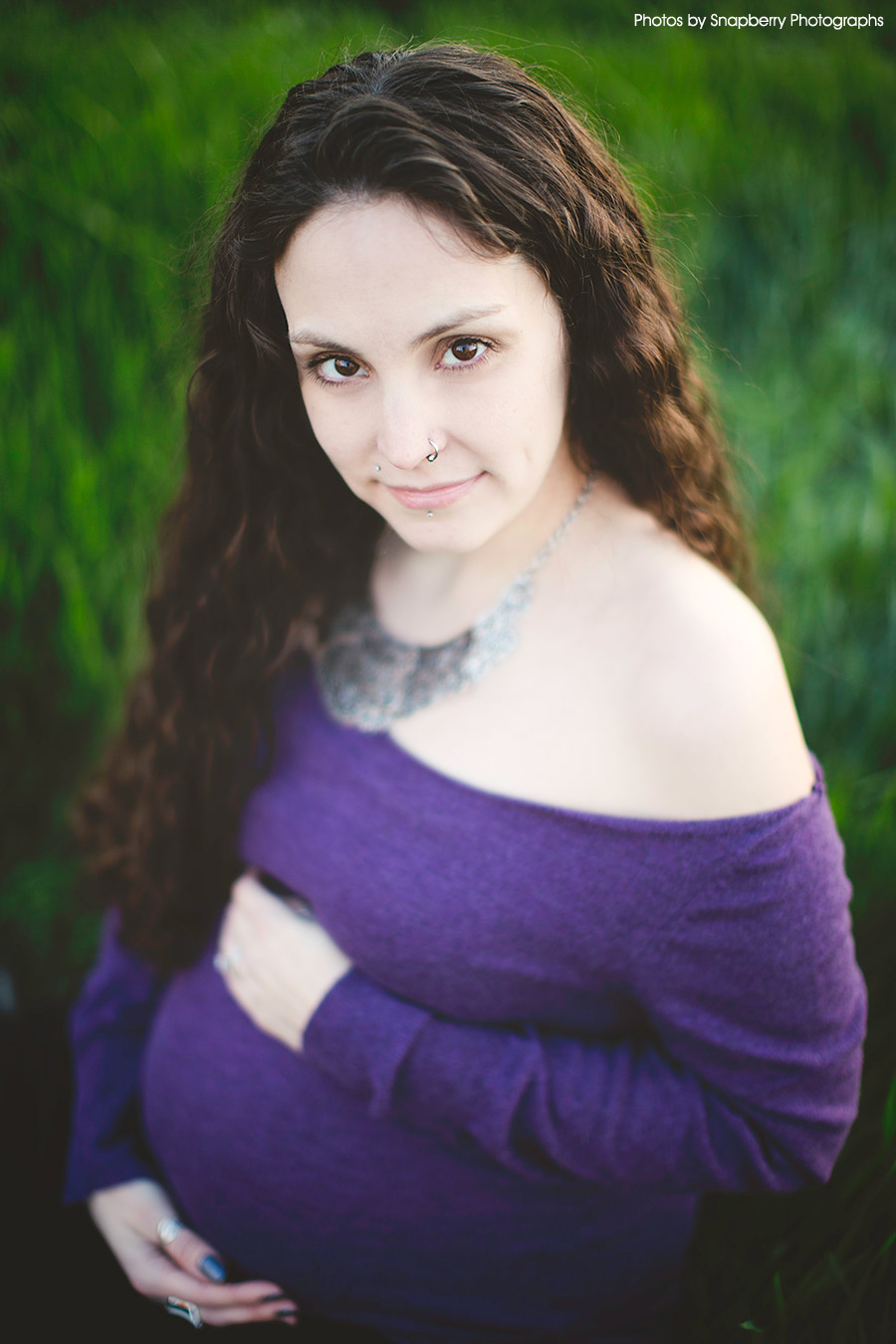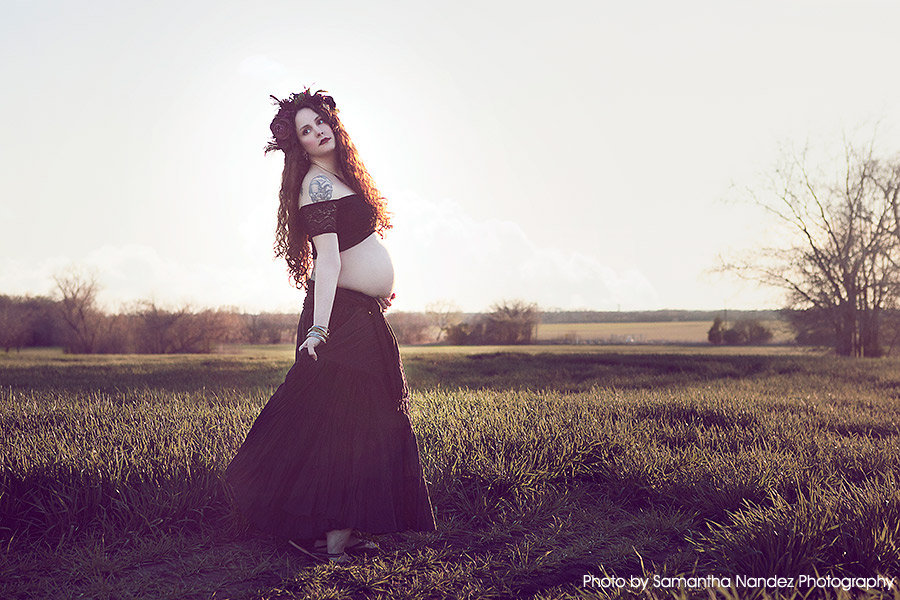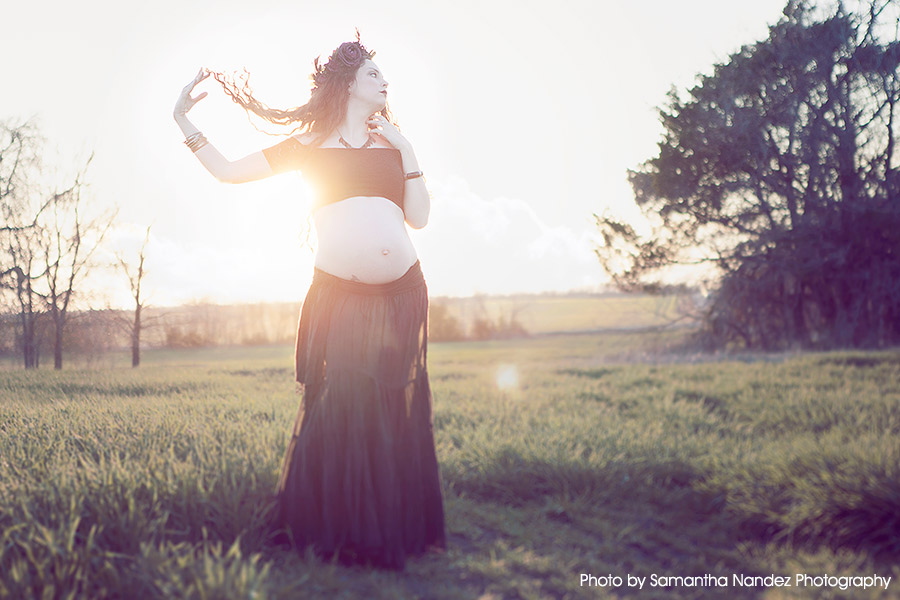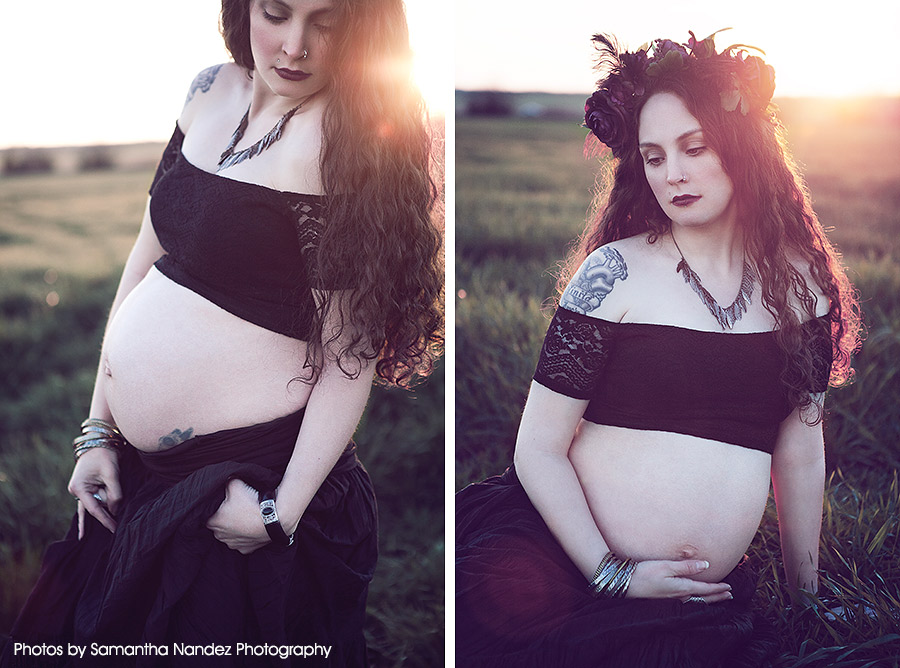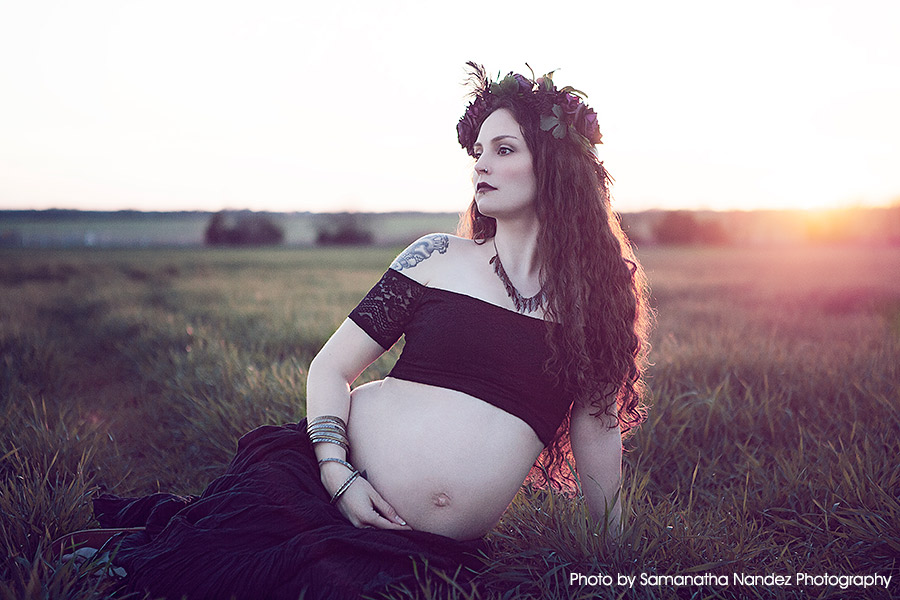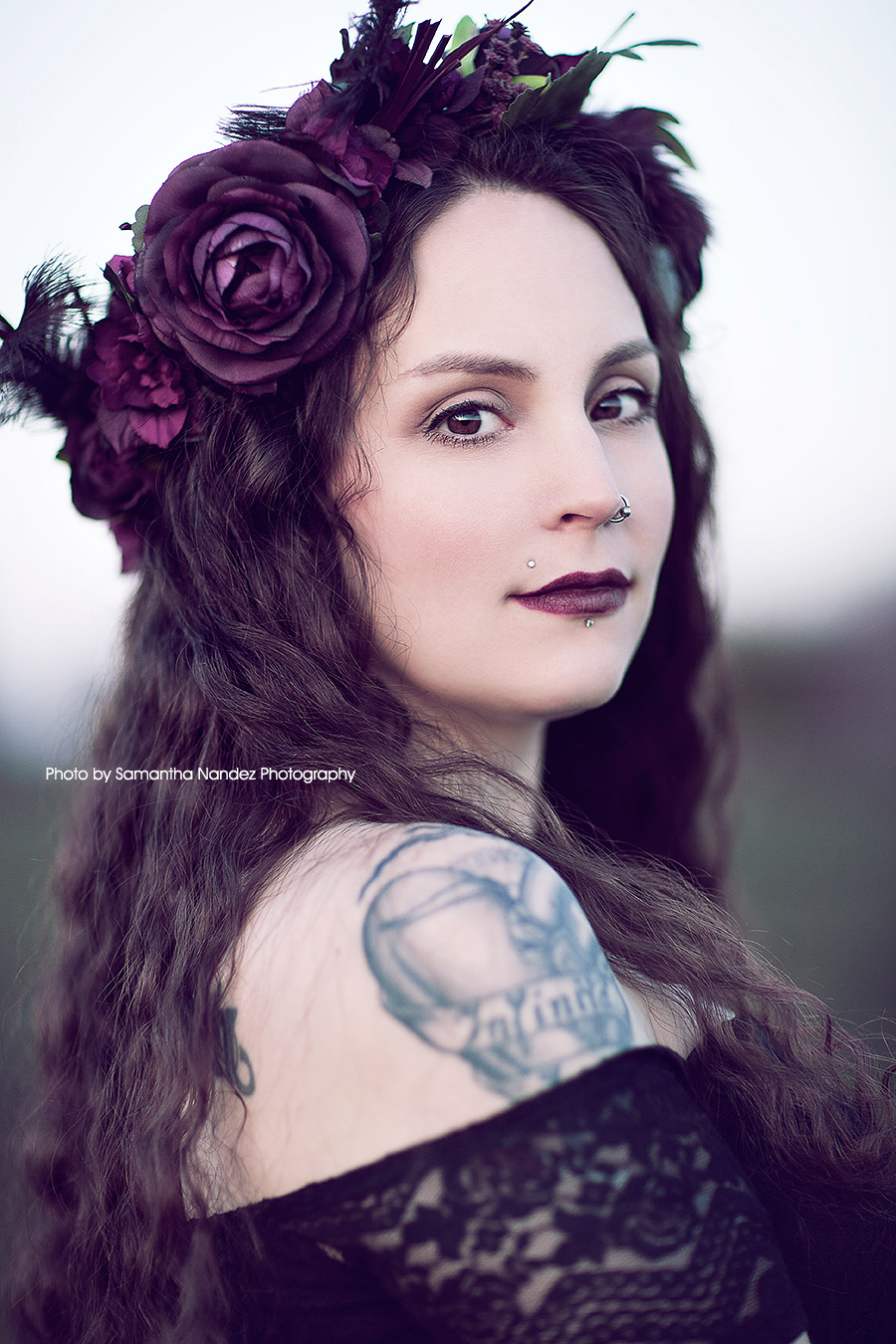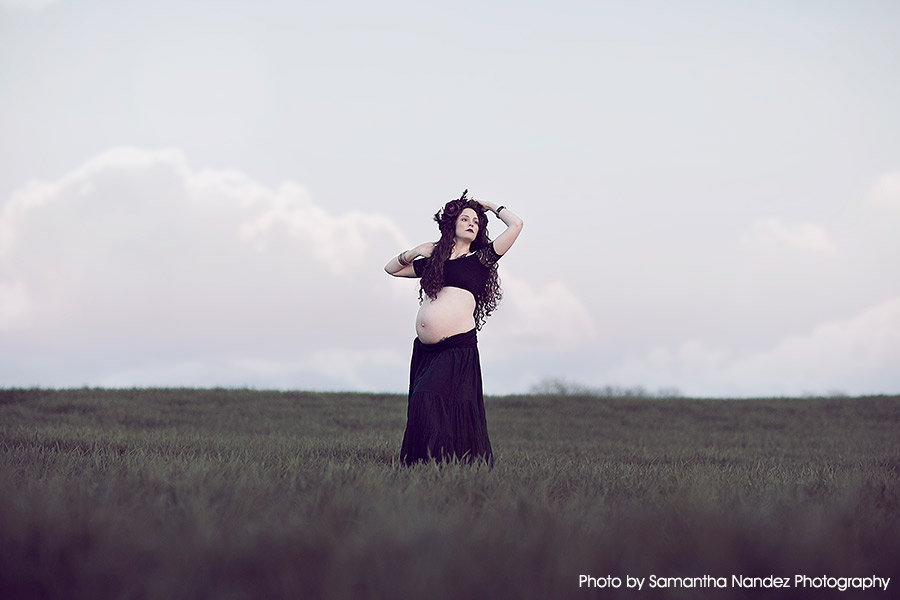 Thanks for stopping by and I hope you all have a great week.