Yaritza's fabulously fierce bridals!
I posted a little teaser last week, now here's a big fat blog post to show case this gorgeous bridal session.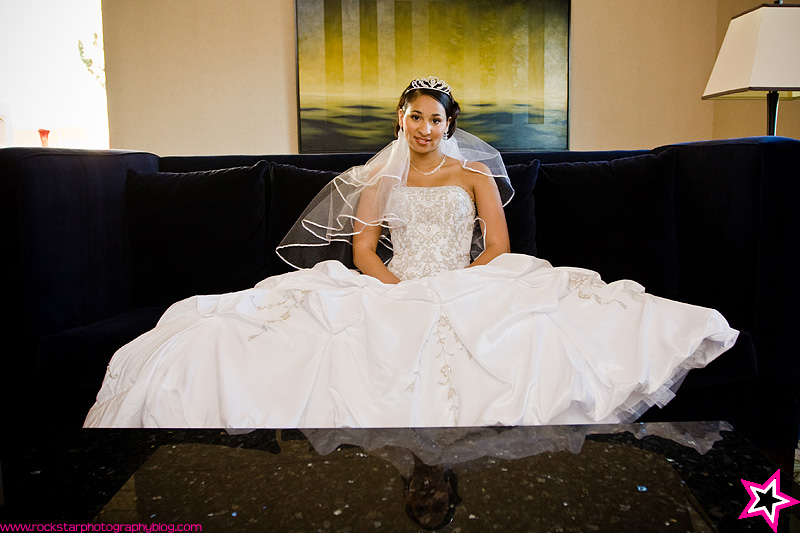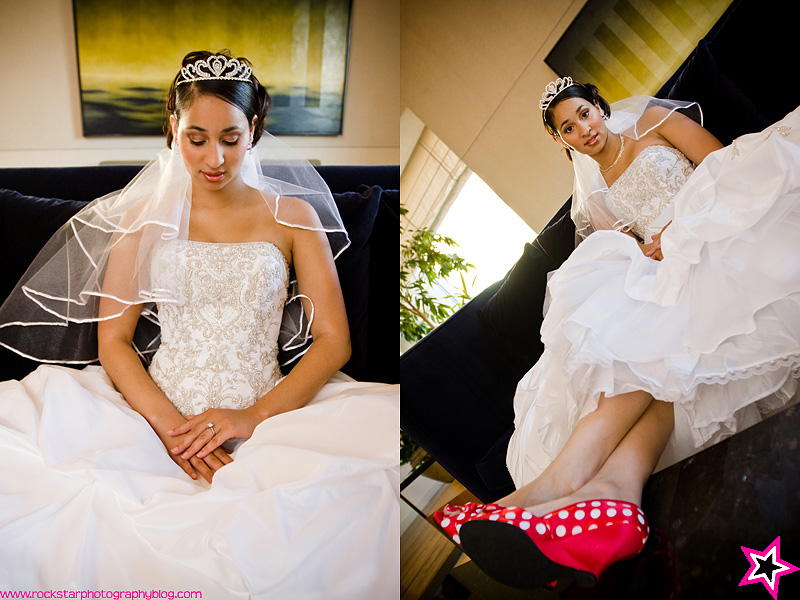 I am always a fan of a fun shoe!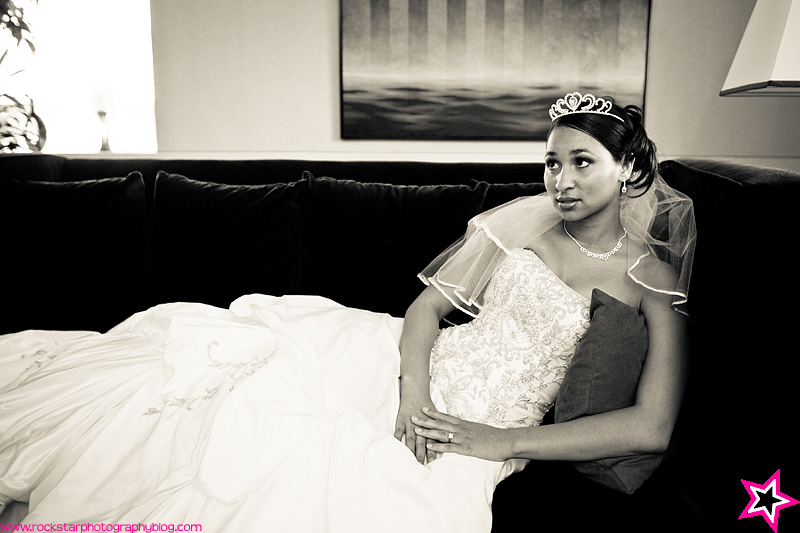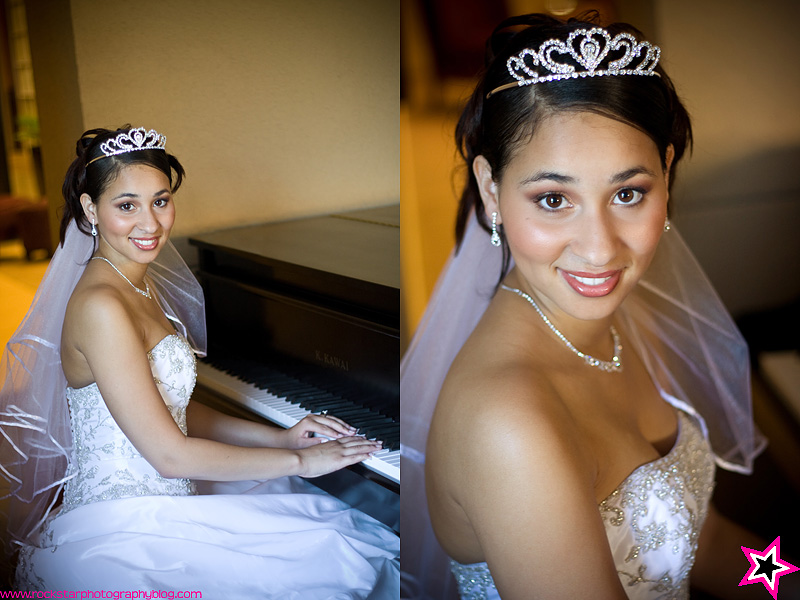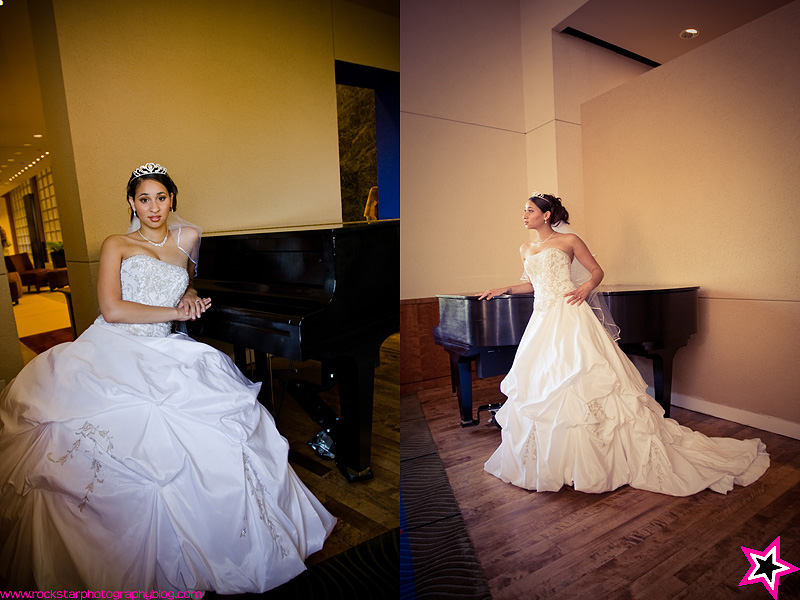 Pianos add great drama!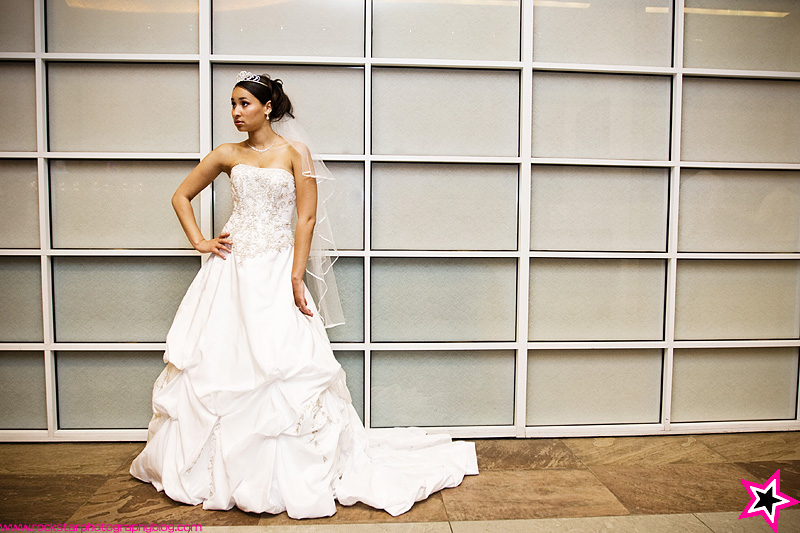 Something a little edgy..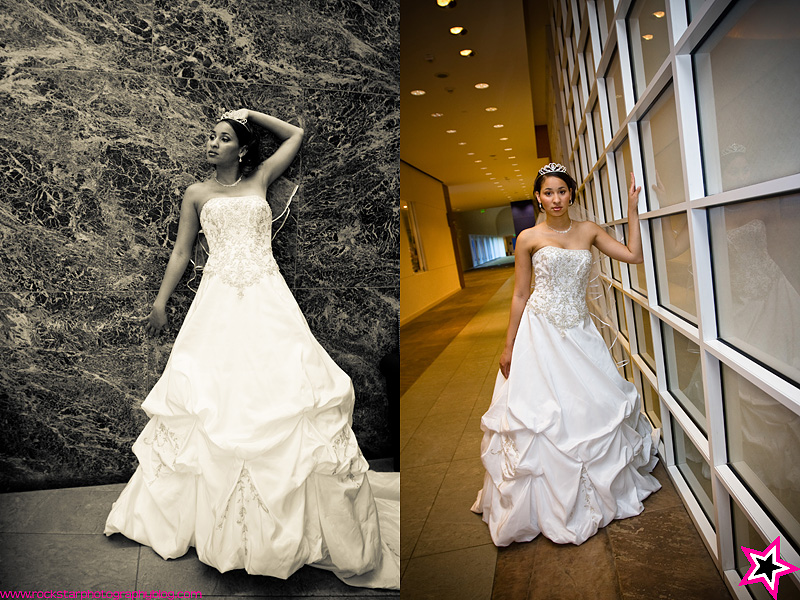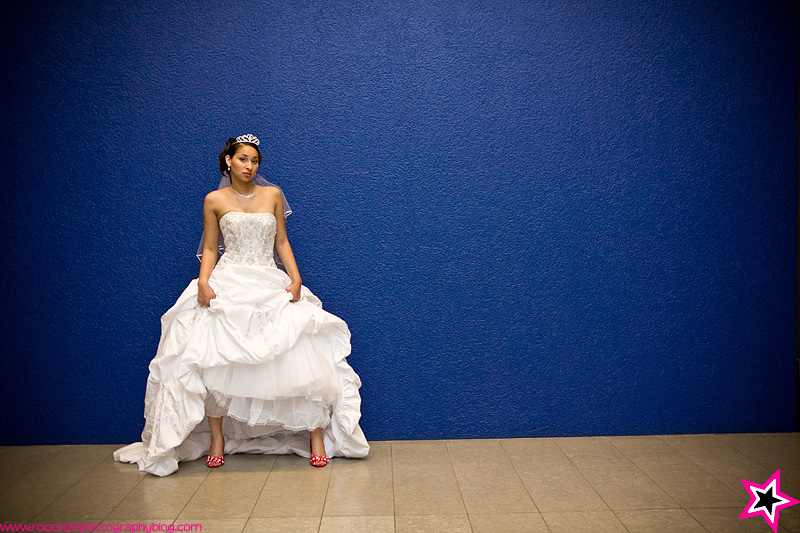 I love the pop of the blue wall.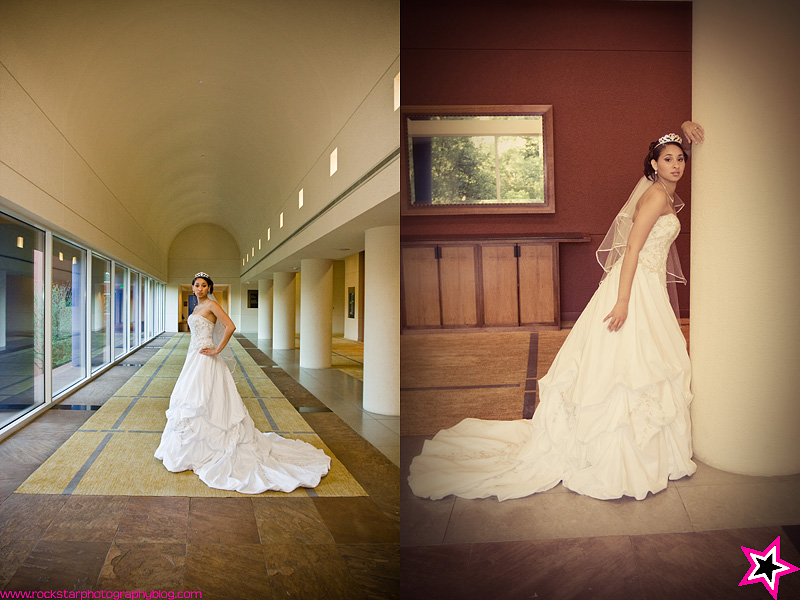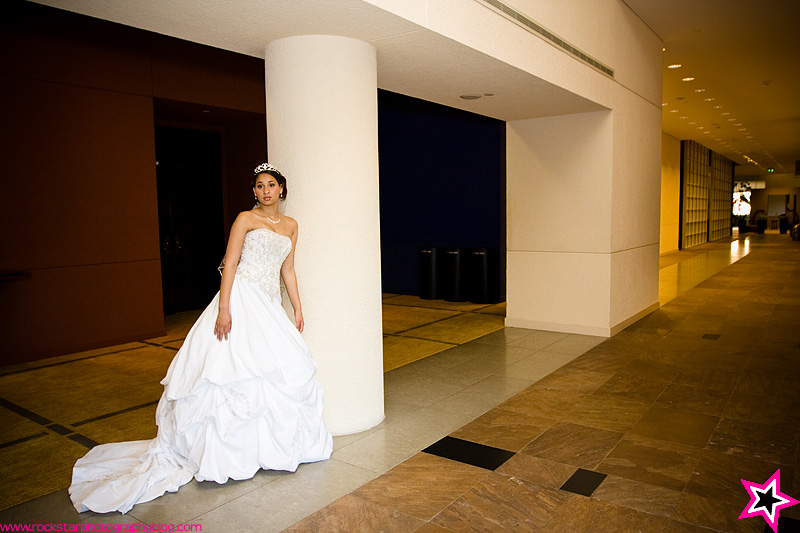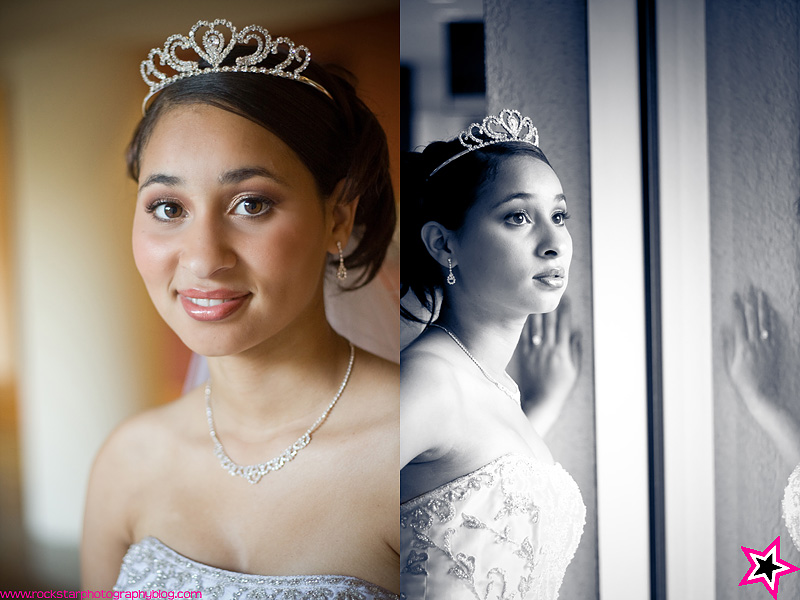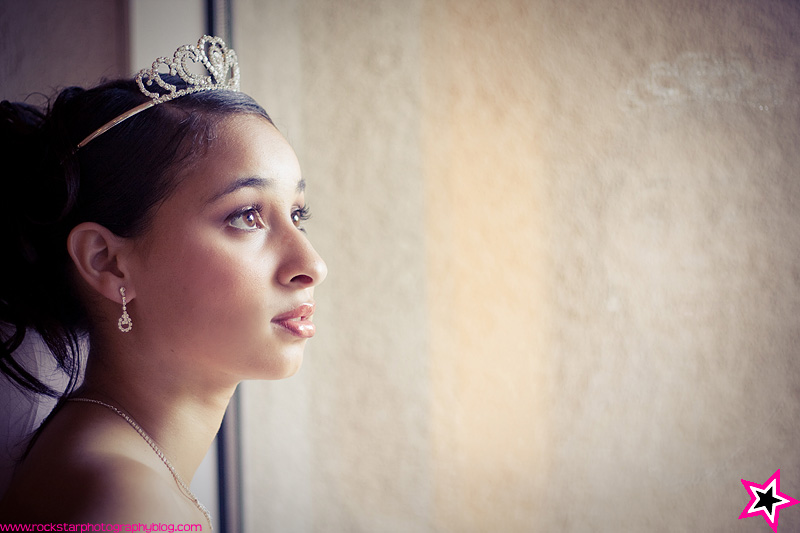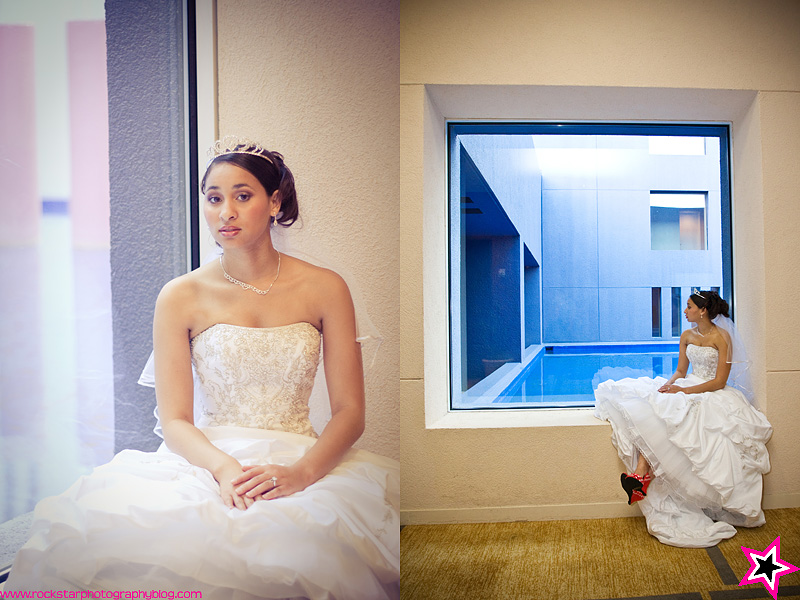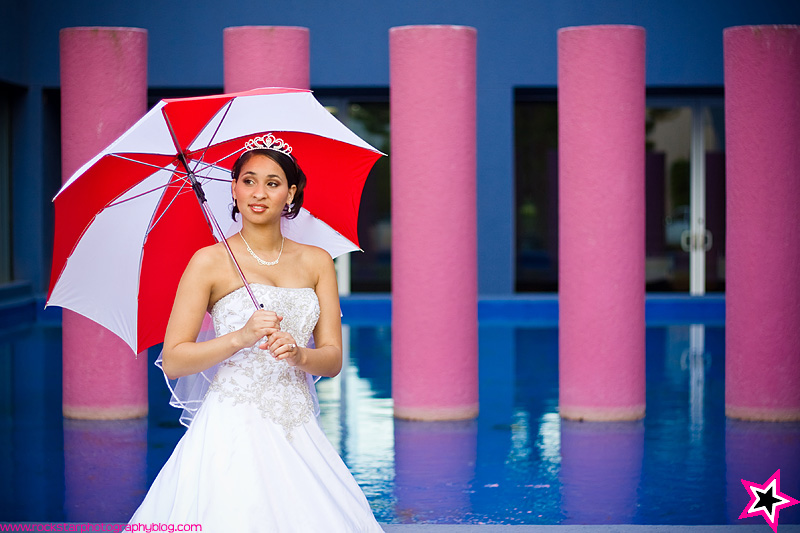 I loveeee all the umbrella shots. Hello color!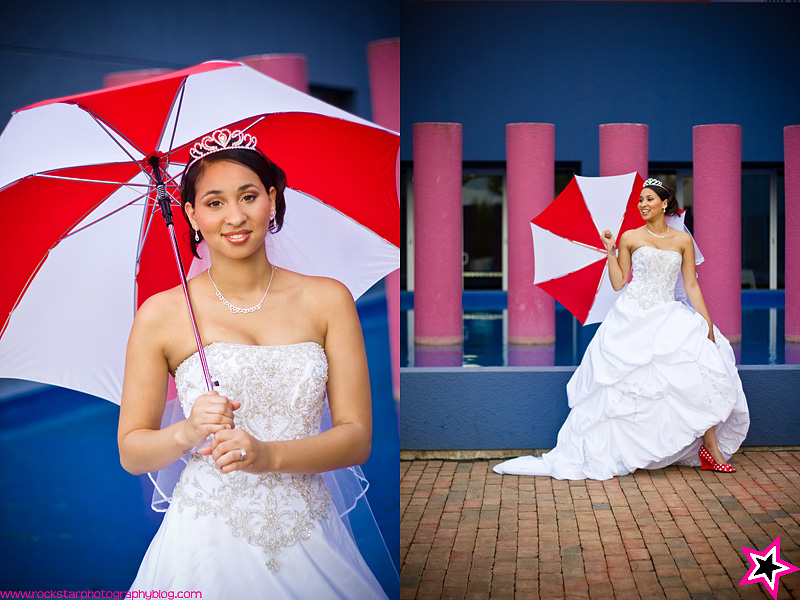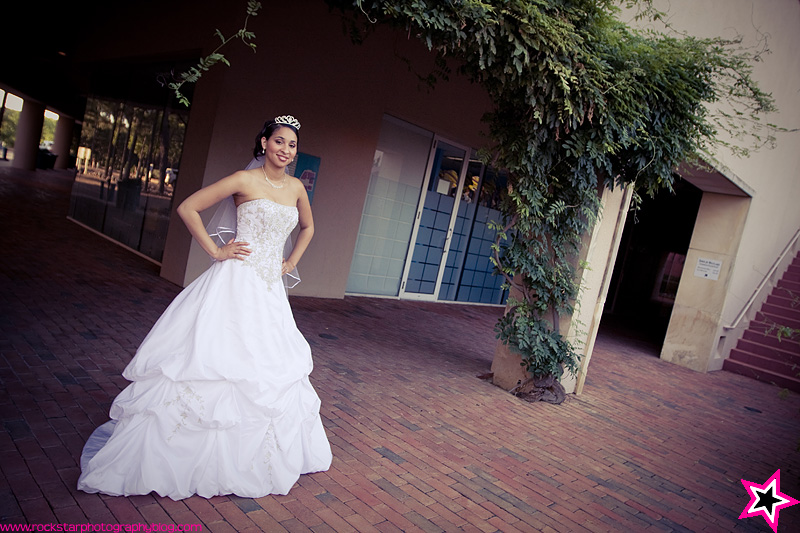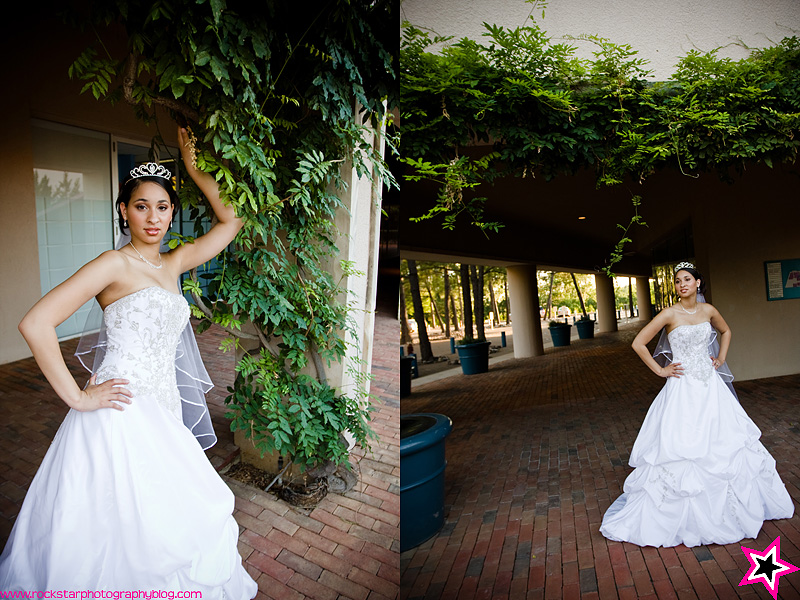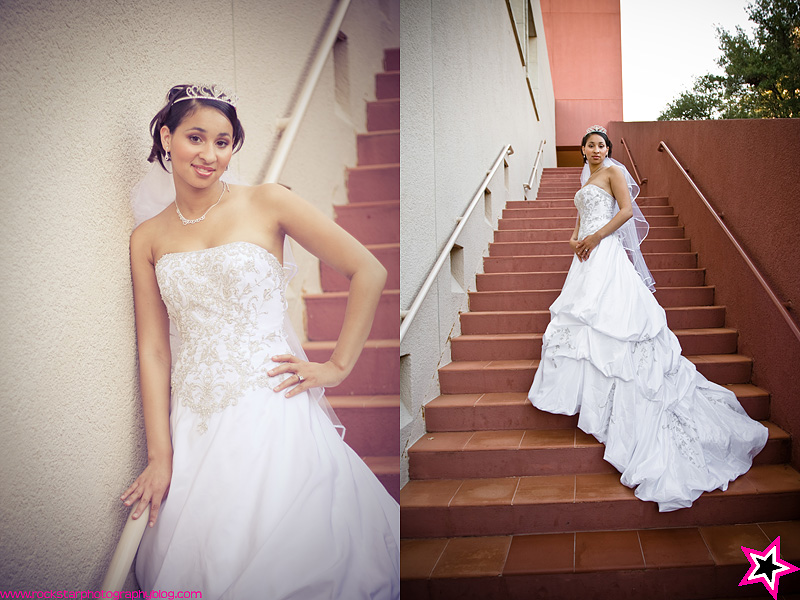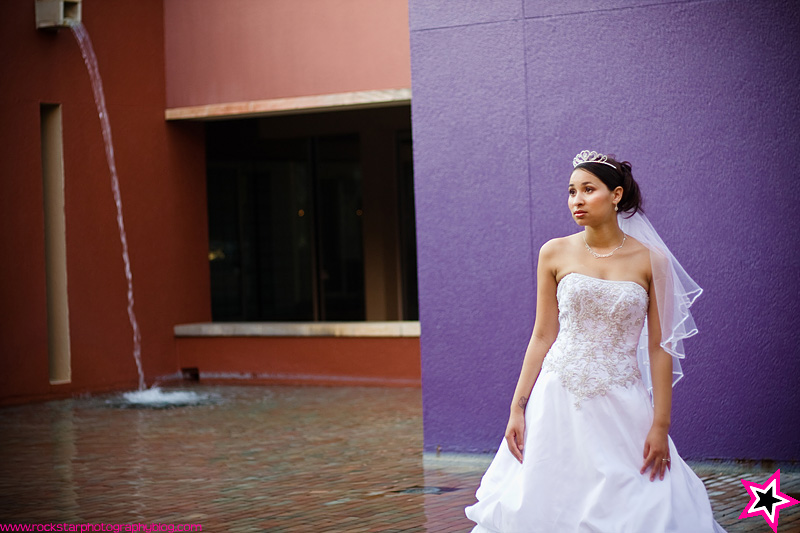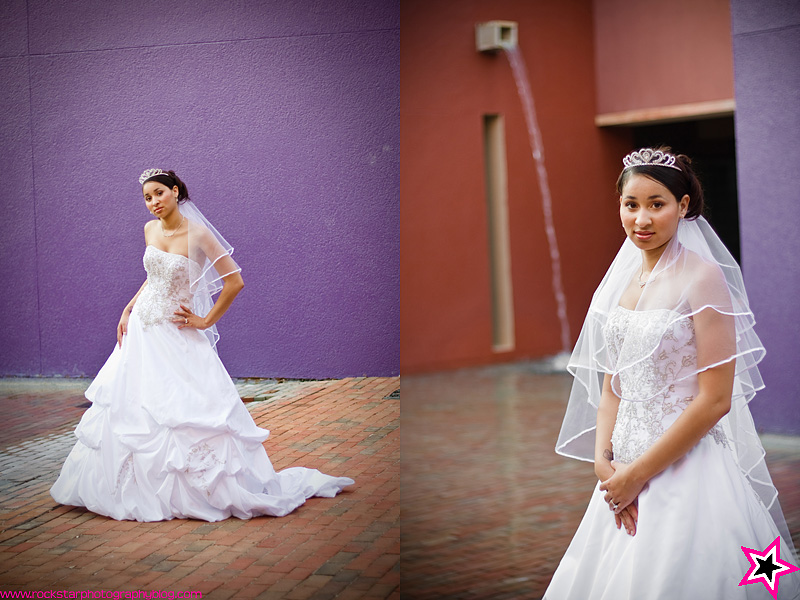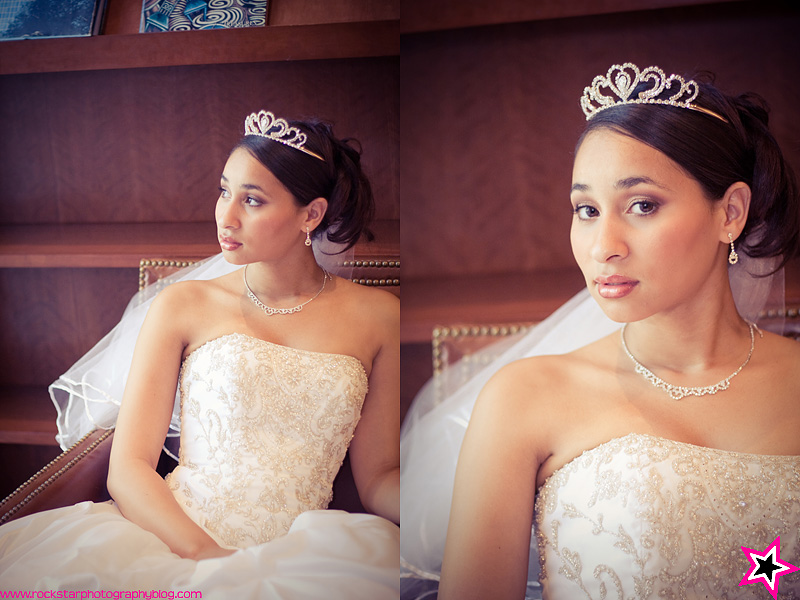 These shots just called for a soft vintage processing.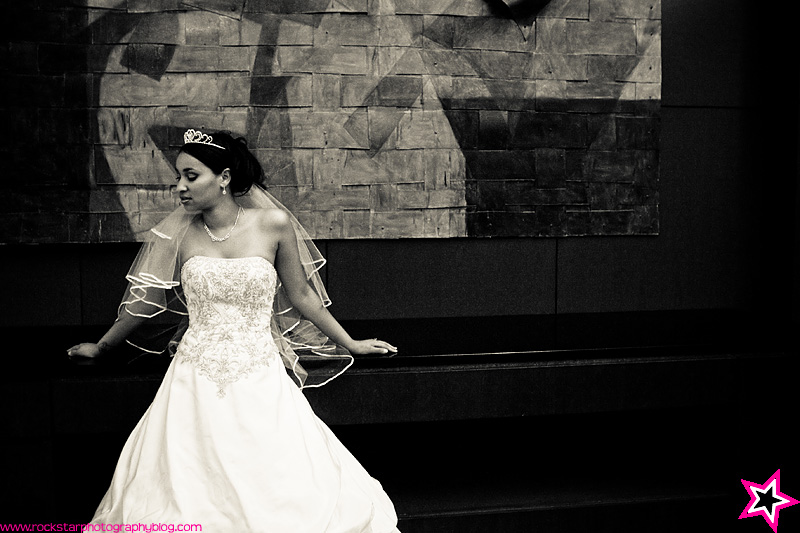 If you're a bride who's looking for fun, unique bridals, drop me a line!