What to Wear Fall Family Session – September Bonus!
I put this board together for a specific family and I liked how it turned out so I wanted to share it with everybody else; in case it might inspire you as well. They've got three adorable little guys so September is a back to back boys month. As always, I love to combined patterns with textures and layers to add individual interest that still plays nicely together. If you're ready to shop, check out the links below:
Dad: Sweater | Shirt | Jeans | Shoes
Mom: Dress | Sweater | Shoes | Necklace
Big Brother: Shirt | Jeans | Shoes
Middle Brother: Shirt | Pants | Shoes
Little Brother: Shirt | Jeans | Shoes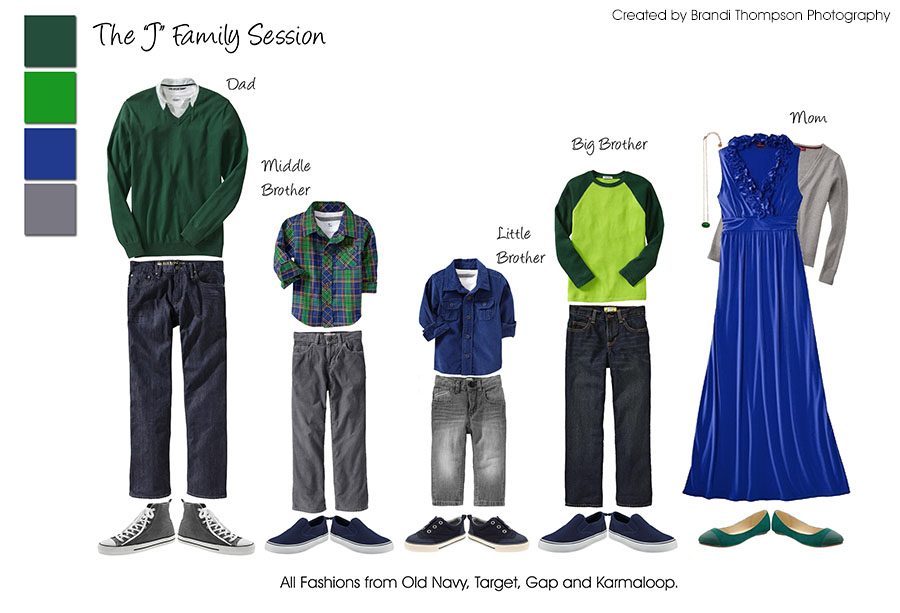 Thanks for stopping by and have a fantastic weekend!