Fun, Unique, Summer Family Session – Plano Family Photographer
I had such a blast shooting this one of a kind family session with this GORGEOUS family! Three absolutely beautiful little girls, and it's no surprise when you see mom and dad. I love creating sessions that evoke real laughter and memories for my clients.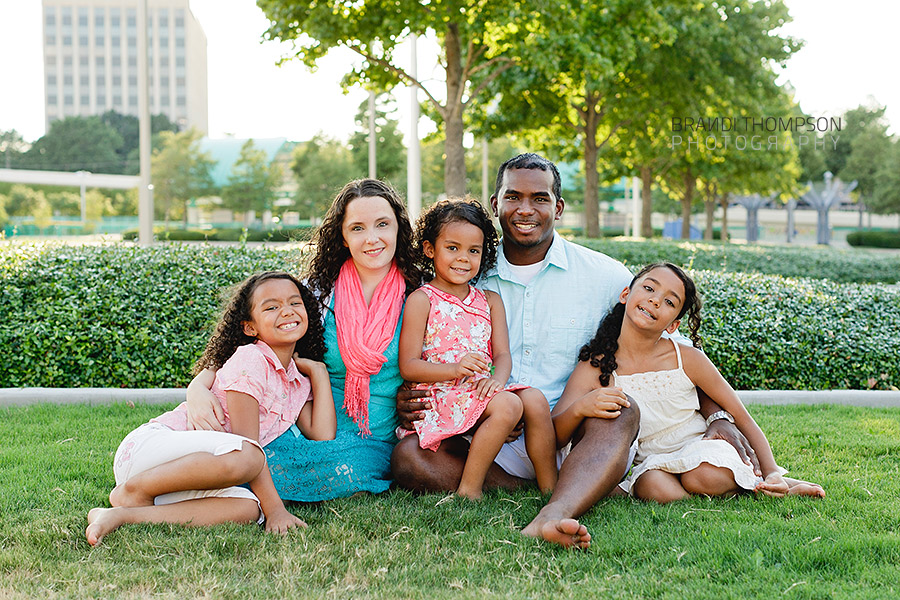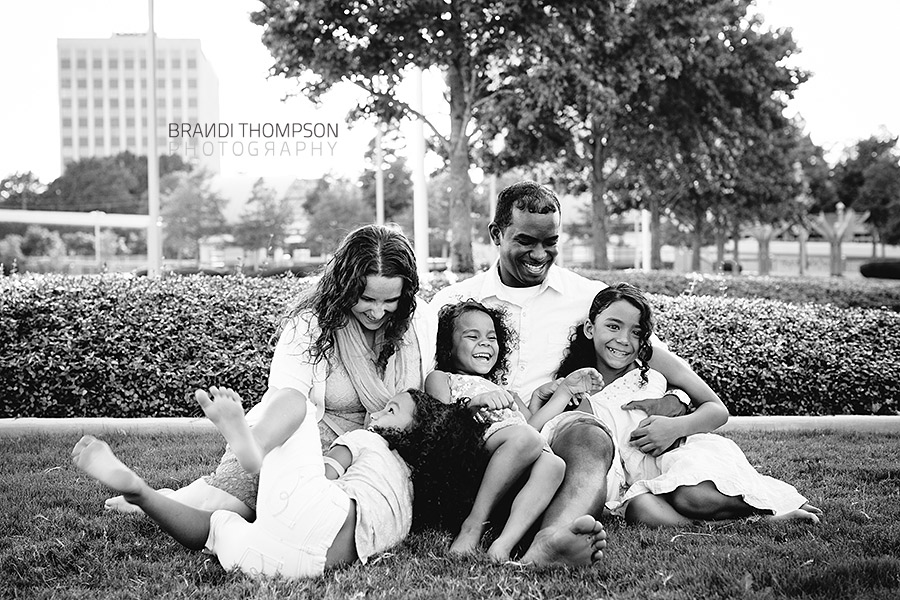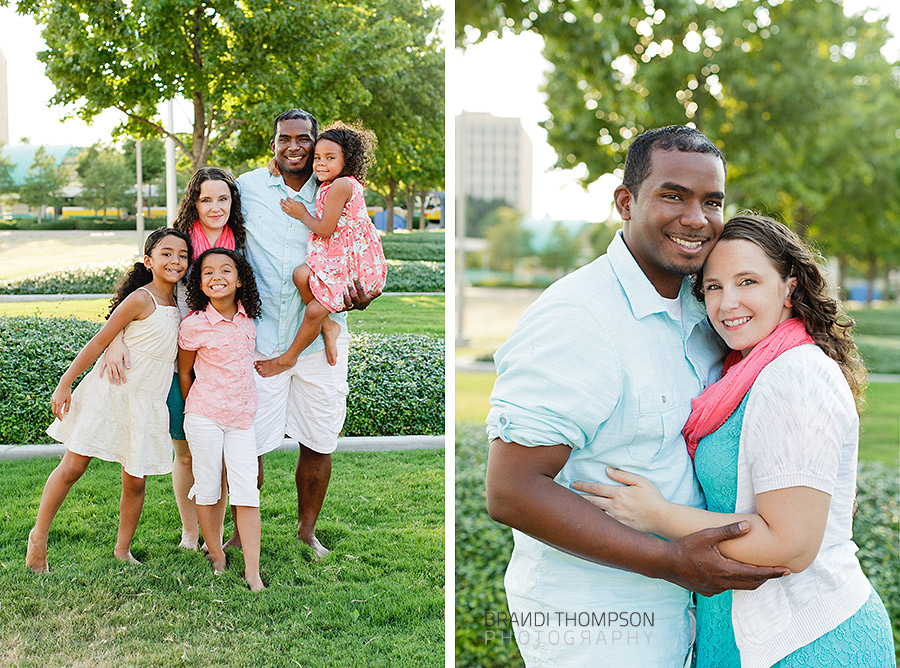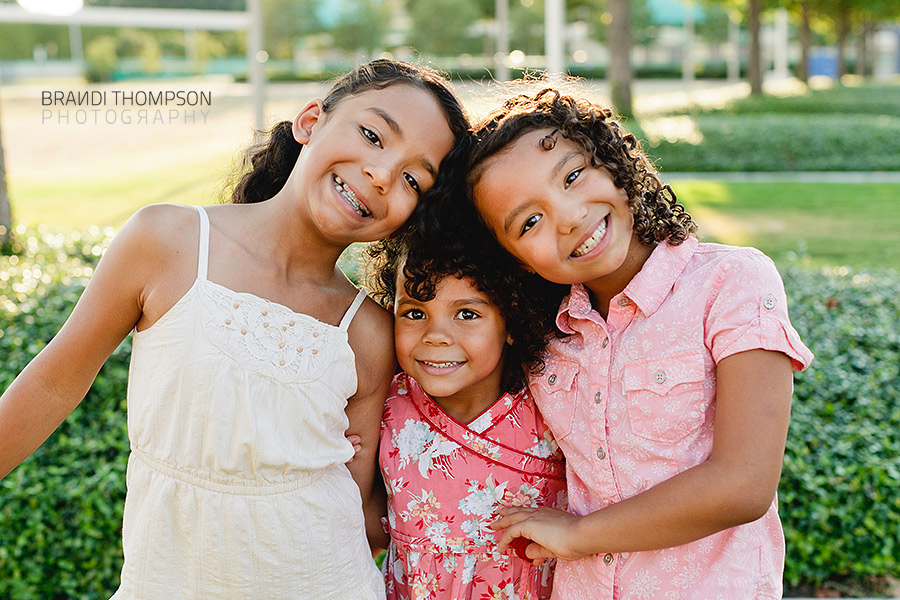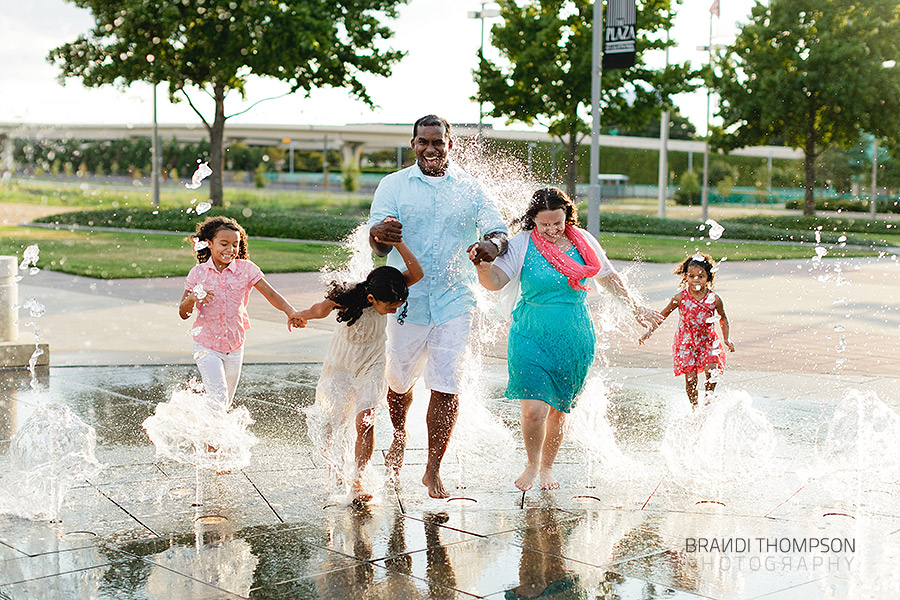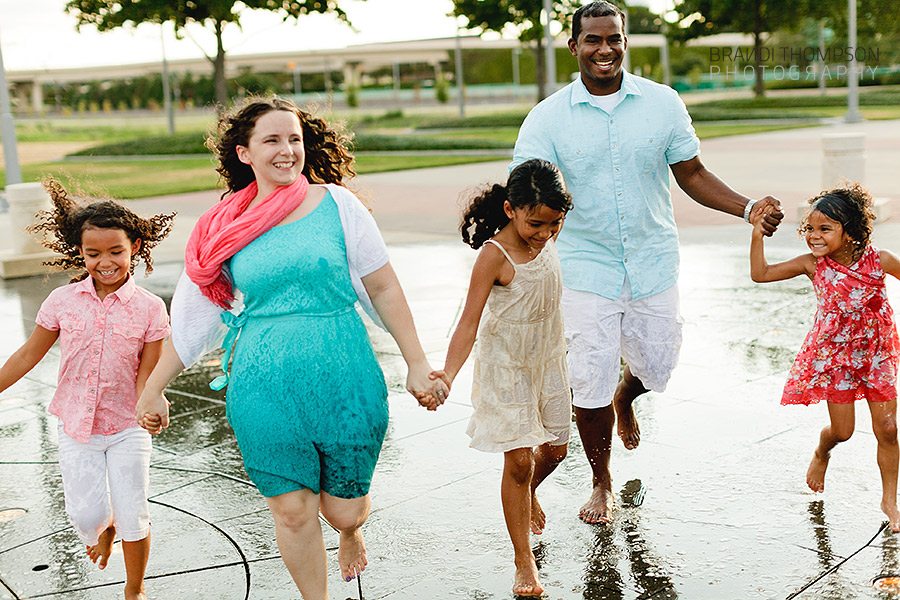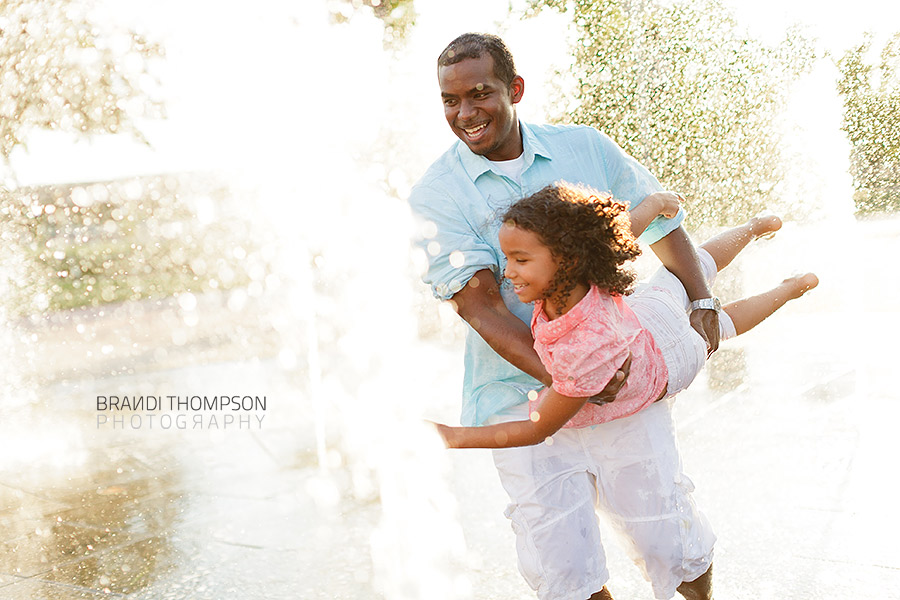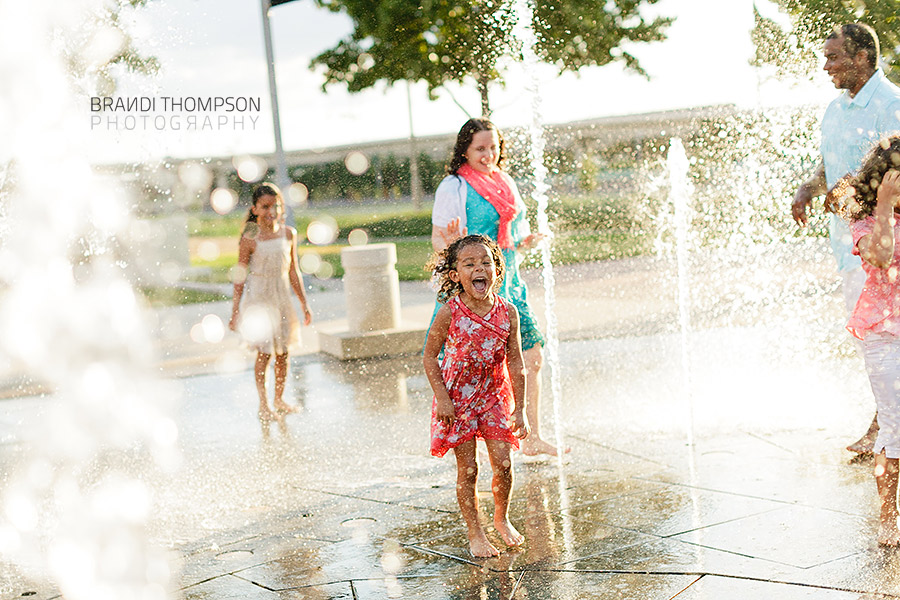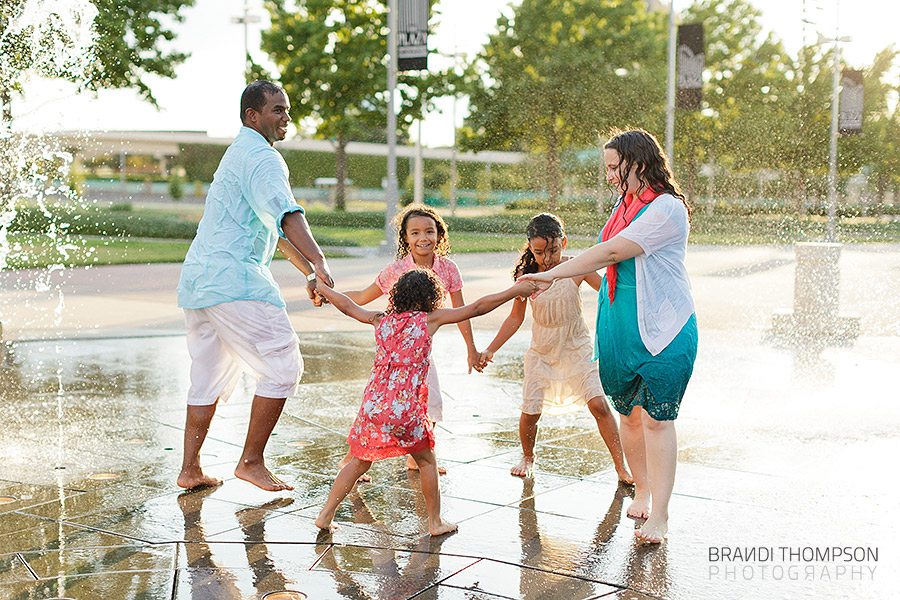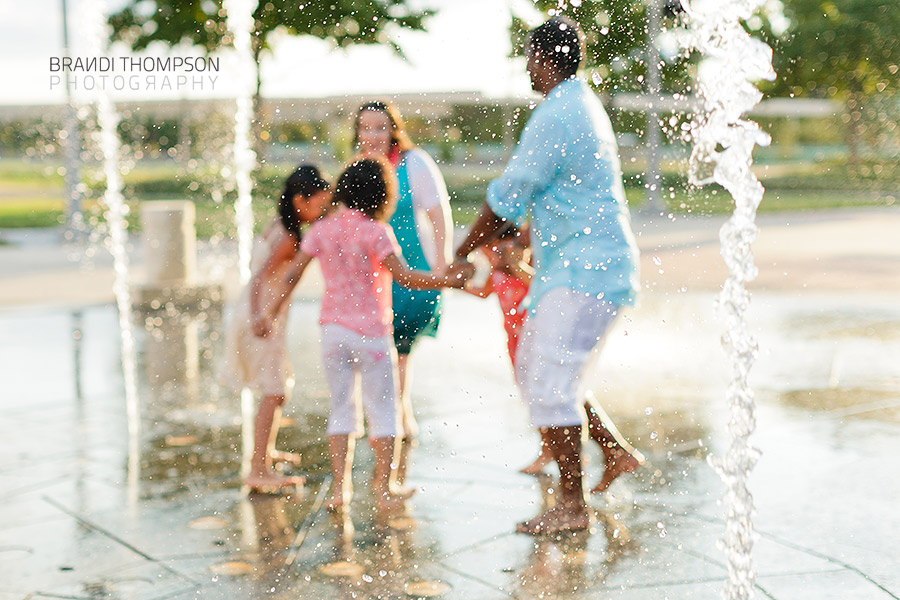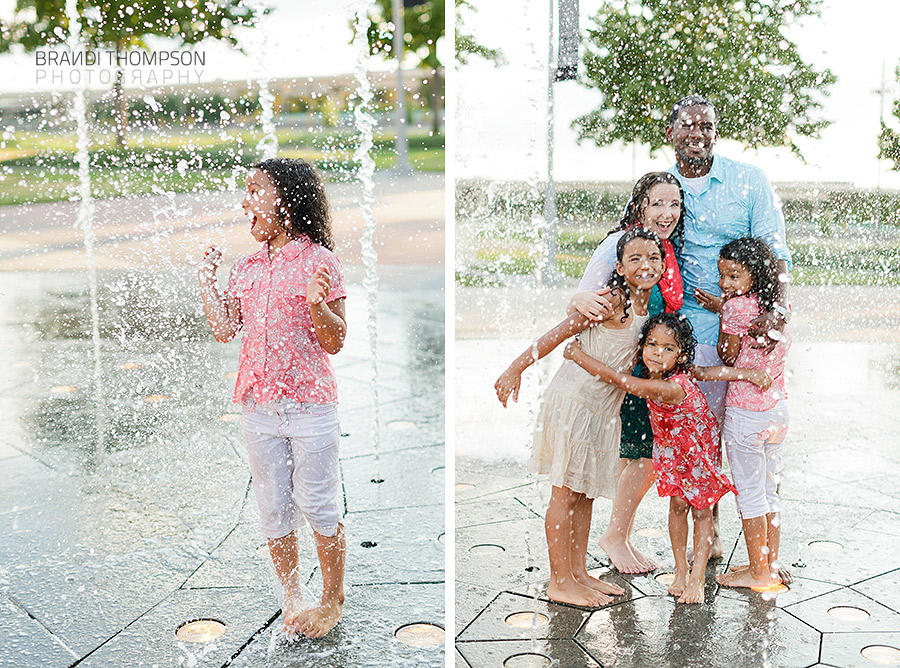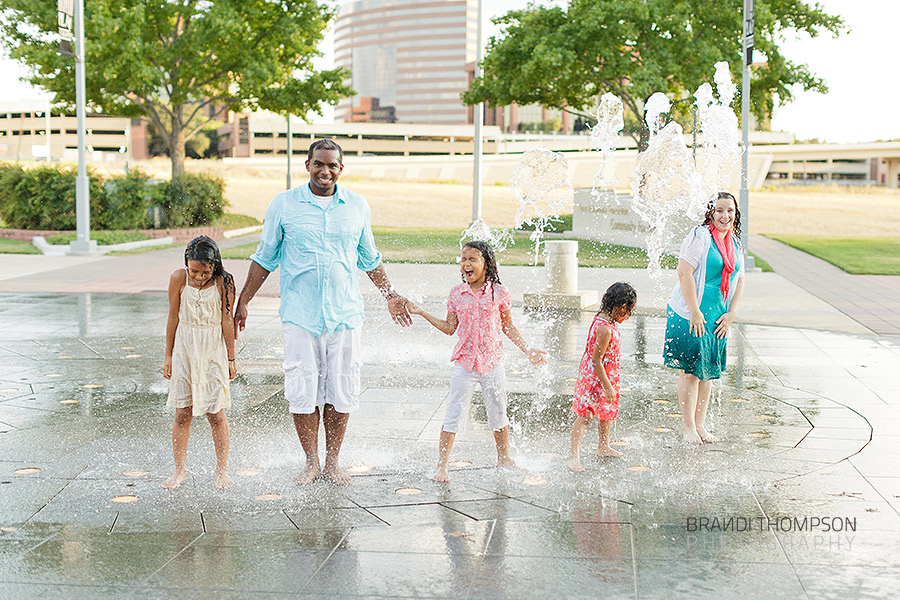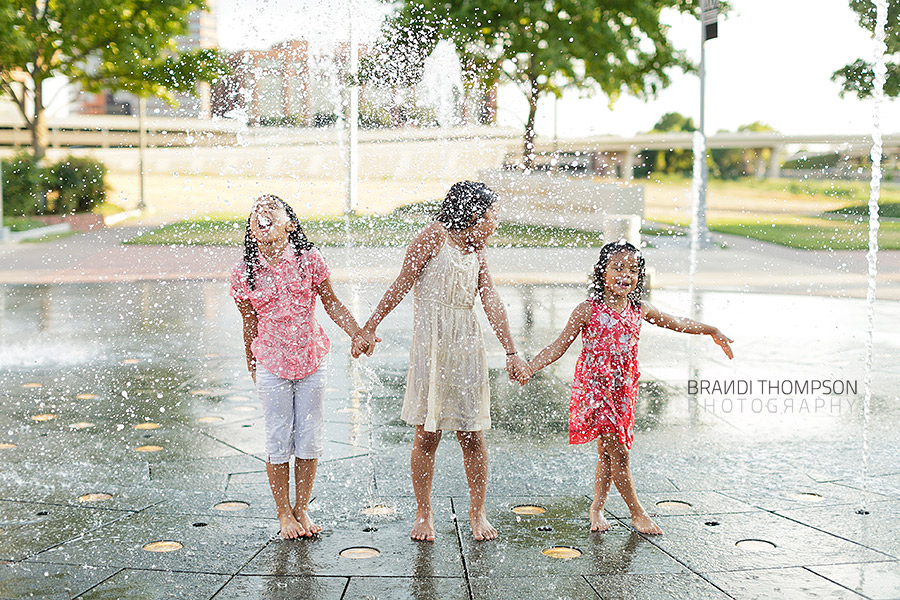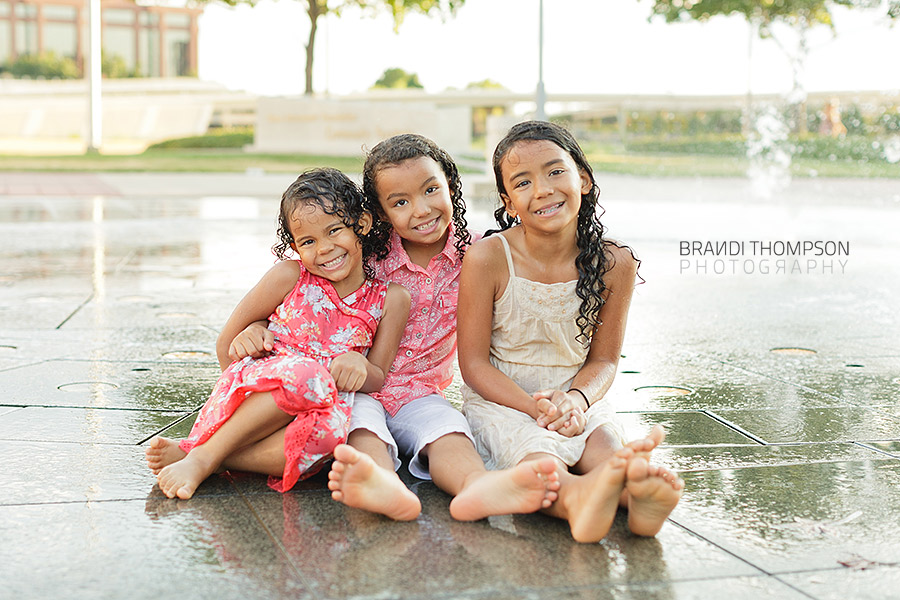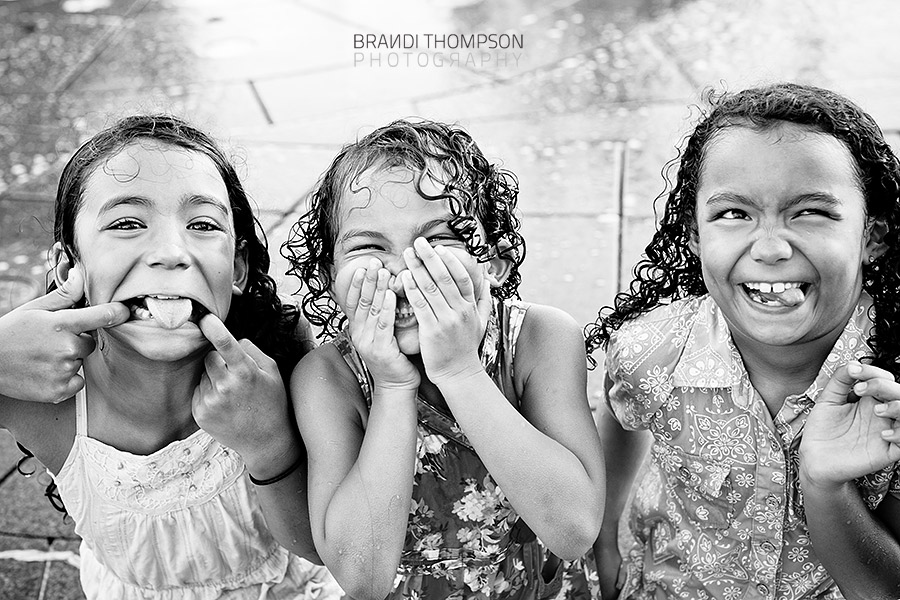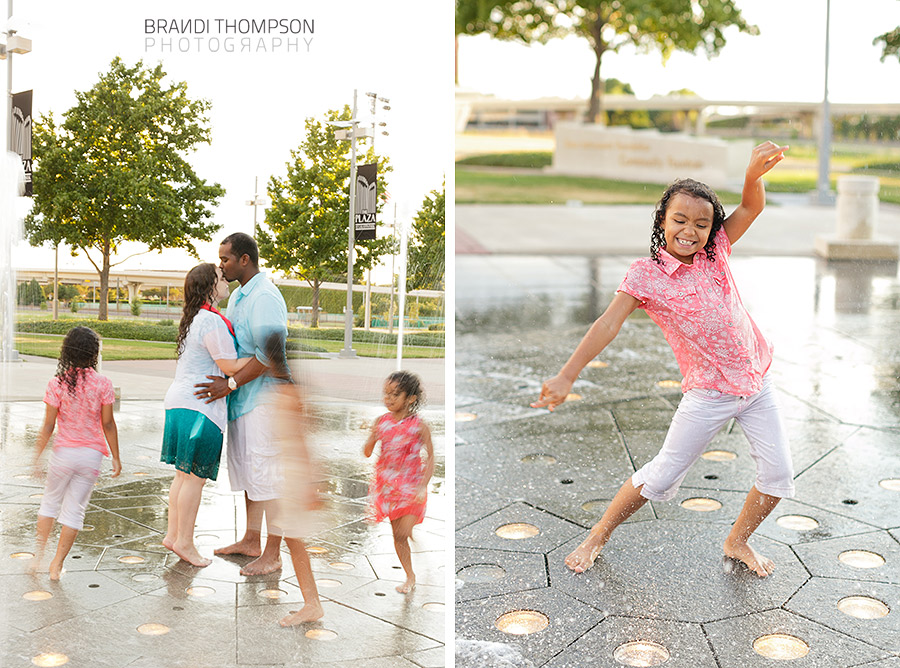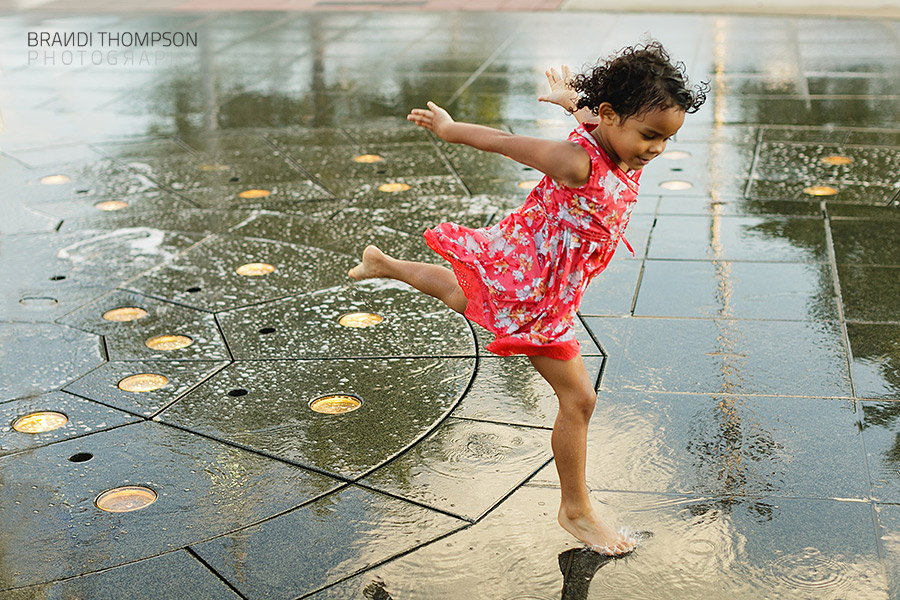 If you are interested in brainstorming a unique session of your own, drop me a line!