Greg & Megan – Wylie Teen Session
I got together with Greg and Megan (and their mom!) for a 'just because we need updated photos' back at the end of August. It was pretty warm when we got started, but it felt nice once we hit the lake and had the yummy sunset light. I always enjoy a nice, laid back session and that's exactly what this was.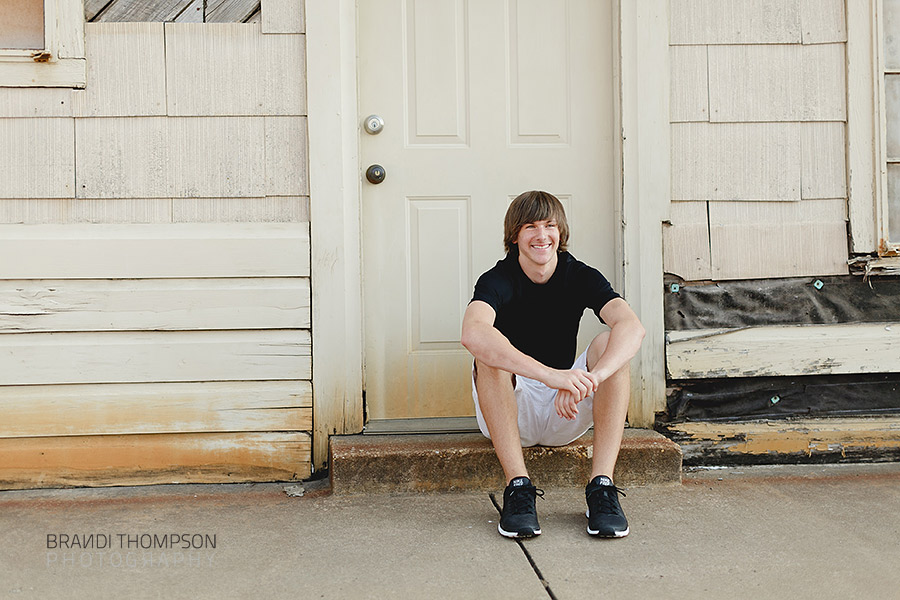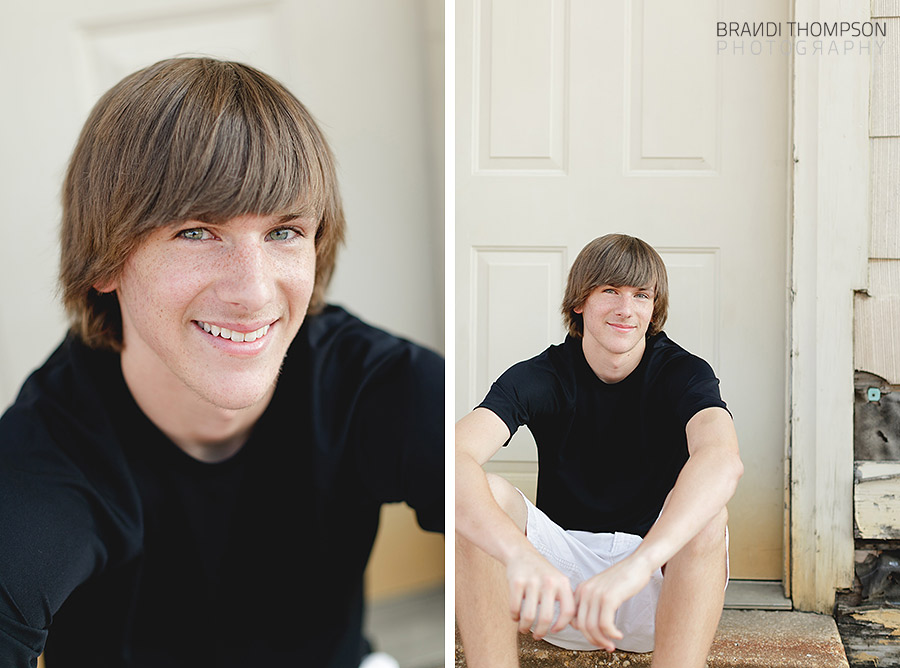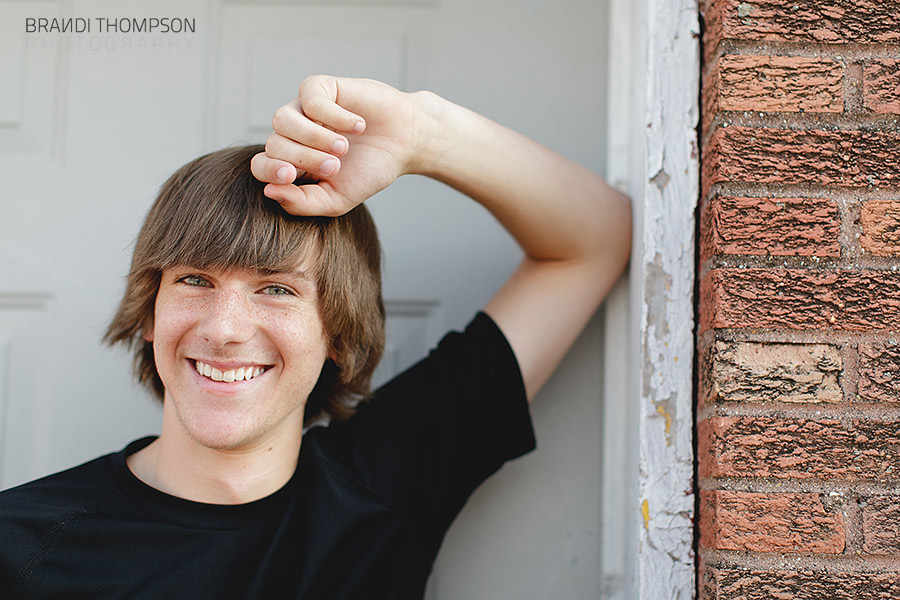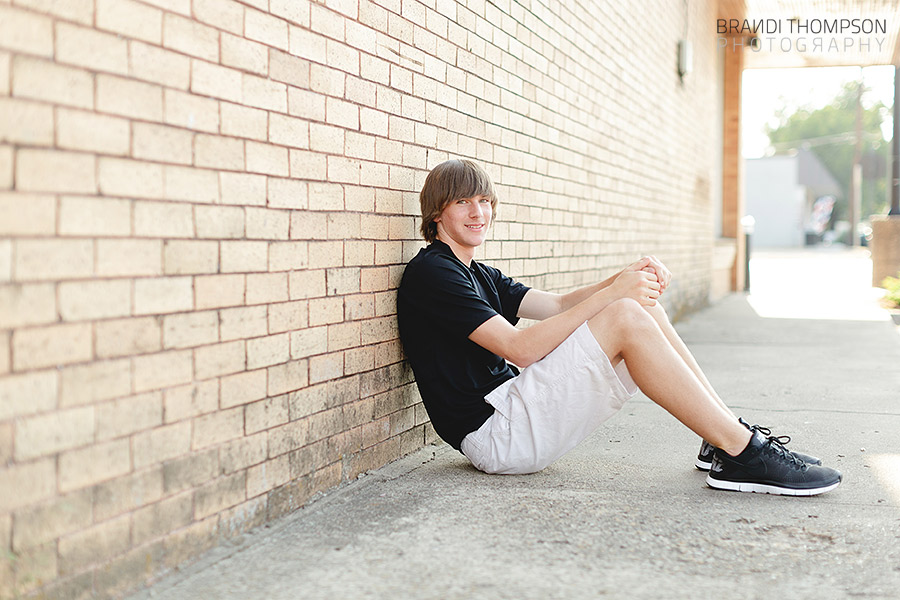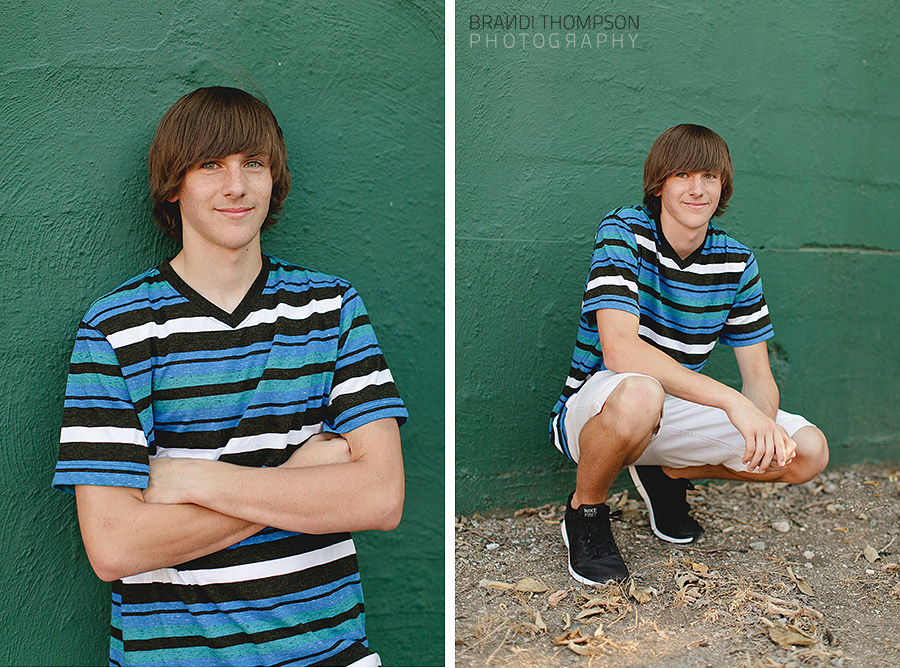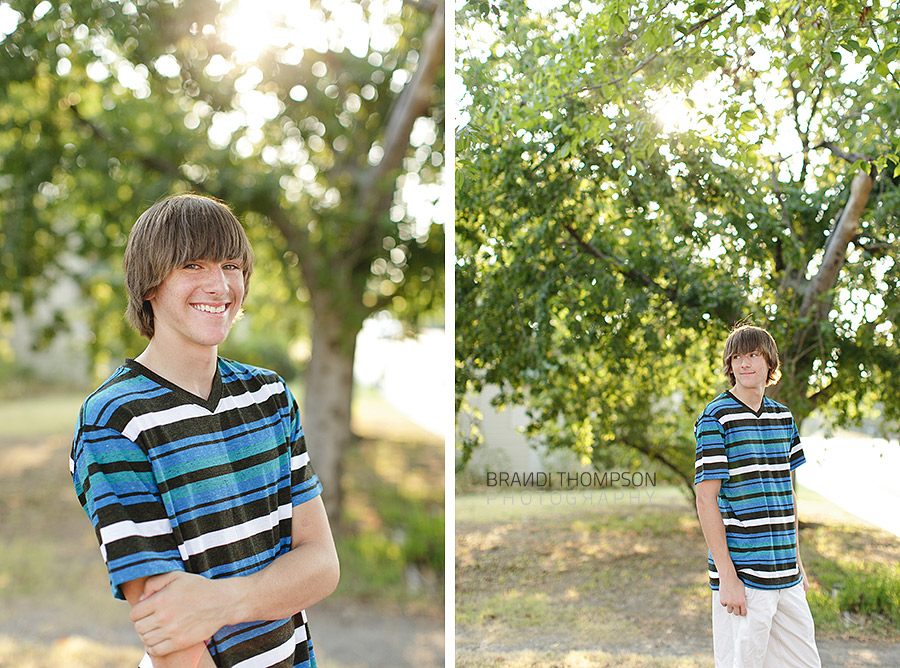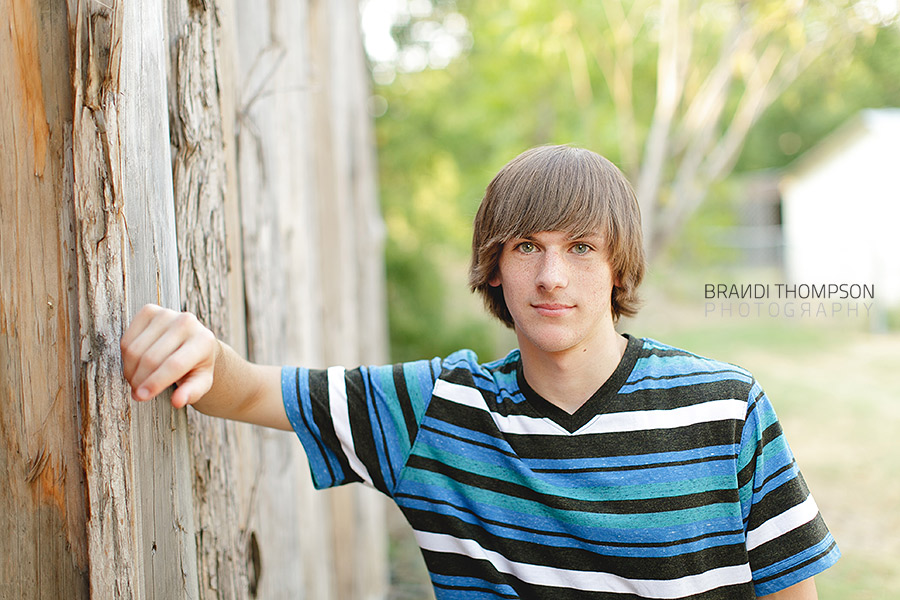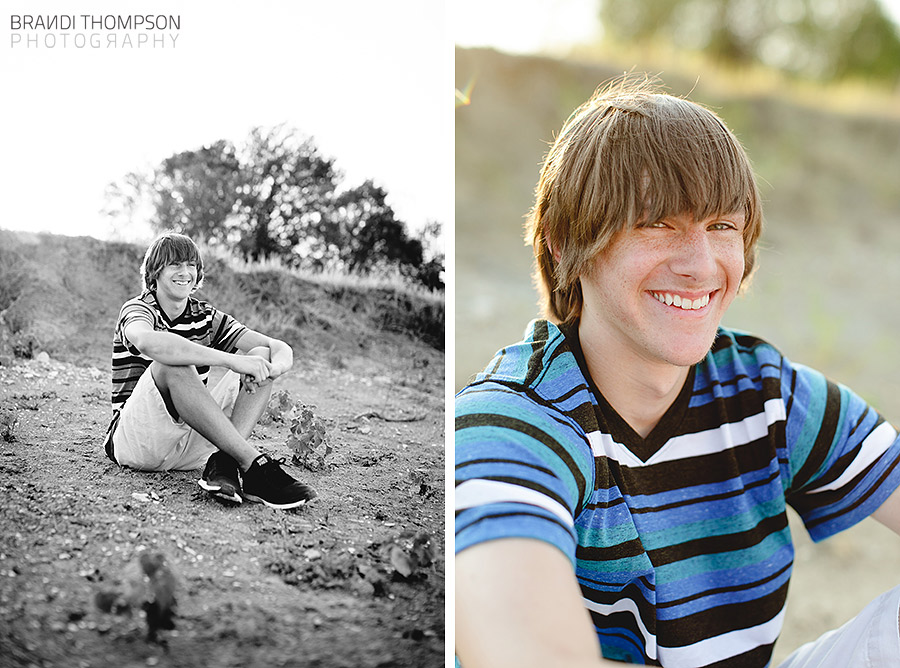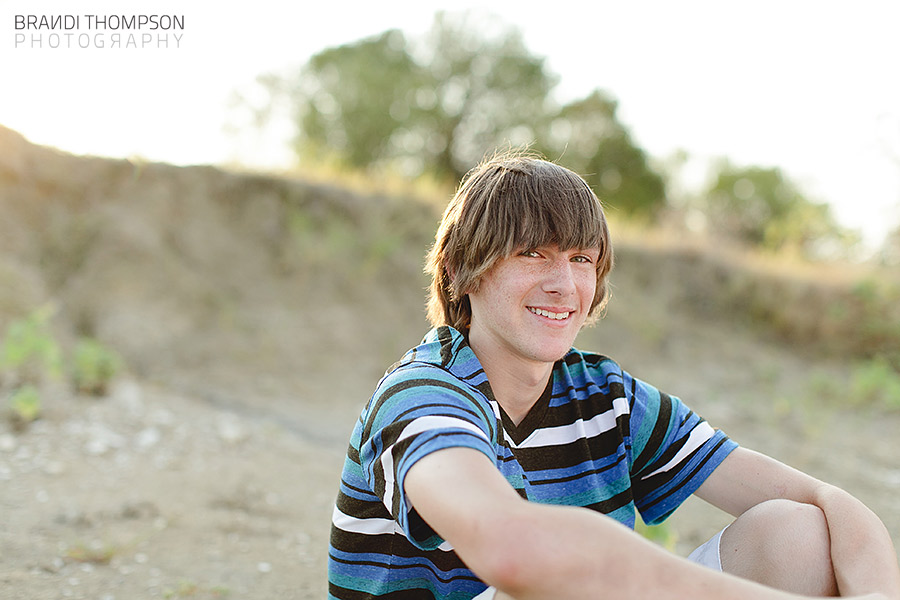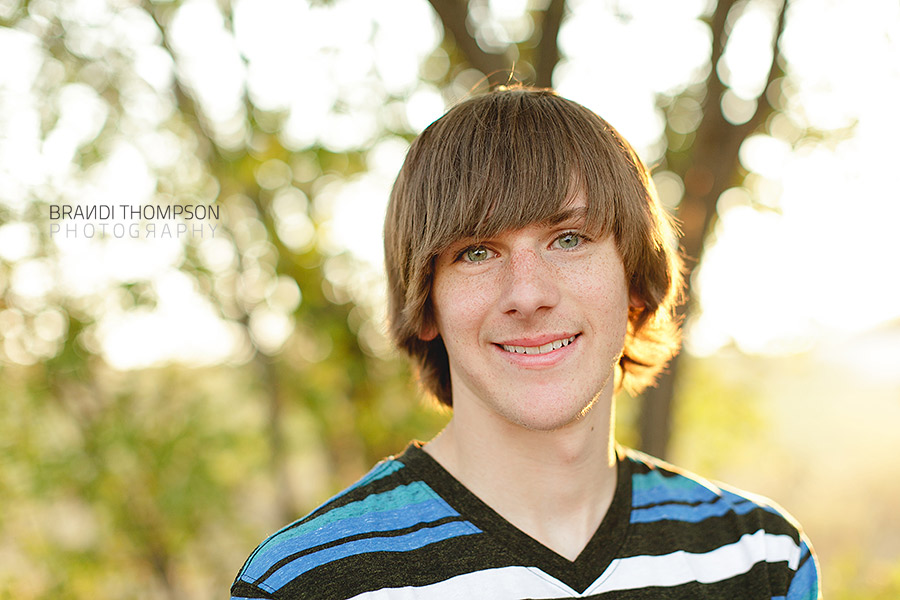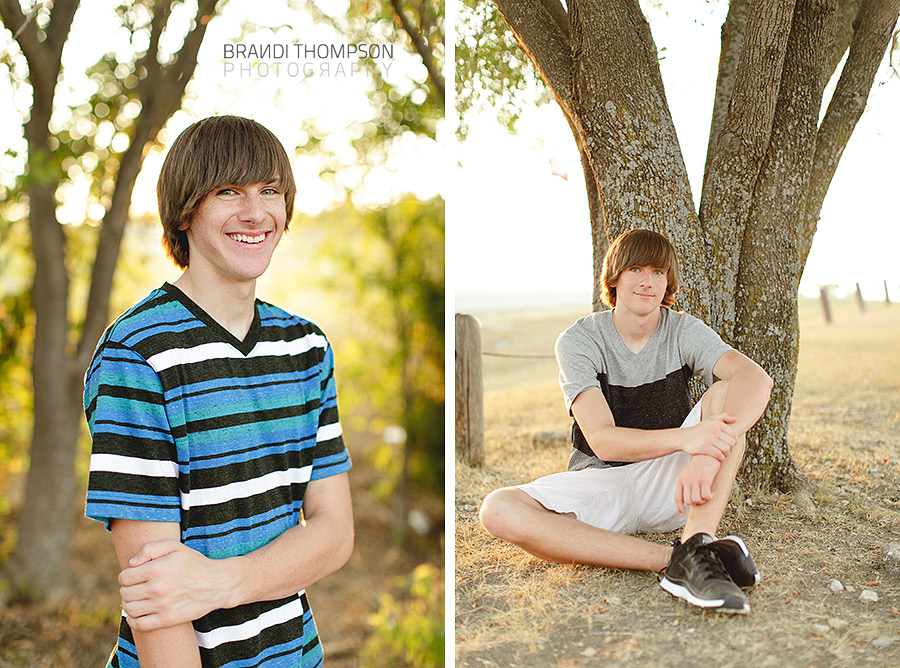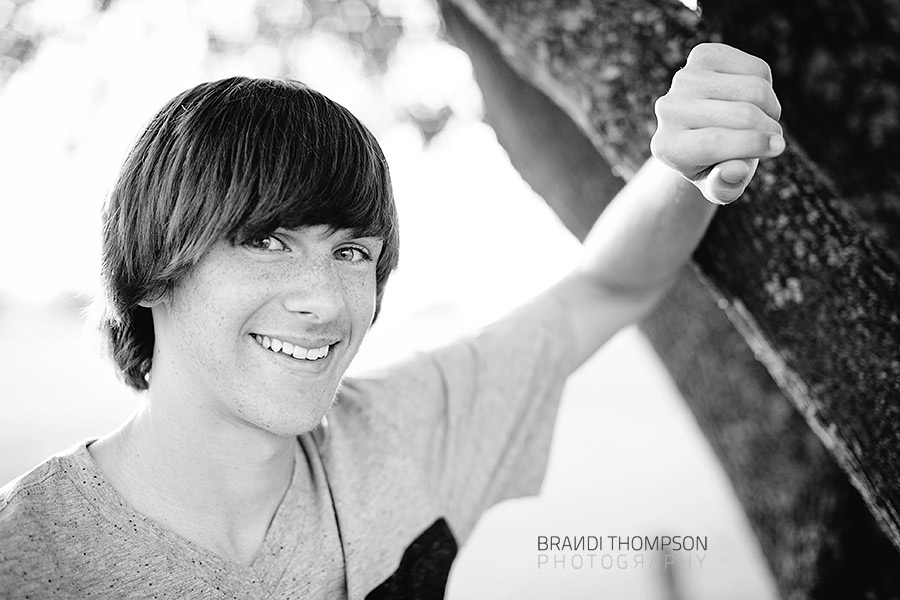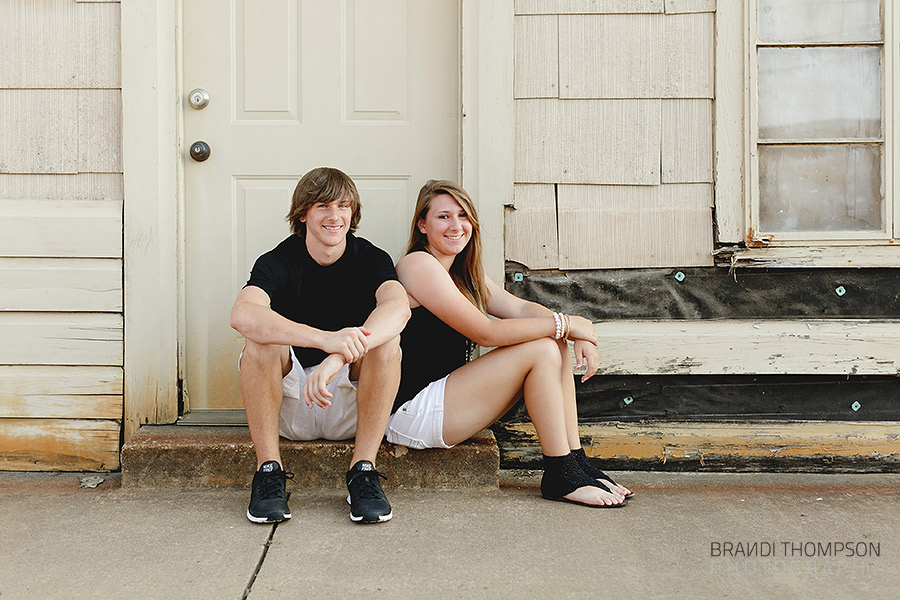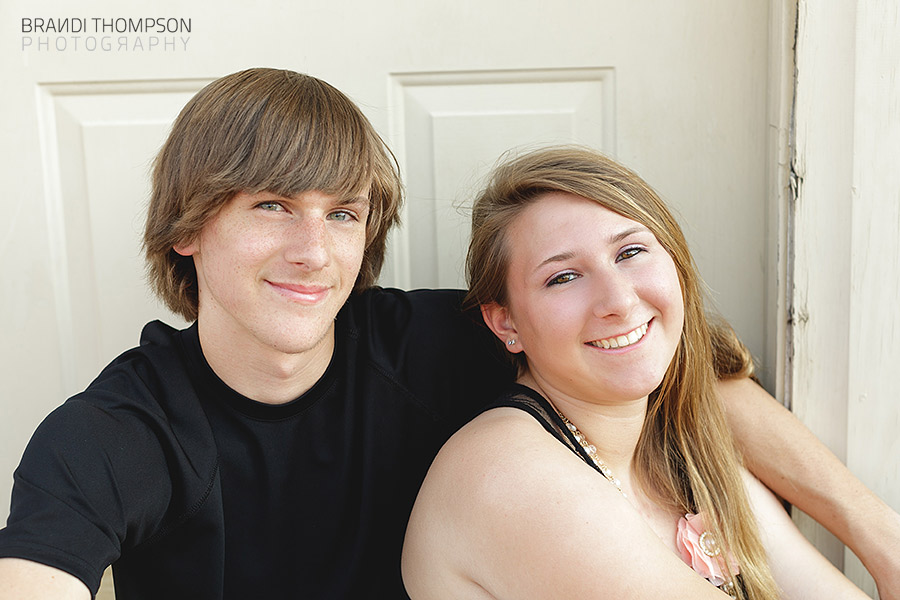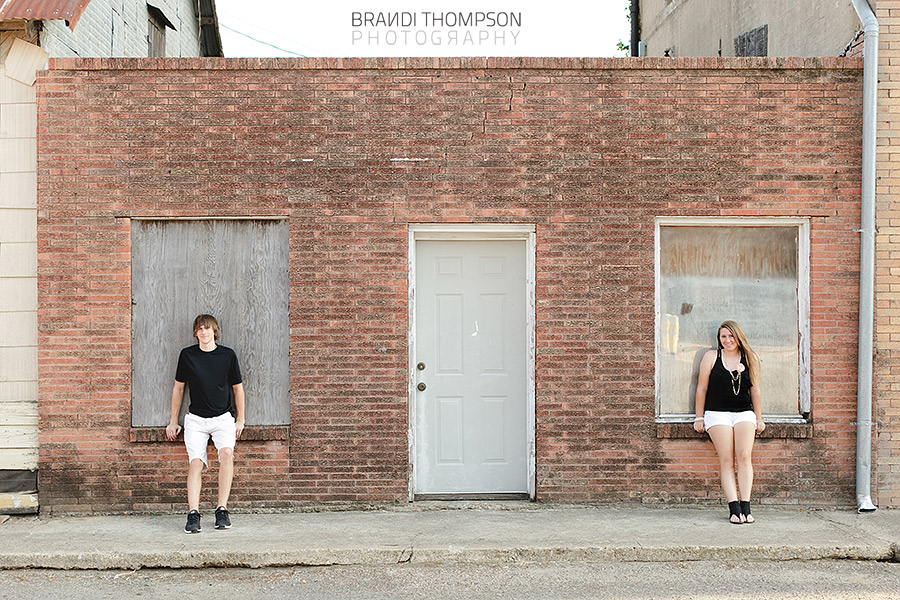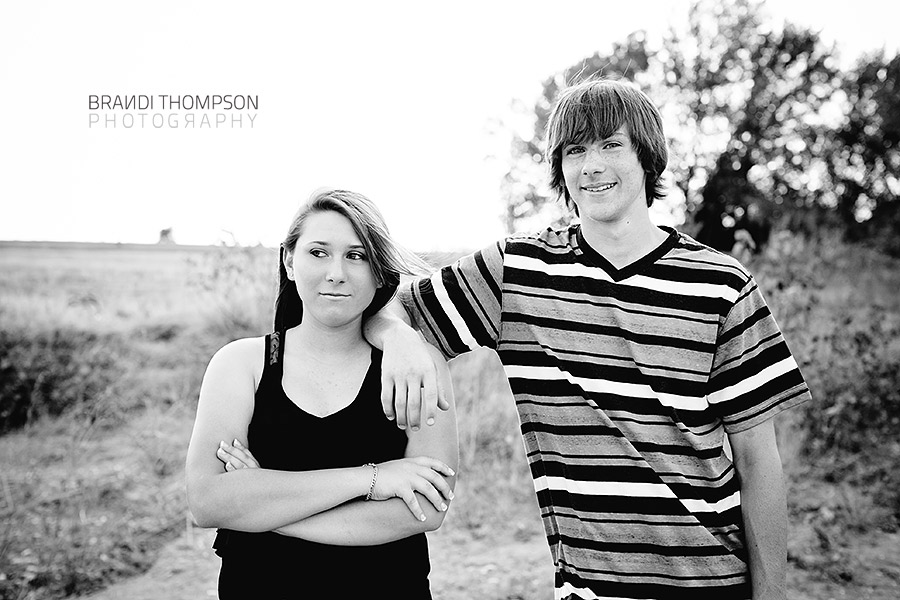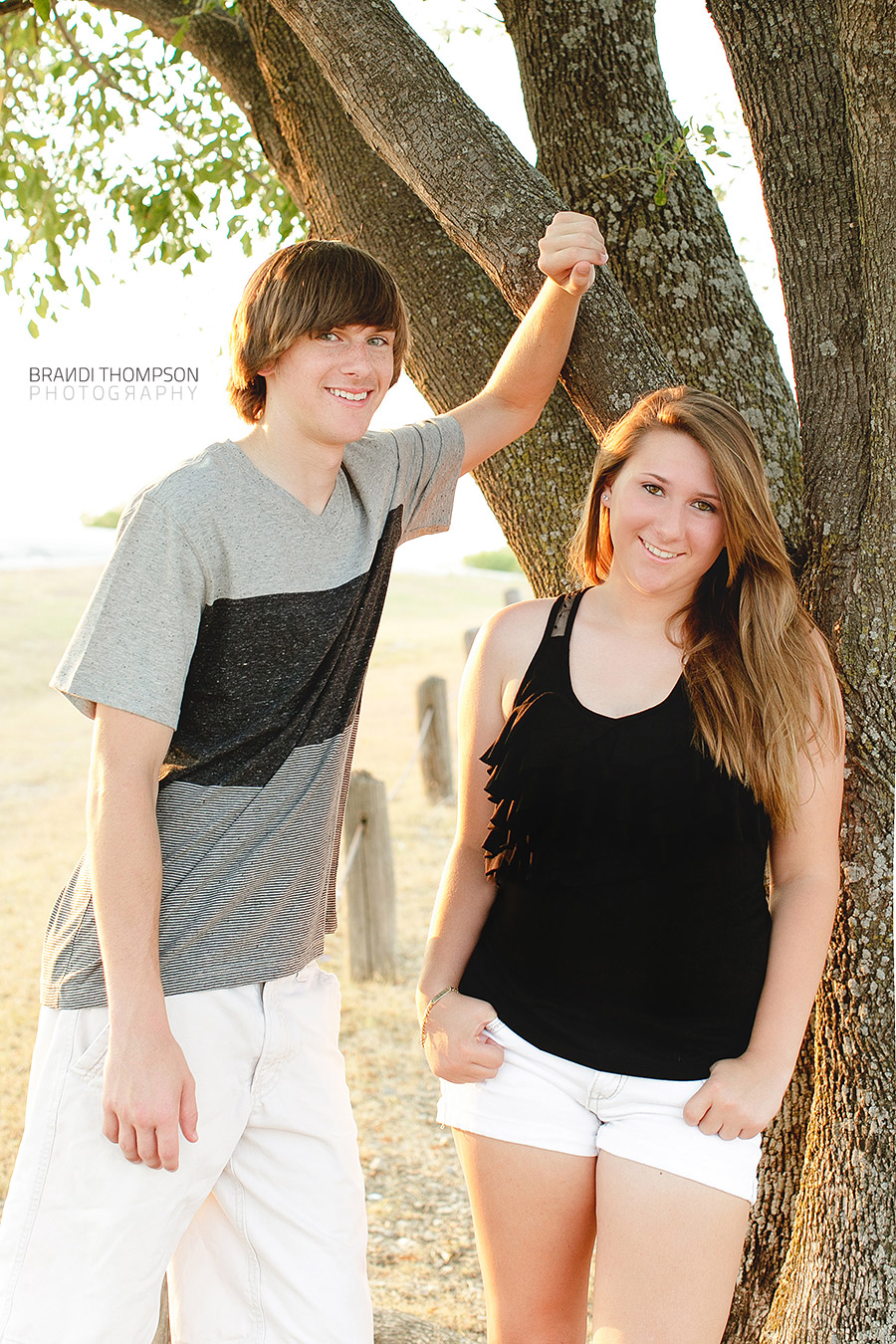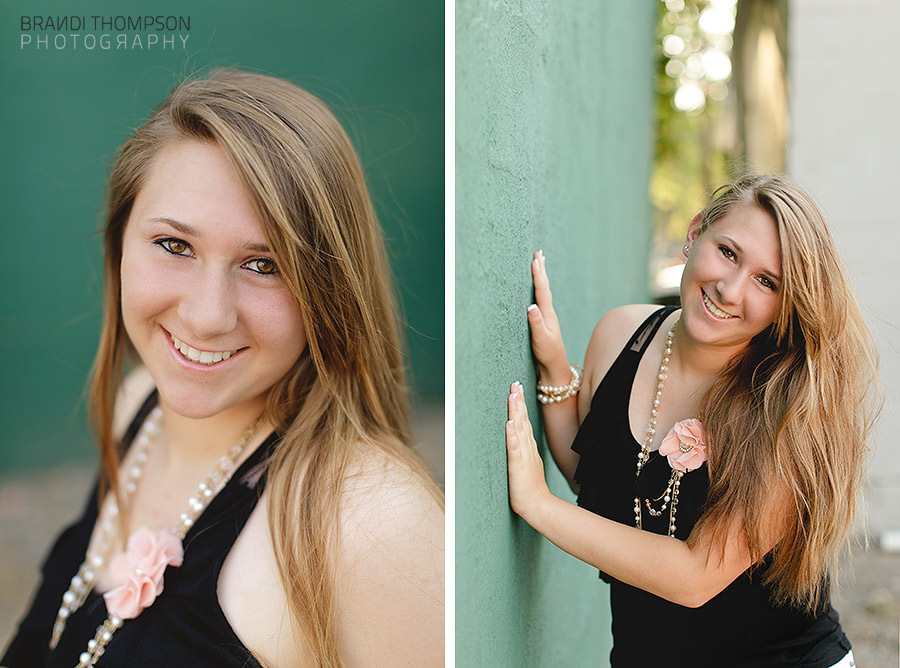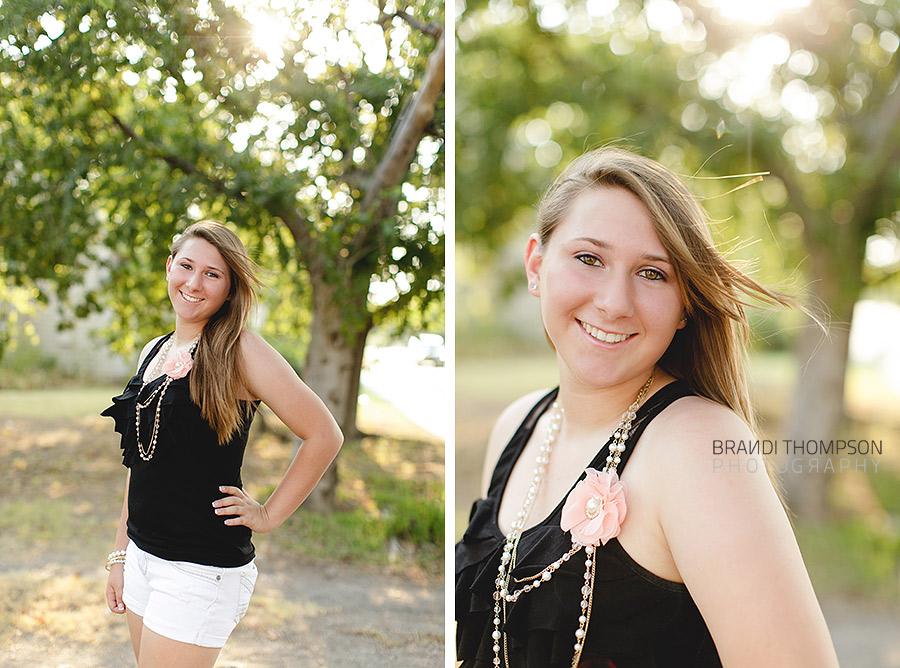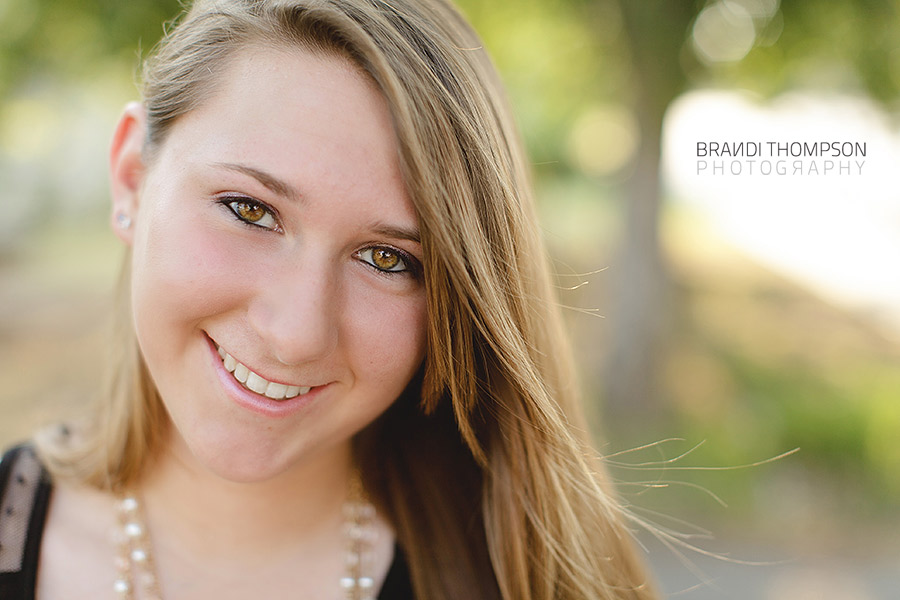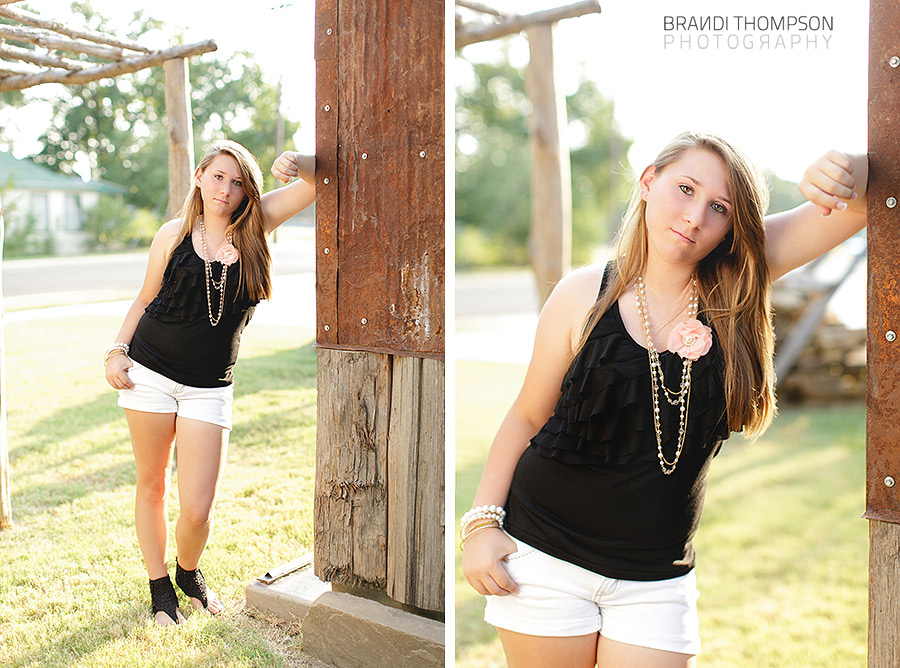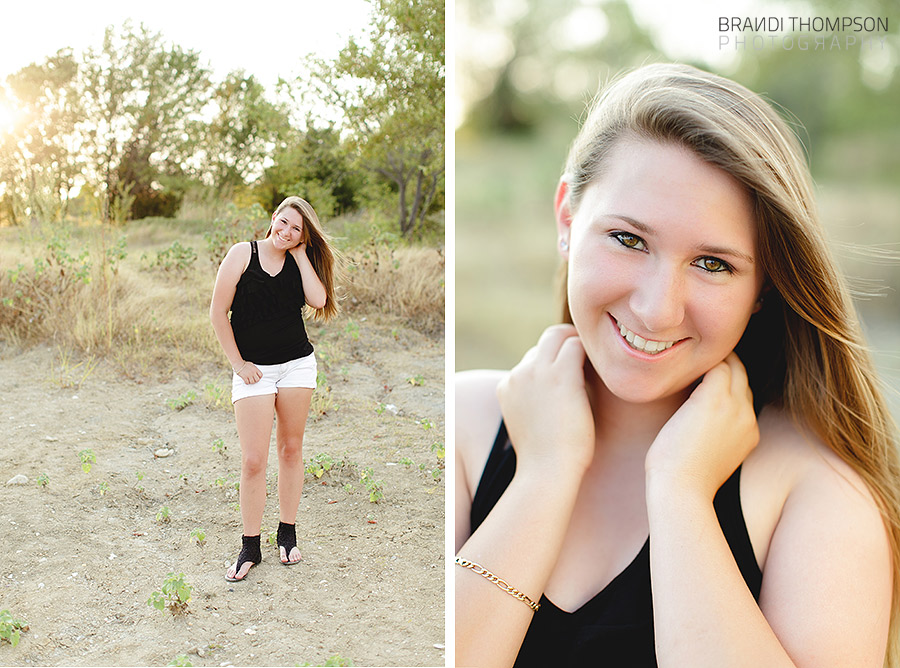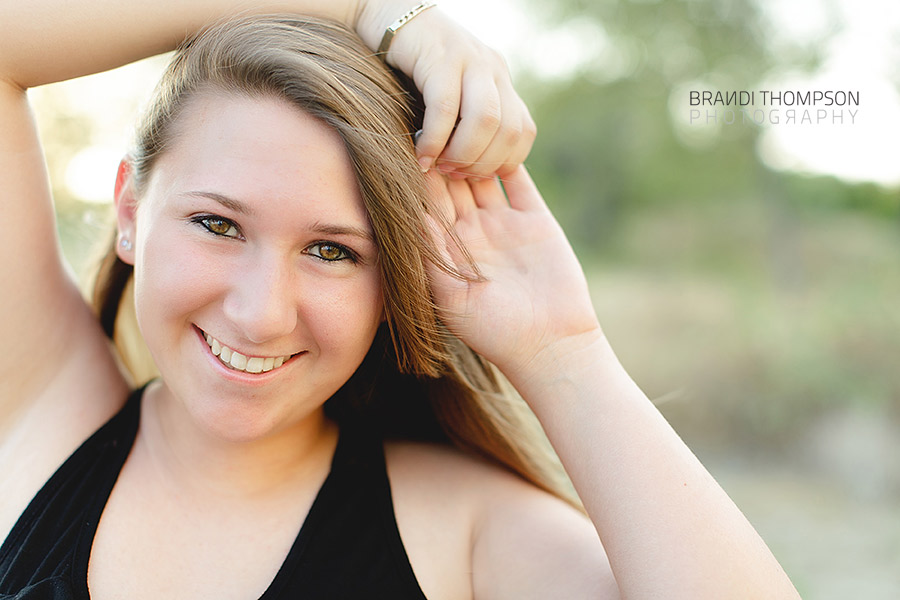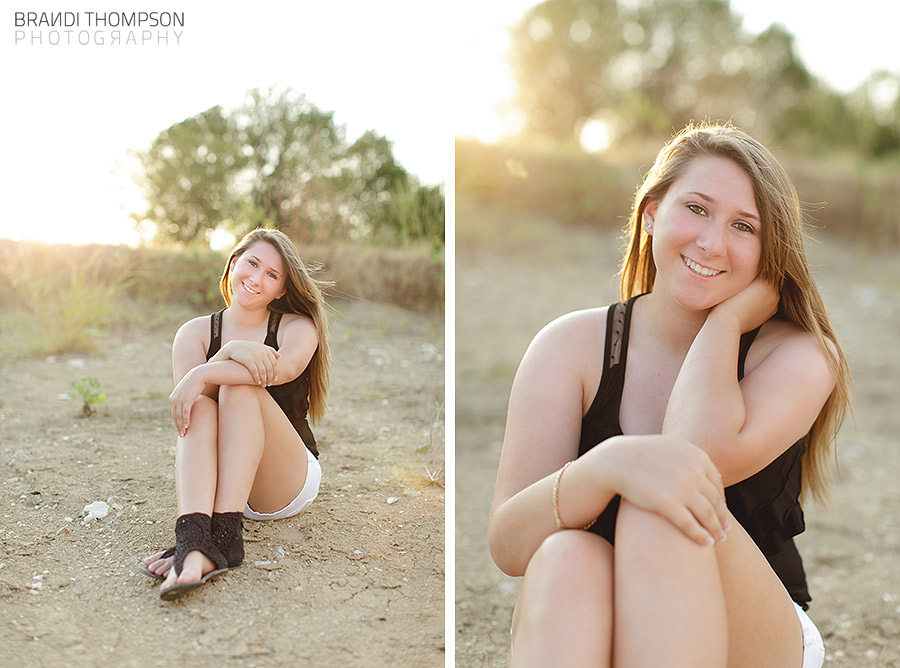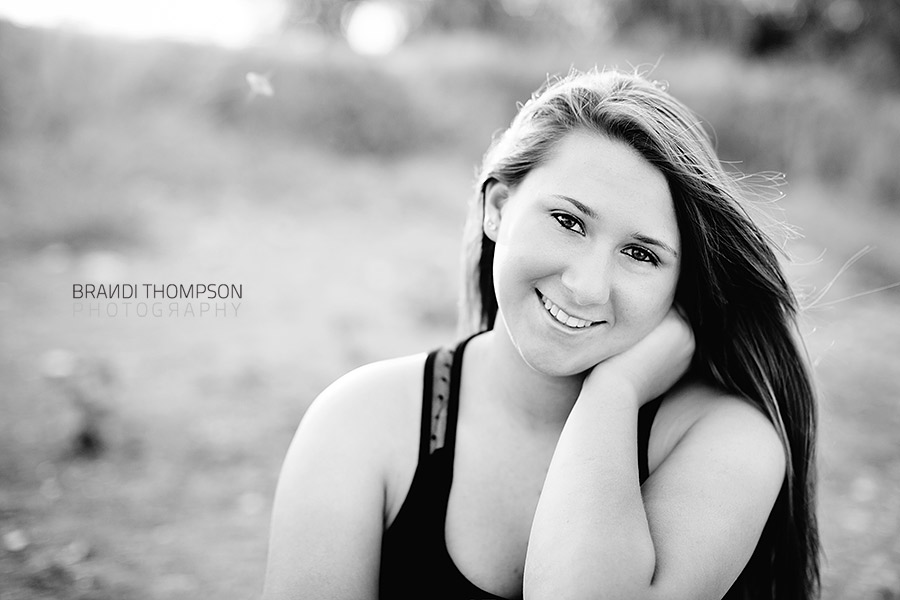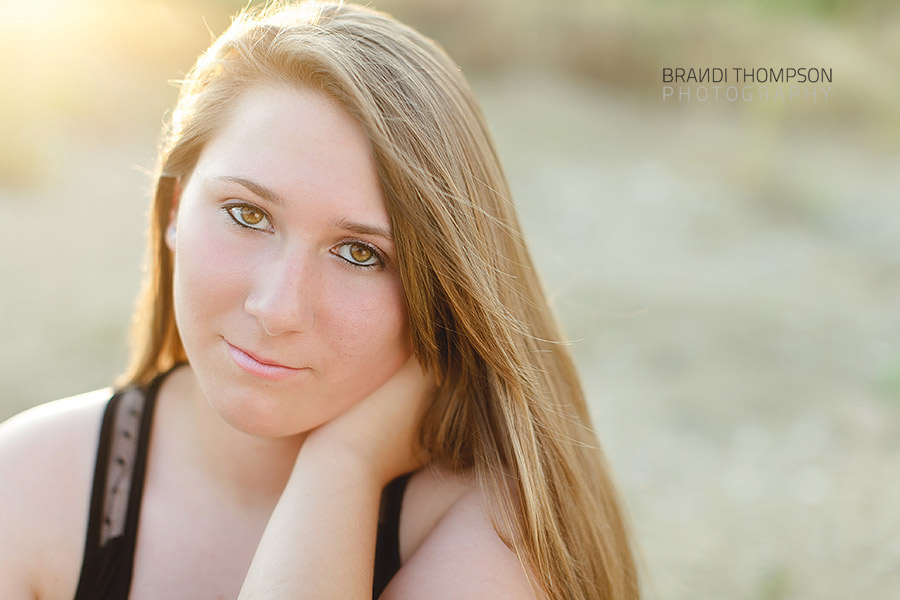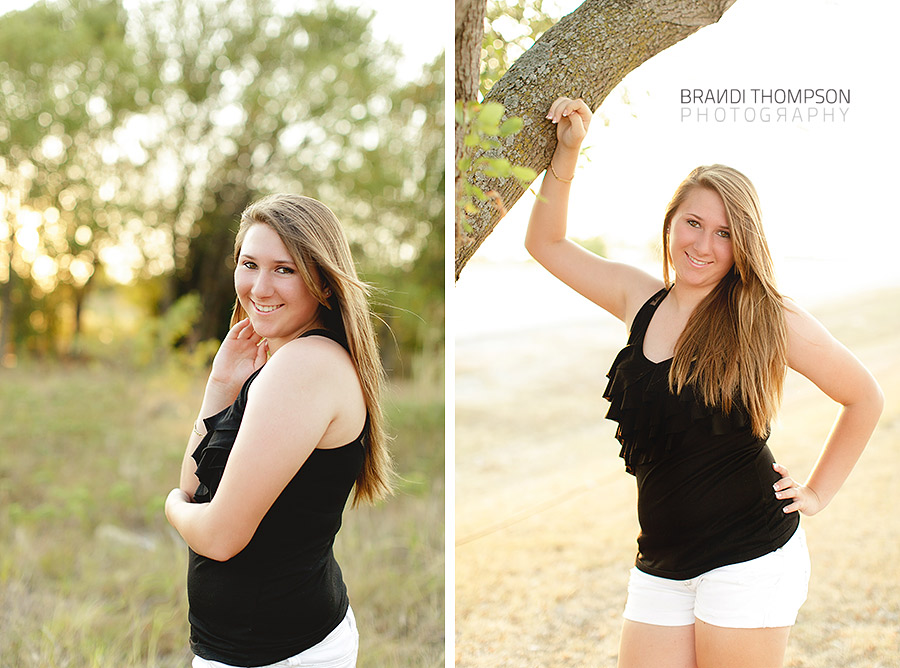 Thanks for stopping by and I hope you're having a great week!