Weekend Sneak Peek – Dallas Family Photographer
Well, my weekend adventures aren't over quite yet but here's a sneak peek from Saturday & Sunday! Despite the chilly weather we still had a good time!
First I had this super fun Mother and Son: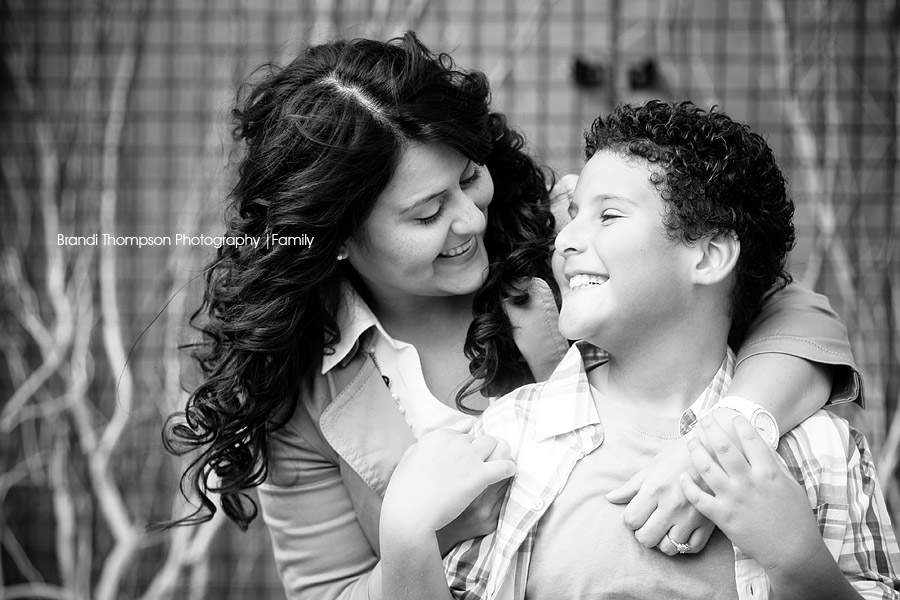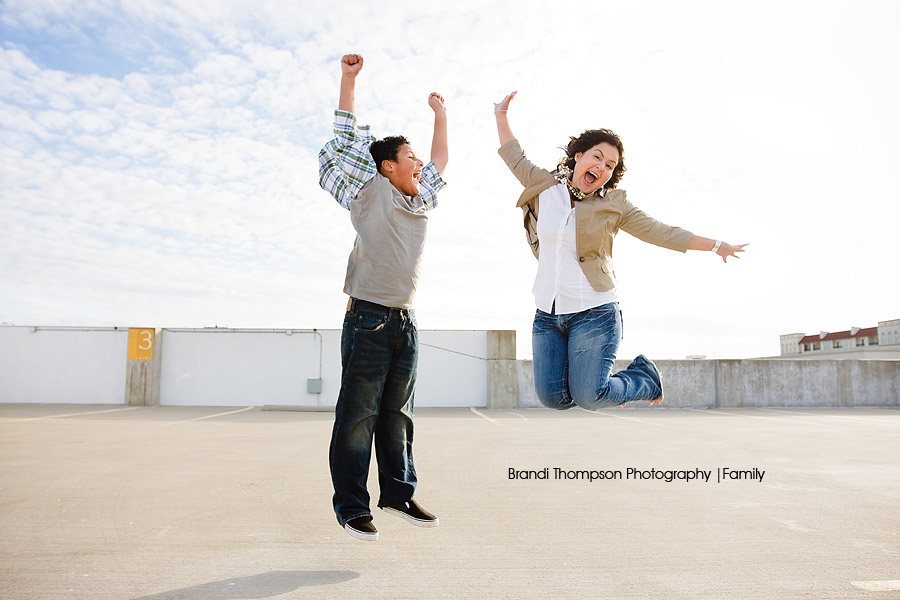 Then on Sunday I had a cutie pie one year old!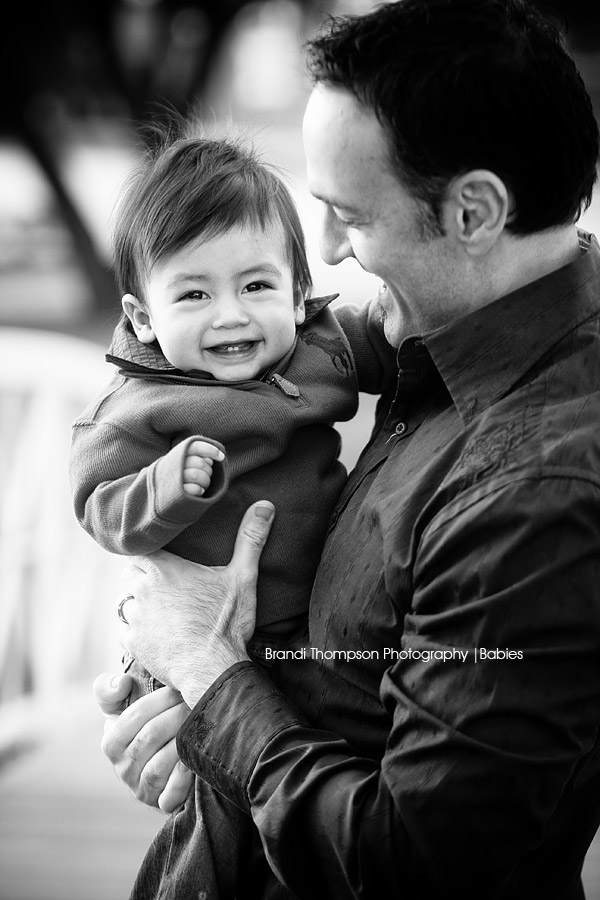 I have more photos from both sessions on my facebook page and don't forget to sign up to win a free photo session as well! You still have most of a week left to enter and vote. I hope you all have a great Monday!