Washington Trip: Trippy indoor mini golf..
So, it started to rain on the afternoon of the 4th, and when the 6th rolled around.. it was still raining. We were getting pretty stir crazy. Then we saw a commercial on TV for a place called Shankz Mini Golf. The mysterious thing was there was no identifying information about where Shankz was located except that they were 'next to IHOP'. Seriously that's all they said. So I popped on Google and at first I saw a Shankz glowing mini golf located down near Houston, so I was confused. But, after more looking, I found one in Olympia. We decided that it would be good rainy day fun, and we headed off to Olympia.
Olympia was really, really gorgeous. I honestly didn't take any pictures of the scenery, mainly because it was pretty drippy (outside of a pit stop at the Capitol building, which you'll see at the end).. But, trust me, it was BEAUTIFUL!
We arrived at Shankz and headed in.. here's what we found: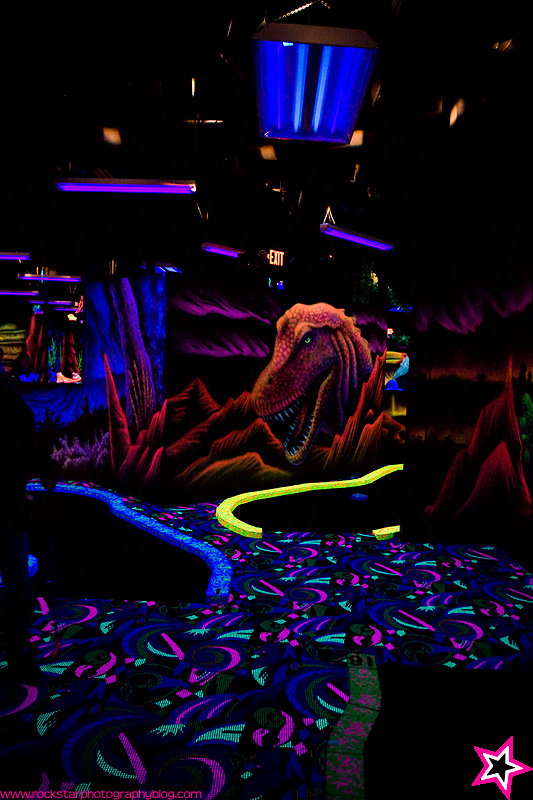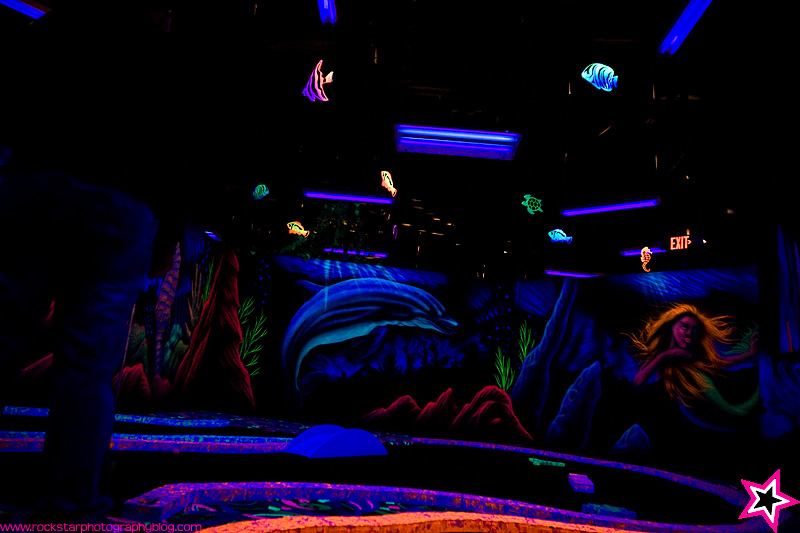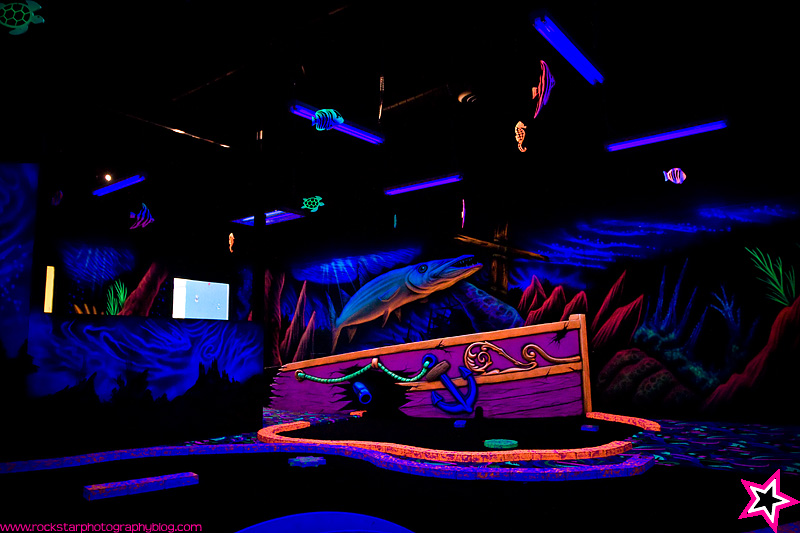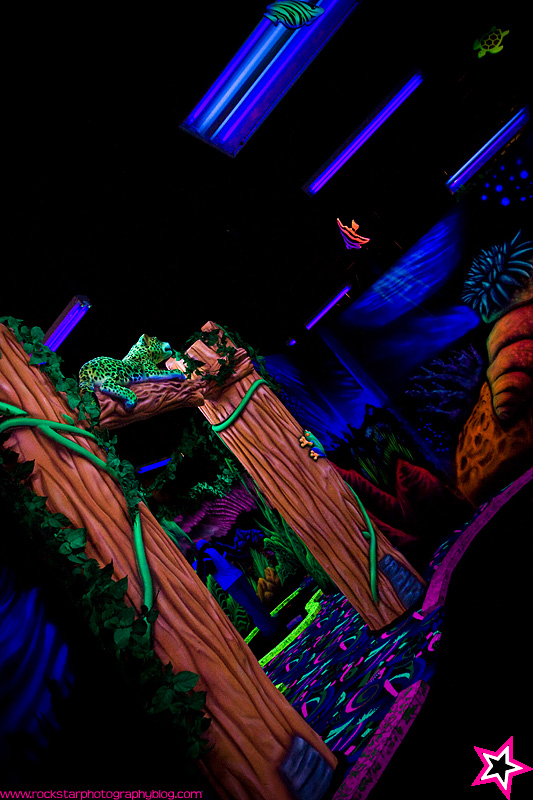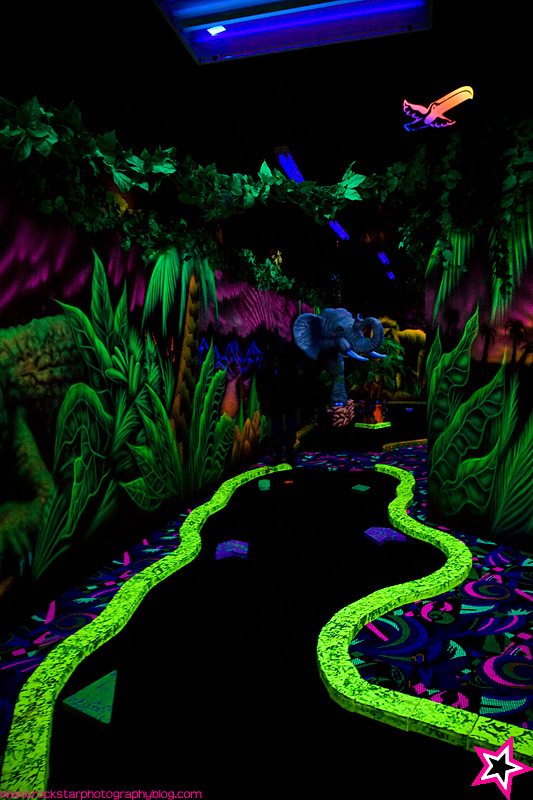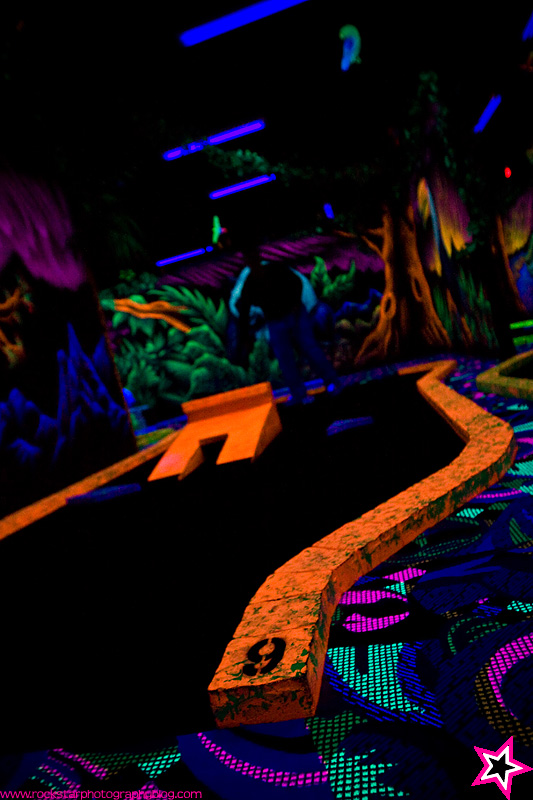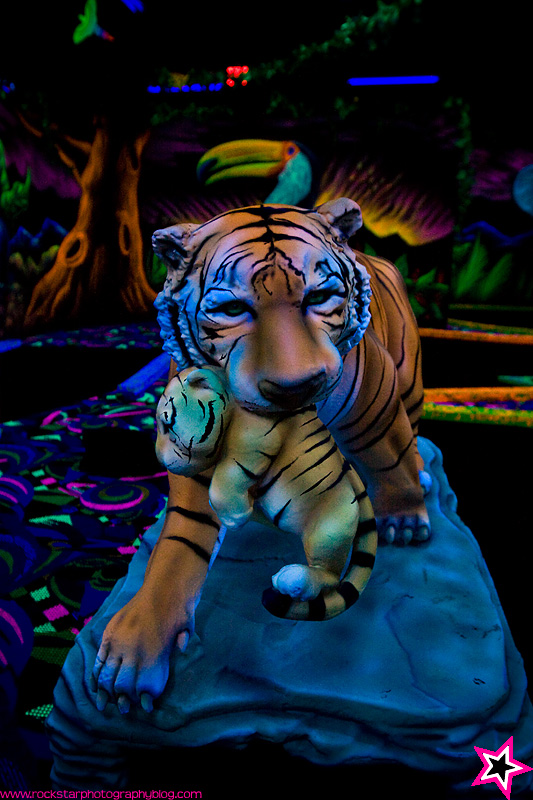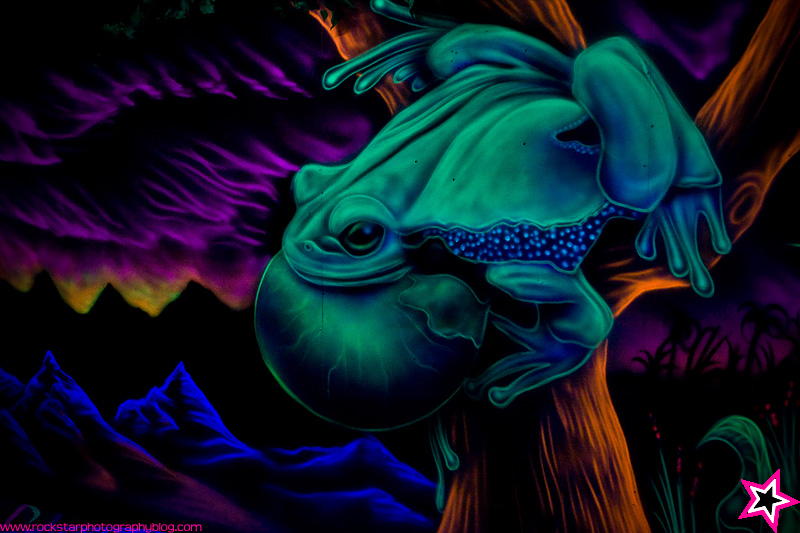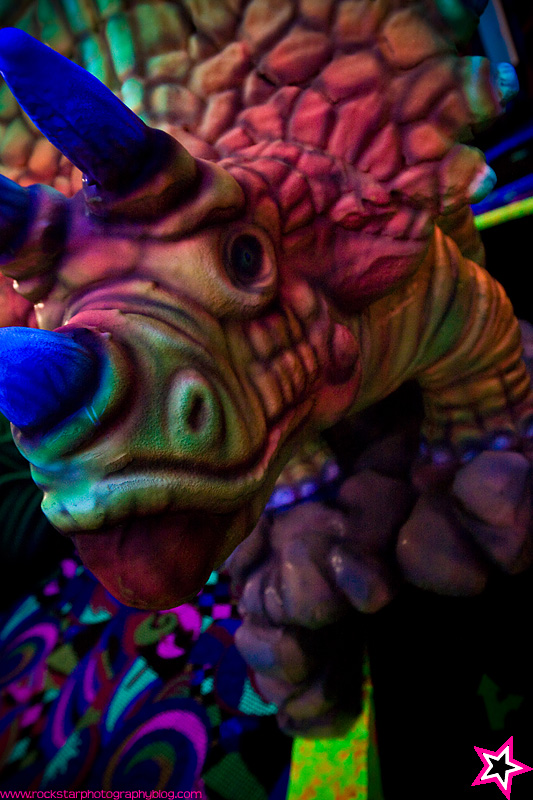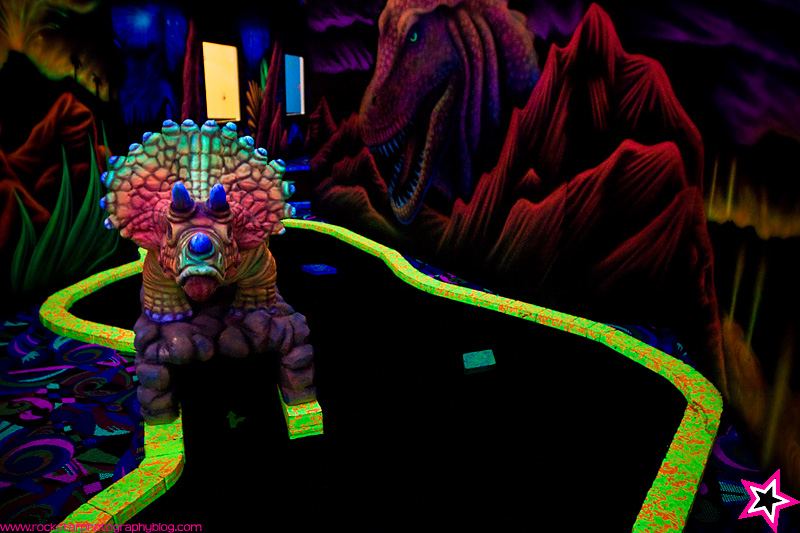 Is it just me or does this guy seem to be sticking his tongue out?
Shankz also provided (for a fee) 3D glasses. They made it really, really strange. In fact, none of us (Robert, Amber and myself) could stand to wear them that long because they started to make us dizzy. But, it was a fun experience!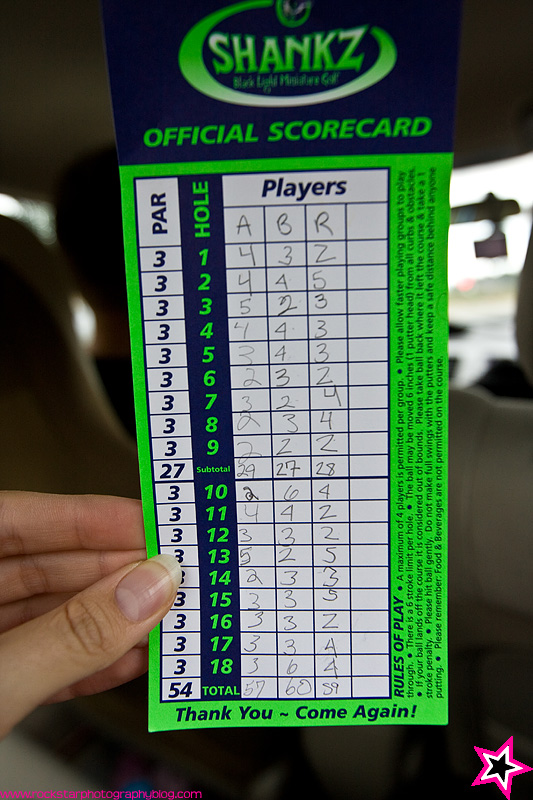 I was totally rocking in the first half, but had a miserable second half – only to find myself in last place.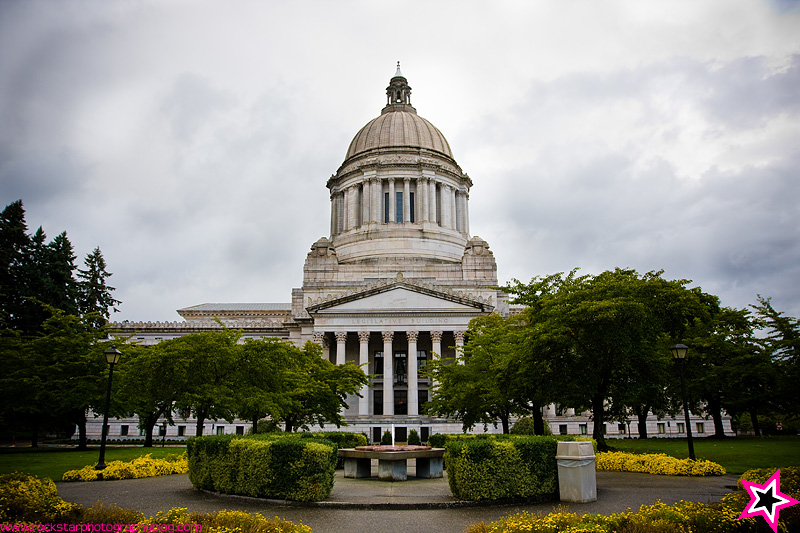 Since we had driven by the Capitol building, I wanted to stop and check it out for a minute.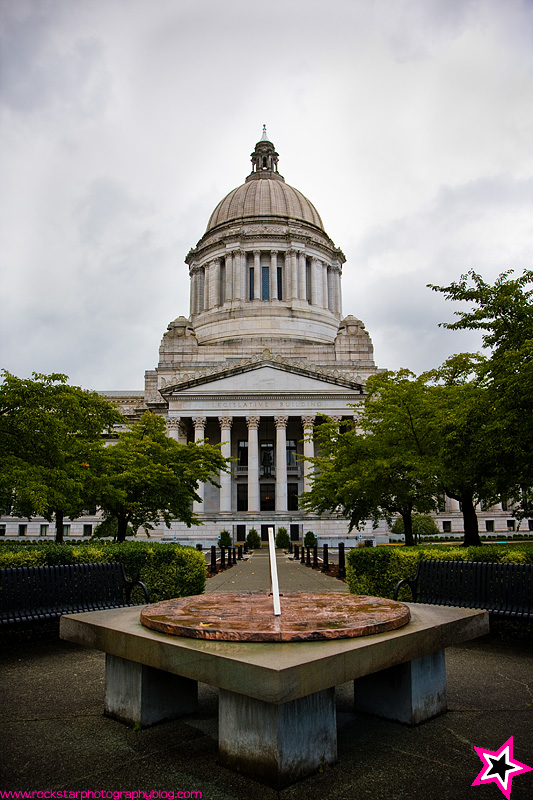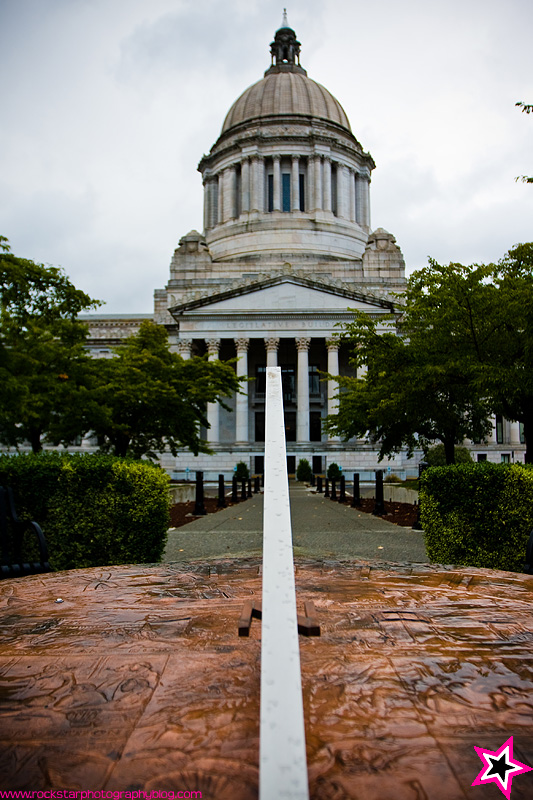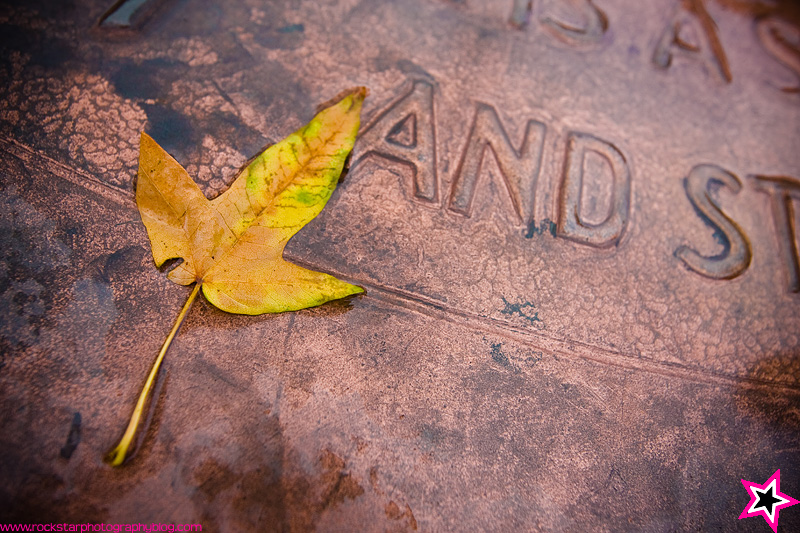 I can't wait until the leaves turn colors down here in Texas!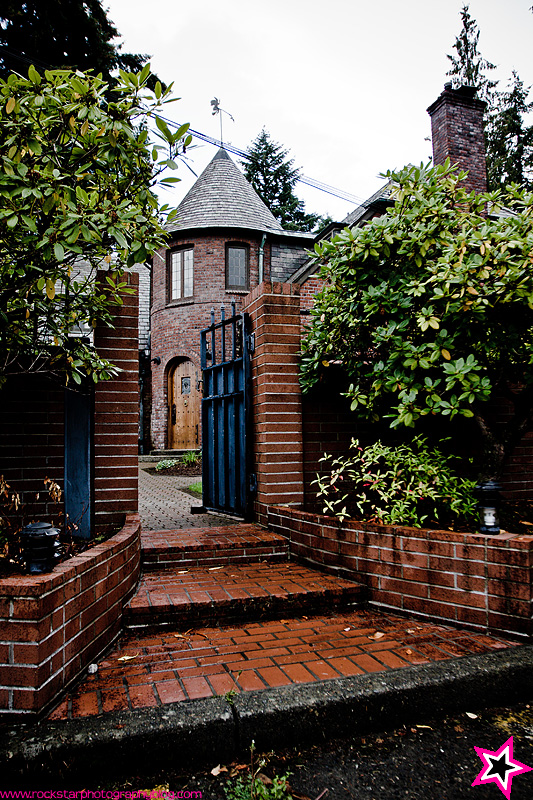 This was like something I'd expect to find out in the English countryside..I love it!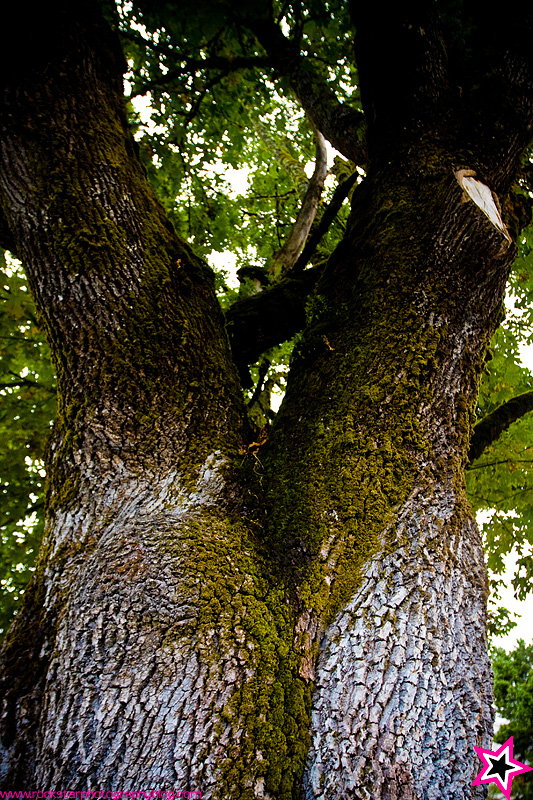 I do have one more day to share with you, but it'll wait until next week! Saturday Brian and I are heading out to the other side of the metroplex to photograph Alyssa & Matt's wedding! It's going to be a blast. Have a great weekend, everyone!