Holiday Card Mini Sessions!
Holiday Mini Sessions!
Fall is just around the corner (yay!) and that means it's time to start thinking about the holidays. Sure, you can always pop over to Target and buy some generic Christmas cards, but wouldn't your family prefer to see your smiling faces instead? You know they would!
We are offering holiday mini sessions that are easy on your wallet and your schedule. All you have to do is show up and have fun – we do the rest. We are even including a custom card design for FREE! Here are all the details:
What you get:
30 minute 'mini' session with at least 10 proofs
Free custom design and 50 flat cards with envelopes
The option to purchase additional cards in sets of 50 for $30 per set
Where and when?
Location: Foxboro Park (Braeburn and Plano Rd), Richardson, TX – This is a great location with beautiful trees and lots of variety.
Date: October 25th, with November 8th as a backup date
Time slots available:
2:00 PM
2:45 PM
3:30 PM
4:15 PM
5:00 PM
If all slots fill up – November 8th times will be:
1:30 PM
2:15 PM
3:00 PM
3:45 PM
4:30 PM
How much does this cost, anyway?
Holiday mini sessions are only $150! It is $50 to save your time spot, with the remainder due at the beginning of the session. You are welcome to send me your retainer via Paypal to ensure you get the time spot you want. I am unable to 'pencil' anybody in – your spot is not reserved without a retainer. If you are interested – please send me an email with your preferred time slot!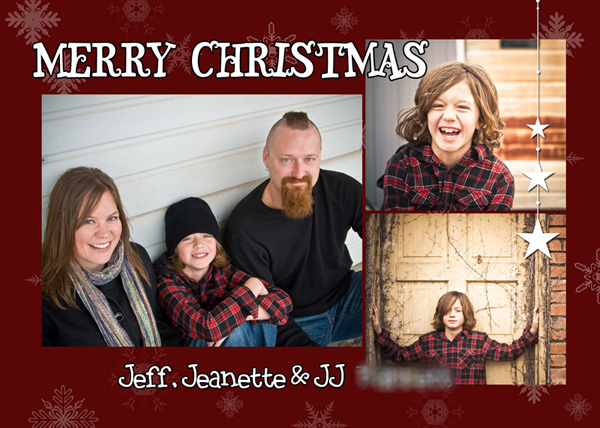 *Please note, since this is such a bargain, no additional discounts are allowed. Thanks for understanding!