Alyssa & Matt are kind of amazing.
Or, perhaps, REALLY amazing.
I am not going to lie.. There are mostly kissing pictures in this sneak peek. But, they're so freaking awesome, how could I resist? Just wait until you see the rest. Holy cow, man. I love these two. I am the luckiest photographer ever – all my couples could be my best friends. Again, just like Amy, last weekend, Alyssa is a super chill bride who doesn't let anything bring her down. You guys are AWESOME!
Here's a sneak peek. 🙂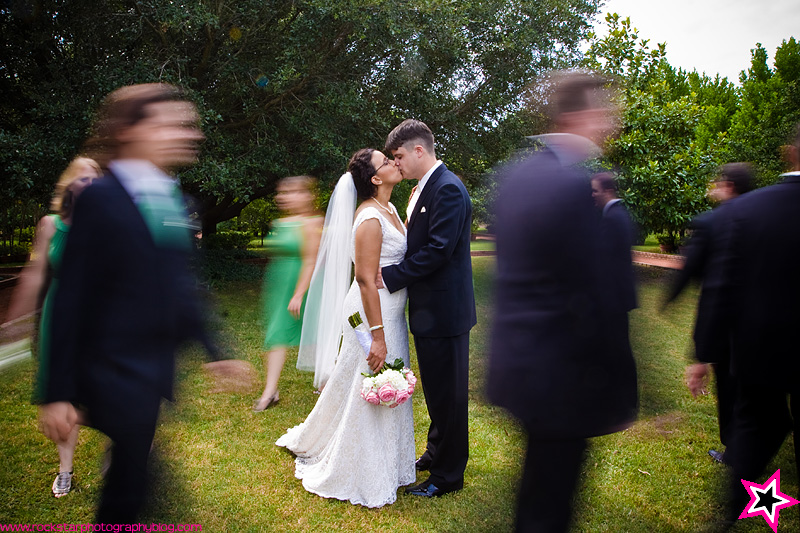 Love can make time stand still.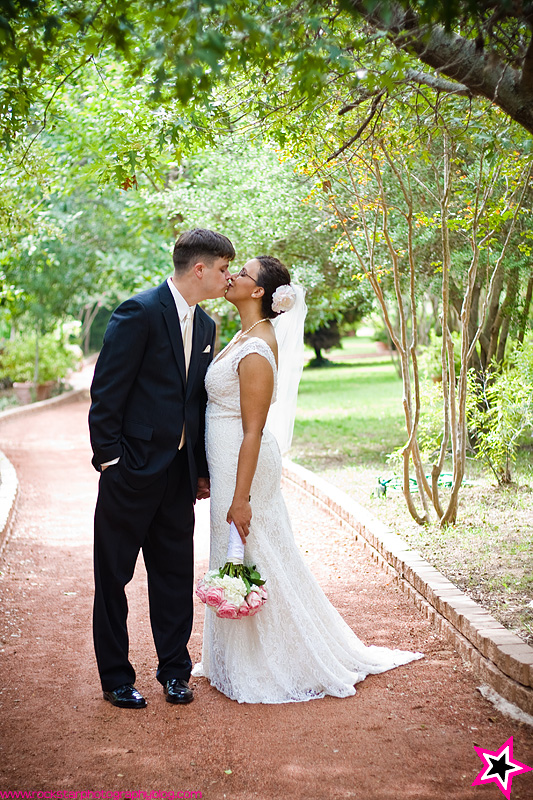 Could they be ANY cuter? I don't think so.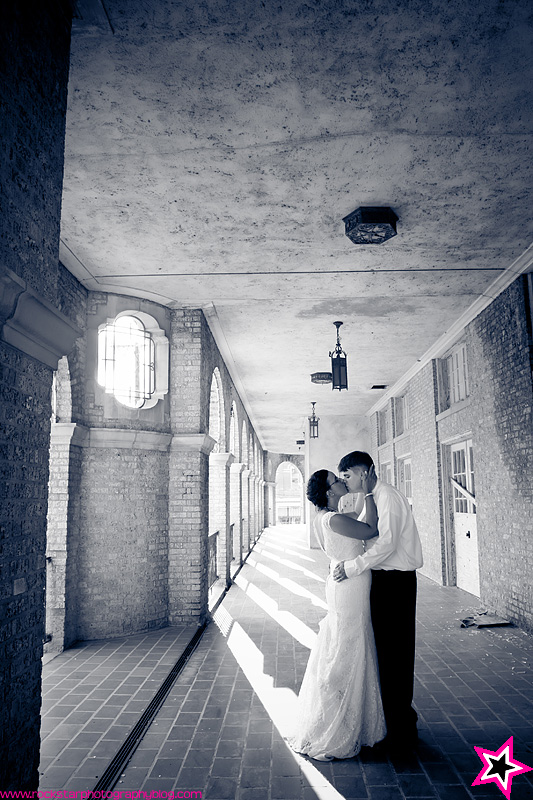 You are going to lose your MIND when you see the rest of these photos at this a-mazing location. Seriously.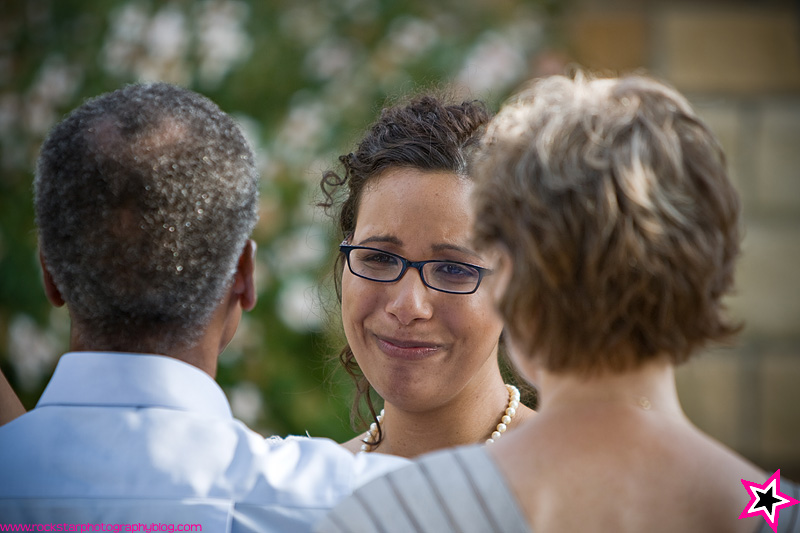 I can't even look at this without wanting to tear up, myself. Thanks to Brian for this beautiful shot. Even on the verge of tears (happy!), Alyssa is stunning.

We love you guys, and we had SUCH a blast spending the day with you. Stay tuned for SO MANY more awesome photos!