Vivian and Adrian's Dallas wedding at Lofty Spaces
I have been lucky enough to spend time with Vivian and Adrian on three seperate occasions now. First, we had fun during their engagement session, then we shot their uber rad bridal session and then it was time for the wedding! They are an unbelievably fun (and funny) couple and I have enjoyed all the time I've spent with them so far… and I am looking forward to hanging out again in the not too distant future!
(Note: I've decided to go back to storyboards again.. let me know what you think..!)
Venue: Lofty Spaces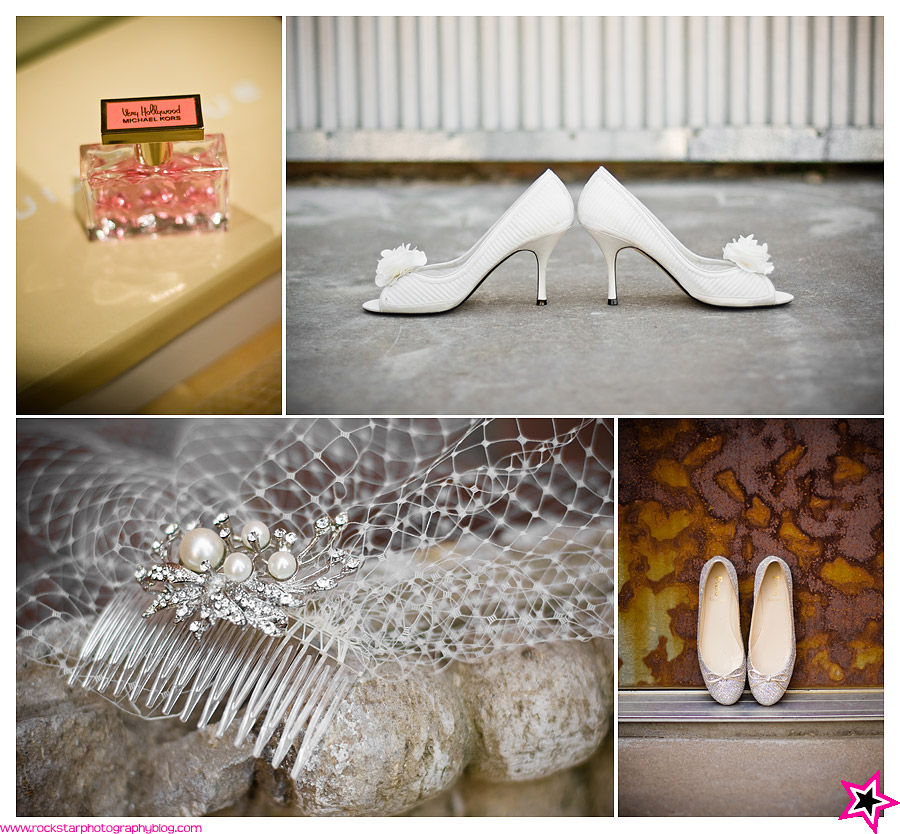 Vivian actually brought three pair of shoes at varying comfort levels; she's a smart lady.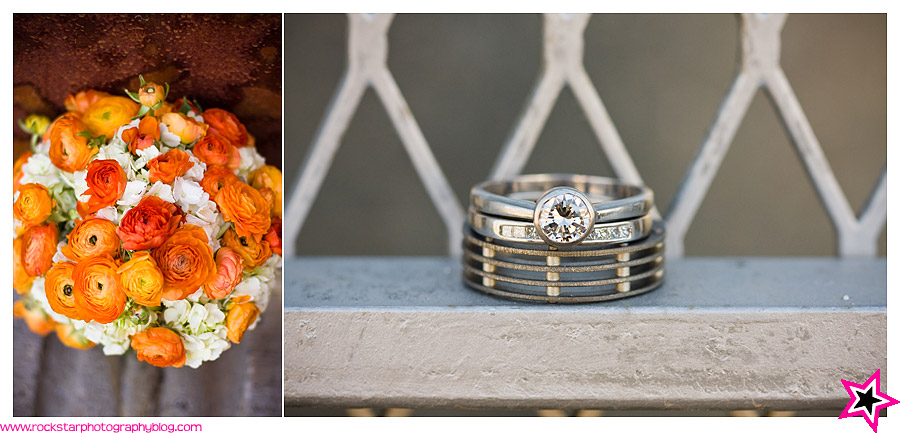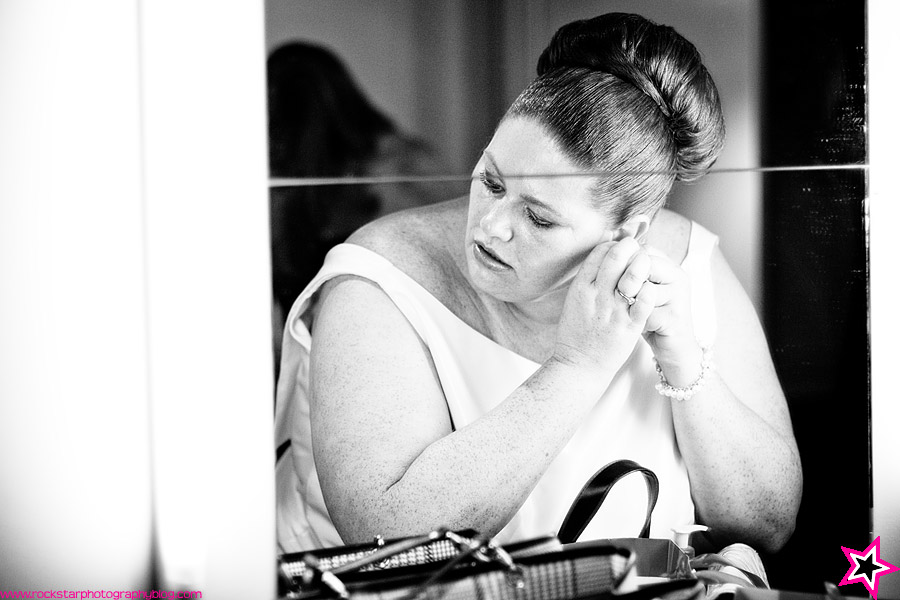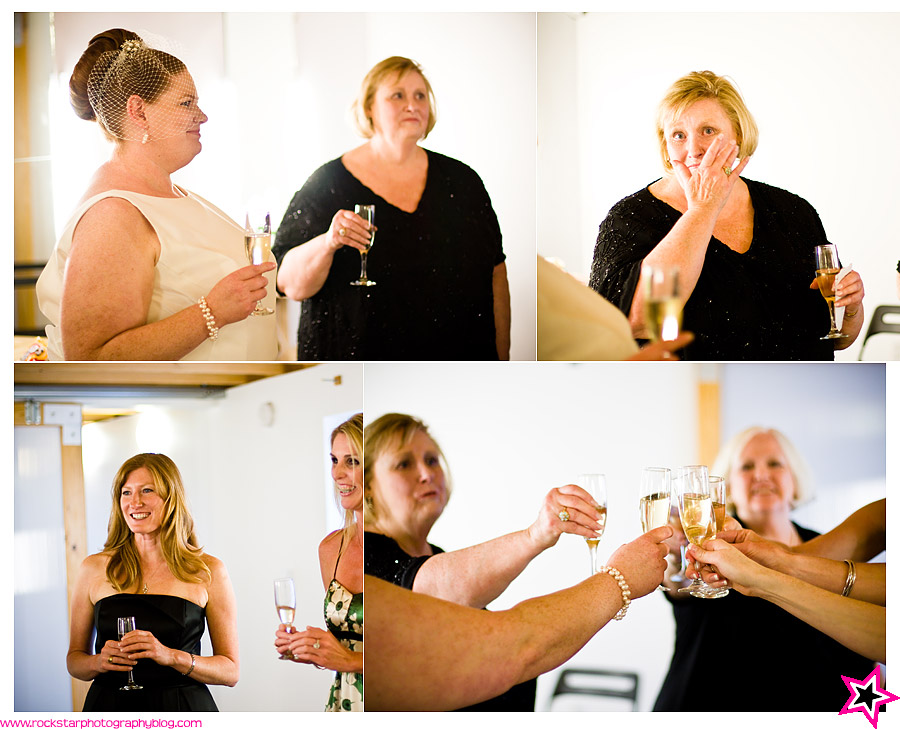 Vivian's mom was so sweet and emotional during a pre-ceremony toast.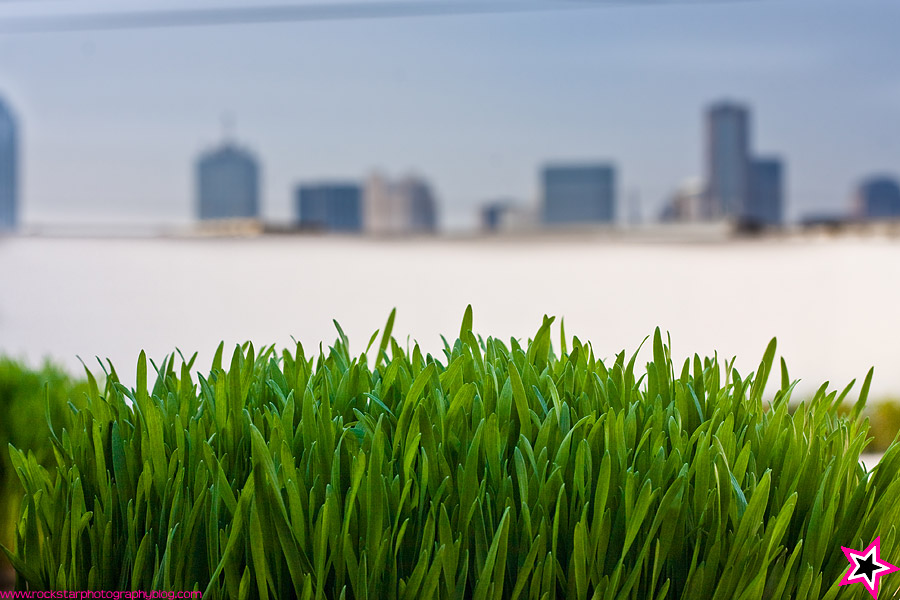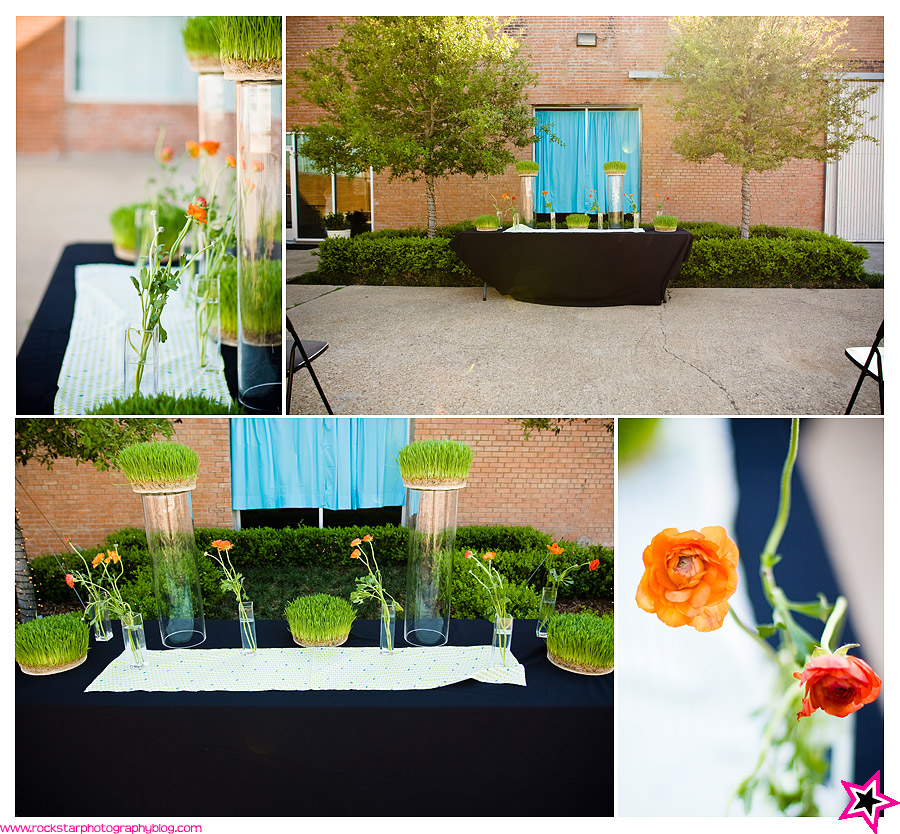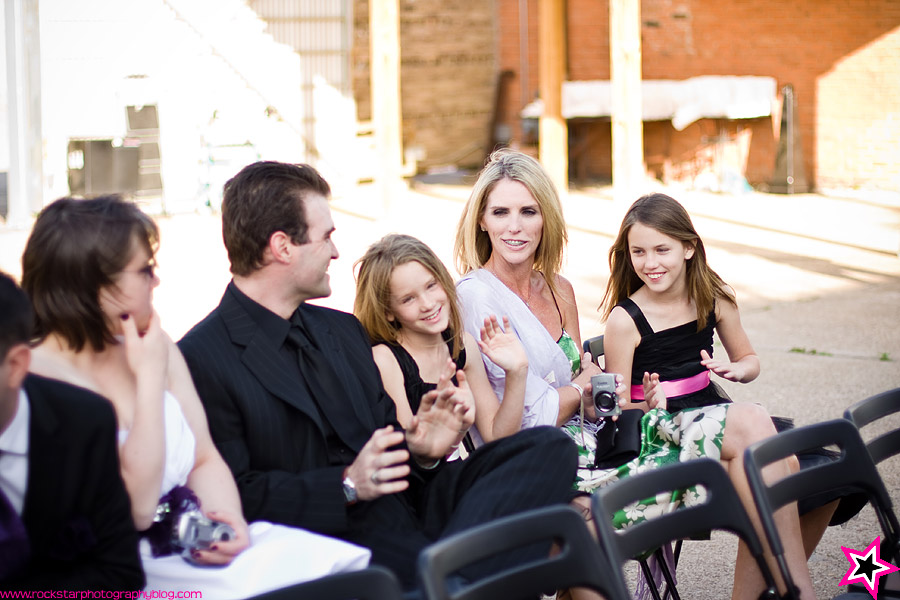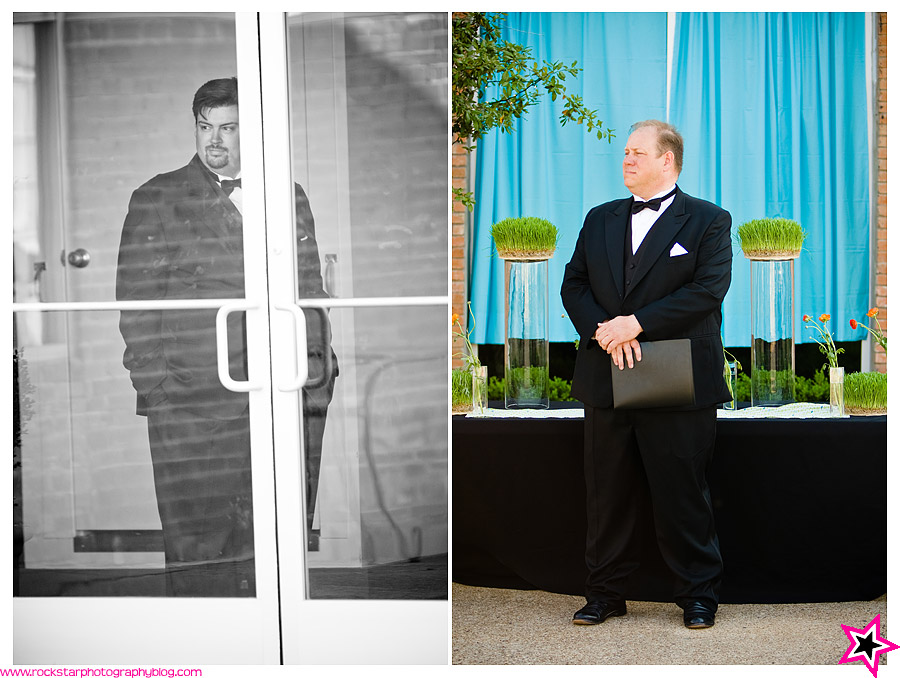 Vivian and Adrian were married by Vivian's long time best friend. I always love when someone who knows the couple well marries them. I love the shot Brian grabbed of Adrian waiting to come out!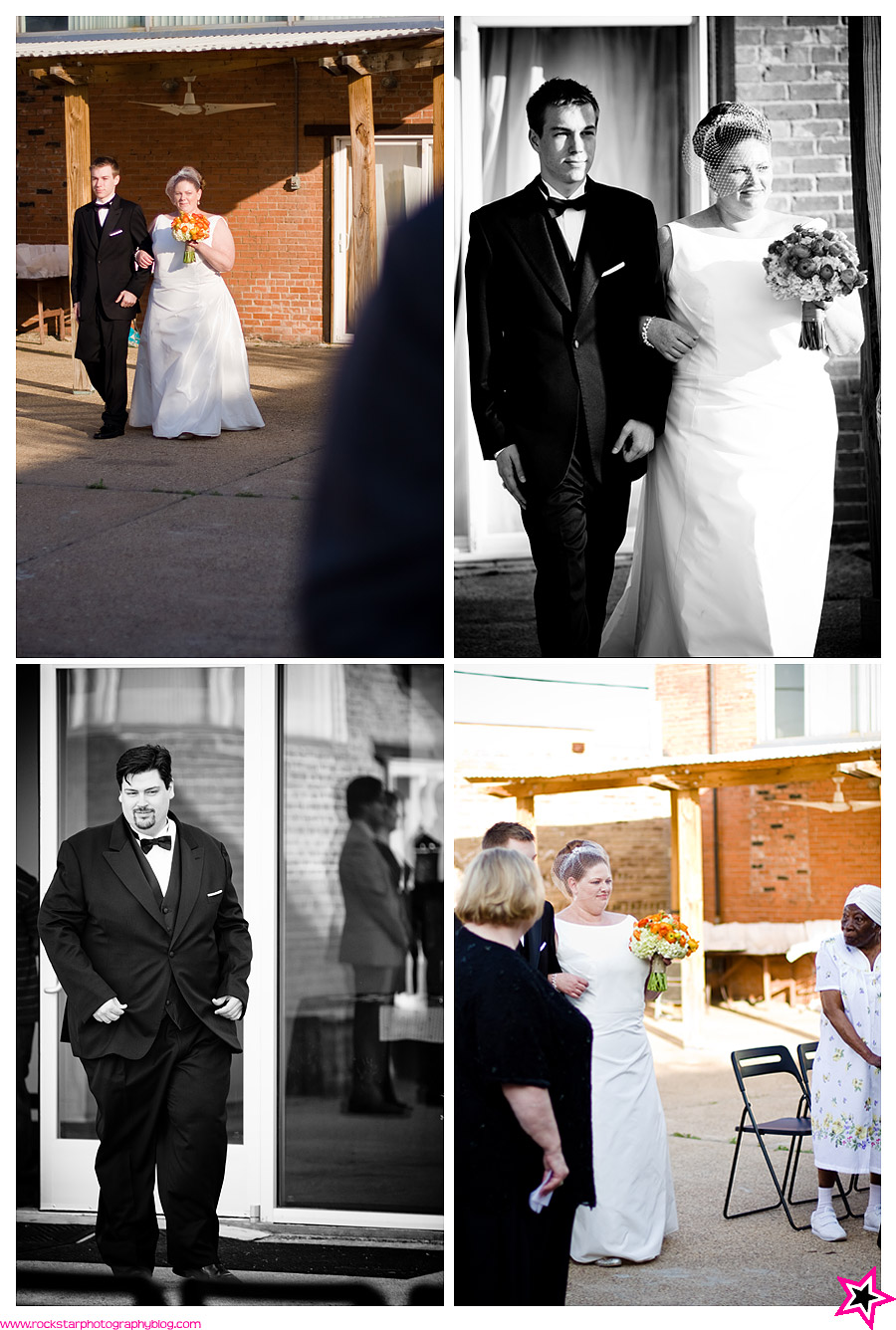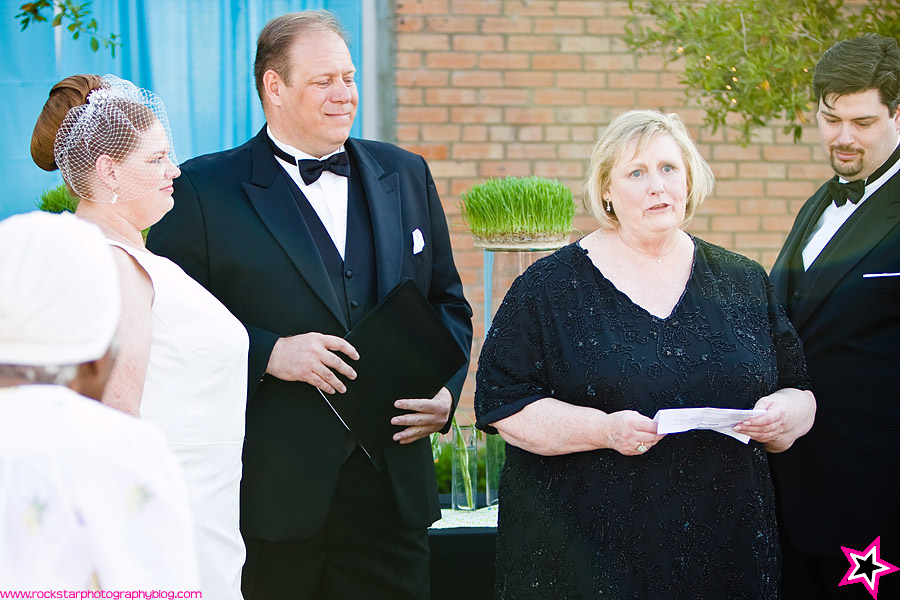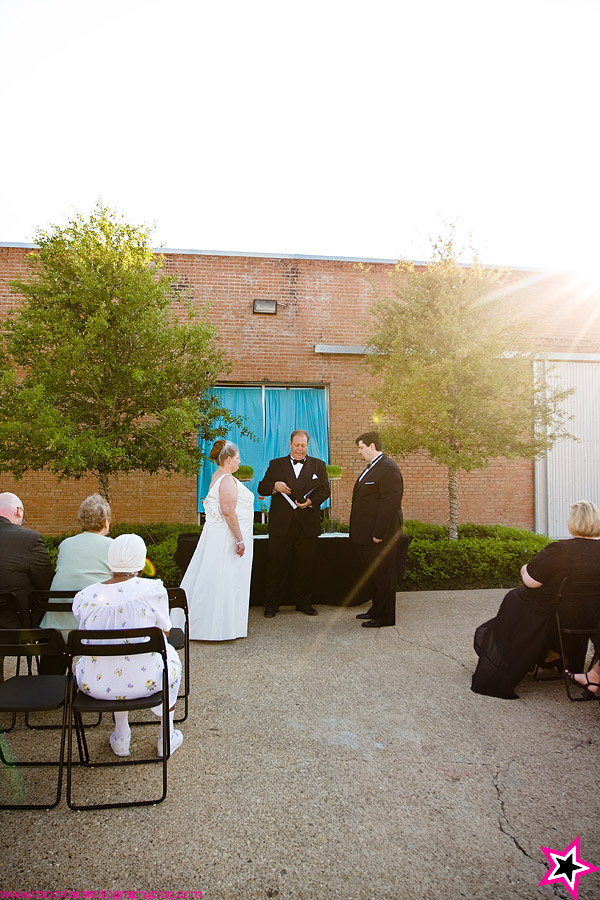 It was an absolutely gorgeous day!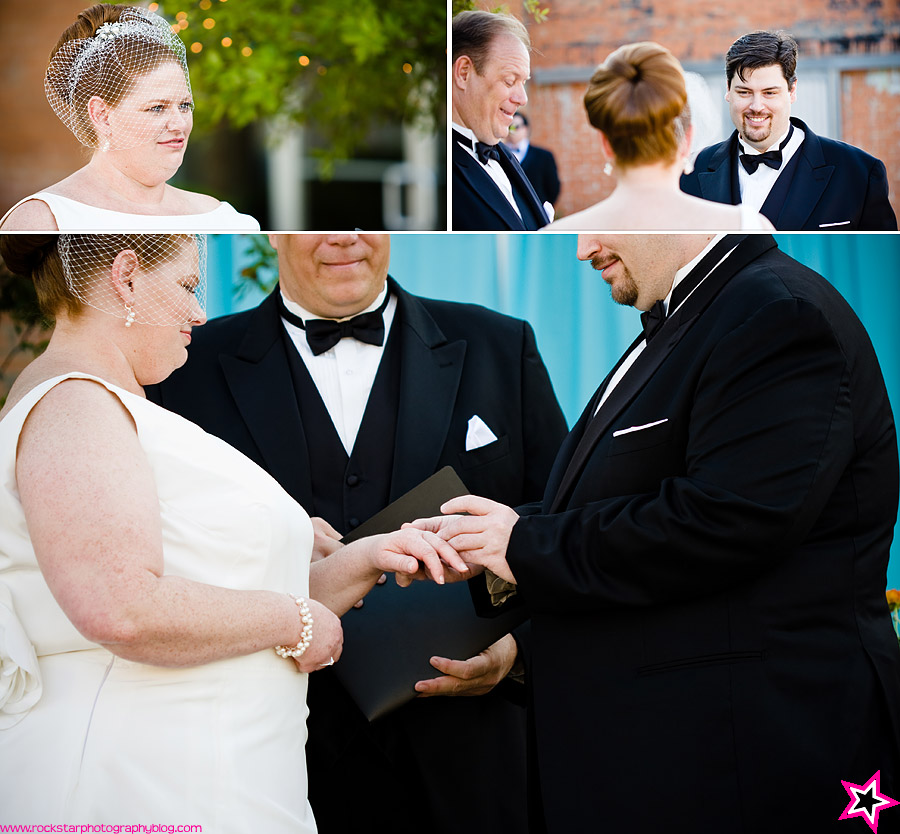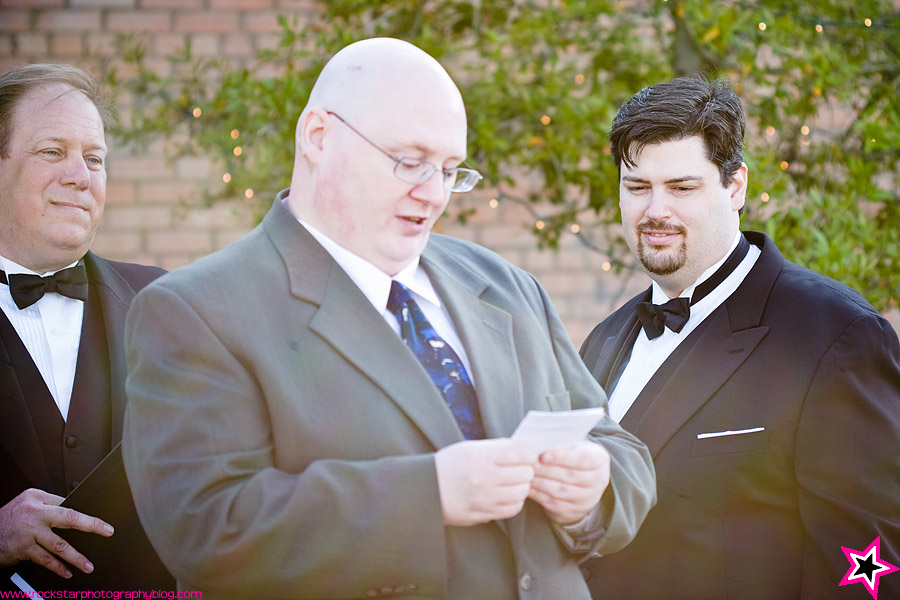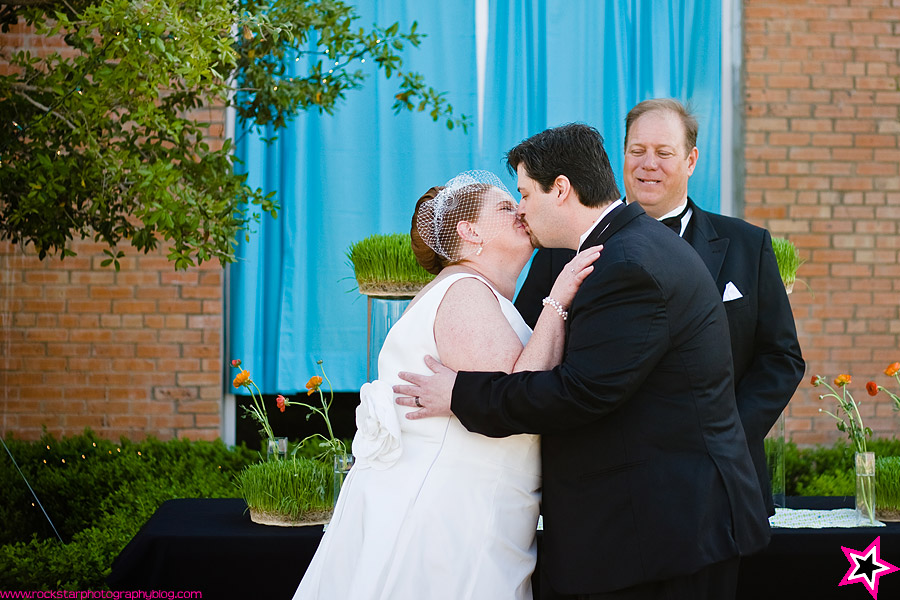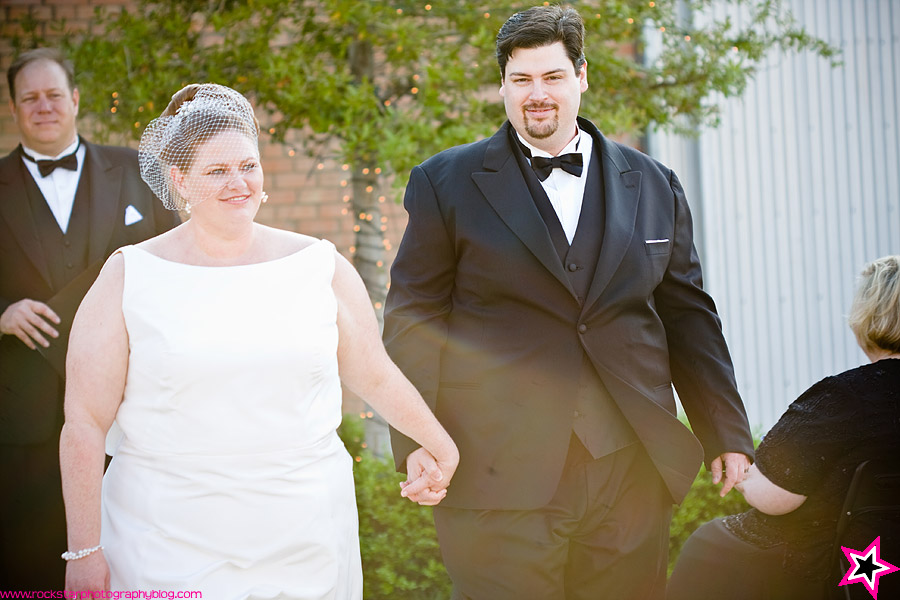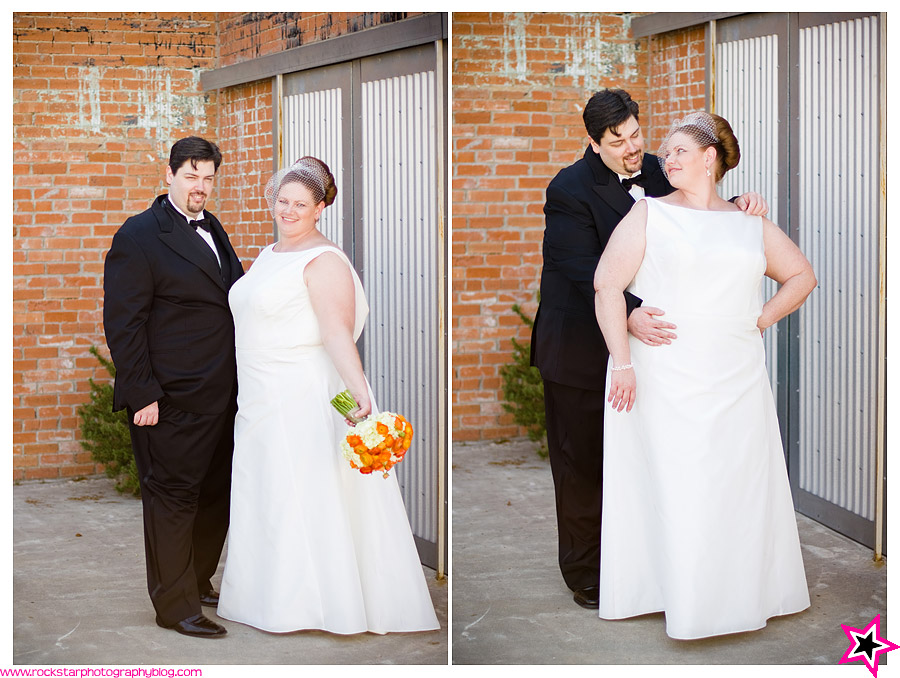 I loved the cool industrial look to the Lofty Spaces building.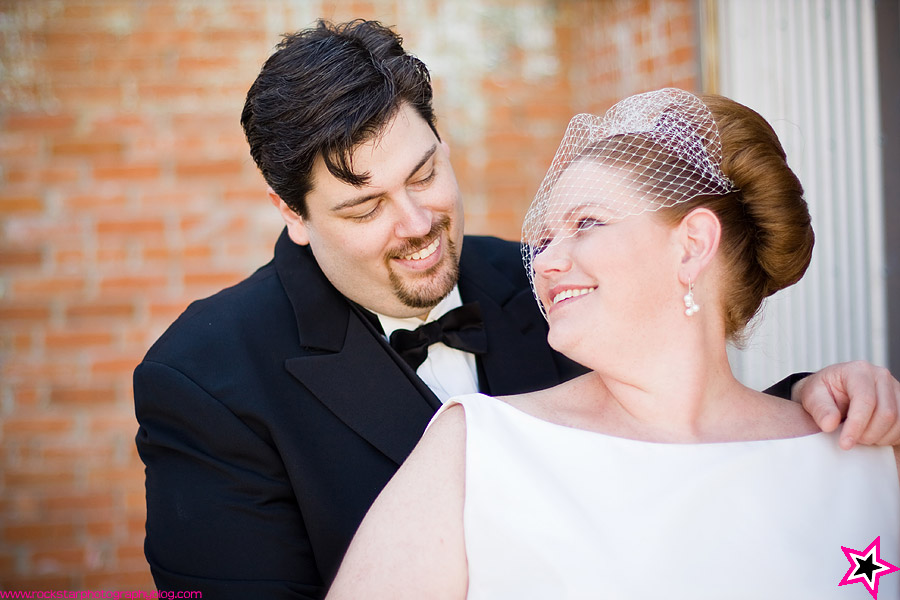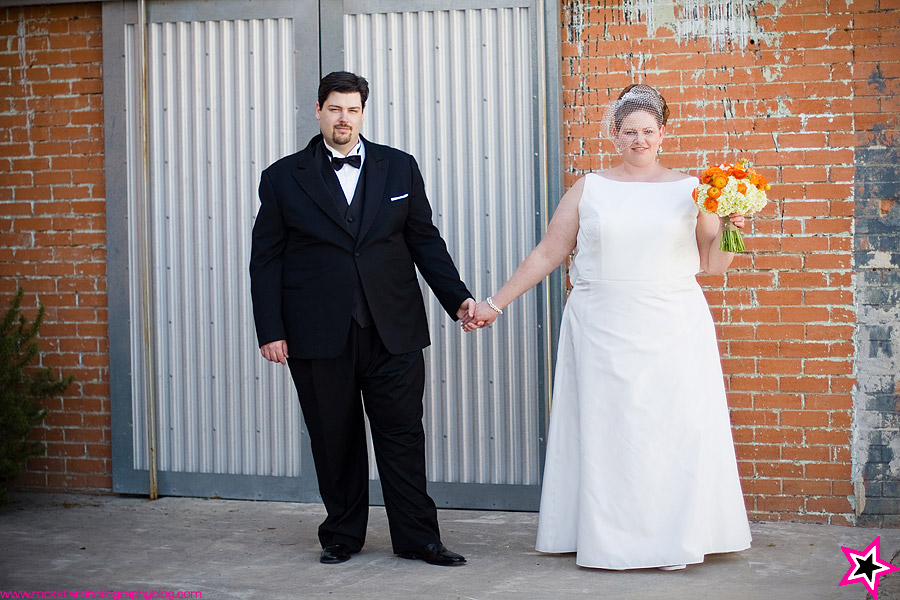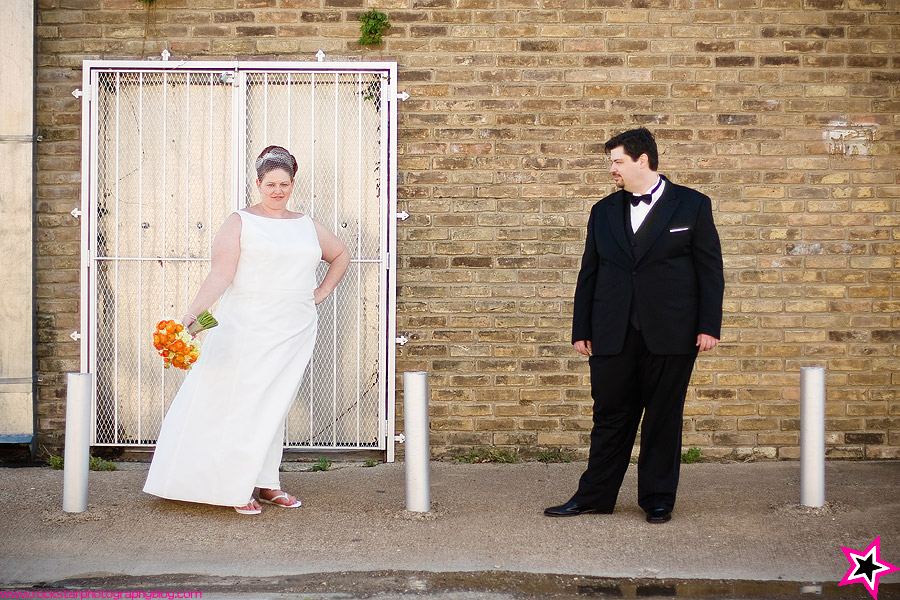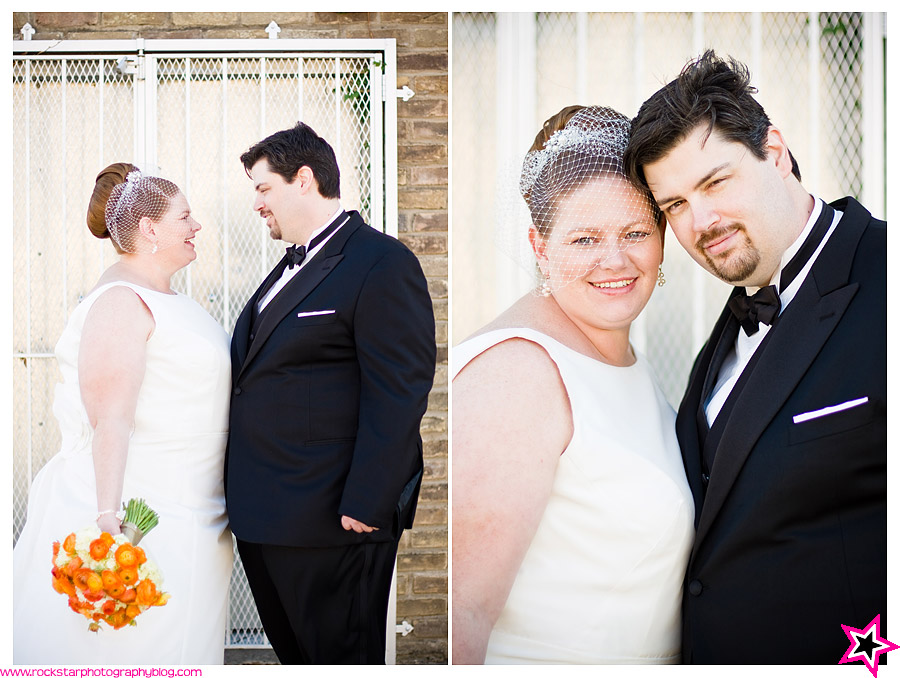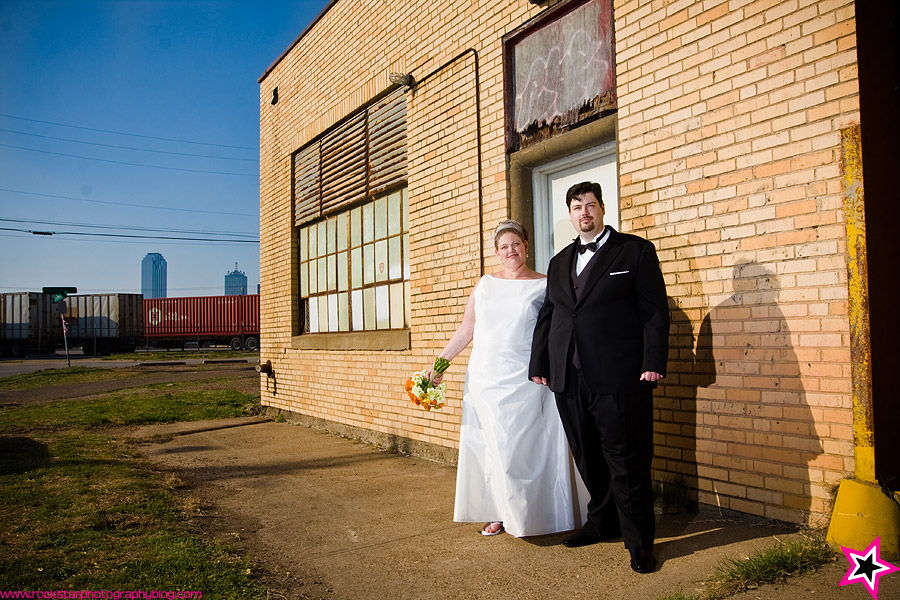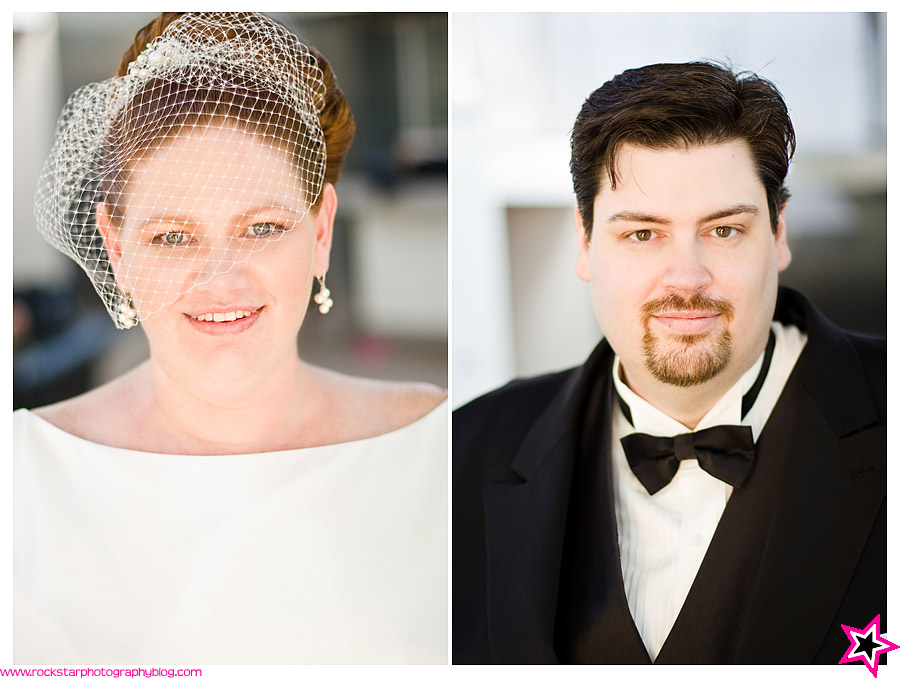 Come back later this week for the reception and MORE portraits..! 🙂