Vivian and Adrian's Dallas Lofty Spaces Reception!
It's time for part two of Vivian & Adrian's super fun wedding! Without much further ado.. let's get to the pictures!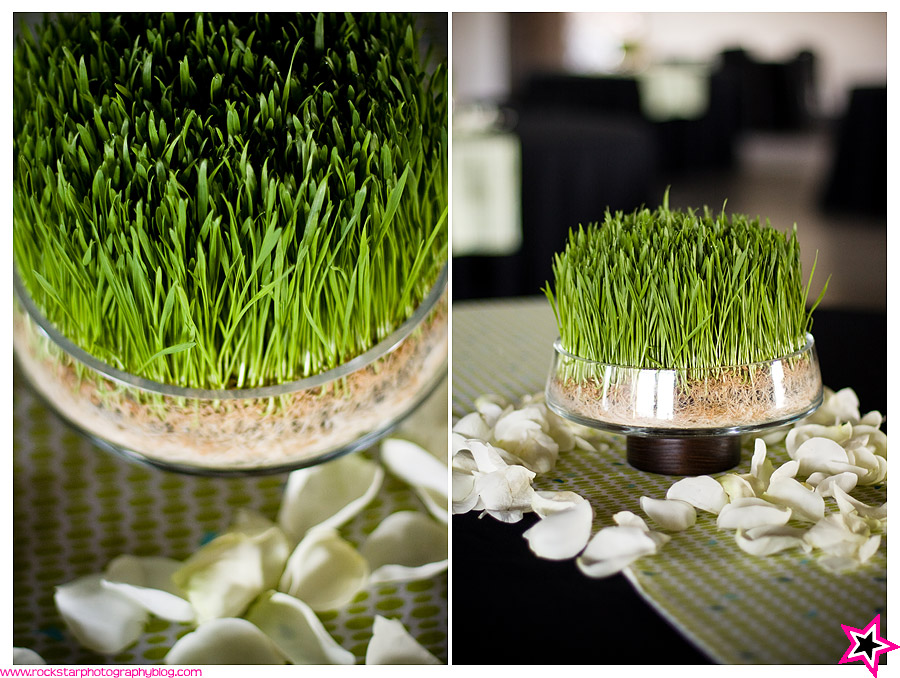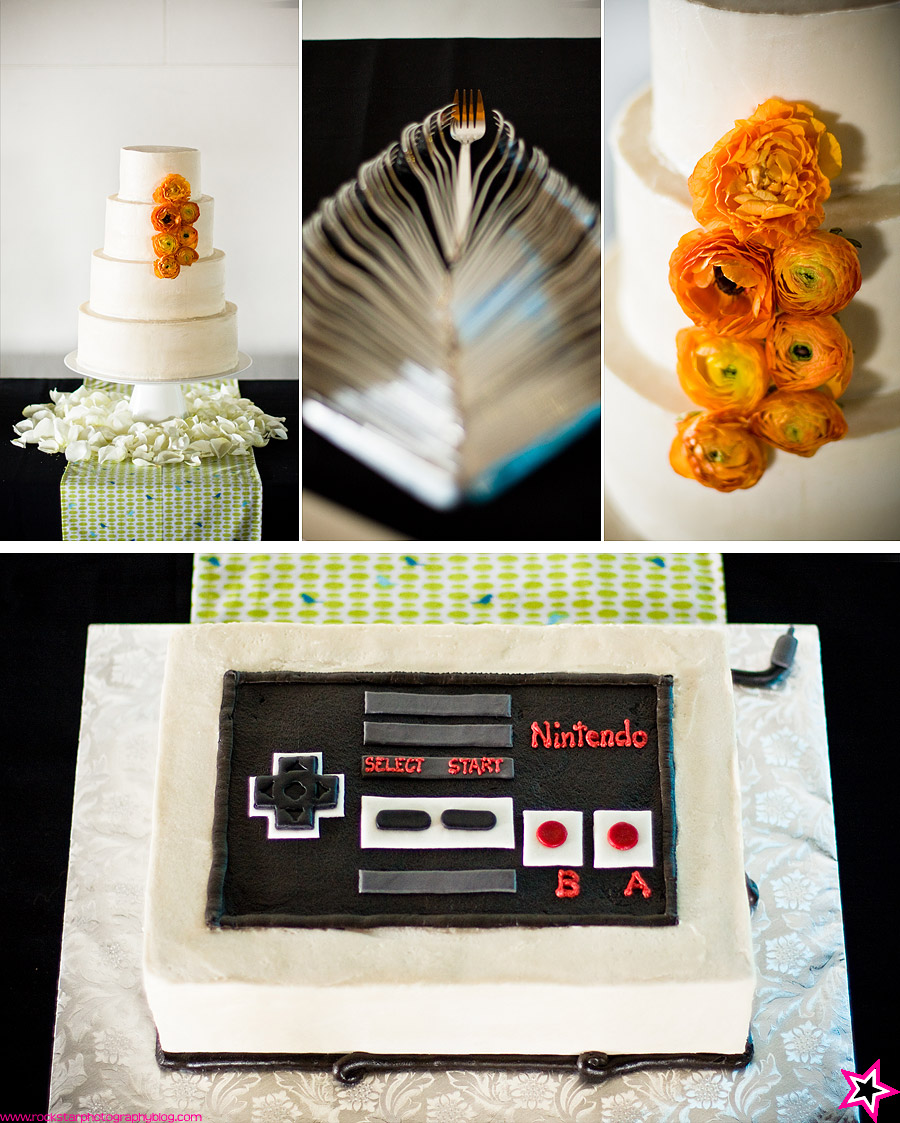 Nintendo groom's cake? My inner geek was super pumped!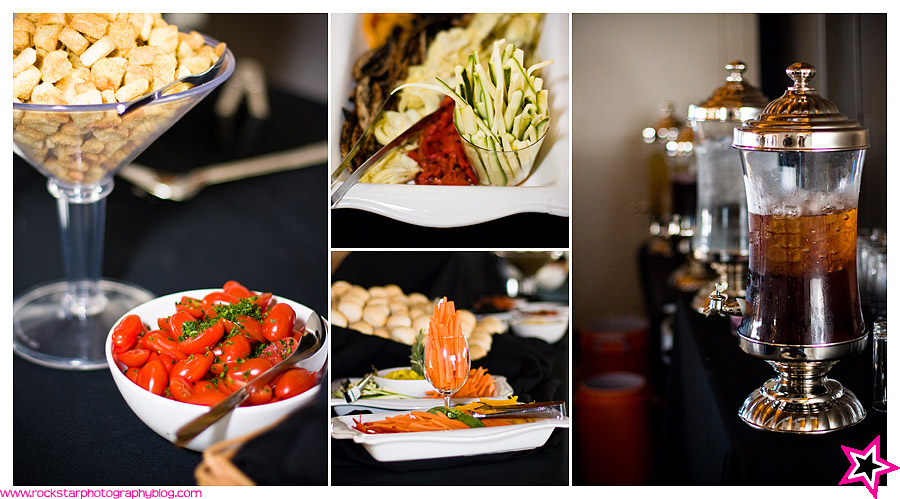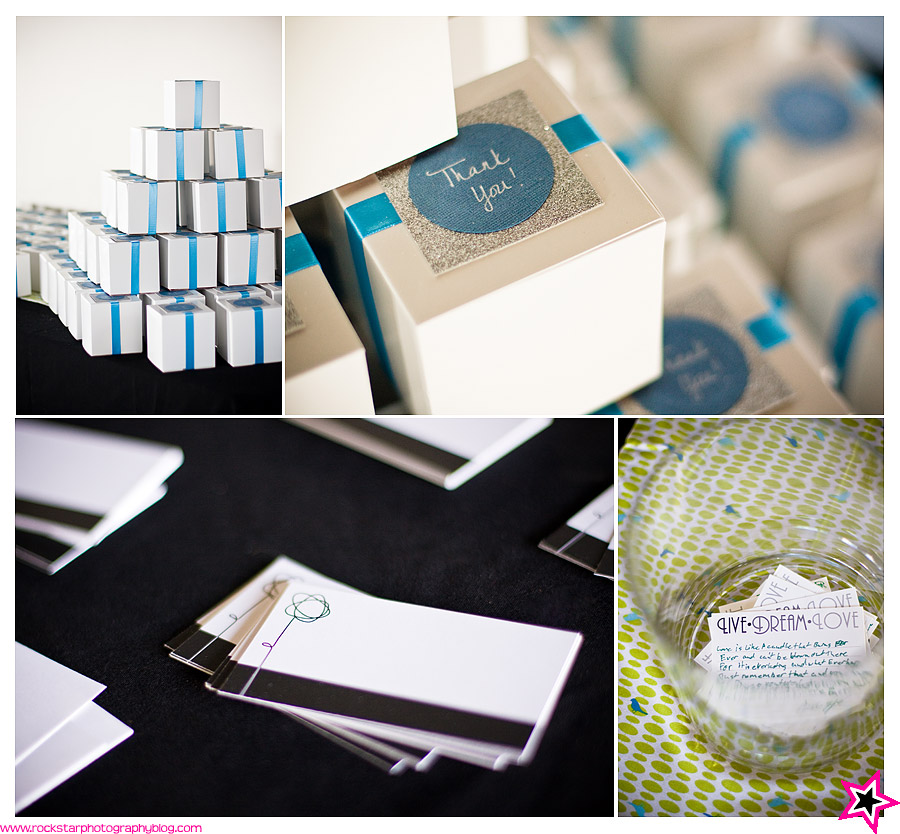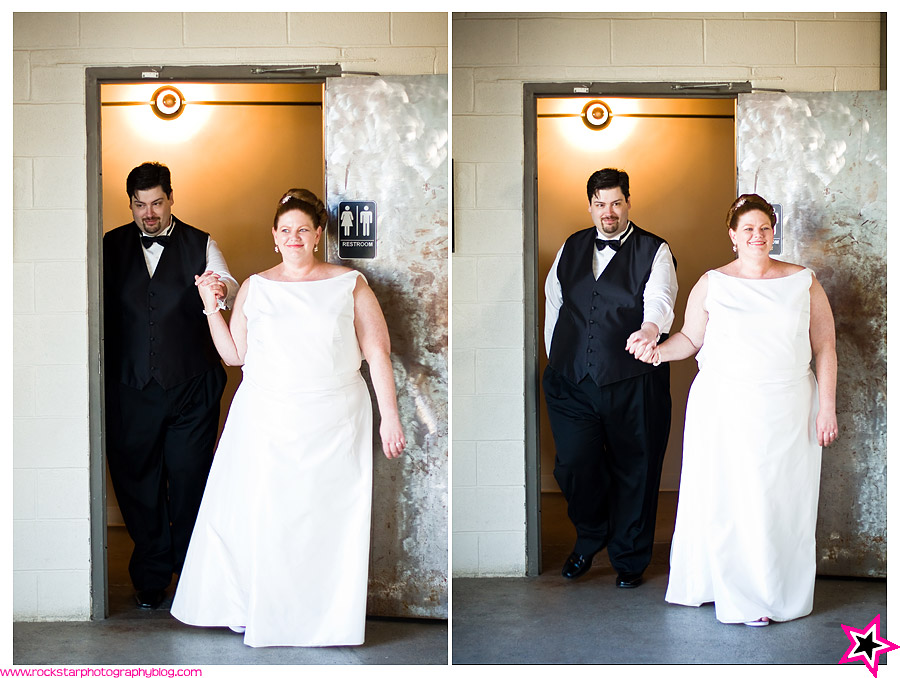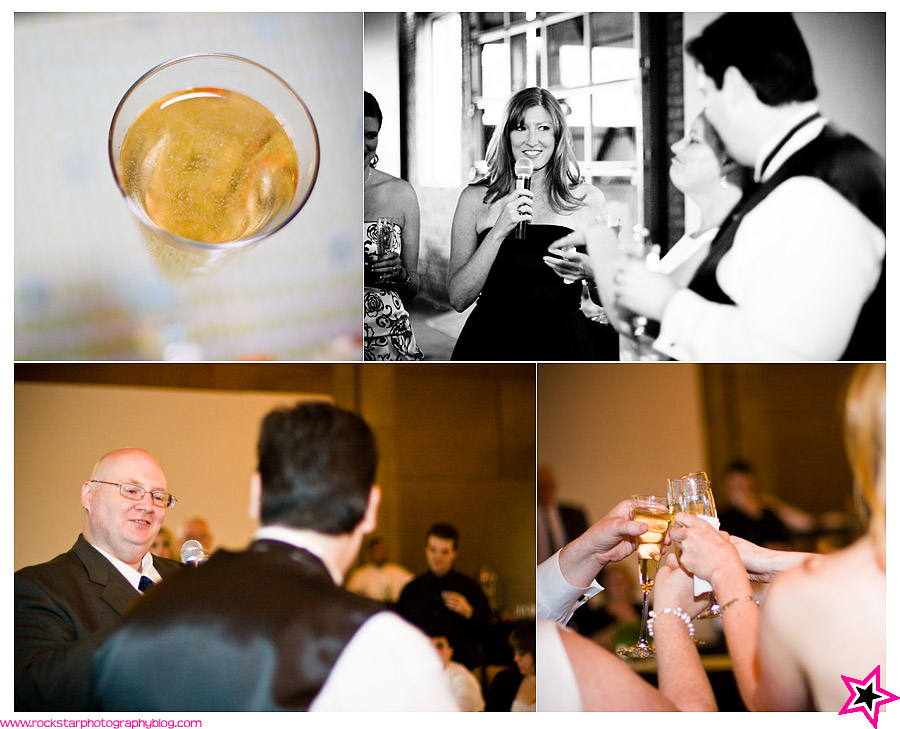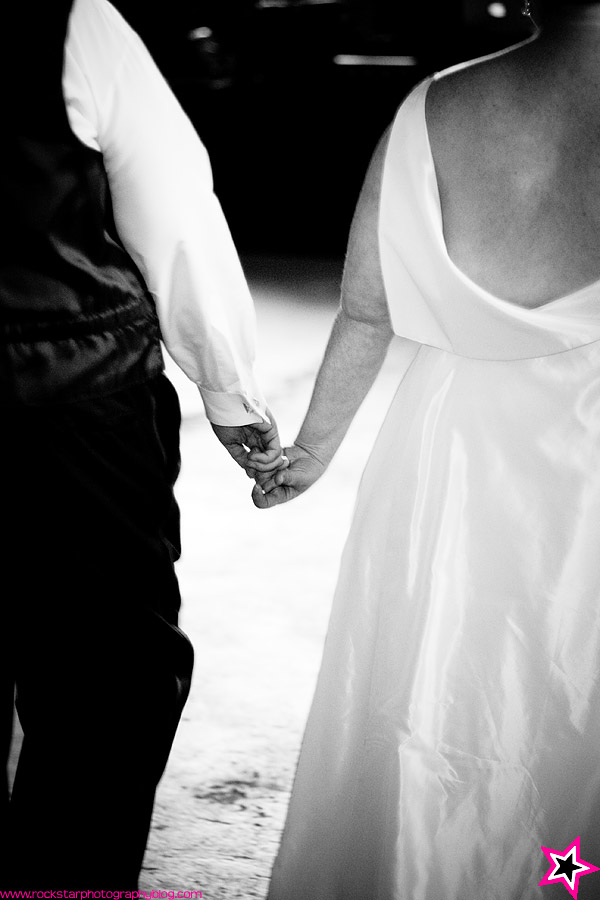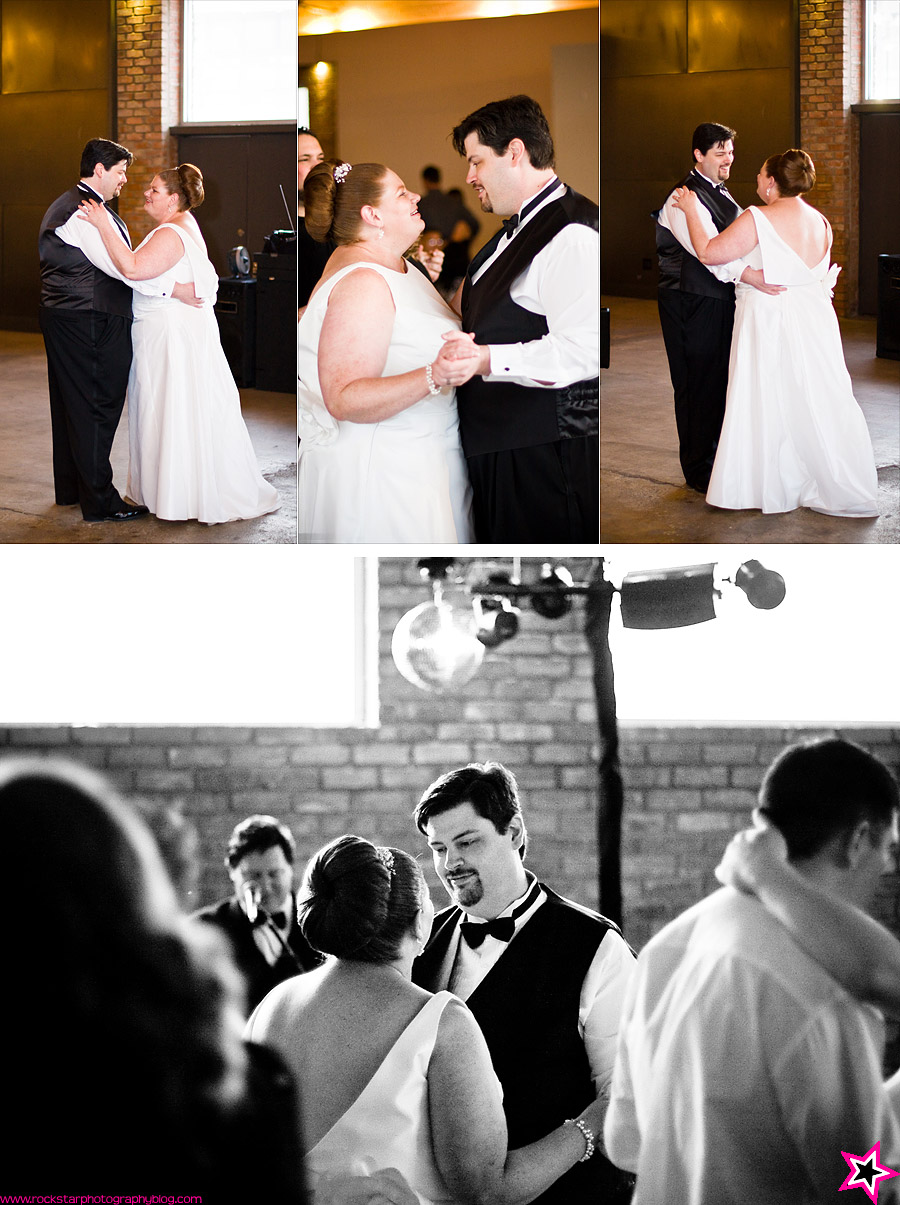 Vivian and Adrian invited everybody to join them for their first dance 🙂

After some dancing, while everybody was eating, Beau from Lofty Spaces asked me if I wanted to take Vivian & Adrian onto the roof for some sunset shots with the skyline in the background.. My response was something along the lines of hell yes! I checked with Vivian & Adrian and of course, they were totally excited!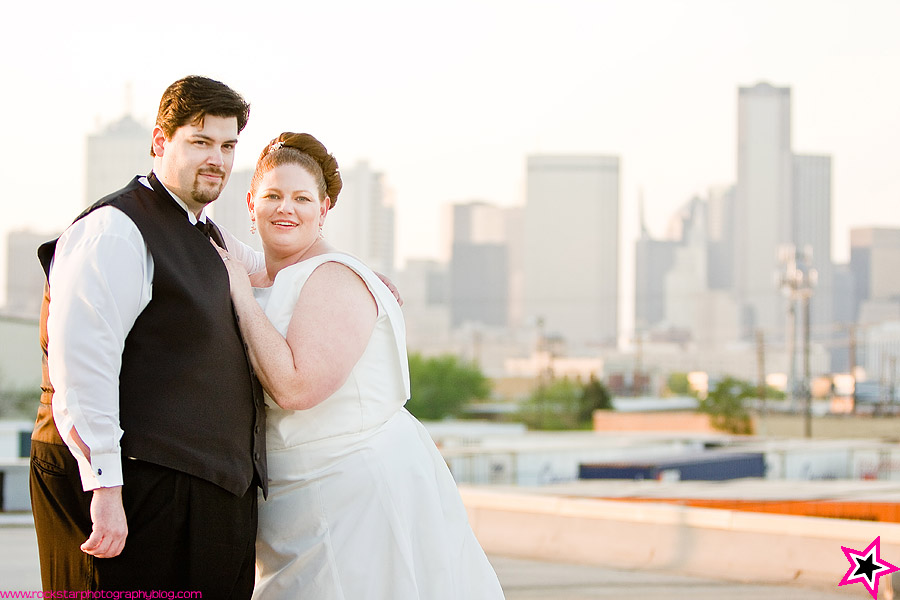 So sweet!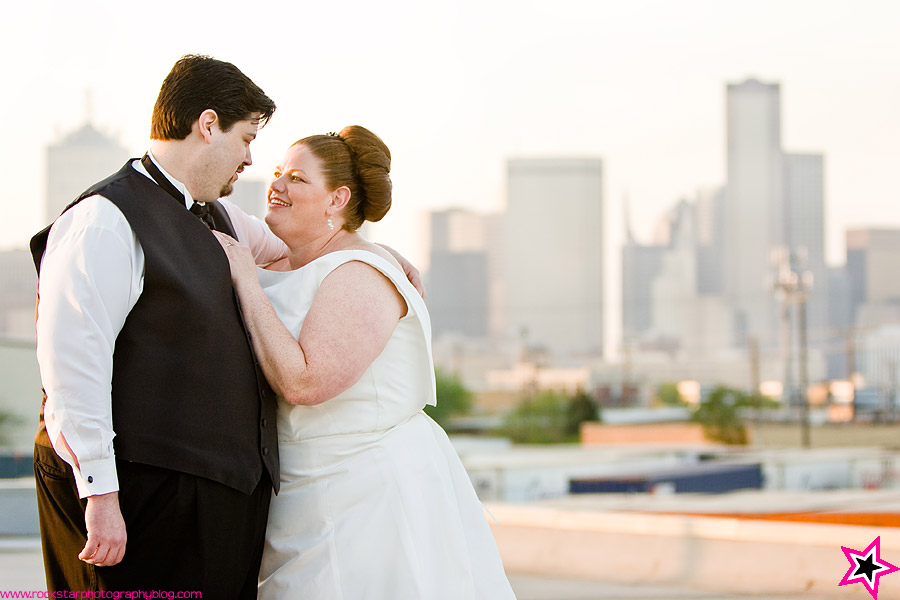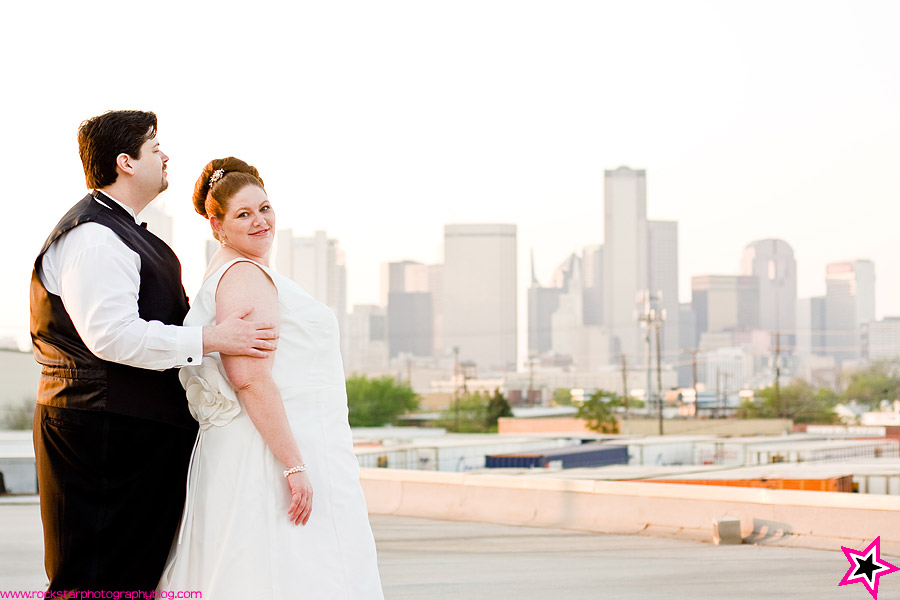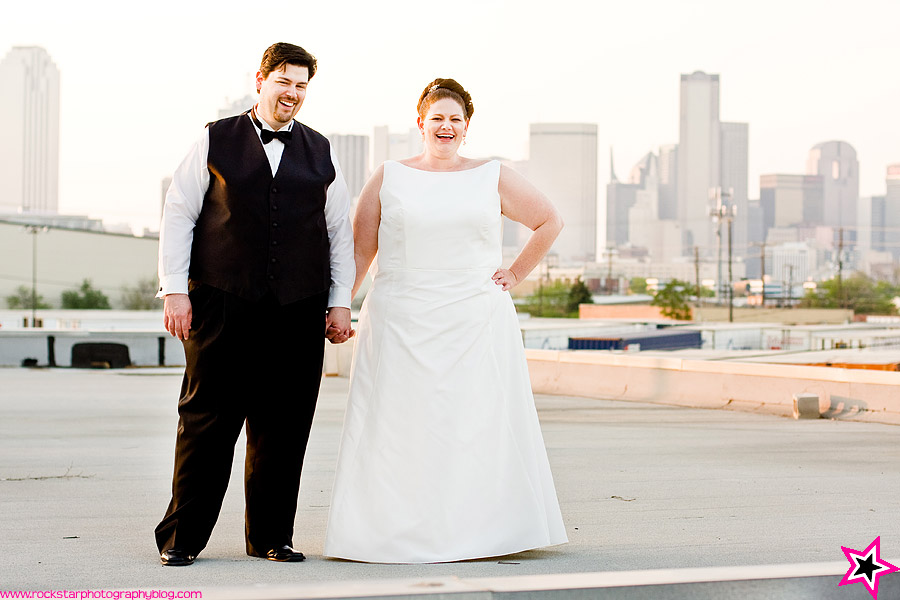 Even though I have this pose with their serious vogue faces, I love the smiley version even more.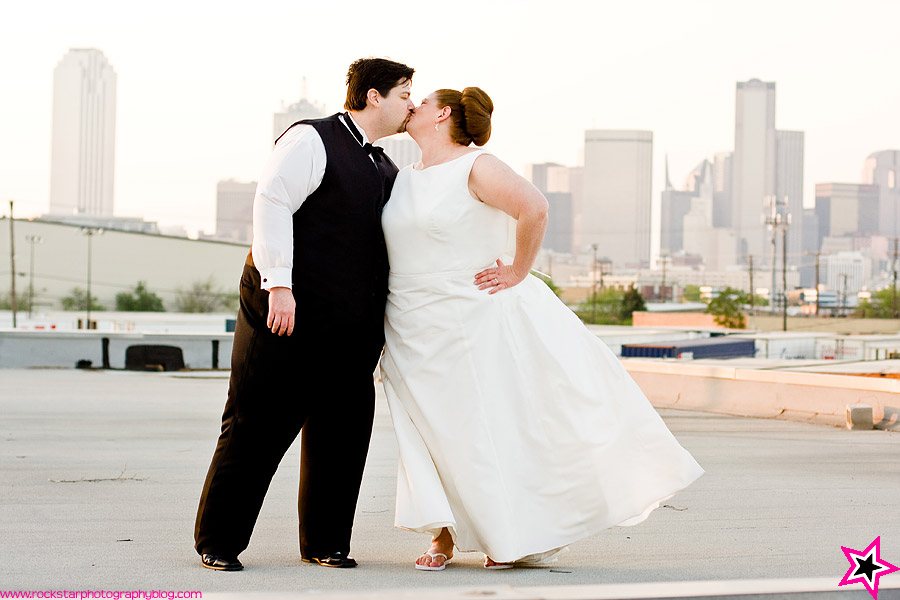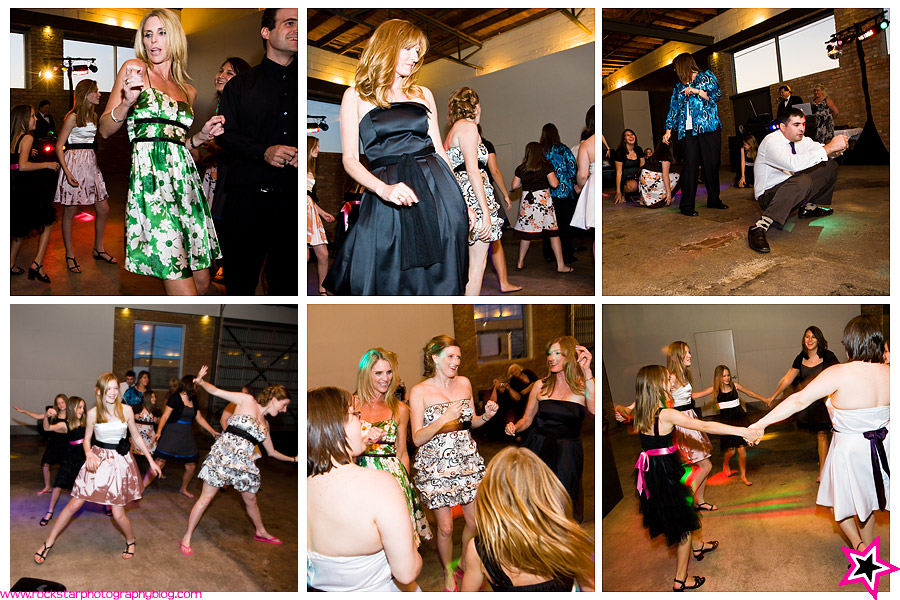 Back to the party!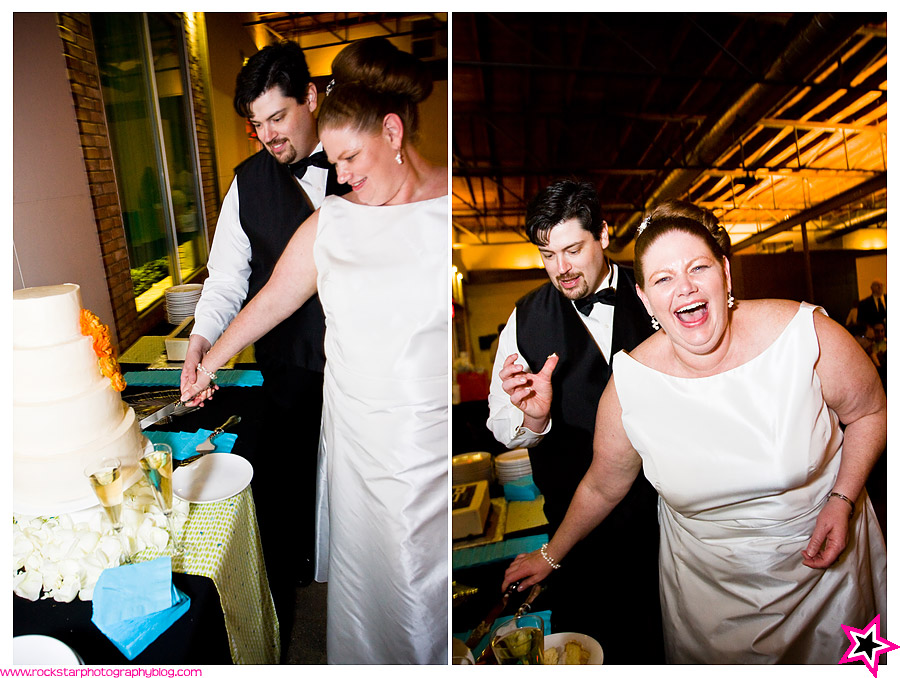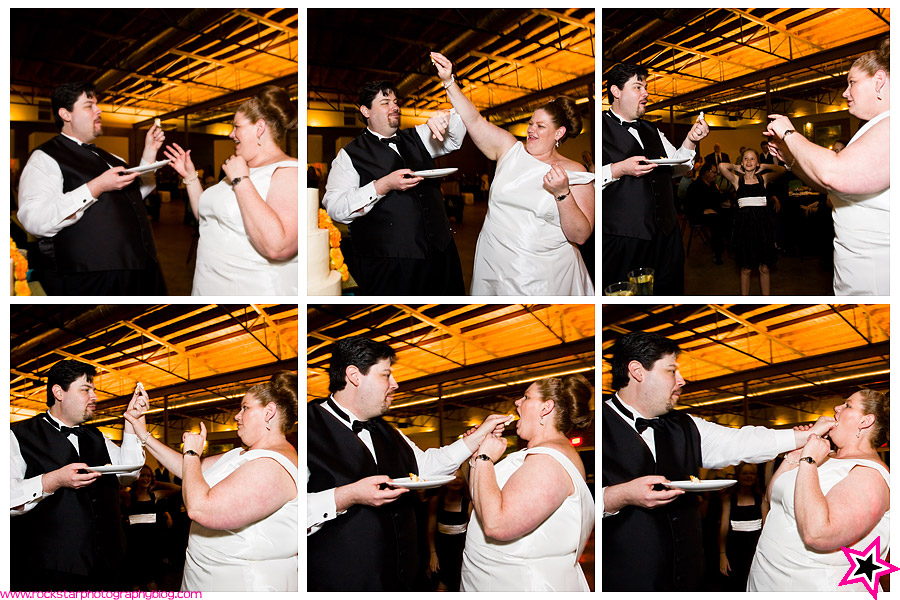 Funny, funny! 🙂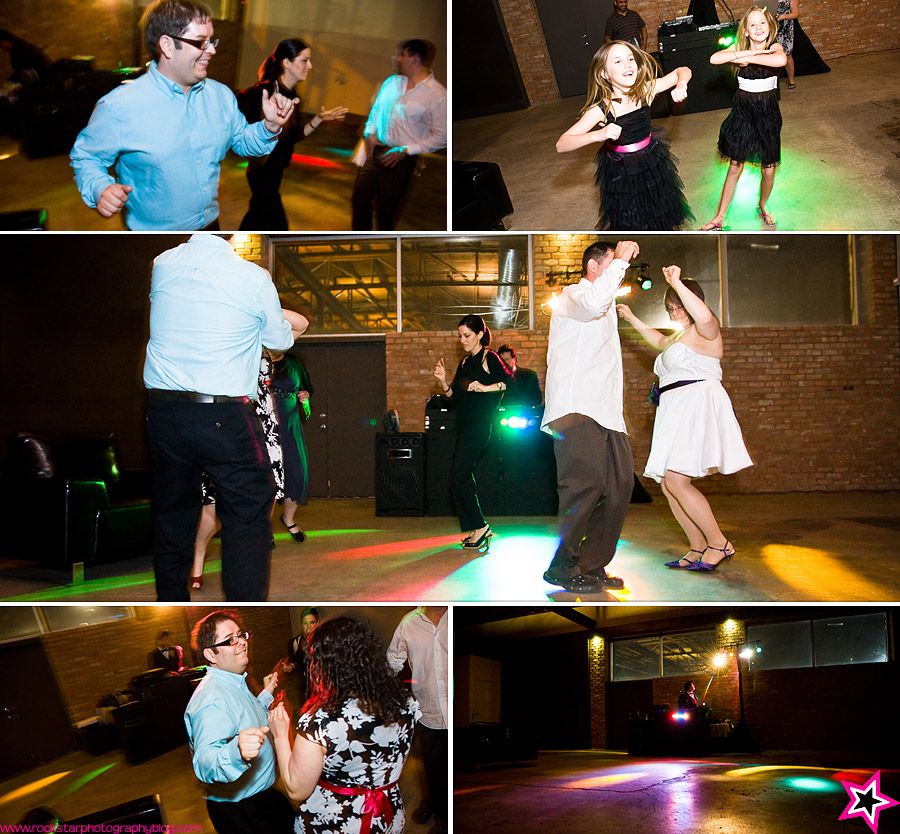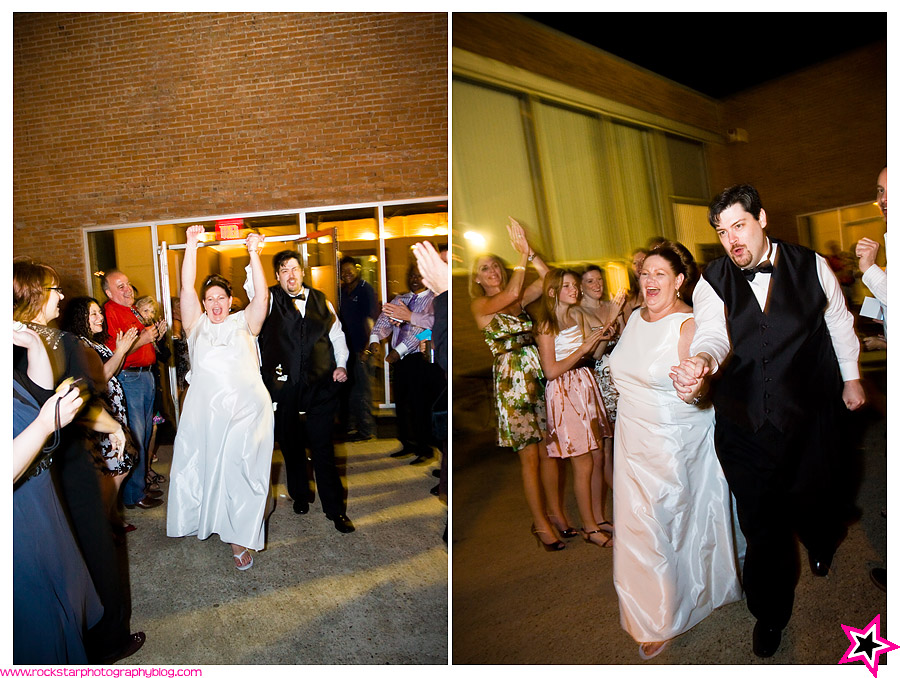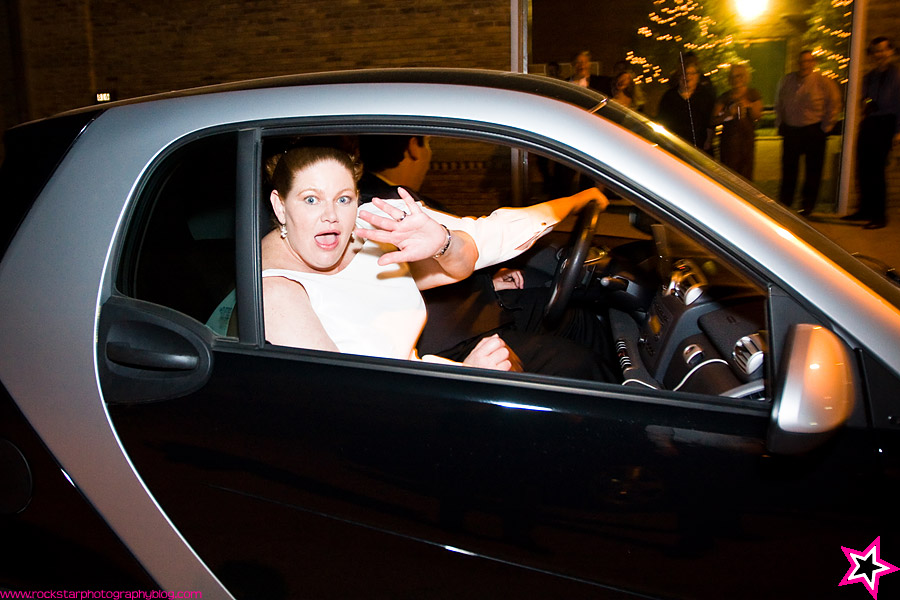 Paparazzi!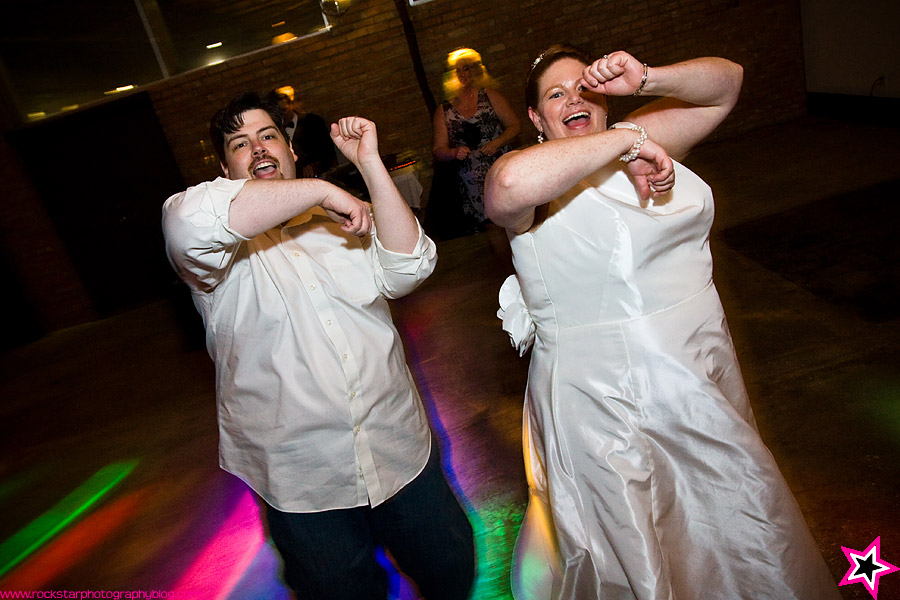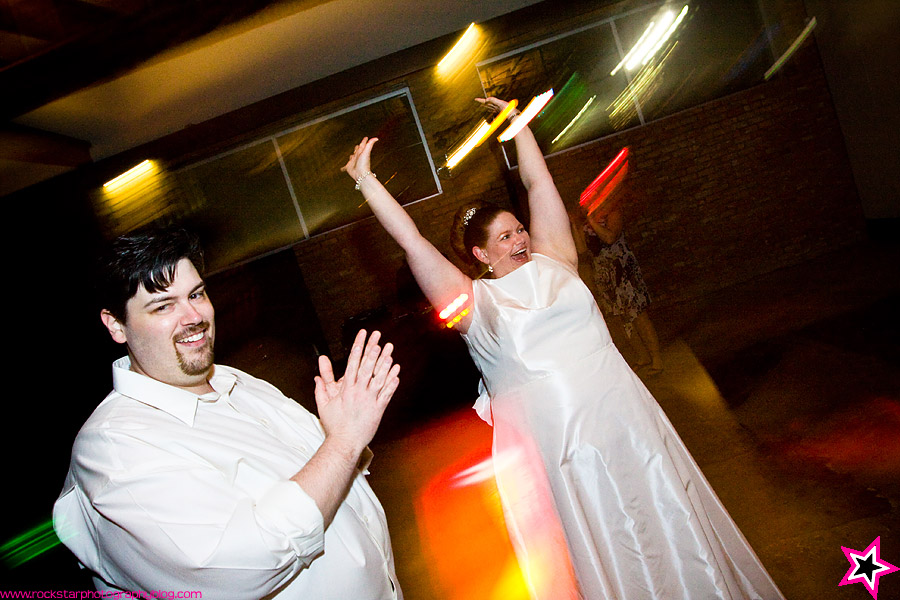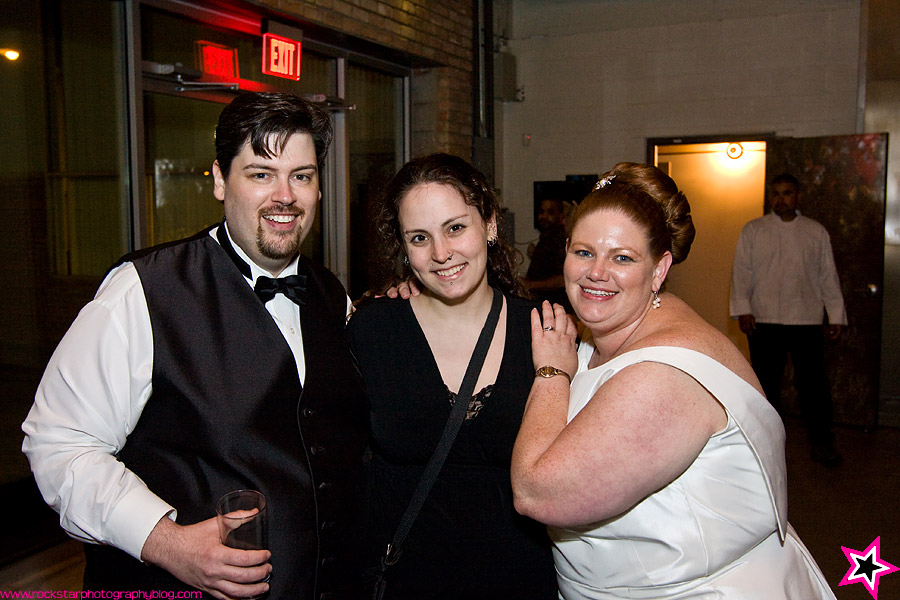 Everybody's had a long but awesome day!

Vivian & Adrian, thanks so much for choosing us! Can't wait to see you soon for your trash the dress session!