Brandy & Brandon sneak peek!
You know you can expect awesomeness when two people happen to have B names.. *cough cough*.. But really.. Brandy & Brandon are fellow photographers and they knew how to bring it! Here's a mini sneak peek, and of course, you can find more on facebook!!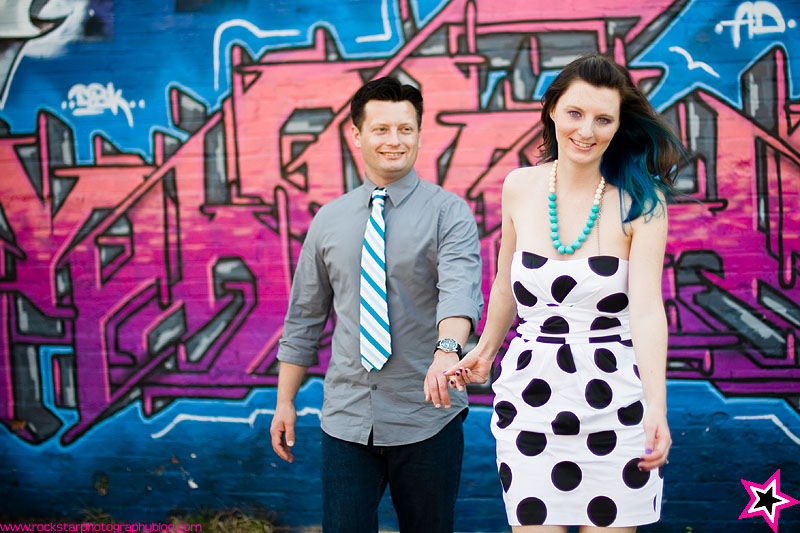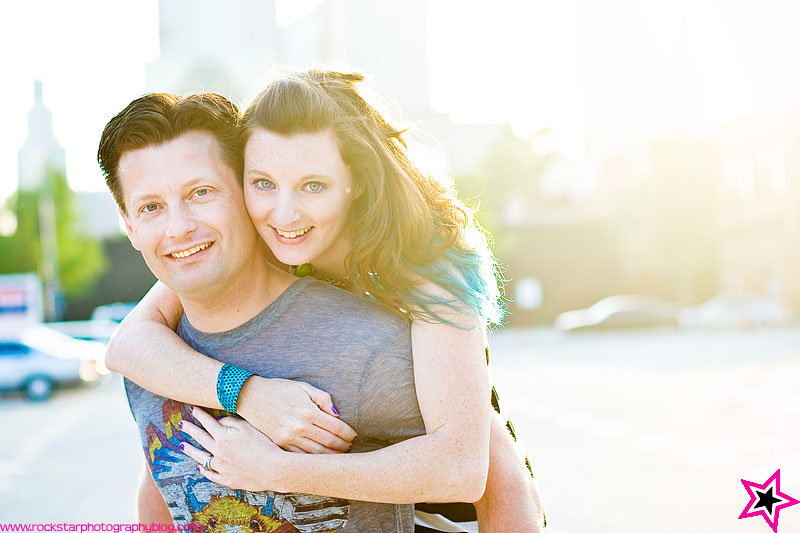 Happy Monday all. Come back all week to see Vivian and Adrian's super fun wedding!