Vivian & Adrian Dallas Bridals (&Groomals!) sneak peek!
I had a great time with Vivian and Adrian yesterday, shooting their bridal/groomal session. Yes, not only is Adrian seeing Vivian before the ceremony, but he was even part of the bridal session. I think that is grade A awesome! We got some super cool stuff in downtown Dallas, and here are just a few teasers. Come back in a couple of weeks to see a full post!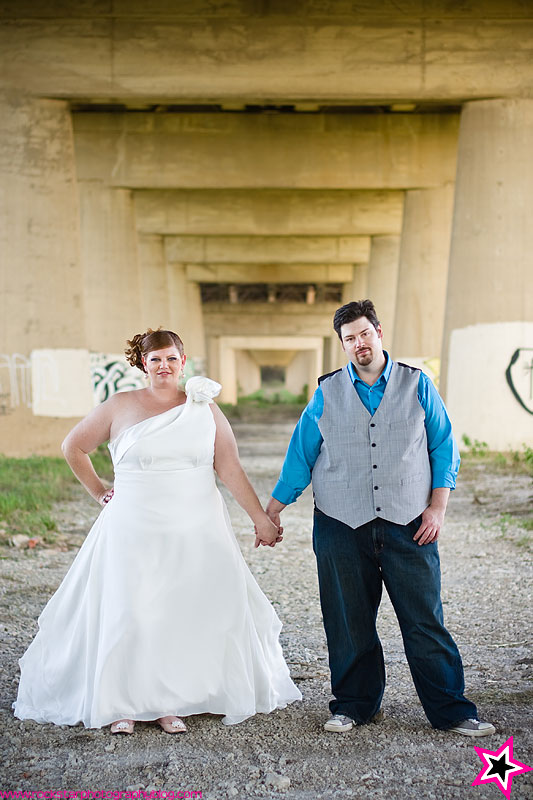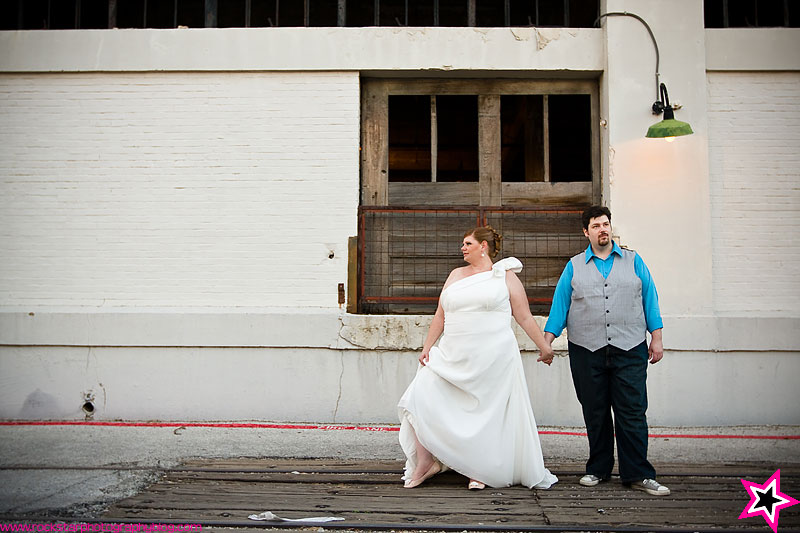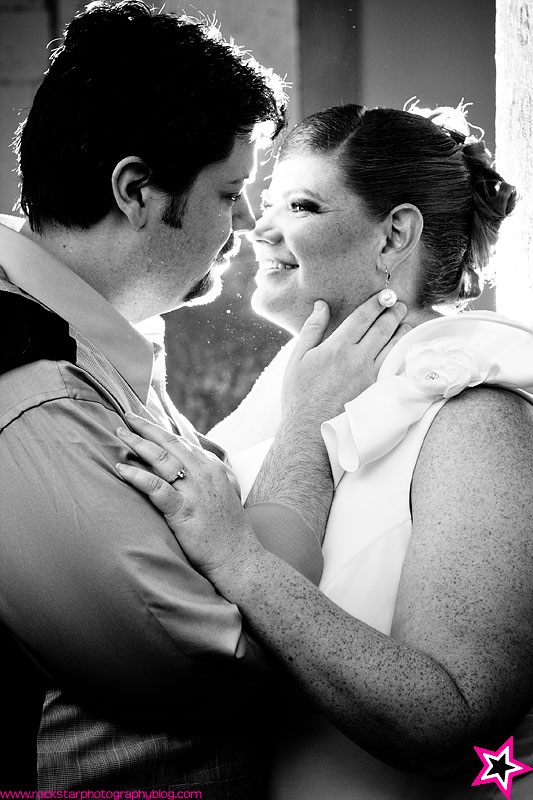 I hope you are all having a great Monday and be sure to check out the great stuff I have coming up on the blog the rest of the week.