A love affair, rekindled.
It's sad how even the most beloved things can fall by the wayside when we get caught up with the rest of life. I am ashamed to admit it's happened to me. Those which I once showed my love for on a daily basis, have started collecting dust.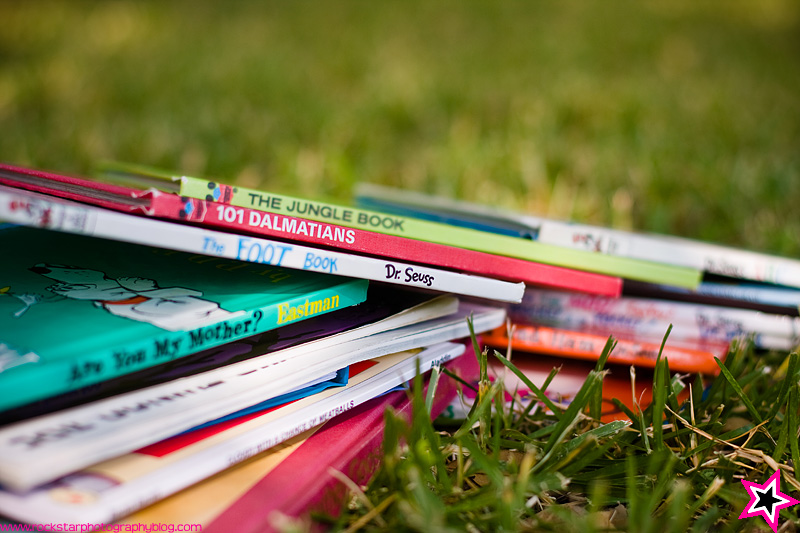 I was probably one of the most book-wormiest (is that a word?) kids you could have ever met. I would walk around the house, the yard, anywhere, with my nose in a book. Actually walking and reading at the same time. It's a talent, I know. I used to check out the maximum number of books from the library at every visit. I would scan the shelves simply looking for something that looked interesting. I read anything I could get my little hands on. Classics, new books, non-fiction.. I read a book on sick building syndrome when I was maybe thirteen.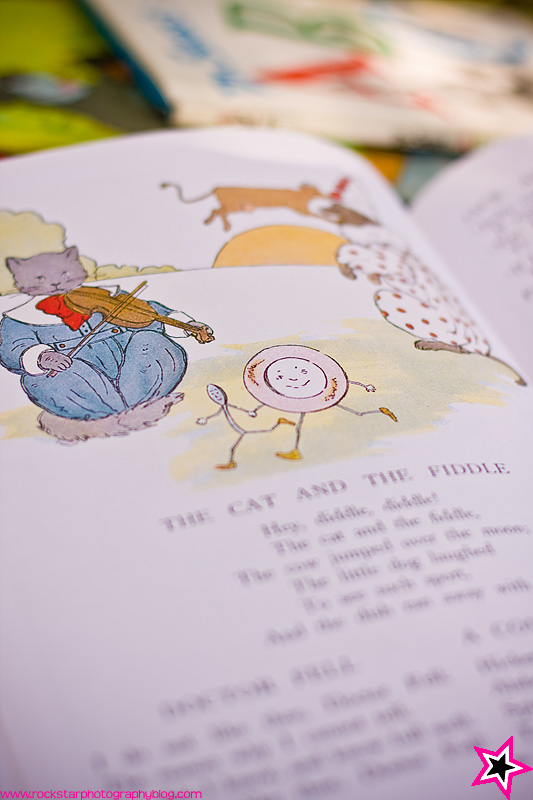 But, as I became an adult, and I got busier and busier, my reading fell away. Now I rarely read a book, and I am ashamed. I feel like I have betrayed one of my true loves. But, after becoming pregnant, I realized one of the number one things I was excited about was the idea of sharing books with our child. The idea of it truly makes my heart pound a little harder. The list of books I want to share with her grows every time I think about it. I want to fill her with the lust for reading that I had growing up.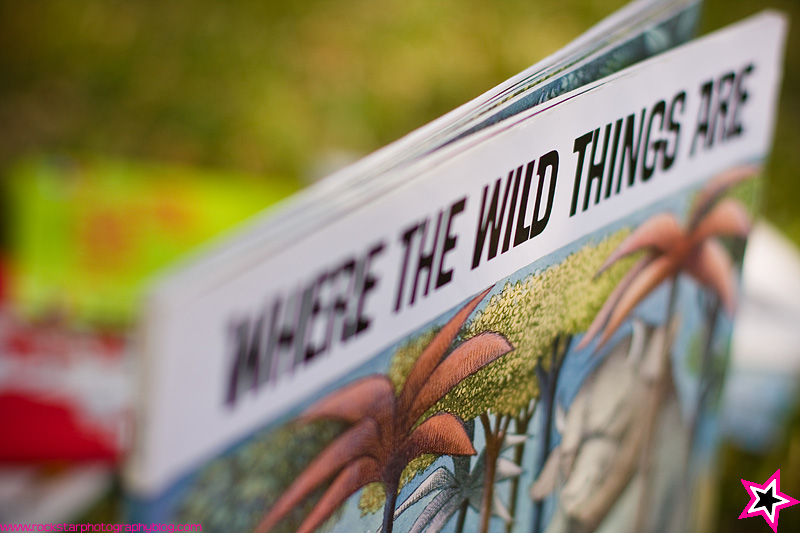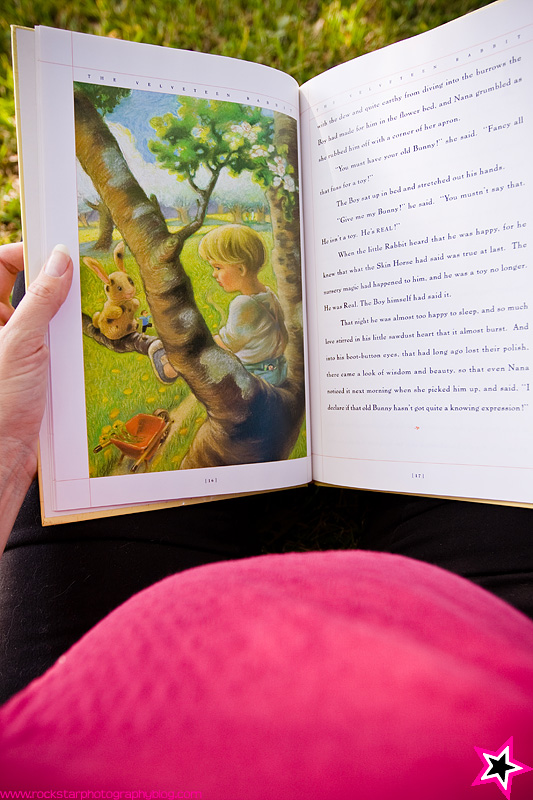 It's never too early to start!
What were some of YOUR favorite books as a child? What are your children's current favorite books?