Jenn & Ricky's Dallas wedding – Part One!
Jenn & Ricky got married on a gorgeous Sunday at the beginning of October. They got ready at the amazing Adolphus Hotel. Even though we weren't running perfectly on schedule, there was lots of fun to be had. I spent time with Jenn and her girls while Brian was hanging out with the guys!
Check out some of the fantastic details that Jenn had – I loved the color scheme, it was a little bit peacock and a little bit New Orleans (to me!). It was all fabulous!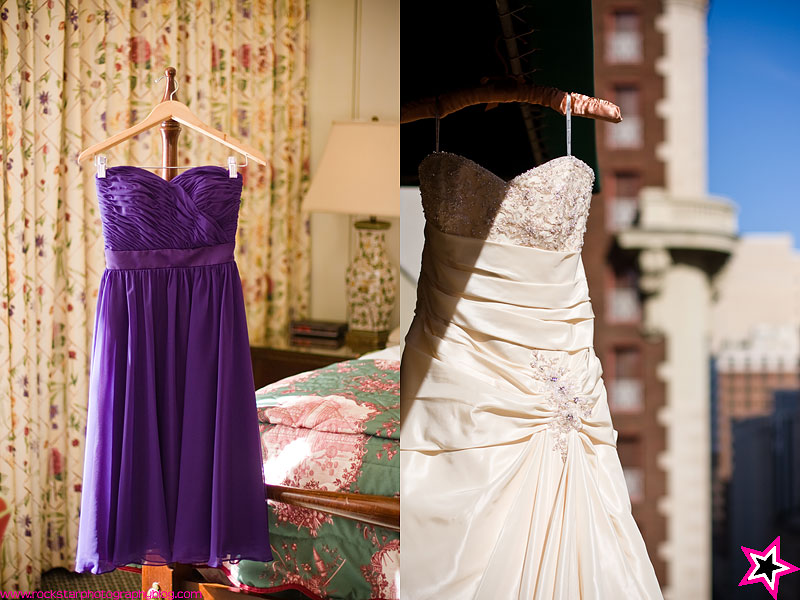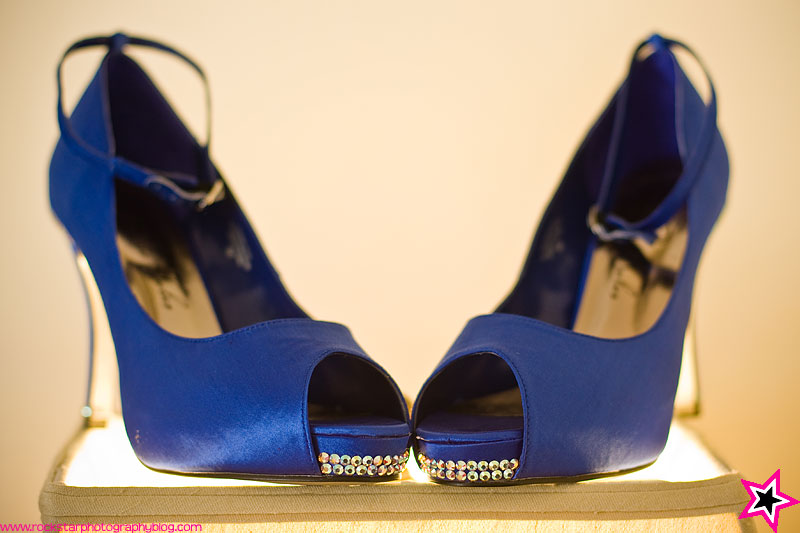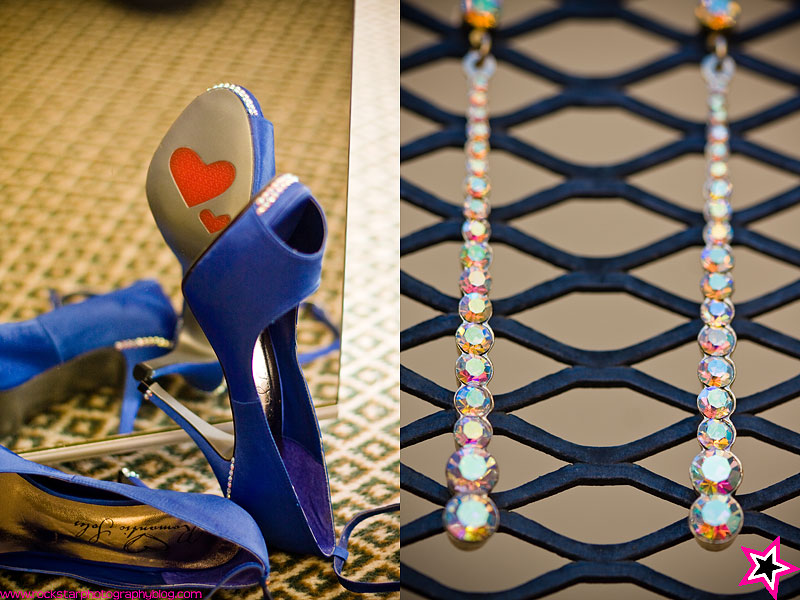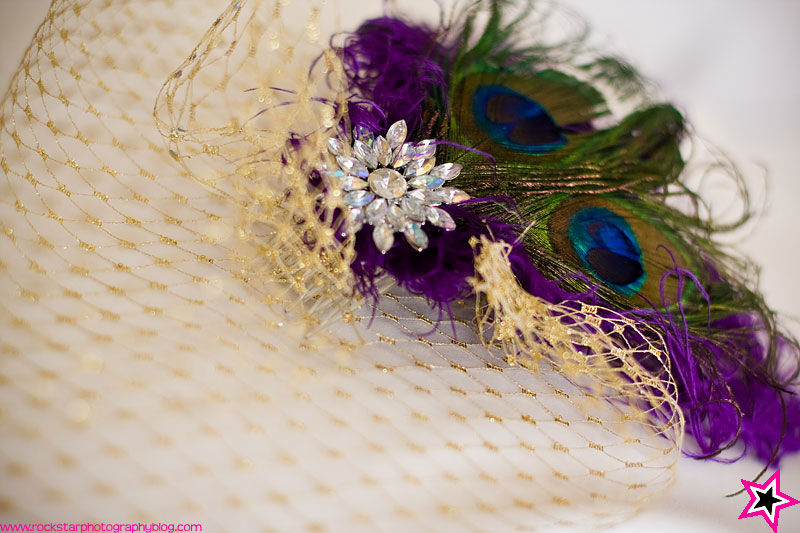 Jenn DIY'd her own veil!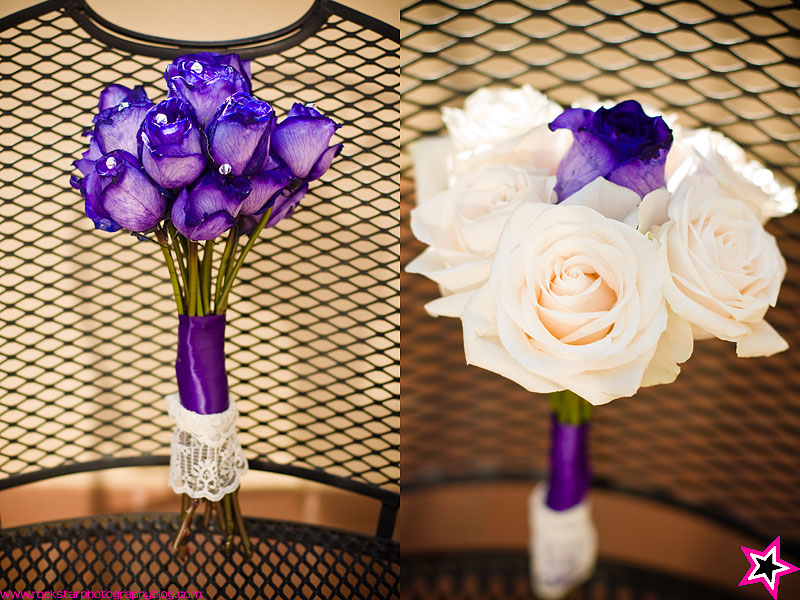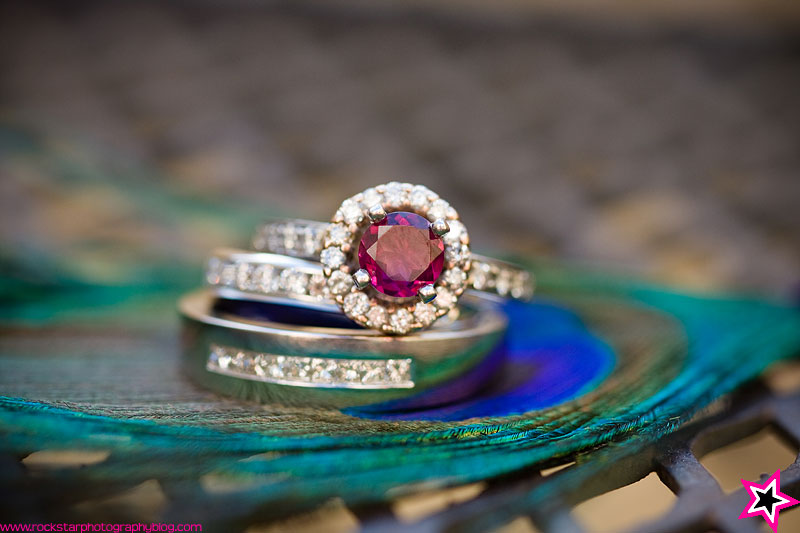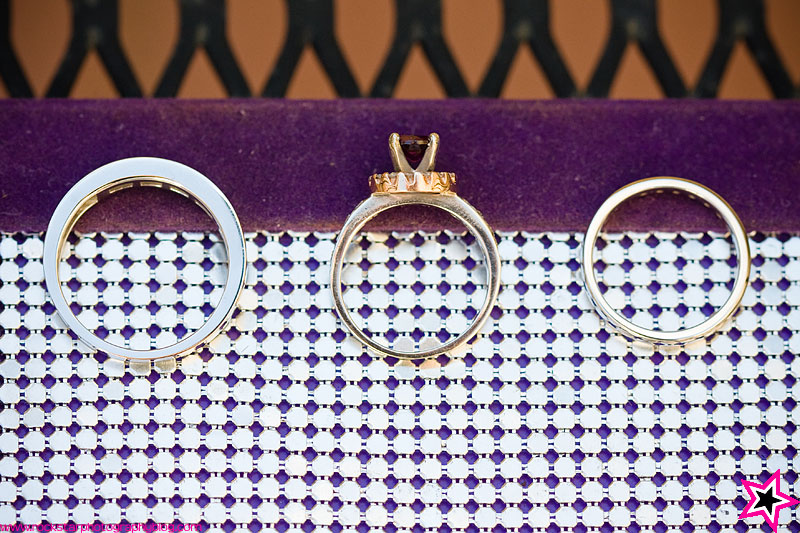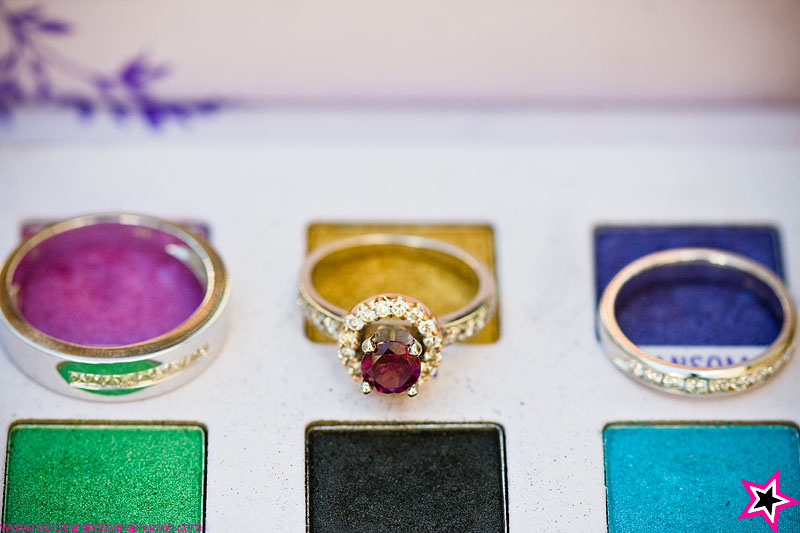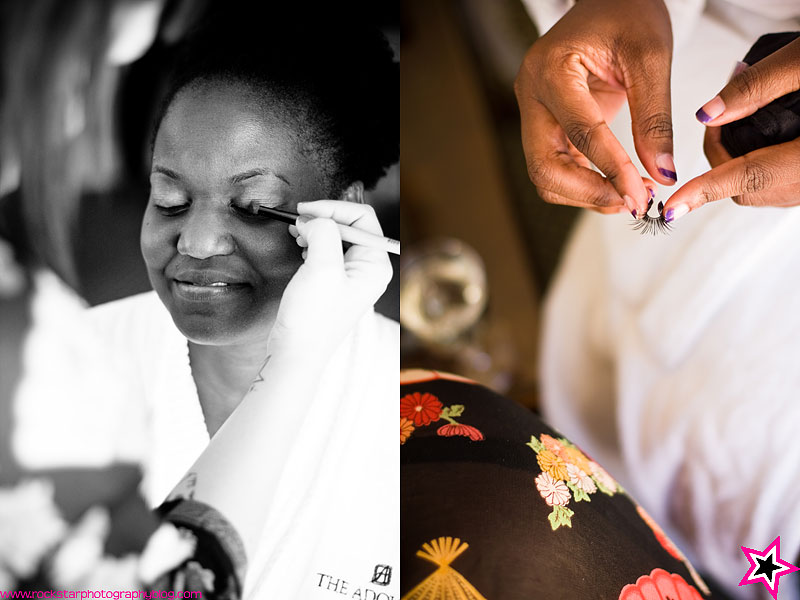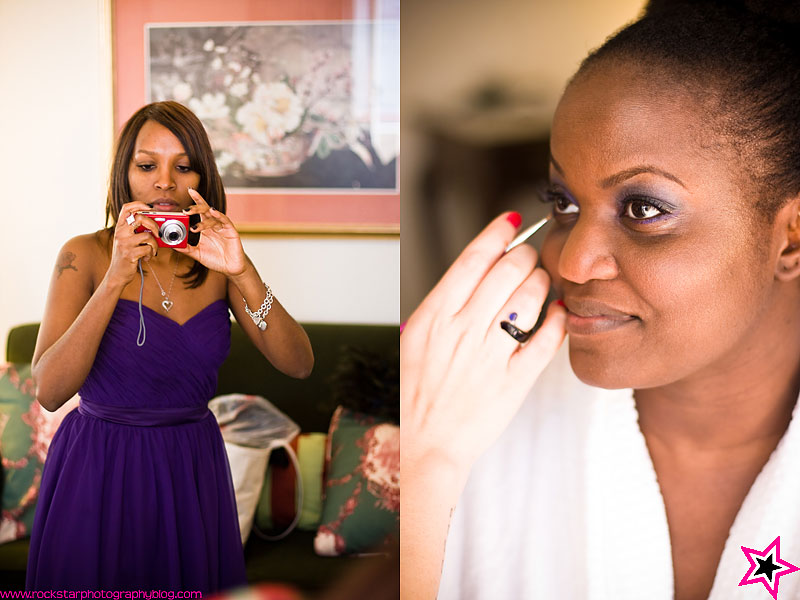 Jenn didn't need much help makeup wise, she's already gorgeous!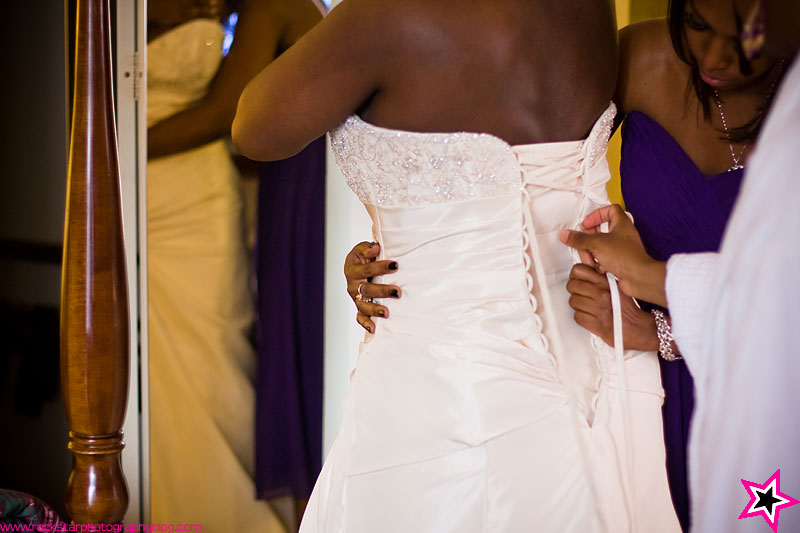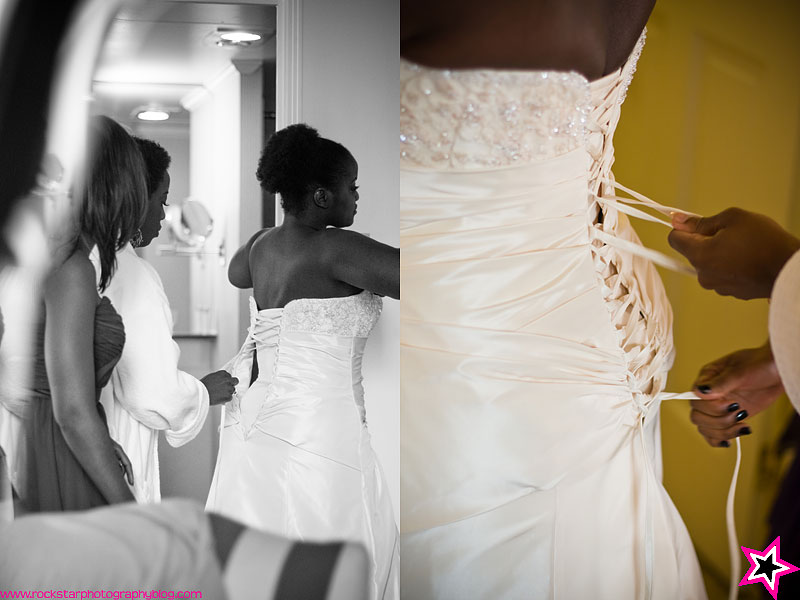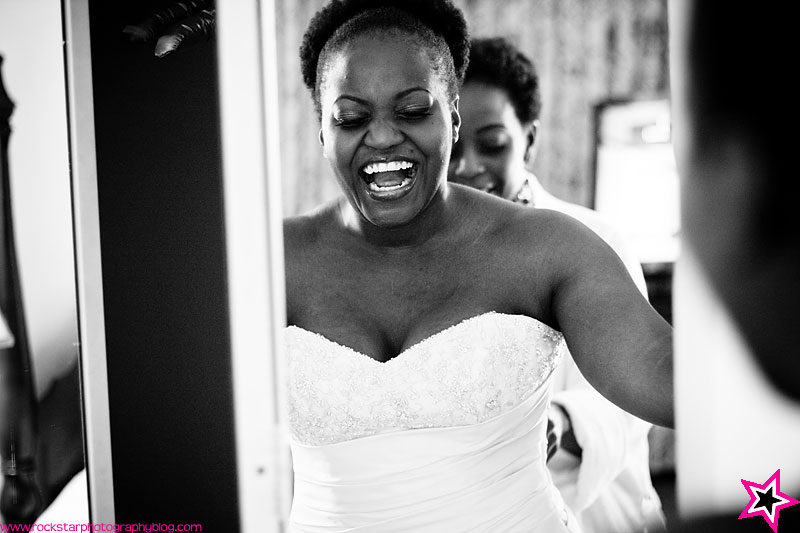 I love the smile.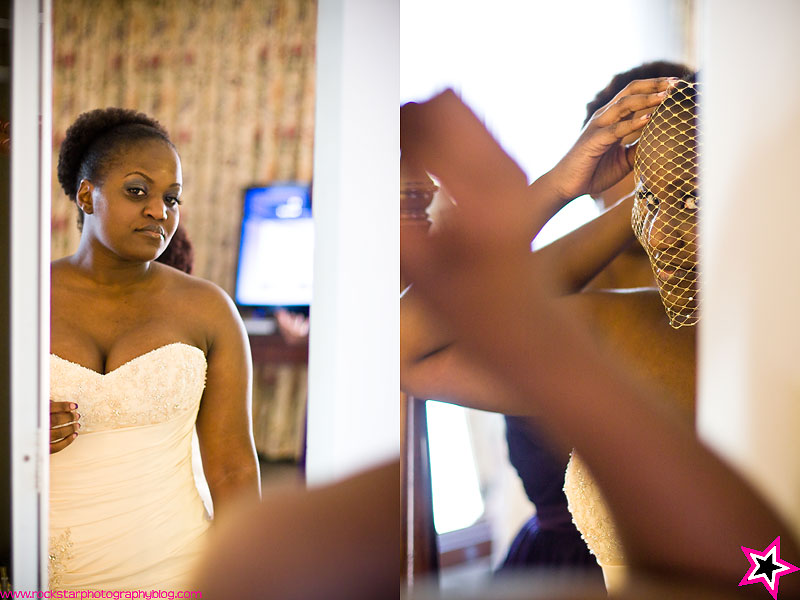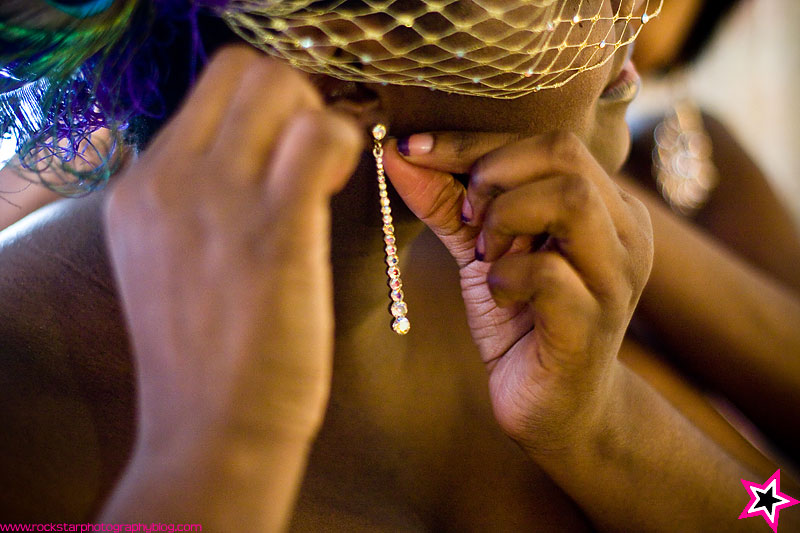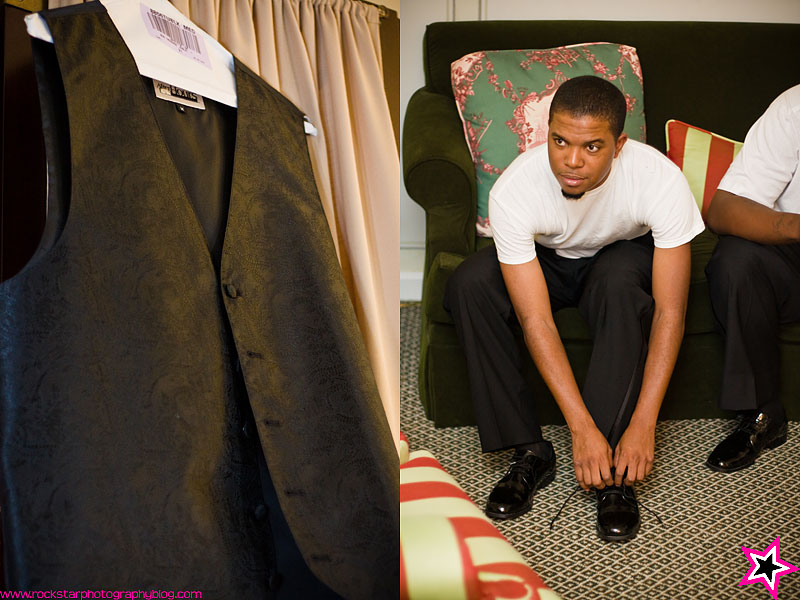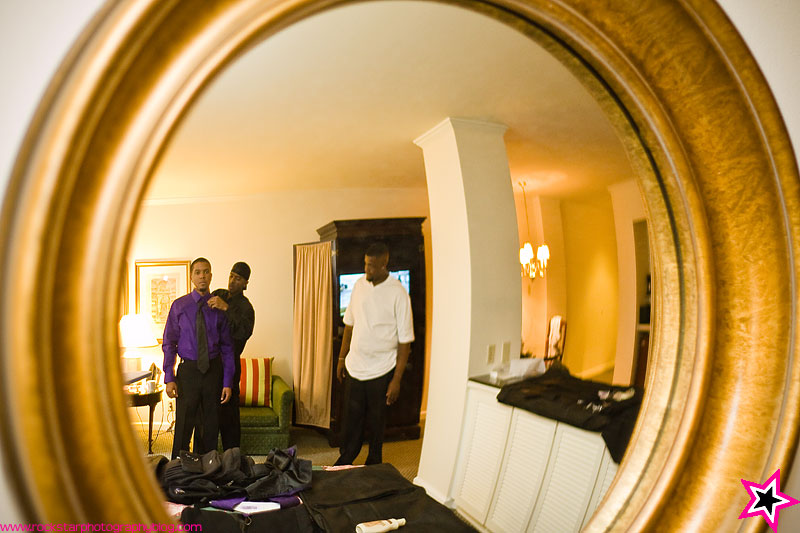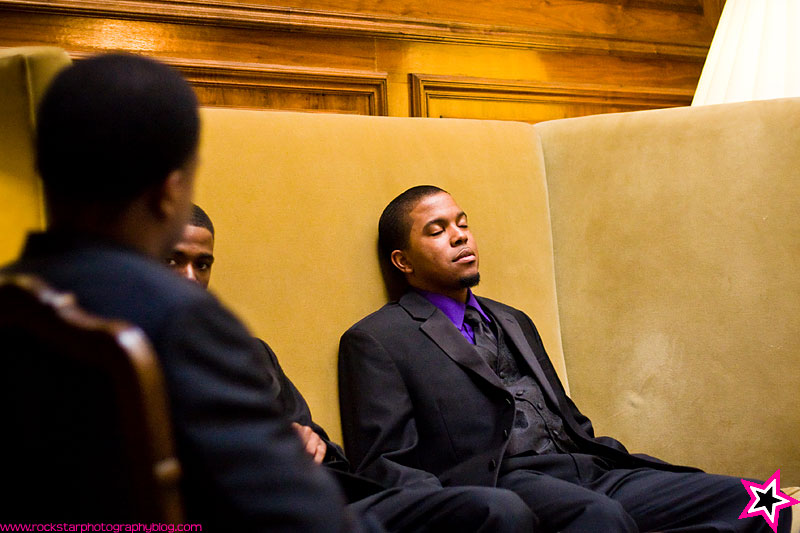 Ricky getting a little relation in.. 🙂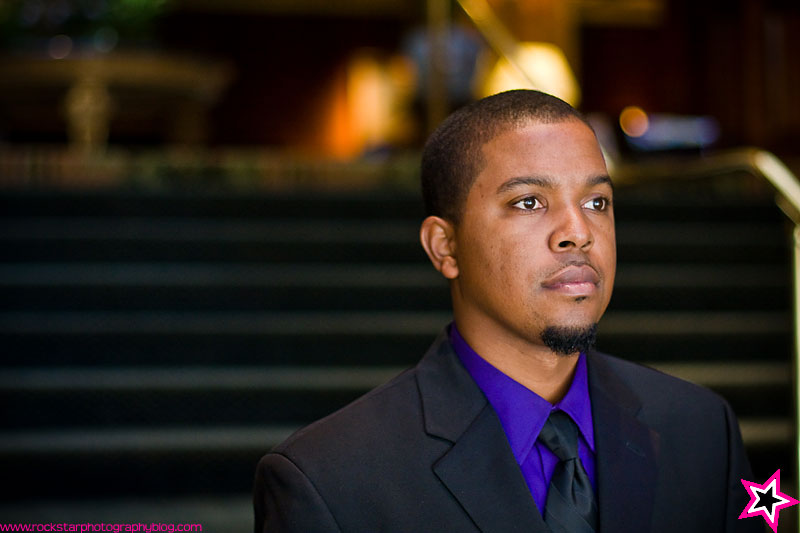 Then it was time for a quick first look..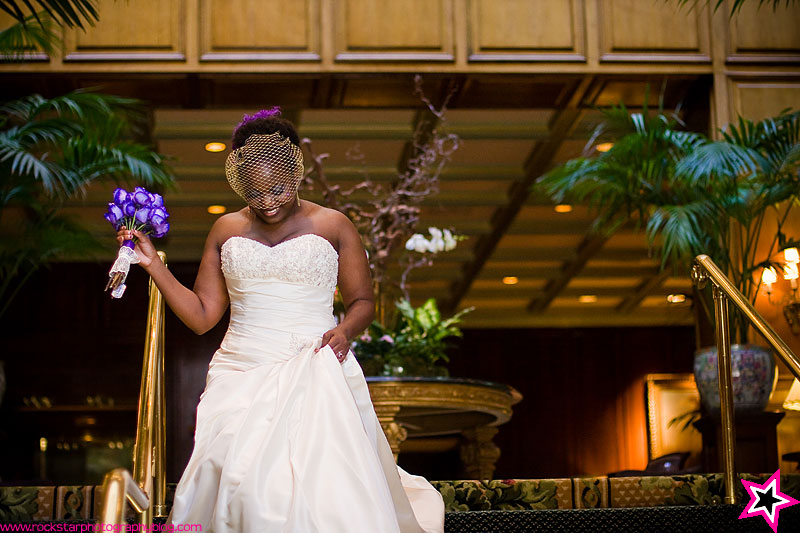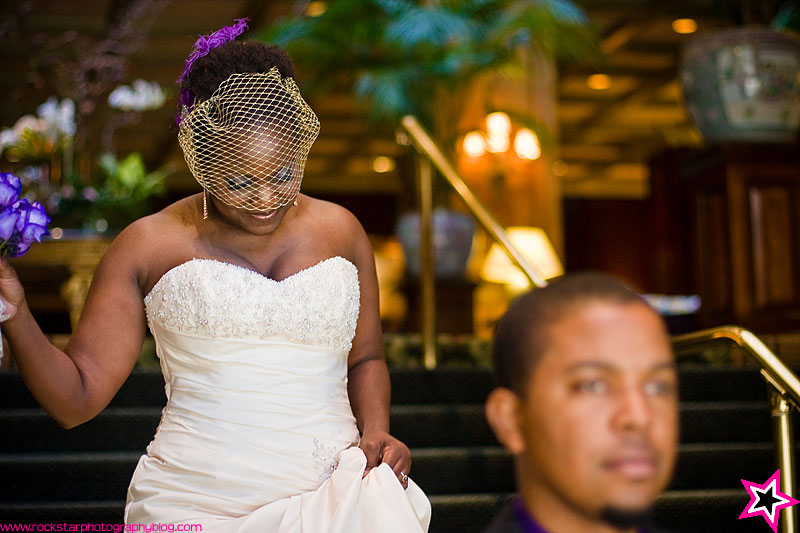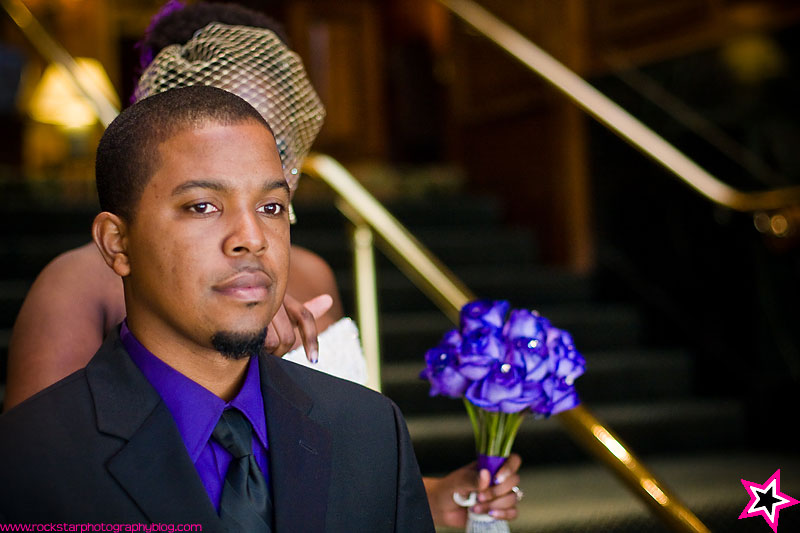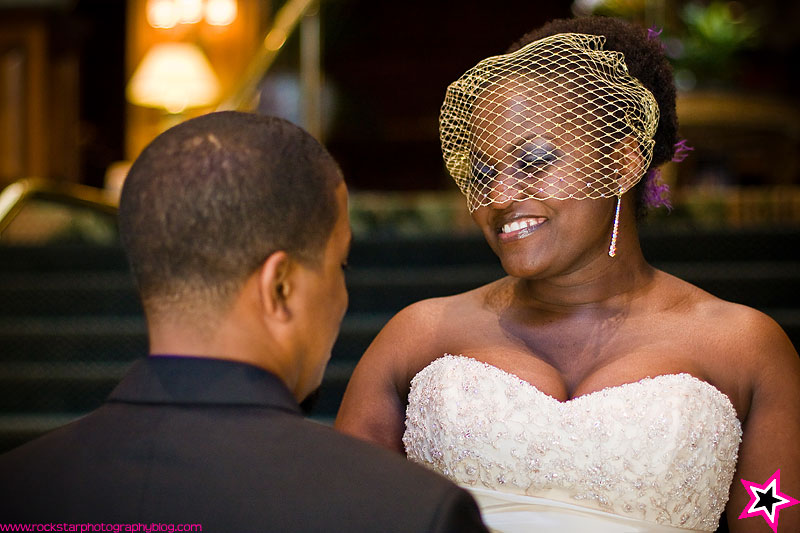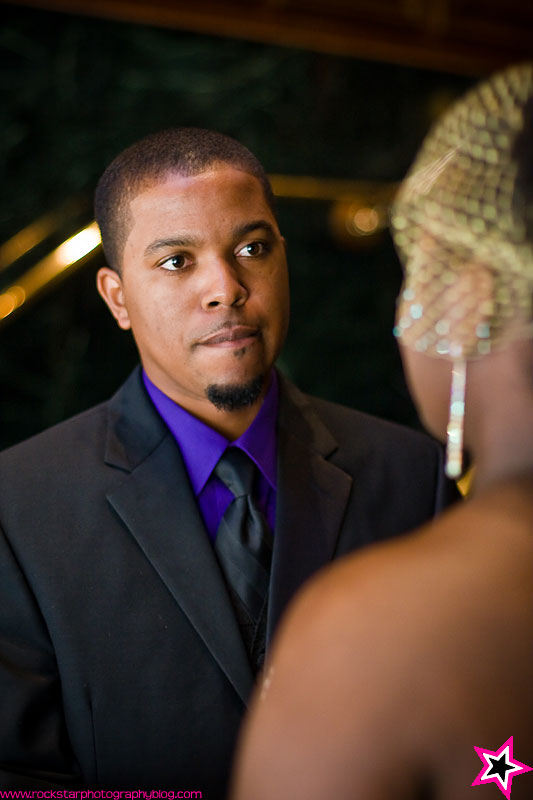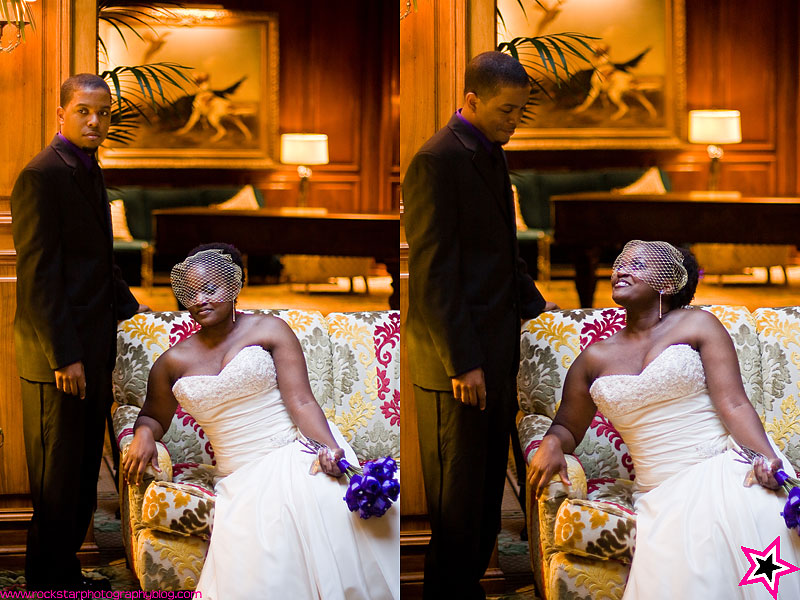 After the first look we hopped on a party bus and headed over to the Dallas Arboretum for the wedding. Check back tomorrow for the photos! 🙂