Jenn & Ricky's Nighttime Dallas Arboretum Wedding!
After getting ready at the hotel, we headed off to the Dallas Arboretum for the ceremony. The weather was absolutely perfect for an outdoor ceremony! Not hot or sticky, which is pretty awesome here in Texas. We had a few minutes to grab some portraits of Jenn and Ricky before the ceremony and then it was marrying time!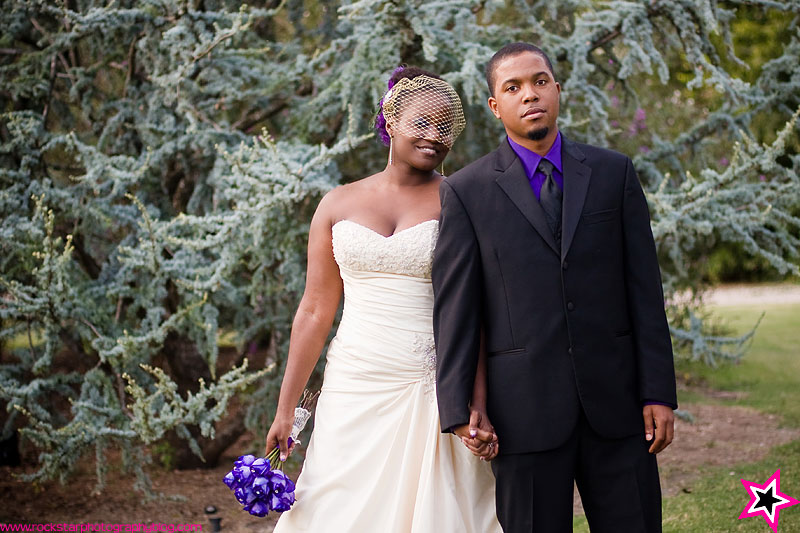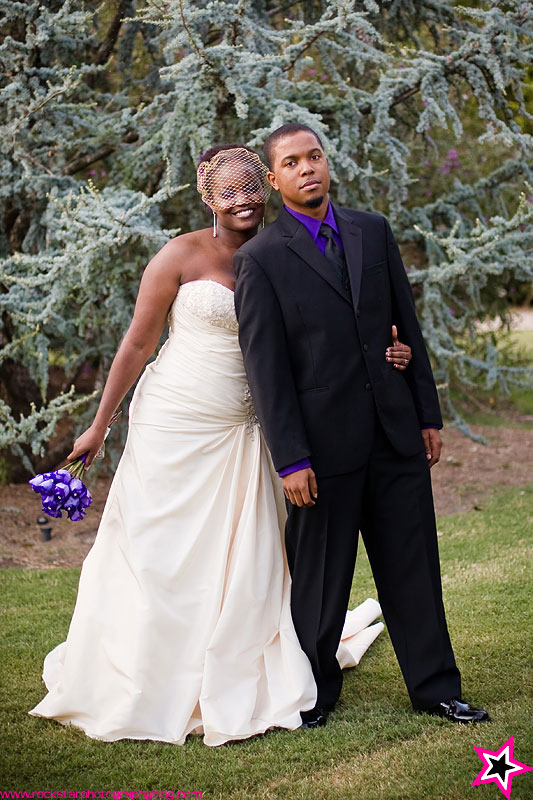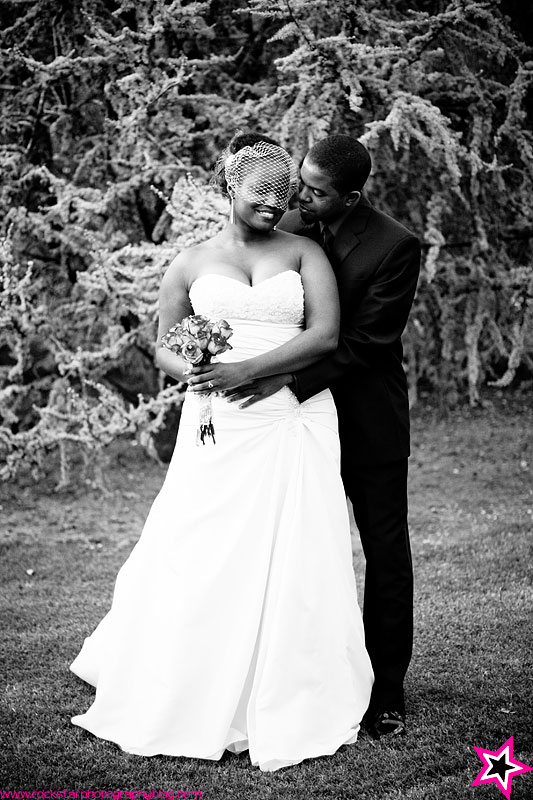 Aren't they so sweet?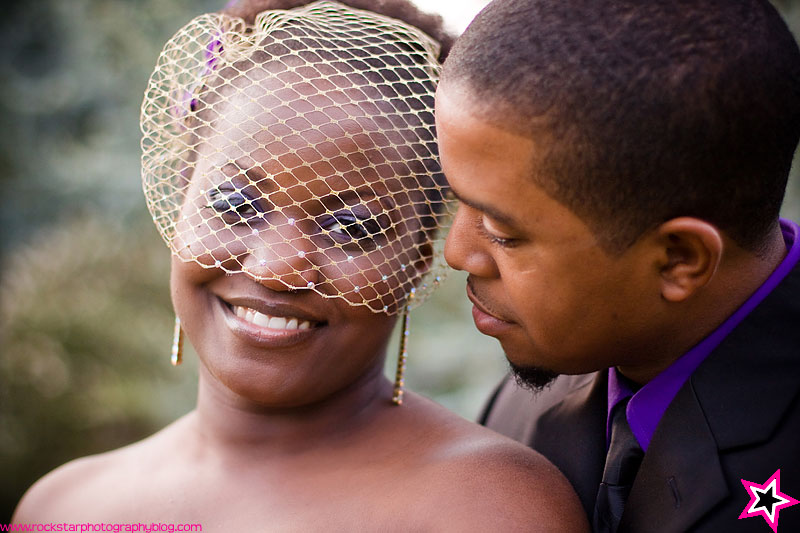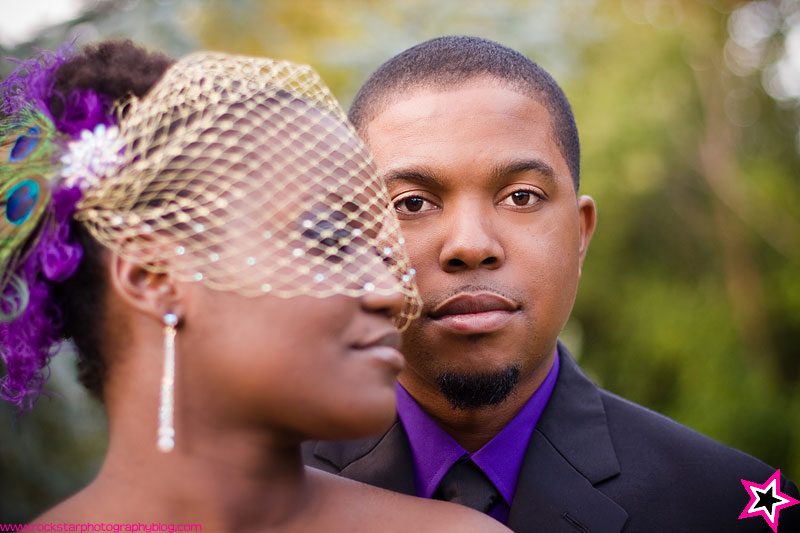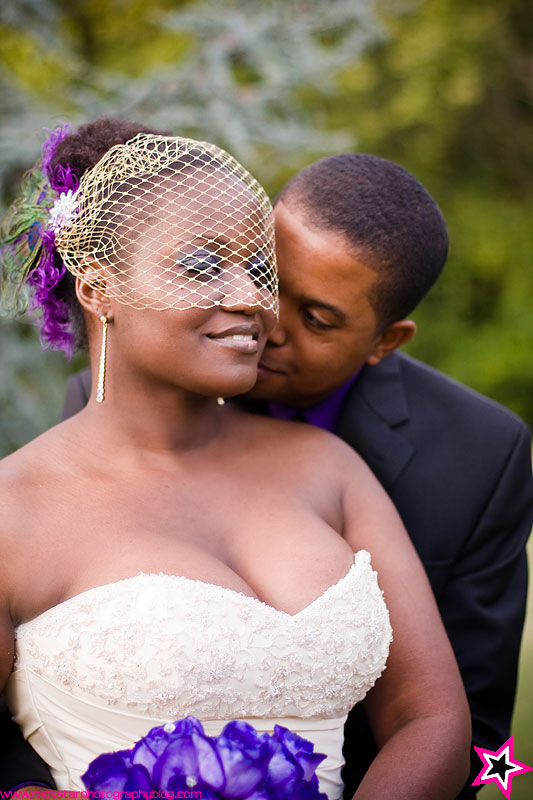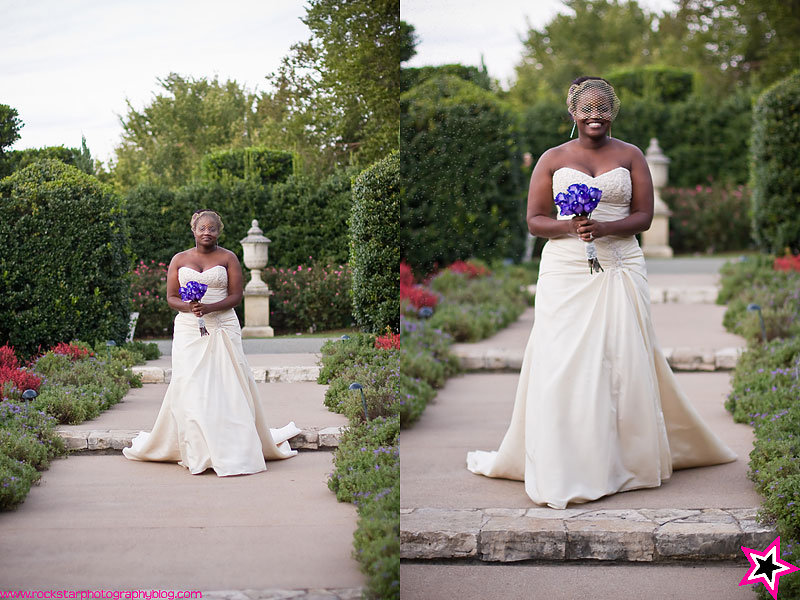 The entrance into the sunken garden framed Jenn beautifully.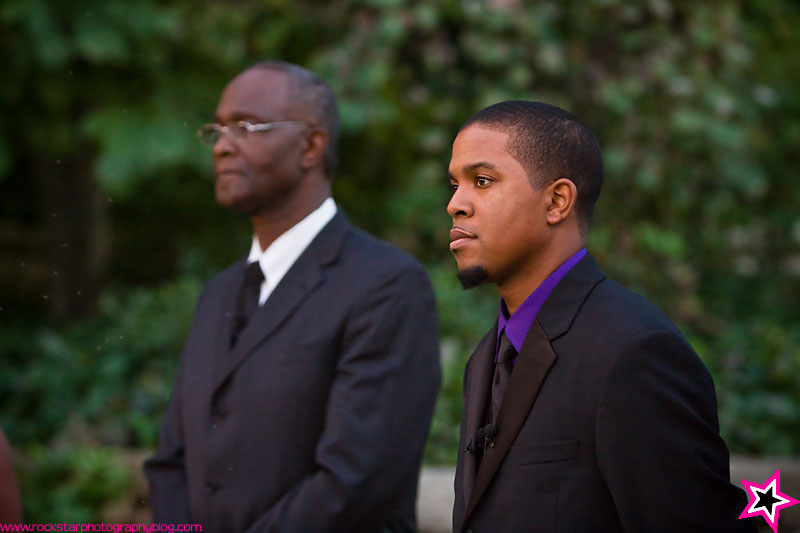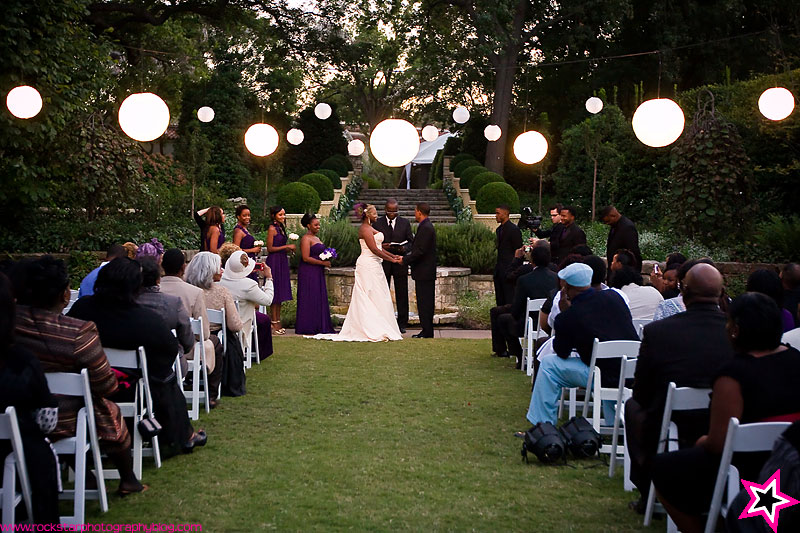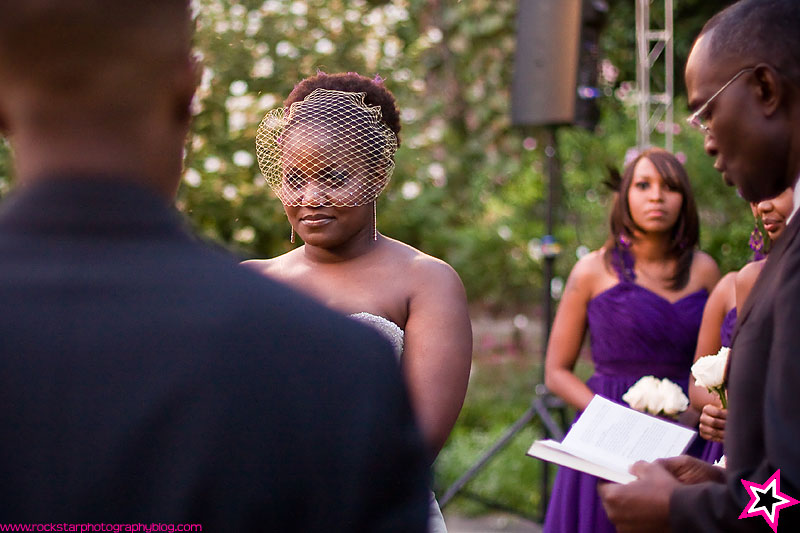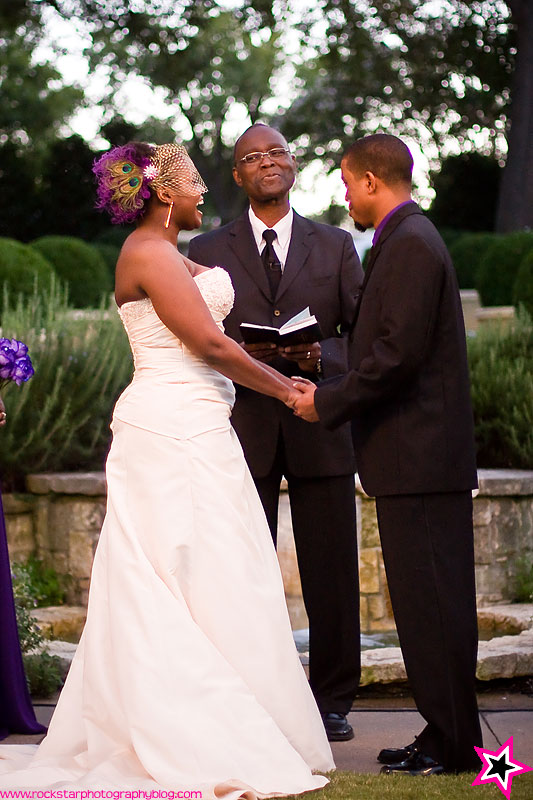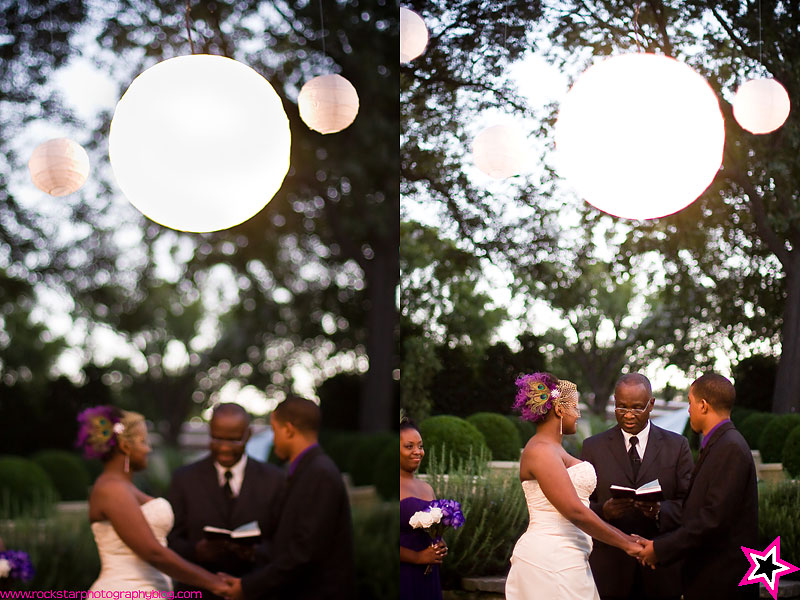 You can tell this was a VERY serious wedding.. 🙂 Laughter is always my favorite part of a ceremony.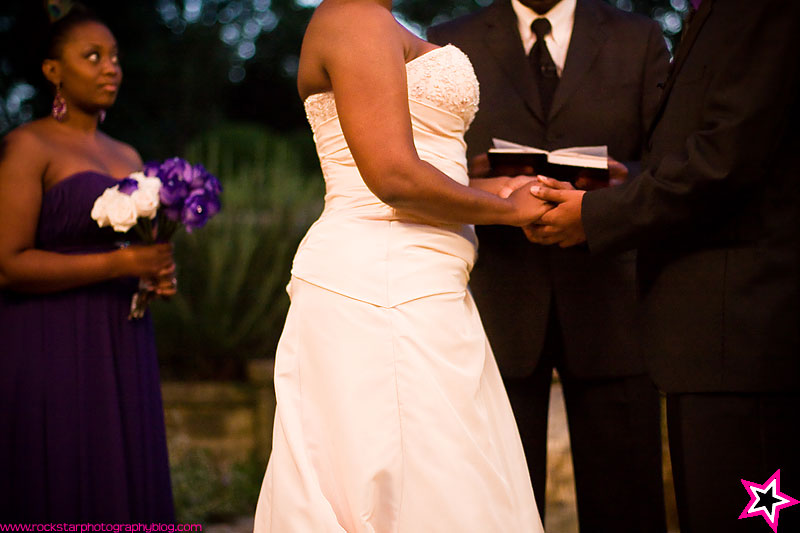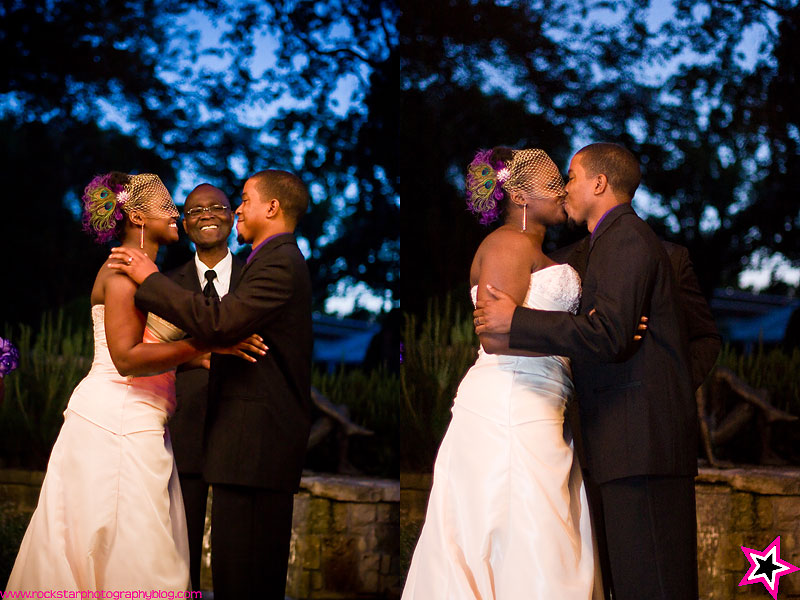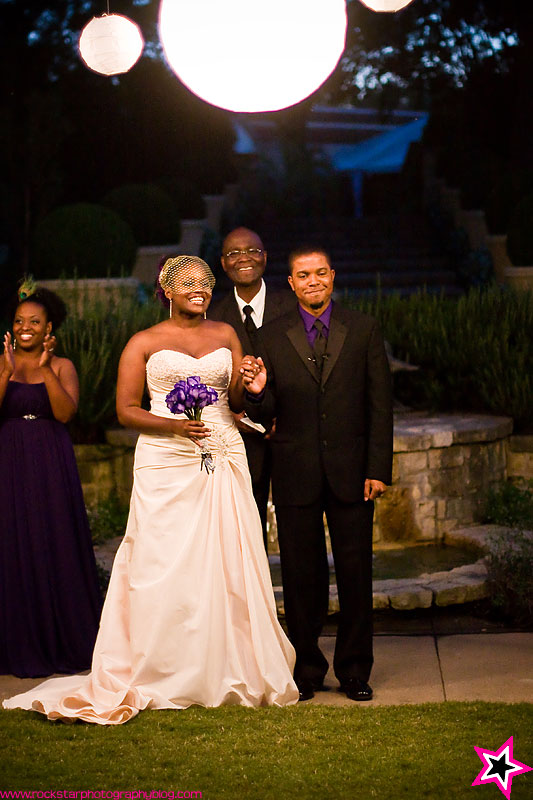 Yay married!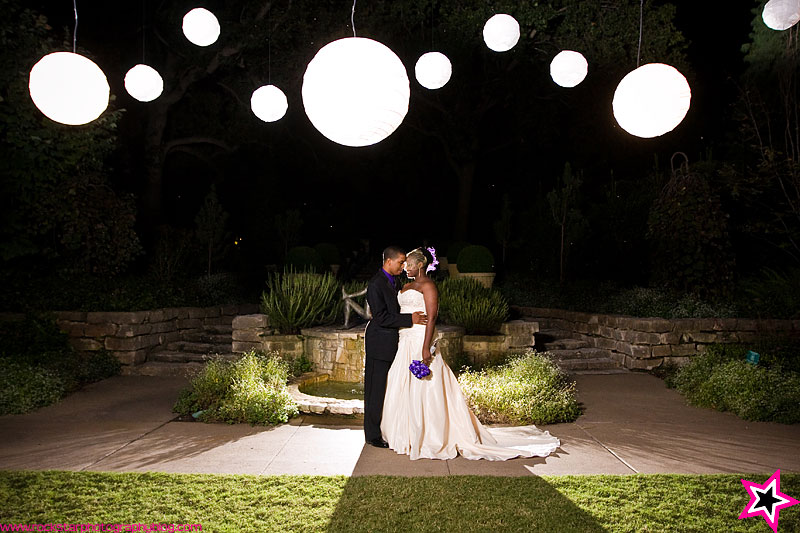 We squeezed in a few after dark portraits before the Arboretum had to close.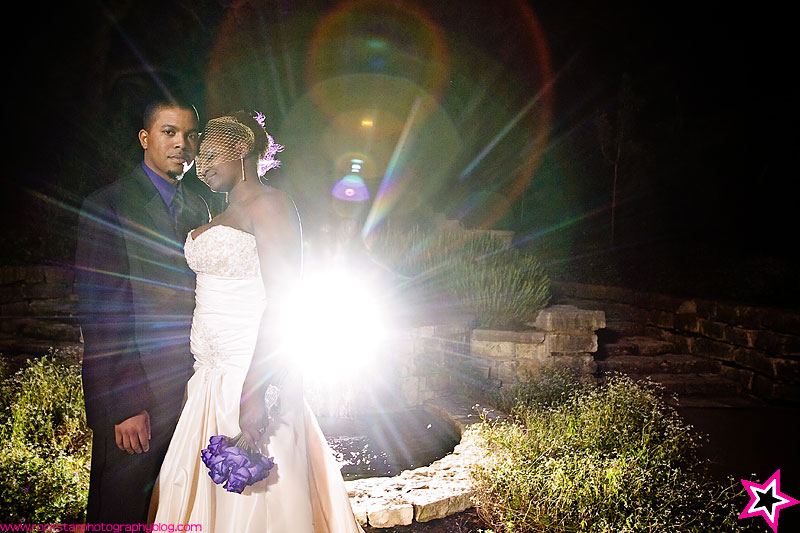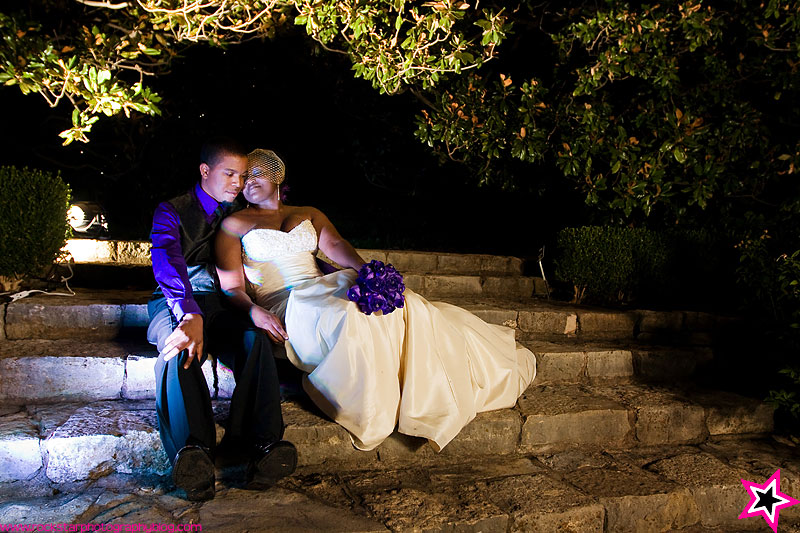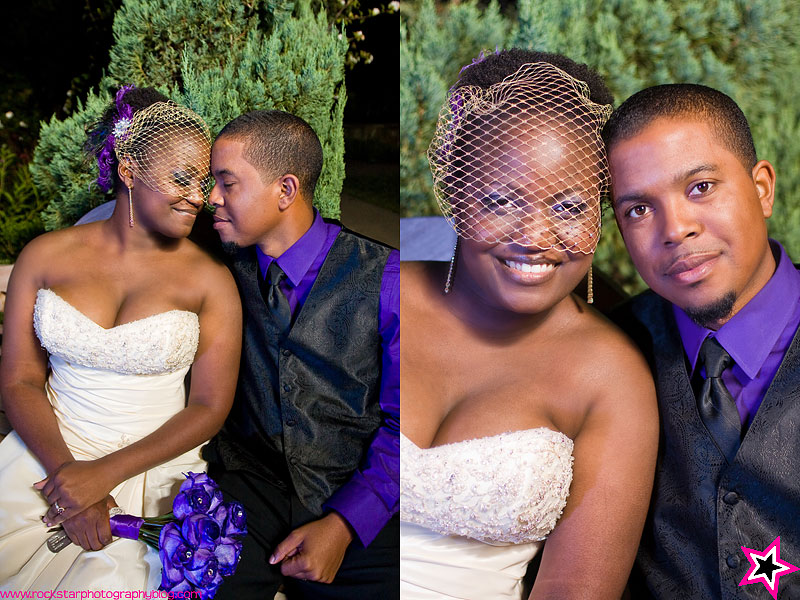 Thanks so much to Jenn & Ricky for having us capture your wedding! And to my blog readers.. stay tuned because you will be seeing even more of this adorable pair coming up soon!