Unique Fall Maternity Session – Plano Maternity Photographer
We wanted to do something unique for a unique family that will soon be welcoming their baby girl. Big brother T is super excited and ready to help out with all his big brother duties. We utilized the wind for some beautiful, romantic styled shots. It's all about working with what you have to create something beautiful!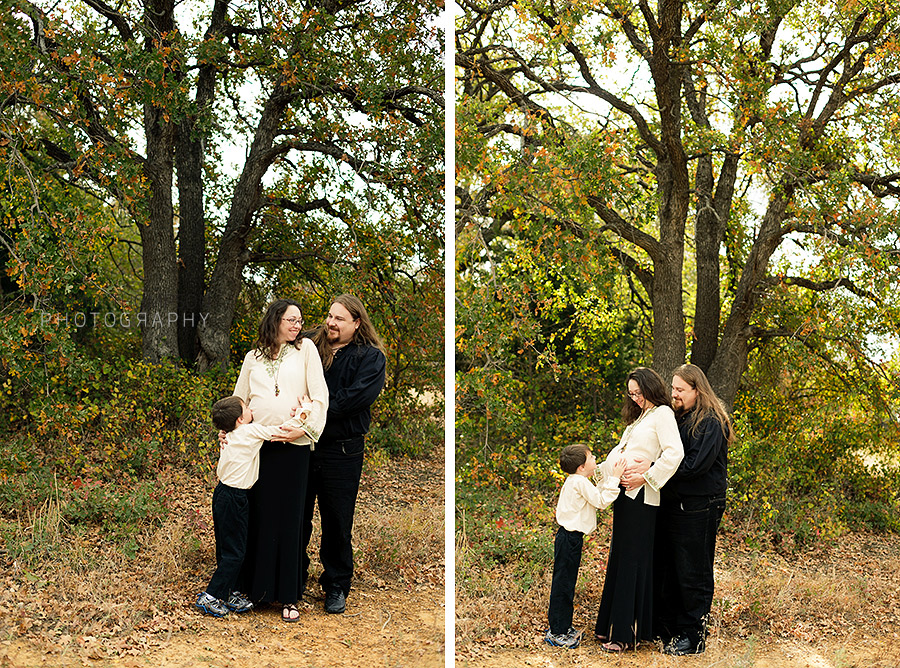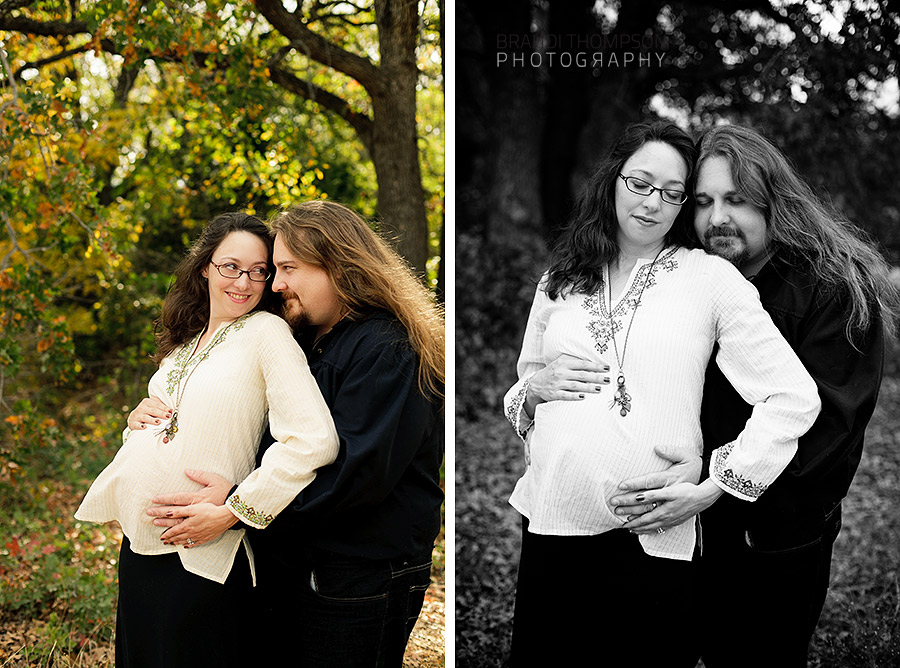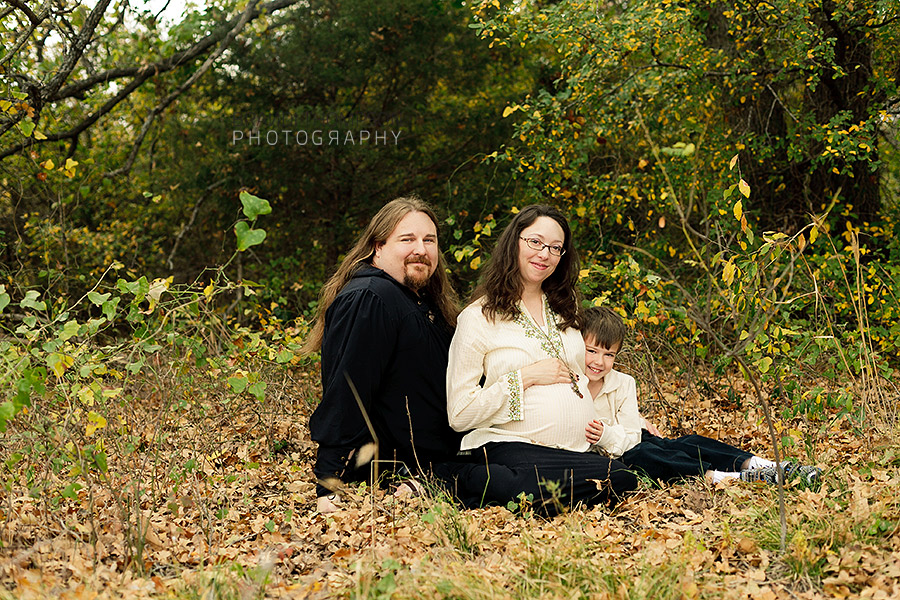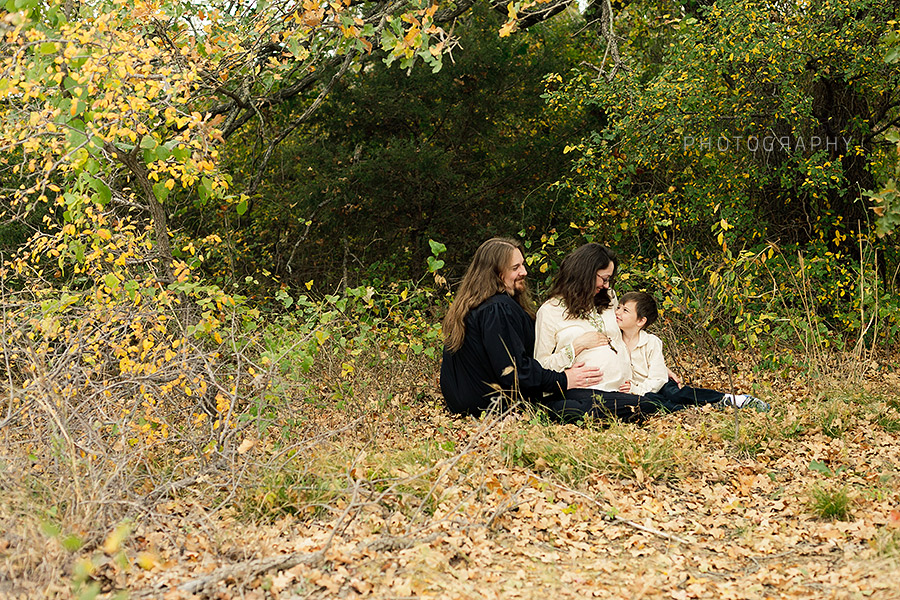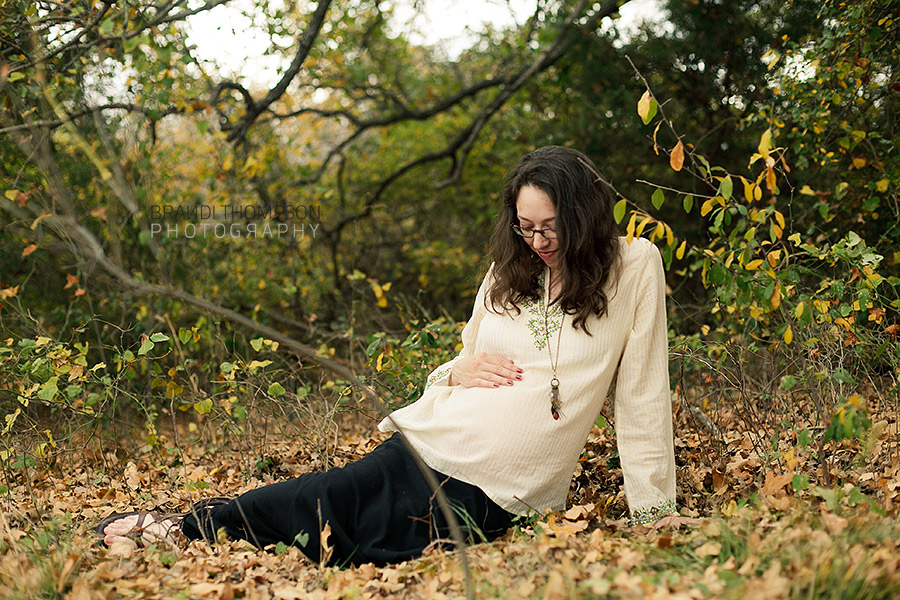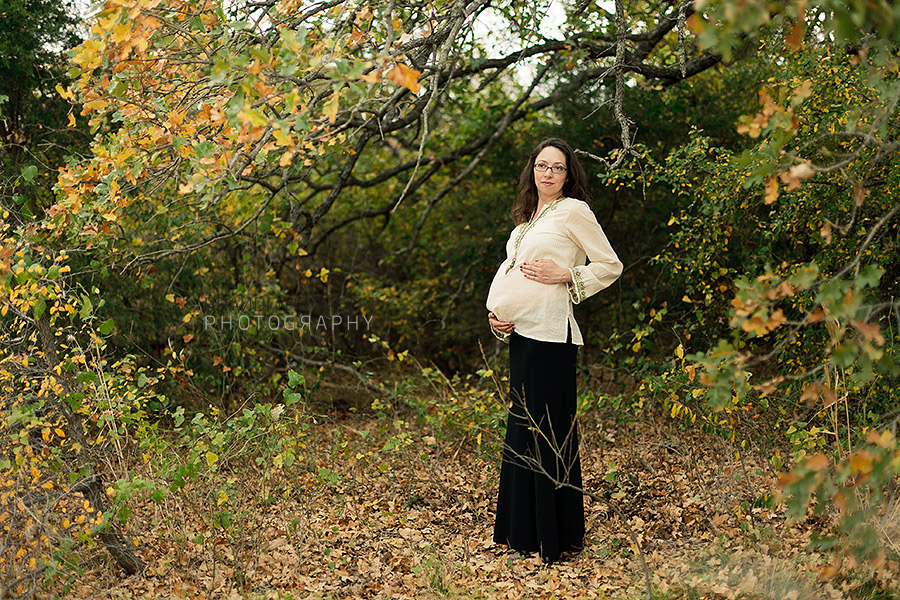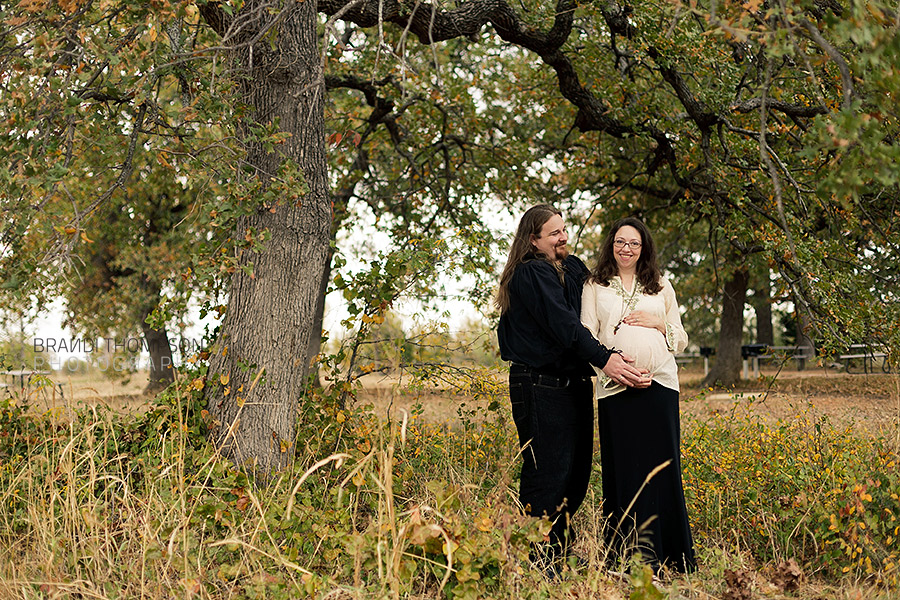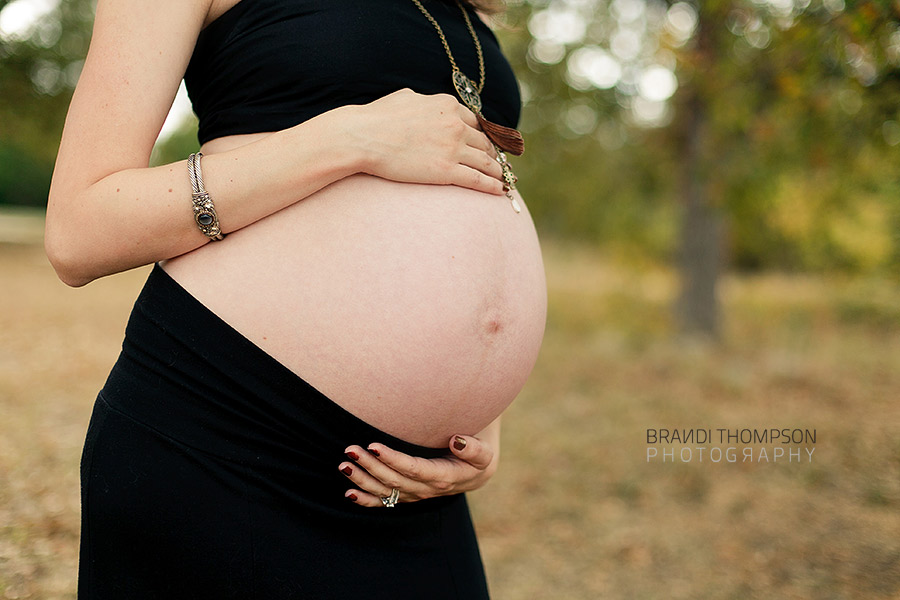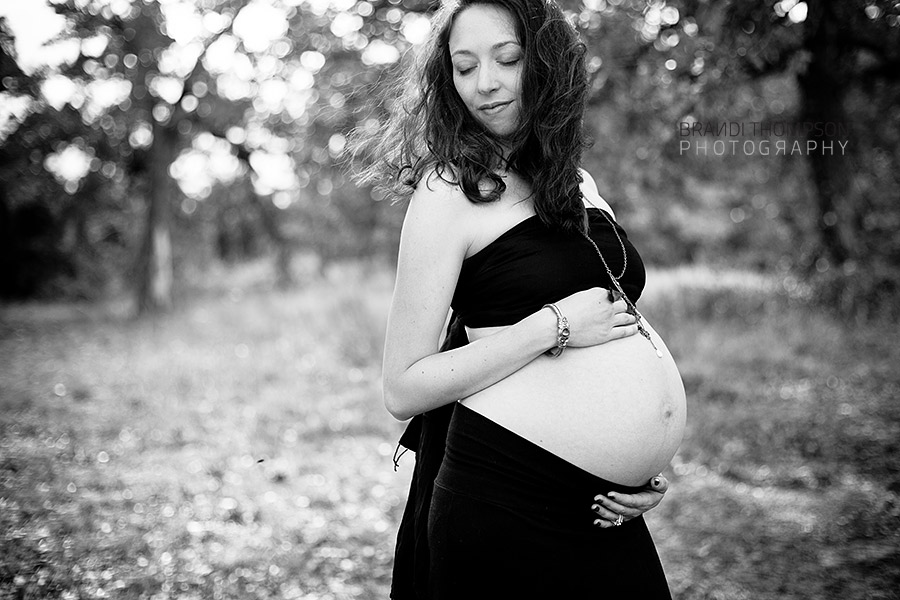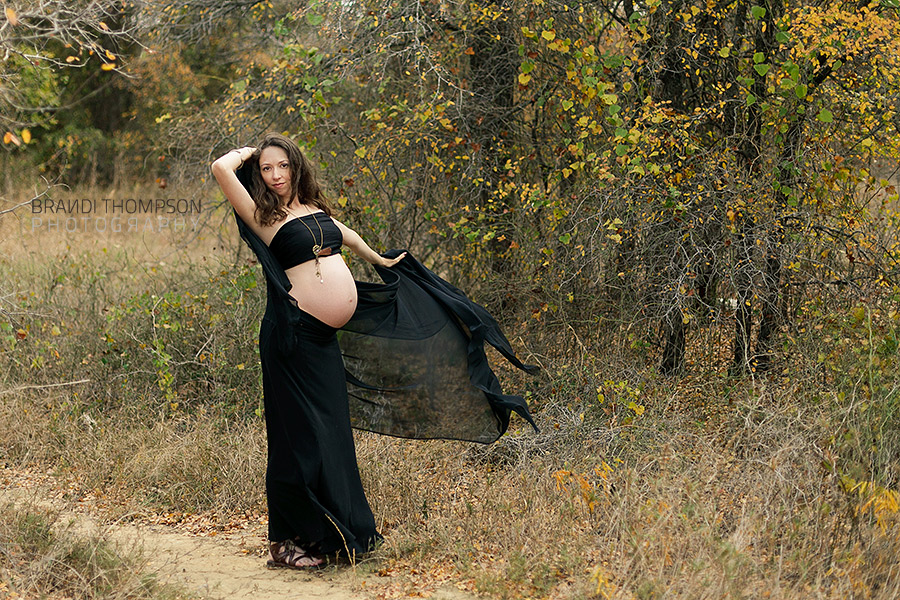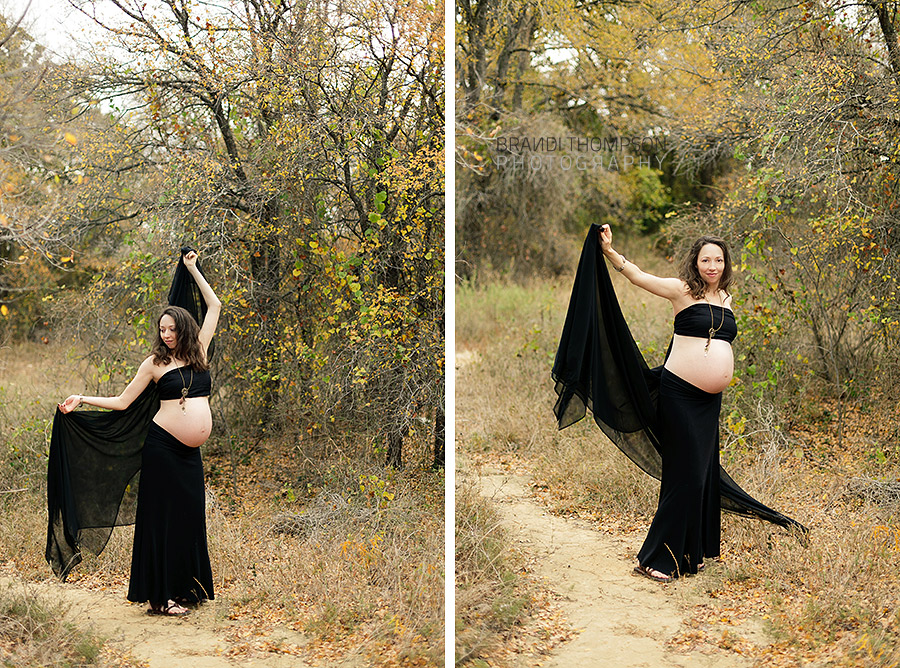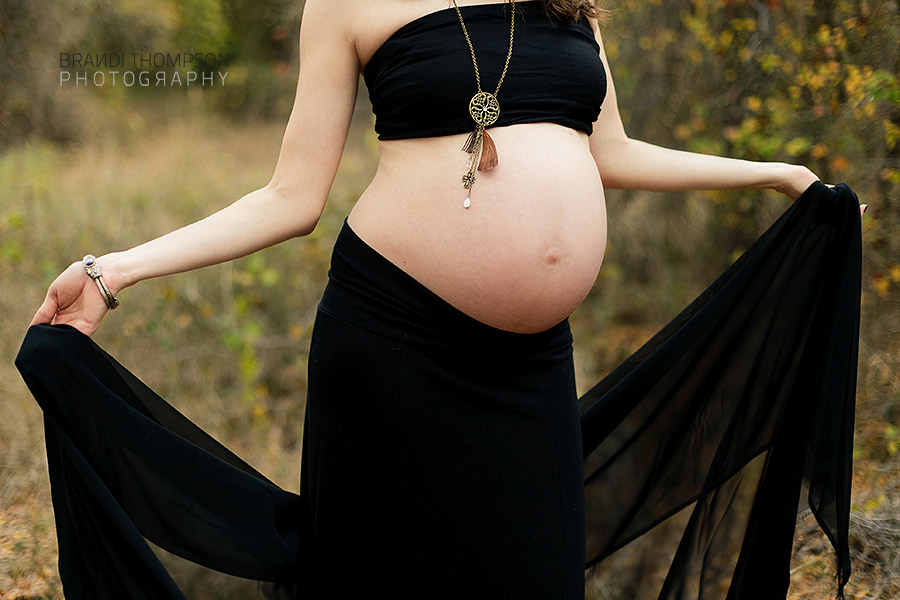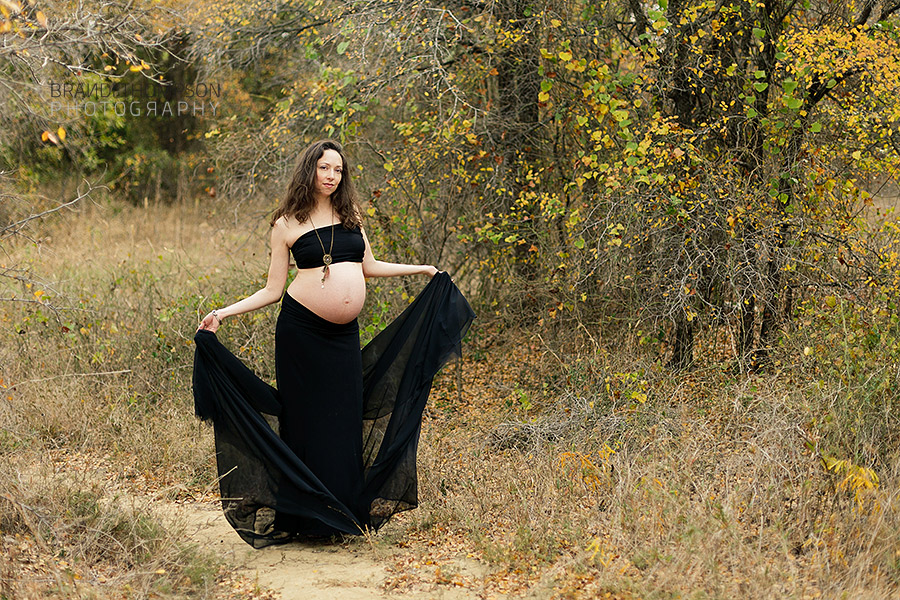 Thanks for stopping by! I've got lots more great stuff coming up so check back every day.