Janica – Photographer Headshots
I first met Janica online on some photography forum and found her very memorable because of her amazing sense of humor. She's located down in Houston, so while we're not a world apart, that's pretty darn far (Texas is a big place!). She second shot for me on a Houston wedding a little while back, and recently she was planning on coming up to Dallas and asked me if we could get together to get some headshots done. Photographer's need photos too! I certainly understand, it's always a little awkward (or a lot awkward) for us to get in front of the camera. We don't know what to do with ourselves! But, as gorgeous as she is, it's hard to take a bad shot of Janica. Beautiful inside and out!
I have tons of photos that need to hit the blog, so I'm going to get as much up this week as I can!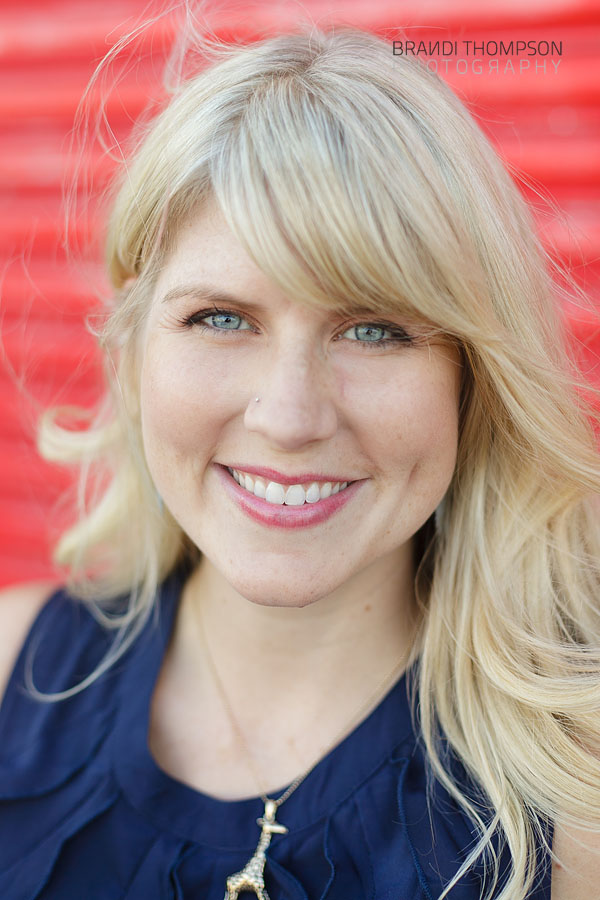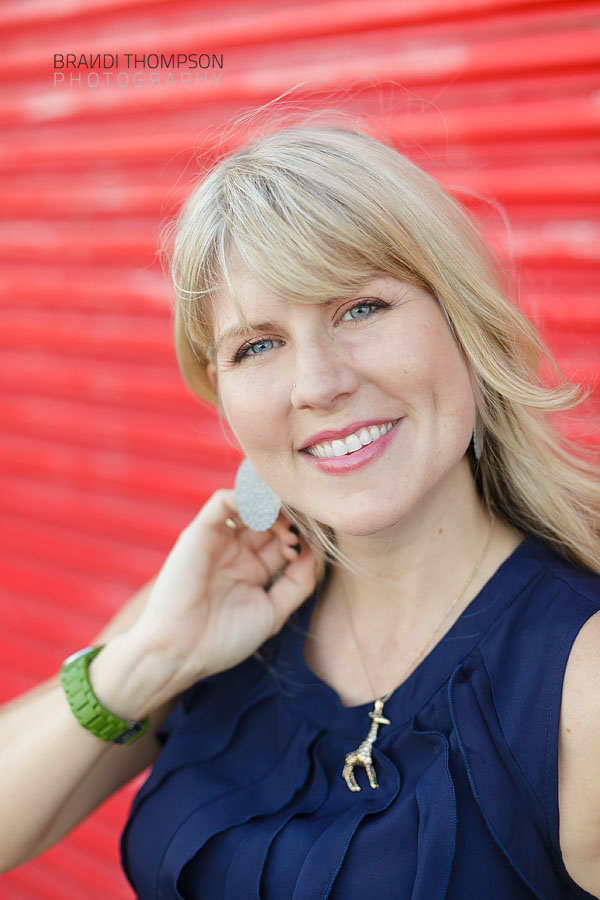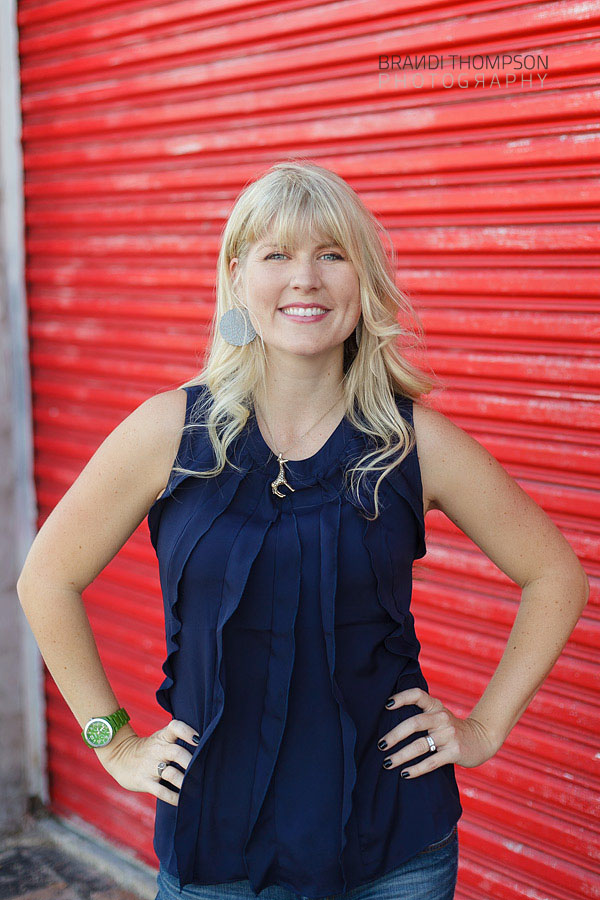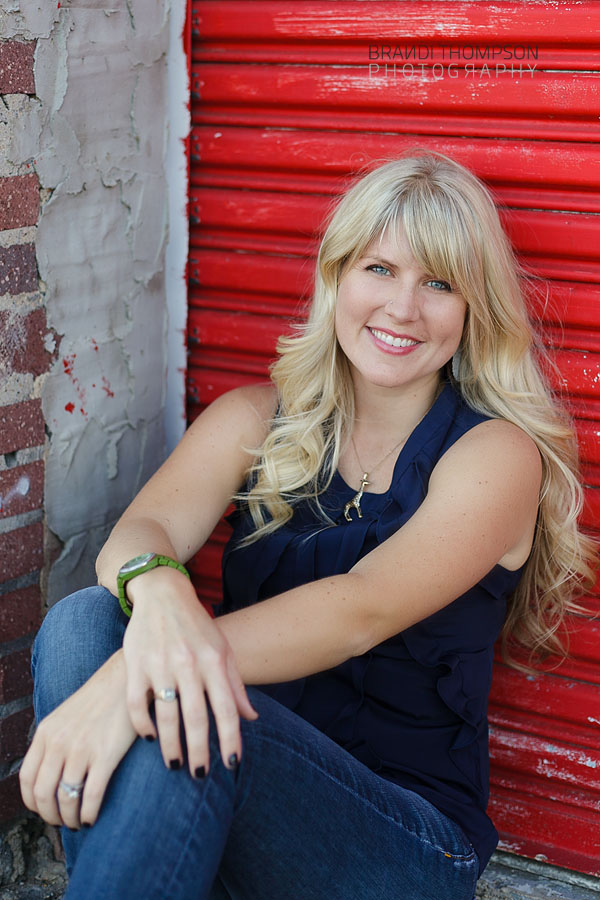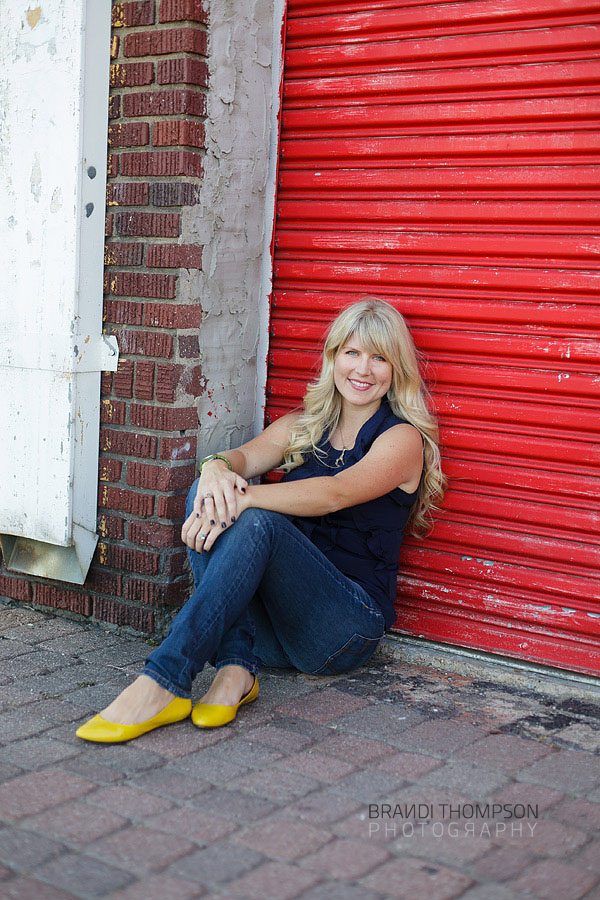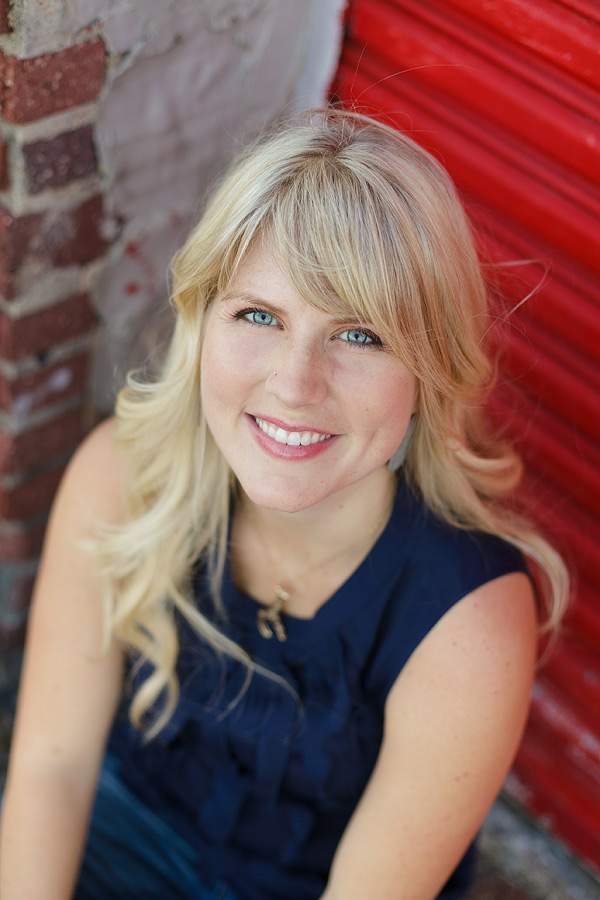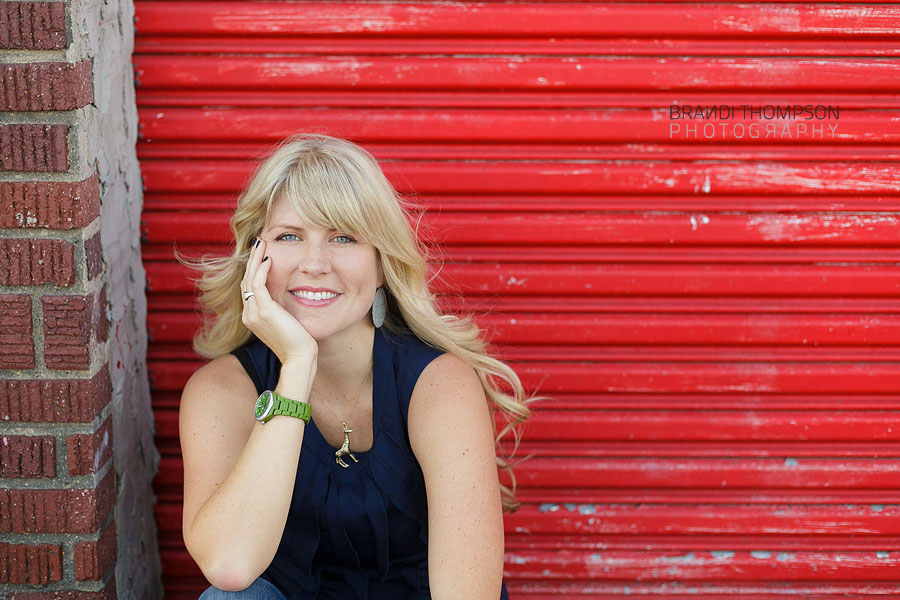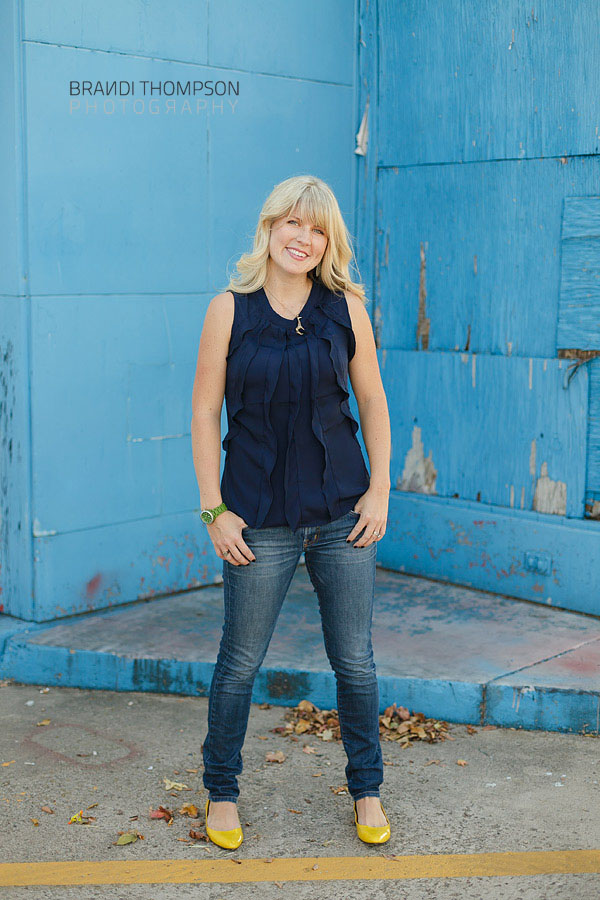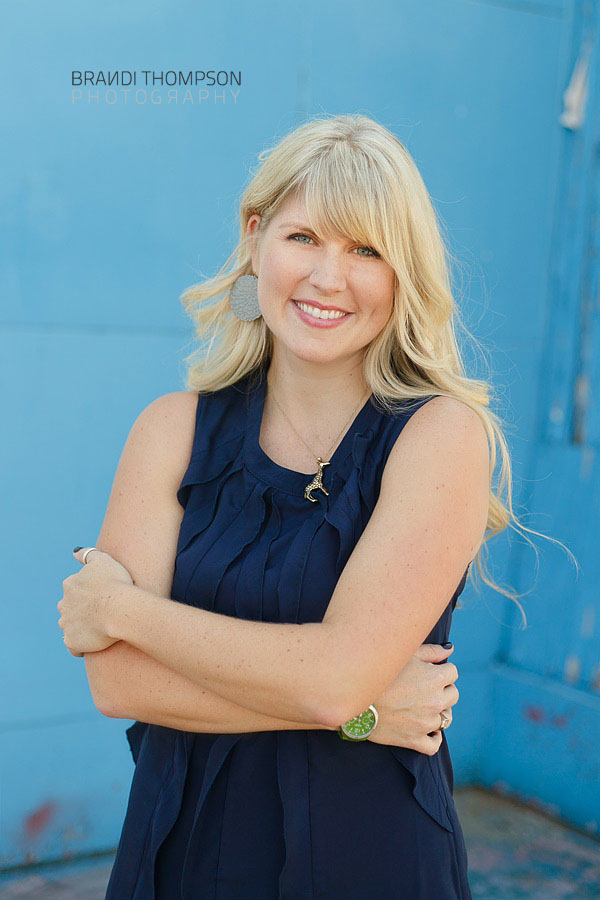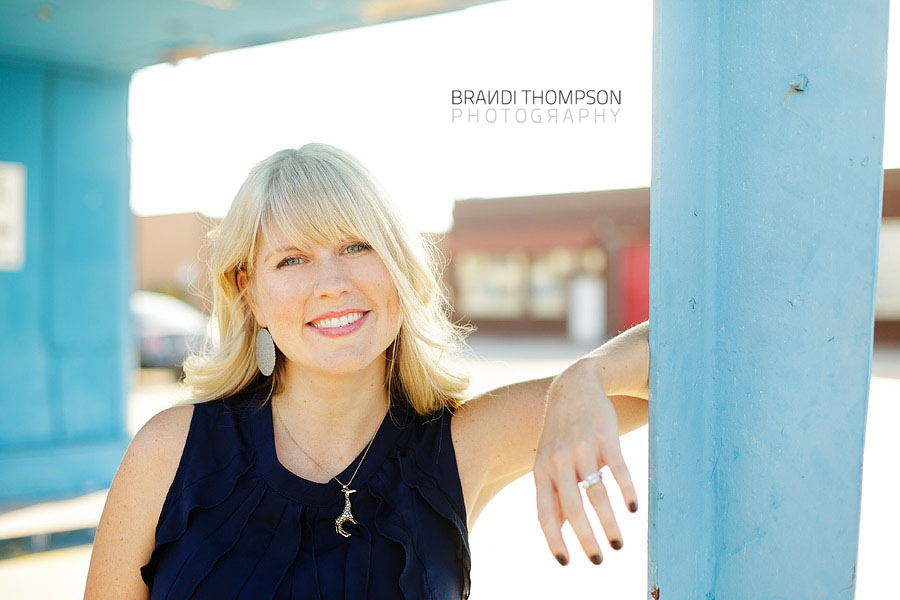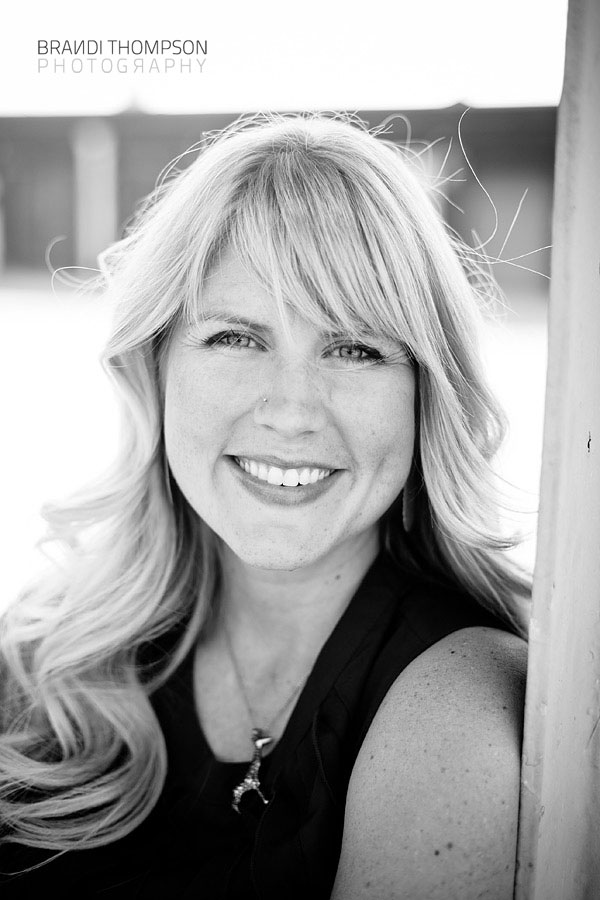 I will also be offering photographer's headshots as part of my soon to be released mentoring packages! I know the value of having a great headshot on your website and I want to make sure my fellow photographers look their best ;).