Boy or Girl? Guess Baby #2's gender!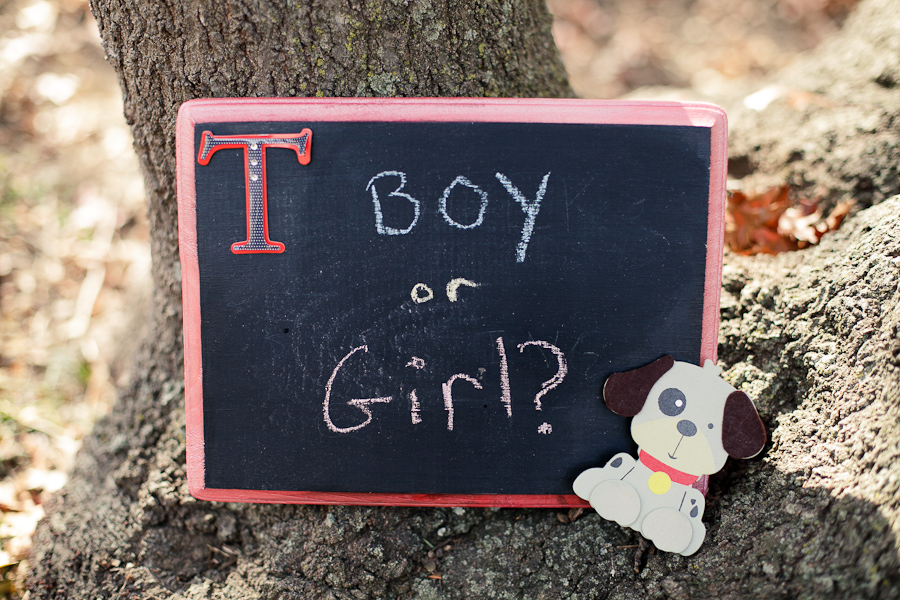 I can't believe how fast this pregnancy has been flying by! I am already over 19 weeks along, and that means we will be finding out the gender very soon! Hopefully this week. I just thought it'd be fun to see what people thought we were having.
If you put any faith into old wives tales, here are a few hints!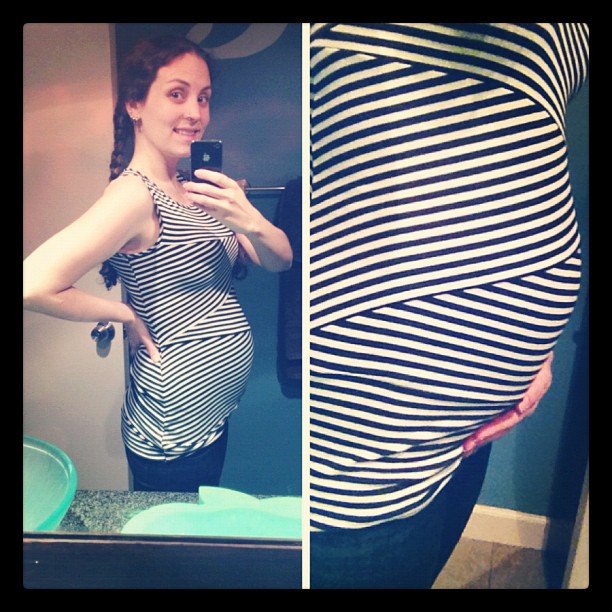 19 weeks 1 day

Cravings: I am craving more salty/greasy food than sweet food.
Morning Sickness: Yes! From four weeks on the dot to around 13.5 weeks. I've had periodic moments since then but it settled down for the most part.
Belly Shape: Carrying high! Much higher than I did previously.
Heartbeat: Between 150 – 160 BPM
Enter your guess here:
Stay tuned to find out if your guess was right! 🙂