Rebecca & Albert – Sunny, Romantic Dallas Bride and Groom Session
I met up with Rebecca & Albert on a rather blustery day for some portraits of them in their wedding gear. They weren't able to get all the portraits they hoped for on the day of the wedding, so they hired me to have that special alone time. It's always a great idea to get a 'day after' type session if your wedding day ends up being tighter than you hoped for the portraits you envisioned. The wind added even more drama and romance to the photos, and was gorgeous blowing through Rebecca's amazing hair! We got lots of gorgeous images and here are some of my favorites.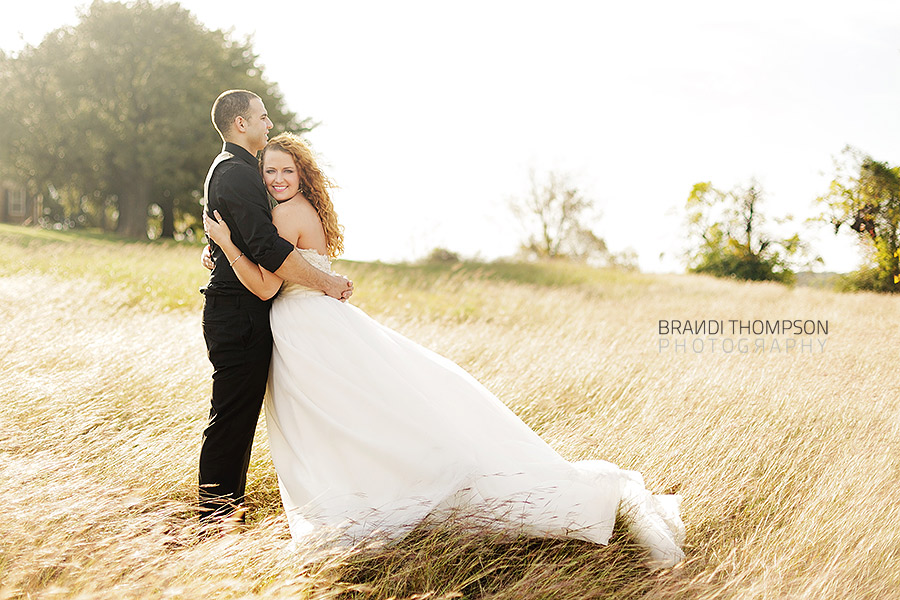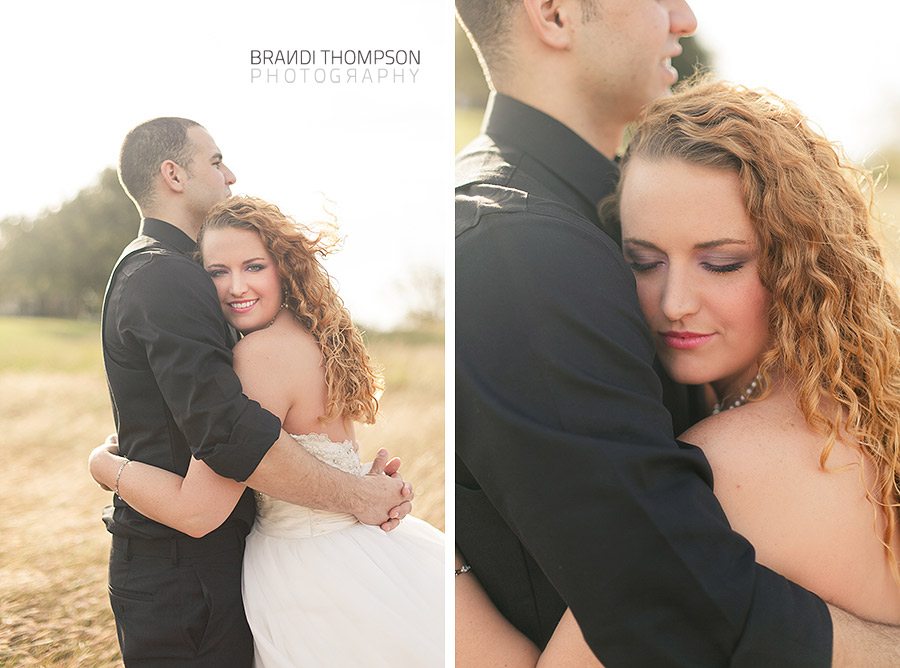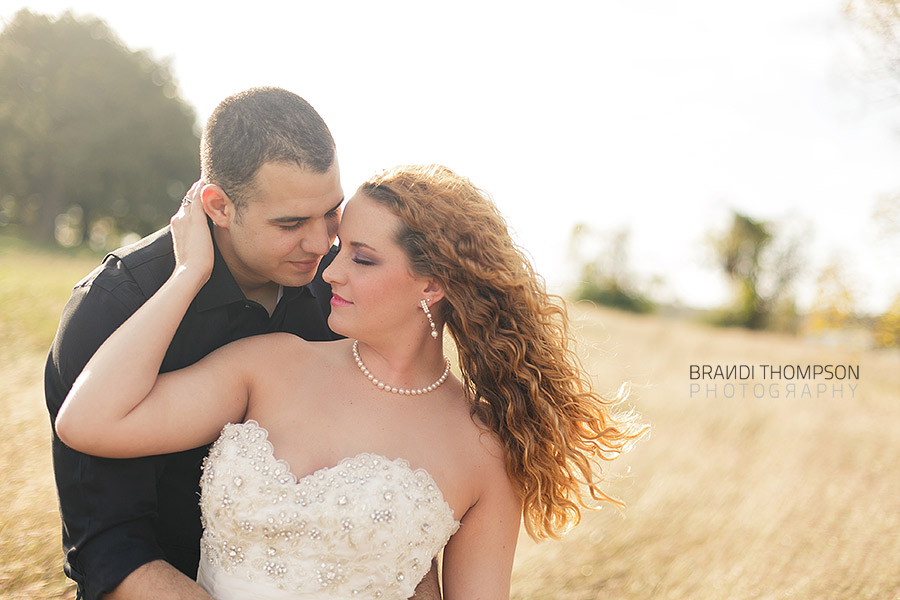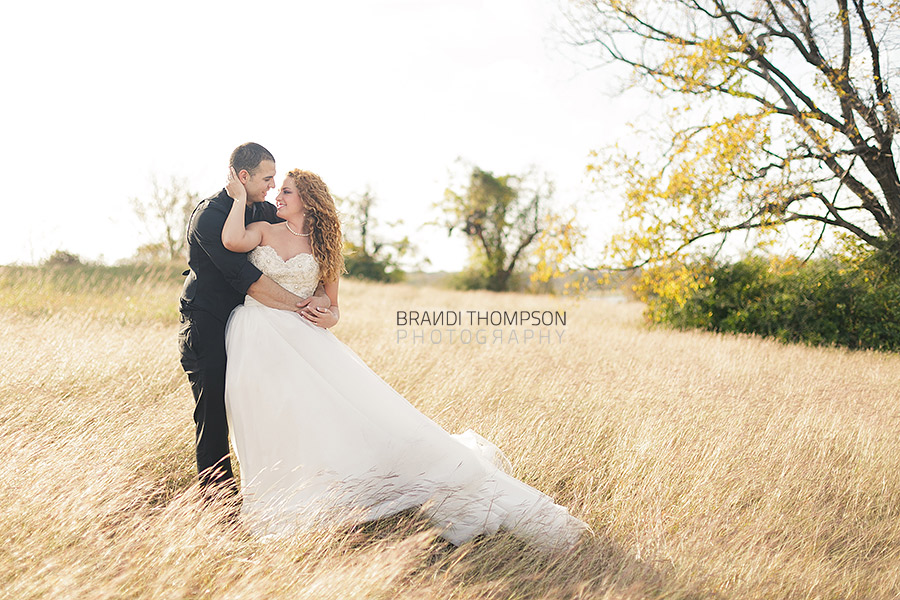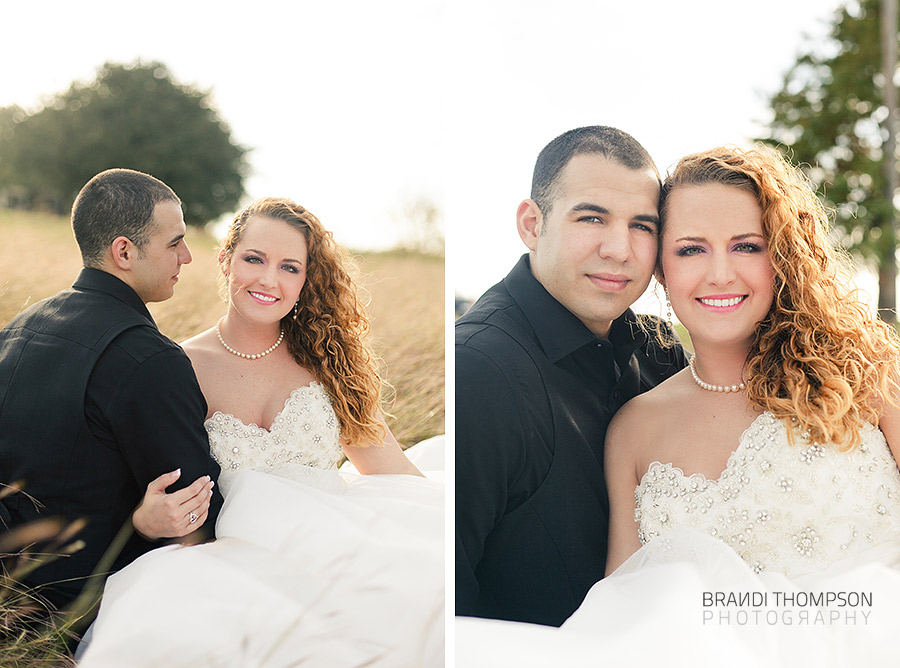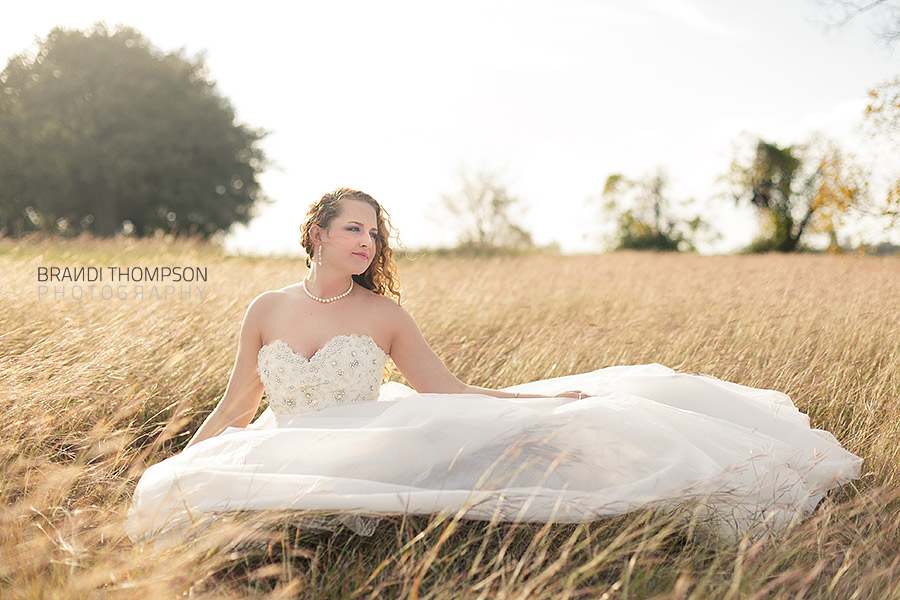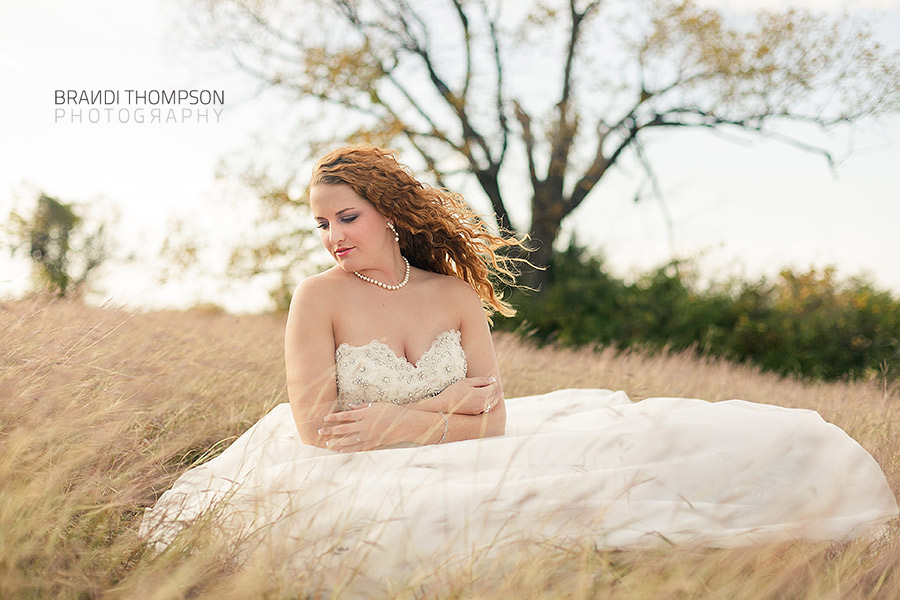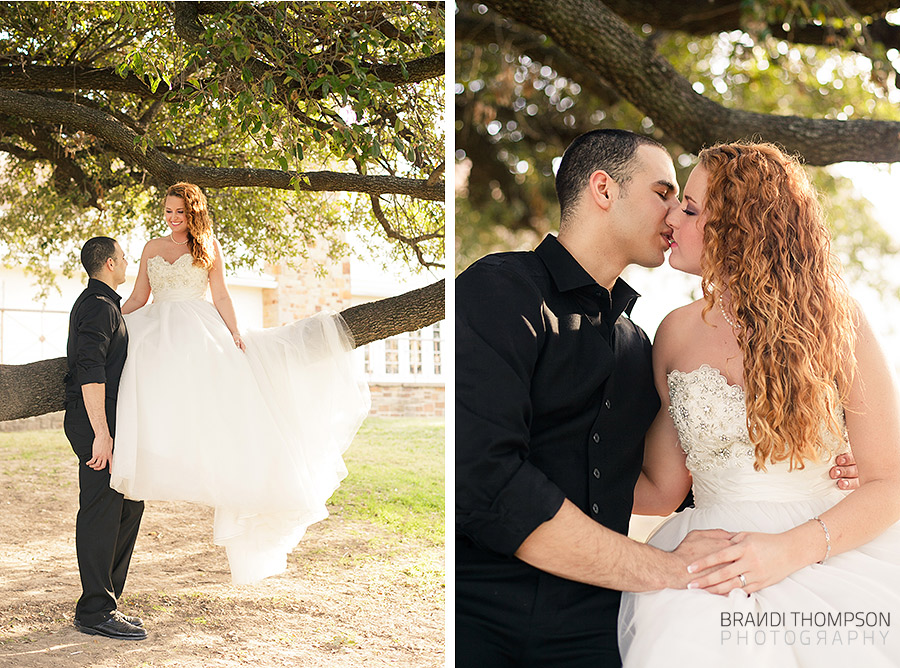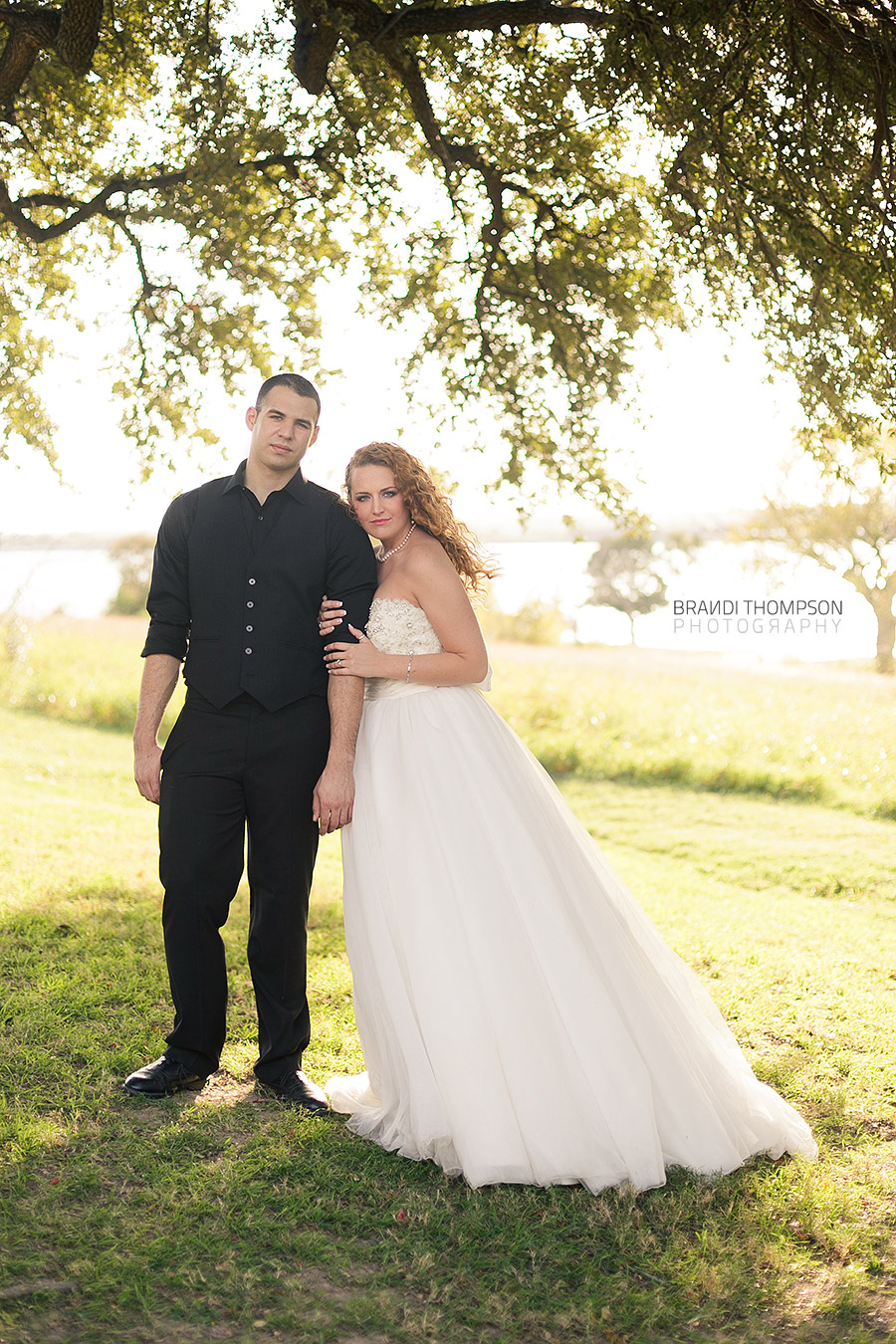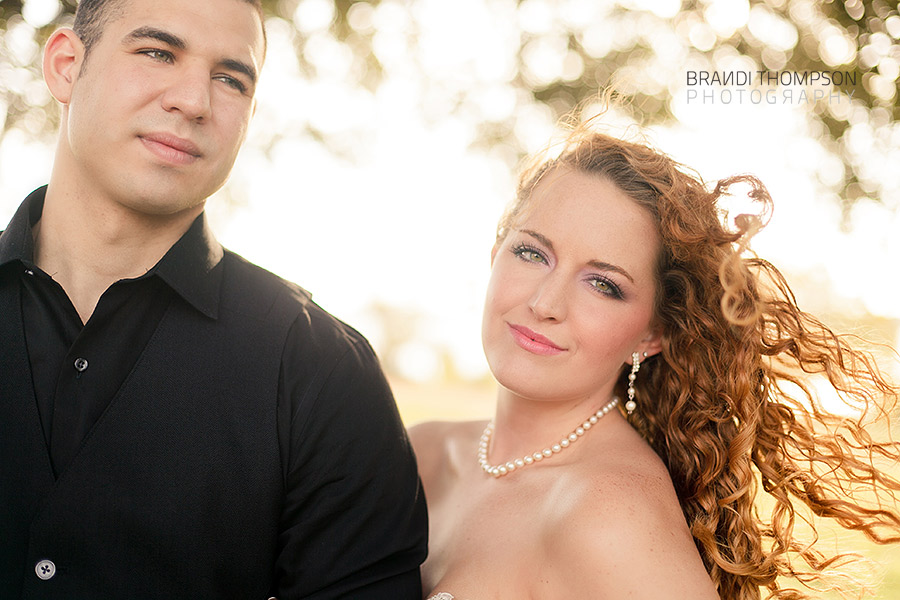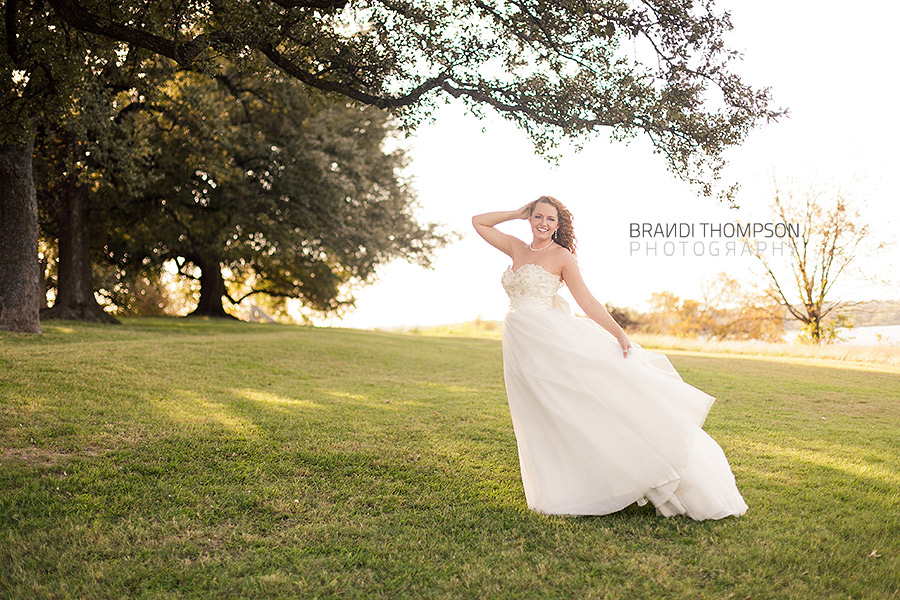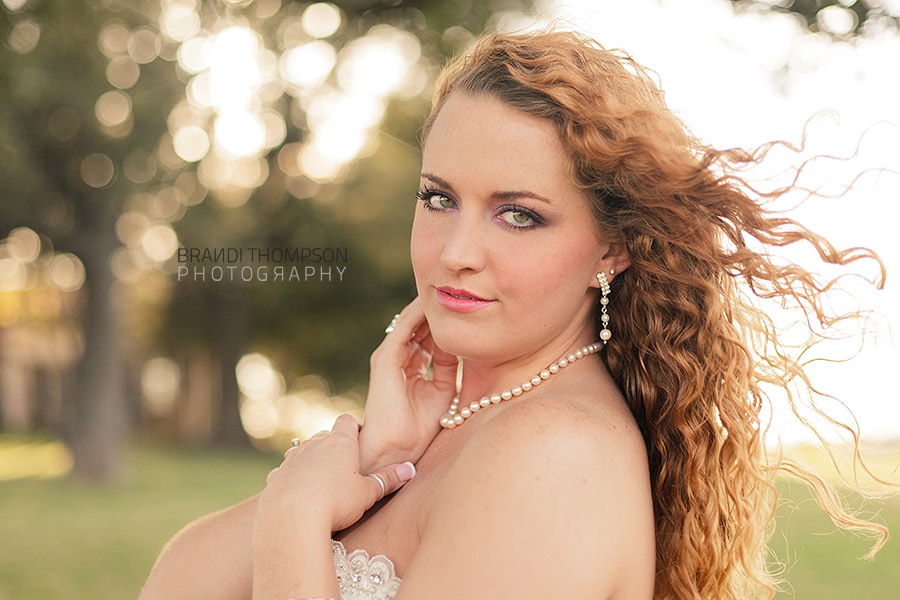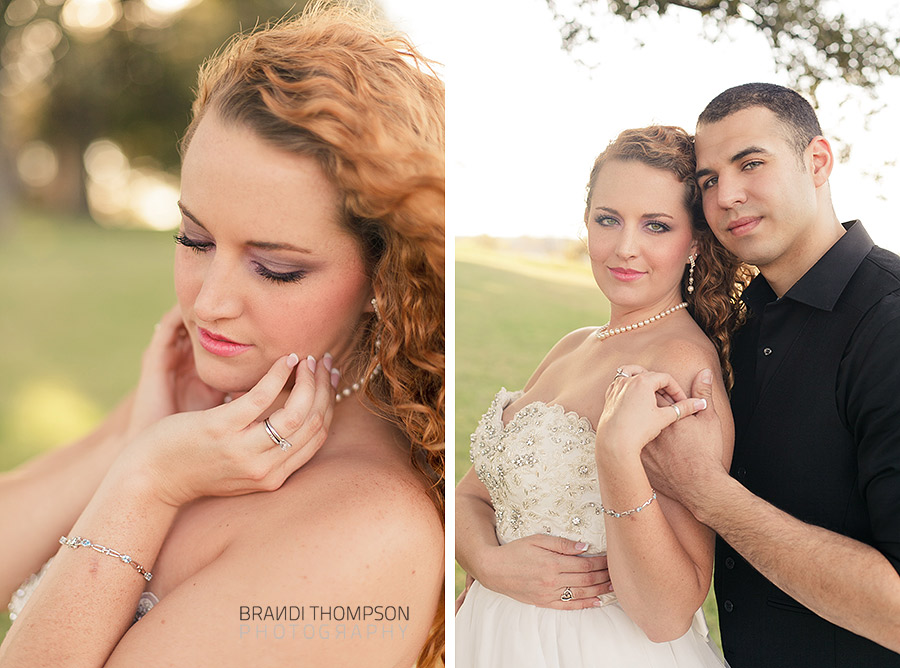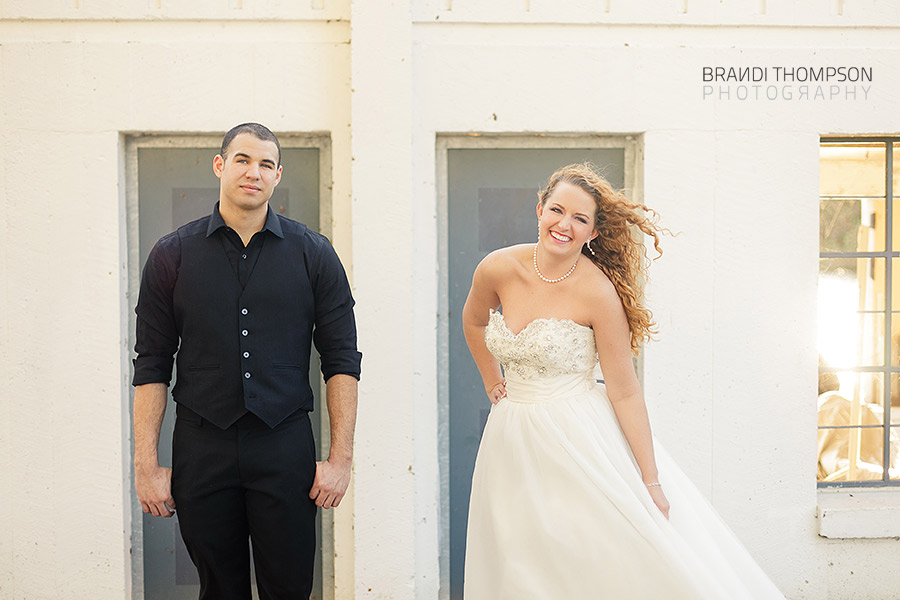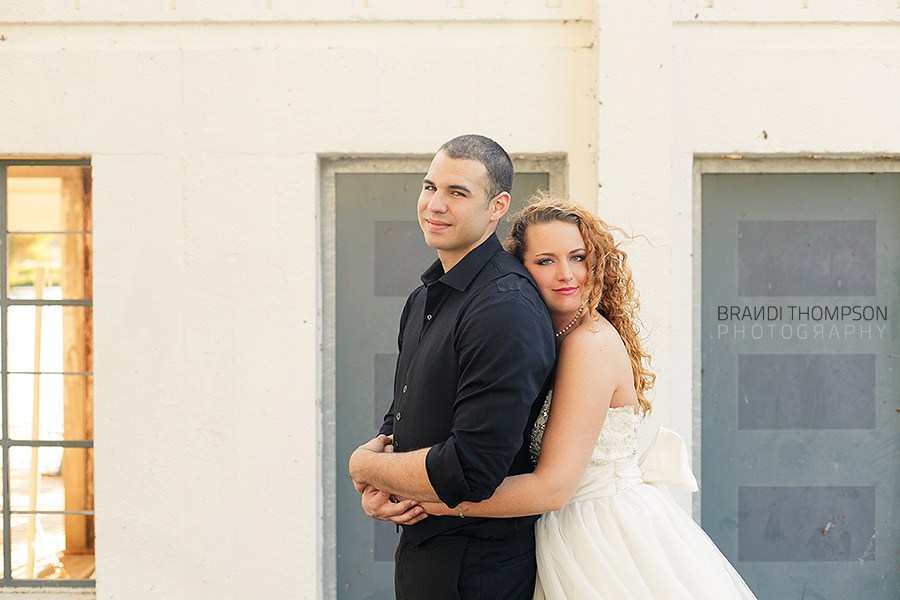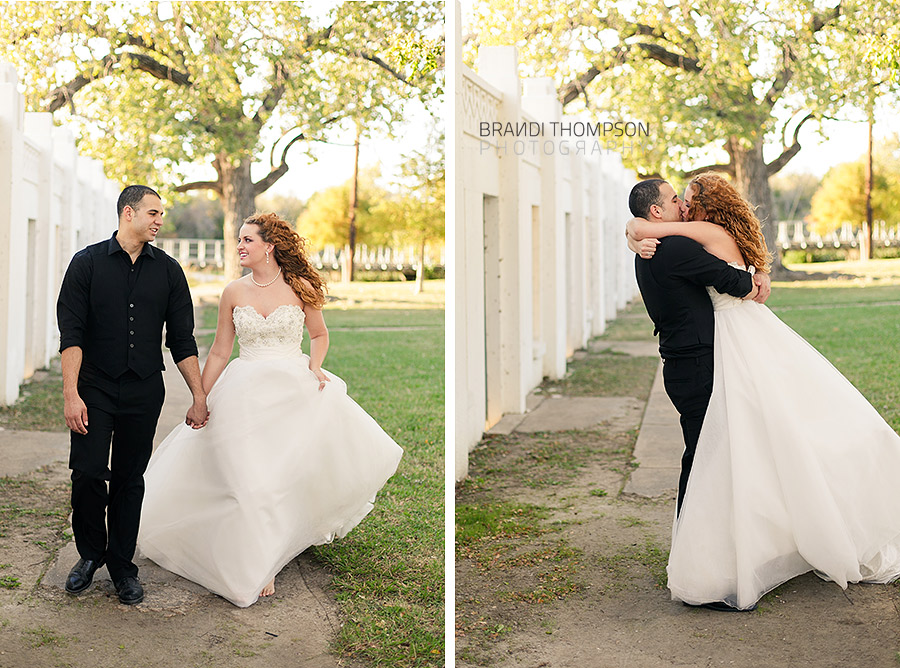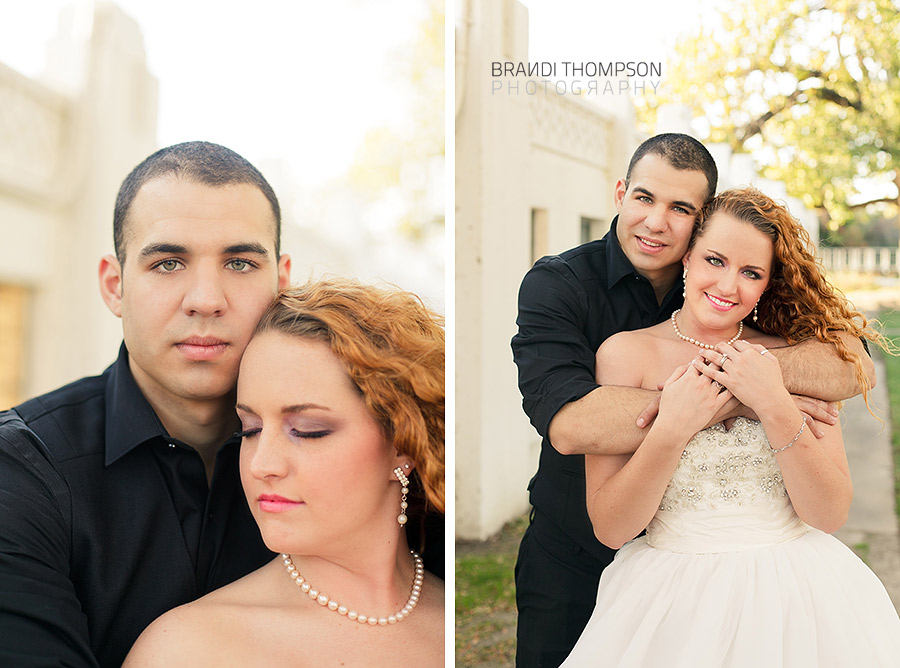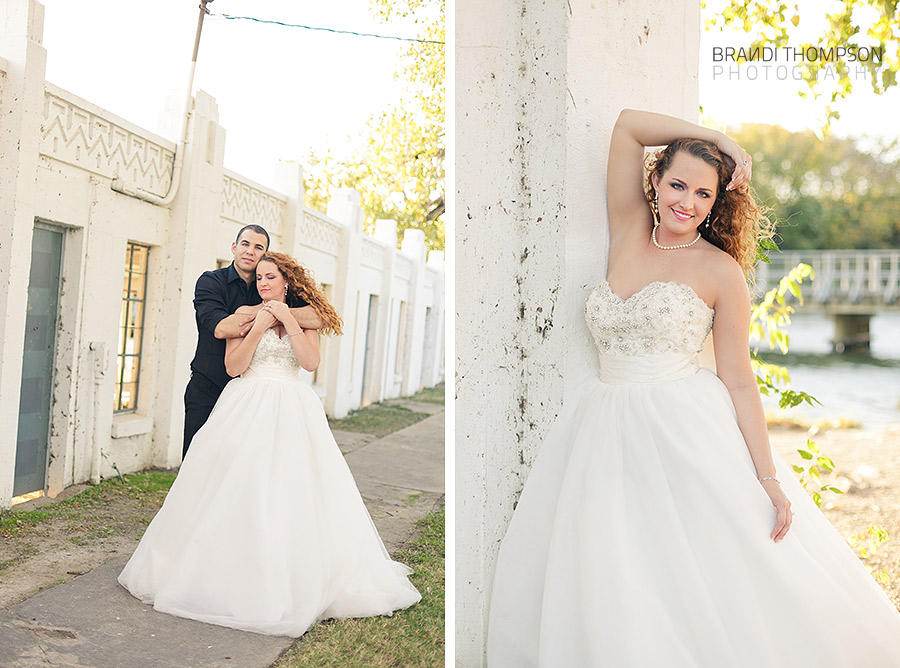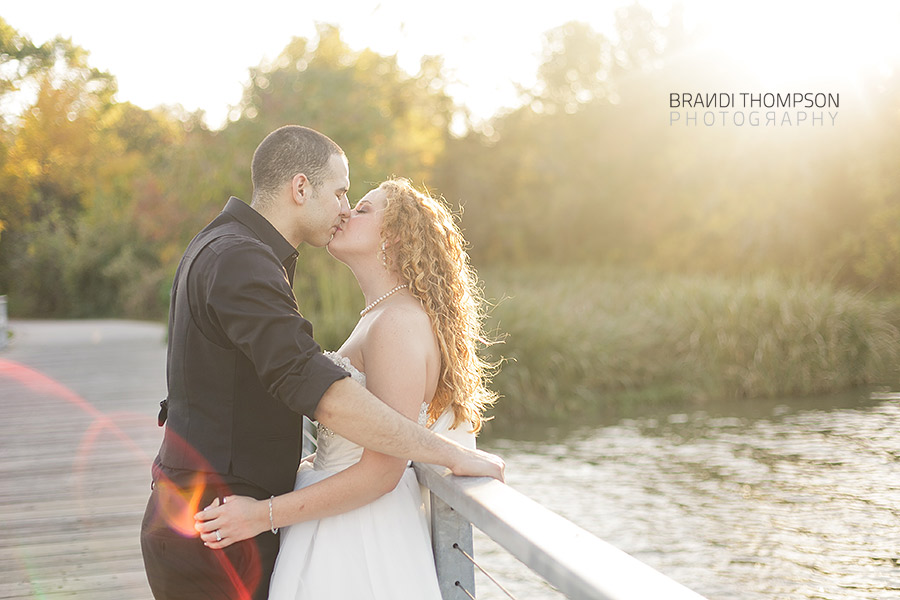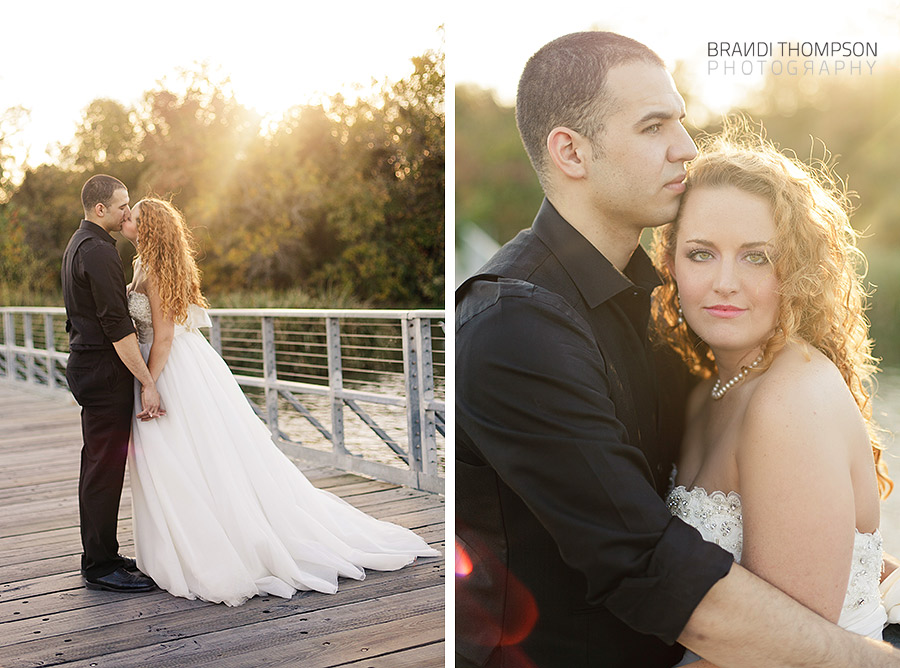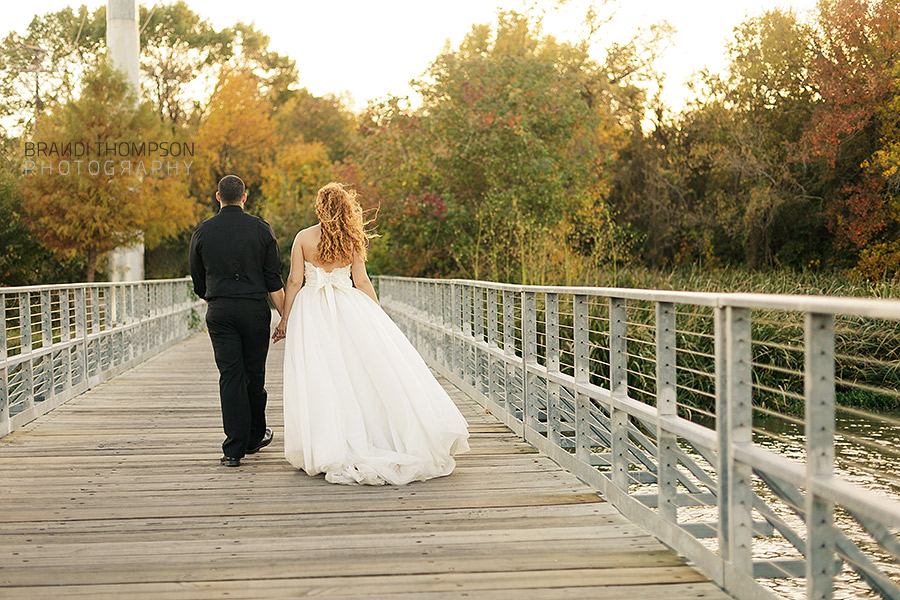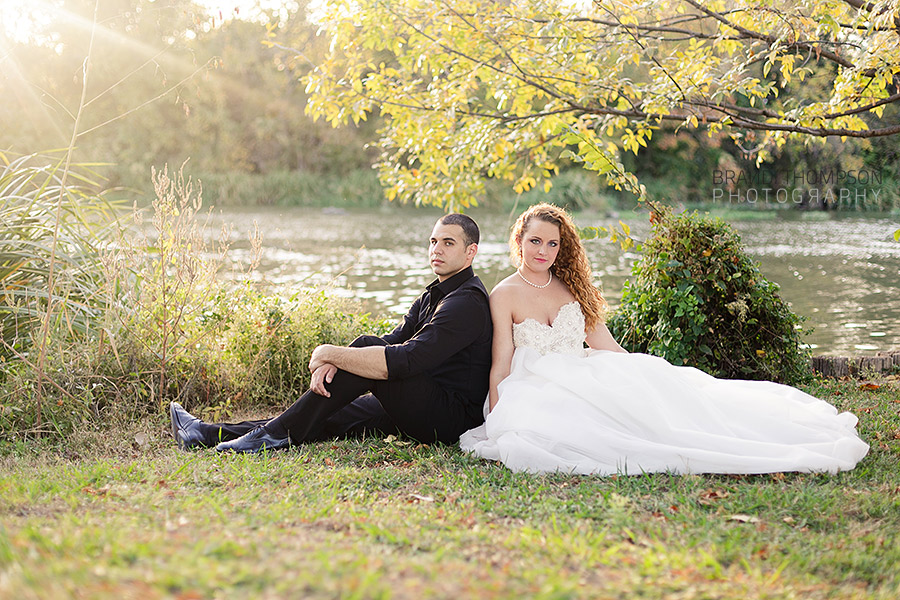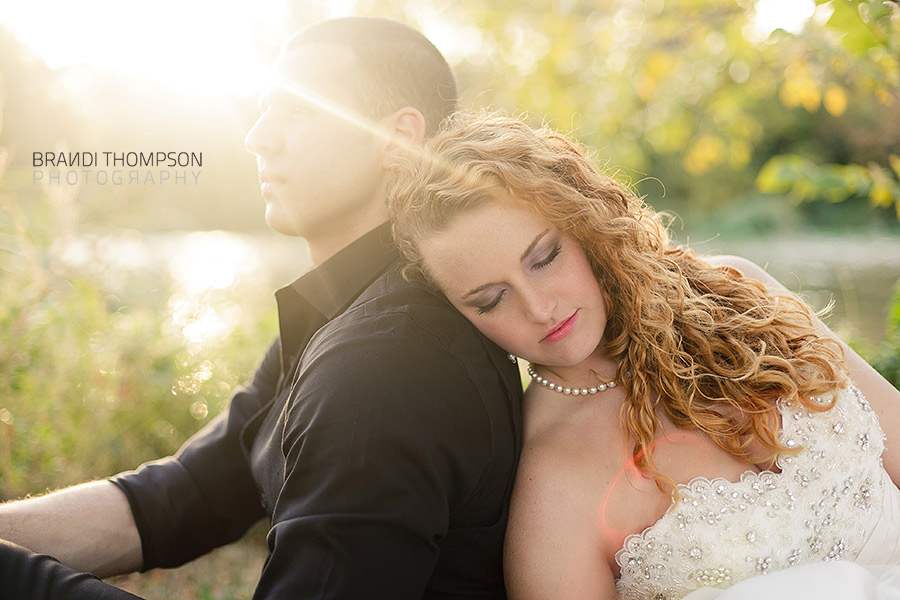 I hope everybody is having a great Wednesday and I'll have one more session up for you tomorrow, so be sure to come by!