Umema's Senior Session – Class of 2015 – Frisco Senior Photography
I have been so anxious to show off this GORGEOUS senior session. Umema is an absolute stunner and she was so natural in front of the camera. I enjoyed getting to know her – she wants to go to med school! I have no doubt that she's going to do an awesome job there. She had lots of great outfit ideas and we had such a great time on our session. Here are some of my favorites.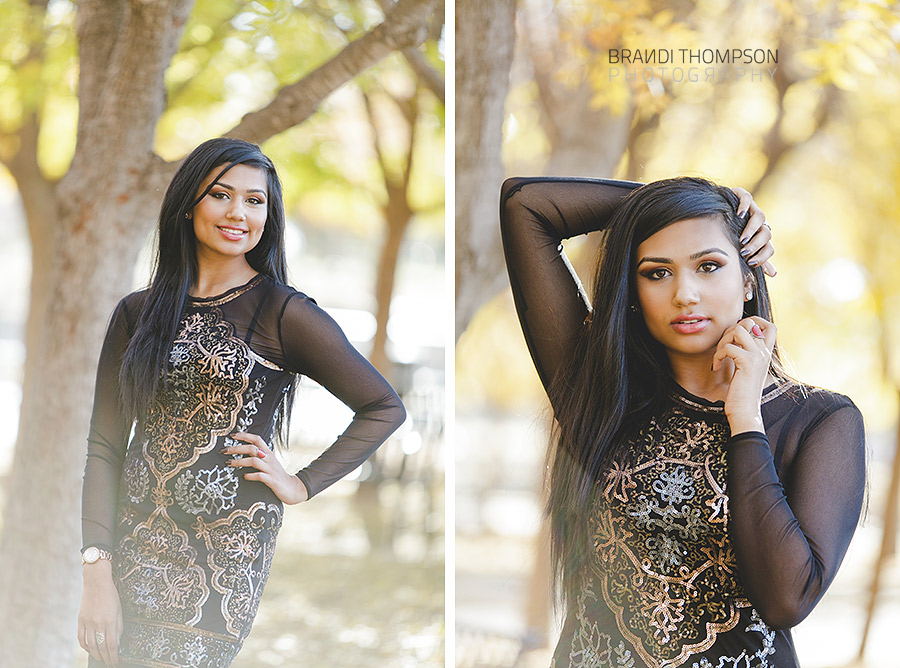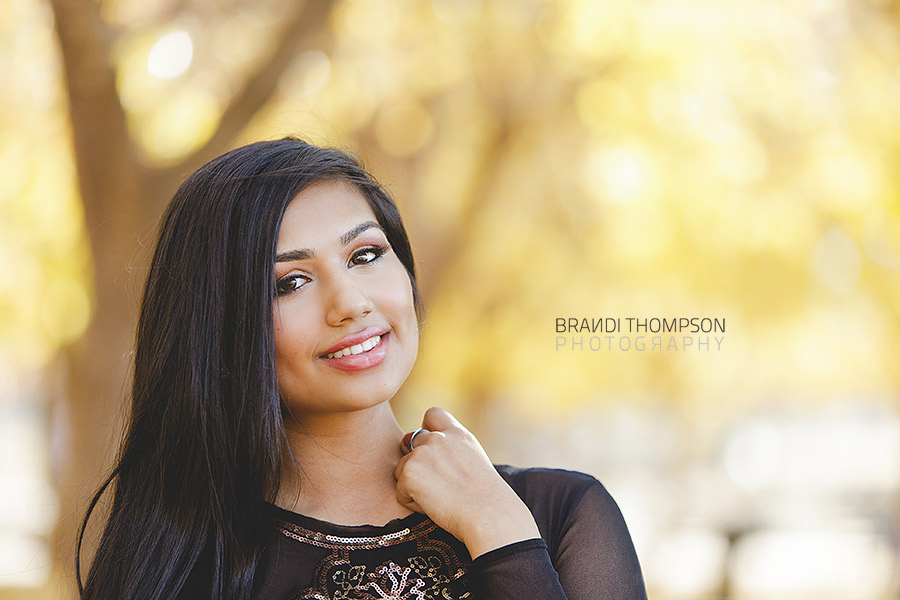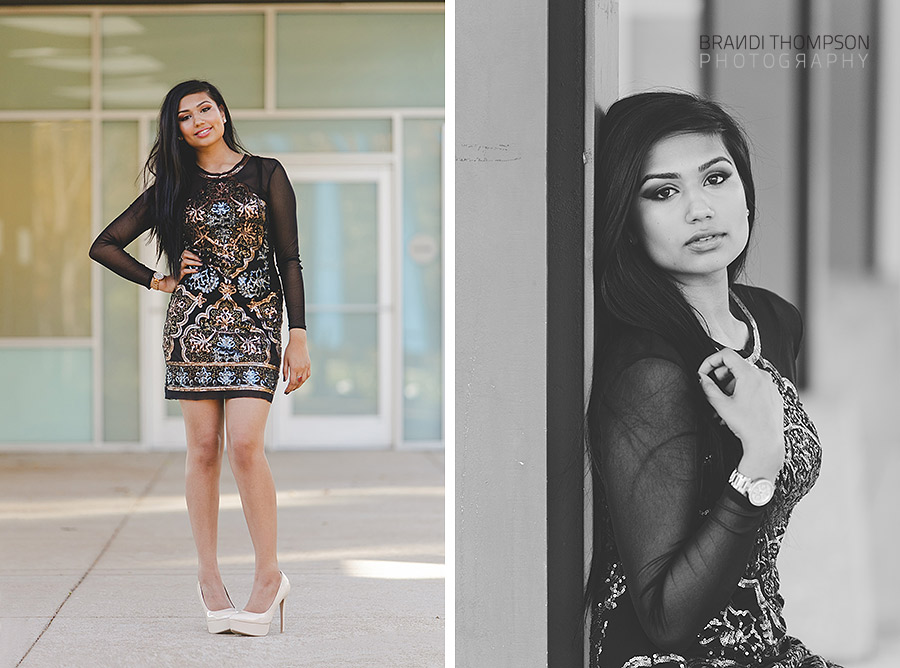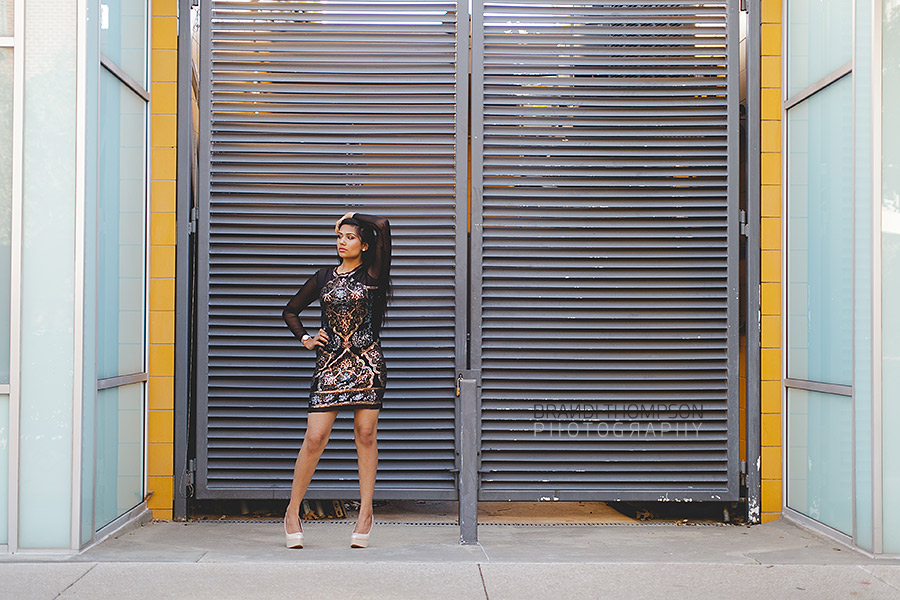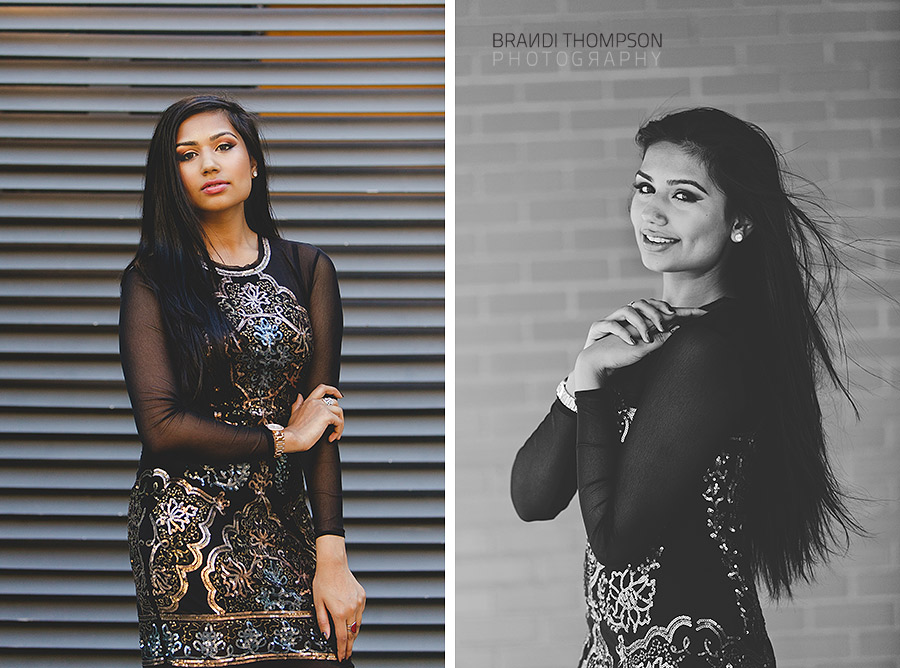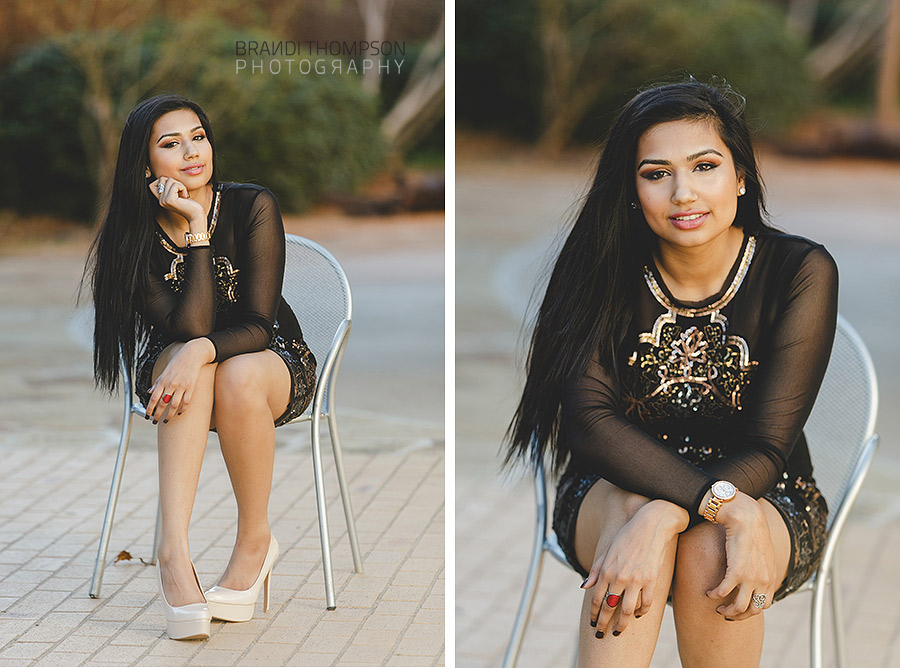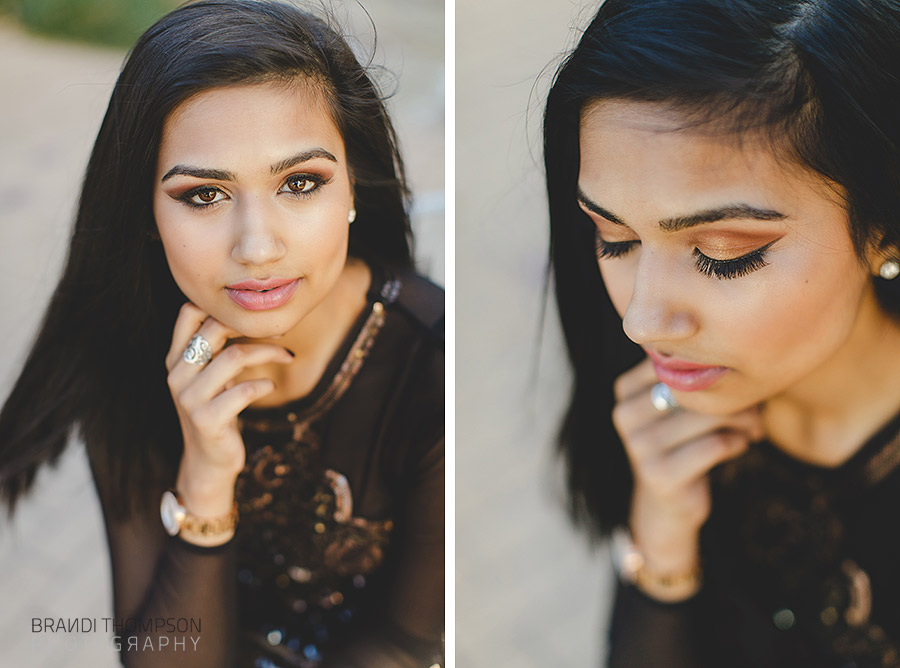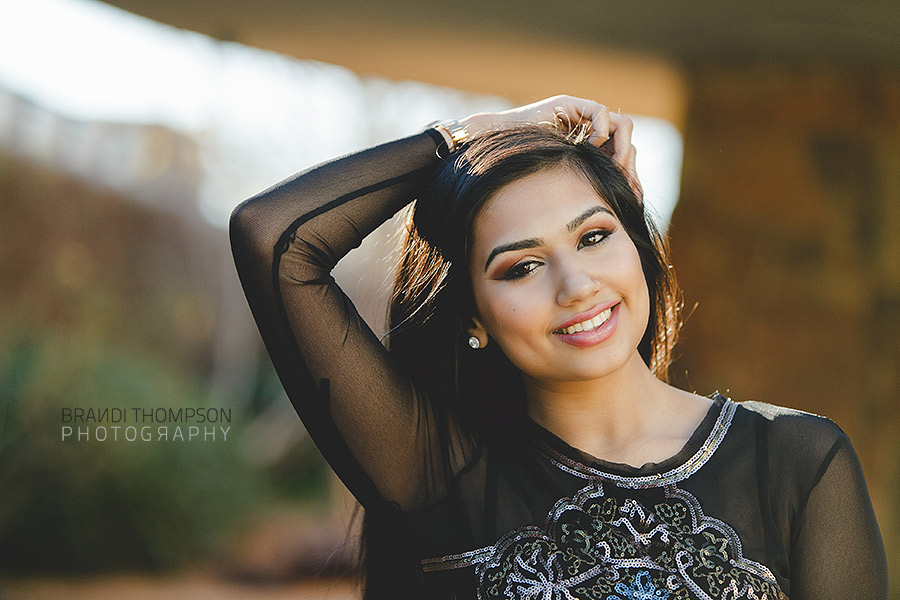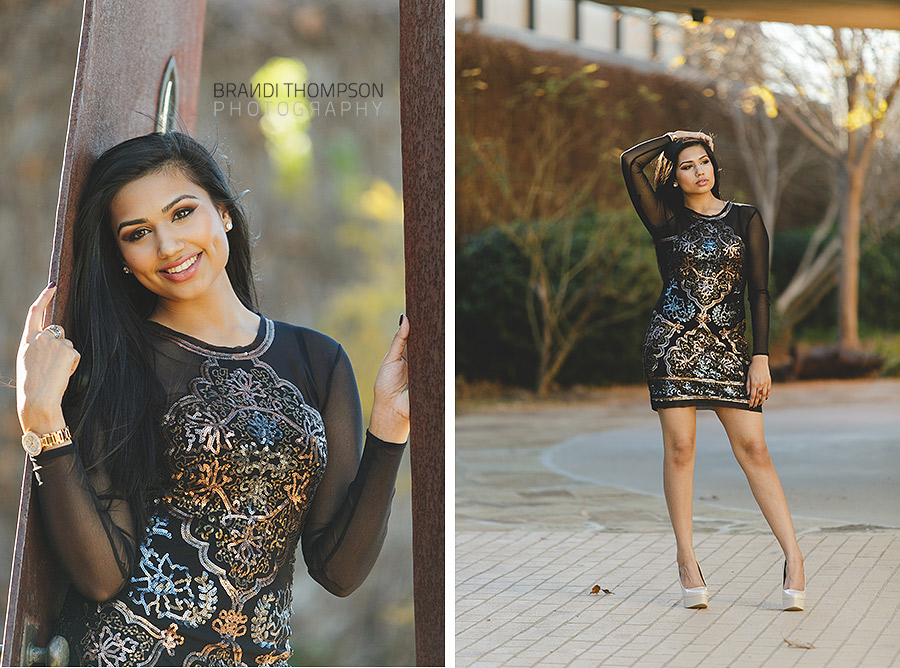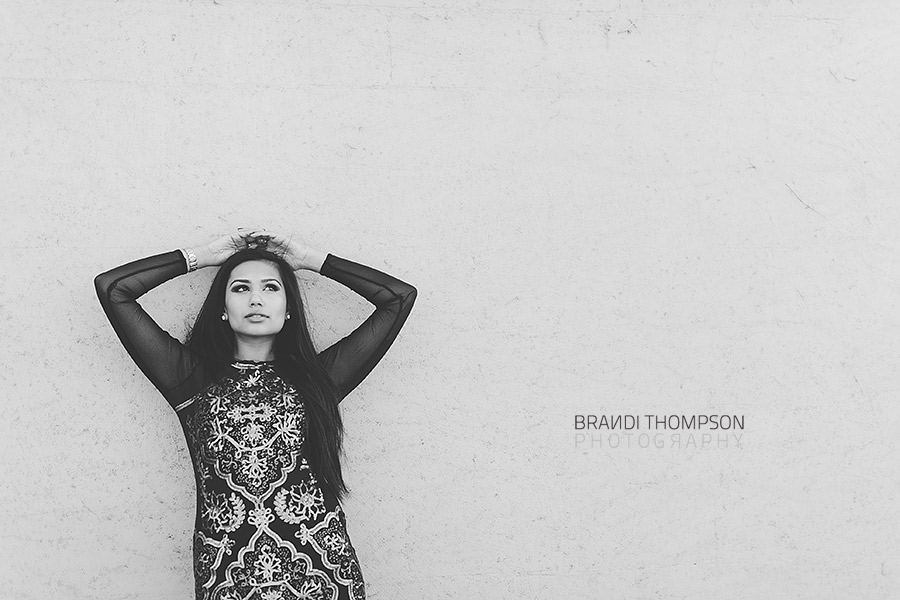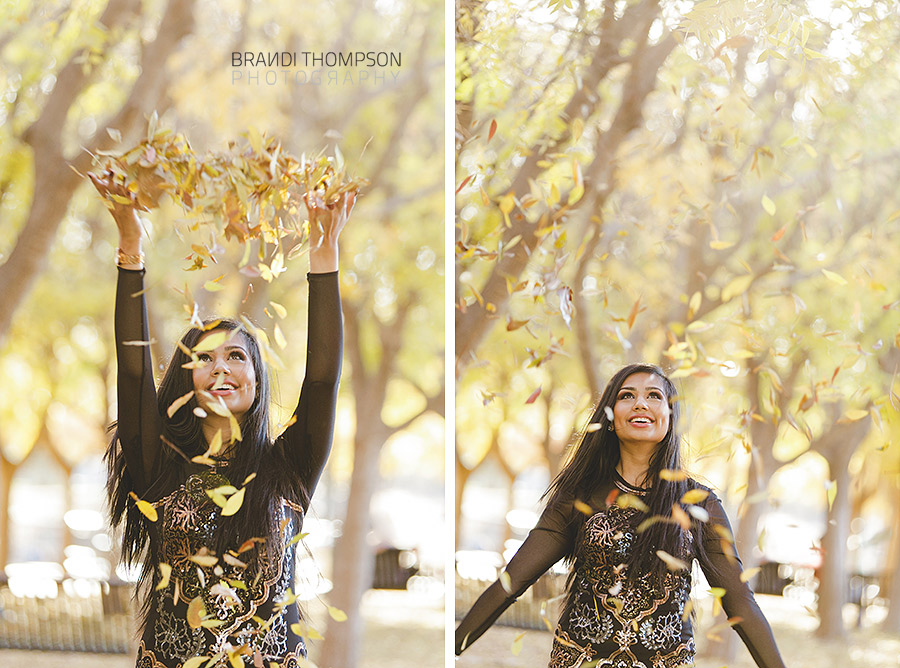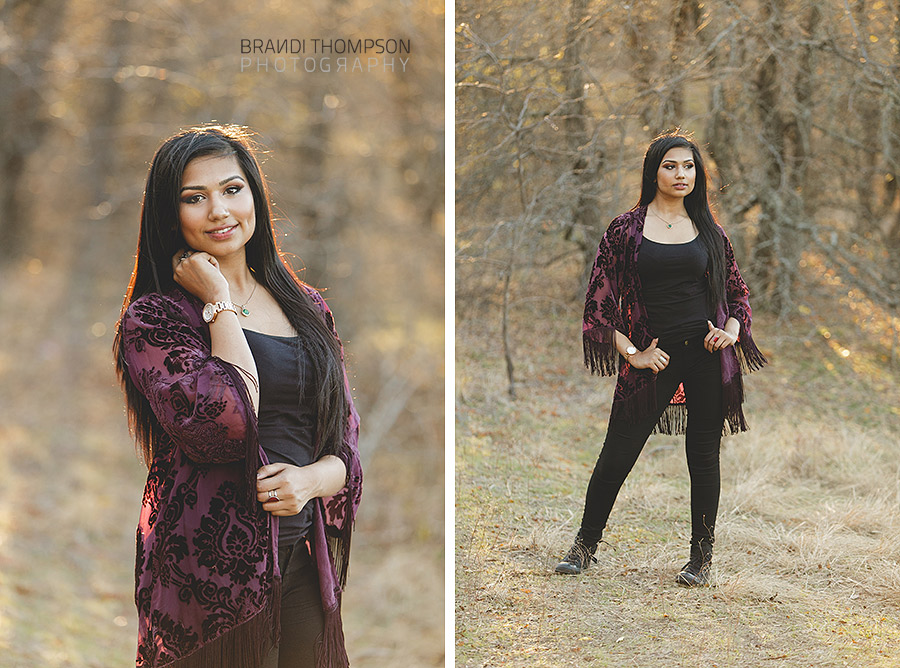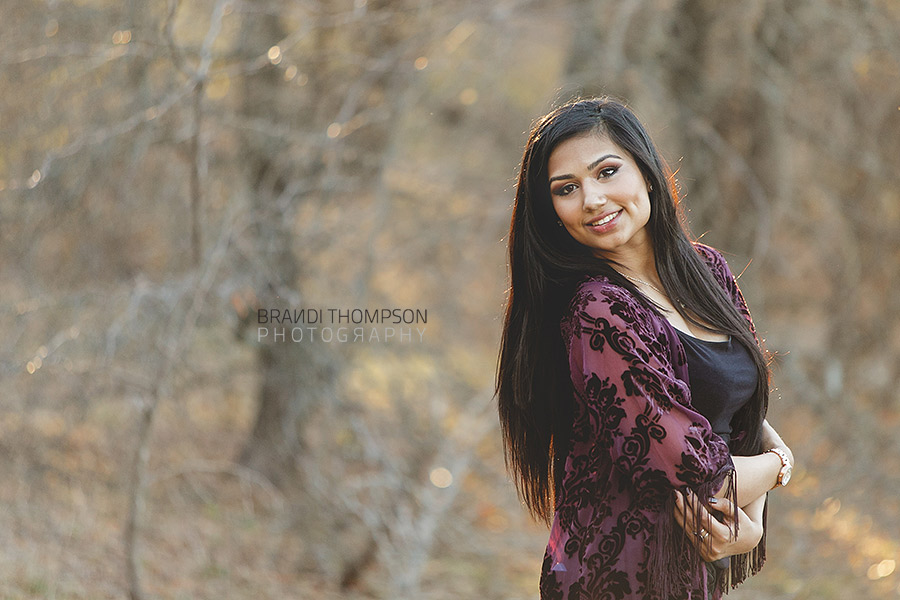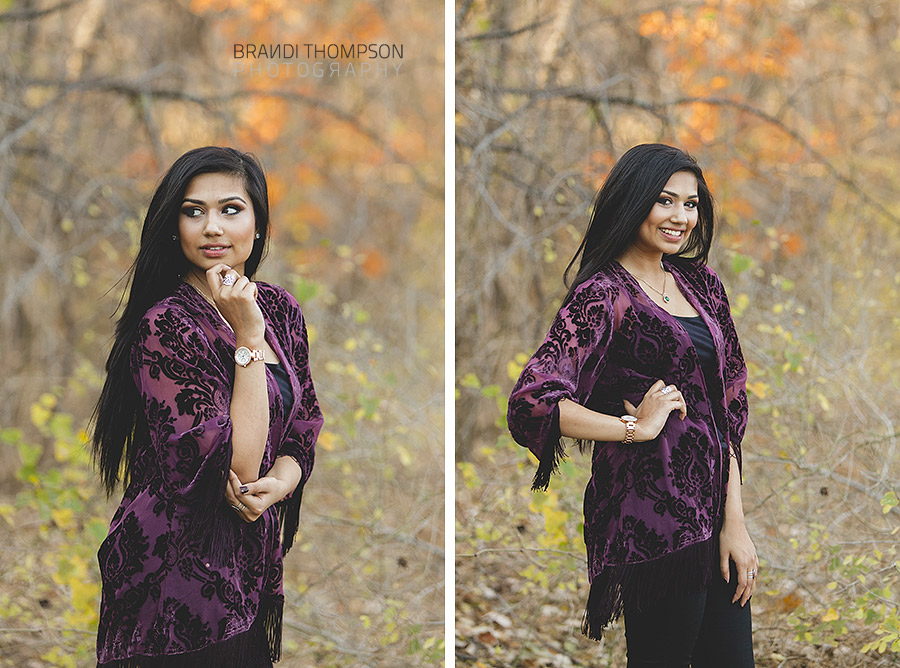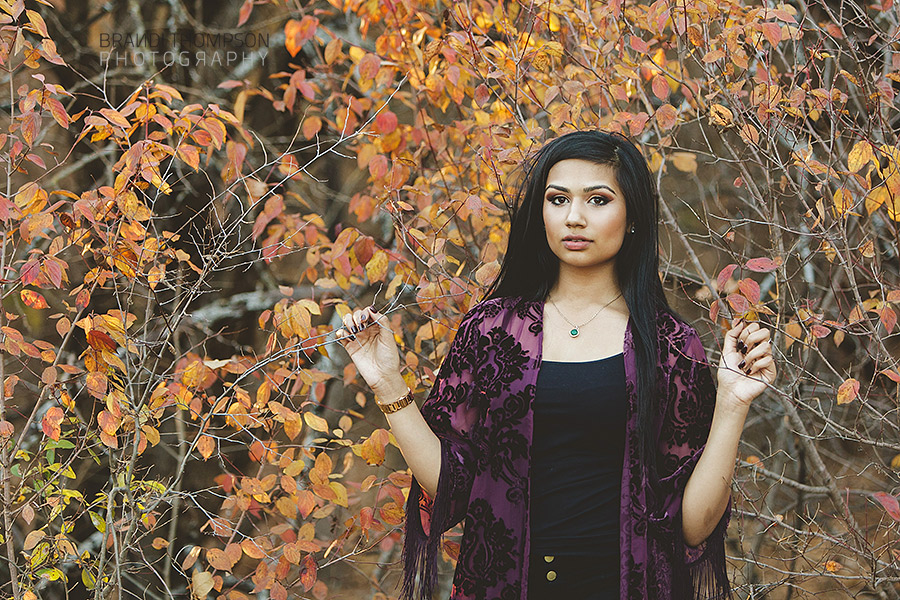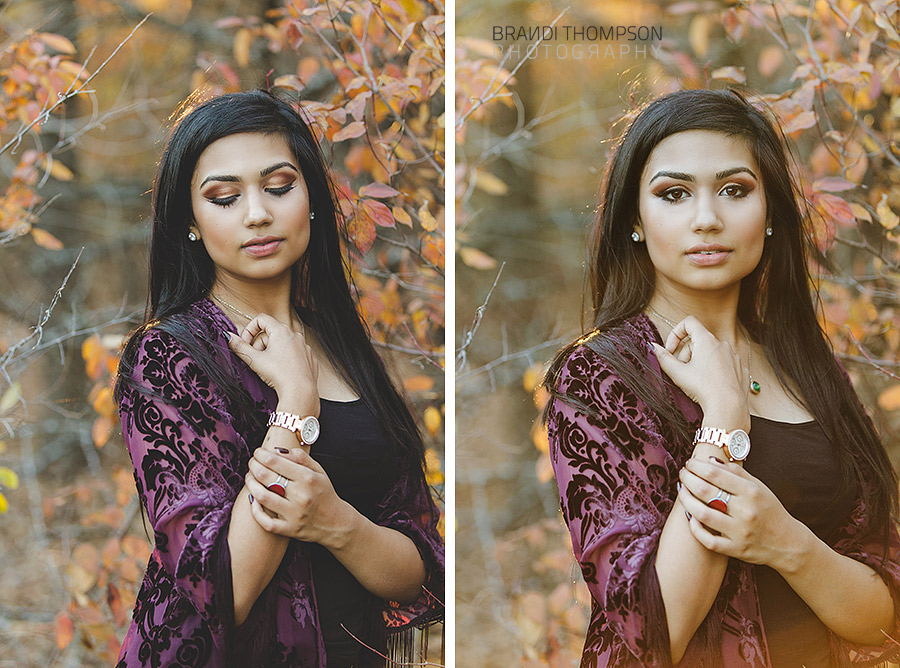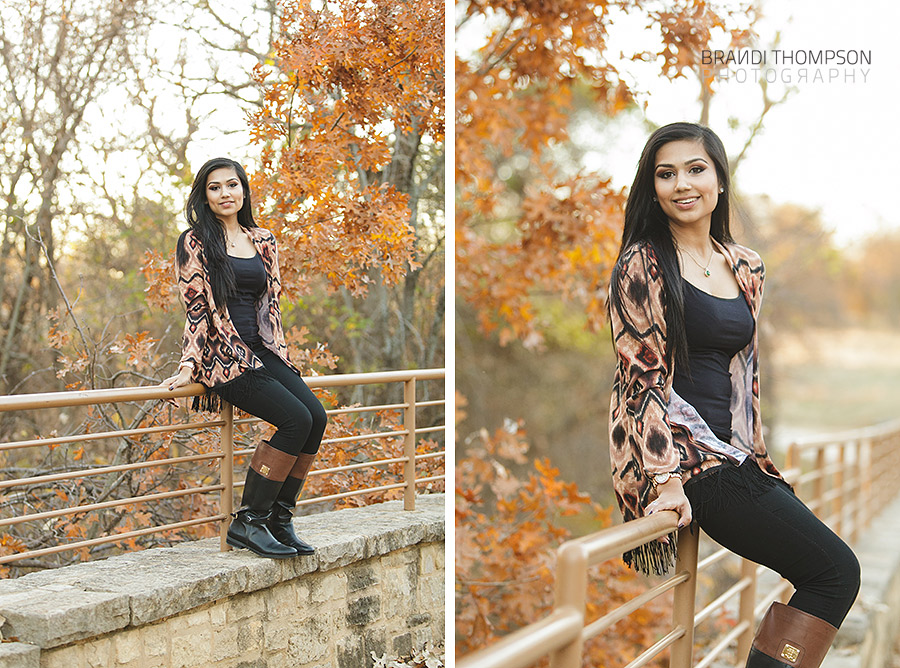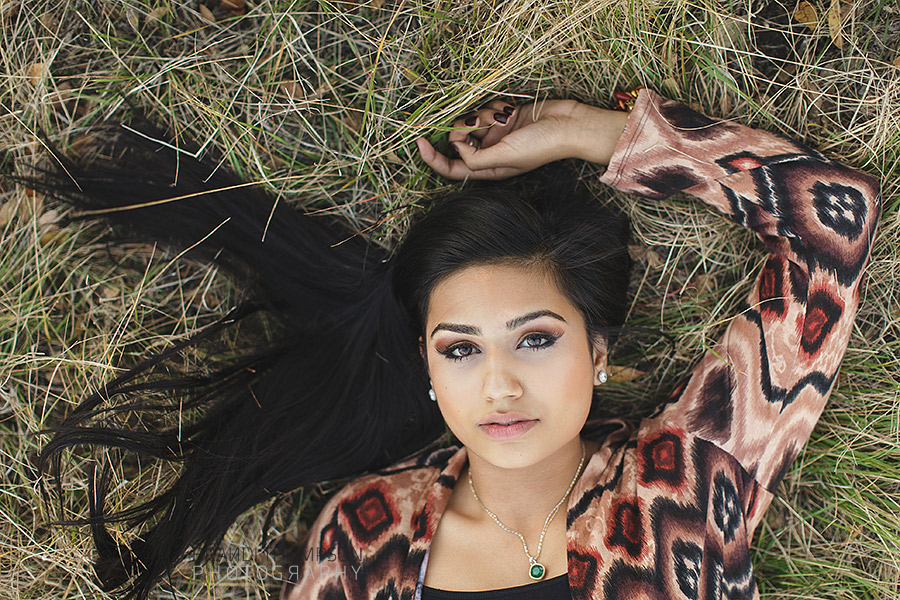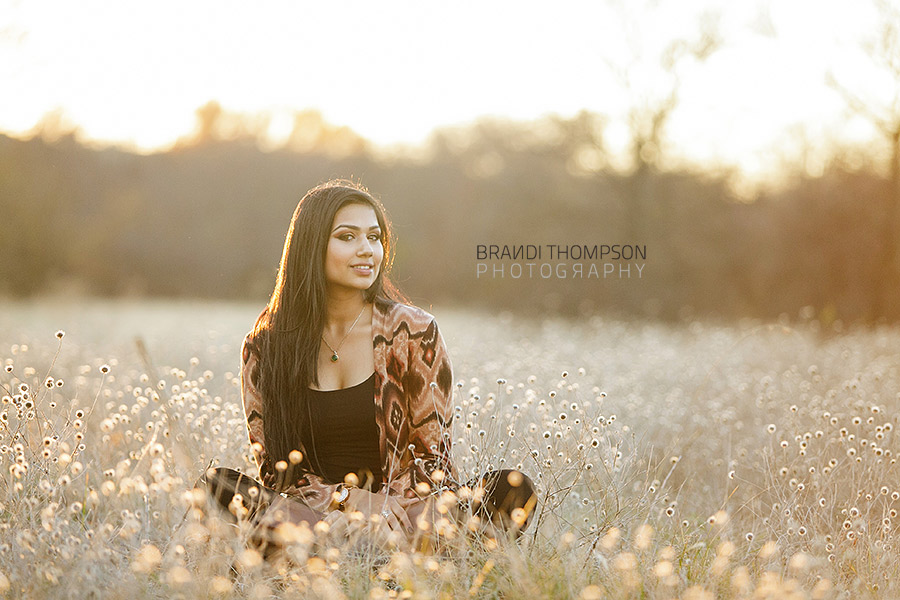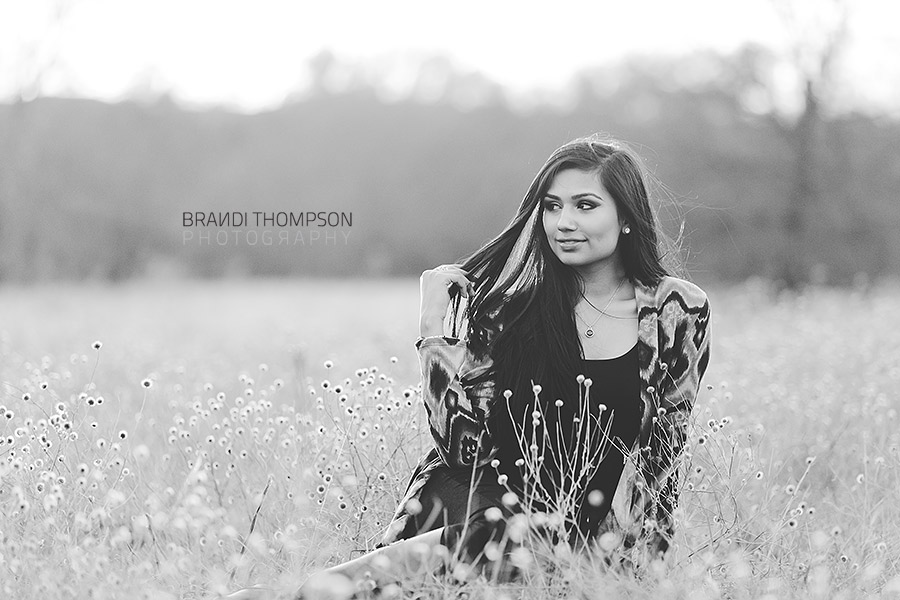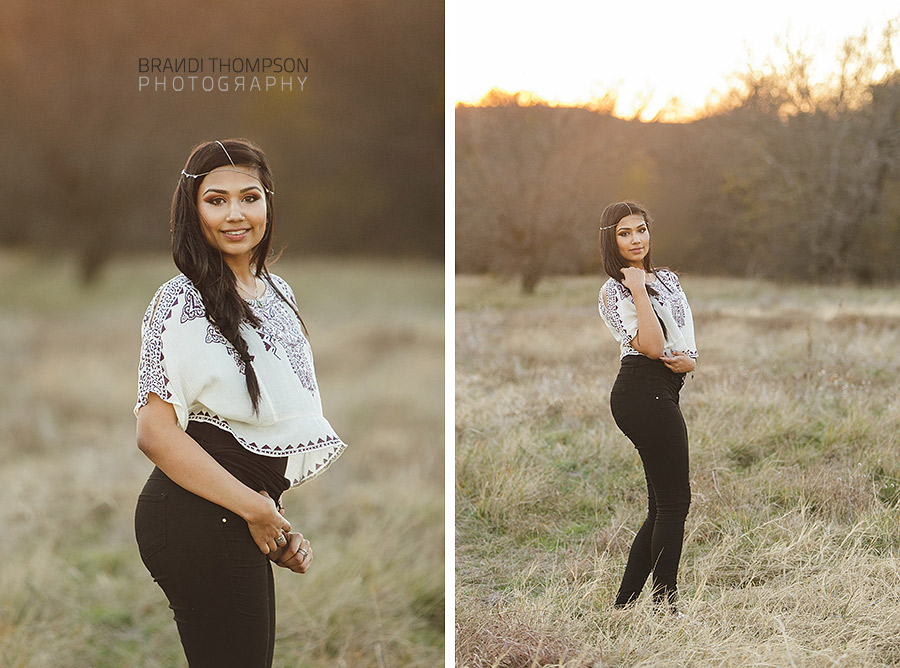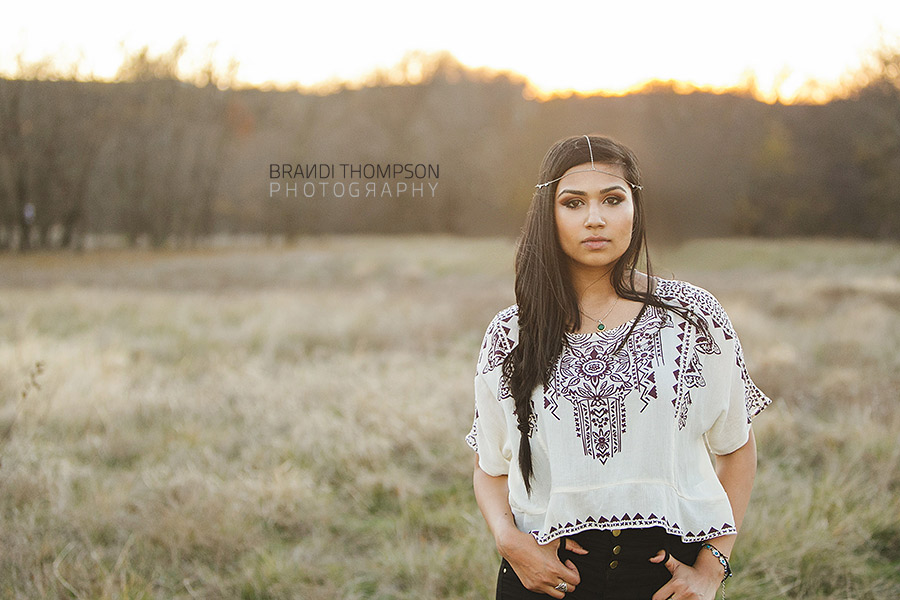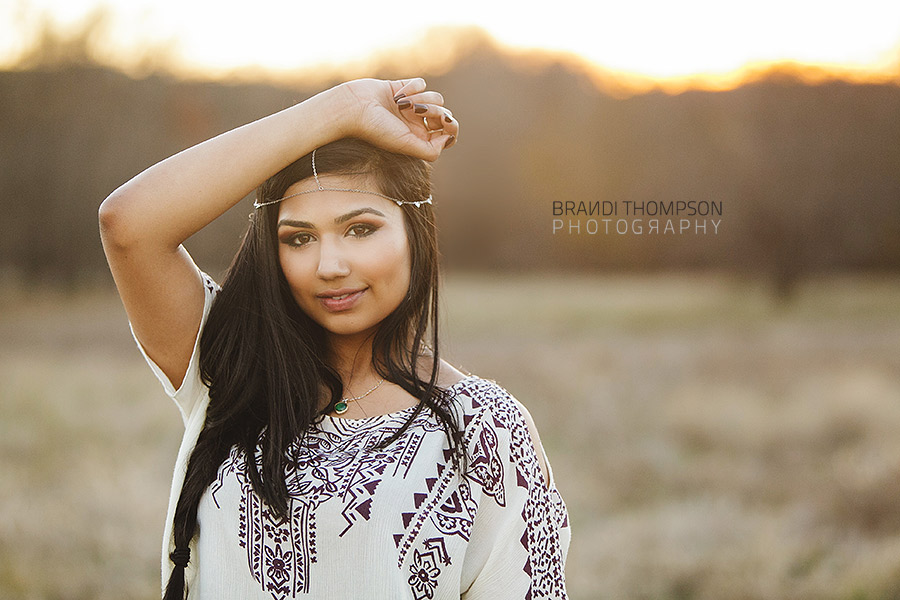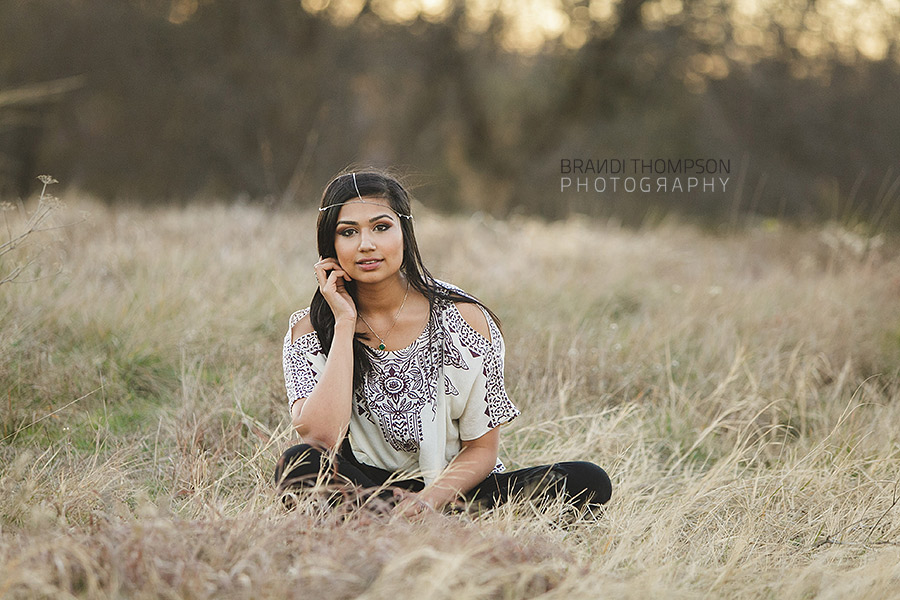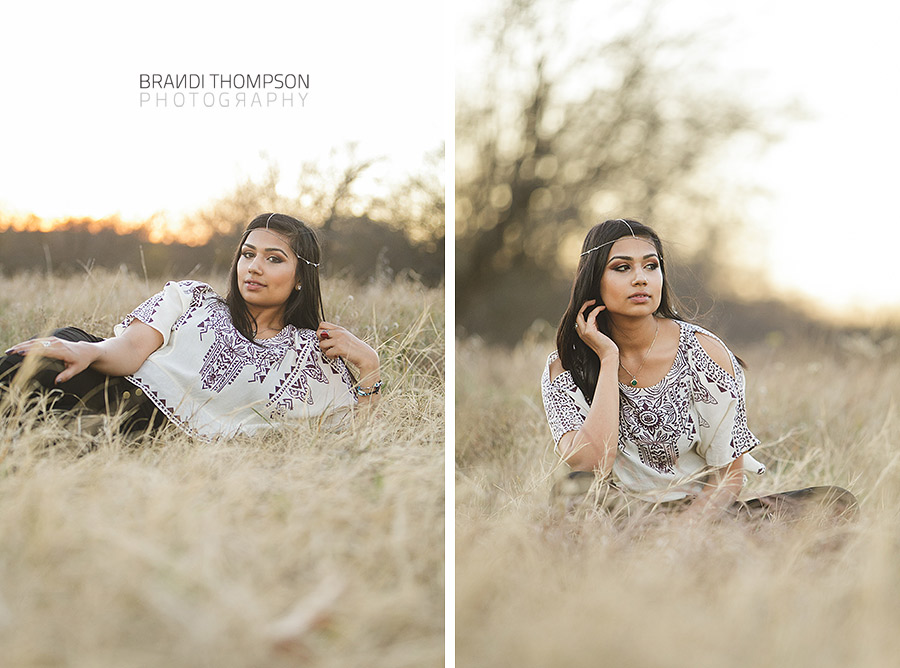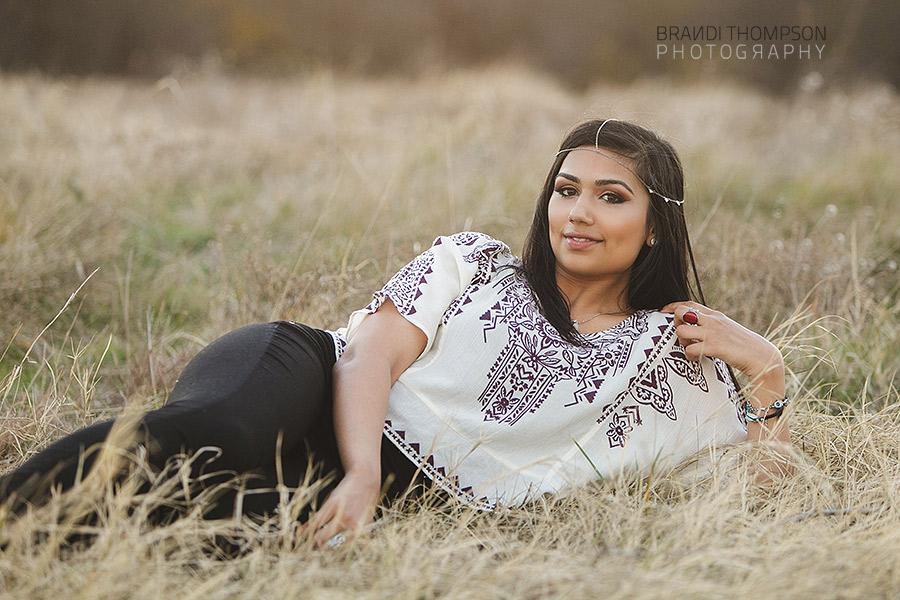 Are you a senior in the Frisco or Plano area? I'd love to set up a custom session that best represents you. Email me today to see my Senior Magazine.