The "H" Family – Plano Family Photographer
I got to photograph two of my best friend's families back to back! Today is the second one. We were lucky to get such a sunny day so far into the end of November. We're lucky Texas is so often kind to us in that regard. I love how Amanda styled everybody for their session. A great job as always! <3 Here are some of my favorites.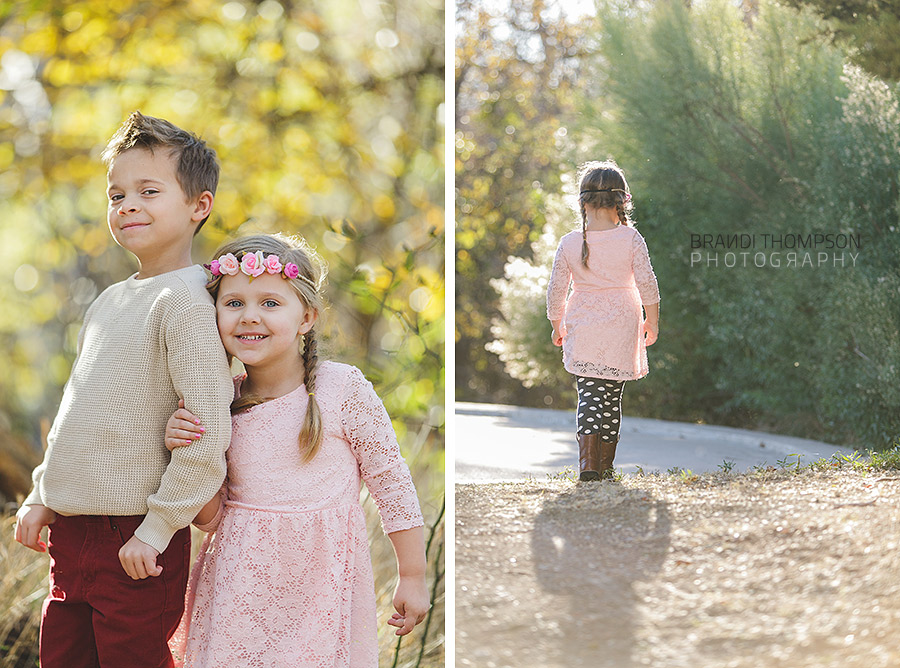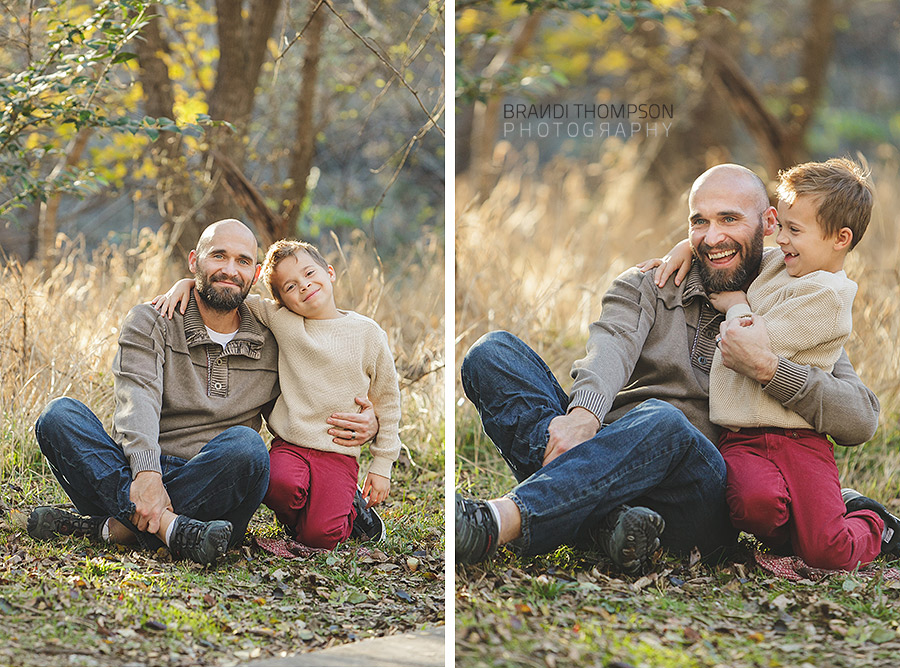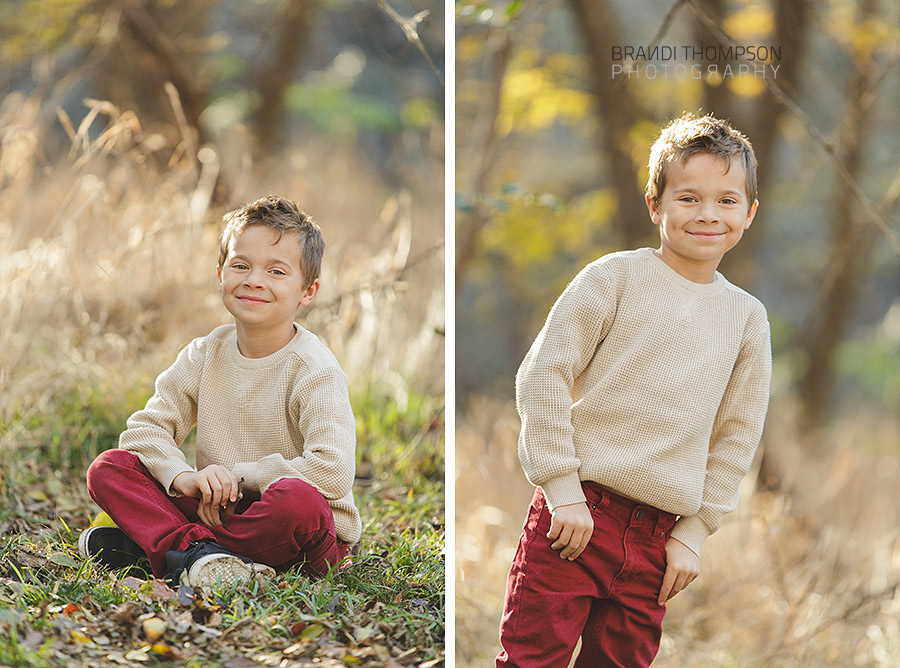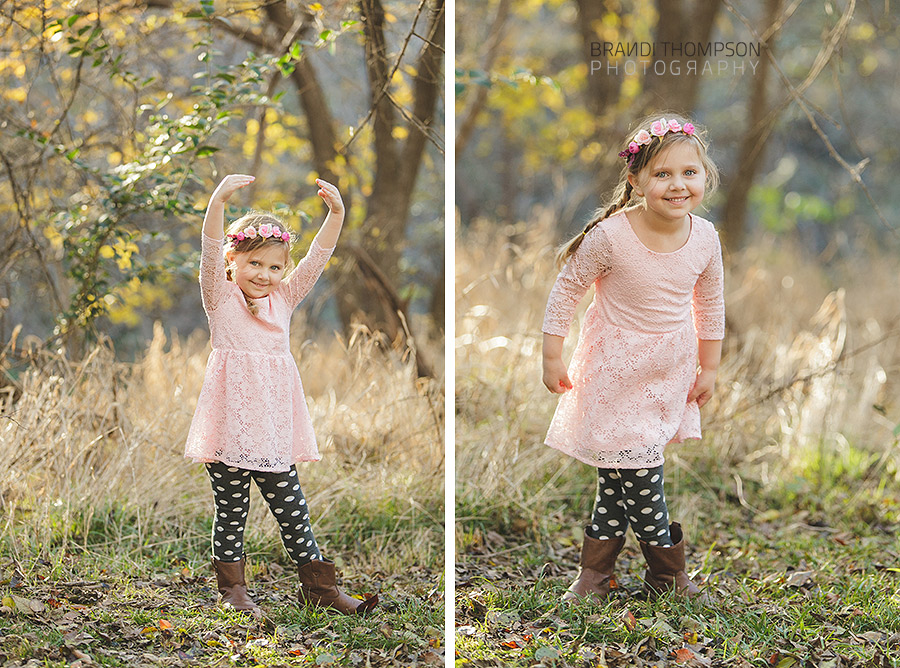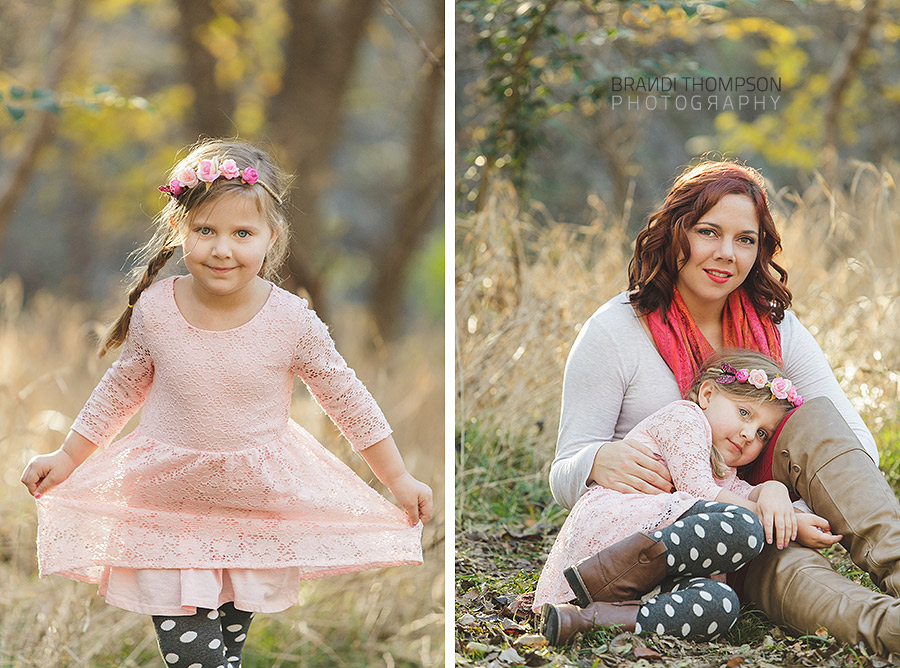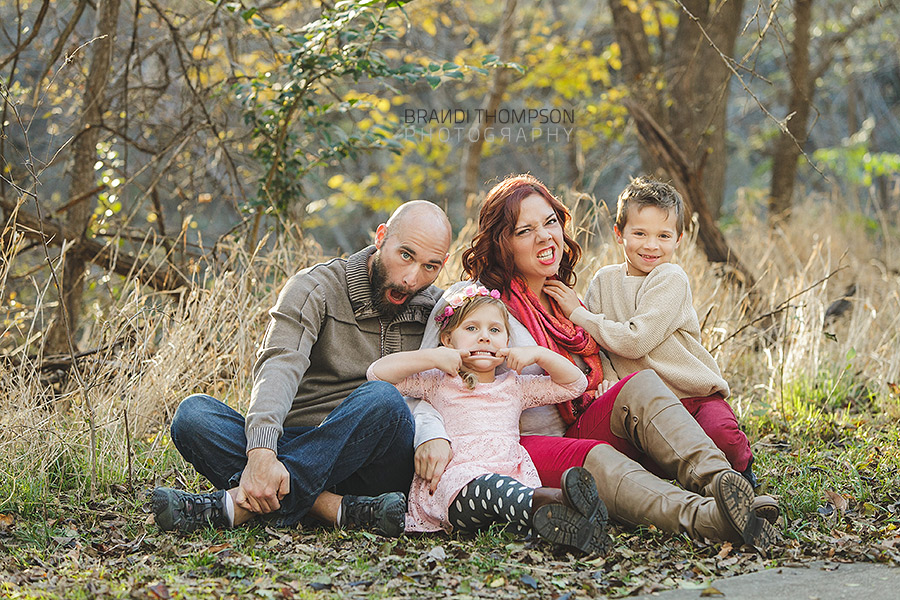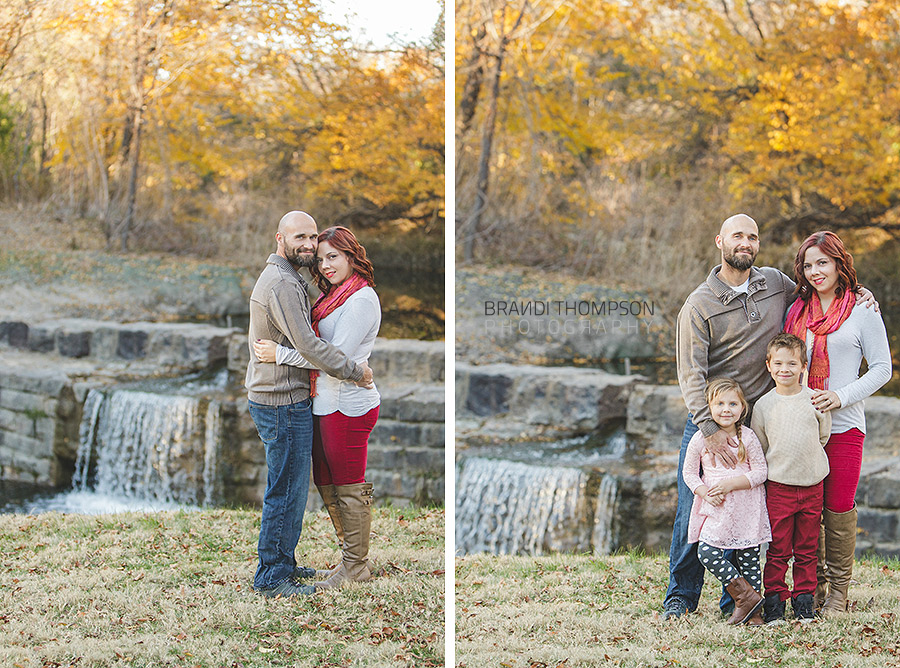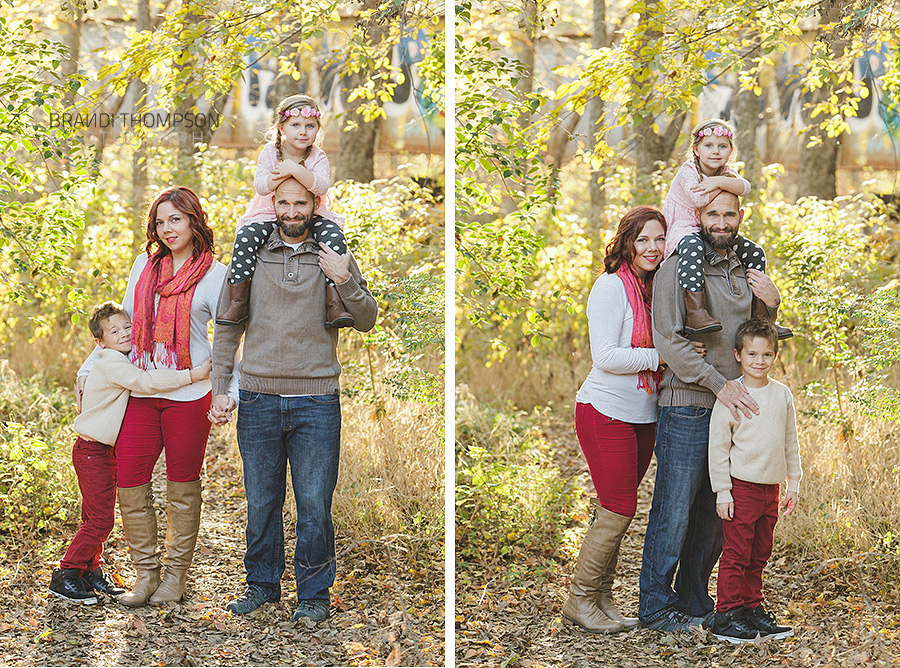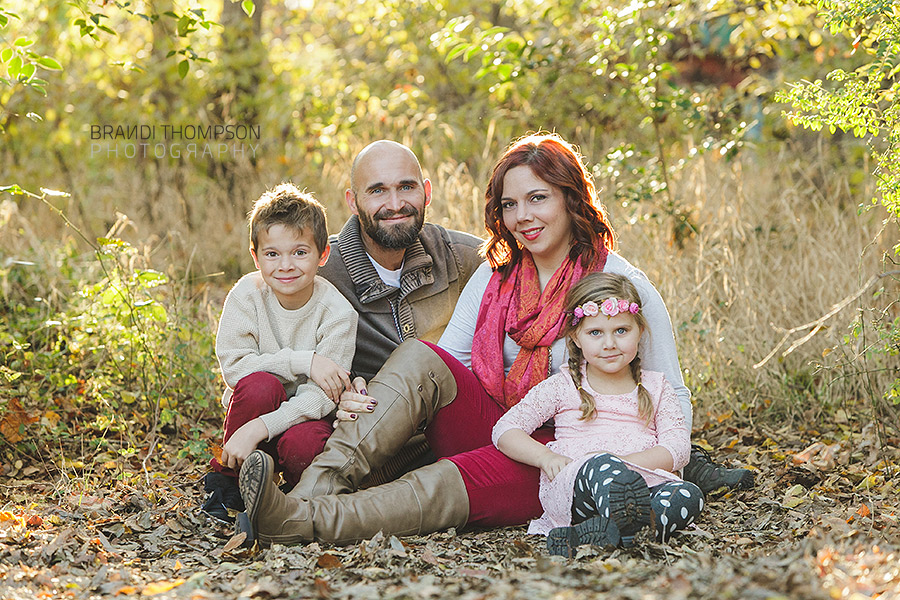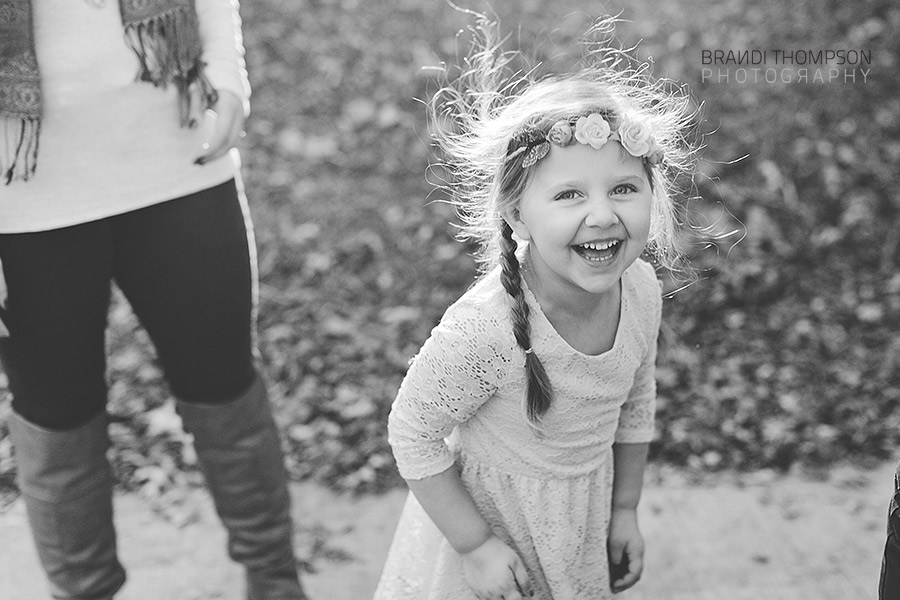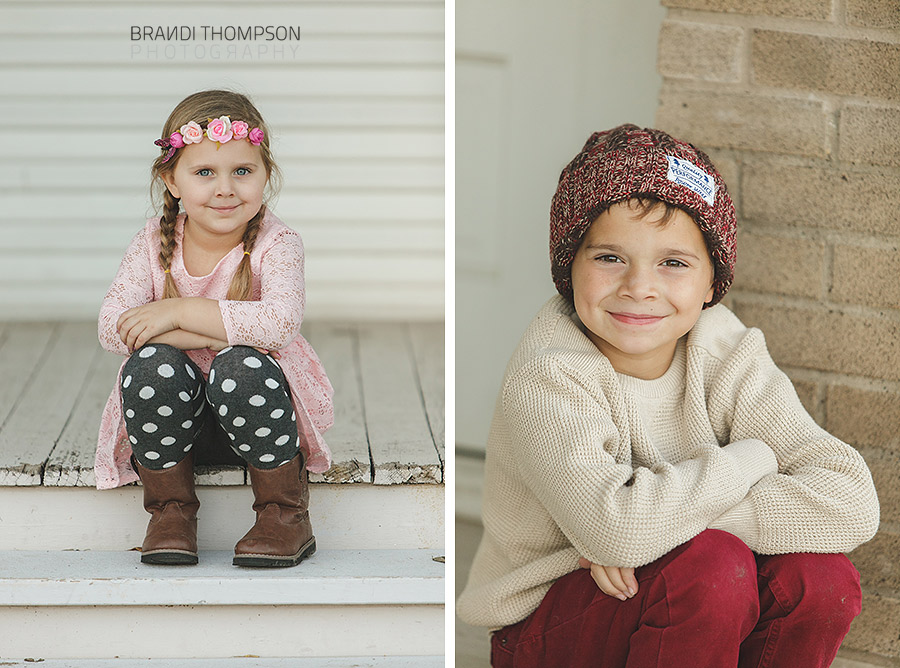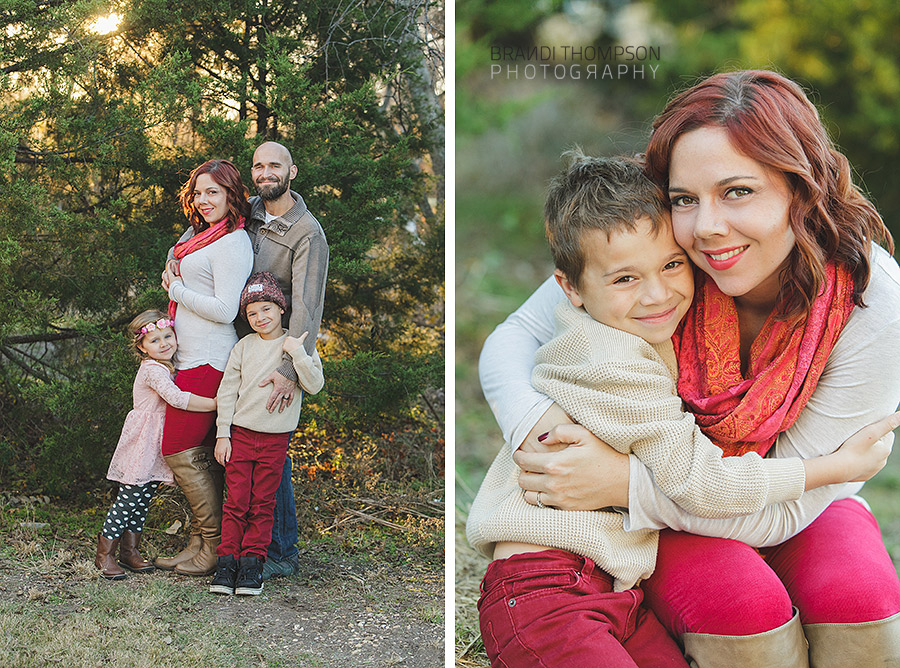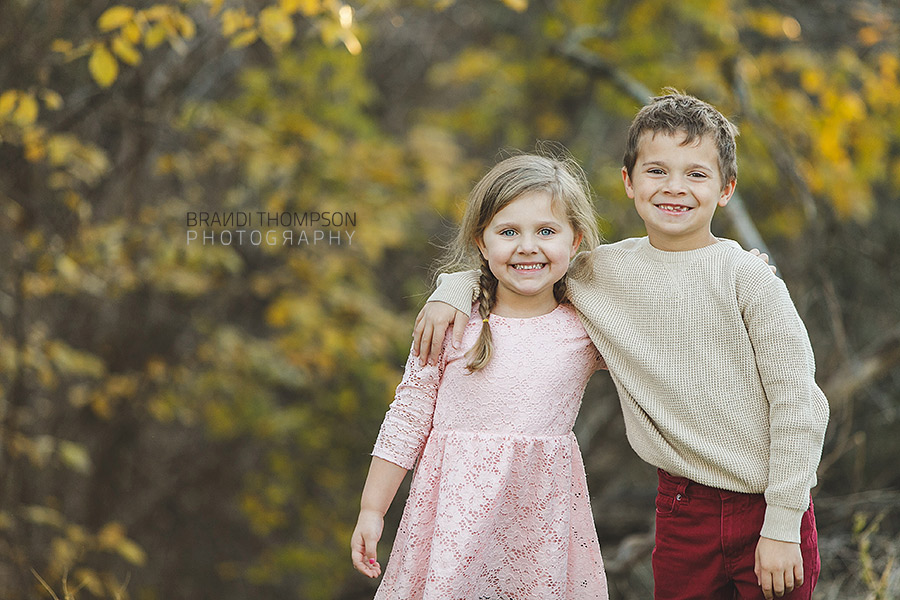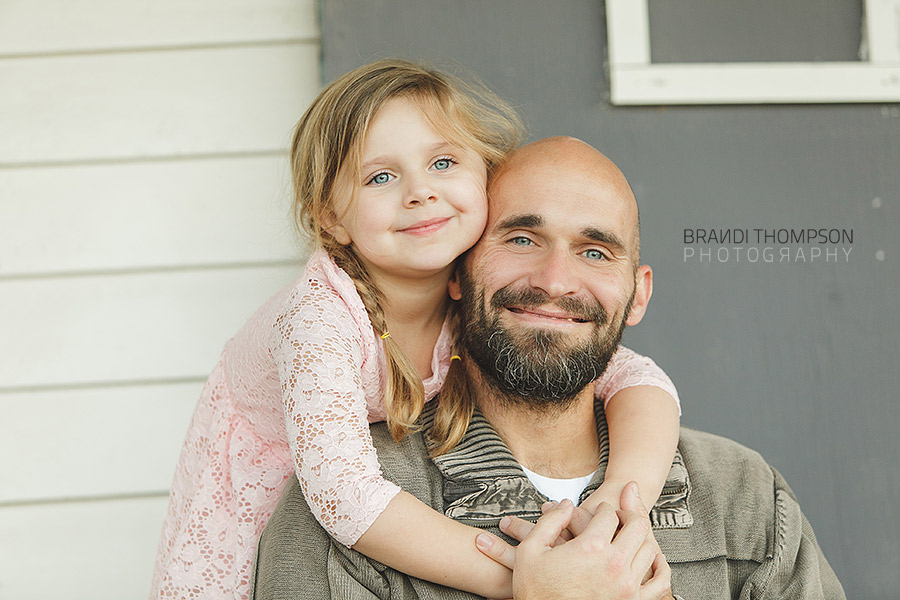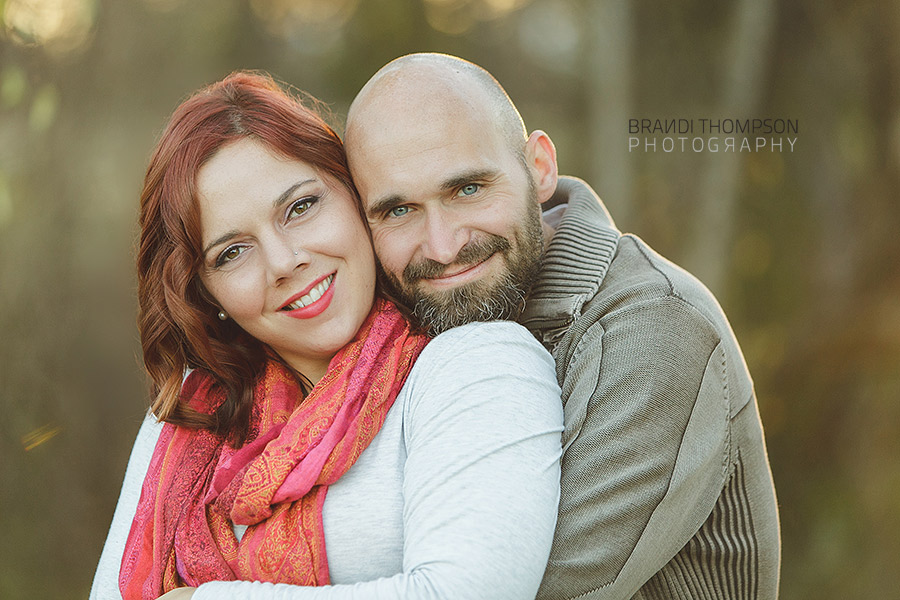 Can you believe that January is almost over? But I've still got more awesome fall sessions to show off, including lots of cute babies.