Fall & Holiday Personal Recap – Plano Family Photographer
I just wanted to share a small collection of some of my personal shots from the fall and holiday season in 2014! We had so much good stuff going on.
I already blogged our trip to New Orleans a while back, which kind of kicked off our fall. We had our annual fall fun including the Texas State Fair (that I was raised on!), visiting the pumpkin patch, Halloween trick or treating and Thanksgiving with family. I also squeeze in a couple of short portrait sessions of the kids as well. It's hard to find time to do that sometimes, especially during the fall.
Brian and I also went to New York City (my first time), but that will have a blog post of it's very own!
During the holiday season we did lots of things. We got our tree up the weekend after Thanksgiving, because I knew we were going to be so busy and it would be hard to find time after that. We spent a long weekend in Chicago which was a lot of fun, and I'll have a blog post on that later as well. We have our annual tradition of painting ornaments and of course, some holiday photos of the kids. Zaida and I met up with friends for a mommy and me brunch the second year in a row. On Christmas we had a Christmas at home, and then headed over to my in laws for second Christmas. It was a great holiday season.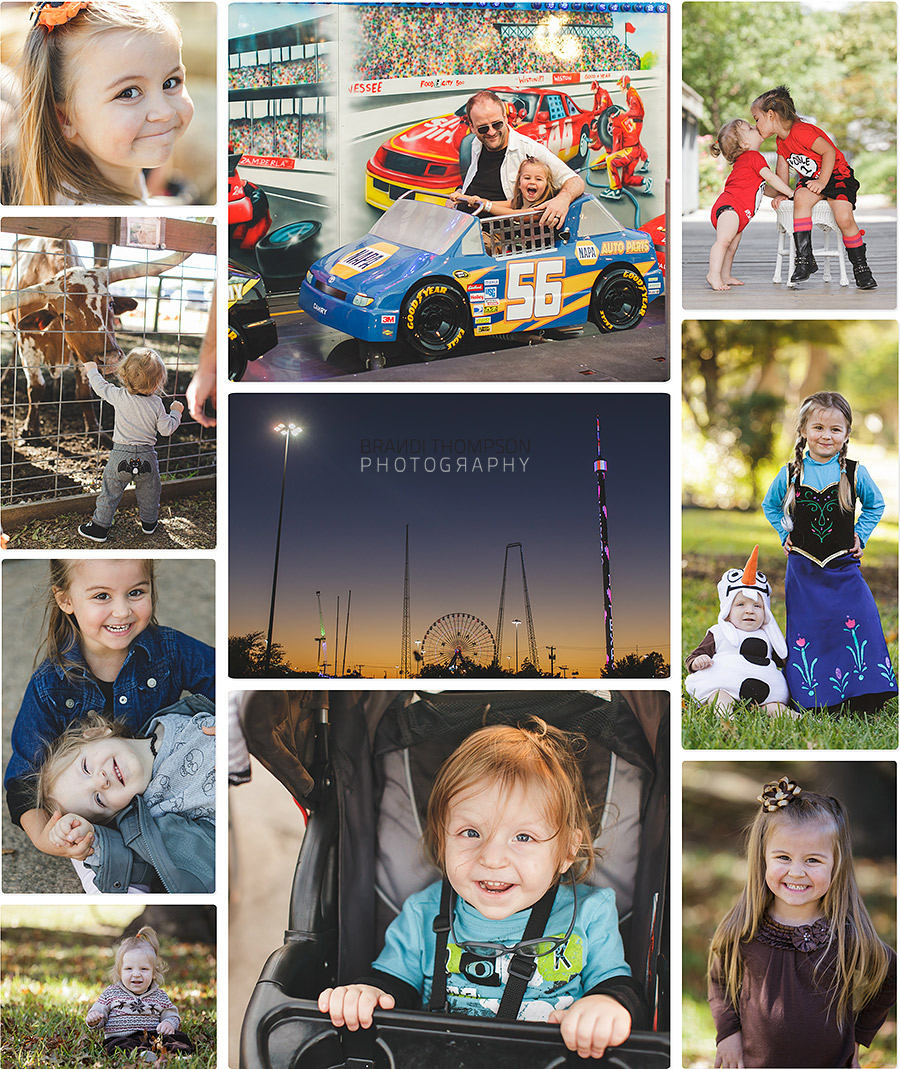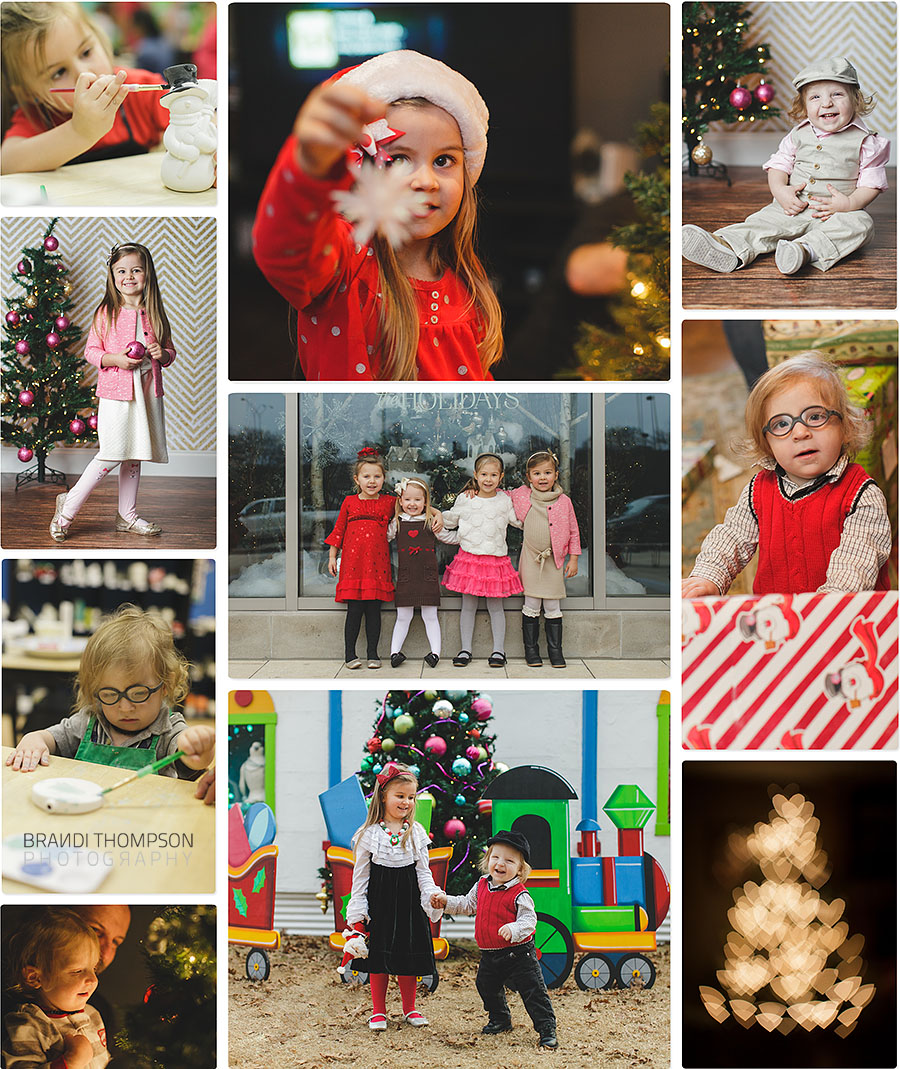 Thanks for taking a peek.. I'll do some longer posts on our travels later on. 🙂