Triplet First Birthday Session + Cake Smash! – Plano Multiples Photographer
I cannot believe that these three are already a year old! They have been such amazing babies from the get go. They were born at less than 33 weeks gestation, but were troopers from the beginning. They made it home from the NICU lickety split with no real health issues; which the whole family was incredibly grateful for. Each baby has definitely had their own unique personality from the get go and I'm glad that I get to learn even more about them as they grow. Photographing three babies at once is always a challenge but it's always worth it for the triple cuteness.
We met up on a warm afternoon for our first attempt at one year photos and I'll admit, it wasn't the smoothest session ever but we still got some cute shots. Then, later on we got together again for some studio style triplet cake smash action! Funnily enough, you add some sugar into the equation and all of the sudden you have three happy babies. 🙂 I love all cake smash sessions but this one was super cute. Each baby went after their cake in a different fashion, which is representative of their different personalities.
Here are just a few of my favorite images from both sessions. Enjoy the cuteness.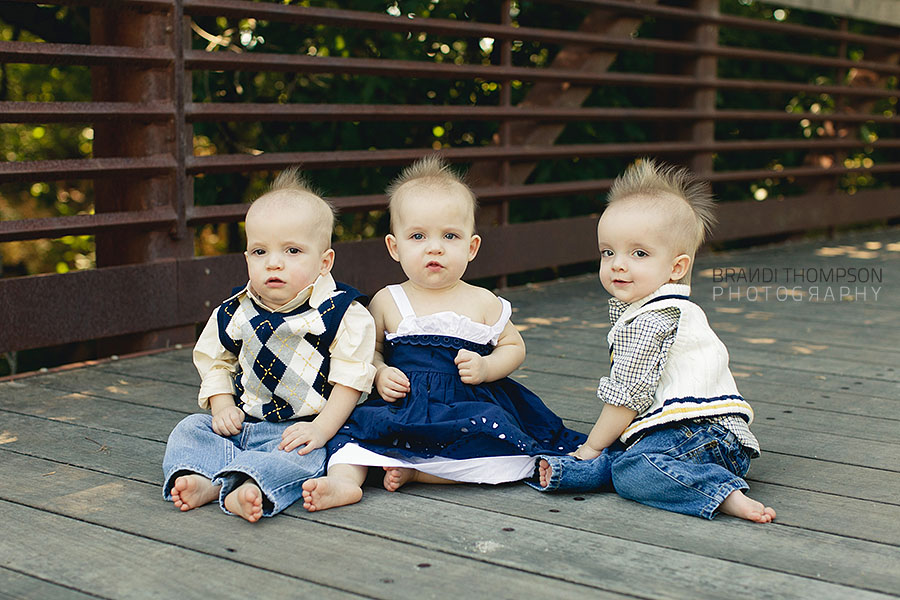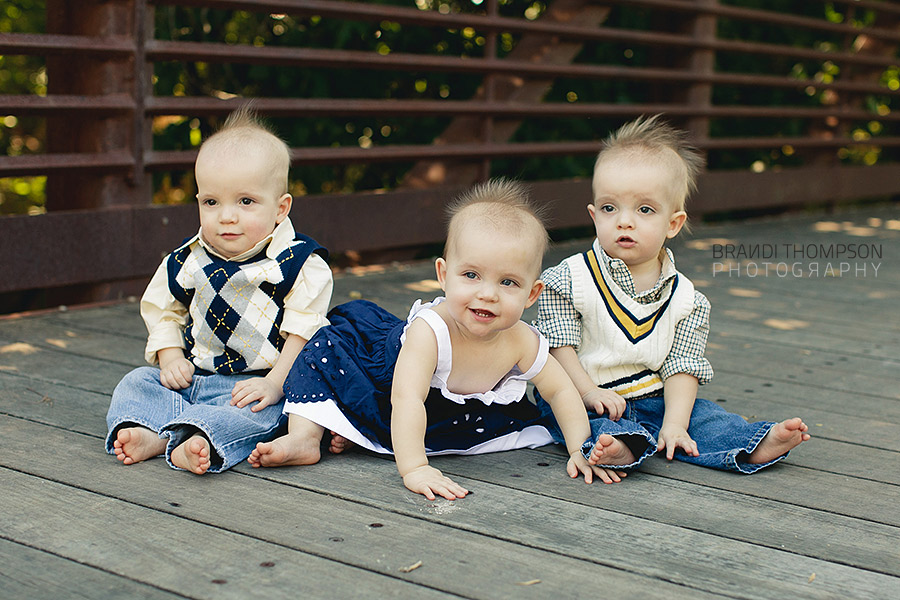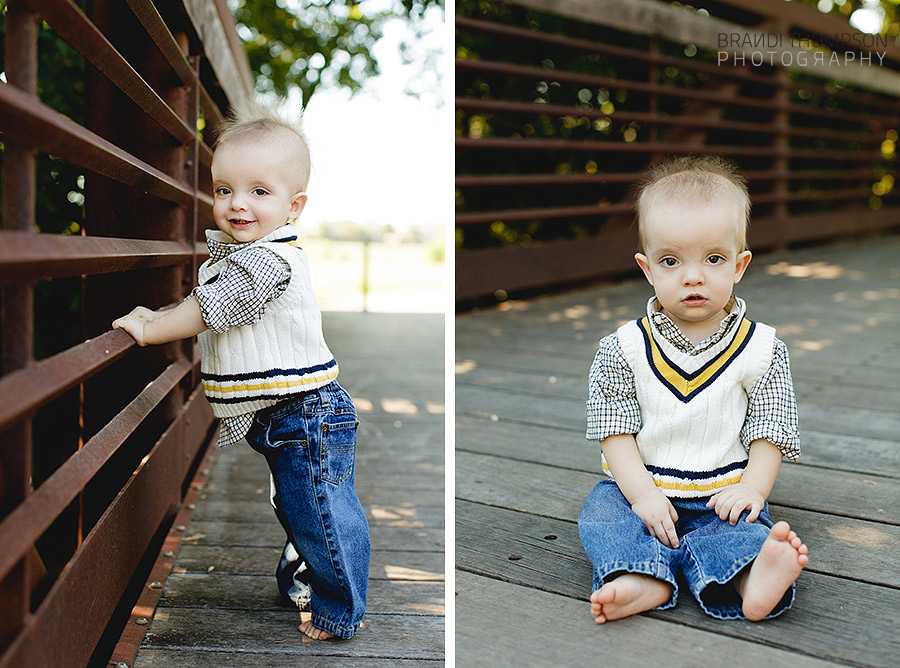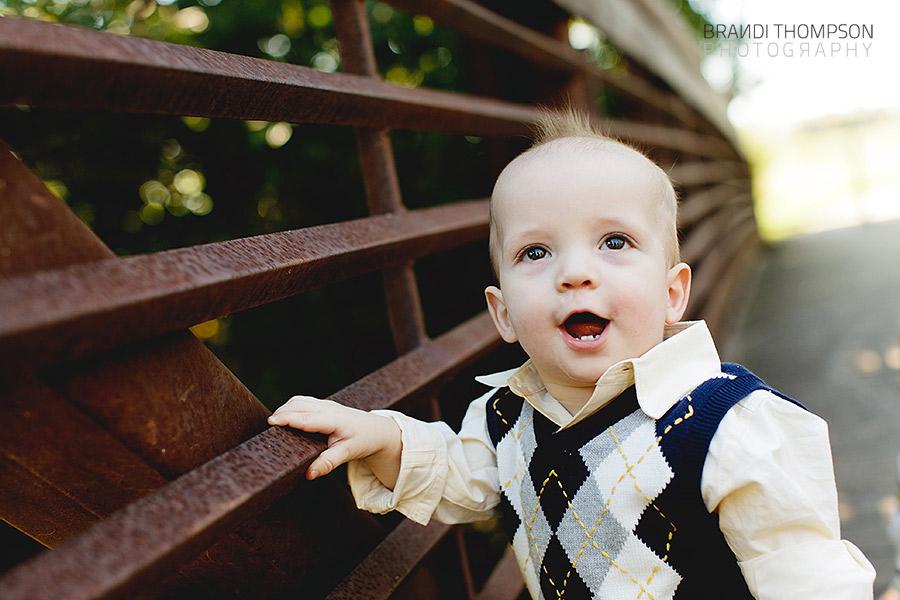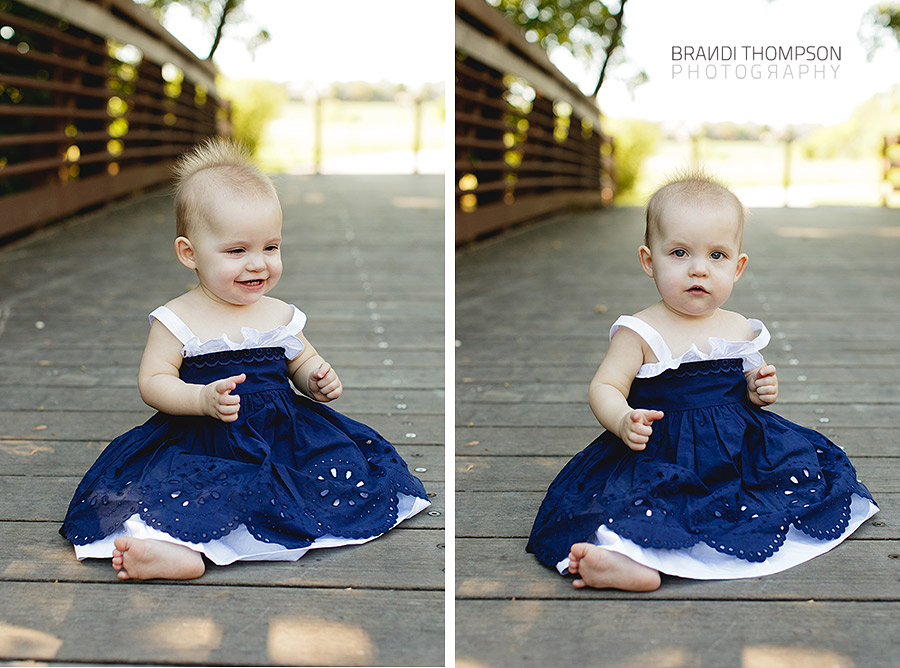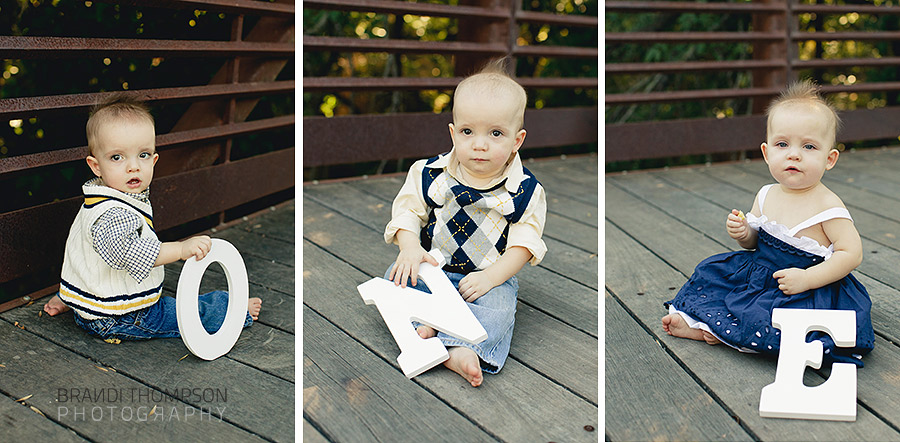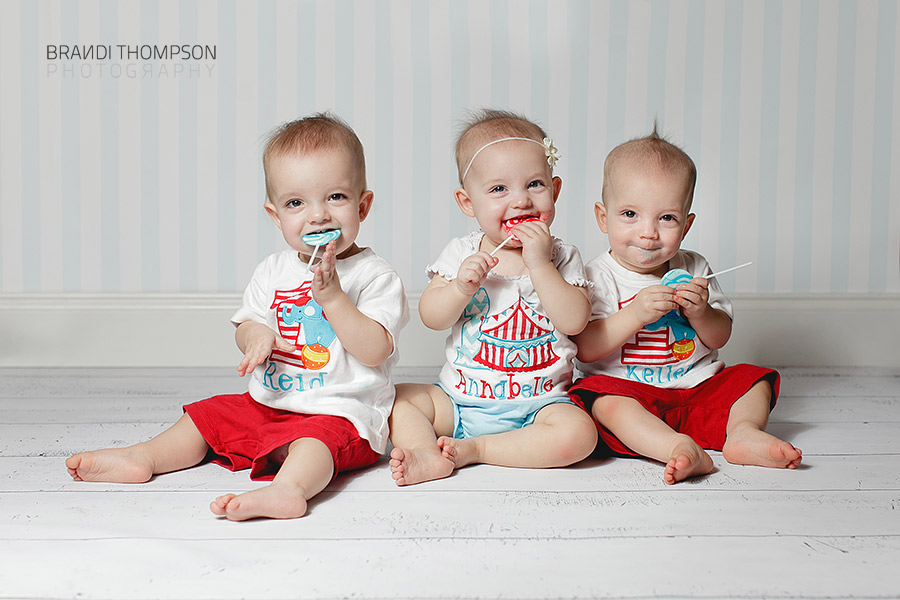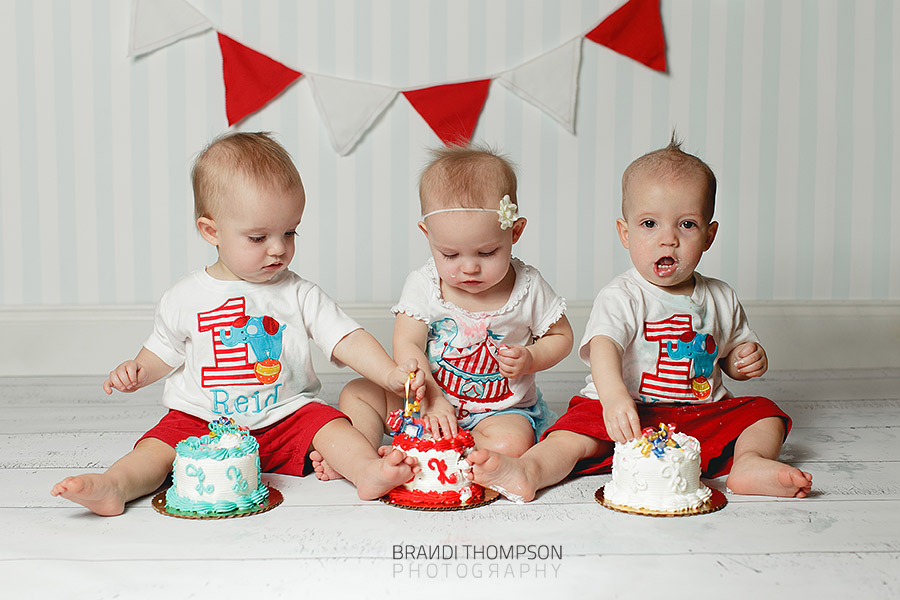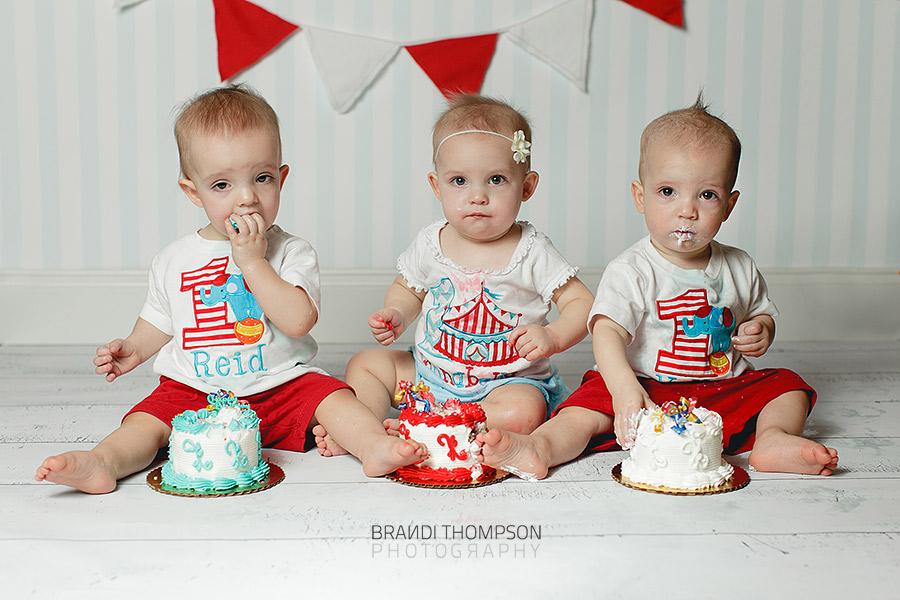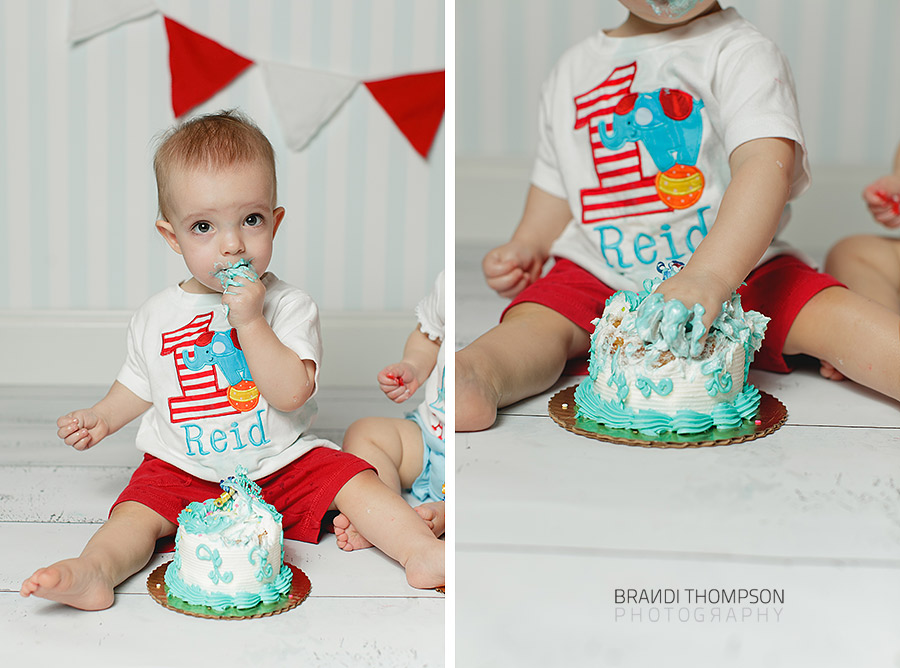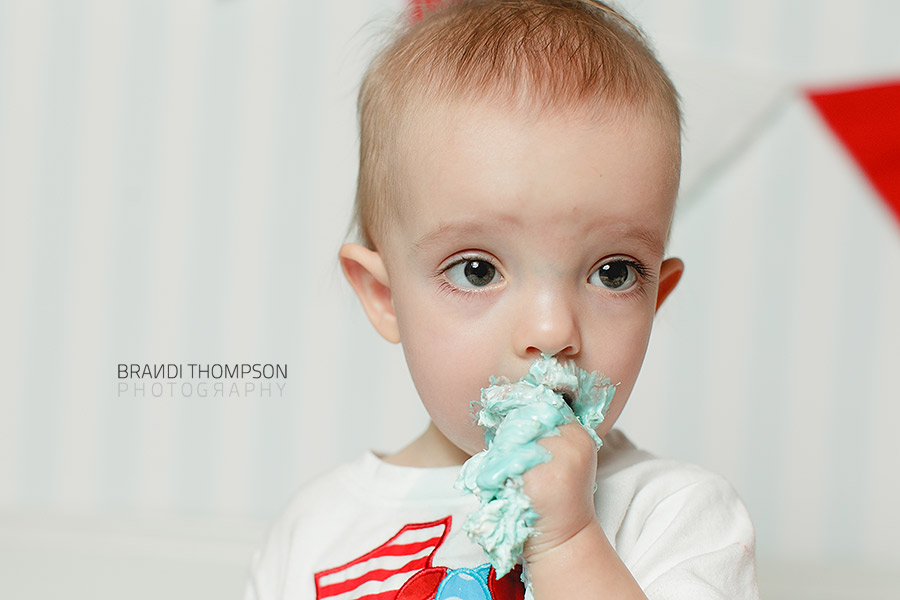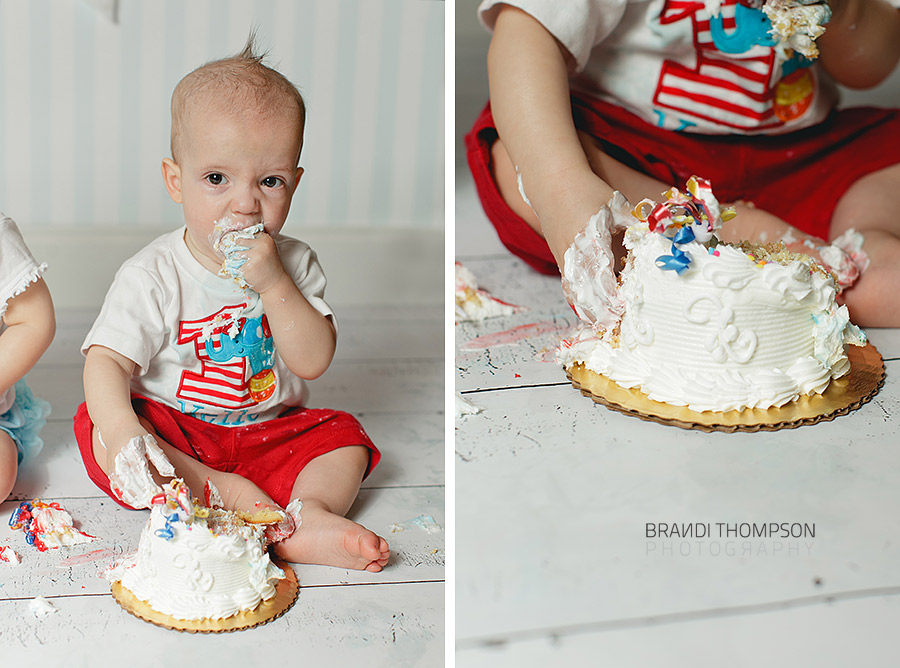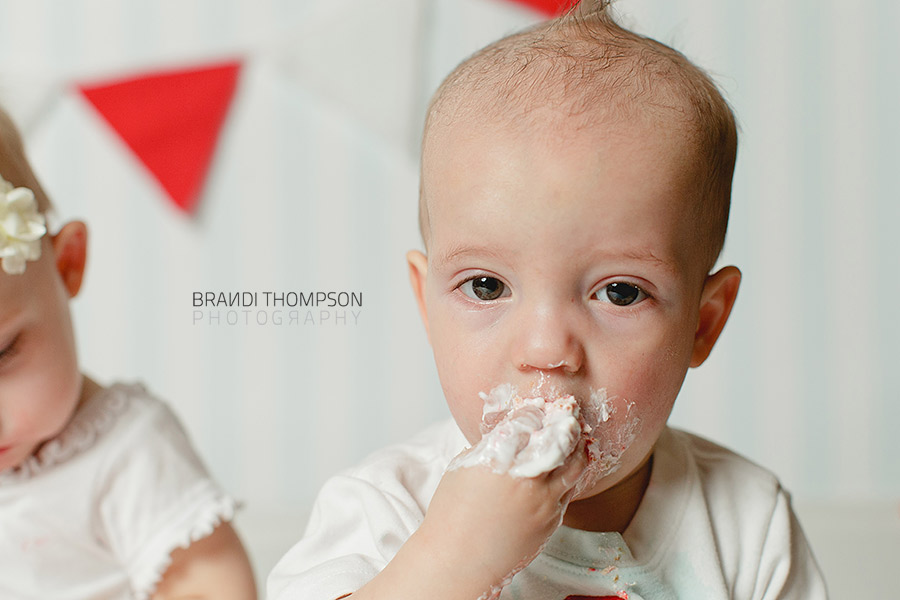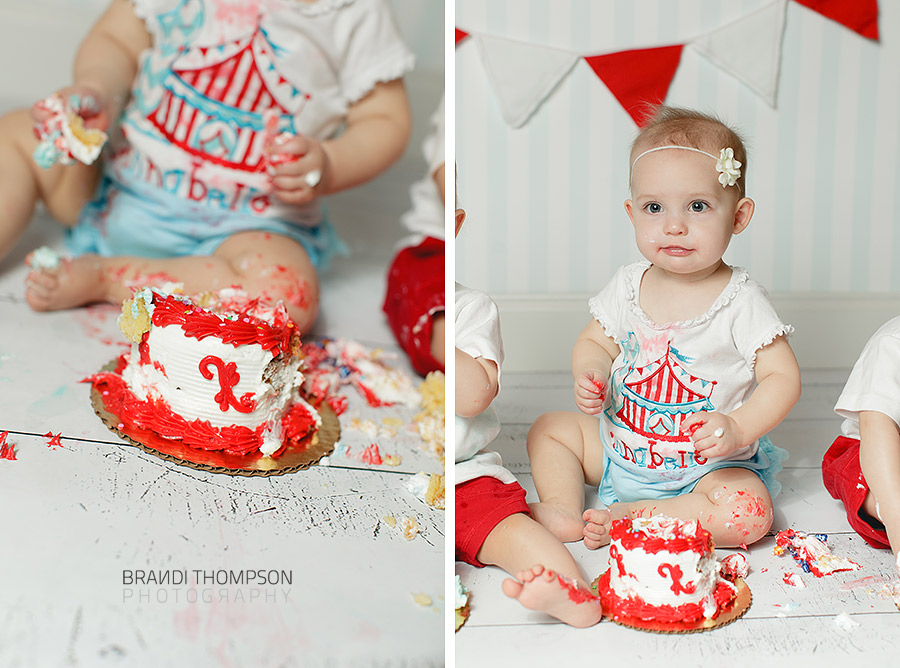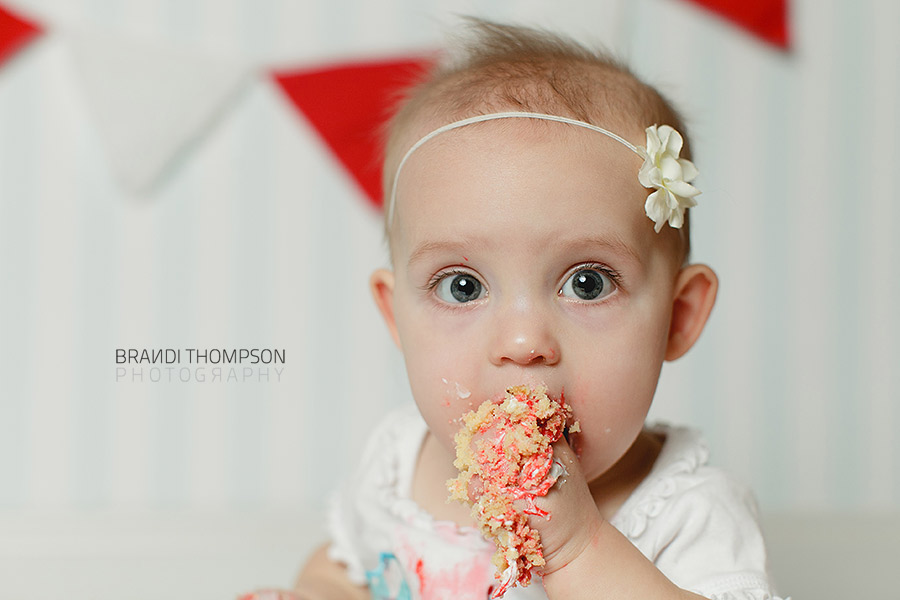 Are you a mom (or dad) of multiples? I'd love to capture the fun and mayhem in your family. If you're interested in setting up a newborn, one year session or an anytime session for your twins or triplets, just drop me a line via the contact page.