The "W" Family – Plano Mini Sessions
I had such a great mini session season this year. I was excited to see so many return clients and meet some new ones as well. We kicked it all off with the "W" family. I saw them last year and their adorable boys have sure grown a lot. They are such a sweet family and I love working with them.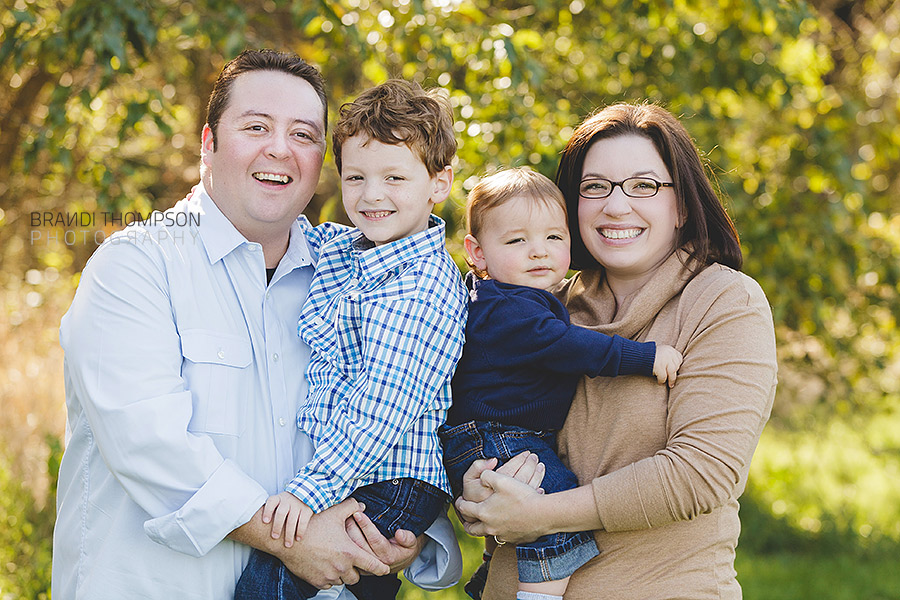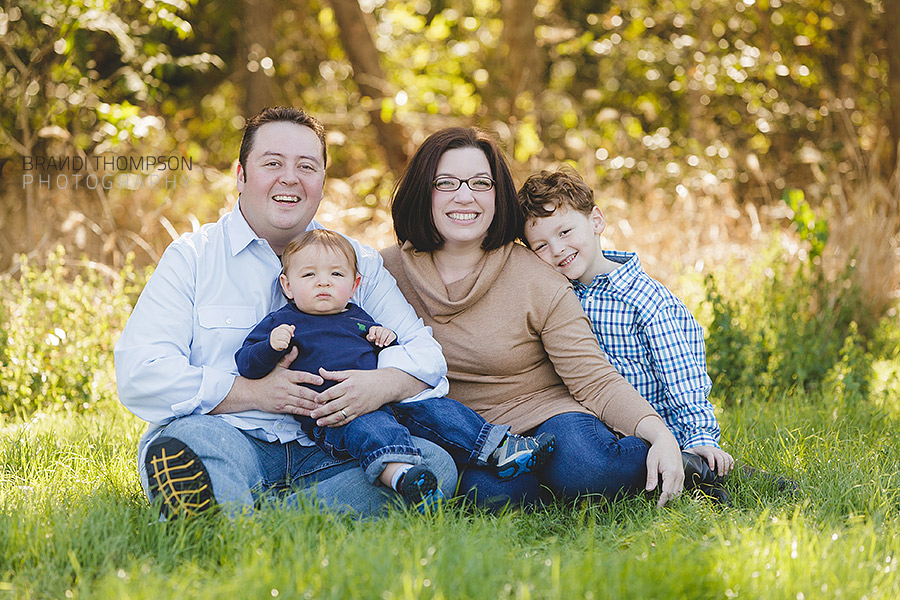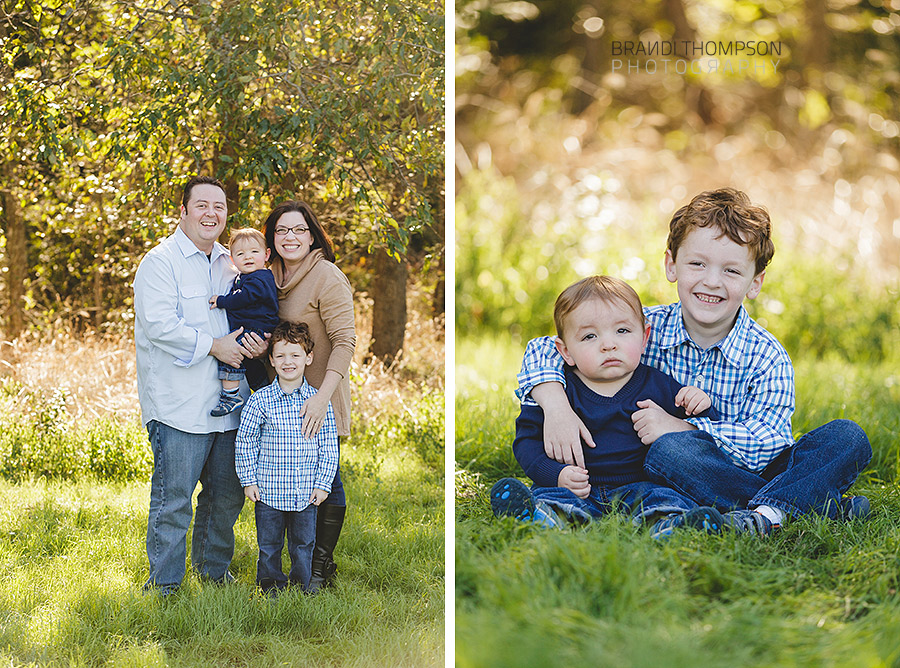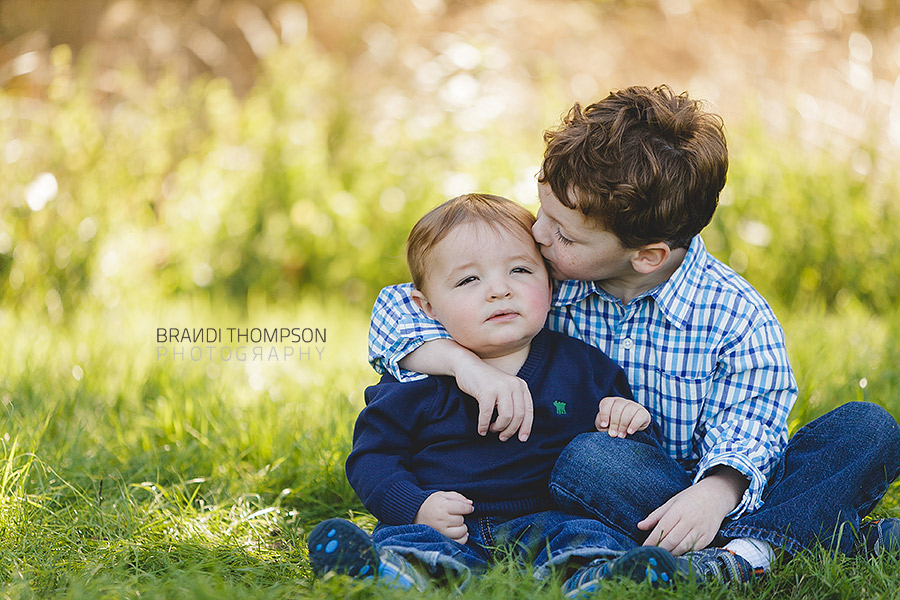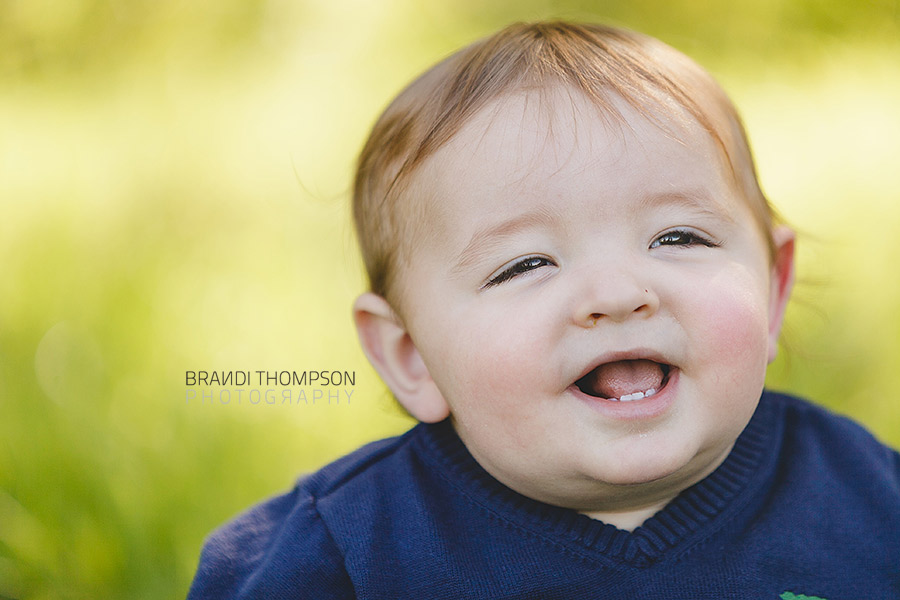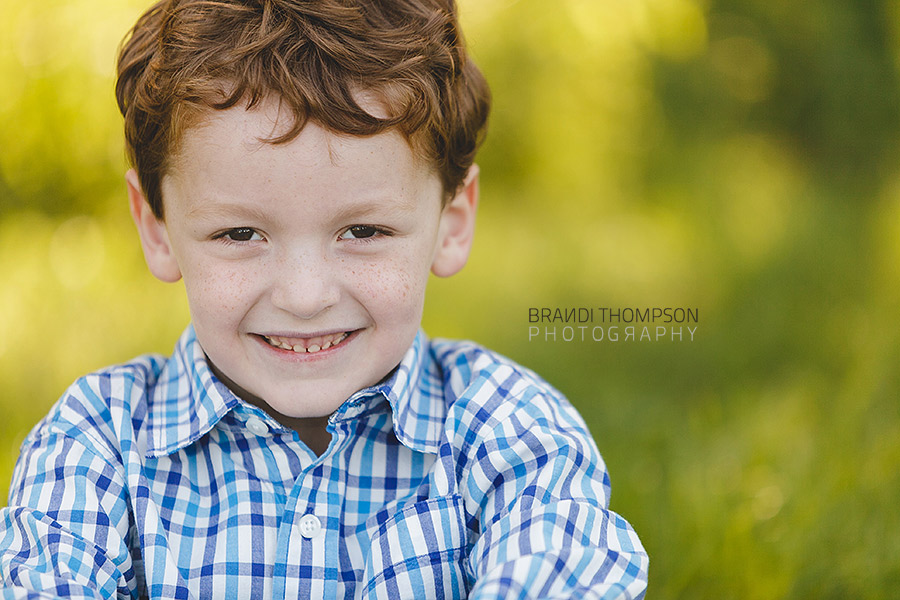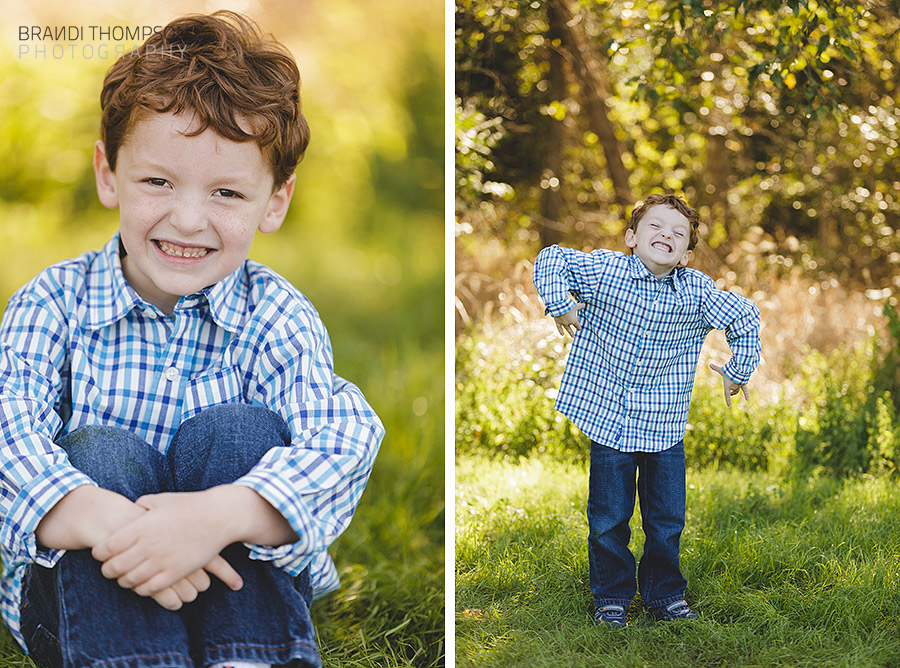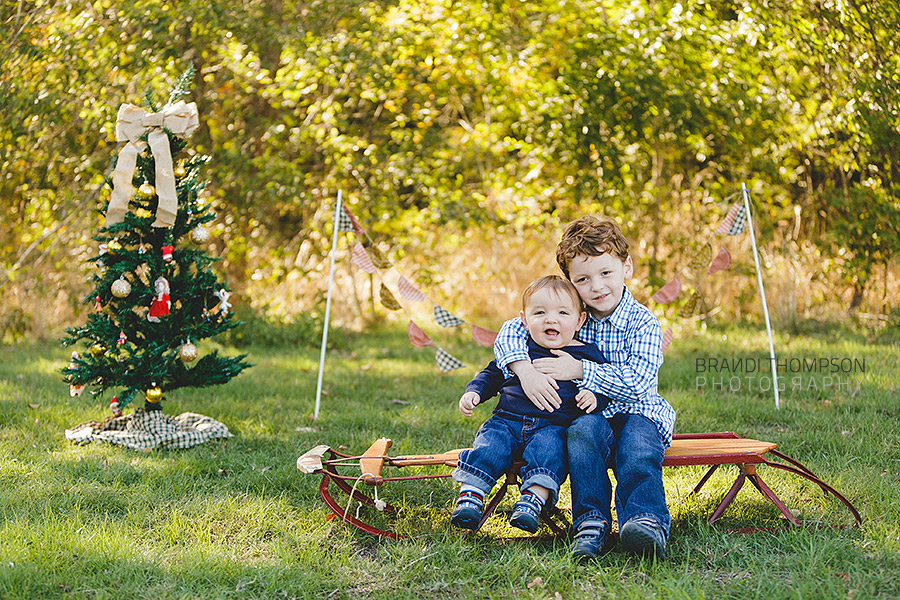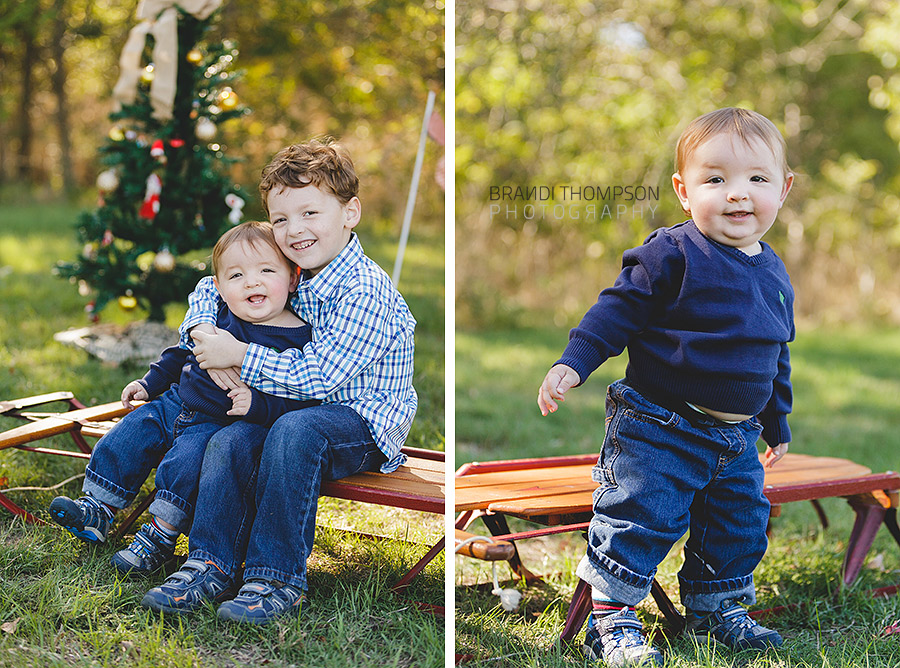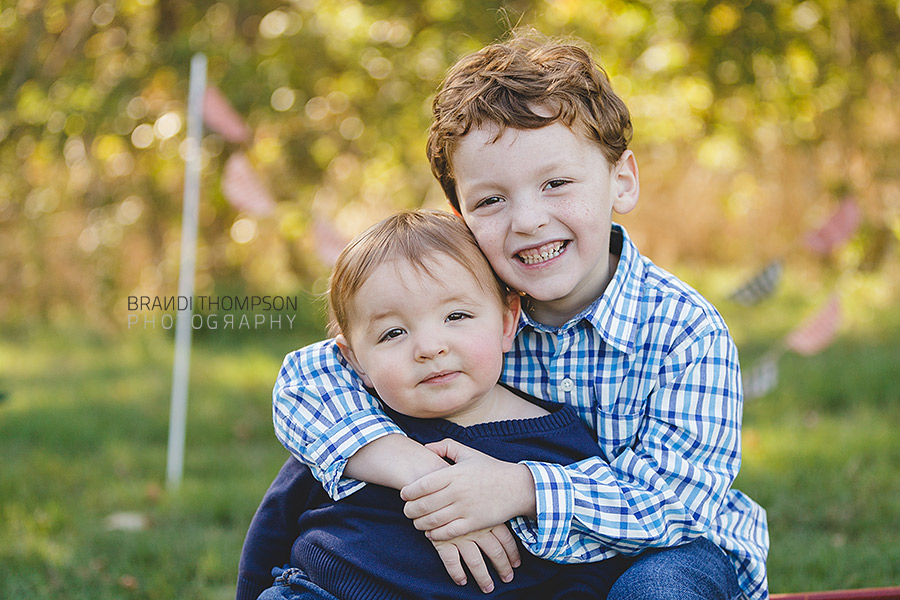 Happy Monday all, and stay tuned, I have LOTS Of awesome families to share on the blog.
If you're interested in getting info on future mini sessions or other special deals (no spam, I promise!), sign up for my mailing list: