Jacole's Plano Senior Portraits – Plano Senior Photographer
I met Jacole through my 'baby' brother Joshua, because, she's his girlfriend! He's done pretty well for himself, because she's not only gorgeous, but super sweet as well. She was also totally up for whatever crazy things I had in mind. We lucked out with an absolutely perfect day with lots of sunshine. We started out with some casual photos and then moved onto some cute photos of her with Joshua. Then we finished out by having fun with a darkly boho look that Jacole totally rocked. I absolutely love how these images came out! I really enjoy planning one of a kind sessions for people.
Here are some of my favorite images from our session: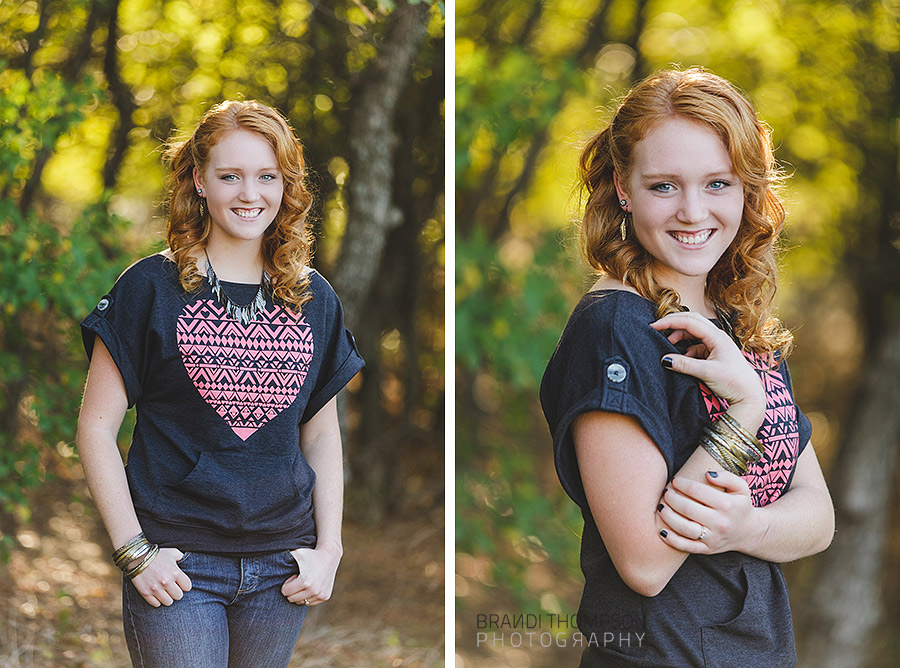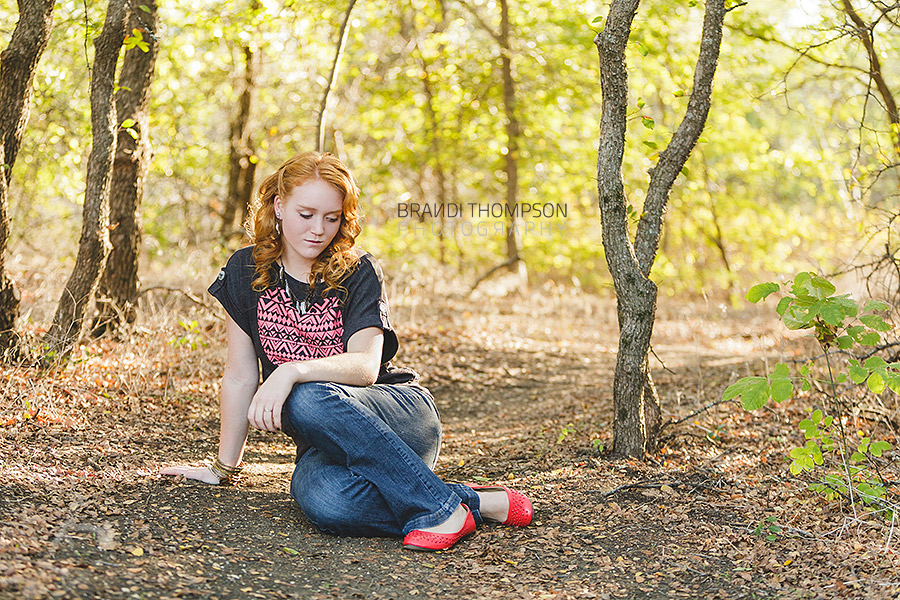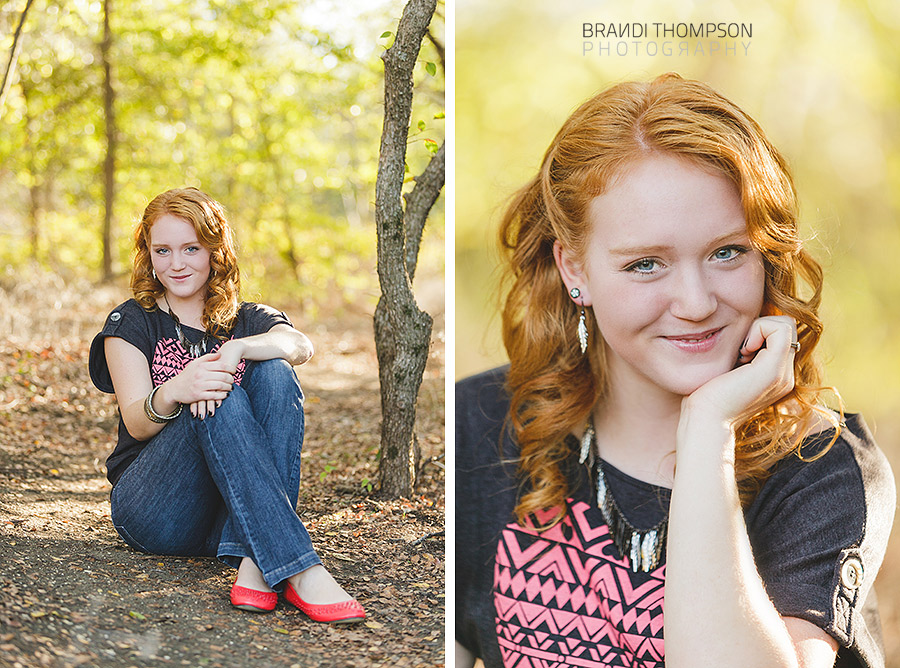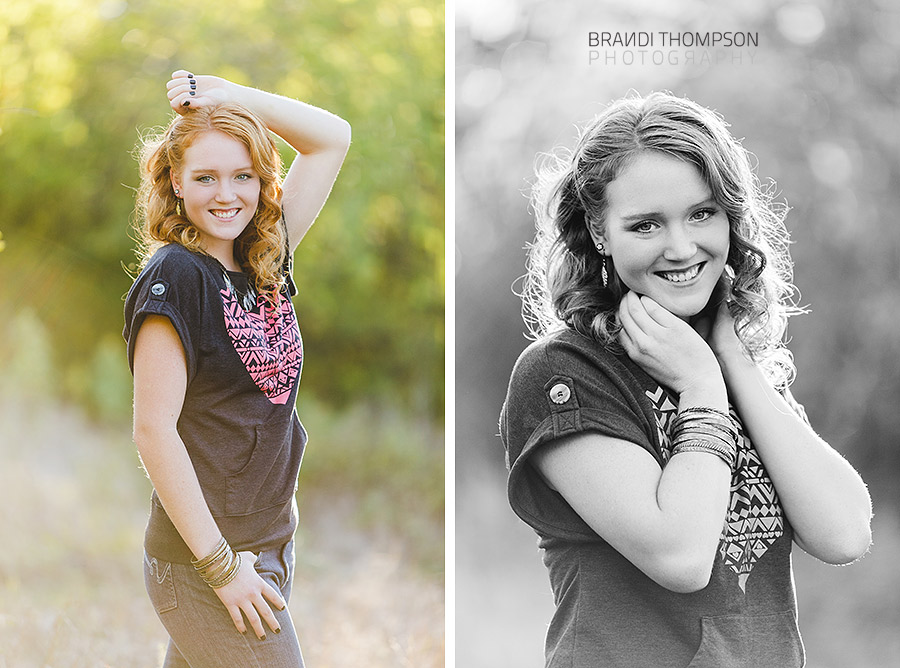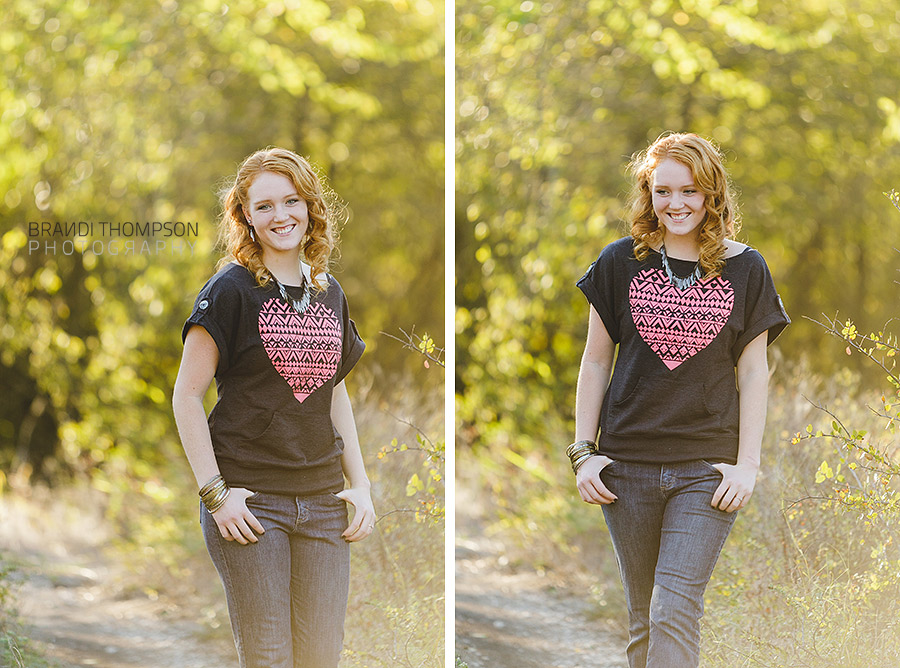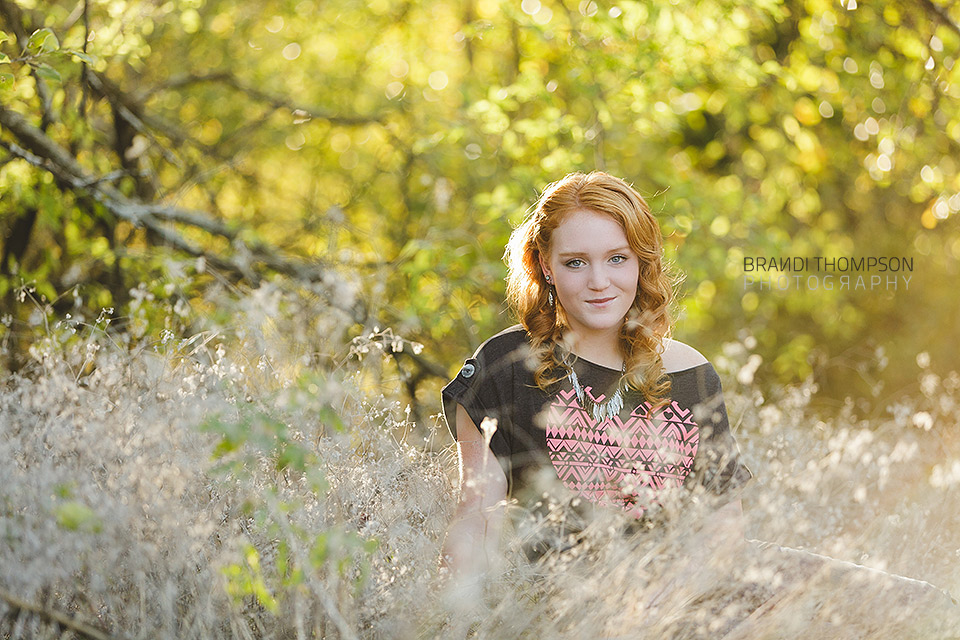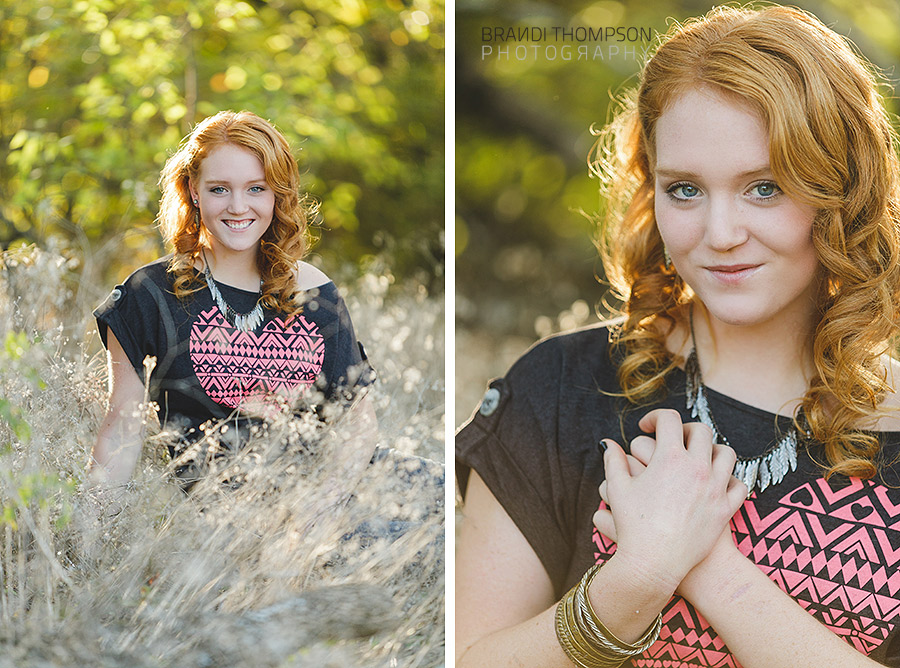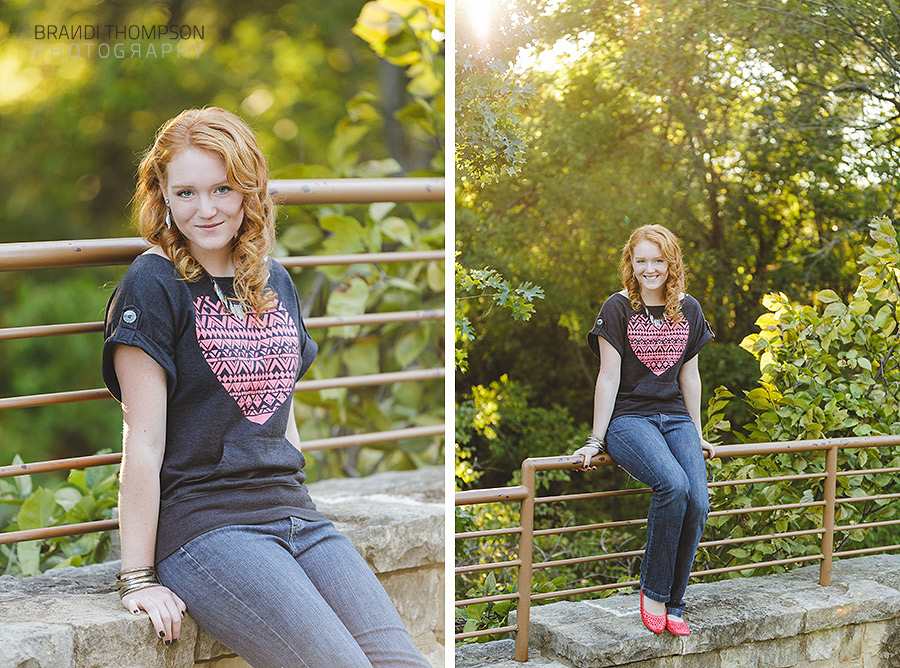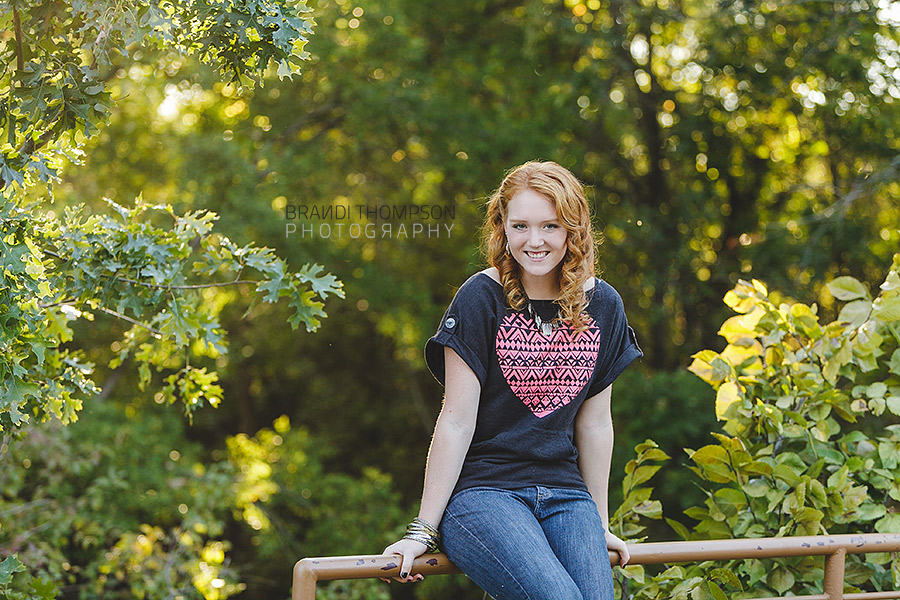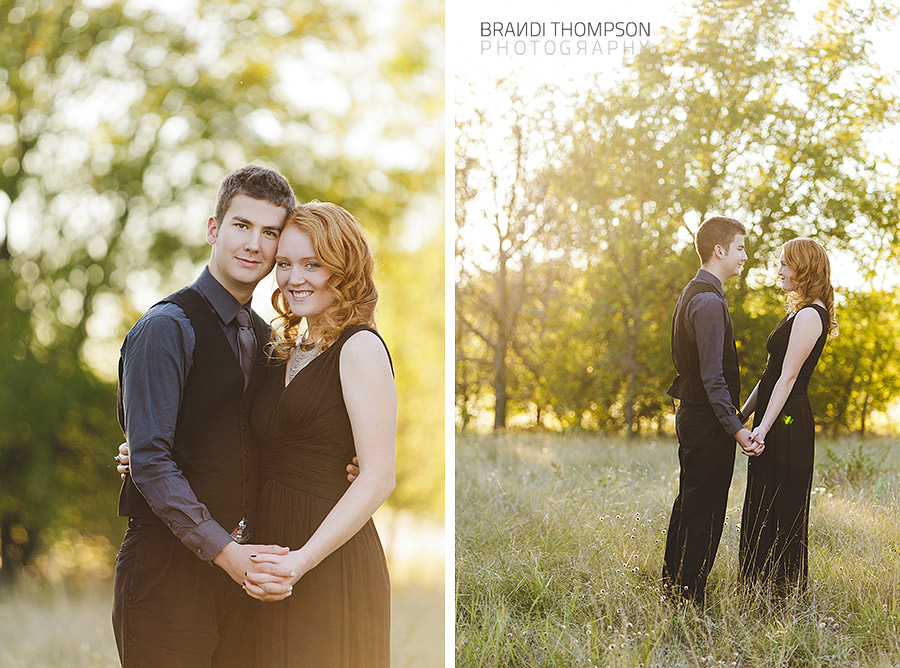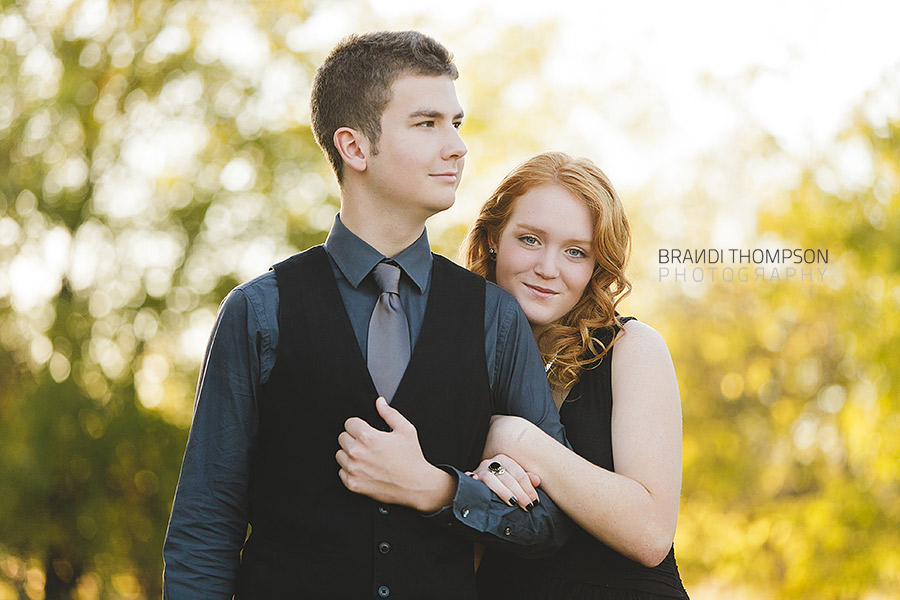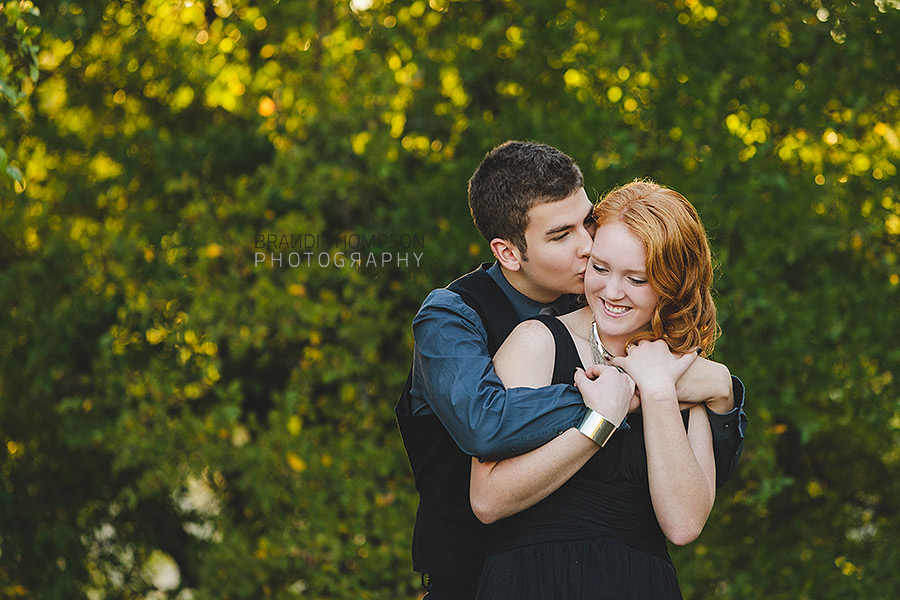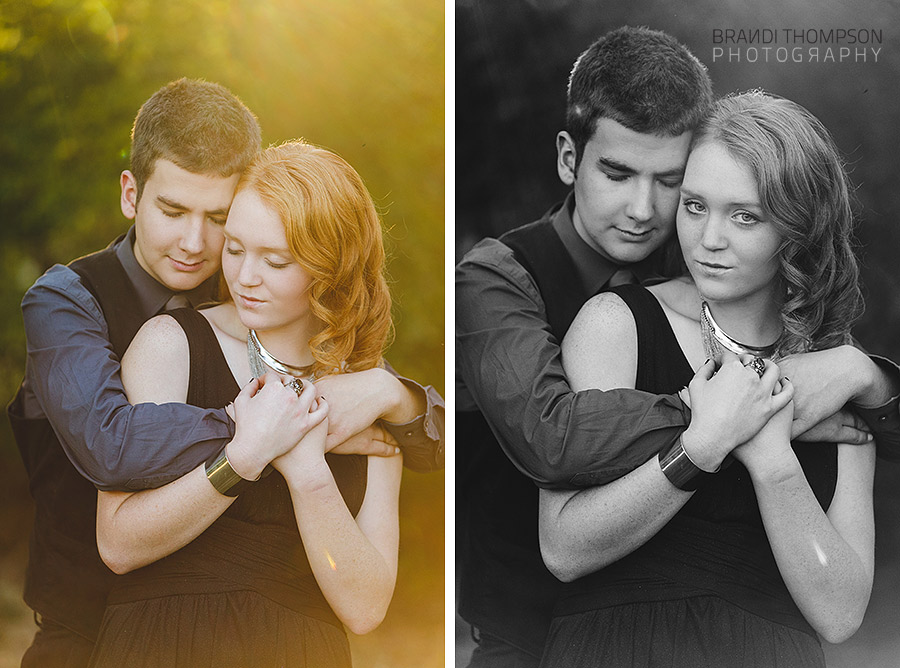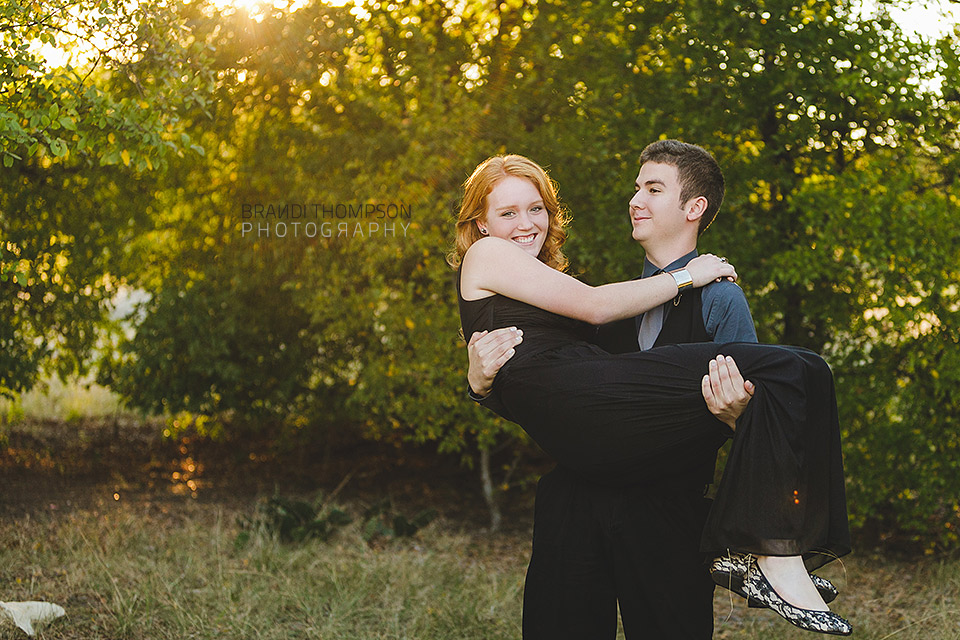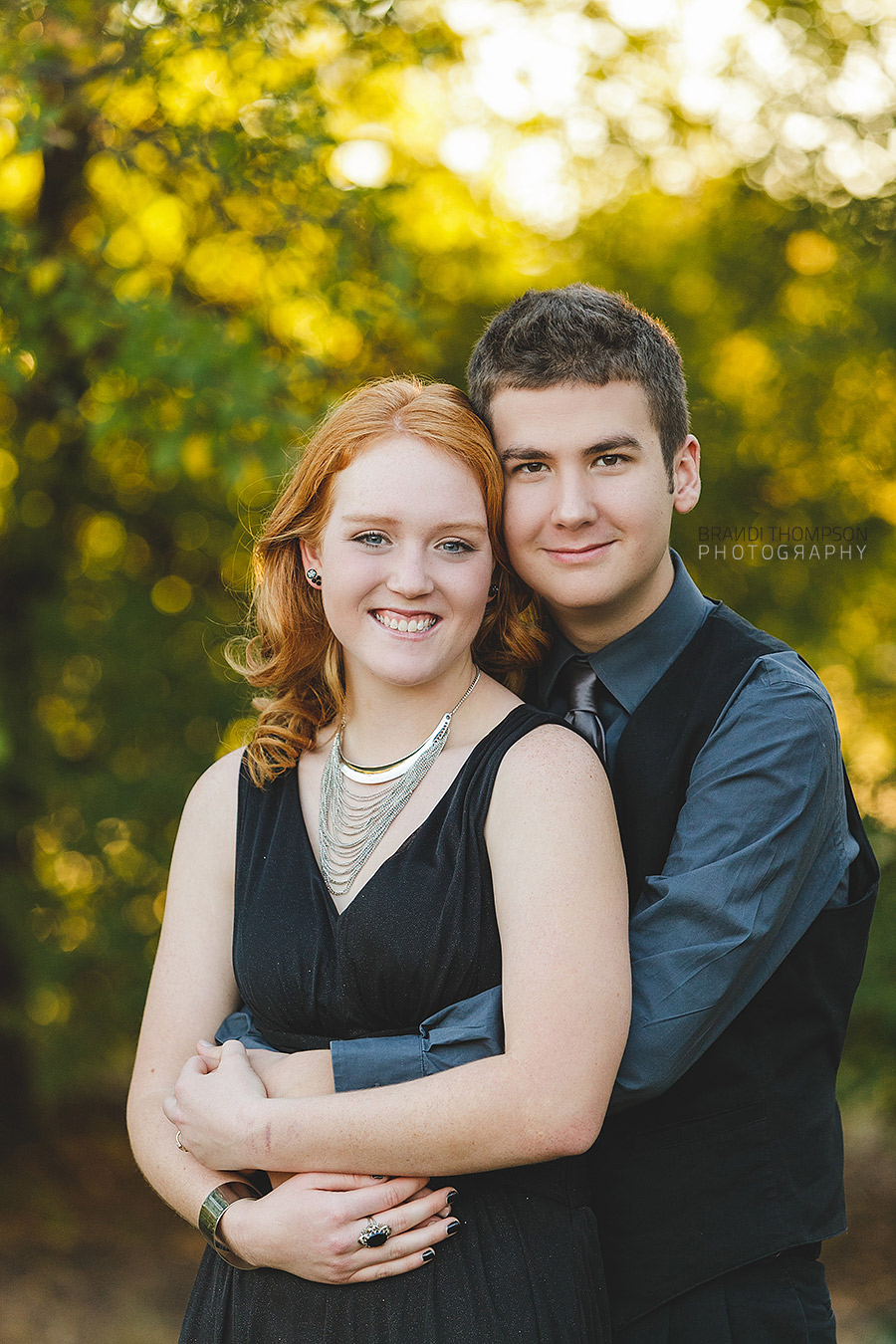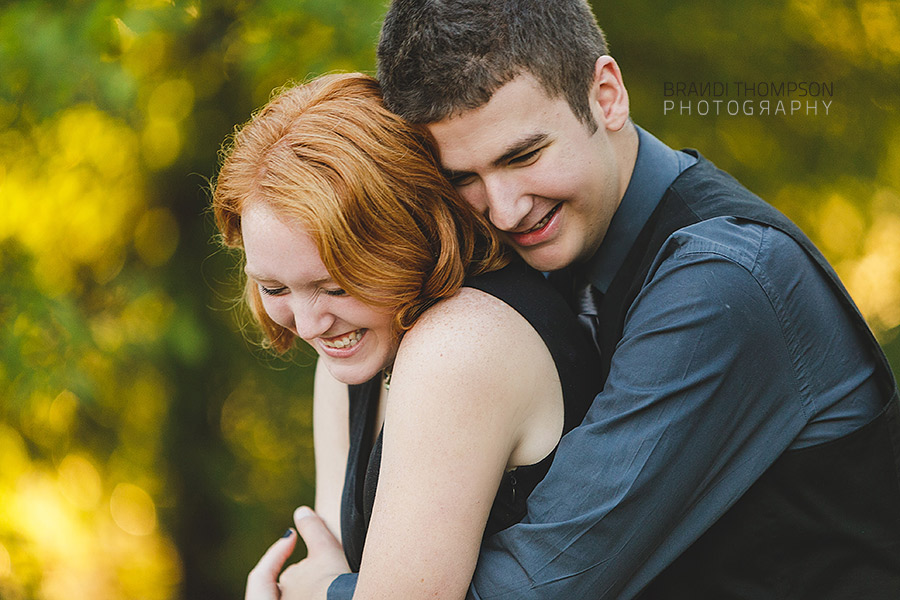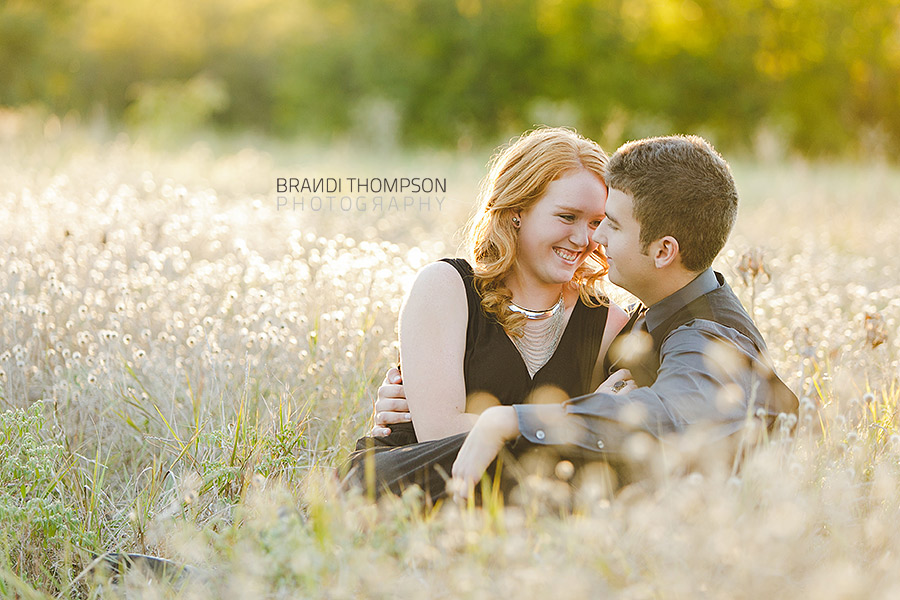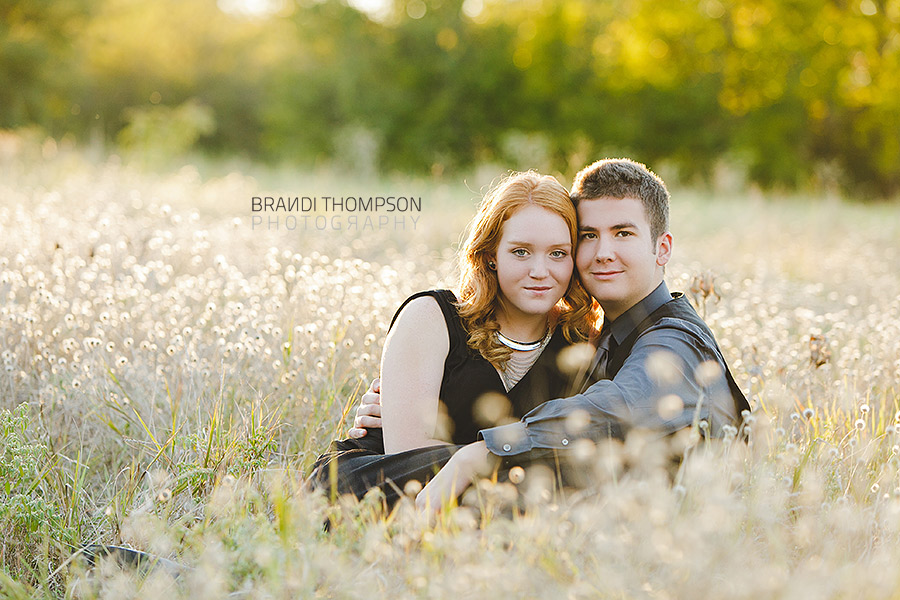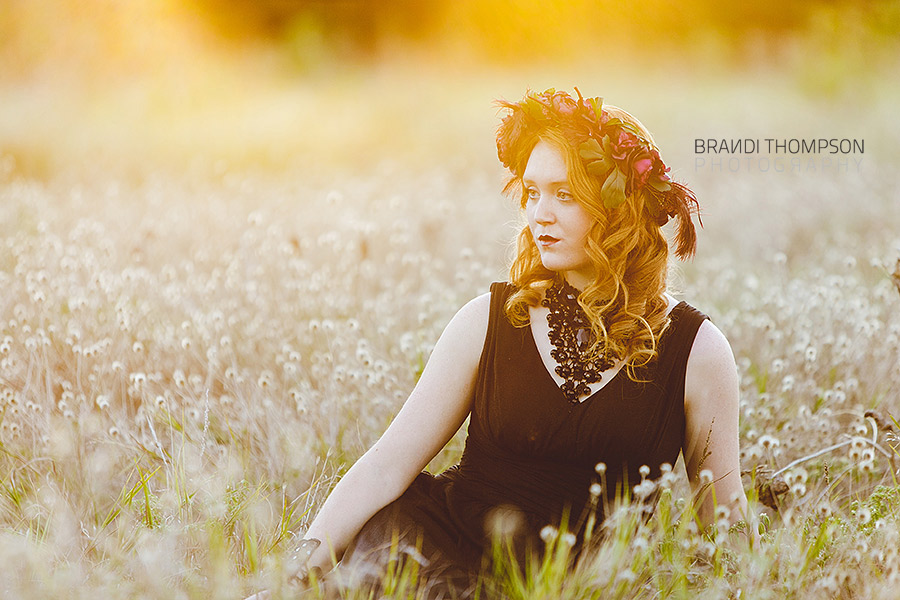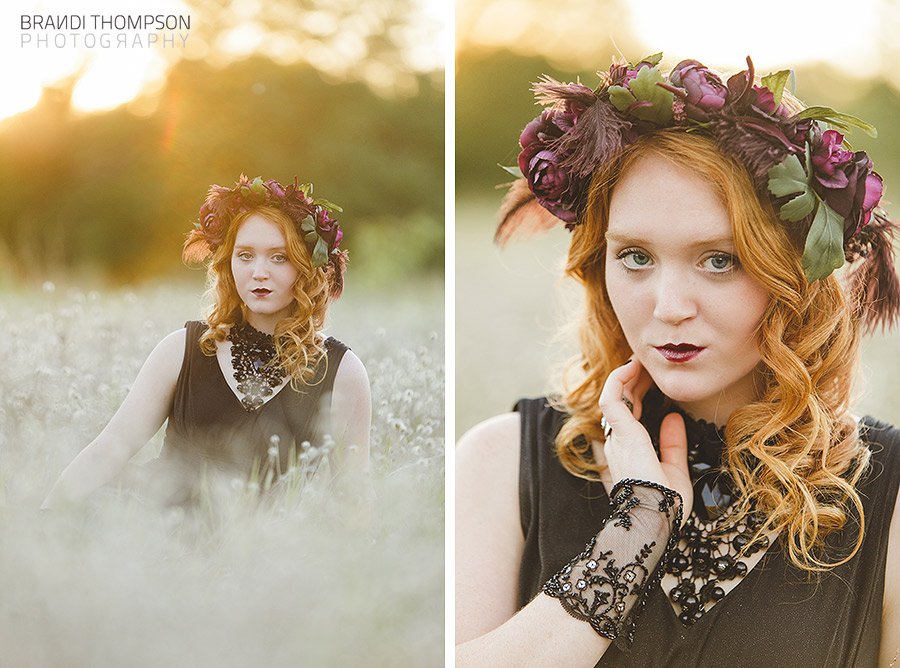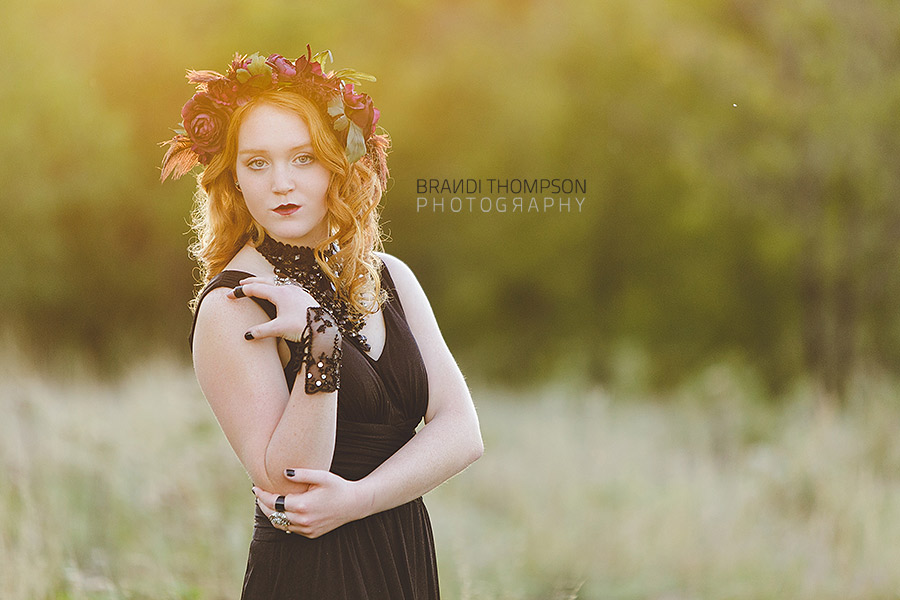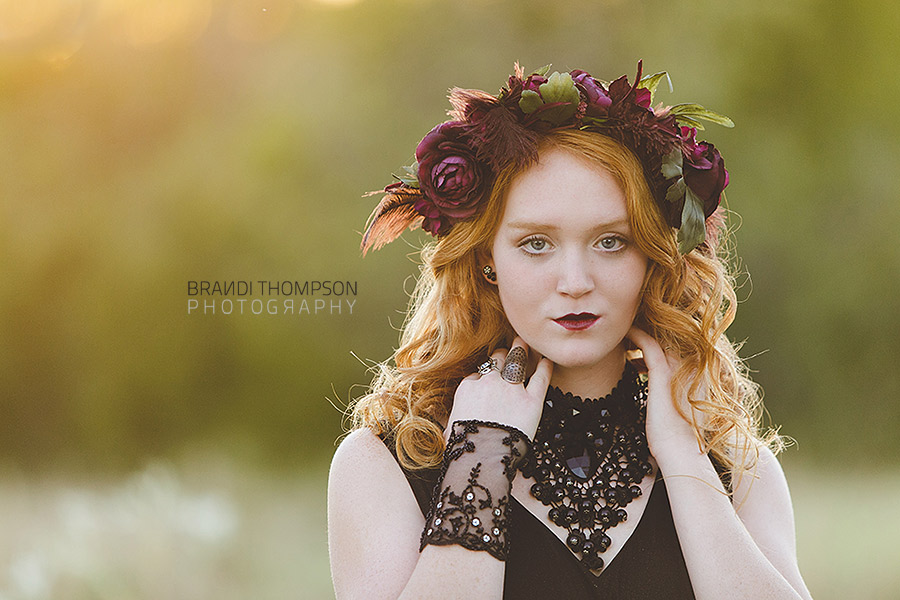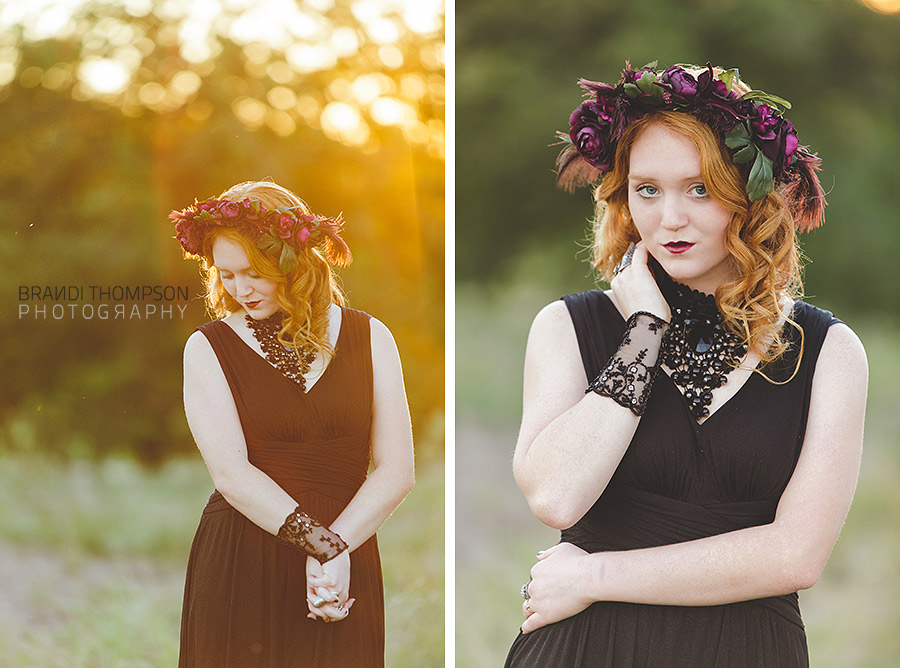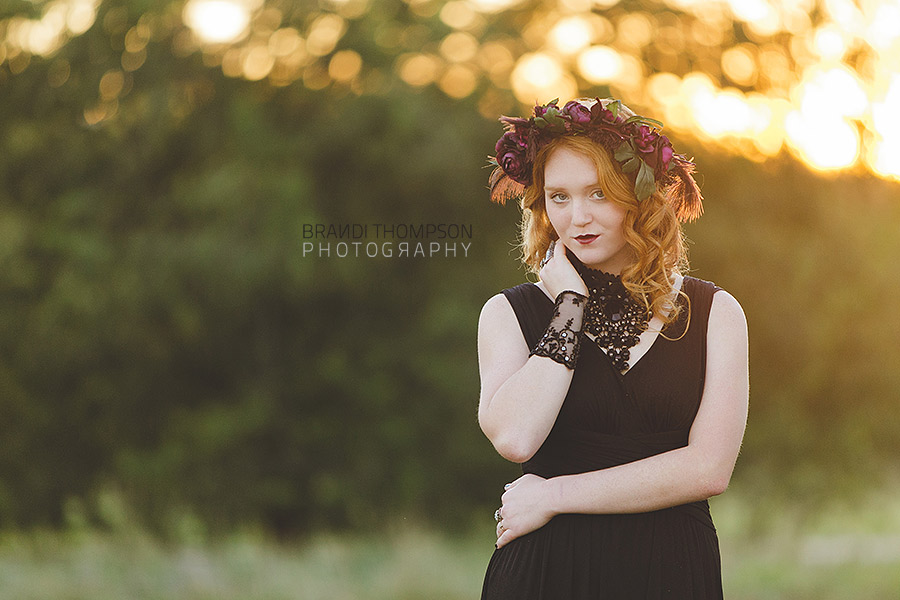 Happy Wednesday all! If you're interested in setting up a one of a kind Plano senior session, be sure to drop me a line.