Kelsey – Frisco & Plano Senior Photographer
Kelsey is another one of my awesome senior models and she was such a trooper. The day of our session, some big nasty clouds blew in. I left my house still seeing blue in the sky, and by the time I got to our location it was completely overcast. It continued to get darker and darker and by the time we even MADE it to our second location, it was already sprinkling. Kelsey never complained once and she was awesome (and gorgeous) the entire time.
She also assisted me on all three days of my recent mini sessions and was the best assistant I could have hoped for! Great attitude and really on the ball as far as anticipating what I needed. I really appreciated having her there.
Here are some of my favorite shots from our cloudy session!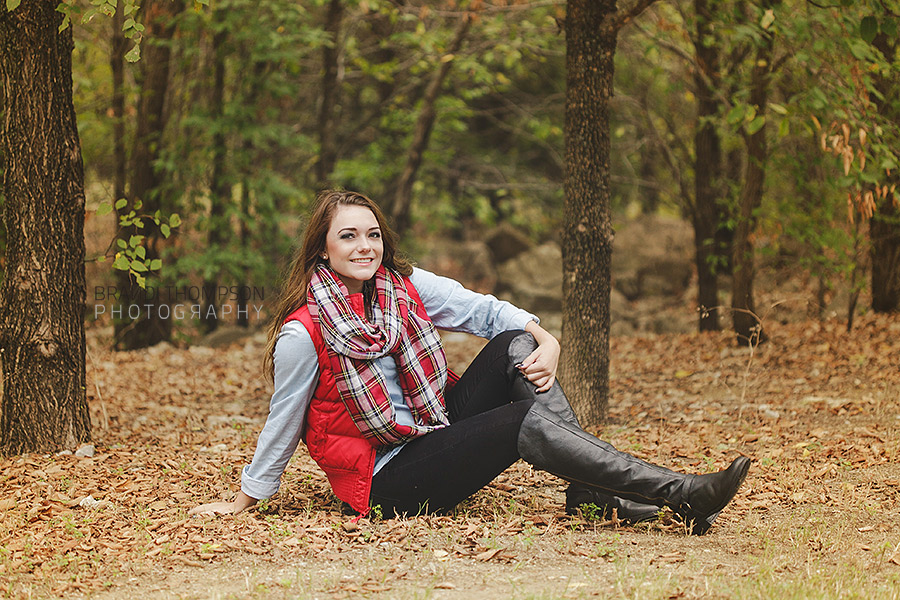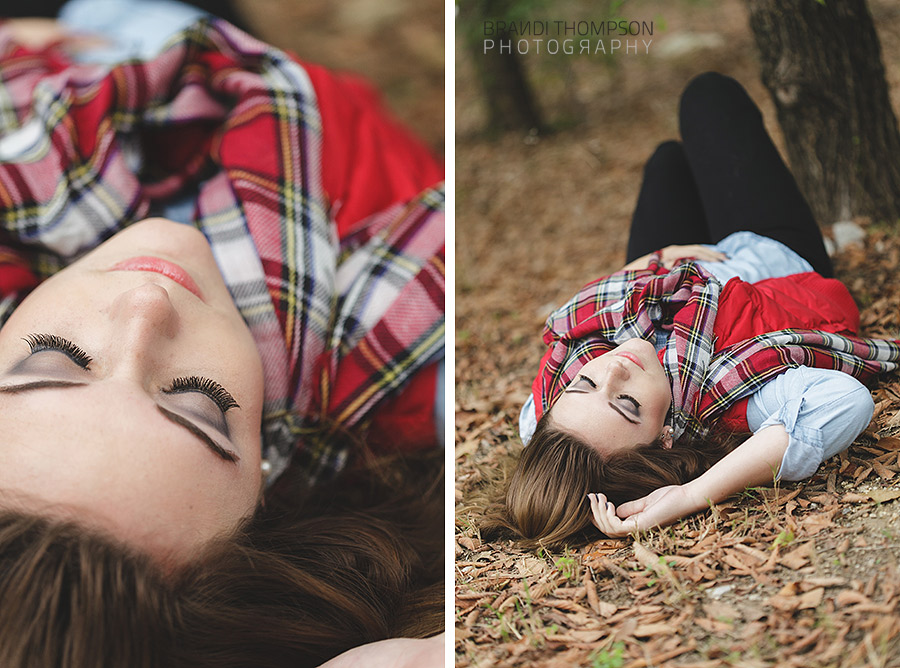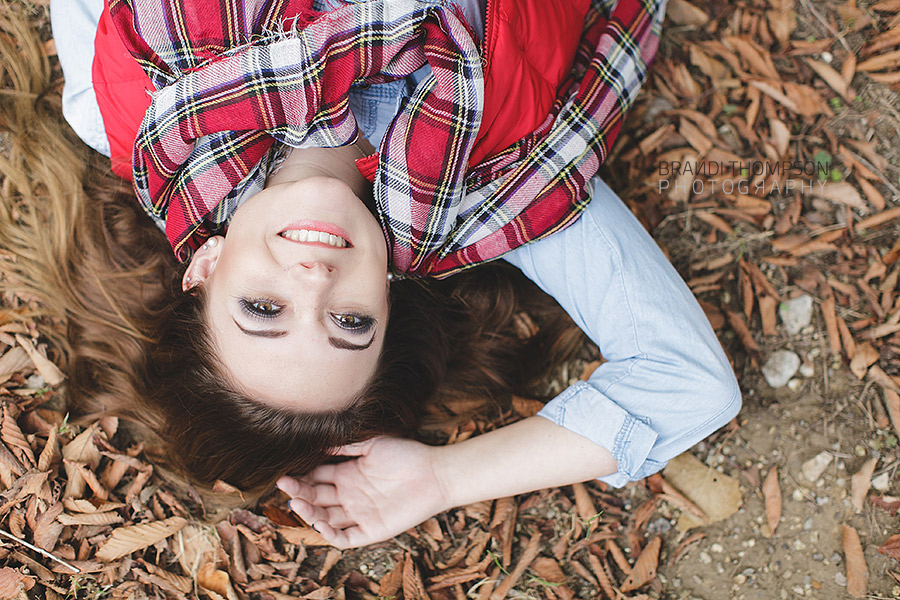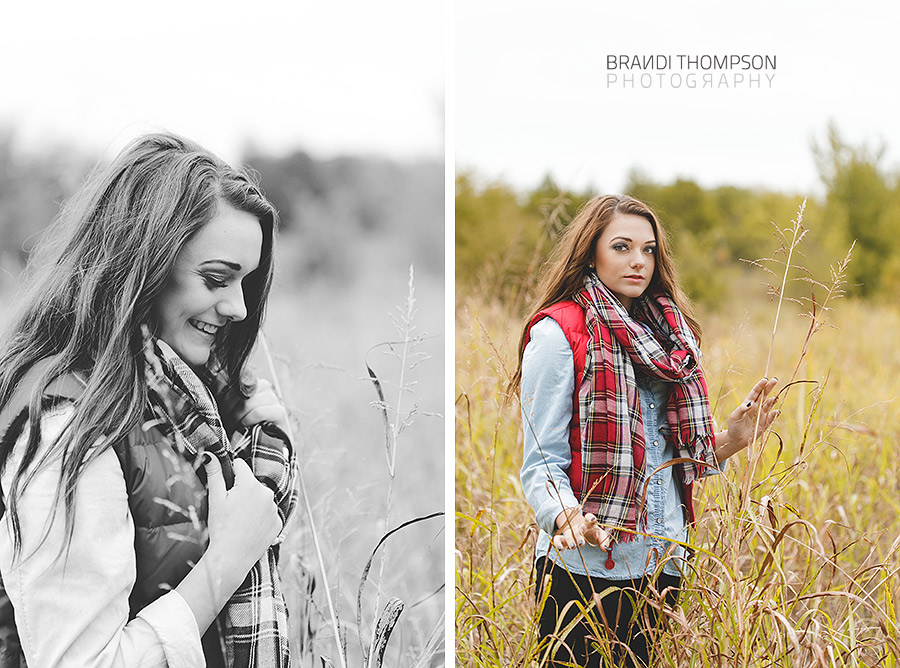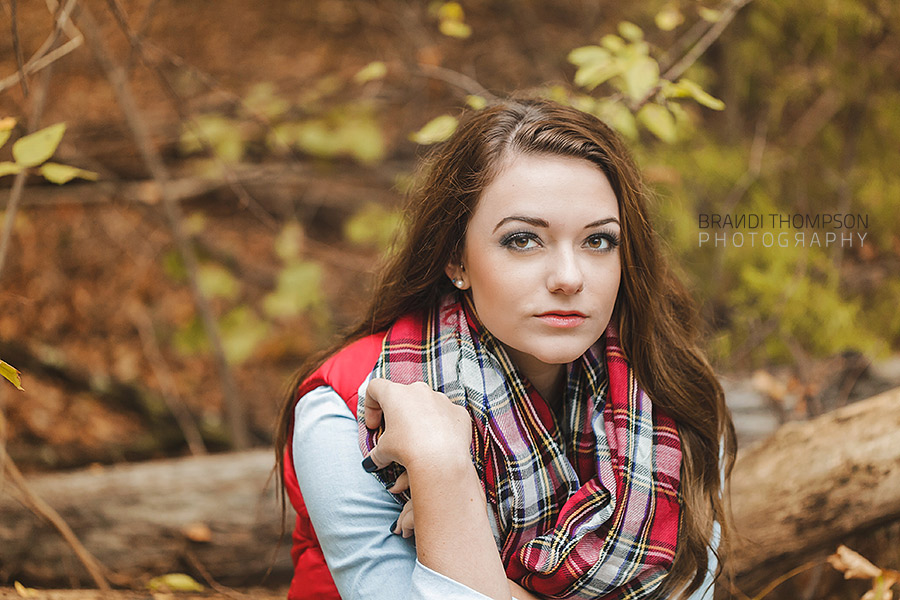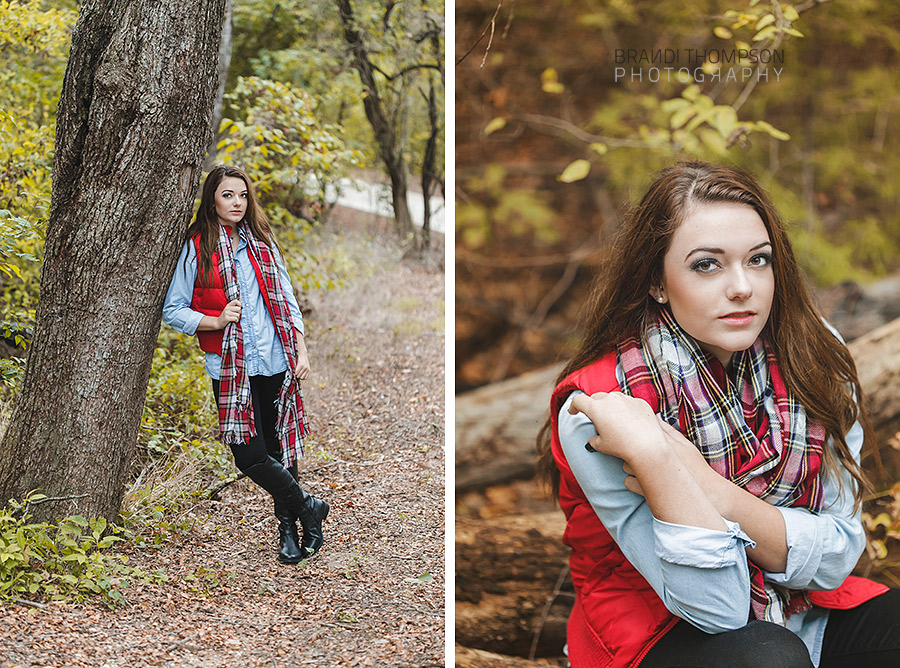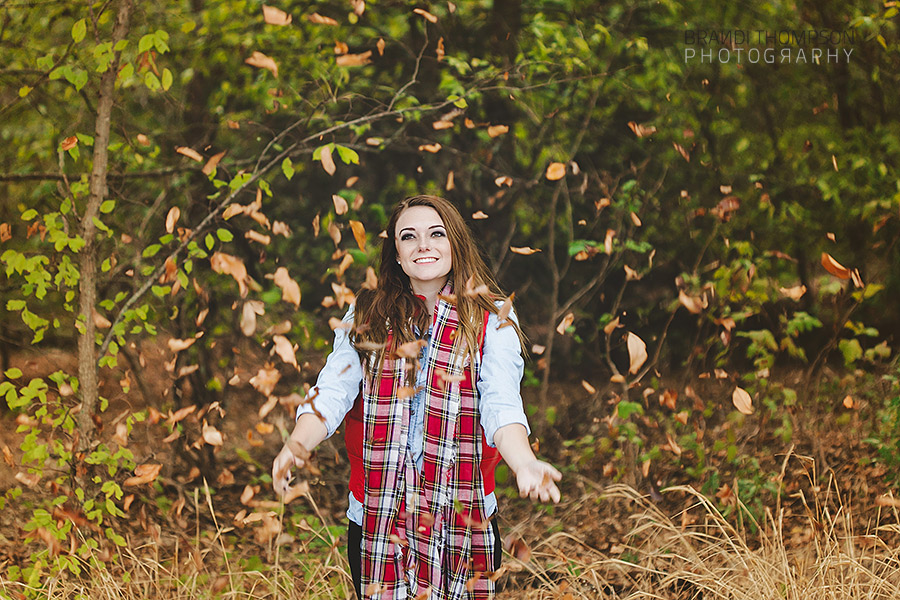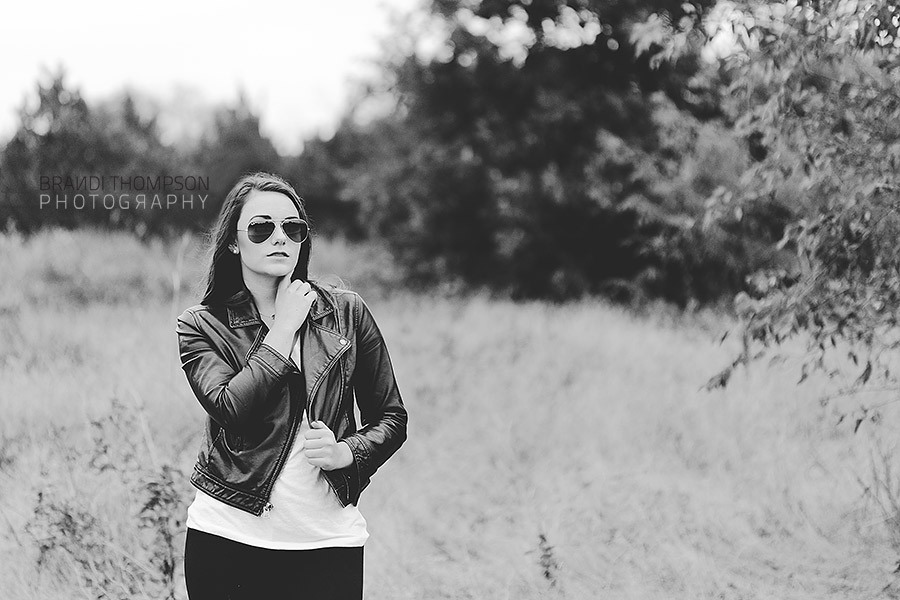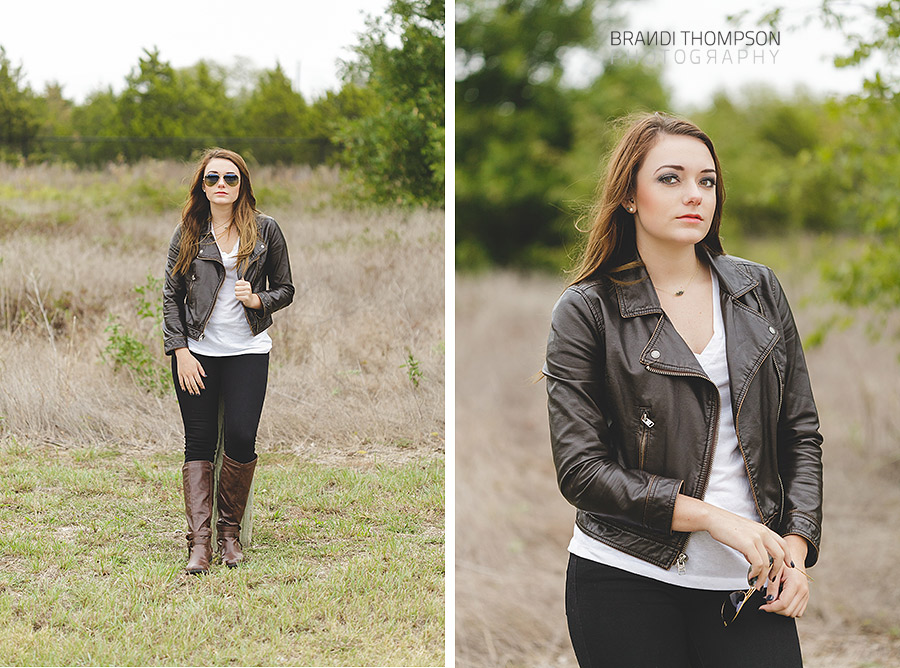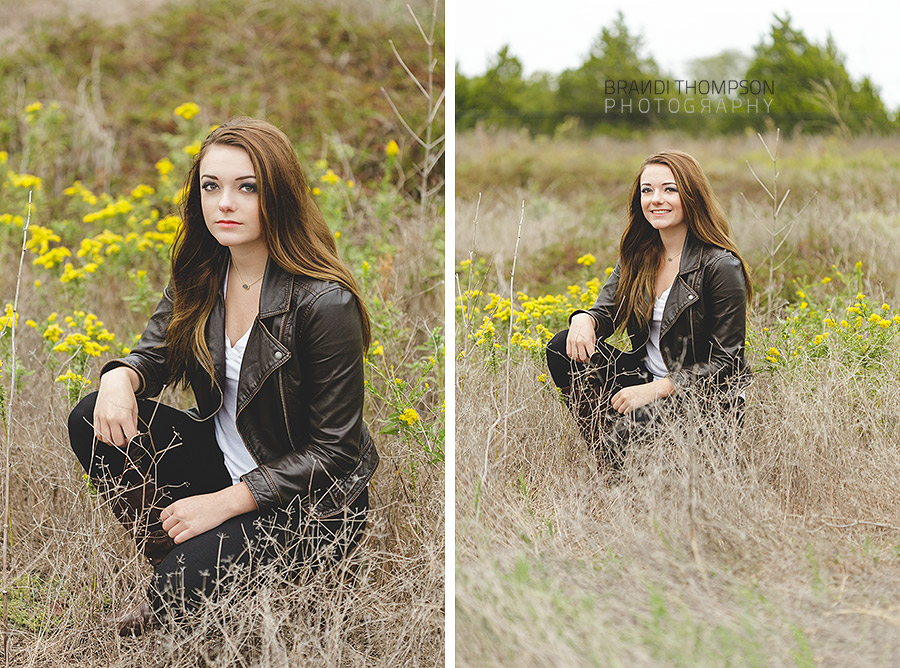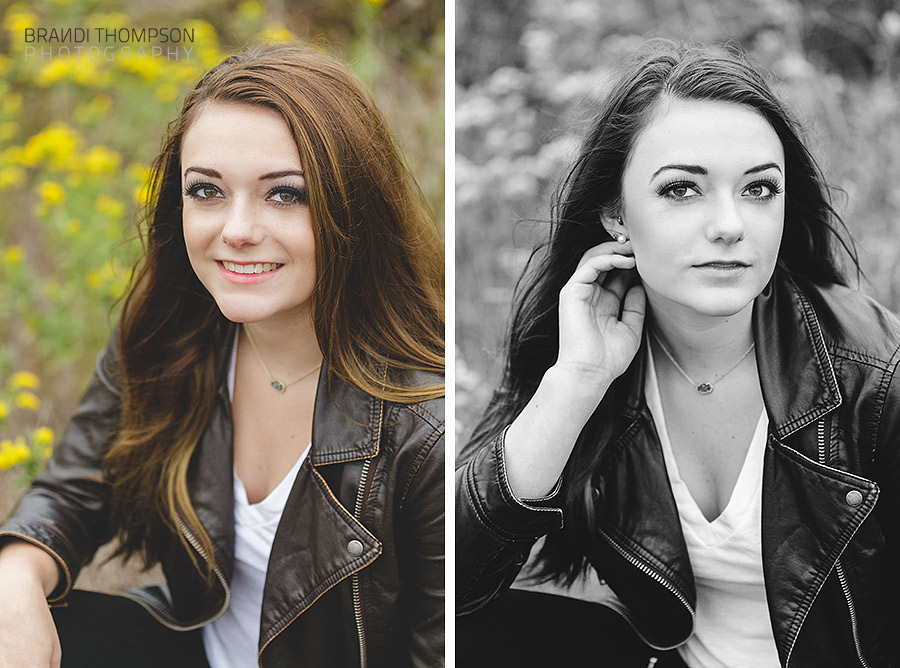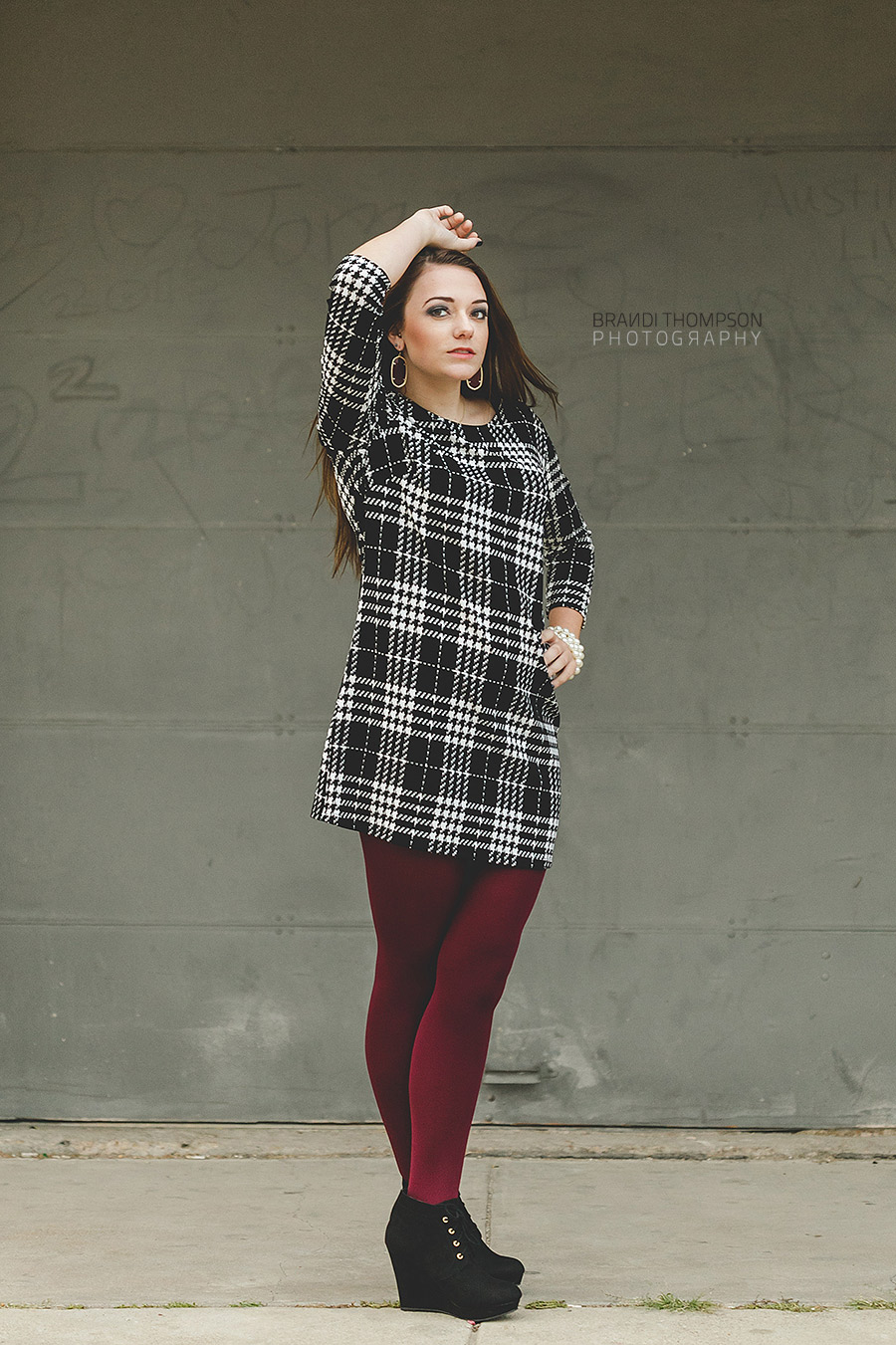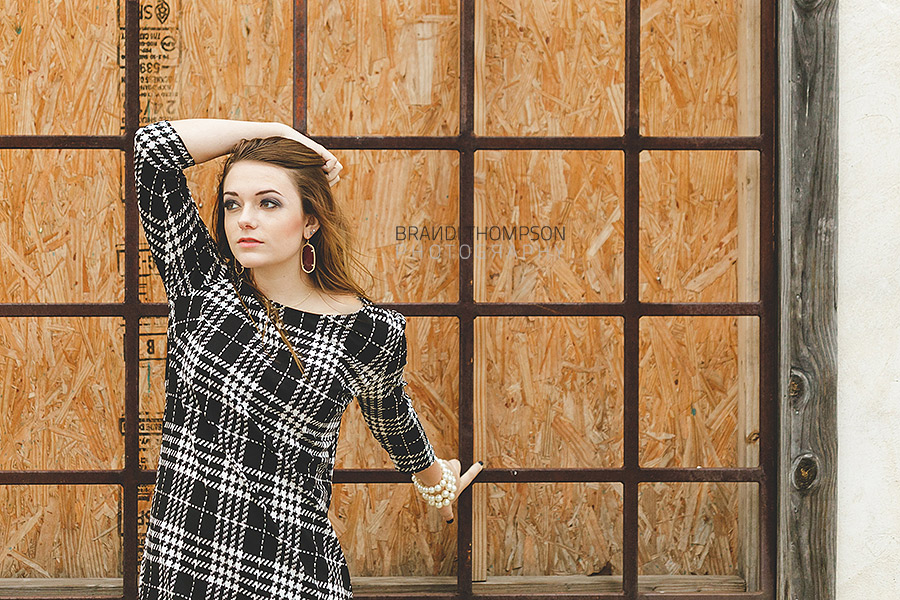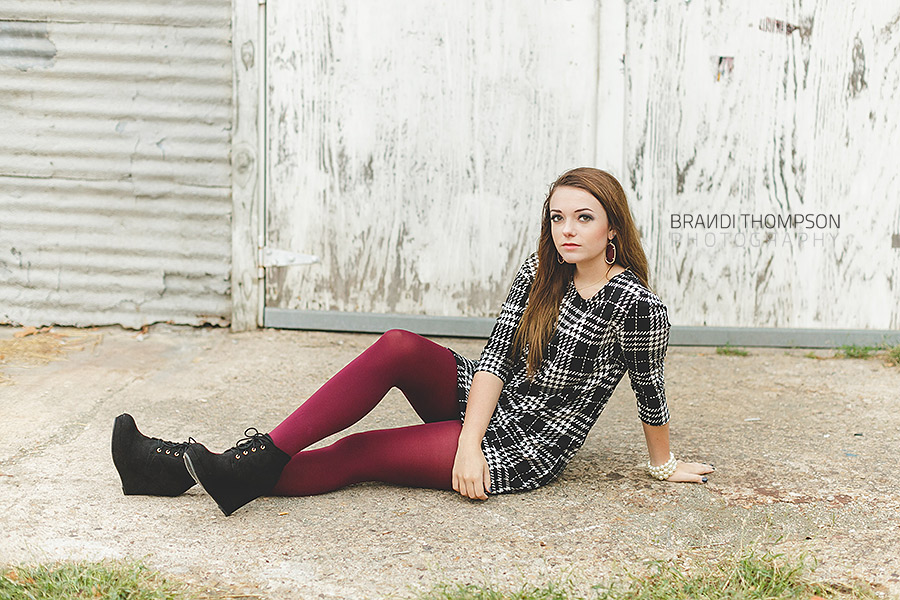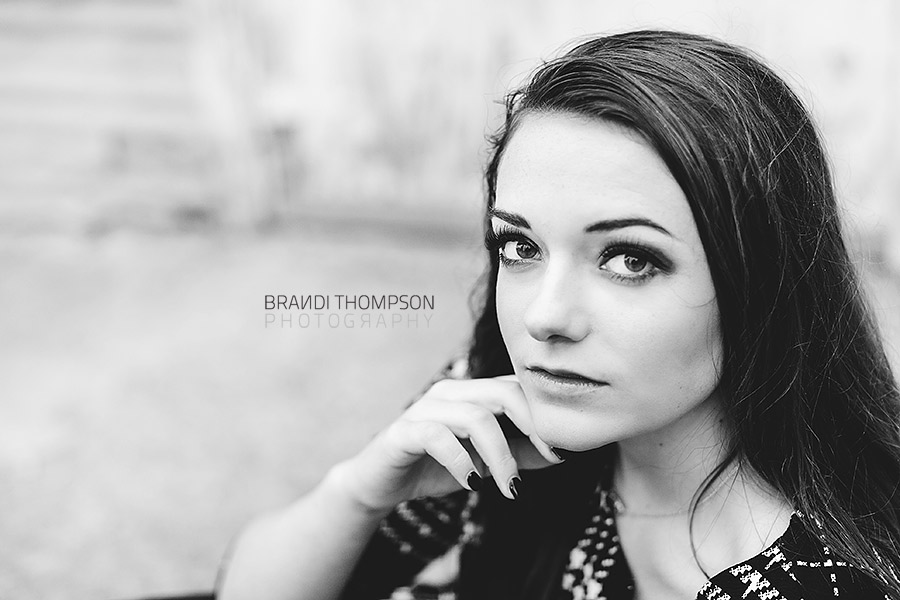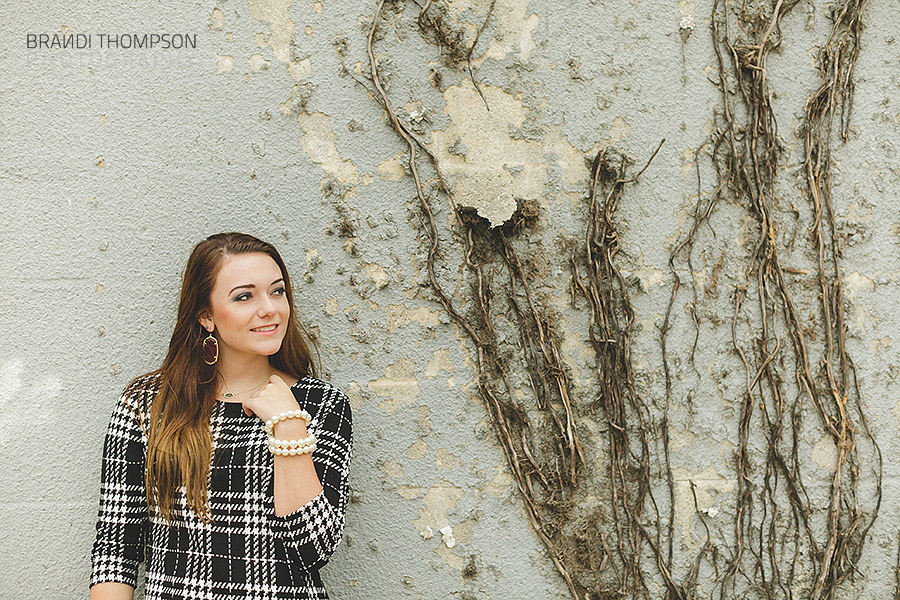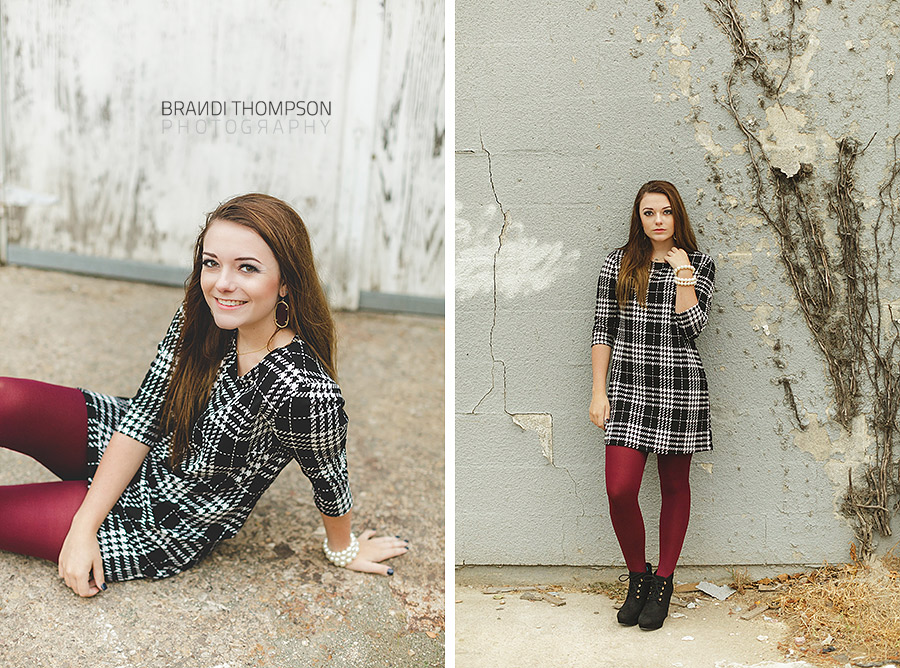 I'll have another fantastic senior session up later this week, so be sure to come back and check it out. I'm now booking 2015 sessions, so drop me a line if you'd like to snag a choice date!